Axios Austin
March 20, 2023
It's Monday. We hope you've recovered from SXSW.
☁️ Today's weather: Mostly cloudy with a high near 61°.
🍦 Situational awareness: It's Dairy Queen's annual Free Cone Day — the chain is giving away free small vanilla cones at participating non-mall locations.
The offer is available all day but there's a limit of one per person, while supplies last.
Today's newsletter is 793 words — a 3-minute read.
1 big thing: A $1 billion push to remove highways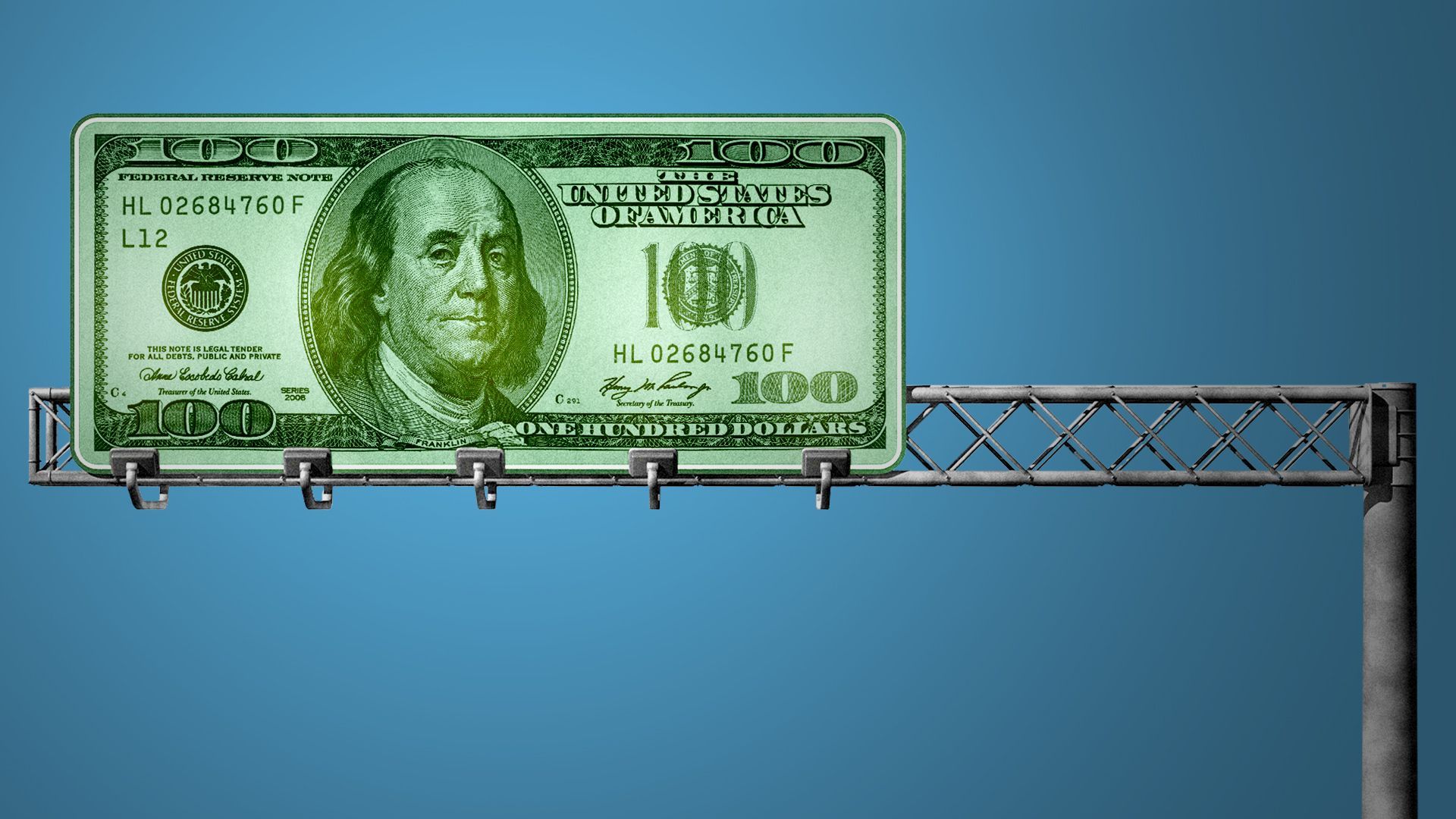 In an attempt to reverse the socioeconomic harm of planning decisions made decades ago, the federal government is doling out $1 billion — including more than $1.12 million to Austin — over five years to remove highways that divide communities.
Yes, but: That's a modest sum compared to the billions the government is pumping into new highway expansion projects — looking at you, I-35 — that critics fear will repeat the same mistakes, writes Axios' Joann Muller.
Why it matters: Highways and rail lines are supposed to help people get to where they want to go. Yet infrastructure can also be a barrier that divides neighborhoods and cuts residents off from economic opportunity.
Communities of color often bear the brunt of the consequences.
That was the case in Austin, where I-35, completed in 1962, isolated the city's Black and Latino residents to the east.
Reconnecting neighborhoods by turning highways into boulevards, putting parks over acres of asphalt, or adding more bridges, tunnels and trails can address some of these inequities and strengthen communities.
Driving the news: The Biden administration recently announced the first round of funding under the "Reconnecting Communities Pilot Program," established under the 2021 bipartisan infrastructure law.
Zoom in: Funds for Austin will go toward the city's "Our Future 35" study, which focuses on reconnecting East and West Austin by building decks that allow for features such as parks and bike lanes over the I-35 lanes downtown.
In its proposal for the federal grant, the city called I-35 "a primary driver of segregation and disparity and presents a major roadblock to access, mobility, and economic opportunity."
Reality check: $1.12 million is a measly sum considering the I-35 project could cost as much as $800 million. And it pales in comparison to the Texas Department of Transportation's $4.5 billion project to widen I-35 starting in 2025.
The bottom line: Cities are still being built around cars, not people.
Is a new job in your future?
2. Stat du jour: The best time to sell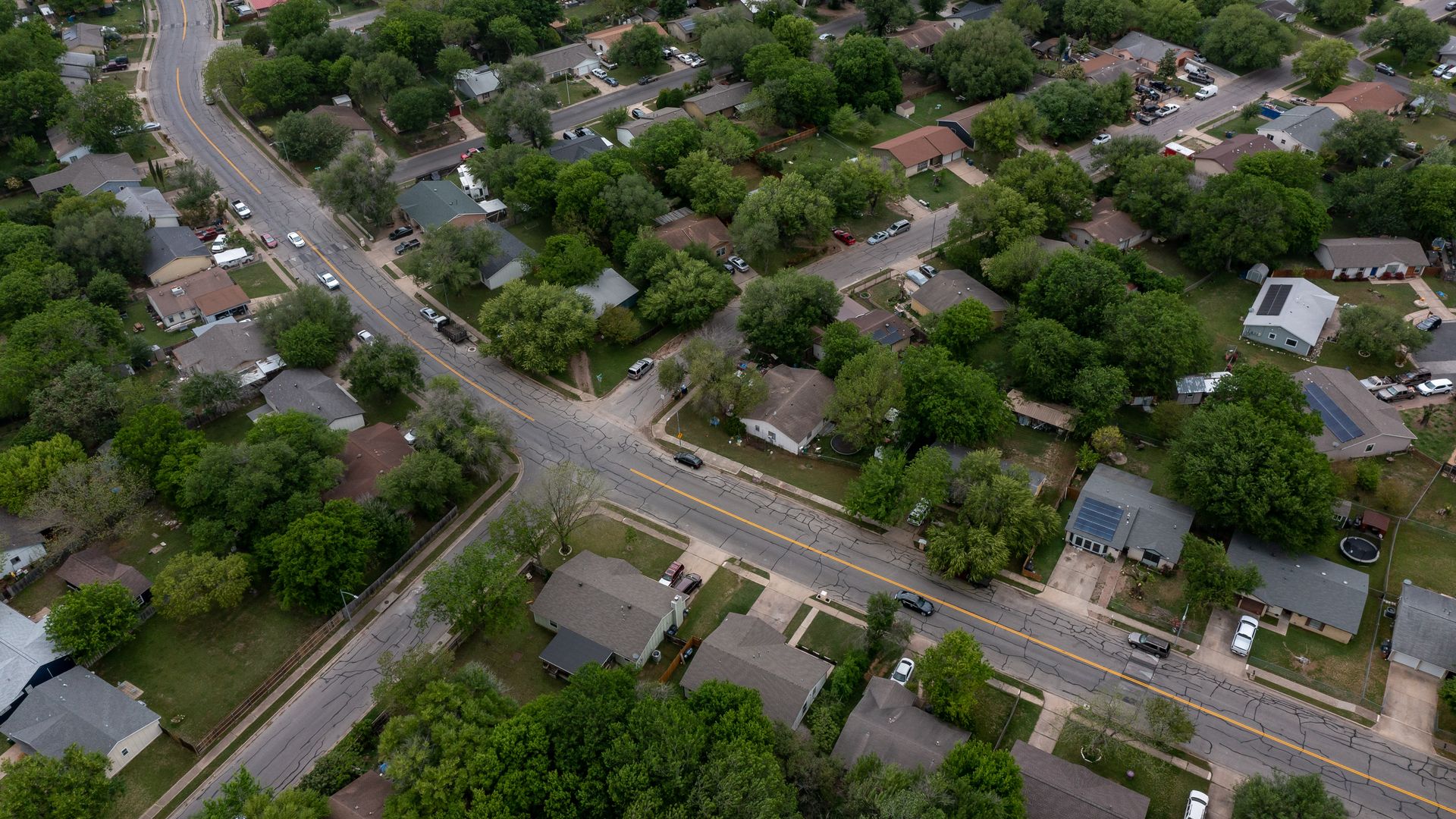 Austinites on the fence about when to sell their home should consider the week of April 16-22, according to a new report from Realtor.com.
The methodology: Using data and seasonal trends from 2018-2019 and 2021-2022, the report determined that the 2023 housing market is likely to behave similarly to those time periods.
By the numbers: That week in April is expected to have "the ideal balance of favorable conditions for sellers," according to Realtor.com. Sellers can expect:
24.7% more buyers viewing Austin listings on Realtor.com compared to the average week in 2022.
14 fewer days on the market compared to the average week.
20.9% fewer active listings than the average week.
Yes, but: For the best chance at a quick sale and high price, homeowners should make sure their home has been well cared for and is up to date with routine maintenance, a spokesperson told Axios.
3. 🤠 The Roundup: Wrangling the news
A person was rescued near Hamilton Pool on Saturday afternoon after falling 20 feet off a cliff. (KVUE)
As Sandy Hook families seek more than $1.4 billion in damages from Austin-based conspiracy theorist Alex Jones, a New York Times review found he is transferring millions, potentially out of creditors' reach. (New York Times)
🏀 The Texas Longhorns advanced to the Sweet 16 — the first time since their 2007-08 season — with a 71-66 win Friday over Penn State. (KXAN)
🎟️ Billboard will refund tickets after Lil Yachty's SXSW show at Waterloo Park was canceled due to thunderstorms. (Austin American-Statesman 🔒)
4. We asked, you answered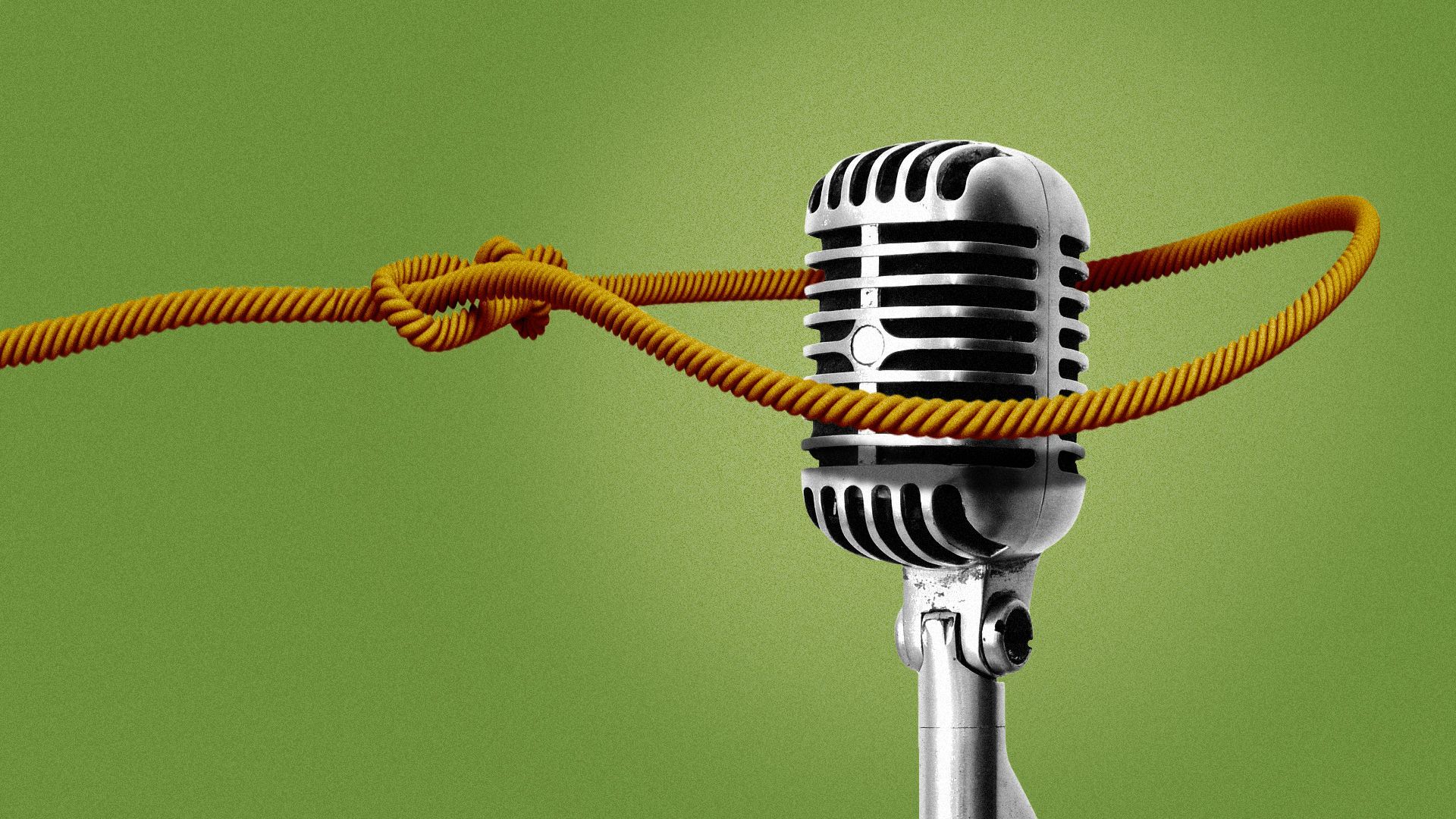 After we wrote about tooth fairy inflation, we heard from Axios Austin readers about their own tooth fairy run-ins.
What they're saying: "The last time the tooth fairy visited me was in 1956; it was a shiny new dime!" Jim Neikirk recalls.
Katie Boshart generally keeps $2 bills around as a tooth fairy gift, but remembers when her son lost a tooth on New Year's Eve and "his parents were a) enjoying cocktails and couldn't drive to get change and b) in a festive mood," so the tooth fairy slapped down a $20.
"It was holiday pay," she writes.
More recently, we asked your feelings about daylight saving time … and, man, did we hit a nerve.
David Hammill, speaking for dozens of readers, resents that "Daylight ROBBING Time reduces nice, cool summer pre-work hours and extends sweltering summer after-work hours."
Finally, in light of New Mexico lawmakers considering making roasted green chile the state's official aroma, we asked what you think Austin's official odor should be.
Bat guano, mountain laurels, weed and smoked meat were popular answers. A few people offered a version of reader Susan Higgins' "stale beer and tacos."
💭 Asher's thought bubble: Back when Ruby's and Ken's Donuts were in operation, I was prepared to argue with anyone that 29th and Guadalupe was the best-smelling intersection in America.
Thanks to Hadley Malcolm for editing and Kate Sommers-Dawes and Keely Bastow for copy editing this newsletter.
🎉 Asher is back!
🤤 Nicole is headed to Suerte for dinner.