Axios Atlanta
September 19, 2022
Hey, Monday. Glad to see you again.
Today's weather: Sunny with a high of 71. Lovely!
🎂 Happy birthday to our Axios Atlanta member Jennifer Moll!
Situational awareness: Atlanta United kept its playoff hopes alive with a scoreless draw against the MLS's top team, the Philadelphia Union. The Braves swept the Phillies.
Take that, Philly. (Let's not talk about the Falcons' loss in L.A.)
Today's newsletter is 890 words — a 3.5 minute read.
1 big thing: Brews you can use
Georgia's largest craft breweries reported a healthy rebound in 2021, a year after the pandemic crippled the industry.
The state of beer: New Realm Brewing charted the most growth among the state's craft breweries with a 29% increase in sales, according to an exclusive Axios analysis of data from the Brewers Association.
Atlanta-based SweetWater Brewing Co., which produced almost 228,000 barrels, reported no change in sales but remained Georgia's biggest craft brewery.
In 2021, Georgia saw two breweries close and 22 open, the data shows.
Georgia is home to 155 breweries, ranking 19th in the country.
The big picture: The American craft beer industry grew by 8% in 2021, while the overall market moved up 1%. Georgia placed three breweries — SweetWater, Creature Comforts Brewing Co. and Scofflaw Brewing Co. — among the nation's top 50 largest.
Between the lines: The annual data — published for its members in the New Brewer journal — is the most comprehensive breakdown of the state's craft beer industry, Axios' John Frank writes.
Yes, but: Not all craft brewers are represented in the rankings because some do not submit sales and production data to the Colorado-based Brewers Association, the industry's trade group.
Our analysis looked at sales from breweries, brewpubs and taprooms, but excluded contract brewers.
Also excluded are local breweries that don't meet the definition of independent.
What's next: The association's chief economist, Bart Watson, who compiled the data, says 2022 is producing mixed results and growth projected near 4-5%.
Inflation affecting the cost of raw goods, particularly grain, is hurting the industry. So is competition from other alcohol products, such as canned cocktails and seltzers.
John Frank's thought bubble: Many mid-size regional brewers are still struggling. SweetWater seems to keep customers interested by keeping the beer aisle fresh with new creations and pushing the boundaries.
2. Cracking down on school board disruptions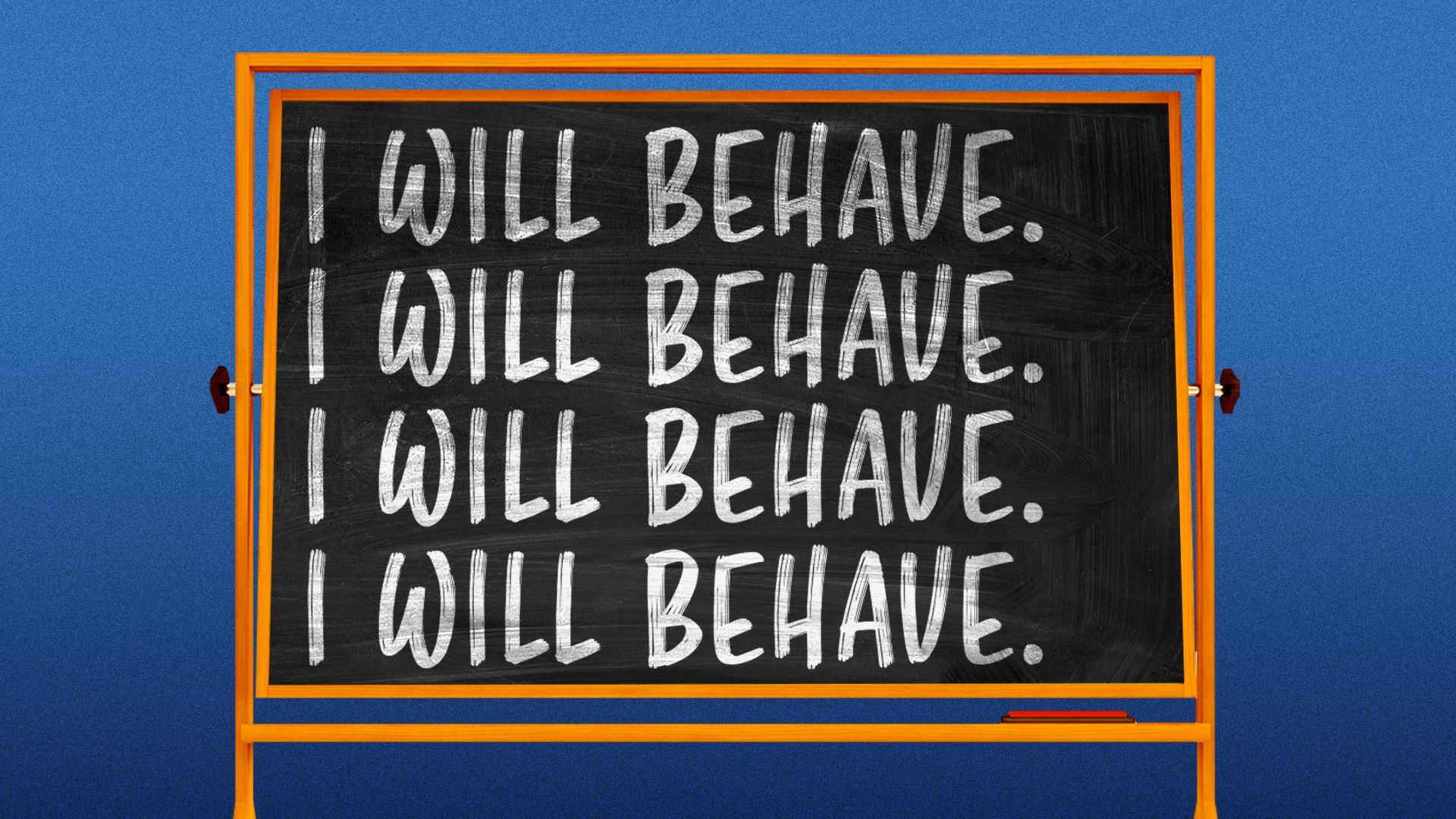 Cobb County's Board of Education will crack down on people who curse, shout and disrupt their meetings.
What's happening: Senate Bill 588, which was passed by the General Assembly and signed into law by Gov. Brian Kemp, requires local boards of education to adopt rules outlining how people should behave during public meetings.
Why it matters: Cobb's new policy, passed last week, prohibits threats, use or display of abusive or offensive language and blocking a person's entrance or exit. It also prohibits "jeers, shouting, disruptive noises or any other means an attendee may use to disrupt the meeting."
What they're saying: During the board's work session Thursday, superintendent Chris Ragsdale said no one has the constitutional right to disrupt a meeting.
But board member Leroy "Tre" Hutchins said some of the language in the bill is "problematic" because he wants the public to feel like their voices are valued, even if he doesn't agree with what they have to say.
The intrigue: The vote came after two meetings where some members of the public shouted from the audience.
In July, several people hollered "delay the vote" because board members didn't get community input on the district's plan to arm non-police employees in schools.
Last month, a few members of the public loudly expressed shock that a woman was allowed to recite a Christian prayer during public comment.
3. You're not the only one working on the couch
Nearly 40% of workers 16 and older in Atlanta primarily worked from home in 2021, making the city one of the top in the country for conference calls in pajamas.
Why it matters: The survey results provide one of the most reliable indications yet of the pandemic's impact on Americans' work-from-home habits, Axios' Erin Doherty writes.
By the numbers: Washington, D.C., topped the list with over 48% of workers mostly clocking in from home in 2021.
Zoom out: Statewide, the percentage of people who worked from home increased from 7% in the year before the pandemic to just over 18%.
Nationally, the number of people primarily working from home tripled from 5.7% in 2019 to 17.9% in 2021.
4. 🌿 Pic du jour: All the houseplants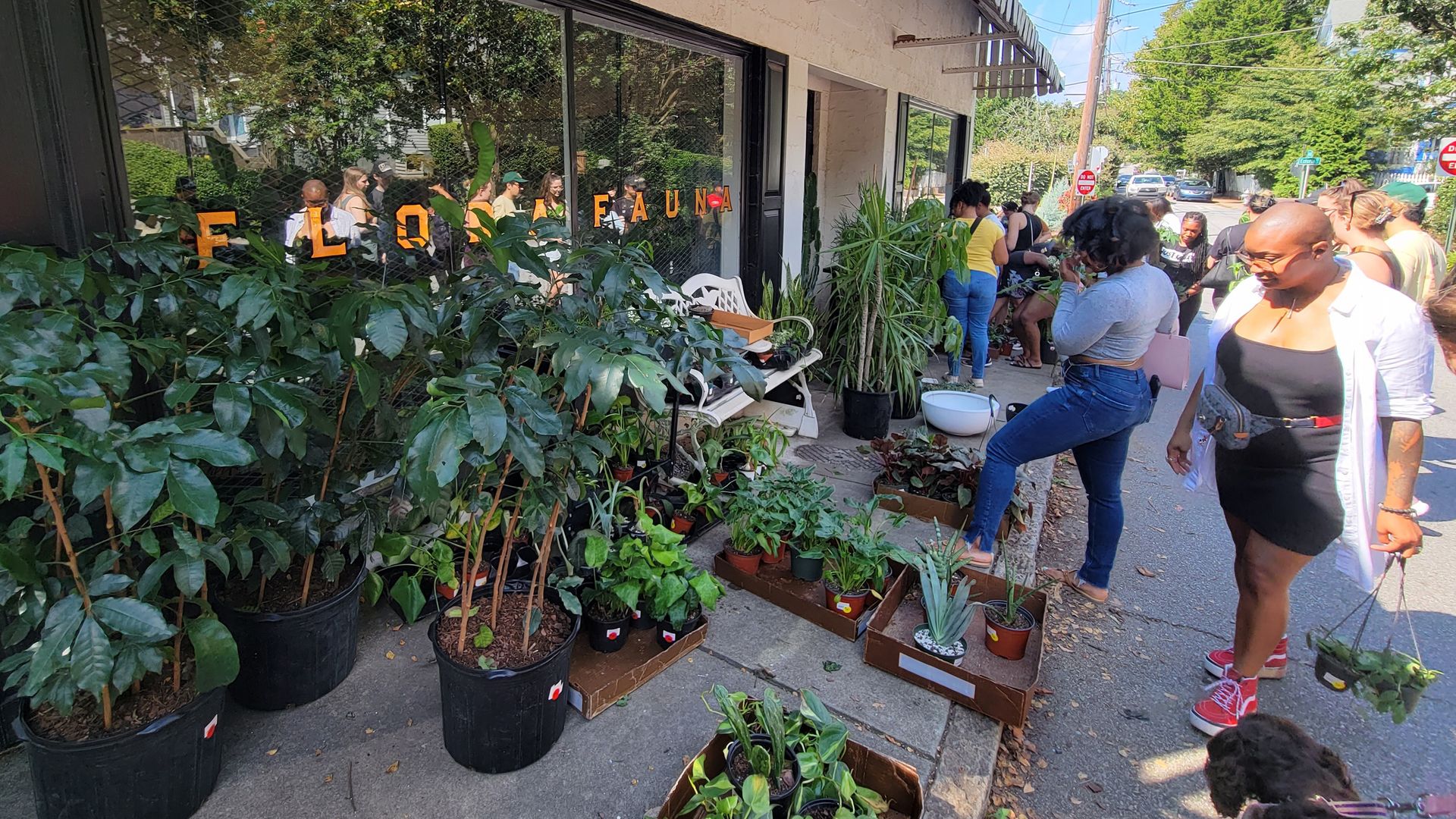 👋🏽 Kristal here.
After a stressful few weeks, I spent Saturday checking out Flora/Fauna's sidewalk sale, as the houseplant shop celebrated its fourth anniversary in Cabbagetown.
Owner Katelynn Corley told me the sale is popular among houseplant collectors looking to score deals on common plants as well as some rare finds.
"We're incredibly grateful for the community's support and super grateful to be here," Corley said.
Details: Flora/Fauna is open daily from 11am to 5pm at 751 Gaskill St.
Kristal's thought bubble: If you want to find some widely available houseplants with a decent lineup of some rare beauties, this is the spot for you.
And yes, I got four plants.
Fresh job openings around town
5. Five-ish Points: Johns Creeks' new Medley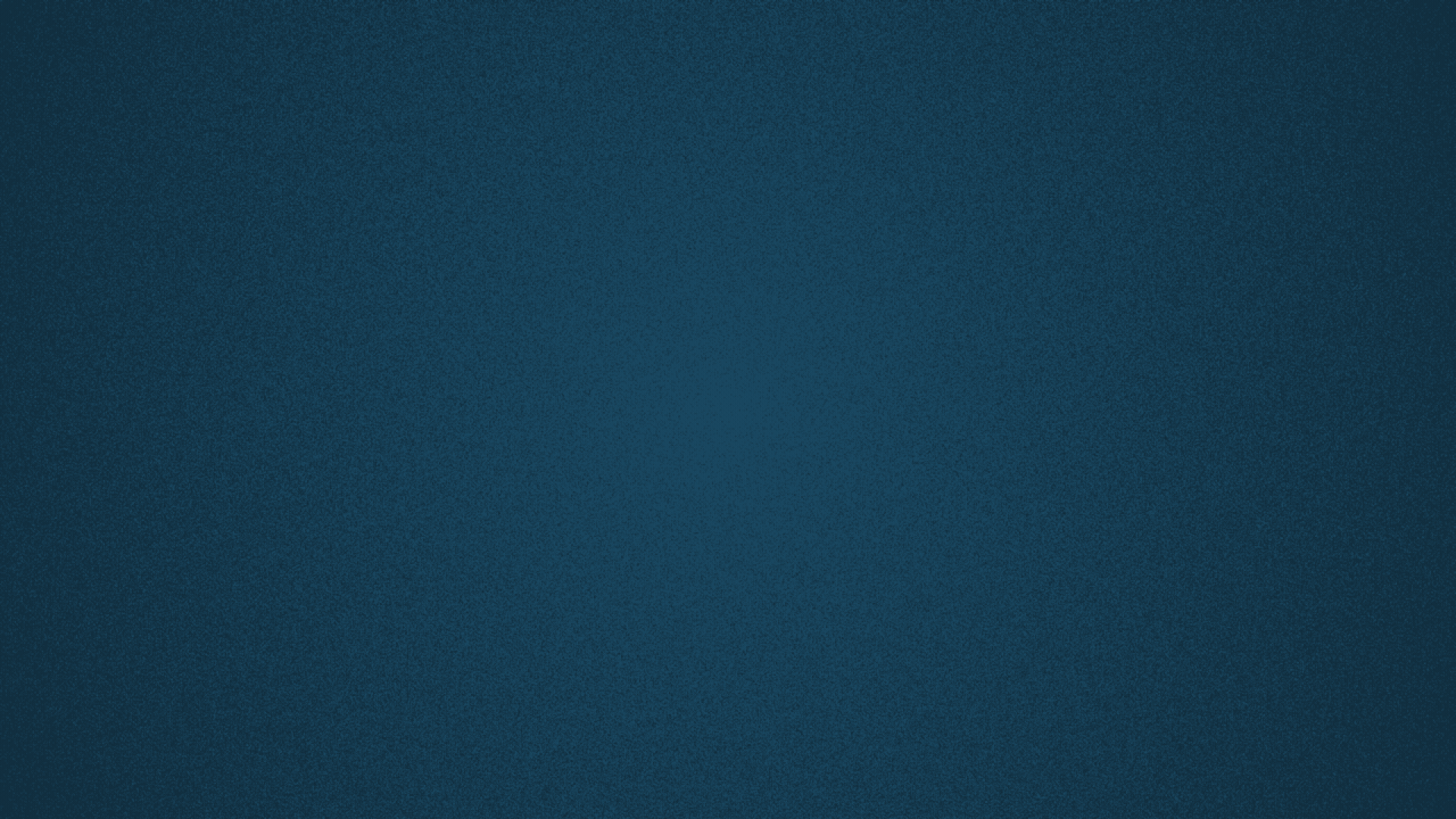 🛑 Developers tapped the brakes on plans to demolish Little Five Points' Star Bar after community pushback. (Saporta Report)
👷 The developer who built Avalon and led the reboots of Atlantic Station and Colony Square wants to turn a Johns Creek office complex into the mixed-use "Medley." (Urbanize)
🏥 Pregnant people planning to give birth at Atlanta Medical Center are looking for new options after the Old Fourth Ward hospital announced its closure. (Fox 5)
Police charged Chaka Zulu, the longtime manager of Ludacris, with murder in a recent Buckhead shooting. His attorney says Zulu, whose real name is Ahmed Obafemi, acted in self-defense. (WSB)
✋ The Forsyth County GOP called off a protest of a Stacey Abrams appearance after an event flier tone evoked memories of the north metro county's racist past. (New York Times)