Axios Atlanta
September 22, 2022
👋 Hey, Atlanta. Welcome to Thursday!
🍂Today's weather: It's the first day of fall, but it won't feel like it. High of 93.
Situational awareness: The early rollout of the $350 cash assistance payments to those on Medicaid, SNAP and TANF benefits isn't going smoothly for everyone.
The state's Department of Human Services has been beset by complaints from people struggling to access or use the funds.
Today's newsletter is 893 words — a 3-minute read.
1 big thing: Weed gets a green light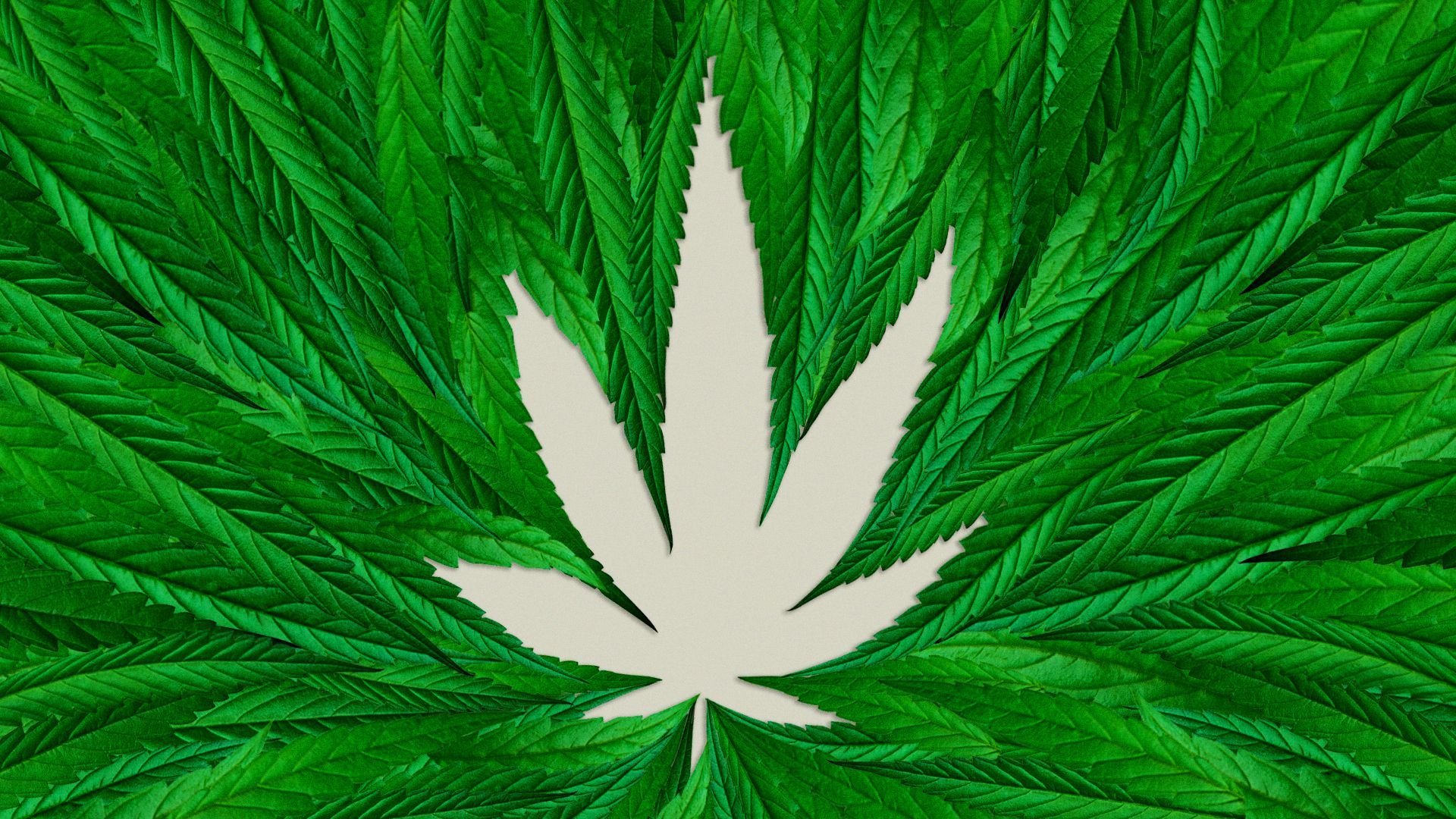 After a long legal slog, two companies have been given the green light to produce medical cannabis — specifically, low-THC oil — in Georgia.
Why it matters: People living with serious medical conditions have waited years to access legal low-THC oil to find relief.
The state's system to license growers and distributors of homegrown medical cannabis opens an untapped and highly competitive market.
Details: Yesterday, Botanical Sciences LLC and Trulieve Georgia Inc. were officially awarded licenses by the state's medical marijuana commission. The unanimous decision follows more than a year of protests from rejected applicants.
Catch up quick: Georgia legalized the use of low-THC oil for medical purposes in 2015. Under the law, people living with advanced cancer, seizures, and other conditions could join a state registry.
Yes, but: While people were OK to use low-THC oil, there has been no way to produce or access it legally in Georgia.
What's next: Licensed operations must be up and running within a year, according to state law.
2. An interior secretary visits Georgia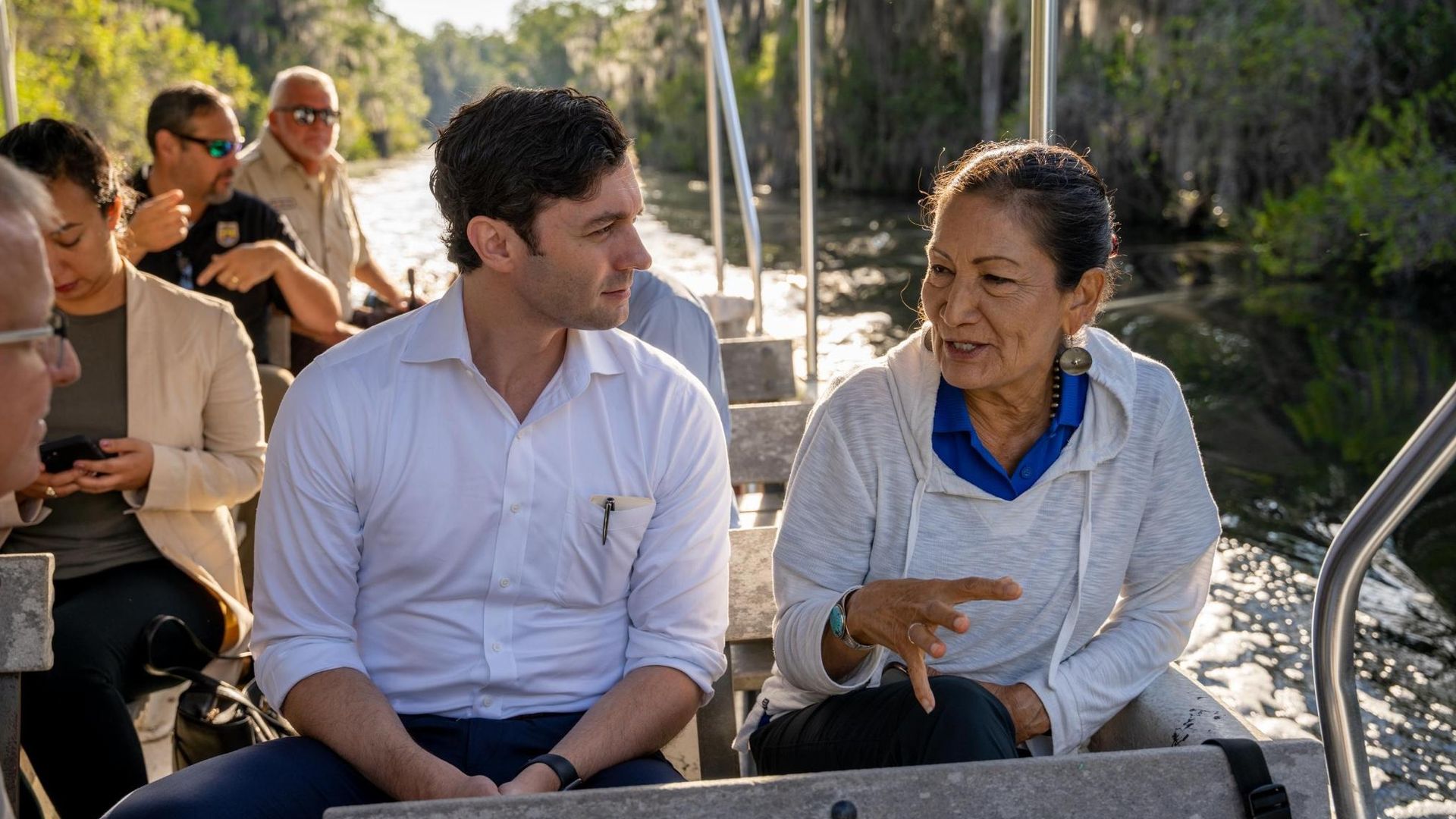 U.S. Secretary of the Interior Deb Haaland paid a rare visit to Georgia last weekend, and her stops shed light on two important stories.
Ocmulgee Mounds
Driving the news: With U.S. Sen. Jon Ossoff (D-Ga.), Haaland participated in the Ocmulgee Mounds Indigenous Celebration. It was likely the first time an interior secretary has ever visited Macon.
Why it matters: Macon/Bibb County leaders have been working for years with the Muscogee (Creek) Nation on a plan to expand the park into a co-managed National Park and Preserve. The land is considered sacred by the Native American tribe that was driven out of the area nearly 200 years ago.
What's happening: Macon/Bibb County just approved a 250-acre donation of county property to the National Park Service, as well as $14 million to purchase another nearby tract.
Proponents are hoping for federal approval of the new park this year.
The Okefenokee
Driving the news: Haaland and Ossoff also toured the Okefenokee National Wildlife Refuge, one of the nation's largest freshwater wetlands that has been the site of a years-long environmental mining dispute.
Since 2019, a mining company has been trying to get a permit to mine for titanium and zirconium nearby. State regulators are now deciding whether it's safe for the swamp.
Catch up quick: The last time an interior secretary visited the swamp, in 1997, he put a stop to a much larger, different mining proposal. This new plan has rallied some of the same environmentalists who fought the first one.
3. Do you clean your Herbie Curbie?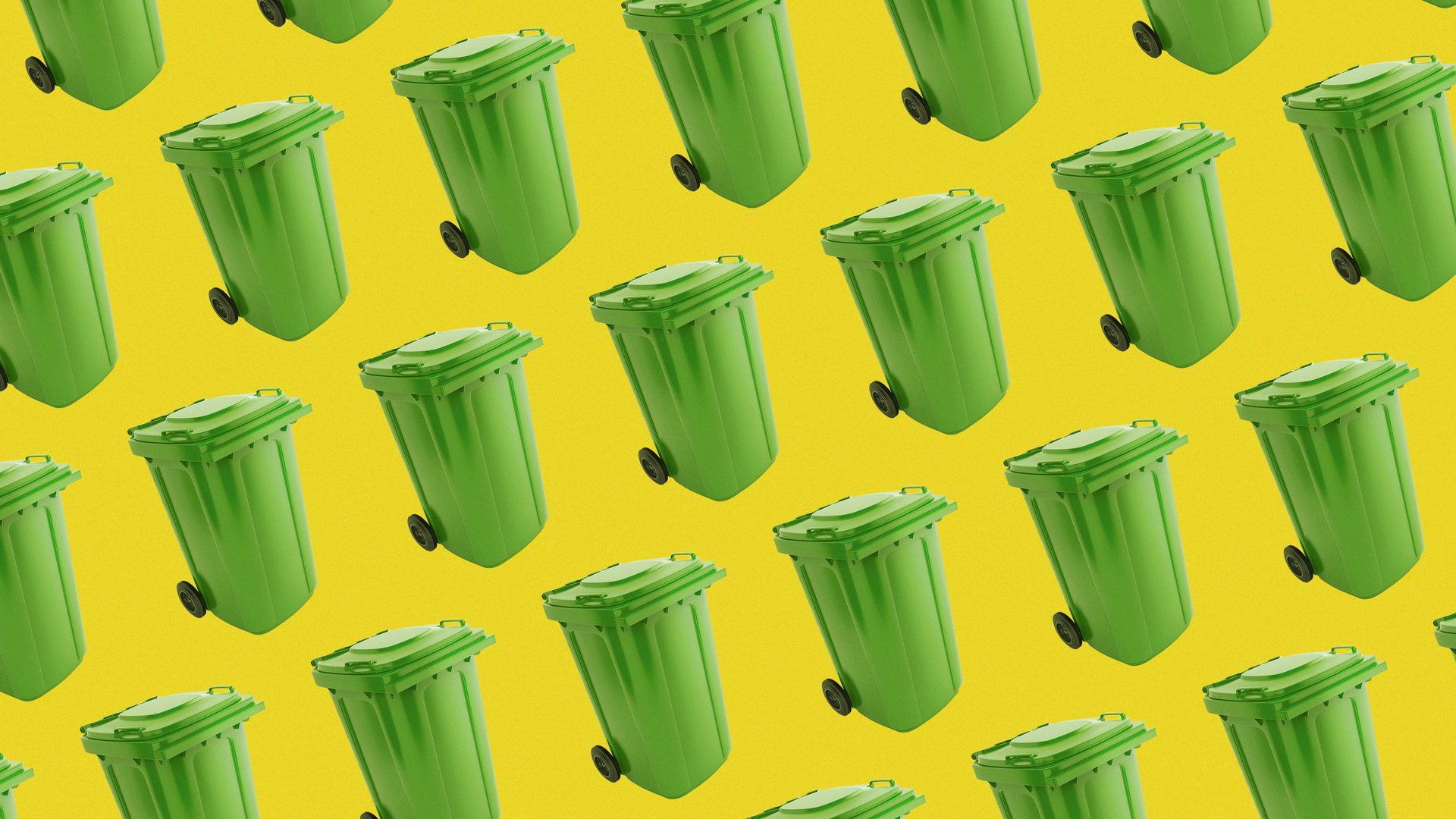 Hey, Thomas here!
Once a week, you lug giant plastic bins filled with garbage to your curb. After the sanitation crew empties them into their giant truck, you pull them back to your house. Repeat ad infinitum.
Driving the news: The other day I gazed into the dark abyss that is my trash can and wondered if people ever said "I'm not gonna live like this."
Intrigue: Many people do decide to keep their Herbie Curbies from getting filthy. Metro Atlanta is home to at least four companies that will do the dirty work for a fee.
How it works: Dwight Jones Jr. of ATL Fresh Cans estimates he's pressure-washed more than 10,000 trash bins with his top-secret all-natural solution.
Most customers order a one-time service ($45). 60% of his regular subscribers are on the quarterly plan, he says.
Others get their bin washed monthly.
His worst bin: "I always say, I'll see a worse one tomorrow," Jones says. "Disgust has no boundaries. It doesn't stop."
So, serious question: Do you ever give that trash bin a deep clean? Ever refurb that Herbie Curbie?
Reply to this email to let us know.
4. 🎡 North Georgia State Fair is back!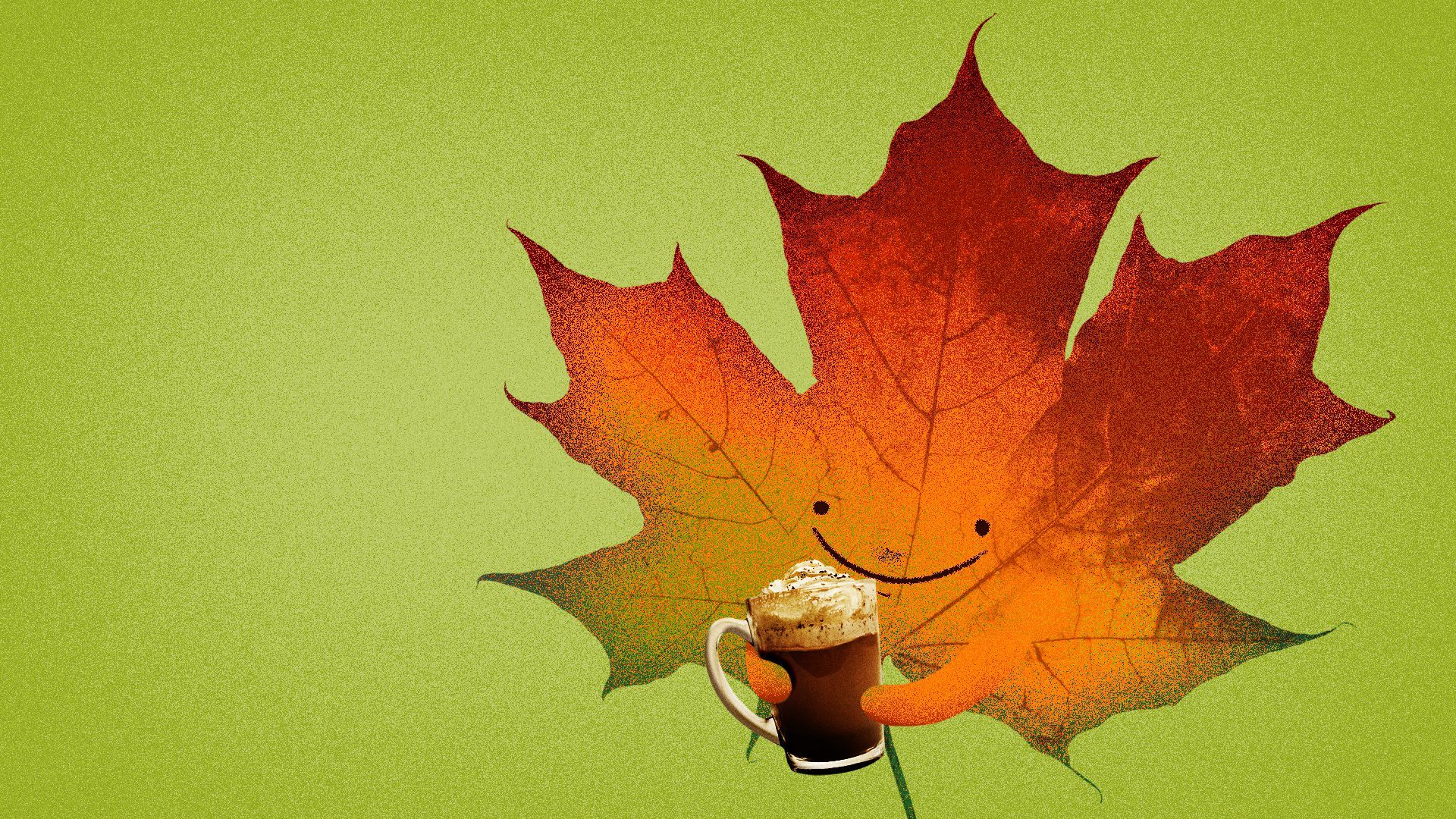 It's fall, y'all, and what's a better way to celebrate the change in seasons than going to the fair?
Driving the news: The annual North Georgia State Fair opens today and runs through Sunday, Oct. 2 at Jim R. Miller Park in Marietta.
Hours are 4-11pm Monday through Thursday; 4 pm to midnight Friday; 10 am to midnight Saturday; and 12:30pm to 10 pm Sunday.
The cost of admission is $10 (but free for kids 10 and under) and parking is $5.
For those partial to the southside, the Georgia State Fair opens Sept. 30 and runs through Oct. 9 at Atlanta Motor Speedway in Hampton.
Admission is $10 for people 13 to 64; $5 for children 5-12 and adults 65 and older; and free for kids 4 and under.
For the fair experience on a larger scale, take a road trip to Perry for the Georgia National Fair, which is set for Oct. 6-16.
5. 🥳 Five points: Truist Park's 3 millionth fan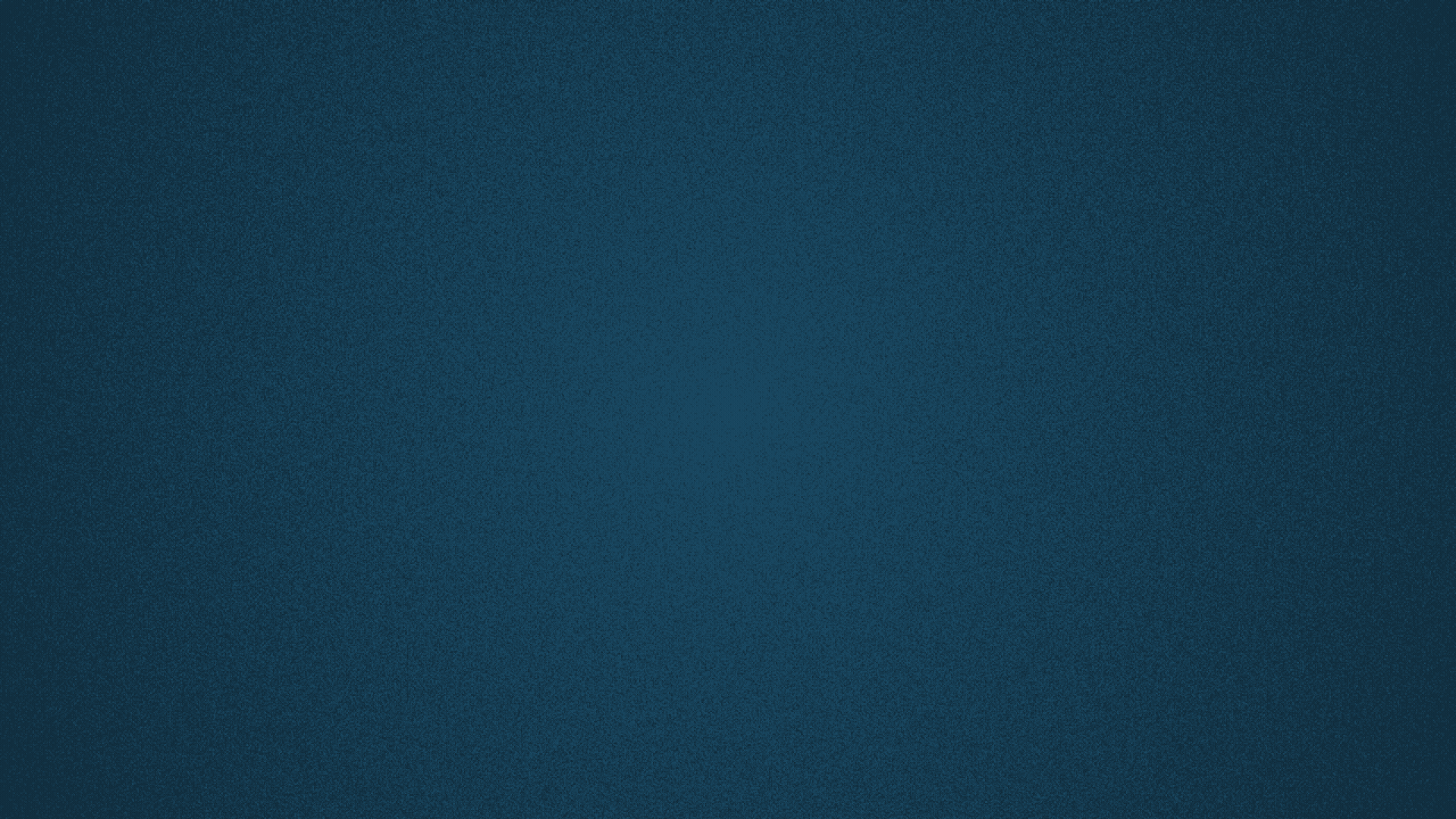 ⚾️ The 3 millionth fan to visit Truist Park was celebrated by the Atlanta Braves hours after the team earned a spot in the 2022 MLB playoffs. (WSB-TV)
💸 The DeKalb County Board of Education has approved funding for much-needed items at schools, including fire sprinkler systems and HVAC system replacements (Decaturish)
An analysis has found that senior care facilities across Georgia have trouble completing and filing patient do-not-resuscitate orders. (AJC 🔒)
🧺 Kristal finally got her weekend laundry out of the dryer.
🚴 Thomas is driving to St. Simons and planning to ride bikes, drink kombucha and sing karaoke.
🛻 Emma just learned that Thomas used to work as a pharmacy delivery guy. Ask him about it sometime.
This newsletter was edited by Jen Ashley and copy edited by Alex Perry.