Axios Atlanta
September 21, 2022
🐪 Guess what day it is?!
Today's weather: Sunny and hot, with a high of 92º.
Situational awareness: This afternoon, a state commission will award licenses to companies that want to produce low-THC oil.
📚 Become an Axios Atlanta member and contribute $100 or more between now and September 30th to receive a copy of Axios' "Smart Brevity" book! Promotion terms apply.
Today's newsletter is 898 words — a 3-minute read.
1 big thing: Mental health crisis calls spike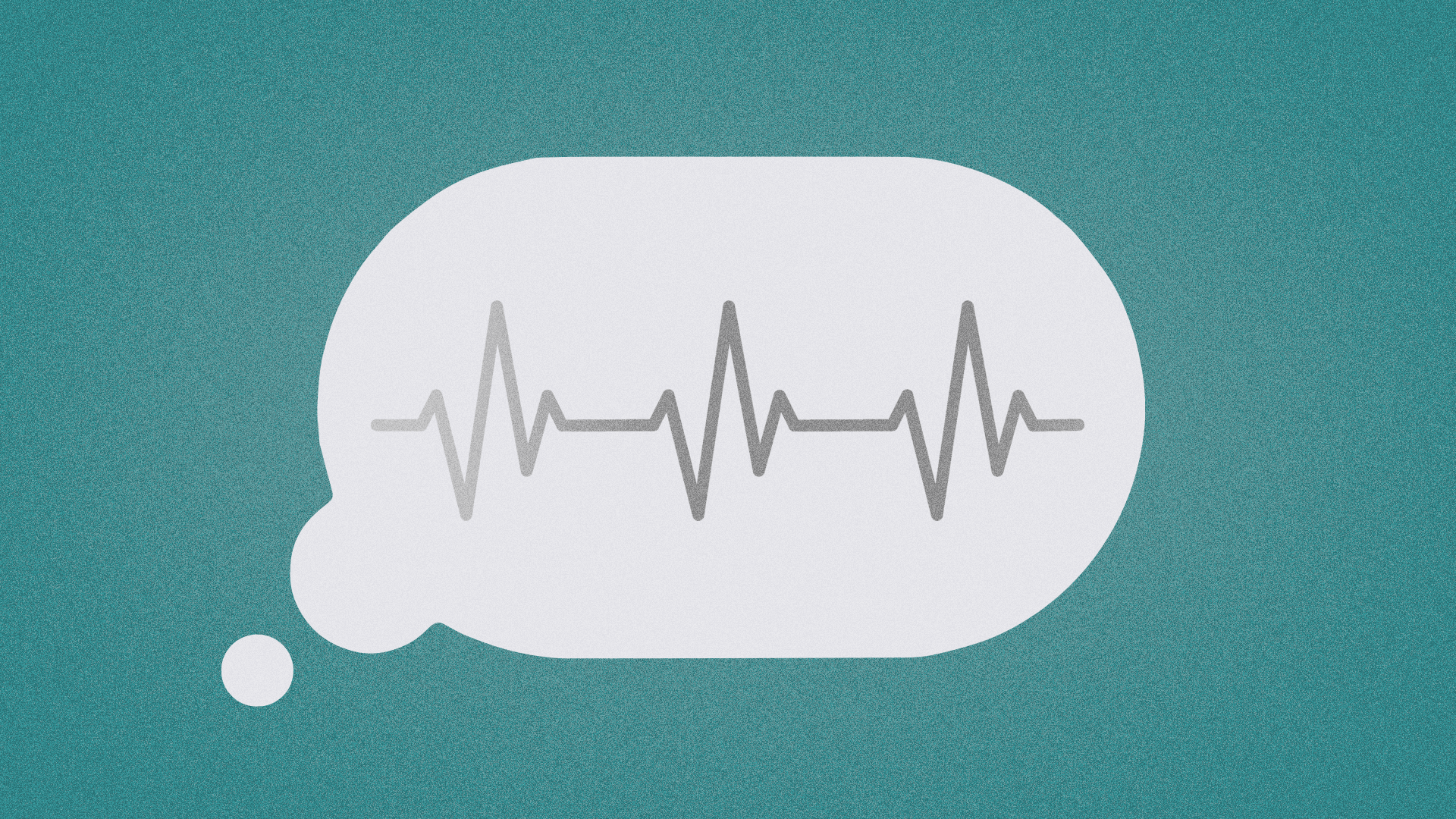 When the new national mental health crisis hotline, 988, launched in mid-July, Georgia saw an expected increase in calls for help. Now, more money is needed to support the surge in demand.
Driving the news: Georgia is one of the first states to report preliminary data from 988's first days online. And state officials saw a 14% increase in call, text and chat volume during that time from the year prior.
Why it matters: The new three-digit national suicide prevention and mental health hotline was designed to make it easier for Americans dealing with a crisis to get help.
Of note: Georgia's existing, 16-year-old crisis number, the Georgia Crisis and Access Line remains operational, but its staff is now answering both numbers.
What's happening: According to Georgia Department of Behavioral Health and Developmental Disabilities Commissioner Judy Fitzgerald, they expected an uptick in call volume with the rollout. And they expect the increase to continue.
The state has seen an increase in the number of "active rescues" per day, or cases that require an EMS or police response. In the first 45 days of 988 Georgia saw 10.5 daily average rescues, versus 8.5 the year prior.
About 97% of incoming calls and texts were answered in Georgia, with an average wait time of about 7.4 seconds, the department reports.
What she's saying: "I've been in the field for over 25 years. I truly believe that this is the biggest point of transformation in my career," Fitzgerald told Axios of 988.
"Because I believe that in Georgia and everywhere, it's really going to expose the level of need for people all around the state."
What we're watching: To meet the projected demand, the department expects Georgia needs to double its community crisis bed capacity.
Demand for mobile crisis services is expected to increase by as much as 176%.
If you or someone you know is struggling or in crisis, help is available. Call or text 988 or chat 988lifeline.org.
2. 🔌 Kilowatts killing our wallets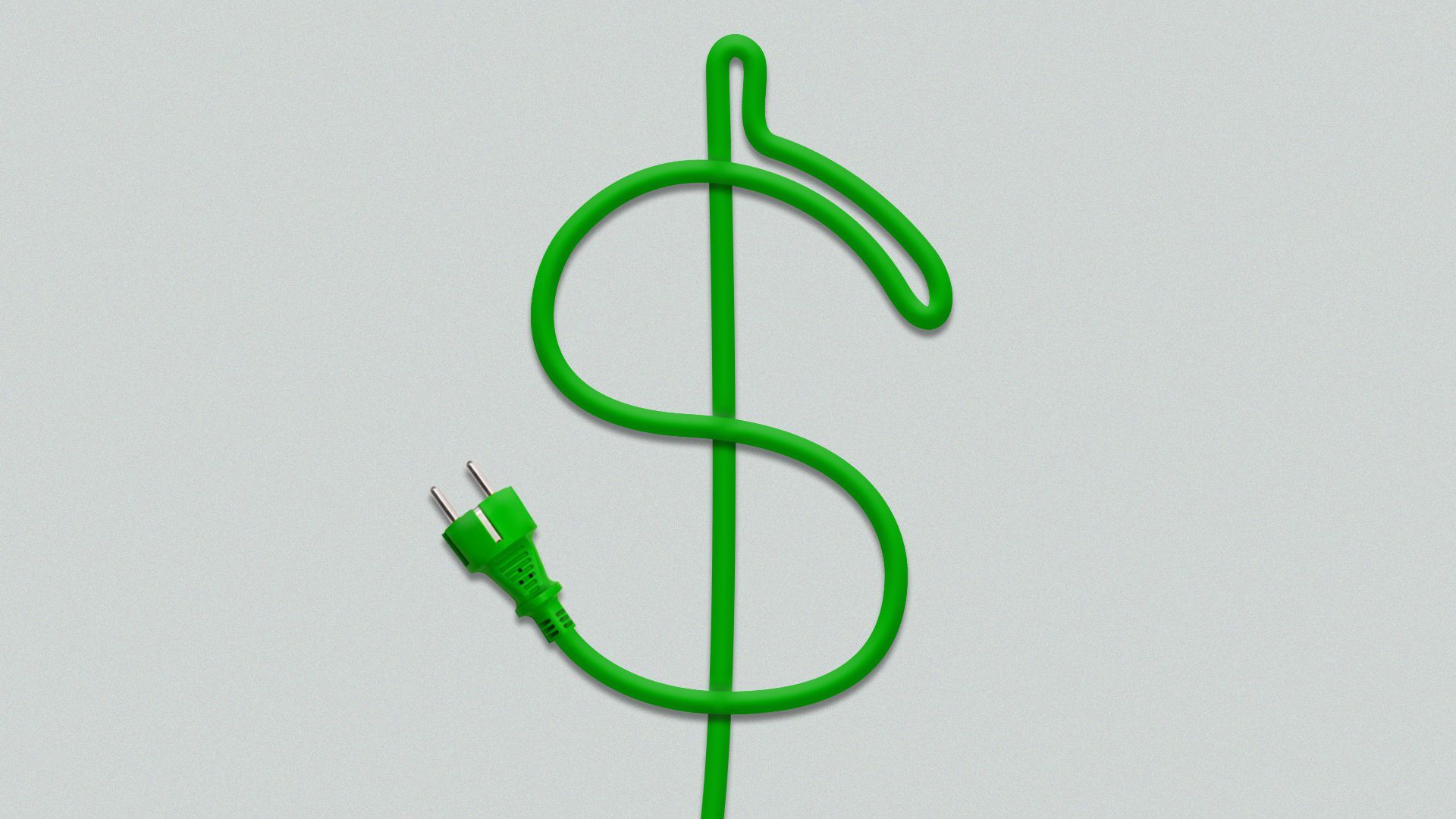 Georgia Power wants to hike electricity prices 12% over the next three years — but not before giving the chance to make your voice heard.
Why it matters: Georgia Power provides electricity to more than 2 million people in 155 of the state's 159 counties.
Details: Starting next Tuesday, the Georgia Public Service Commission — the officials who decide how much you pay to turn on your lights and heat up your oven — will accept public comments on the hike.
Of note: The PSC recently changed its public comment rules, a move that sparked protests from some clean-energy and public-interest groups.
By the numbers: Georgia Power says the typical ratepayer would see monthly bills go up $14.32 next year per bill, with smaller increases ($1.35, $0.62) the following years.
That additional cash will be re-invested in improving the transmission grid, working toward a goal of adding 6,000 megawatts of renewable energy, and more, the utility company says.
Yes, but: Large industrial customers, however, will see 6% higher bills, the Southern Alliance for Clean Energy said. Smaller businesses will see a similar increase to typical residential ratepayers.
The organization says Georgia Power's spending plan fails to increase renewable energy options like rooftop solar.
What's next: The PSC will hold additional hearings in November. A final vote is expected in late December.
3. Attorney must stay with defendants in APS cheating scandal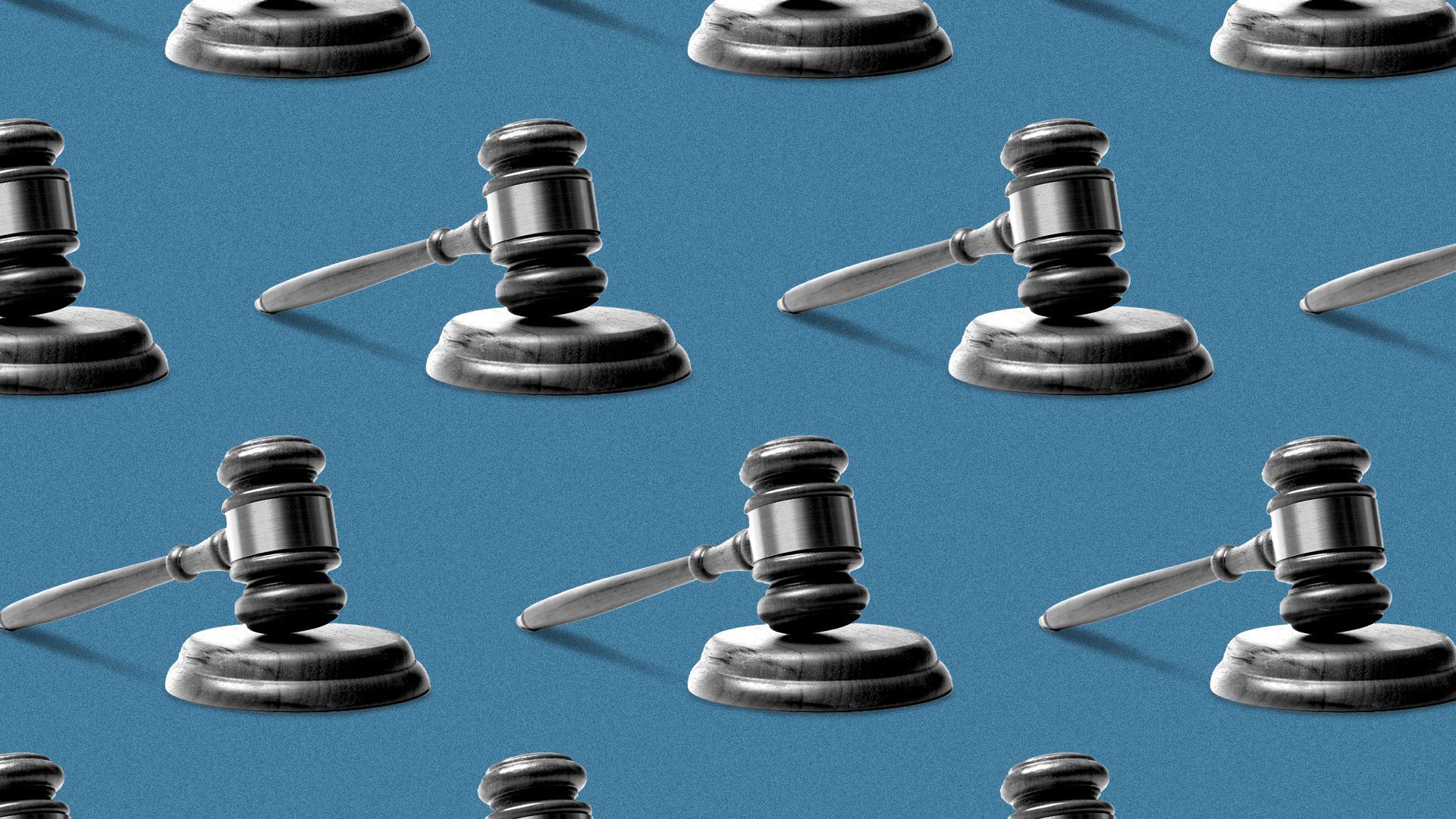 The attorney representing six former Atlanta Public Schools employees convicted in the massive cheating scandal that rocked the country will have to stay on the case.
Driving the news: The Georgia Supreme Court ruled Tuesday that the employees can't appeal a trial court ruling that rejected a request from their public defender, Stephen Scarborough, to withdraw from the case due to a conflict of interest.
The court's opinion agrees with a Georgia Court of Appeals' ruling, which says the motion cannot be directly appealed because the six defendants "would not lose an important right" if they had to wait on the final ruling.
What he's saying: According to the AJC, Scarborough previously said he was in an "ethically untenable" situation representing all six former educators.
He argued that serving all six clients forced him to leave out details on appeal that he would have raised if he only represented one person, the AJC reports.
Flashback: Eleven educators were convicted in 2015 on racketeering charges in the cheating scandal where students' answers were changed on standardized tests.
4. Go eat: Xi'an Chinese Gourmet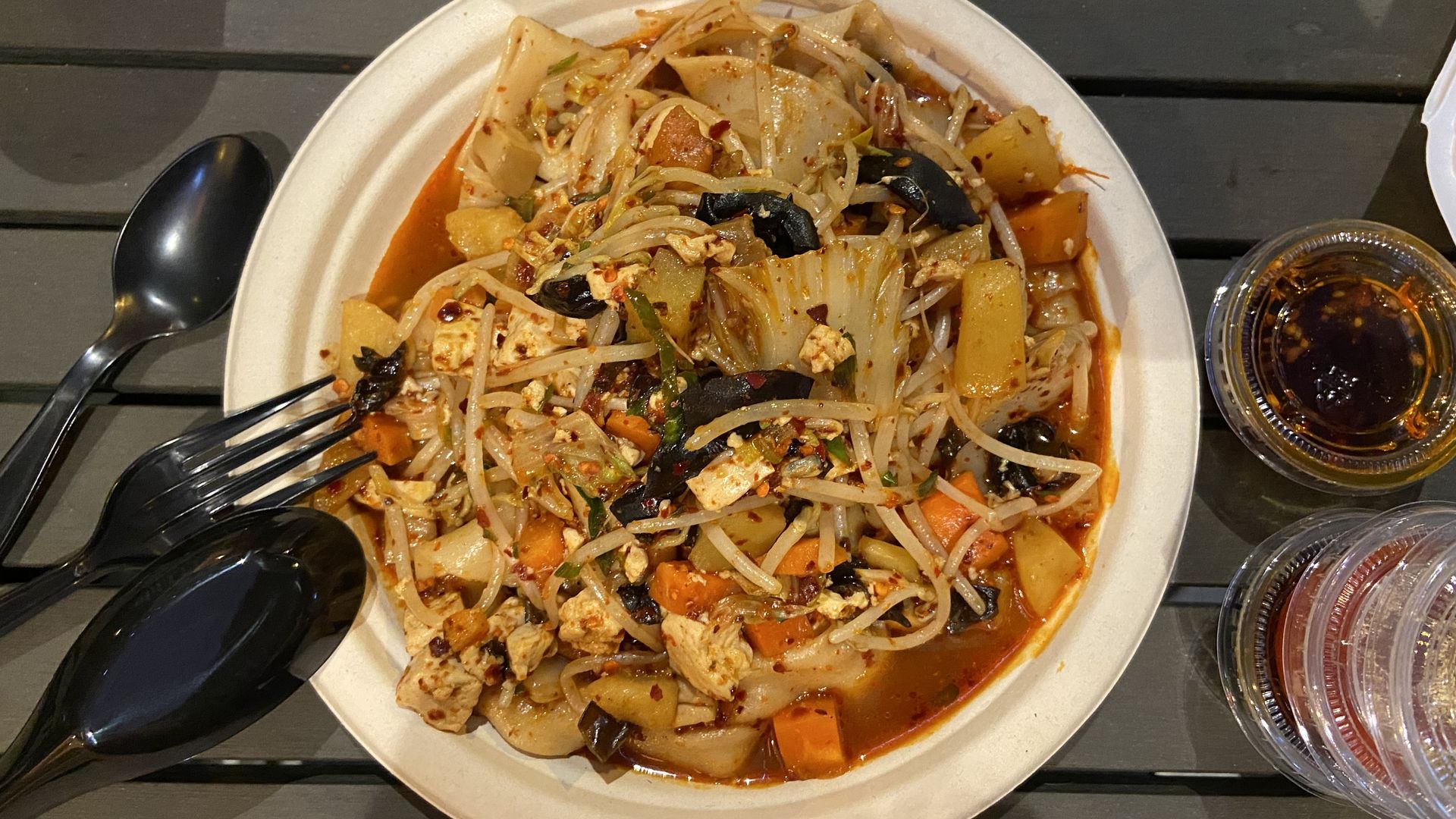 Thomas here. This past weekend my friend Sonam suggested our buds meet at Xi'an Gourmet House for a pre-movie dinner.
Details: The Midtown restaurant works off a slimmed-down menu that won my heart with its relative simplicity.
You've got noodles, soups, burgers, dumplings and some appetizers. All of which tasted excellent.
I opted for the vegetarian noodles dry with stir-fry potato, carrot, king mushroom and tofu. I added some veggie spring rolls and I sampled my friend's order of scallion pancakes.
Now hiring: New job openings
5. Five-ish points: Explore our neighborhoods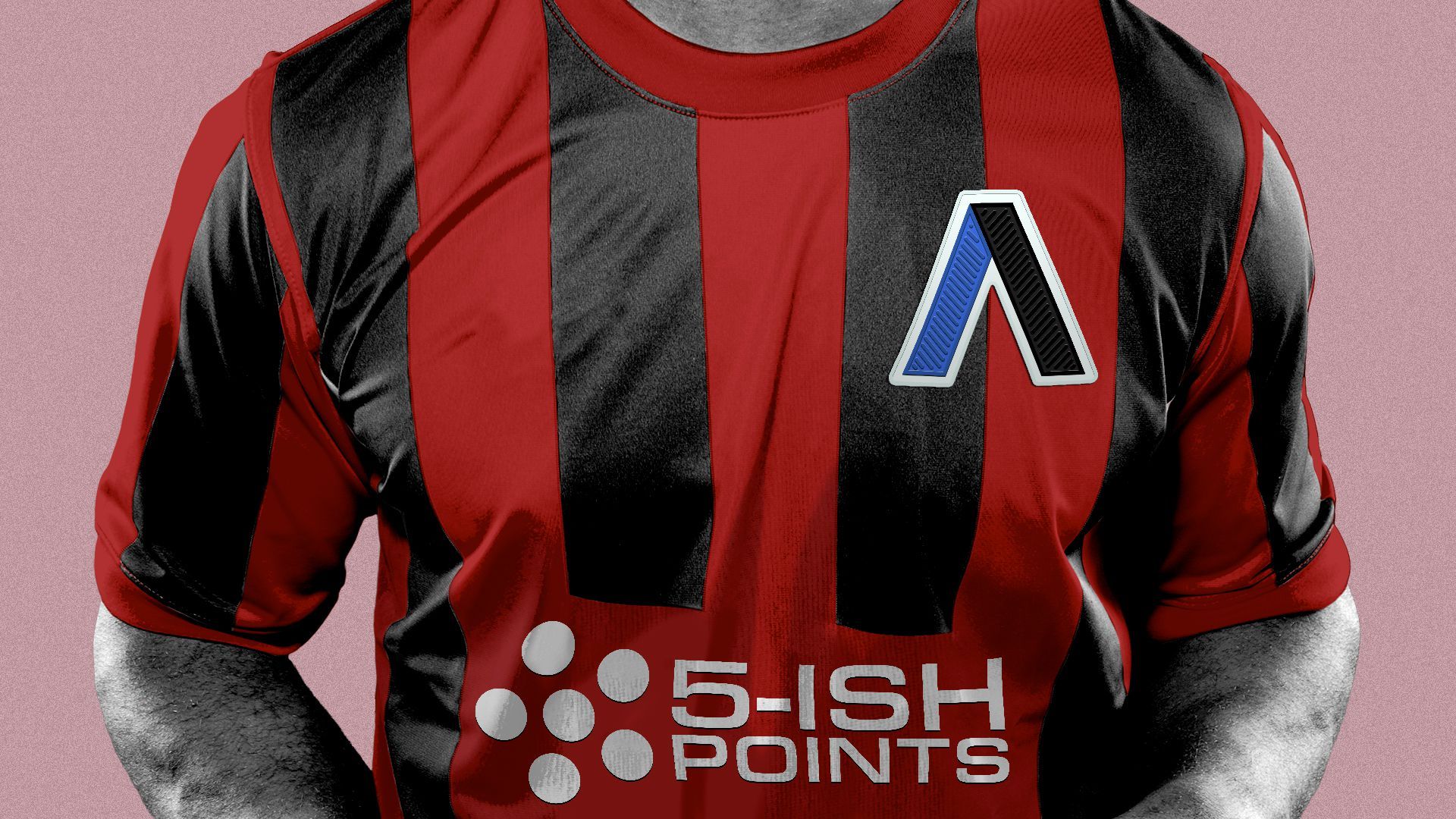 New interior surveillance video shows further detail about the 2021 breach of Coffee County elections' office and the participation of a local Republican party official. (New York Times)
Even if you're a local, this guide will help you better explore Atlanta by neighborhood. (Wall Street Journal)
East Point will pay tribute to a 1906 Atlanta Race Massacre lynching victim with a plaque. (AJC)
😩 Kristal strongly encourages you to isolate new houseplants to prevent pests from infecting existing plants. I'm speaking from experience.
🤫 Emma recently replaced a few hanging plants she just couldn't get to stay alive with...fake ones.
🕺🏼Thomas hopes his houseplants like Dorothy Ashby because that's today's soundtrack.
This newsletter was edited by Jen Ashley and copy edited by Alex Perry.