Axios Atlanta
September 23, 2022
Friday! You have been sorely missed.
😎 Today's weather: Sweet, sweet relief. A high of 78.
Situational awareness: The Braves' single-game postseason tickets go on sale at 10am today. Get yours here.
Today's newsletter is 895 words — a 3-minute read.
1 big thing: Revitalizing Murphy Crossing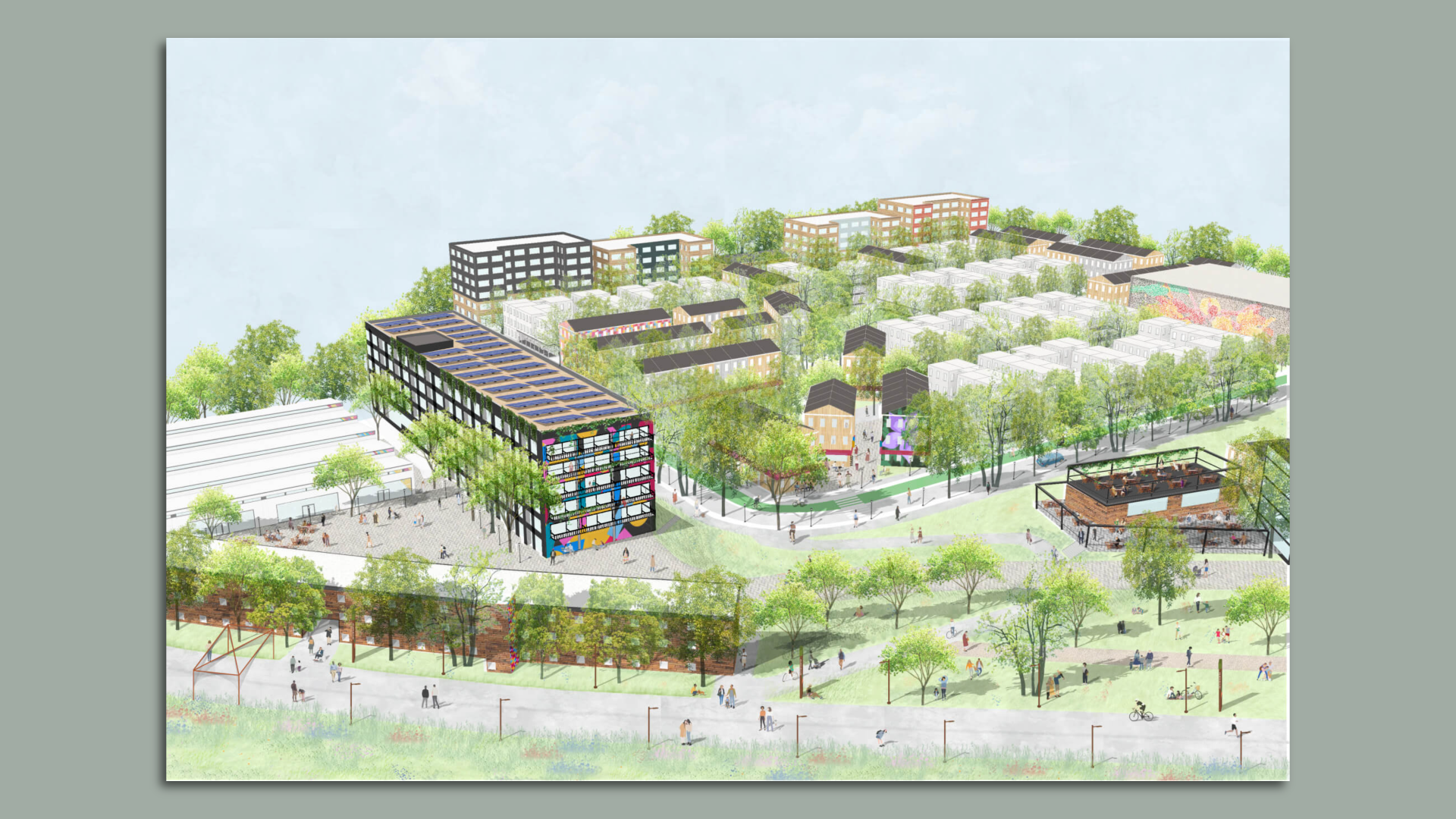 The Beltline has taken a significant step towards redeveloping a 20-acre site in Oakland City.
Driving the news: The group selected real estate developer Culdesac as the finalist to build a mixed-use, transit-oriented development at Murphy Crossing.
Why it matters: The Beltline spent years prioritizing building trails and parks, so it's playing catch-up to create a promised number of affordable units so everyone — not just the well-off — can enjoy the path.
Once completed, 25% of the housing at Murphy Crossing will be classified as permanently affordable, and another 5% will be affordable for the next 30 years, the Beltline says.
It will also offer 30% of the lease space at a reduced rate for area small businesses.
Murphy Crossing, once home to the Georgia State Farmers Market, is wedged between Adair Park and Capitol View, south of the Beltline's Westside Trail.
Atlanta BeltLine Inc. president and CEO Clyde Higgs said in the release its redevelopment is part of the organization's vision to complete a 22-mile loop around the city.
Yes, but: Matthew Garbett, board vice president of ThreadATL, an urbanism advocacy group, is cautiously optimistic. Garbett told Axios the developers involved in the project have great reputations for creating developments that aren't focused on cars.
What gives him pause, he says, is that neither Beltline nor the city of Atlanta has "a proven track record of developing or approving actual transit-oriented development."
"The proposal looks good from what I've seen but will Atlanta and the Beltline embrace it or water it down?" he asked.
What we're watching: a meeting to discuss the project will be held at 6:30pm Monday via Zoom. It will be broadcast on Beltline's Facebook page.
2. Trail notes: Poll week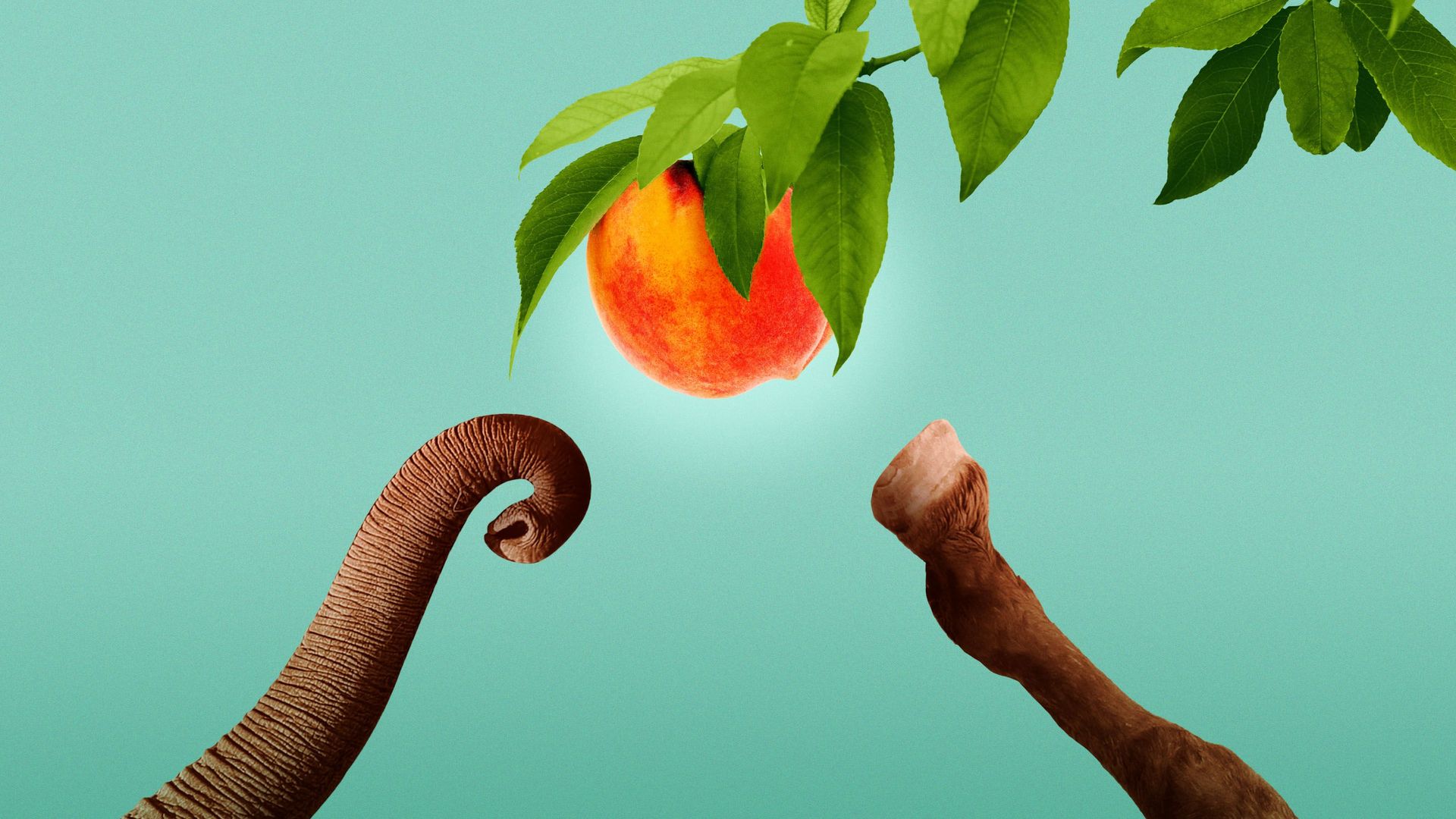 In the last week, Georgia has seen a flurry of independent polling of its top races.
Why it matters: Polls, as we know, can be wrong. But an average of polls can show a picture over time.
What's happening: This week's batch largely undergirded the existing FiveThirtyEight polling averages of the Georgia Senate race and governor's race, which show Sen. Raphael Warnock (D-Ga.) and Herschel Walker in a statistical tie and Gov. Brian Kemp with a five-point lead over Stacey Abrams.
Of note: Abrams' campaign has consistently taken issue with the breakdown of voters in many of these polls, arguing that in a volatile political environment, it's difficult to predict what the November electorate will look like.
What we're watching: Averages show neither Walker nor Warnock with 50% of the vote. And they have shown Kemp only barely hitting that threshold.
This is the moment when we remind you that any runoffs would happen on Dec. 6.
🫣 Which means if Senate control is tight, it could all come down to Georgia…again.
Trail mix: While the election might seem far away, 3,200 overseas and military absentee ballots went out this week.
145,000 in-state Georgians have already requested absentee ballot applications. Ballots can be mailed beginning October 10.
Registration deadline is October 11.
3. A new U.S. House delegate?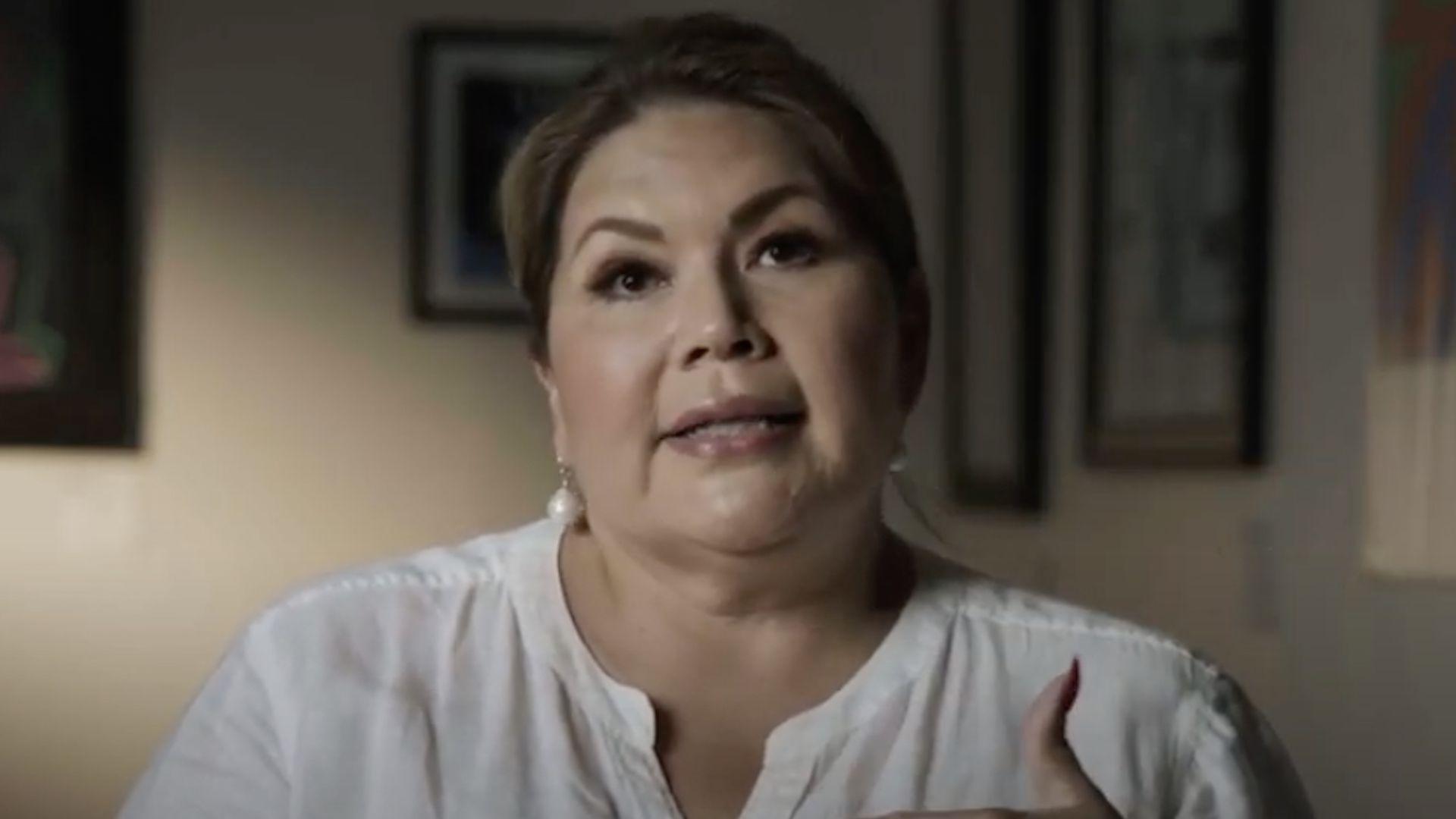 The Cherokee Nation is launching a campaign to prod Congress to seat a nonvoting U.S. House delegate, holding lawmakers accountable to a 19th-century treaty that hasn't been honored, Axios' Keldy Ortiz writes.
Of note: You can visit New Echota, the original capital of the Cherokee Nation and the start of the Trail of Tears — in Calhoun, Ga.
Kim Teehee — named the tribe's first delegate in 2019 — would, if seated, be able to give House floor speeches and vote in committee, but couldn't vote on final legislation.
"The obligation to seat a Cherokee nation delegate is binding today as it was in 1835," Hoskin said.
4. "A Man in Full" is Downtown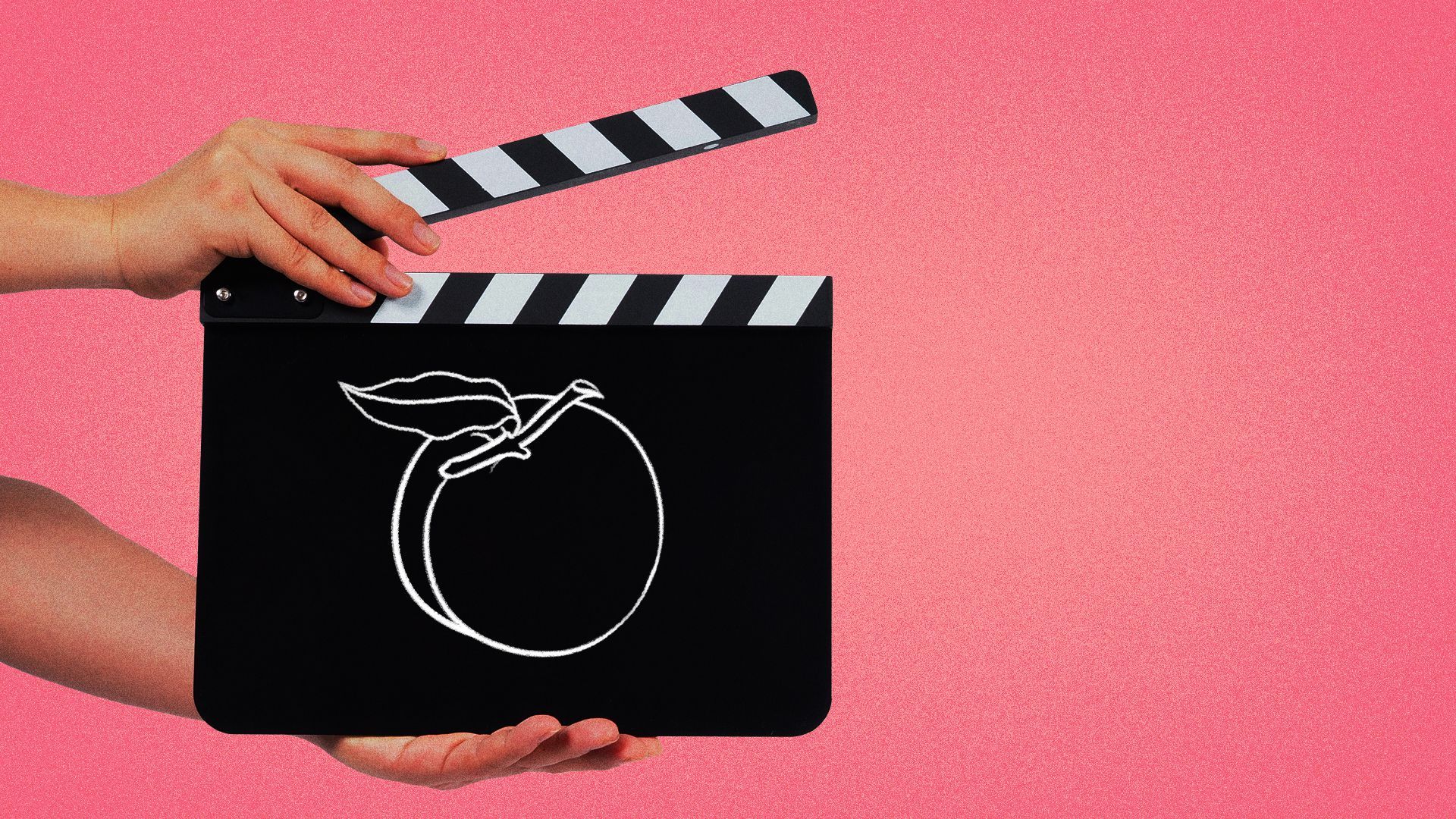 Cameras are rolling on the Netflix adaptation of Tom Wolfe's classic tale about Atlanta real estate, wealth and race.
Why it matters: You can probably count the number of great novels set in Atlanta on one hand. "A Man in Full" is one of them.
Details: According to a permit application flagged by Atlanta City Council member Jason Dozier, the series starring Jeff Daniels, Diane Lane and Lucy Liu will shoot at Trader Vic's in Downtown Atlanta next week.
Regina King is directing three of the episodes and David E. Kelley of "Big Little Lies" fame is the showrunner, according to Netflix.
Do you see yourself with a new career?
5. Five-ish points: Post office named for John Lewis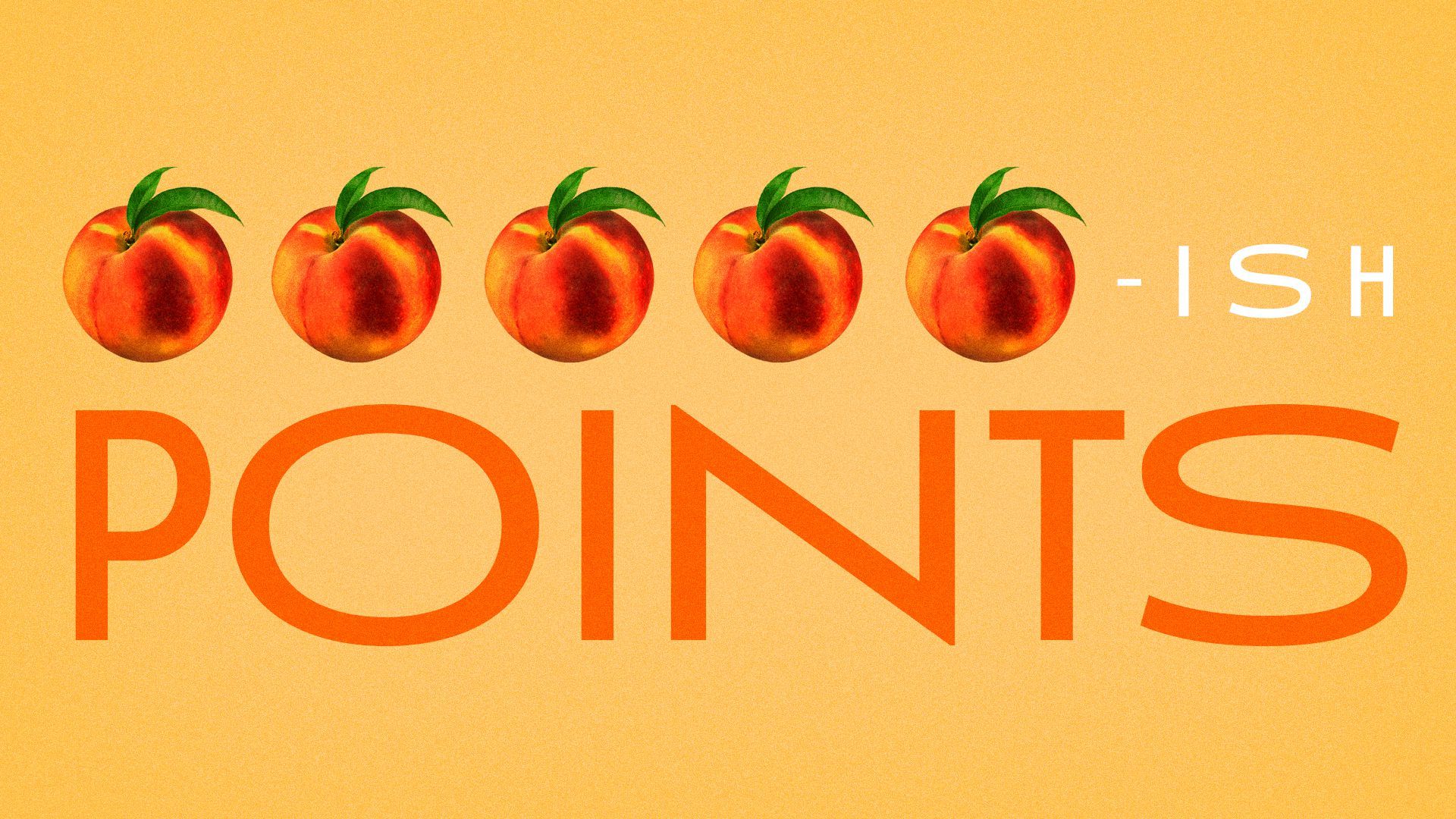 An investigation found scant evidence that Herschel Walker's companies gave promised profits to four charities. One declined to comment and three said they had no record of gifts in the last decade. (New York Times)
Atlanta Race Riot or Massacre? 116 years later, groups are trying to change the narrative around the 1906 violence that killed dozens of Black residents. (AJC)
A bill to name the post office near the airport after John Lewis is awaiting President Biden's signature. (AP) 
😋 Emma finally tried Rumi last night. Totally delicious. The noon. The Soltani. The tahdig!
🥟 Kristal needs to set aside time to make dumplings.
This newsletter was edited by Jen Ashley and copy edited by Alex Perry.