Axios Atlanta
February 02, 2023
It's Thursday. Take a deep breath. You got this!
Today's weather: Showers with a high of 51.
Situational awareness: Beyoncé is coming to Atlanta on Aug. 11 as part of her Renaissance world tour. Find out how to get your tickets here.
Today's newsletter is 923 words — a 3.5-minute read.
1 big thing: Can I borrow a cup of sugar, officer?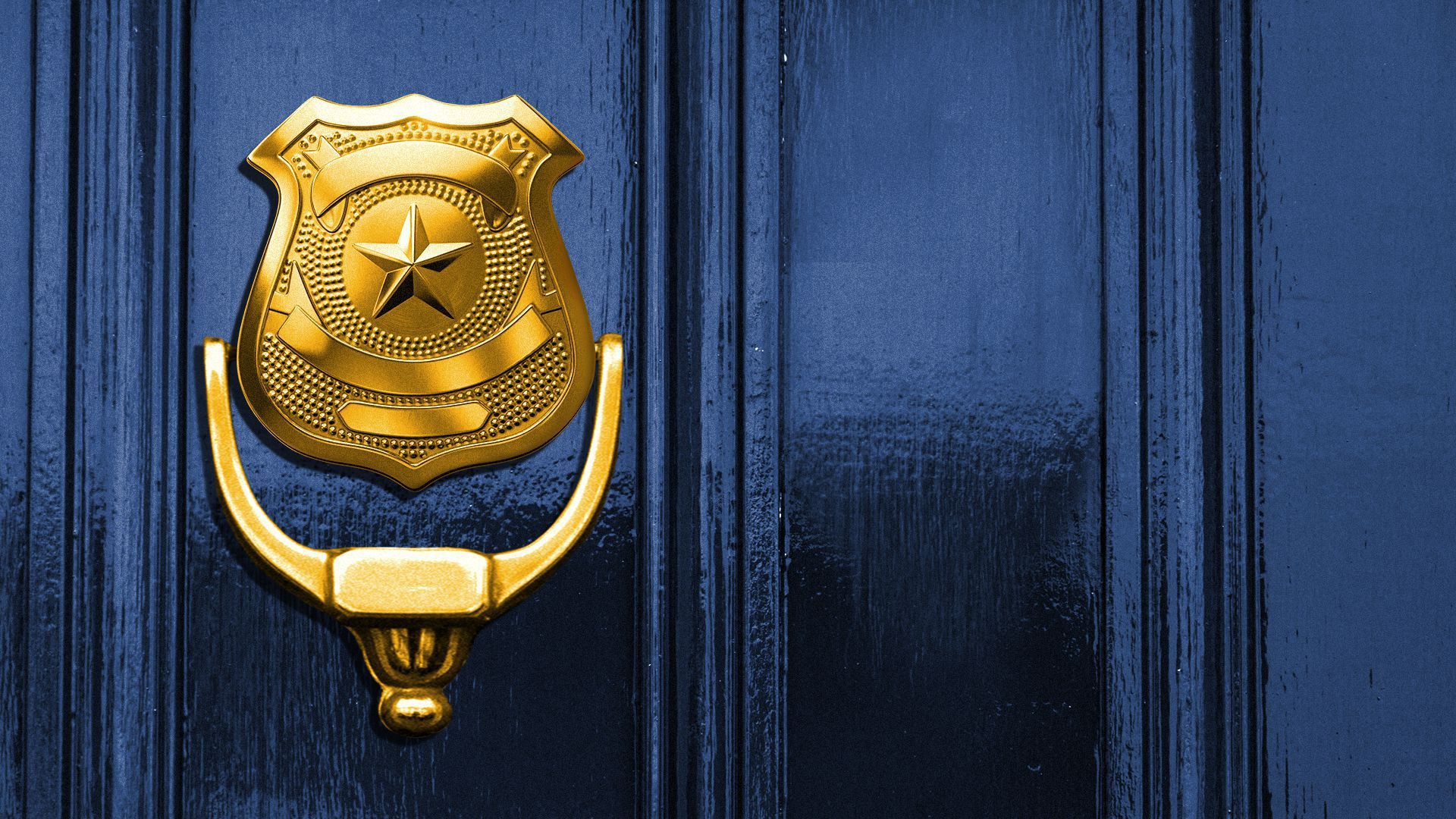 Atlanta leaders are considering a plan that would help some of its public safety personnel to live in the same city where they work.
Why it matters: Most rank-and-file public safety personnel in Atlanta don't make enough money to afford rent or mortgage payments in the city.
"We hear all the time from firefighters and police officers that they want to live in the city, but they're priced out," City Council member Amir Farokhi, the lead sponsor of the legislation, told Axios.
Driving the news: There's a proposal on the table to donate up to $500,000 of American Rescue Plan funds to the Atlanta Police Foundation.
The foundation and the Atlanta Apartment Association would administer the subsidy to help police, fire and corrections officers reside in the city.
What they're saying: Farokhi told Axios that he hopes the program can also make Atlanta's police, fire and corrections departments more attractive to applicants "at a time when rental and housing costs have increased significantly."
"It makes us better able to retain the folks that we spend a lot of time training, and it makes the total compensation and benefits package more attractive as well," he said, adding that it would allow officers to become more attuned to neighborhood and city dynamics.
How it works: The current legislation, which has to be vetted by the Council's Finance Executive Committee, calls for officers to live within their assigned zones, and for firefighters and corrections officers to reside close to the stations or facilities where they work.
Of note: The city last year opened an apartment building where 30 police recruits live while they complete training.
Zoom out: Subsidizing housing for public safety employees has been done in at least two other jurisdictions in metro Atlanta: Sandy Springs and East Point.
What we're watching: Farokhi said the legislation should come to the full City Council for a vote later this month.
2. Map: Punxsutawney "Skill"
Over the past 75 years, Punxsutawney Phil has correctly predicted whether there will be an early spring 69% of the time, according to an Axios analysis of NOAA data, Erin Davis writes.
Why it matters: Over the long run, Phil is fairly accurate. It's high time to vindicate Phil and let his record shine!
Details: Past analyses have slighted Phil by either including fairly few years of data, analyzing the U.S. as a whole, or being very generous as to their definition of an early spring.
We defined an early spring as one that's significantly warmer — by one standard deviation — than the average of the previous 30 years.
Phil was accurate 64% of the time over a 25-year period and 57% of the time over a 10-year period.
Zoom in: In Georgia, we look to "General Beauregard Lee" to tell us if we'll have an early spring. He'll make his predictions known this morning at Dauset Trails Nature Center in Jackson.
3. Oakland Cemetery's plants feel the frost's bite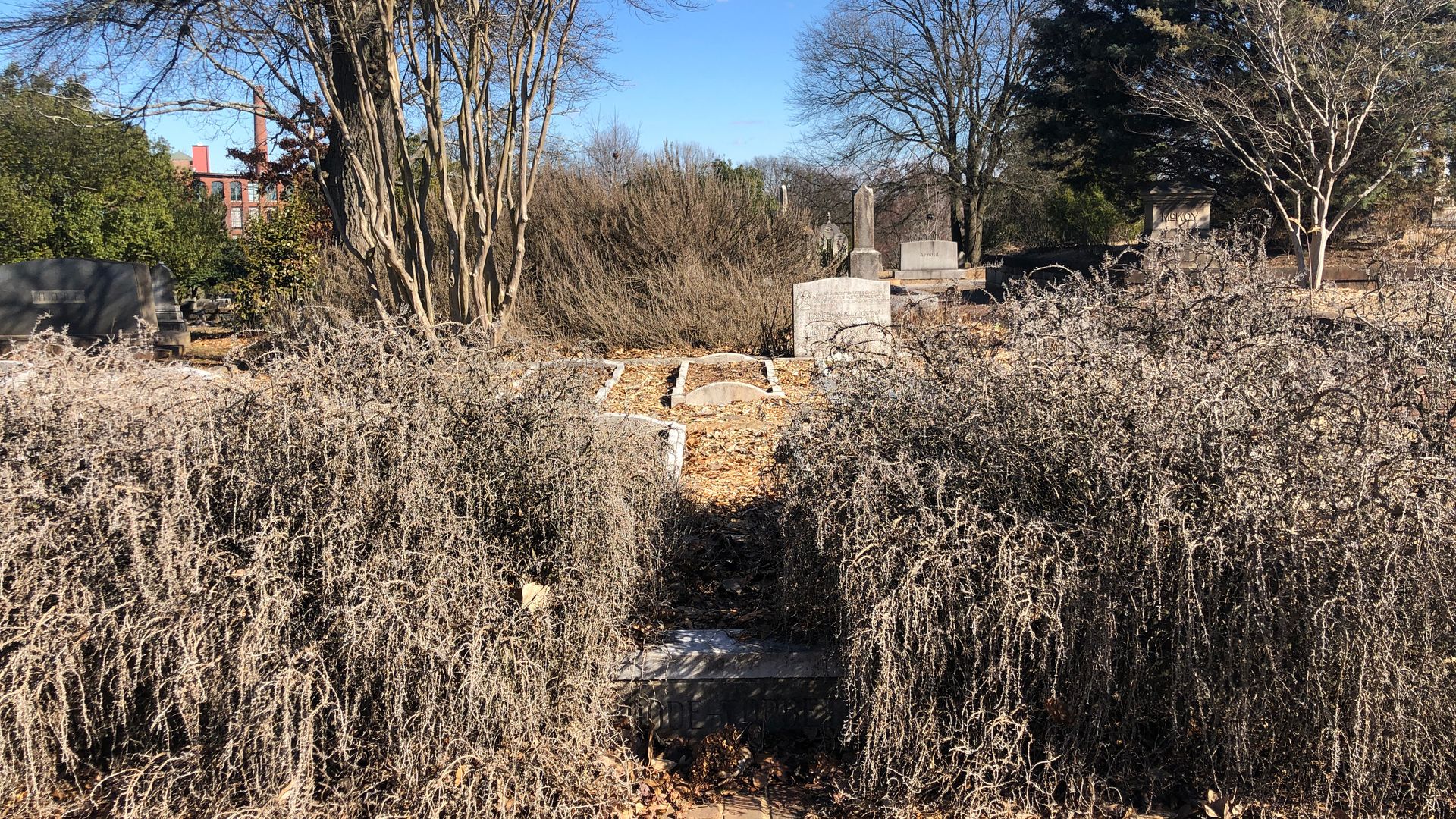 The New Year's freeze didn't just obliterate Emma and Thomas' potted plants and gardens. It also killed off or severely injured thousands of Oakland Cemetery's decades-old rosemary, broadleaf evergreen trees and other prized flora.
Driving the news: The historic resting place that famous Atlantans call their forever home is raising $75,000 to replace the plants and repair and update burst plumbing and other systems in the greenhouse.
What they're saying: "We have lost 90% of Oakland's iconic and beloved rosemary, planted extensively throughout the grounds for its symbolism of remembrance," cemetery officials said in a blog post.
"Other plants are beginning to show delayed signs of damage and we are monitoring them daily. We are still waiting to see if certain plants and trees will recover."
Why it matters: Oakland's brick walkways, mausoleums and native plantings are what make the cemetery one of Atlanta's most beautiful spaces. That special beauty can't be recreated, but it can be restored.
4. 🩰 Terminus begins anew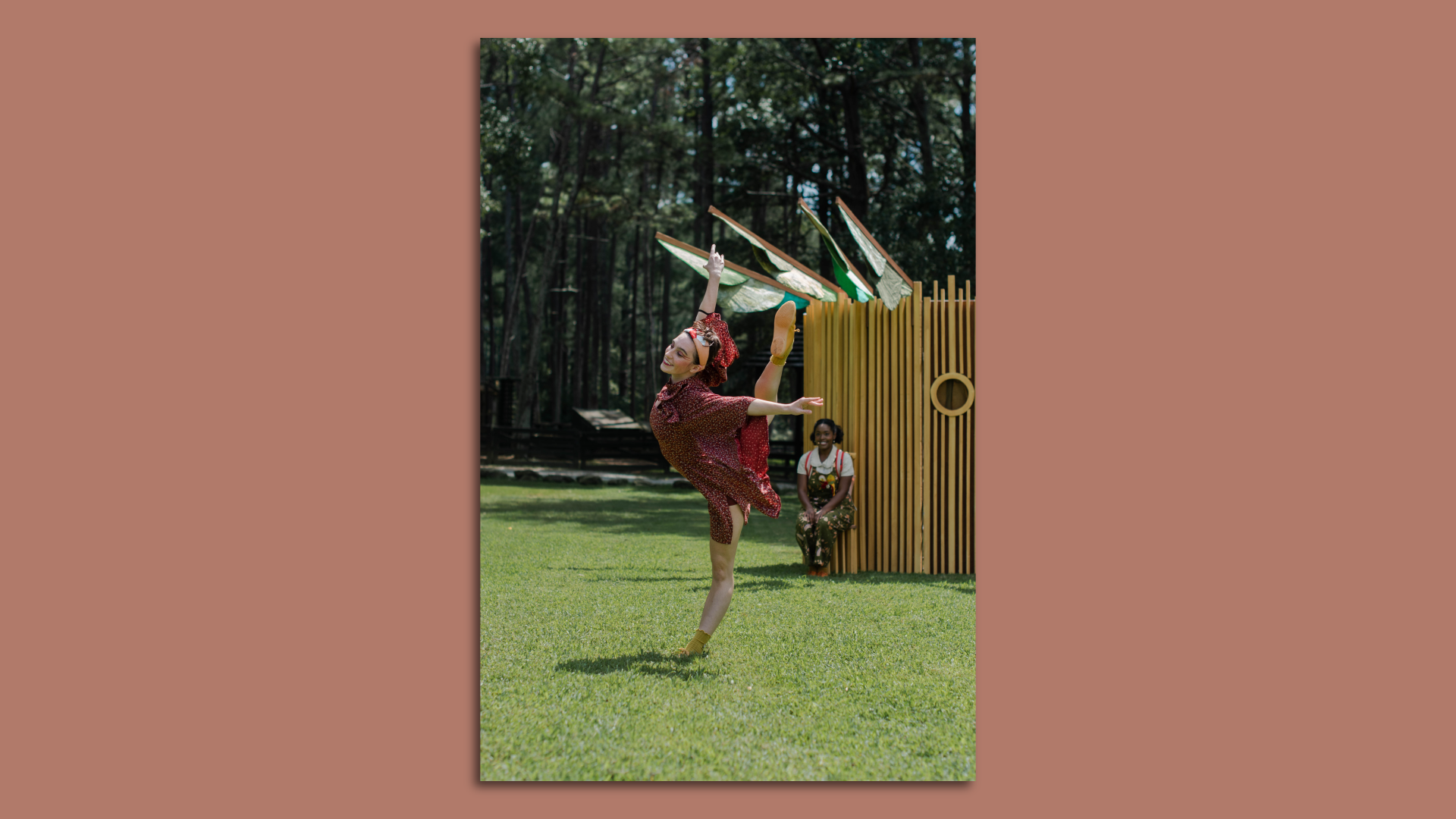 Terminus Modern Ballet Theatre is bringing ballets based on Johnny Cash, a children's classic and creative genius for its upcoming spring and summer seasons.
What's happening: In March, the acclaimed modern ballet troupe heads to Piedmont Park to perform free ballets set to the music of Cash's later career — in cowboy boots, no less — and "Peter and the Wolf."
Yes, and: In May, Terminus will dance to Ana Maria Lucaciu's "Long Ago and Only Once," at Kennesaw State University.
This summer, expect a touring residency in Florida and Terminus Ballet School performances.
Catch up quick: In 2017, some of the Atlanta Ballet's top dancers broke off from the city's most well-known troupe to form Terminus, their own company focused on modern ballet.
The big picture: "We're not a tutus and tiaras kind of ballet company," John Welker, Terminus' co-founder and artistic director, told Axios.
"We tell stories grounded in human experience. We create original works that use the beauty and the rigor of ballet" to tell stories with which people can identify.
What we're watching: The Johnny Cash ballet, obviously.
A new career is waiting for you
5. Five-ish Points: Rivian job cuts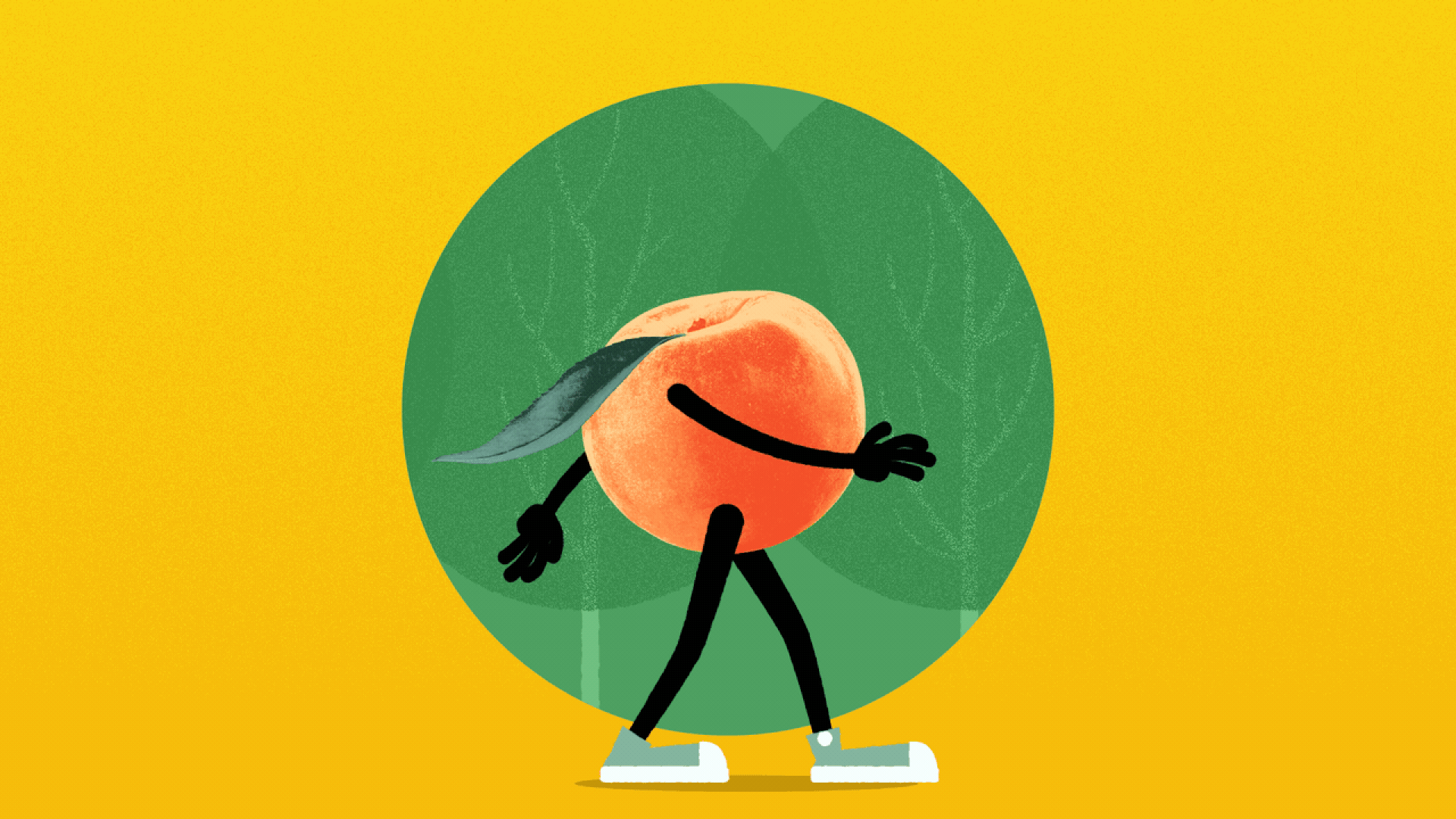 🦫 Emma is wondering what Punxsutawney Phil really thinks of all of us. (And yes she knows that's technically a beaver emoji.)
😳 Kristal wonders which purchases y'all won't make this month in order to afford Beyonce's concert tickets.
😐 Thomas is realizing the inexpensive and suspicious "standing" desk he bought online is more of a "leaning over" desk.