Axios AM
February 08, 2018
Good Thursday morning.
Breaking ... Former President George W. Bush said today in Abu Dhabi, per AP: "There's pretty clear evidence that the Russians meddled [in the 2016 election]. Whether they affected the outcome is another question."
Why it matters: Bush's comments rebut prior claims by President Trump, his fellow Republican, that Moscow didn't interfere.
1 big thing: White House state of shock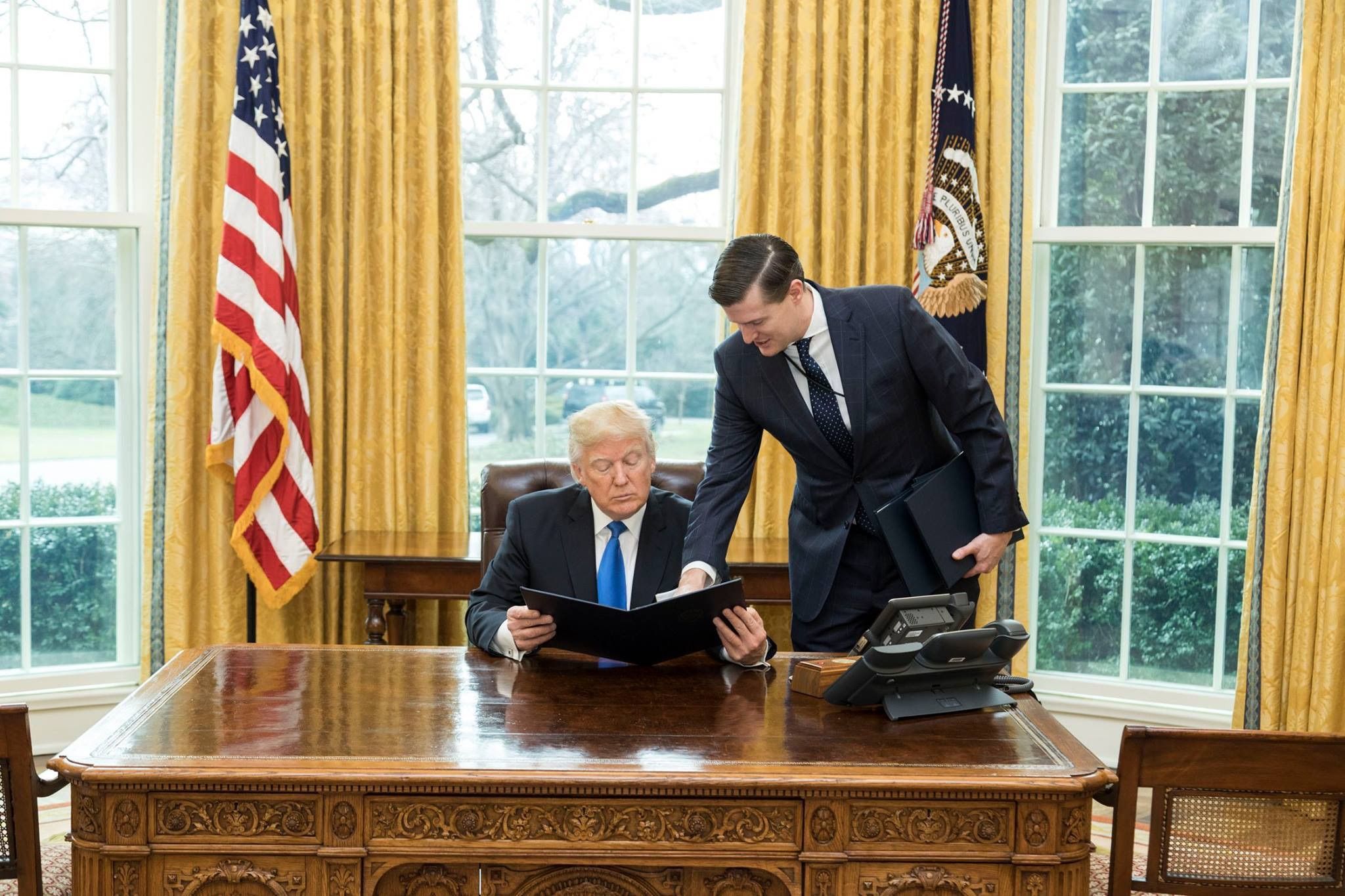 Senior White House officials are in a state of shock, and facing huge questions about their handling of the crisis, over the resignation of Staff Secretary Rob Porter after his two former wives went on the record to allege physical abuse:
Why he matters: Porter, 40 — a clean-cut Harvard and Oxford standout who was chief of staff to Sen. Orrin Hatch (R-Utah) — managed (and partly controlled) the information flow to President Trump, including clippings and briefings.
Colleagues tell Axios' Jonathan Swan they can't reconcile the Rob Porter they know (consummate gentleman) with the Rob Porter they're reading about, with a police report and photos of a black eye by a former wife.
Be smart: The West Wing couldn't have handled it worse, including over-the-top statements of support for Porter before all the facts had come out.
The big question: Who in the West Wing knew about Porter's past, uncovered months ago by the FBI while investigating Porter for a security clearance?
Watch for: A glut of stories analyzing the M.O. and character of White House Chief of Staff John Kelly, along with speculation about consequences for him.
2. Two possible solutions as trust in media tanks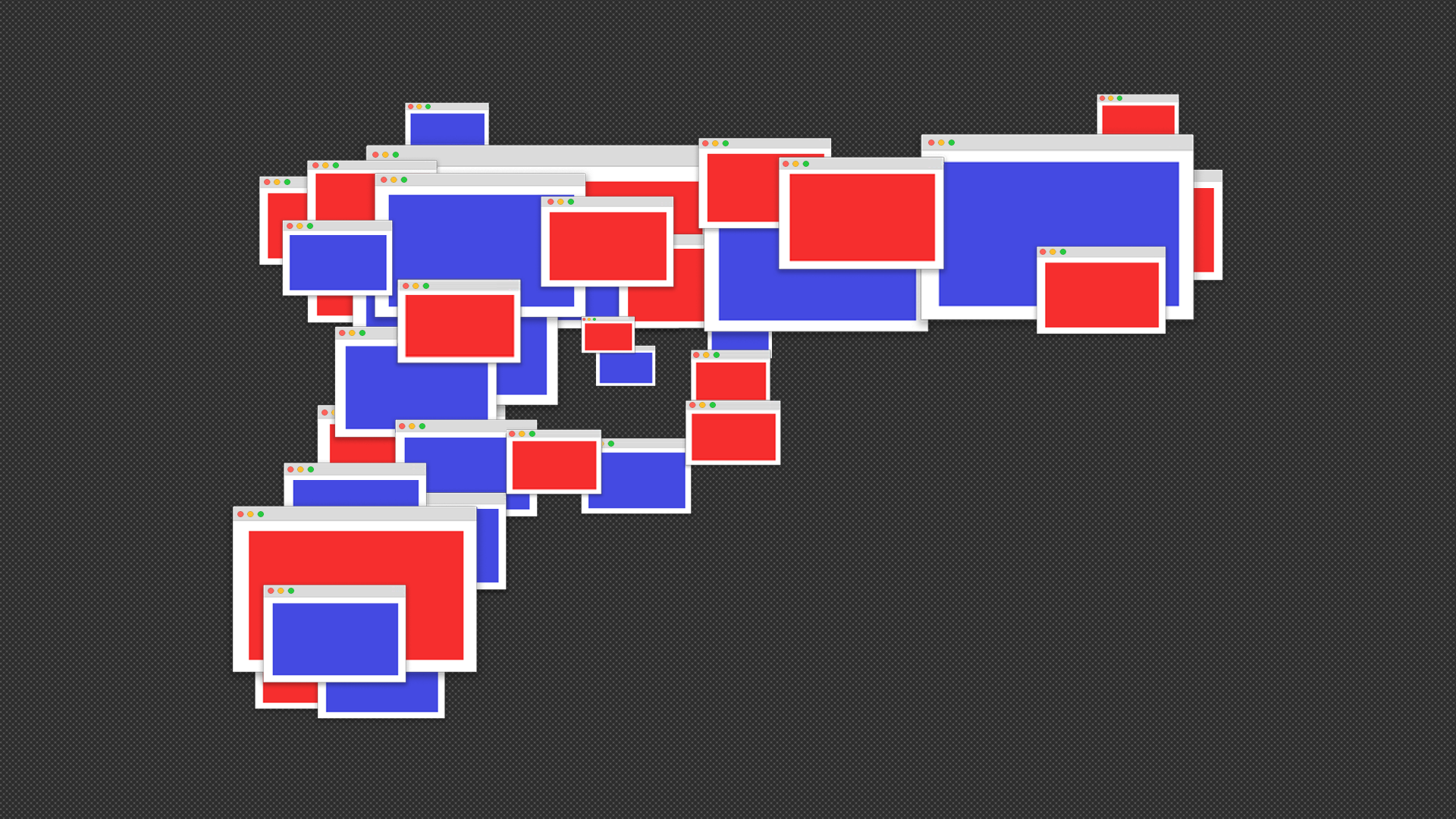 Increased polarization is helping drive a collapse of trust in the media and government as institutions, Axios' Kim Hart and Sara Fischer write after moderating an Axios Expert Voices conversation in D.C. yesterday:
Steve Schmidt, veteran Republican campaign strategist and now vice chairman of public affairs at Edelman, said some conservative media outlets are now peddling "outright misinformation."
John Buckley, veteran of Republican presidential campaigns in the '80s and '90s and now CEO of the public affairs agency Subject Matter: "We're probably going to have a calamitous event that is going to lead to some sort of truth reconciliation."
Craig Gordon, Washington bureau chief of Bloomberg News: The decisions "that determine which stories get in front of which eyeballs [aren't] going in the direction of more access to straight news."
Possible solutions:
An emphasis on reviving local news outlets, which help us break out of our national filter bubbles.
More content from businesses and employers, which have a higher level of trust than the media.
3. The coming Comey frenzy
James Comey, the fired FBI director who has slyly used Twitter to build his voice as a moral counterweight to revelations in the Russia investigation, is moving up the publication date for "A Higher Loyalty: Truth, Lies, and Leadership" by two weeks, to April 17.
Behind the scenes: Networks are bidding intensely for the exclusive on what could be one the biggest prime-time news events in years.
Bonus: Pic du jour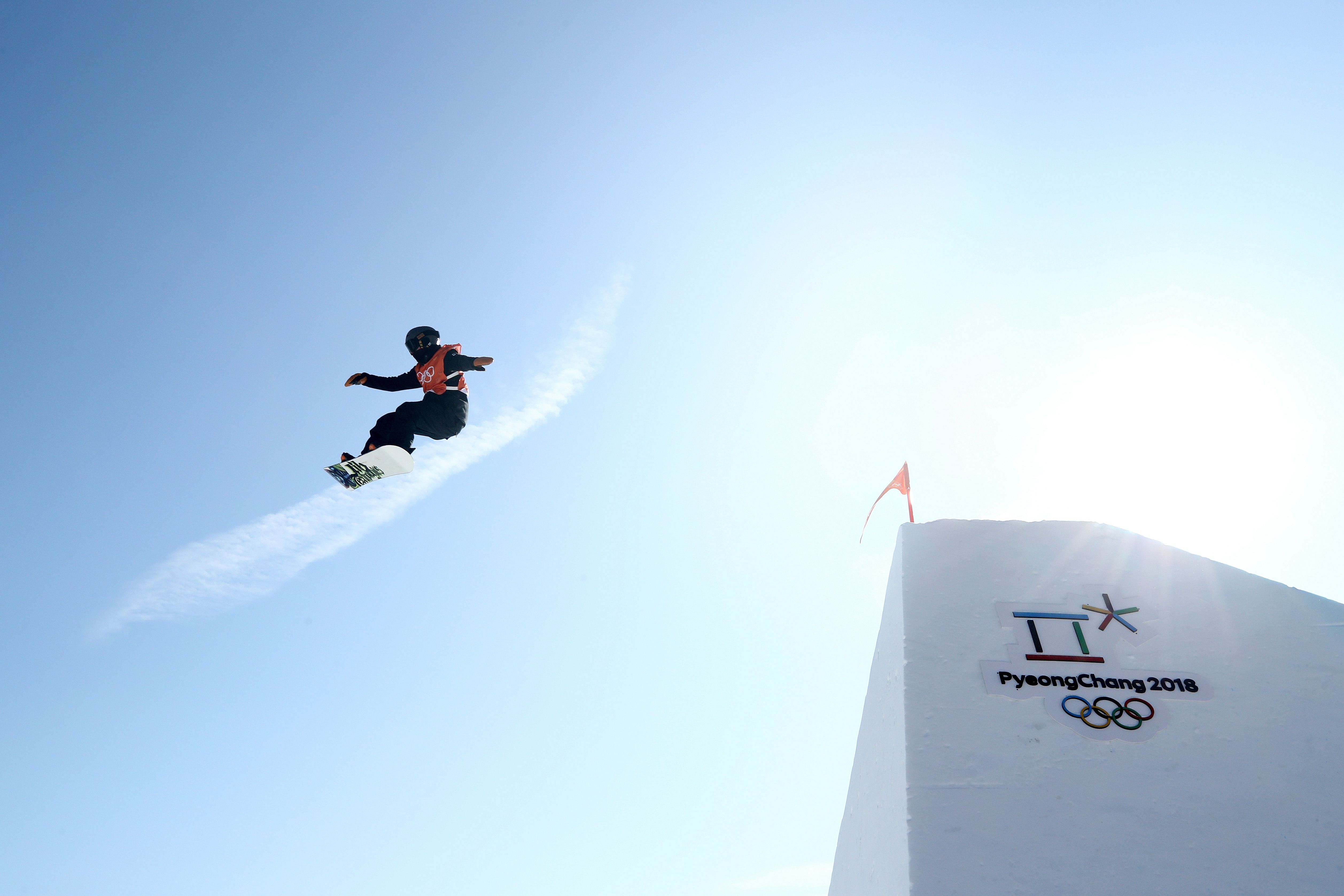 A snowboarder trains during previews of the PyeongChang Winter Olympic Games, at Phoenix Snow Park in Pyeongchang-gun, South Korea.
🥌 Competition starts today, with Russia and USA facing off in curling.
Opening Ceremony is tomorrow.
4. Pelosi's eight-hour plea to help Dreamers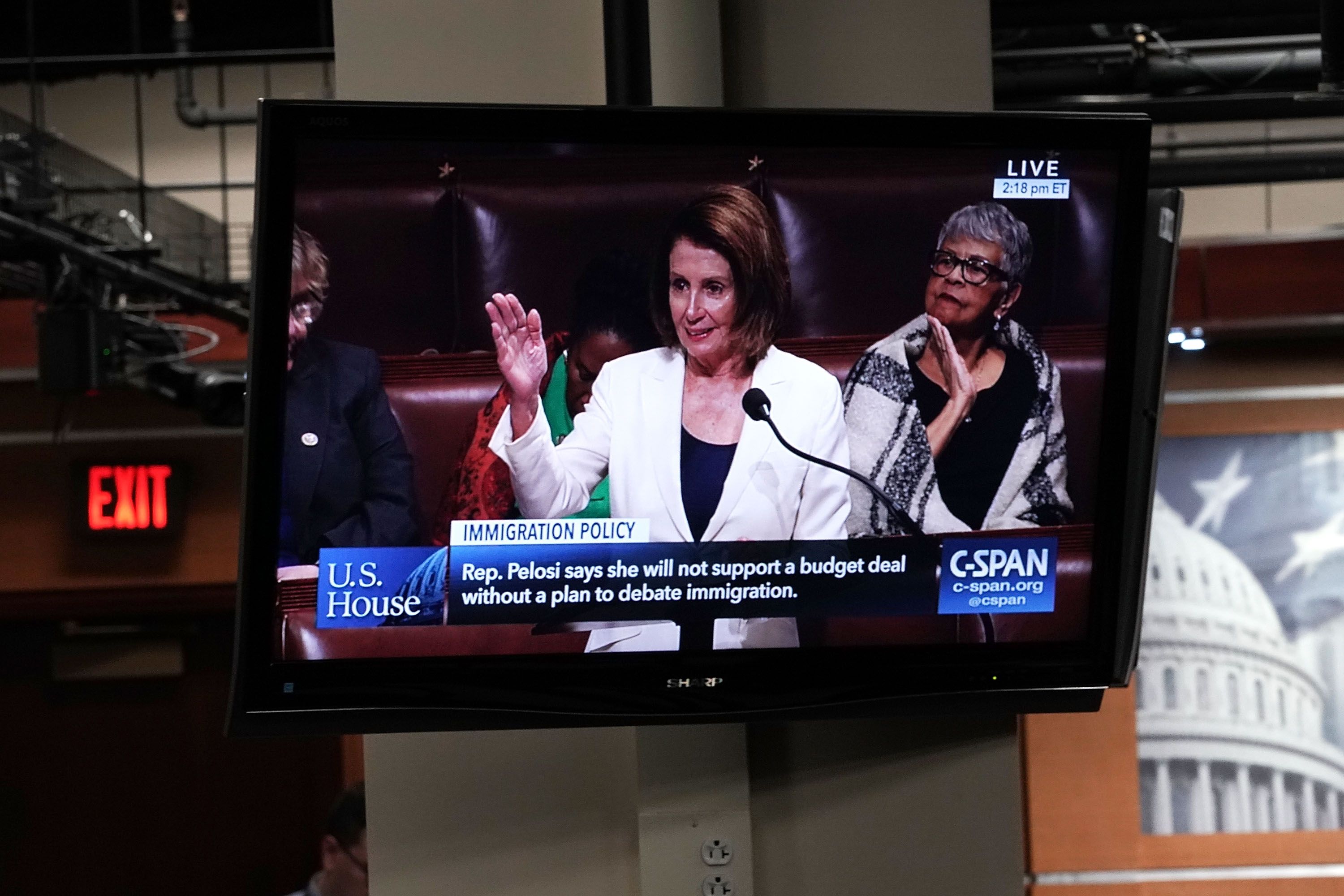 "House Minority Leader Nancy Pelosi commandeered the House floor ... for a day-into-night marathon plea to Republicans for action on immigration, casting the fate of young undocumented immigrants in moral terms," per the WashPost:
"The 77-year-old Pelosi stood for more than eight hours, reading multiple personal stories from 'dreamers' and citing Bible passages."
Why it matters: "Her speech ranked as the longest given by a member of the House of Representatives in at least a century, possibly ever, focusing on an issue that has vexed Democrats for months."
Be smart: "The speech underscored that Democrats lack the leverage they insisted they would have in spending showdowns with Republicans."
P.S. No shutdown ... "The Republican-led Congress is set to vote [today] on a two-year budget deal [with] massive increases in military and domestic spending programs, reflecting an ideological shift for a party whose leaders long preached fiscal conservatism but have now embraced big spending." (WashPost)
Go deeper: Axios explains why this budget is a blowout.
5. Bite of the day
"I think confidence is silent and insecurity is loud. America is the most powerful country in all of human history, everybody knows it, and we don't need to show it off."
— Sen. John Kennedy (R-La.), on President Trump's desire to hold a military parade in Washington. (
N.Y. Times
)
6. D.C. vs. Silicon Valley
Sen. Mark Warner (D-Va.), vice chair of the Senate Intelligence Committee, said at a daylong conference on Capitol Hill that concerns about tech's addictive qualities can be addressed through "a collaborative effort with the companies."
Buzz from Axios' David McCabe: At least five Facebook staffers attended the conference for tech critics, including global safety chief Antigone Davis. Ditto for high-ranking policy staffers from Twitter. But their voices were noticeably absent, as critics took the stage to debate the platforms' public health hazards.
Be smart: Warner's comments reflect the fact that unlike in Europe, which is aggressively fining and working to further regulate Big Tech, Washington's confrontation so far is mainly rhetorical.
P.S. Jim Carrey, star of "Ace Ventura: Pet Detective" and "The Mask," tweets: "I'm dumping my @facebook stock and deleting my page because @facebook profited from Russian interference in our elections and they're still not doing enough to stop it. I encourage all other investors who care about our future to do the same."
7. You should be aware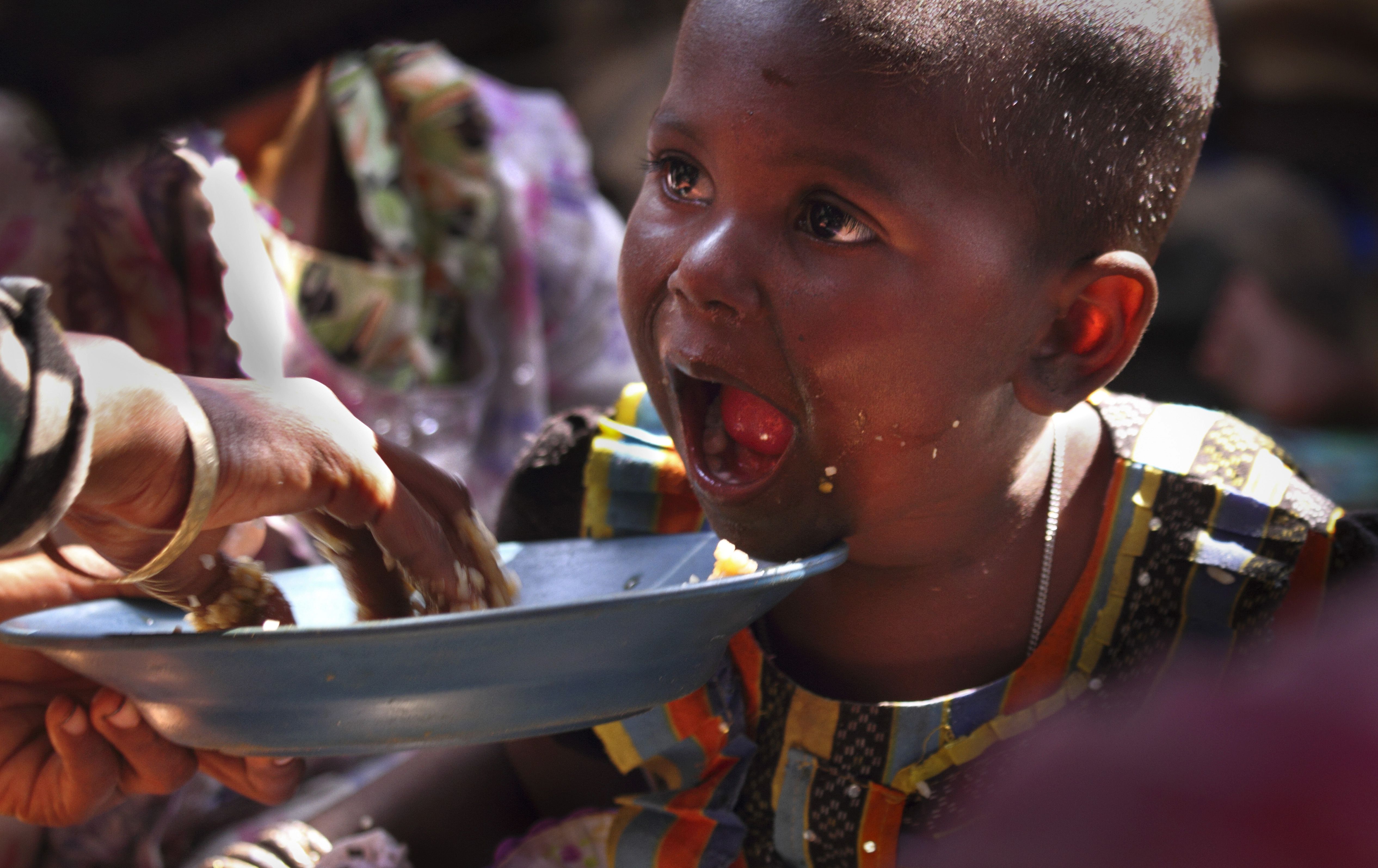 "First, massacres, rapes and the wholesale destruction of villages by the Myanmar military... forced nearly 700,000 Rohingya Muslims to flee to Bangladesh ... Now, the food supply appears to be another weapon that's being used against the dwindling numbers of Rohingya in Myanmar," AP reports:
What's happening: "The Rohingya Muslims, who have been loathed by Myanmar's Buddhist majority for decades, are locked down in their villages — sometimes even in their homes — and prevented from farming, fishing, foraging, trade and work, the refugees and aid groups say."
"In other words, they can no longer do what they need to do to eat. While restrictions on freedom of movement and access to food have long been in place, they have tightened dramatically in recent weeks."
Why it matters: "[I]nterviews ... with the most recent refugees show growing desperation, as the noose tightens around their communities in what U.N. officials have said may be a genocide."
8. Stat du jour
"Only 5 Nations Can Hit Any Place on Earth With a Missile. For Now" — N.Y. Times:
Russia
U.S.
China
Britain
France
What's next: "North Korea has drastically increased the range of its missiles. In tests last year, the nation showed that it could probably strike the United States."
9. First look: D.C.'s hidden #MeToo crisis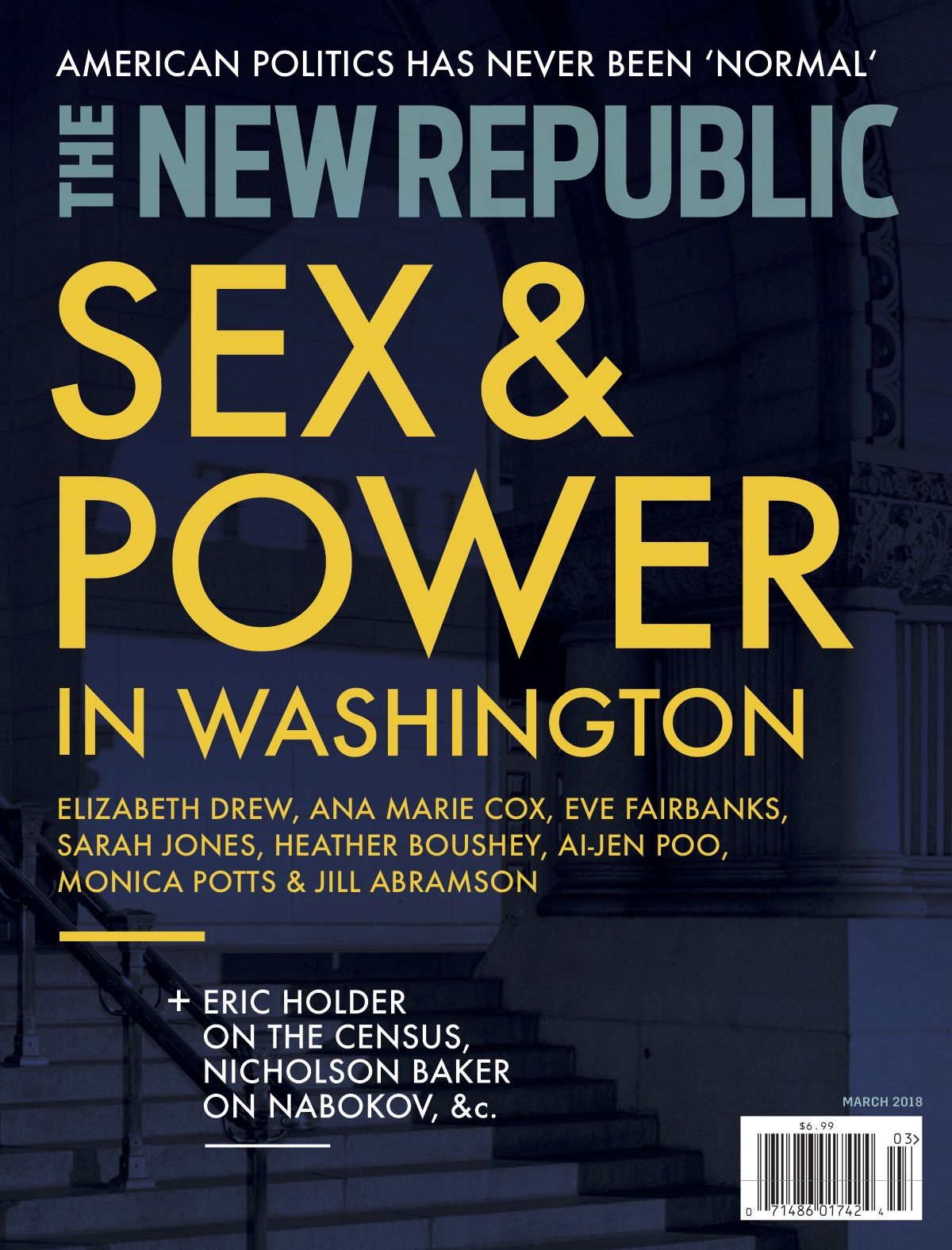 The New Republic gives Axios AM readers a first look at its March issue, which includes "Capitol Offenses," a package eight essays on sexual discrimination and harassment in D.C., across politics, policy and the media ...
Elizabeth Drew, who has covered Washington since taking a job with Congressional Quarterly in 1959: "Washington has all the ingredients for inappropriate sexual adventuring. For one thing, it's full of lonely people — in particular, men disconnected from their families. ... This heady brew of ambition, power, loneliness, and opportunity ... can be disastrous."
Ana Marie Cox has no sympathy for the backlash: "If we judge these men by the damage they did to women's careers, each of these famous figures is, at best, guilty of manslaughter; at worst, a serial killer. Can their defenders still argue that the punishment doesn't fit the crime?"
"Domestic Workers, Too," by Ai-jen Poo, executive director of the National Domestic Workers Alliance: Nannies, cleaners and caregivers "work in private homes, usually without a formal work agreement, in the shadows of the economy. They are mostly women, disproportionately women of color, and often immigrants ... They are invisible, and yet their labor powers our society. They do the work that makes all other work possible."
10. 1 film thing: Why "Black Panther" matters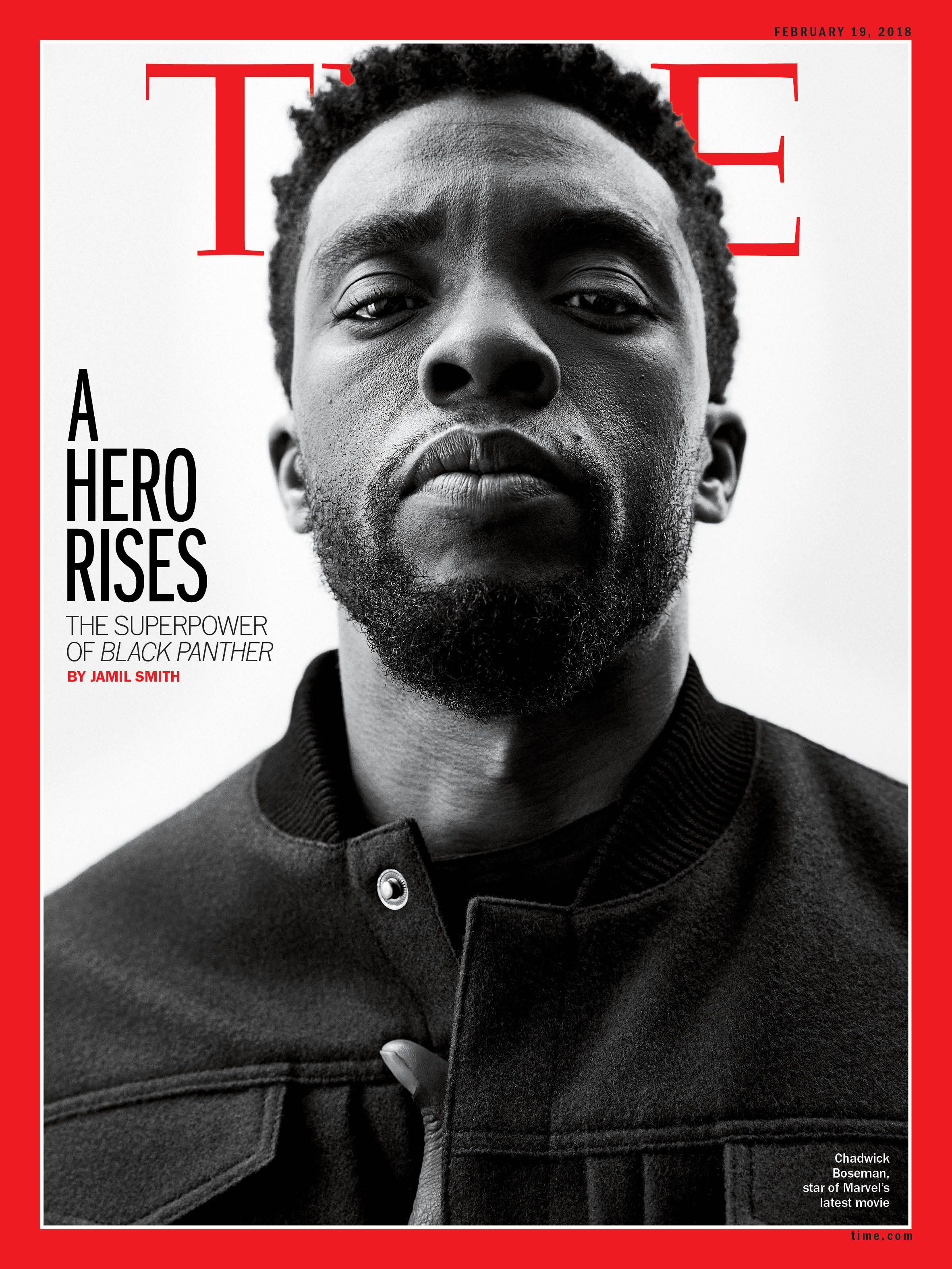 Black Panther, Marvel's new superhero movie (out a week from tomorrow; now rated an astonishing 99% on Rotten Tomatoes), is the first mega­budget movie — not just about superheroes, but about anyone — to have an African-American director and predominantly black cast, TIME contributor Jamil Smith writes:
"Hollywood has never produced a blockbuster this splendidly black. ... After the Obama era, perhaps none of this should feel groundbreaking. But it does."
"In the midst of a regressive cultural and political moment fueled in part by the white-nativist movement, the very existence of Black Panther feels like resistance.
"Its themes challenge institutional bias, its characters take unsubtle digs at oppressors, and its narrative includes prismatic perspectives on black life and tradition. The fact that Black Panther is excellent only helps."
Why it matters: "Those of us who are not white have considerably more trouble not only finding representation of ourselves in mass media and other arenas of public life, but also finding representation that indicates that our humanity is multi­faceted."
"It hasn't even hit theaters yet and its cultural footprint is already enormous."