Axios AM
May 30, 2019
🌞 Happy Thursday. Today's Axios AM: 1,134 words ... < 5 minutes!
Was this email forwarded to you? Get your own! Sign up here.
📺 Check out the new trailer for Season 2 of "Axios on HBO," premiering Sunday at 6 p.m. ET/PT.
Episode 1 includes an exclusive, newsy interview with Jared Kushner.
1 big thing: Pelosi swats away impeachment — again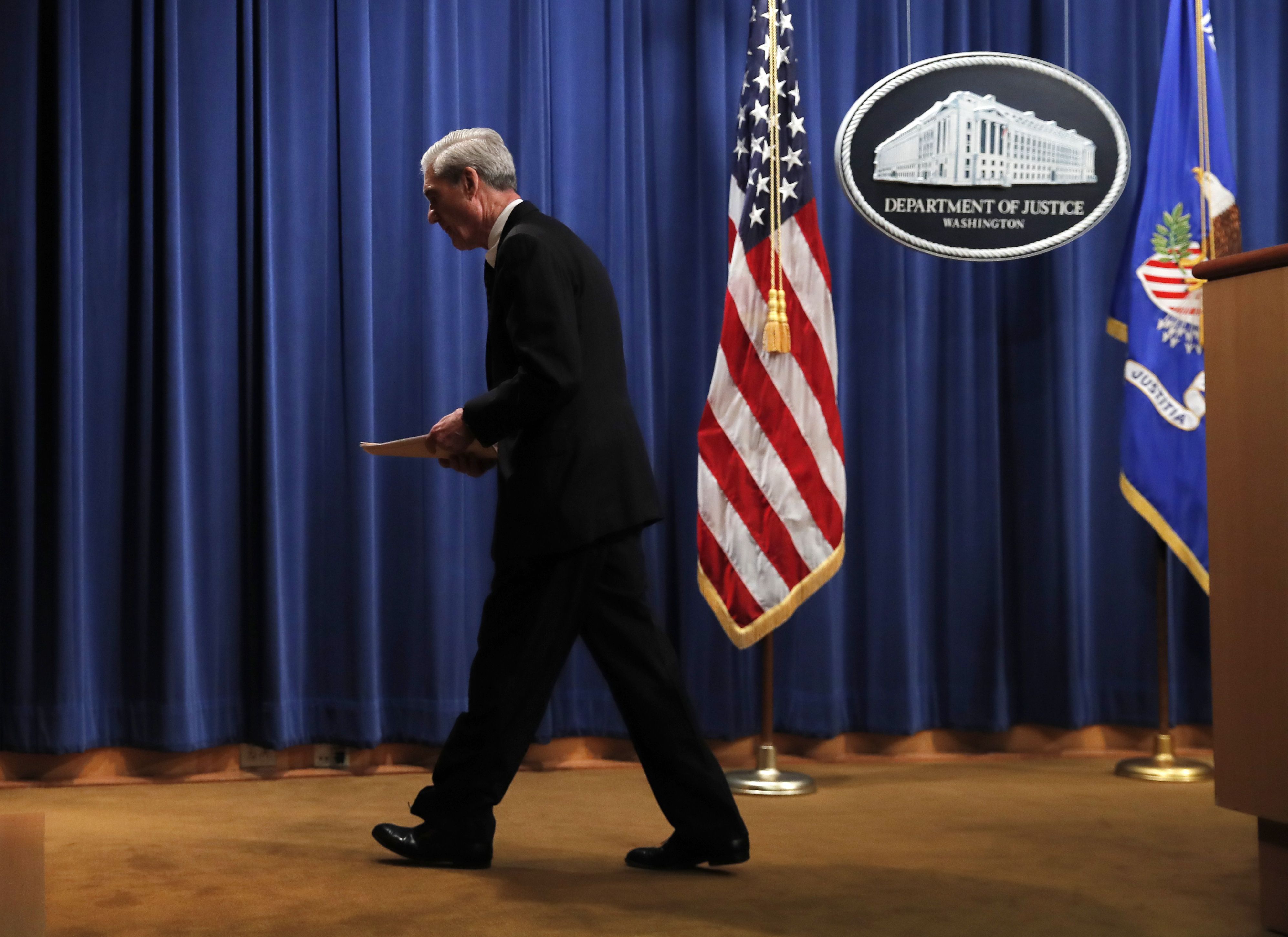 House Speaker Nancy Pelosi, brushing off new comments by Robert Mueller and 2020 Democratic hopefuls, feels as strongly as ever that impeaching President Trump would be a "fool's errand," a top ally told me. 
Why it matters: Pelosi remains defiant, despite growing calls from fellow Democrats to plunge quickly into impeachment.
Ironically, Pelosi is leading the charge against impeachment while GOP Rep. Justin Amash of Michigan is leading the charge for it.
By the numbers: Politico says the whip count in favor of impeachment is 41 House members (42 if you include Amash), representing "fewer than 20% of House Democrats, and less than 10% of the House."
Driving the news: More 2020 candidates spoke favorably of impeachment yesterday after a dramatic 11 a.m. appearance by special counsel Robert Mueller at the Justice Department, where he said charging Trump with a crime was "not an option" because of federal rules.
Mueller's crucial quote: "[I]f we had had confidence that the president clearly did not commit a crime, we would have said so."
Mueller, announcing he was "resigning from the Department of Justice and returning to private life," closed by saying: "[T]here were multiple, systematic efforts to interfere in our election. That allegation deserves the attention of every American." (Transcript)
What to watch: Ignore the noise from 2020 candidates, outside groups and talking heads. What matters most is if any top Democratic House leaders turn against Pelosi. So far, they are all falling in line. 
Speaking at the Commonwealth Club in San Francisco after Mueller's statement, Pelosi said the House Democratic chairs will continue to investigate and added: "Nothing is off the table."
Between the lines: People who know Pelosi well tell Axios' Jonathan Swan that she, perhaps uniquely in the Democratic Party, has the power to withstand the growing momentum towards impeachment.
And they believe there's no way House Judiciary Chairman Jerry Nadler, whose committee would handle impeachment, would defy her wishes — even if the chorus gets even louder, as long as she put her foot down.
How it's playing ... WashPost 5-column lead story: "Mueller's remarks fuel impeachment calls."
2. Russian trolls target health care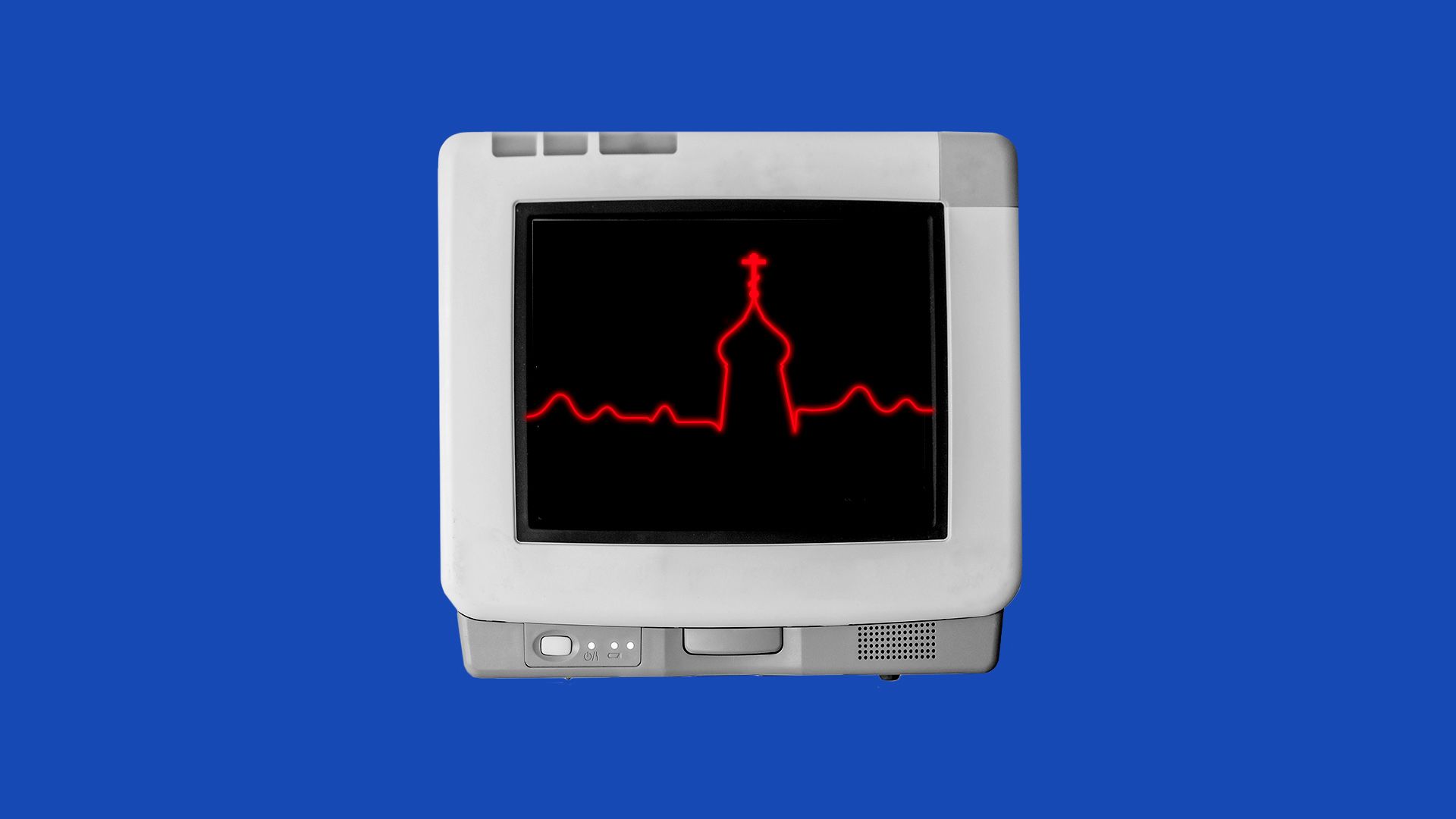 Russian efforts to sow discord ahead of the 2020 elections appear focused on fear-mongering around health care issues, writes Axios' Sara Fischer.
A study from George Washington University professor David Broniatowski and his colleagues found that Russian trolls using sophisticated Twitter bot accounts were attempting to fuel the anti-vaccination debate by posting frequently about the phenomenon — from both sides.
Be smart: The most effective misinformation often plays into preconceived notions or fears that already exist in society, especially around health, safety and well-being.
3. Bibi says bye-bye to coalition hopes
Less than two months after his biggest-ever electoral victory, Israeli Prime Minister Benjamin Netanyahu has failed in a desperate bid to form a new government, writes Barak Ravid of Israel's Channel 13 News for Axios.
Why it matters: This is a huge political defeat for Netanyahu. It's the first time since the founding of Israel that a prime minister has missed the deadline to form a coalition after winning an election.
The big picture: It will further complicate the Trump administration's plans to launch its long-awaited Middle East peace plan.
The White House hoped to have a new Israeli government in place before rolling out the first phase of the plan next month in Bahrain.
4. Pic du jour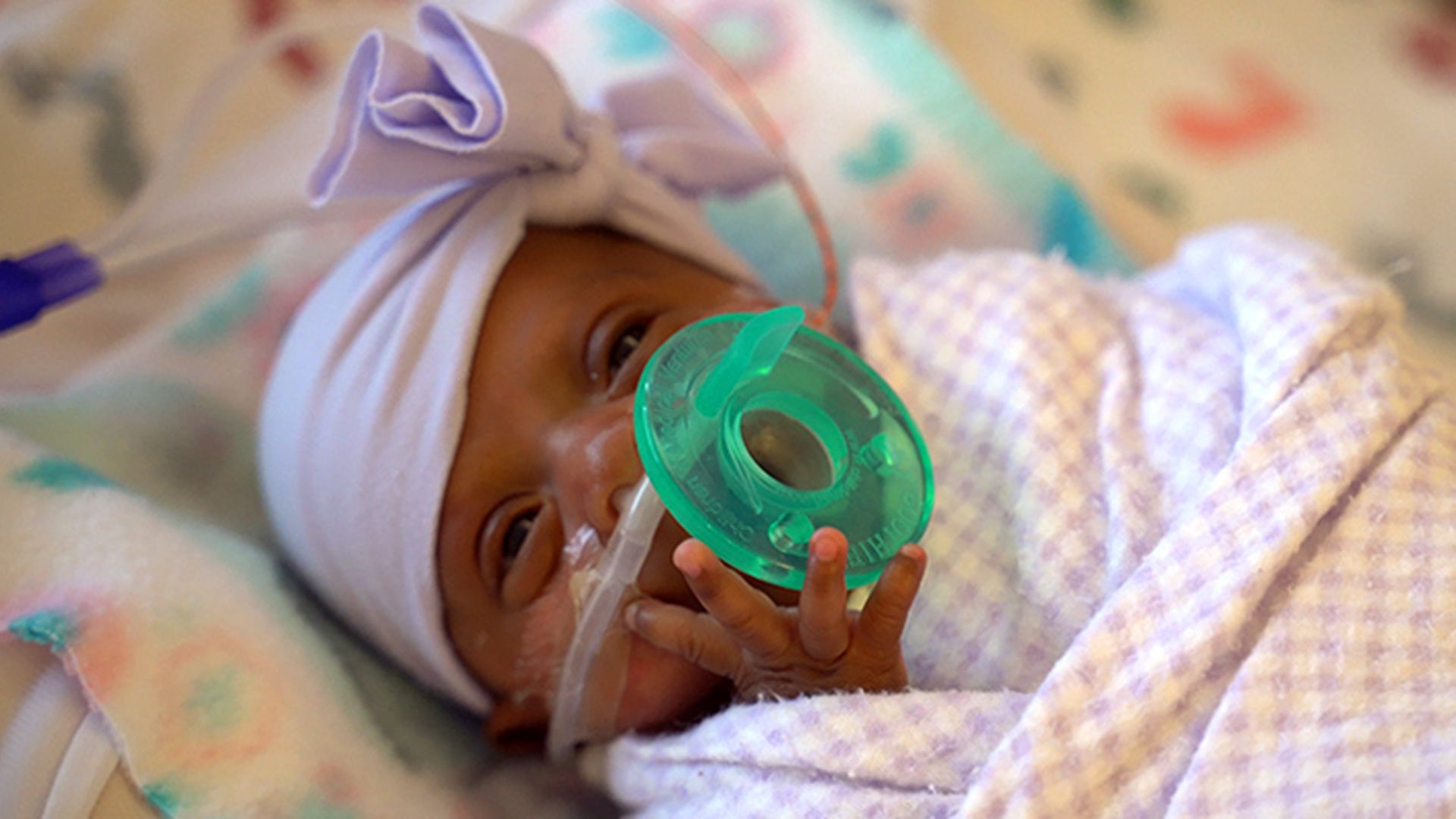 A San Diego hospital revealed the birth of a girl who is believed to be the world's tiniest surviving micro-preemie, who weighed 8.6 ounces (about the size of an apple) when she was born in December, per AP.
The girl, who is remaining anonymous, was born 23 weeks and three days into her mother's 40-week pregnancy.
More than five months have passed, and she has gone home as a healthy infant, weighing 5 pounds.
5. Idea of the day
Cathy Russell, who was U.S. ambassador for global women's issues during the Obama administration, calls in a USA Today op-ed for a Cabinet-level post focused on women, from pay to health to harassment:
"The legislative branch, newly empowered with a record number of women, should establish a federal department for women and families that would direct and coordinate the various government offices focused on women's issues."
"The agency would be a part of the Executive Office of the President, similar to the director of national intelligence or the chair of the Council of Economic Advisers."
"Other countries already do this."
6. Winnowing the 2020 stampede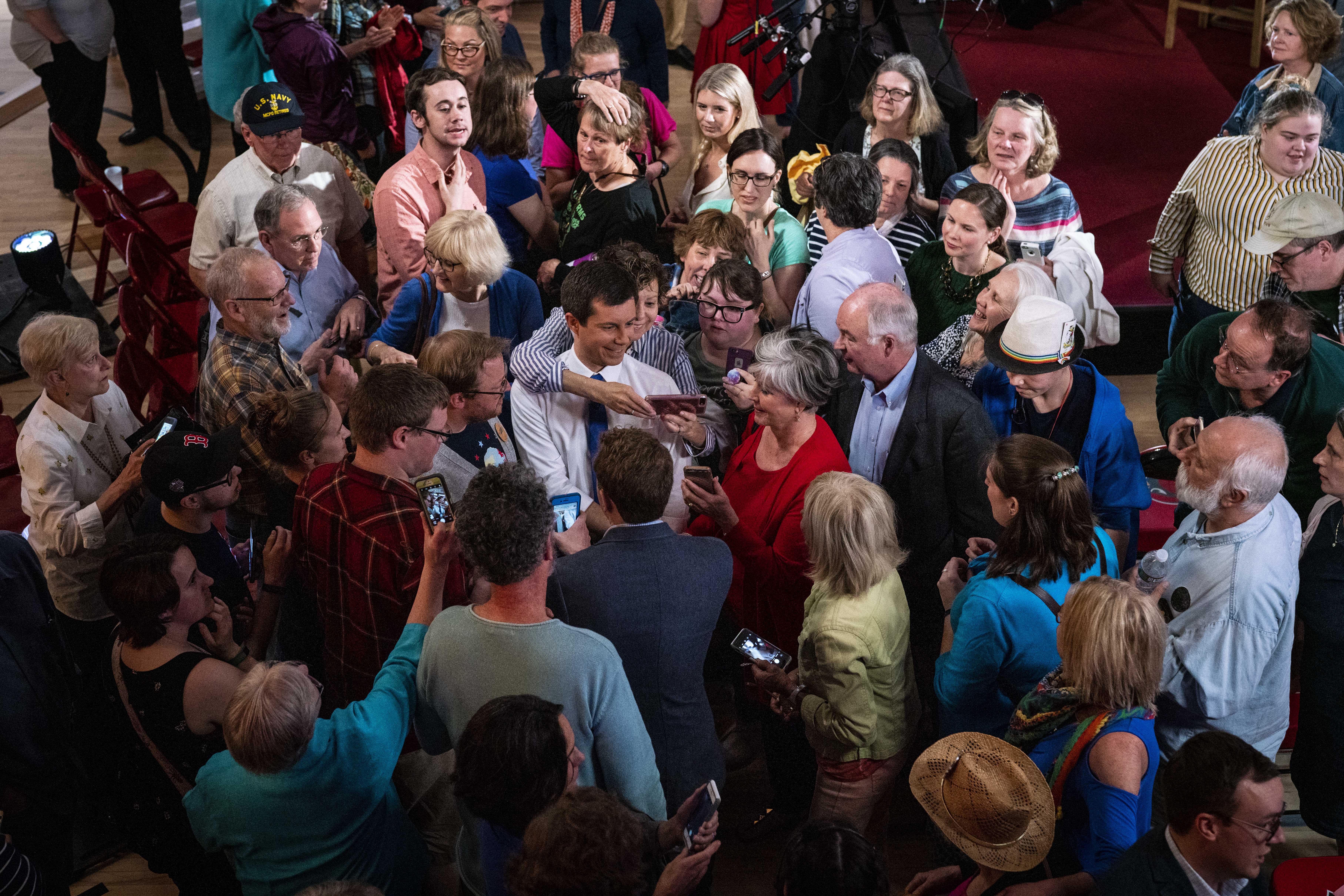 Some Democrats in the unwieldy 2020 field are struggling to meet DNC qualifications for its summer debates, with some criticizing the even more stringent requirements announced yesterday for the fall, Axios' Alexi McCammond reports.
The big picture: This is just the latest example of how the national party and candidates are struggling to navigate the massive primary field in 2020.
Several candidates (like Sen. Michael Bennet and Rep. Seth Moulton, for example) have yet to qualify for the debates at all.
At least 11 have met the polling and donation requirements. The DNC won't announce who has officially made the debate stage until next month.
The DNC told Axios that the change is "consistent with history," and that the party always changes the threshold as the primaries get closer.
7. McCain mystery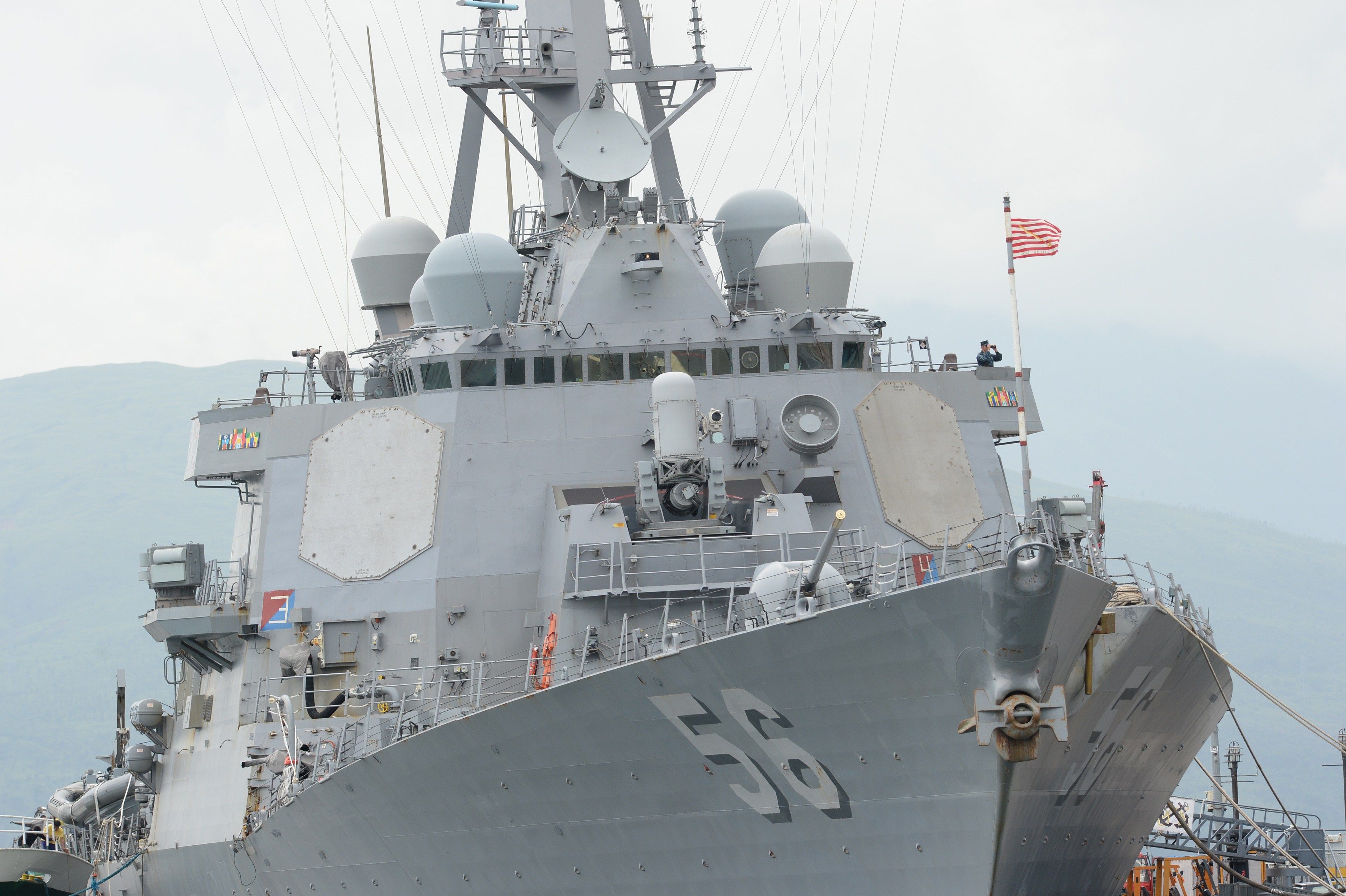 The White House wanted the Navy to keep a warship named for the late Sen. John McCain out of President Trump's view during his trip to Japan, The Wall Street Journal reported, and three U.S. officials later confirmed to AP.
A U.S. Indo-Pacific Command official wrote an email to Navy and Air Force officials: "USS John McCain needs to be out of sight."
Trump tweeted: "I was not informed about anything having to do with the Navy Ship USS John S. McCain during my recent visit to Japan."
8. First look: Nikki Haley book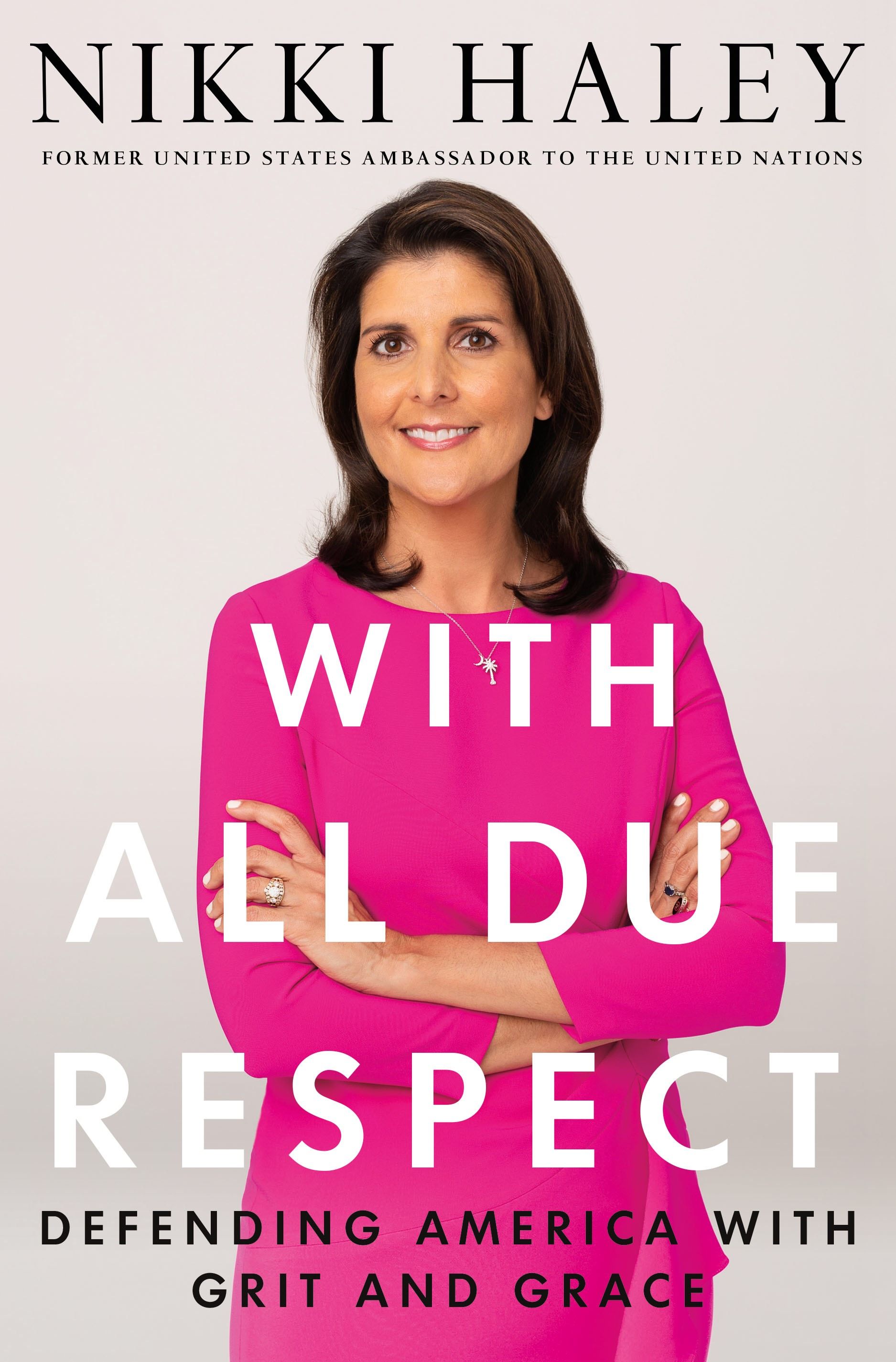 Coming Nov. 12 from Nikki Haley, the former U.S. ambassador to the UN and South Carolina governor, "With All Due Respect" (St. Martin's Press) is "a first-hand perspective on major national and international matters, as well as a behind-the-scenes account of her tenure in the Trump administration."
Per the publisher: "This book reveals ... a leader who seeks to bring Americans together in divisive times."
⚡ Tracking power ... Sally Donnelly, founding partner of Pallas Advisors, announces:
Bob Daigle joins from Defense after serving as director of cost assessment and program evaluation (CAPE), the awkwardly named analytic "brain" of the Pentagon.
9. Michael Wolff on Trump's impressions
A scene from Michael Wolff's "Siege," coming Tuesday from Henry Holt:
President Trump performed impressions of national security adviser H.R. McMaster, with "a droning voice and heavy breathing."
What they're saying ... Ryan Lizza's WashPost review:
"[L]ike the last book, 'Siege' is ultimately crippled by three flaws: Wolff's overreliance on a single character [Bannon], and one who is now more distant from the action; factual errors that mar the author's credibility; and sourcing that is so opaque it renders the scoops highly suspicious and unreliable."
10. 1 Disney thing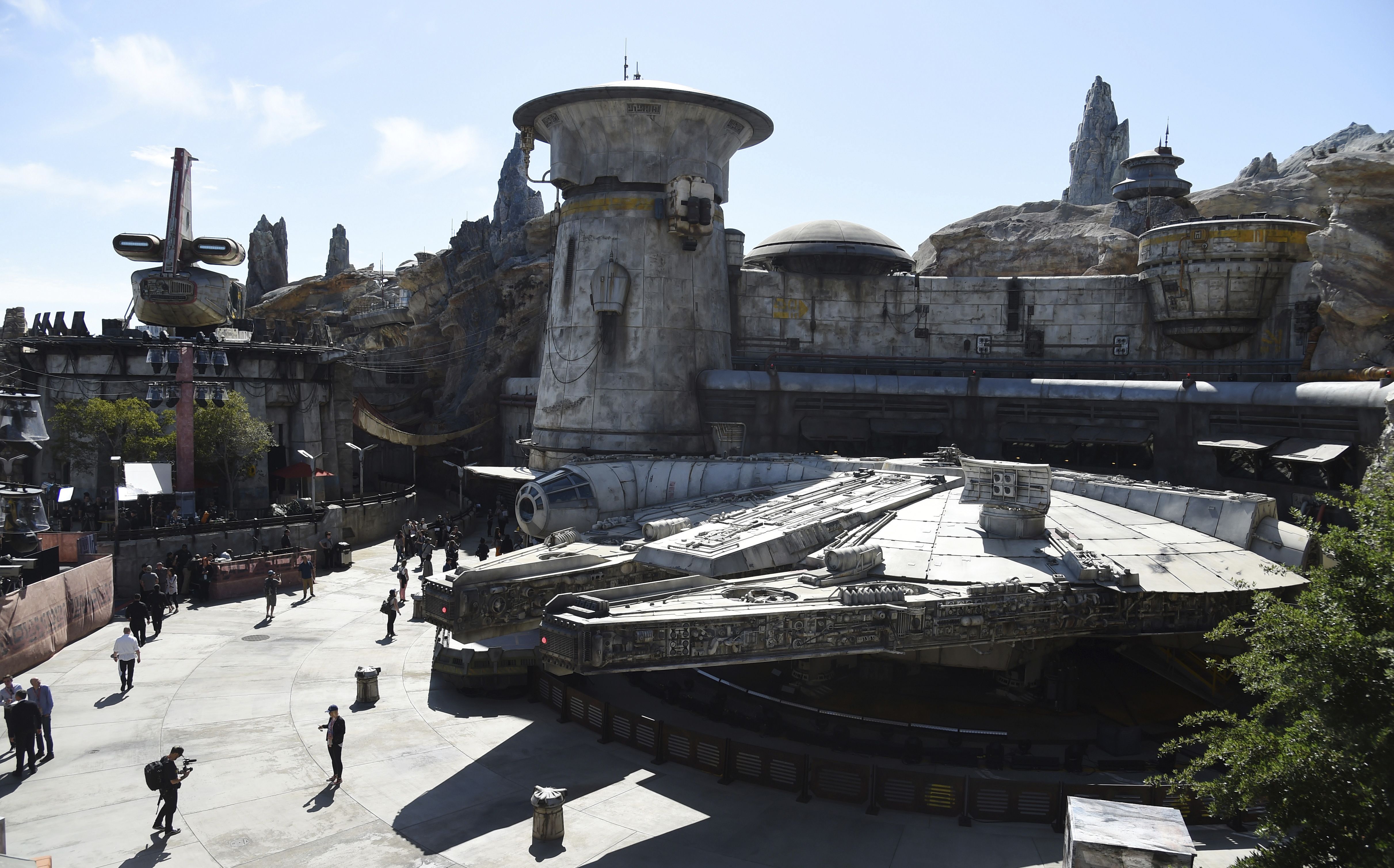 Disneyland in Anaheim, Calif., yesterday gave the media a preview of Star Wars: Galaxy's Edge, where guests can build their own droids and lightsabers and interact with aliens, AP reports.
Galaxy's Edge, which took more than five years to develop and is the largest single-themed land in a Disney park, opens tomorrow.
It's an adventure through the grungy planet Batuu, and the fight between the Resistance and the evil First Order.
📱Thanks for reading Axios AM. Invite your friends, relatives, co-workers to sign up here.