Axios AM
November 14, 2019
☕ Good Thursday morning. Today's Smart Brevity™ count: 1,198 words ... 4½ minutes.
1 big thing ... Scoop: Erdoğan upends Oval meeting to play anti-Kurd film on iPad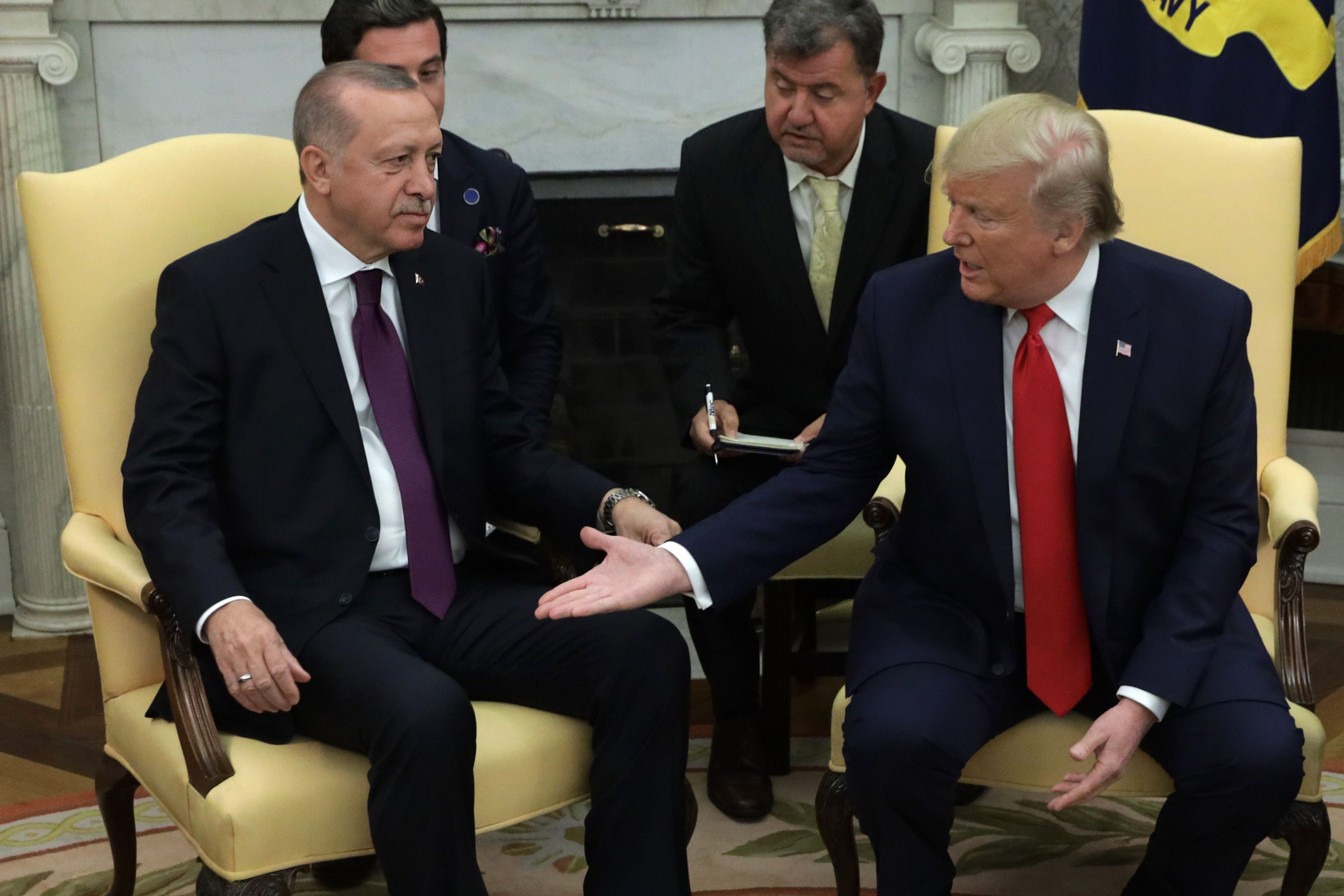 An Oval Office meeting with Turkey's President Recep Tayyip Erdoğan yesterday took a dark turn when Erdoğan pulled out his iPad and made the group watch a propaganda video that depicted Kurds as terrorists, three sources familiar with the meeting tell Axios' Jonathan Swan.
Why it matters: The meeting, hosted by President Trump, included five Republican U.S. senators who've been among the most vocal critics of Turkey's invasion of Syria and attacks on the U.S.'s Kurdish allies in the fight against ISIS.
The meeting comes as Erdoğan is trying to avoid sanctions over the purchase of a Russian missile defense system.
Erdoğan apparently thought he could sway these senators by forcing them to watch a clunky propaganda film.
The senators in the meeting took turns pushing back on Erdoğan, while Trump sat back and watched, intervening occasionally to play traffic cop.
Sen. Rick Scott (R-Fla.) pressed Erdoğan on "why Turkey should enjoy the protections of NATO when they're cozying up to Russia," according to another source familiar with the meeting.
Erdoğan's video "was unpersuasive," according to a source who was in the room.
After the film concluded, according to the source, Sen. Lindsey Graham (R-S.C.) asked Erdoğan: "Well, do you want me to go get the Kurds to make one about what you've done?"
In a phone interview last night, Graham confirmed he clashed with Erdoğan in the Oval:
"The Turkish narrative that they have done more to destroy ISIS, I rejected forcefully, and I let Turkey know that 10,000 SDF fighters, mostly Kurds, suffered, died or injured, in the fight against ISIS, and America will not forget that and will not abandon them."
Behind the scenes: A senior administration official said the senators were invited because they have voiced concerns about Turkey's purchase of Russian weapons and its invasion of Syria.
"It shows Erdoğan that they're serious about sanctions, and Trump doesn't have to be the bad guy," the official said.
2. ⚖️ Impeachment's dueling echo chambers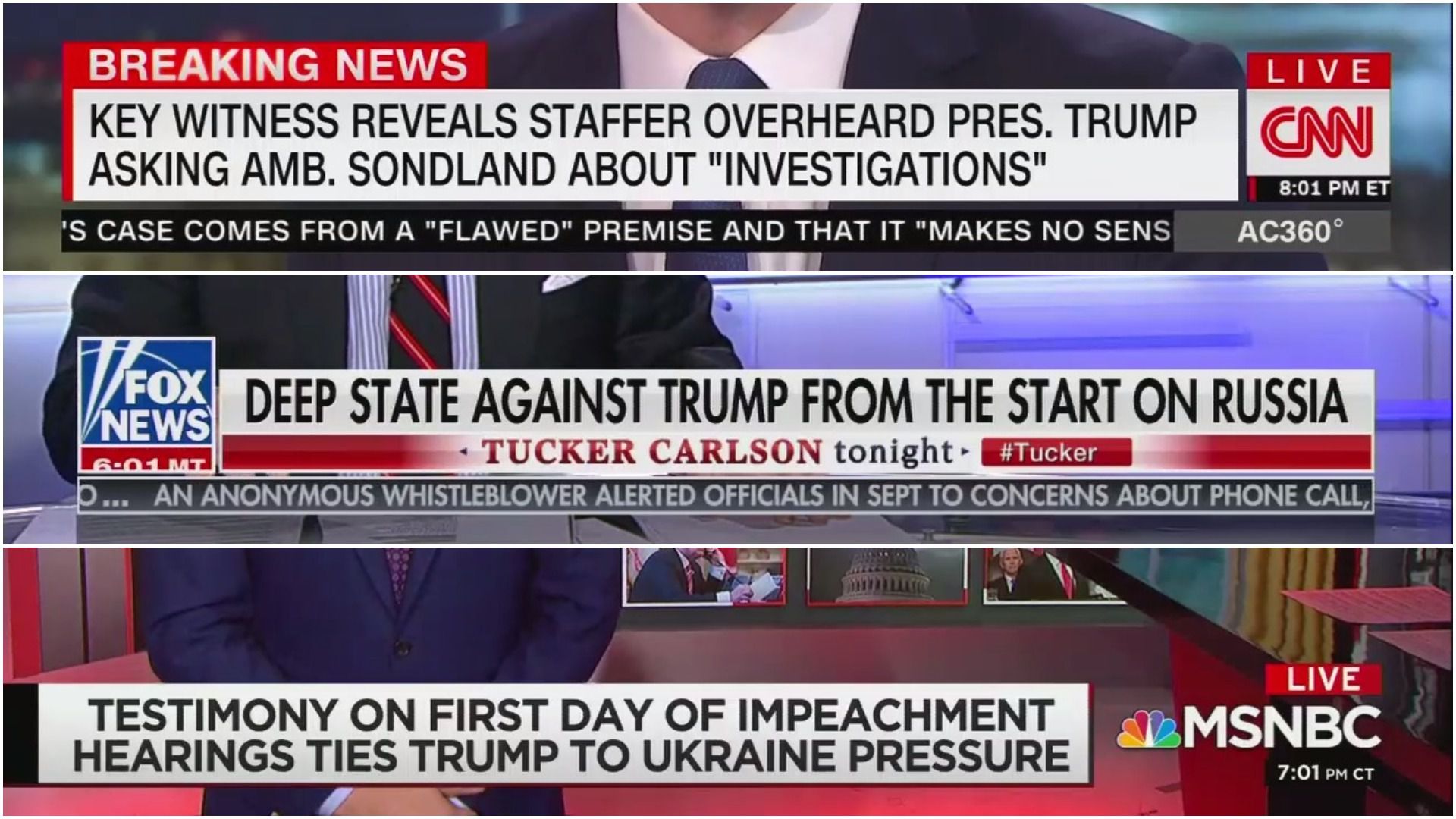 The absence of shared facts and narratives on TV and online will make it hard for either party to make its impeachment case stick, Axios' Sara Fischer, Neal Rothschild and Scott Rosenberg write.
On the right, conservative media doubled down on the narrative that Republican questioners like Reps. Jim Jordan and Devin Nunes crushed Democrats' main arguments.
On Fox News, Sean Hannity opened his 9 p.m. hour saying it was a "great day for the United States, for the President and the country and a lousy day for the corrupt, do-nothing-for-three-years, radical extreme socialist Democrats and their top allies known as the media mob."
On the left, Democrats focused on messaging that Ambassador Bill Taylor's testimony was damning for President Trump and concentrated on his new information about a call between Trump and EU Ambassador Gordon Sondland.
On MSNBC, Rachel Maddow opened her 9 p.m. hour saying that the hearing was unprecedented and that Taylor's testimony offered "new, detailed revelations ... about the actions of the president and him directing this scheme personally."
Between the lines: You could assemble one version of the hearing from the left, with all the Democrats' questions spliced together, and then another reel from the right, with the GOP representatives' questions spliced together, and end up with two completely different events.
Members of Congress understand this dynamic, and play to it during public hearings to win coverage.

3. Inside impeachment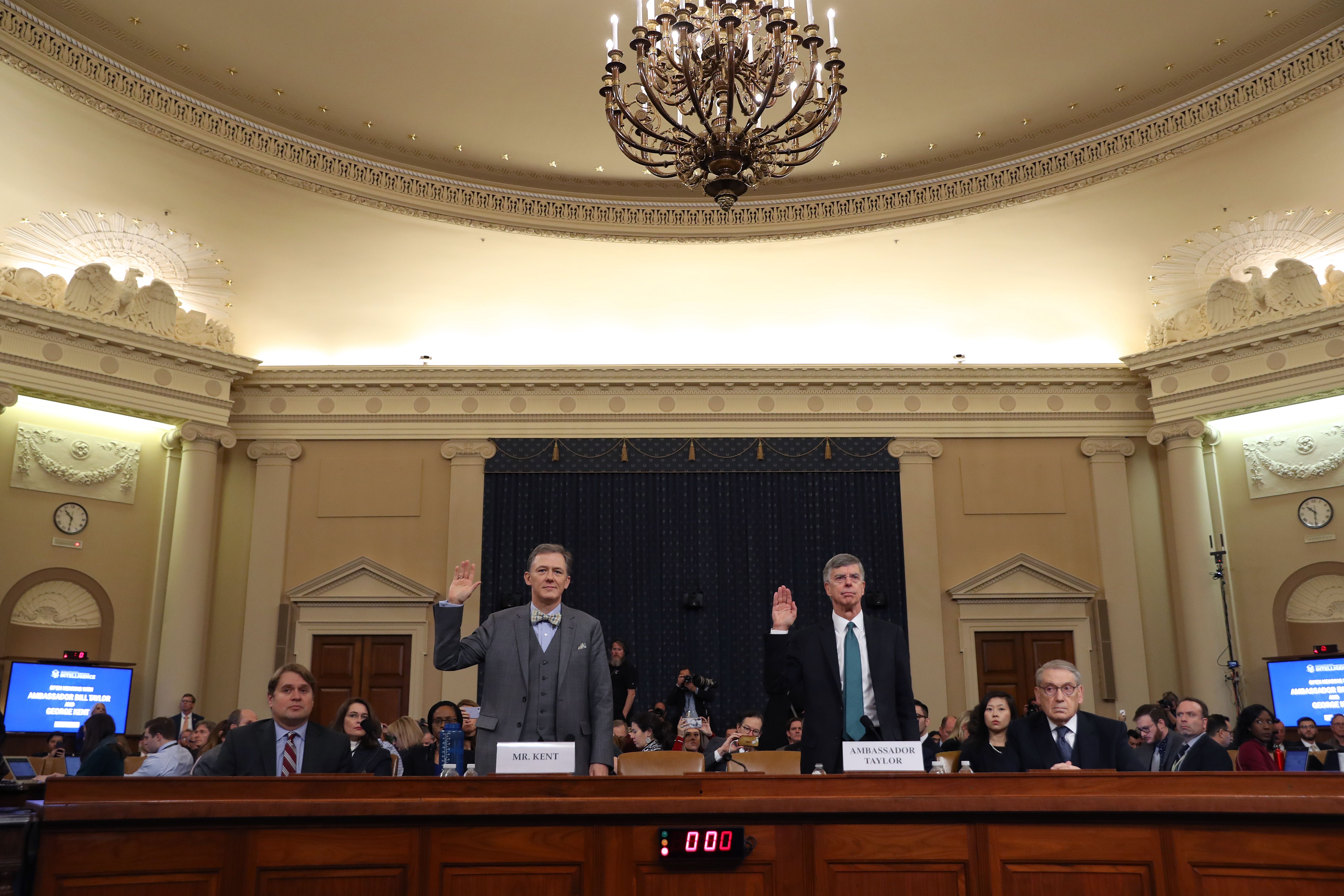 Several of the seats reserved for members of Congress who aren't on the Intelligence Committee were vacant — and more Rs than Ds sat in, Axios' Alayna Treene reports from the Ways and Means hearing room that hosted yesterday's impeachment hearing.
TV screens were used to display a map of Ukraine, text messages shared between the witnesses, and excerpts of President Trump's phone call.
The hearing got off to a slow start, with roughly an hour and a half of opening statements. Even the members appeared to lose energy.
Republicans and Democrats frequently made visible and audible expressions. There were groans when Chairman Adam Schiff interrupted Republican questioning to tell the diplomats that they didn't have to answer certain questions.
A bunch of people in the audience dozed off during the hearing's second half.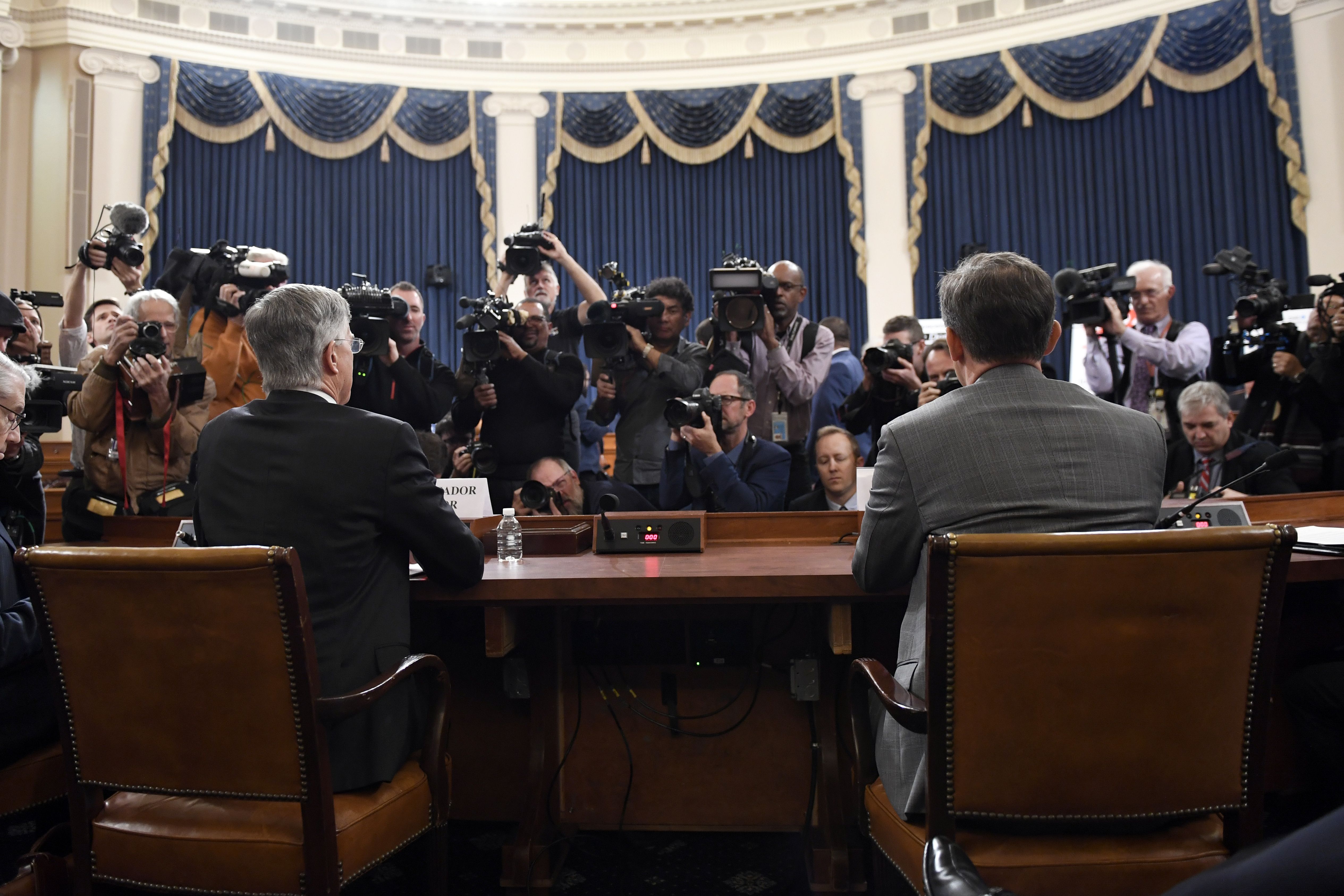 4. Pic du jour — and a crazy stat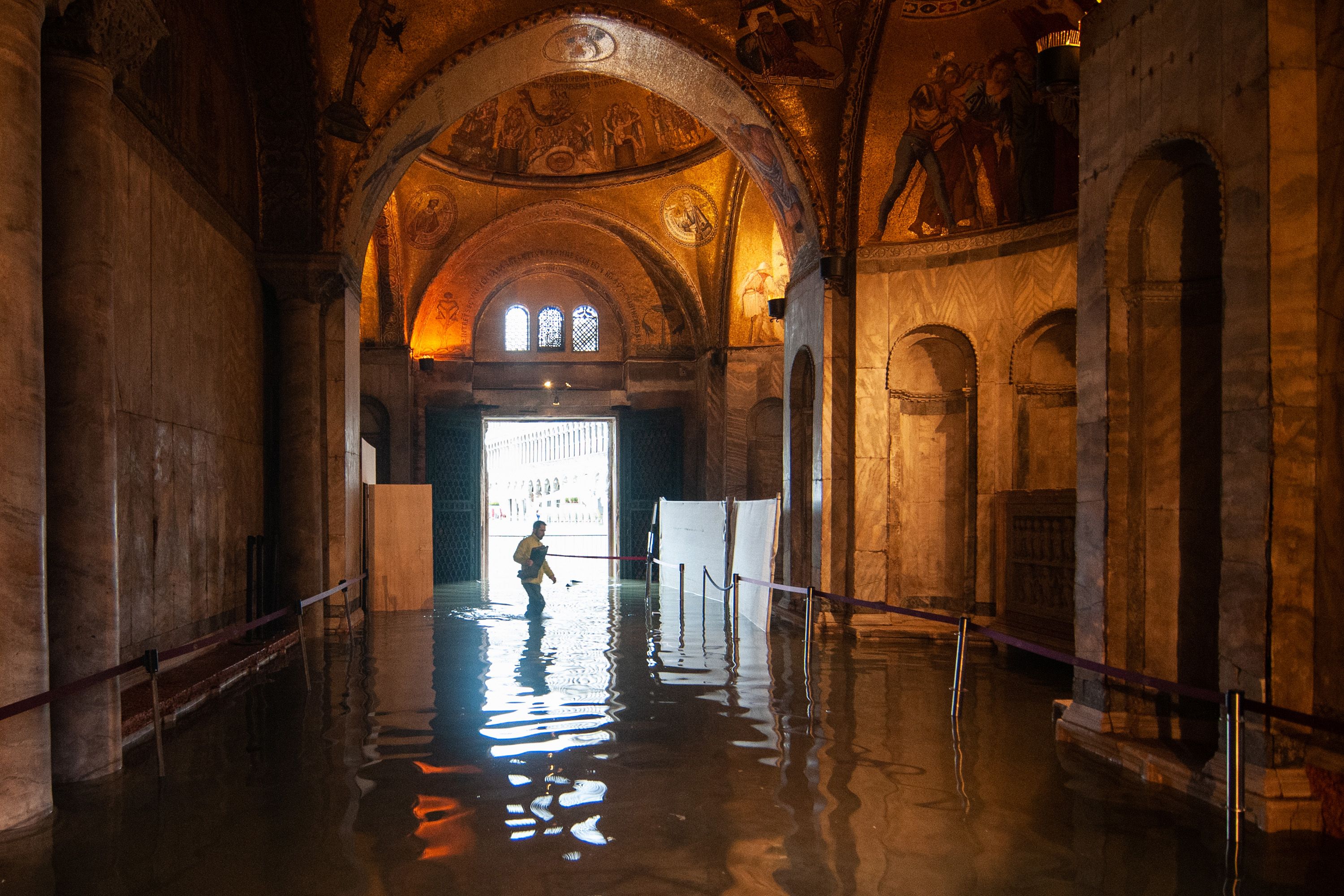 In Venice, St. Mark's Basilica flooded during the lagoon city's highest tide in 53 years, with "priceless mosaics drowned in sewage," according to Italian coverage.
Mayor Luigi Brugnaro blamed climate change, per Reuters:
🌊 The basilica "flooded for the sixth time in 1,200 years — but the fourth in the last 20."
5. 🇭🇰 Hong Kong protesters now using bows and arrows ...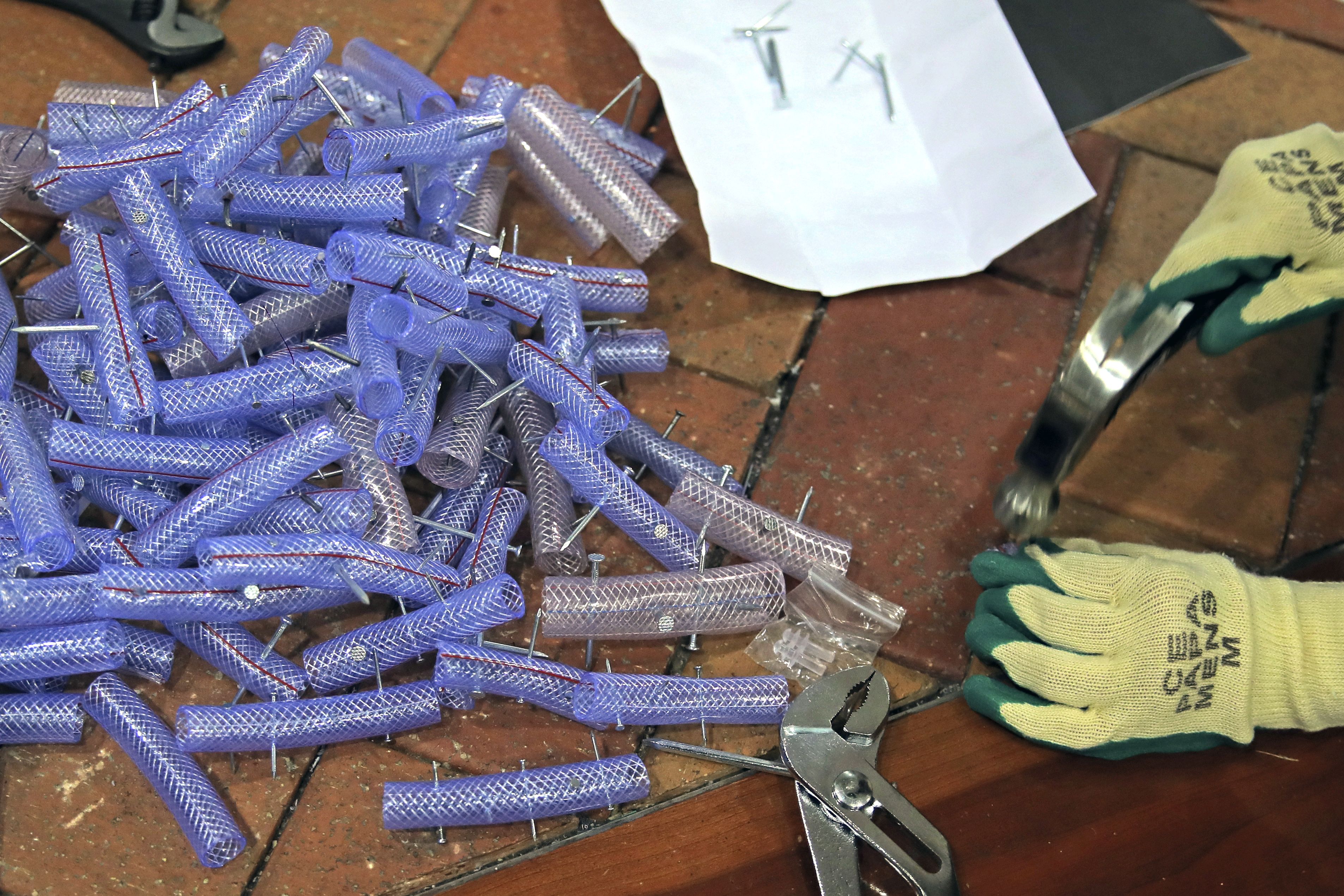 ... and college campuses have become battlegrounds, AP reports:
A main cross-harbor tunnel closed after protesters set toll booths on fire.
6. Superbugs pose greater threat than estimated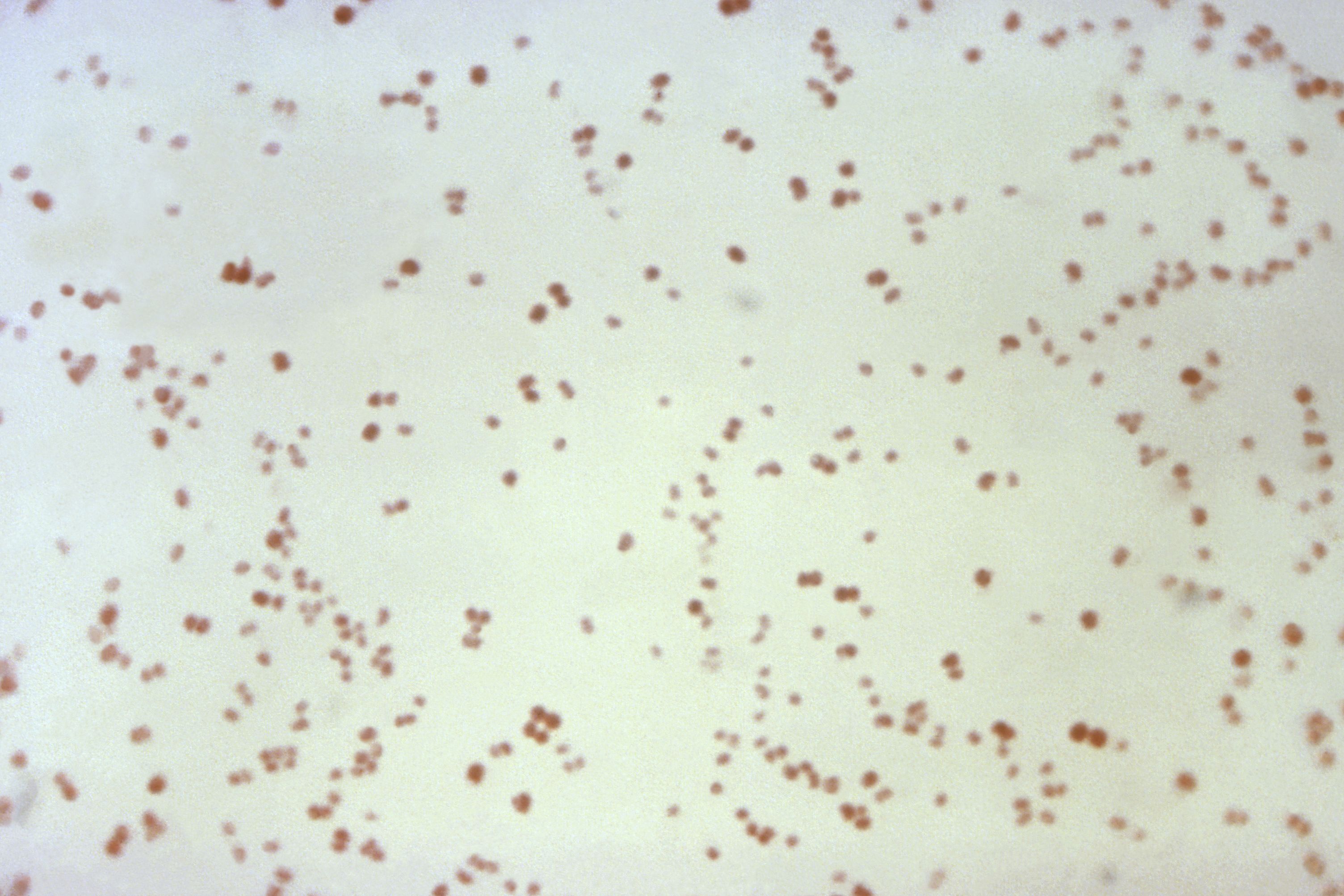 "Drug-resistant germs sicken about 3 million people every year in the United States and kill about 35,000, representing a much larger public health threat than previously understood," the WashPost writes about a long-awaited CDC report.
Why it matters: "Bacteria, fungi and other germs that have developed a resistance to antibiotics and other drugs pose one of the gravest public health challenges and a baffling problem for modern medicine."
7. Day's best graphic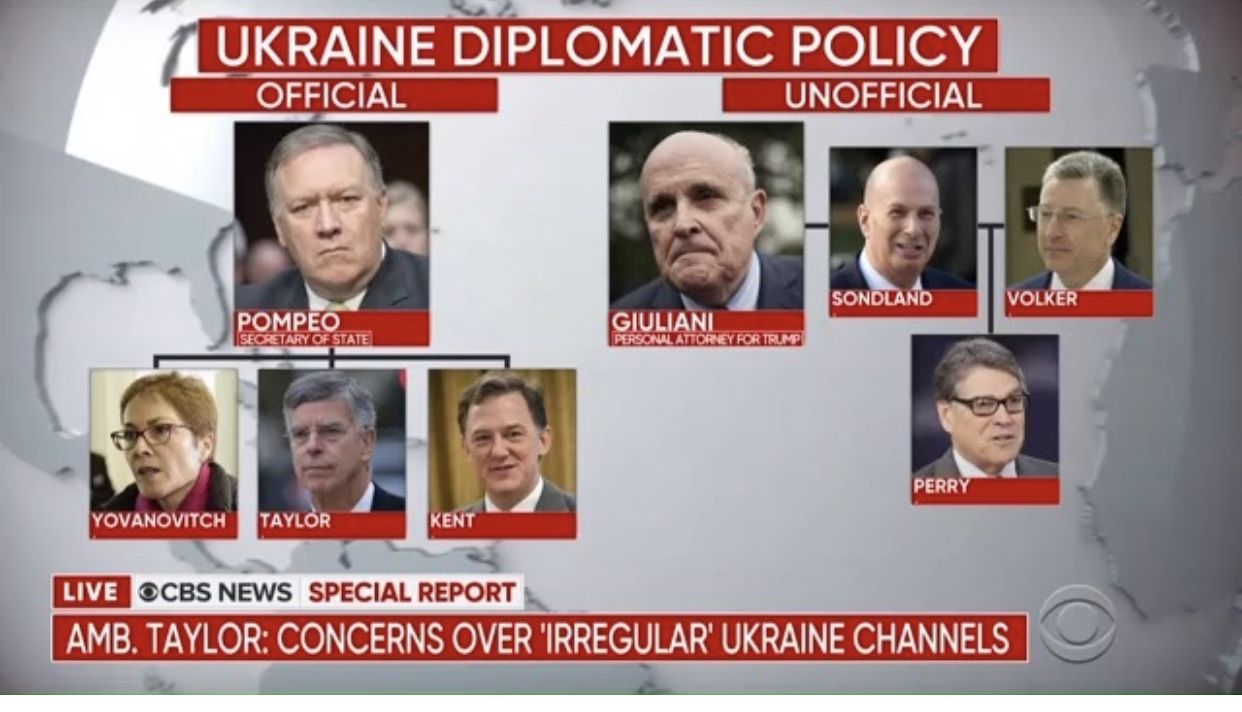 8. A cover to break the internet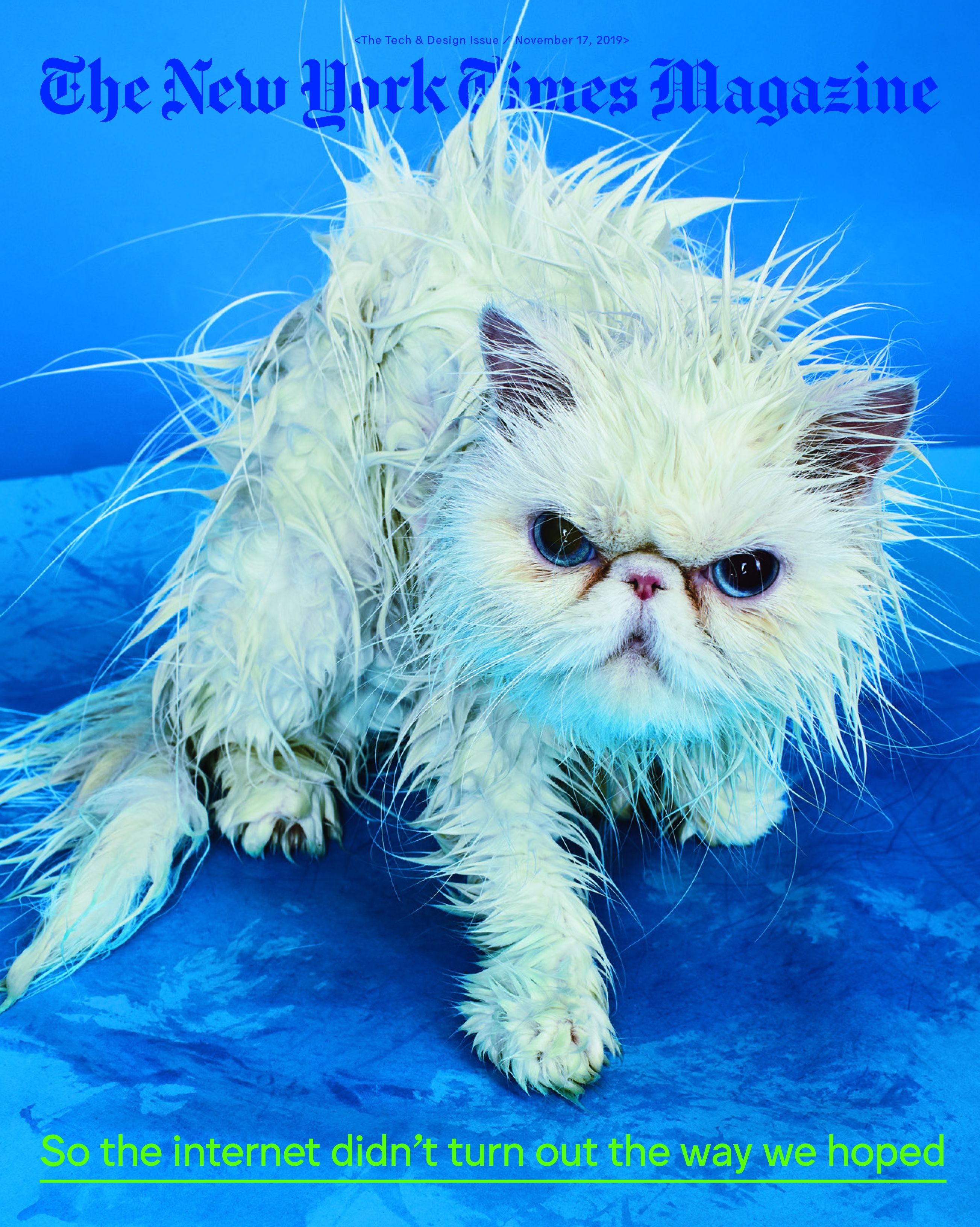 The N.Y. Times Magazine's annual Tech & Design issue explores the wild web, with an opening essay by deputy editor Bill Wasik, "The Future of the Internet":
Perhaps the most profound force at work upon the internet right now is the simple passage of time. Everyone raised in a pre-internet era continues to age and disappear, while new generations grow up not merely as '"digital natives'' but as life- long witnesses to the internet's best and worst effects. ...
For teenagers today, the internet is both a stage onto which to step boldly and a minefield through which to step gingerly — a double bind that has given rise to whole new habits of living online, in which self-expression and self-protection are inextricably linked.
The issue includes looks at the heavily-regulated Chinese internet, by Yiren Lu ... the odd phenomenon of internet fandom, by Jamie Lauren Keiles ... and internet inequality, by Kevin Roose.
9. ⚾ trivia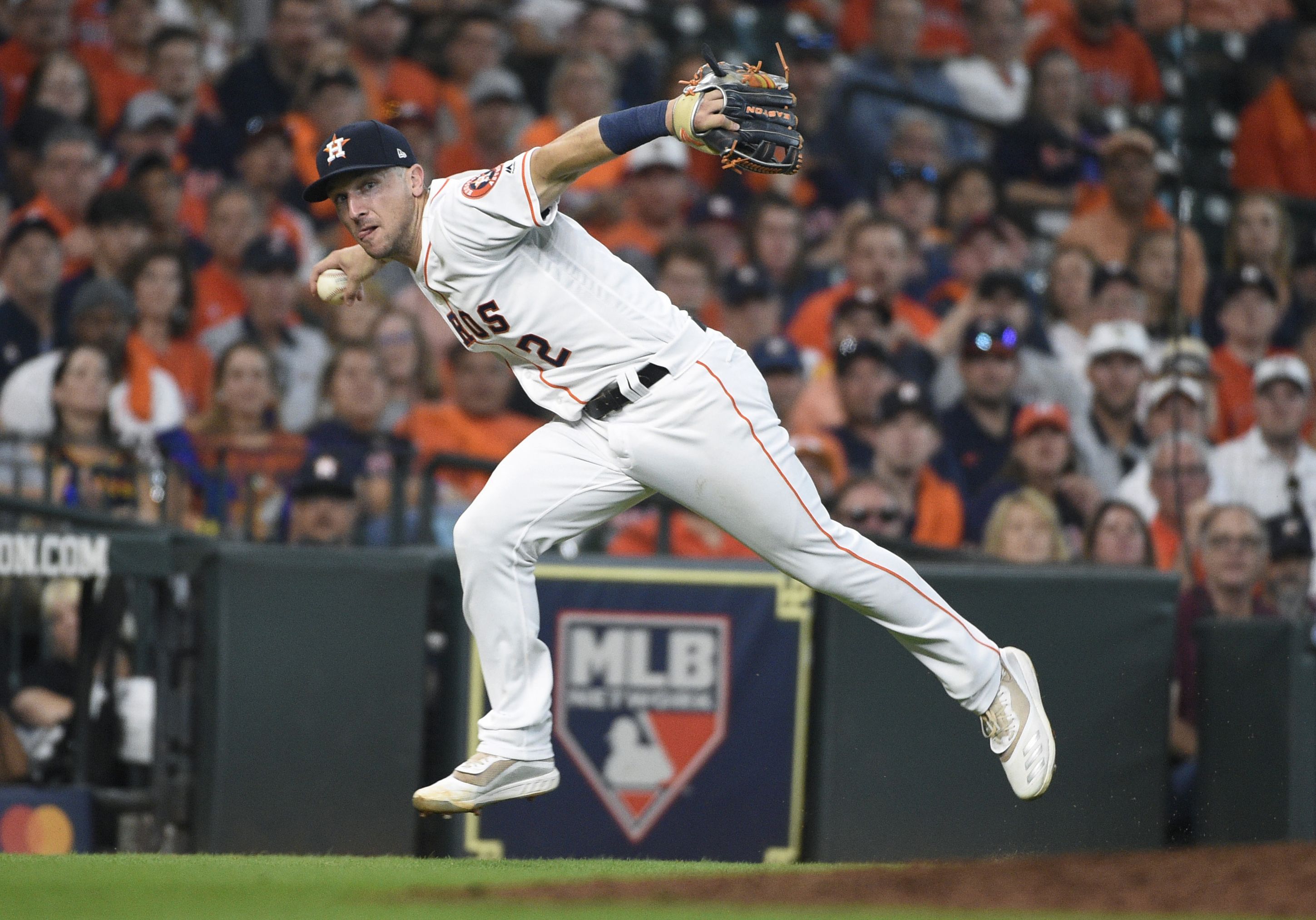 If Houston's Alex Bregman is named American League MVP today, the Astros will be the first team to have an MVP, Cy Young winner and Rookie of the Year in the same season, AP's Noah Trister points out.
Justin Verlander took Cy Young honors, and Yordan Álvarez was a unanimous pick as the AL's top rookie.
The Angels' Mike Trout is Bregman's top competition.
The National League MVP will come down the Dodgers' Cody Bellinger or the Brewers' Christian Yelich, with the Nats' Anthony Rendon in the running.
10. 🎬 1 film thing: "Bombshell"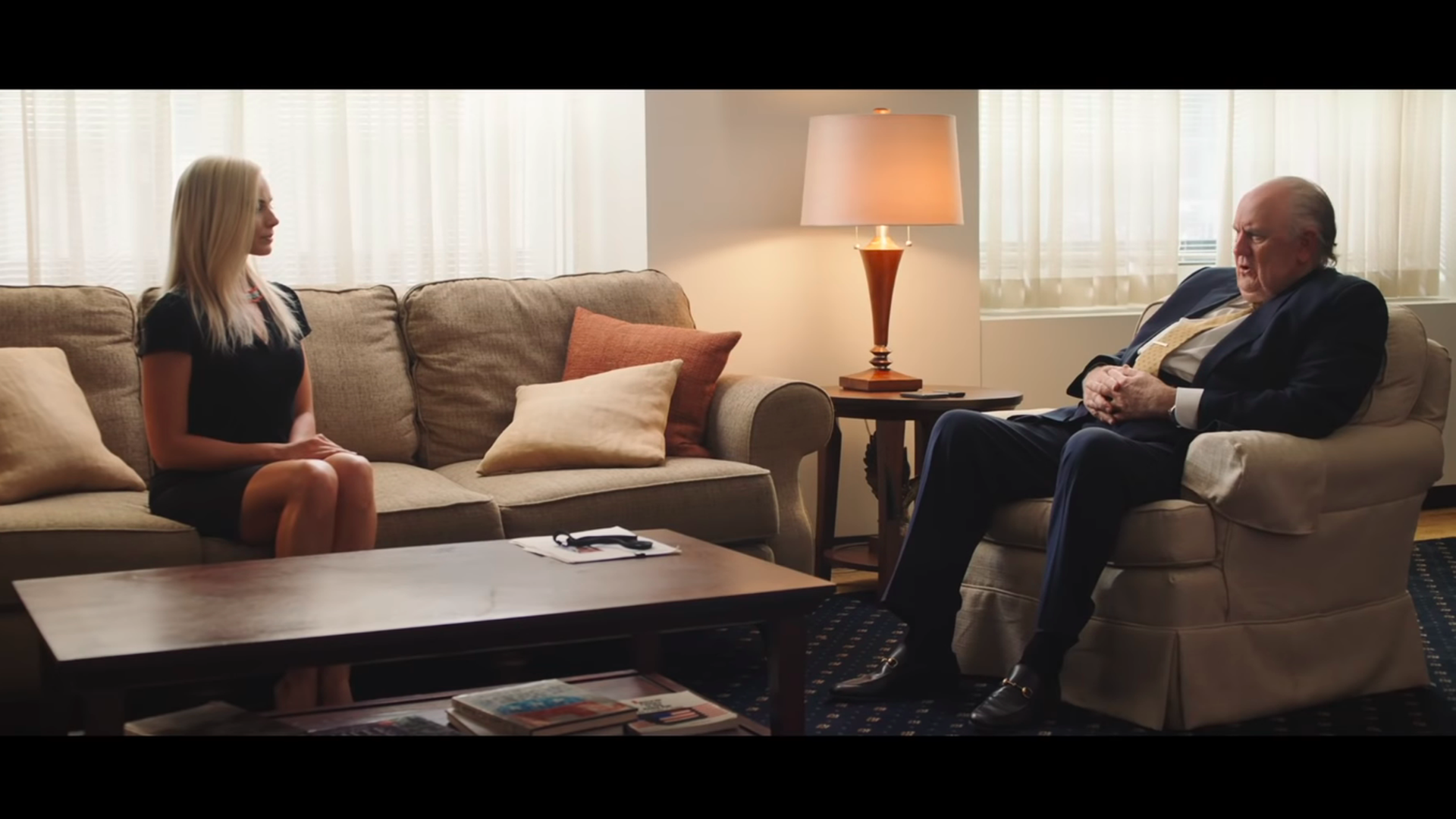 "Bombshell," centered on the sexual harassment allegations against Roger Ailes at Fox News, had a D.C. screening last night featuring director Jay Roach and Charlize Theron, who plays anchor Megyn Kelly.
The film, which opens wide Dec. 20, also stars Nicole Kidman as Gretchen Carlson and Margot Robbie as a fictional producer at the network.
Theron told CNN about her decision to take the role: "[I]f we can see the power of the message through someone who we may not agree with or somebody who might even anger us, that tells you there's something real there."
📱 Thanks for reading Axios AM. Please invite your friends to sign up here.