Axios AM
September 28, 2019
😎 Good Saturday morning from Santa Monica.
Today's Smart Brevity count: 1,186 words ... 4½ minutes.
Situational awareness: Rep. Mark Amodei of Nevada yesterday became the first Republican House member to back the impeachment inquiry — but is reserving judgment on whether President Trump should be impeached. (N.Y. Times)
1 big thing: The 2020 impeachment campaign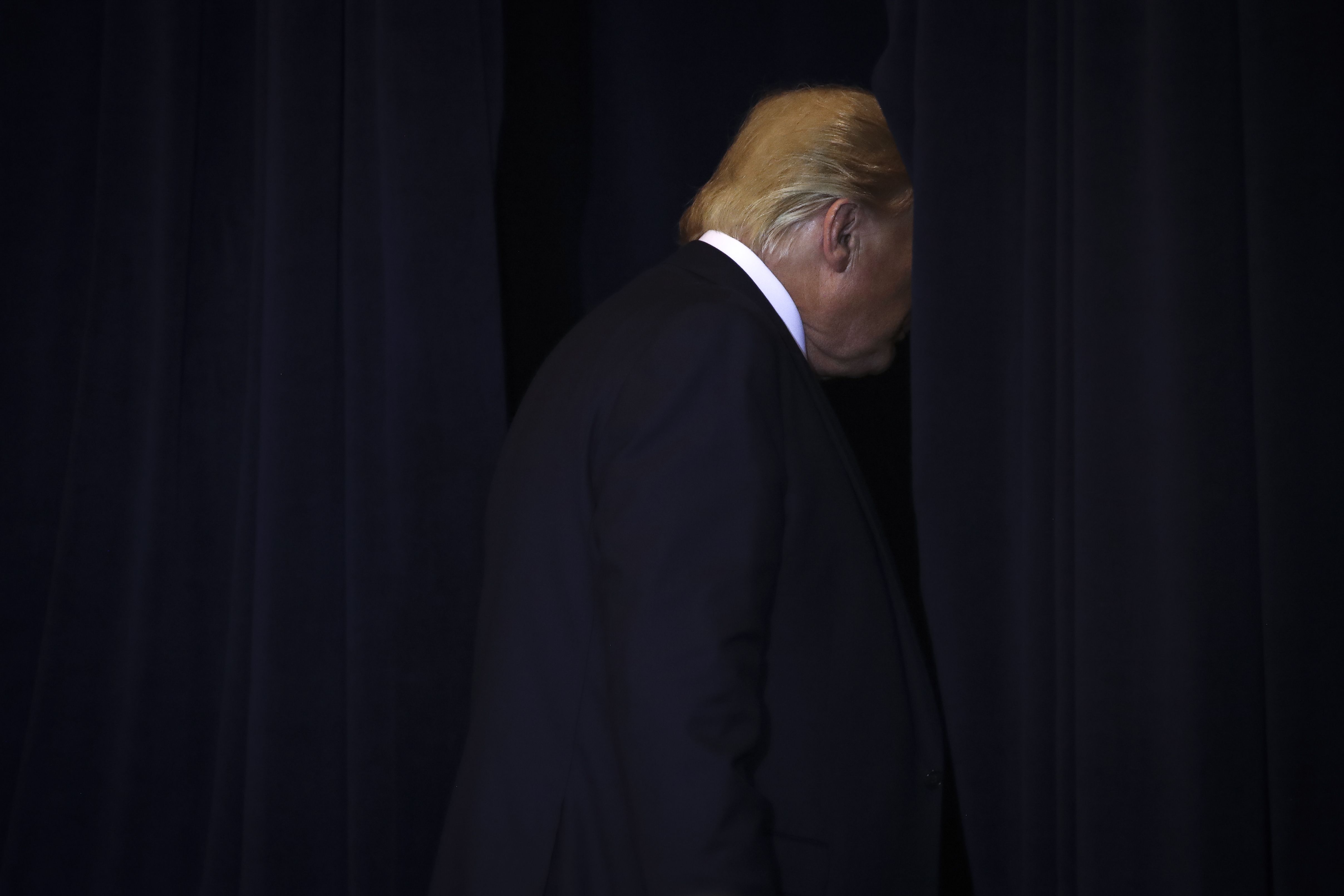 President Trump is increasingly likely to be impeached by the full House late this year or very early in 2020, on the eve of the first voting in presidential primaries and the official start of his reelection campaign.
Why it matters: This outcome, which seems more certain with each passing hour, means the presidential, Senate and House races will be consumed by impeachment.
The very real possibility that America will face the theater of House hearings, and then a Senate trial, in D.C. while campaigns unfold nationally has both parties scrambling to recalibrate strategies.
A twist to watch: The Constitution is not unambiguously clear that the Senate can be forced to hold a trial if Trump is impeached.
But Majority Leader Mitch McConnell, who broke tradition and refused to allow a vote on Merrick Garland for the Supreme Court, told NPR months ago that if impeachment "were to happen, the Senate has no choice. If the House were to act, the Senate immediately goes into a trial."
The Senate politics: Ignore the punditry on which party benefits politically from impeachment. That is unknowable. But the impeachment debate definitely puts a number of senators in tough races in an even tougher spot.
Democratic Sen. Doug Jones is running for reelection in pro-Trump Alabama.
Swing-state Republican senators like Cory Gardner in Colorado will be in a jam, especially if independent voters favor impeachment. It's very difficult to grind out general election victories with Trump voters only in swing states. 
The House state of play: A majority of the House's 435 members — as many as 223 House Democrats and one independent — now favor some kind of impeachment action against Trump, according to news organization tallies.
In a dynamic similar to the Senate's, impeachment puts swing-district House members in peril. CNN's Chris Cillizza points out that of the 12 holdouts among Democrats, 11 represent districts that Trump carried in 2016.
The bottom line: Parties and candidates at all levels have spent years shaping the 2020 battle space. That's now for naught: Washington, which couldn't get anything done, is suddenly driving the nation's politics into the unknown.
Go deeper: The impeachment whip list
2. WP: In Oval Office, Trump seemed to forgive Russia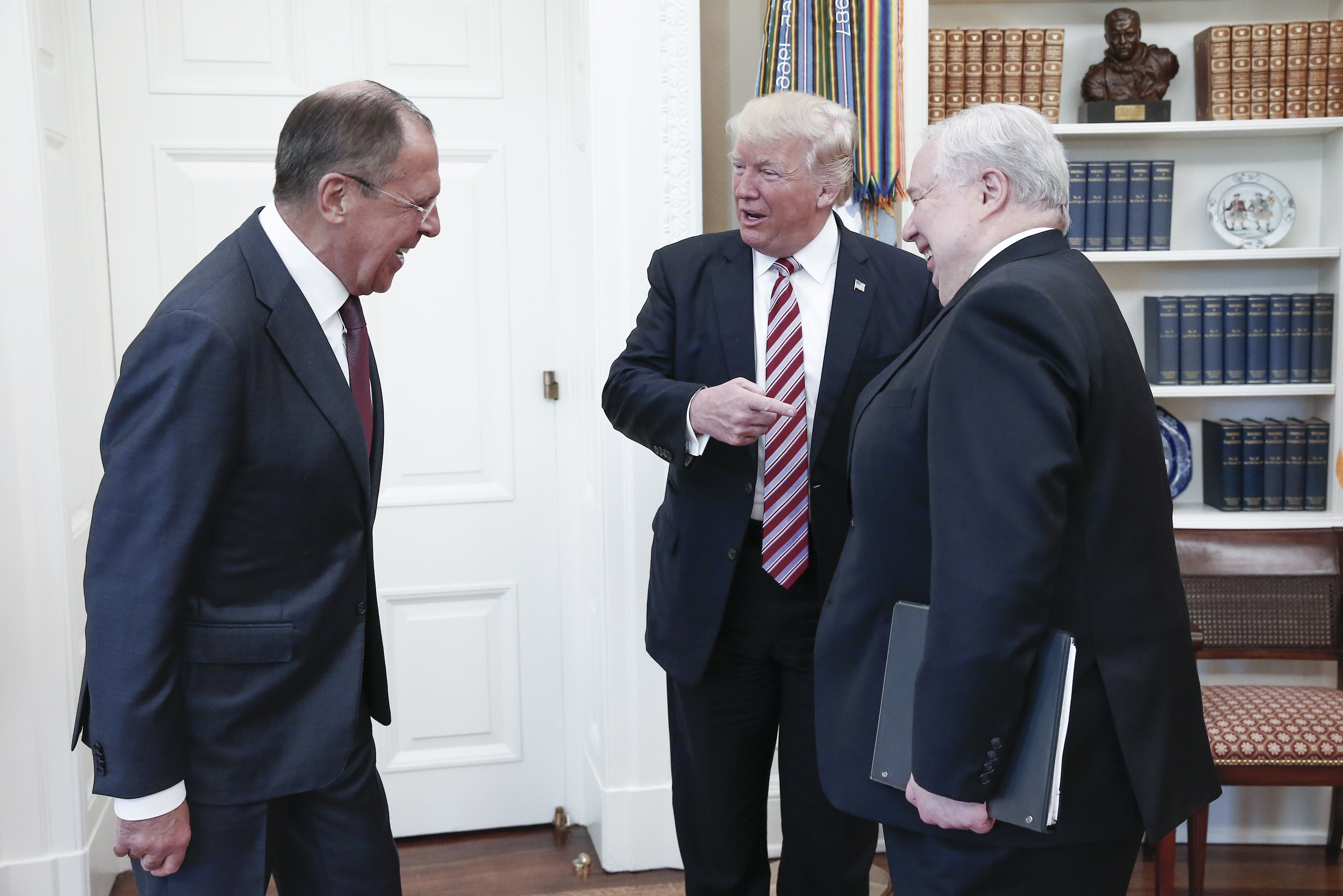 "President Trump told two senior Russian officials in a 2017 Oval Office meeting that he was unconcerned about Moscow's interference in the 2016 U.S. presidential election because the United States did the same in other countries," the WashPost scoops.
That assertion "prompted alarmed White House officials to limit access to the remarks to an unusually small number of people."
Why it matters: "White House officials were particularly distressed ... because it appeared the president was forgiving Russia for an attack that had been designed to help elect him ... three former officials" told The Post.
😱 "Trump also seemed to invite Russia to interfere in other countries' elections."
3. A streaming month to remember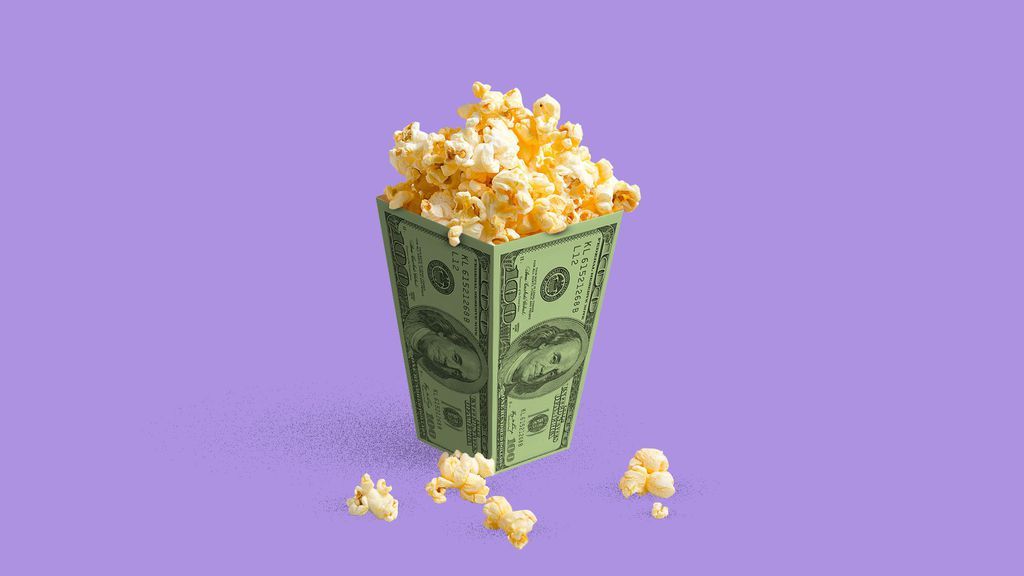 This April will be a decisive moment for the future of television, Axios media trends expert Sara Fischer writes:
Jeffrey Katzenberg's short-form video app Quibi, NBC's streaming service Peacock, and AT&T's streaming service HBO Max are all slated to launch within weeks of one another in April.
Between the lines: For now, the only way for these services to differentiate themselves is through splashy content deals and expensive marketing.
Disney shelled out big bucks for ads during last weekend's Emmys. But it shared the spotlight with Apple TV Plus, Amazon Prime Video, Hulu, and Netflix — all of which also ran ads during the program.
Sign up for Sara Fischer's weekly newsletter, Axios Media Trends.
4. America, 2019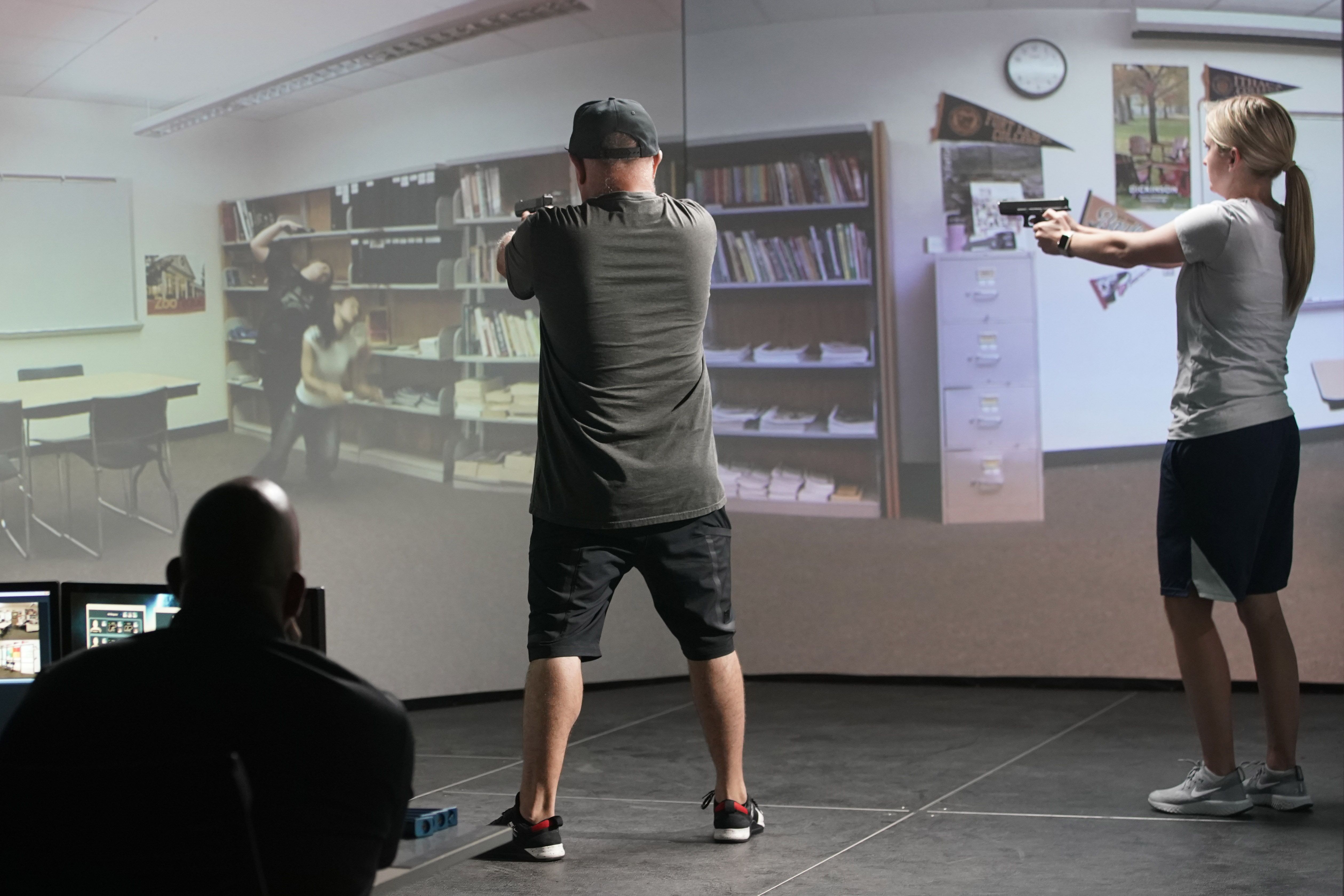 Utah teachers Anthony Bowder and Holli Averett use a video simulator that creates an active-shooter scenario in a school during a training session in Provo.
The 20-hour, six-week course, including firearms training, teaches teachers and school administrators skills to handle active-shooter incidents.
5. 🇨🇳 The talk of Wall Street
"Trump administration officials are discussing ways to limit U.S. investors' portfolio flows into China, in a move that would have repercussions for billions of dollars in investment pegged to major indexes," Bloomberg scoops.
"Among the options the Trump administration is considering: delisting Chinese companies from U.S. stock exchanges and limiting Americans' exposure to the Chinese market through government pension funds."
6. Trump's Twitter finger rattles markets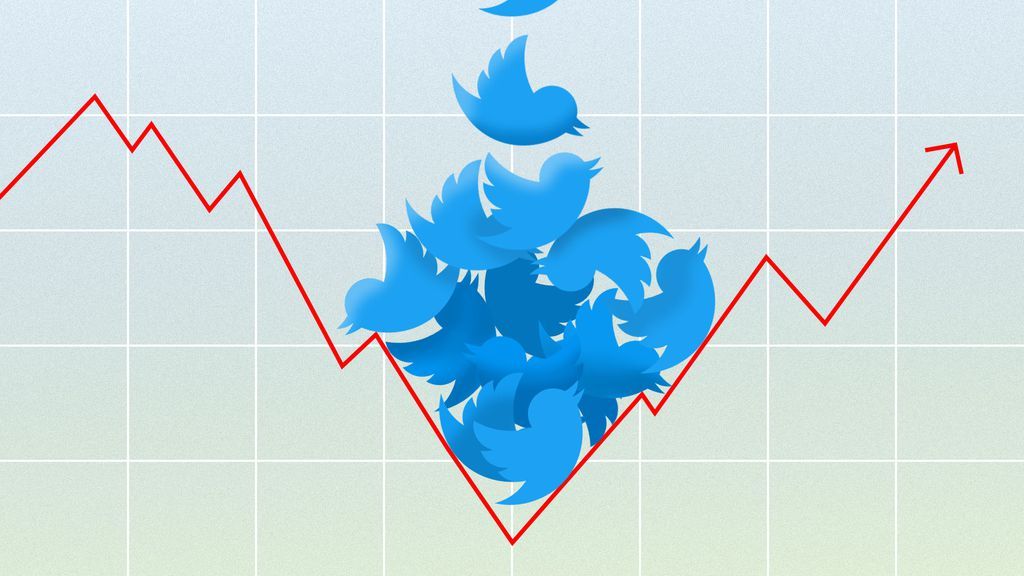 The "tweet" button on President Trump's iPhone is moving markets and has become increasingly consequential for trillions of dollars of assets around the globe, Axios chief economics correspondent Felix Salmon writes.
Why it matters: Markets now expect Trump to be an unsettling influence even when things are otherwise quiet.
7. Axios super-graphic: How impeachment would work
Bonus fact: As outlined in the Constitution, Supreme Court Justice John Roberts would preside over the trial in the Senate, if the House voted to impeach.
Roberts had been a law clerk to Chief Justice William Rehnquist, who presided over the impeachment trial of President Bill Clinton in 1999,
8. Cities push electric vehicles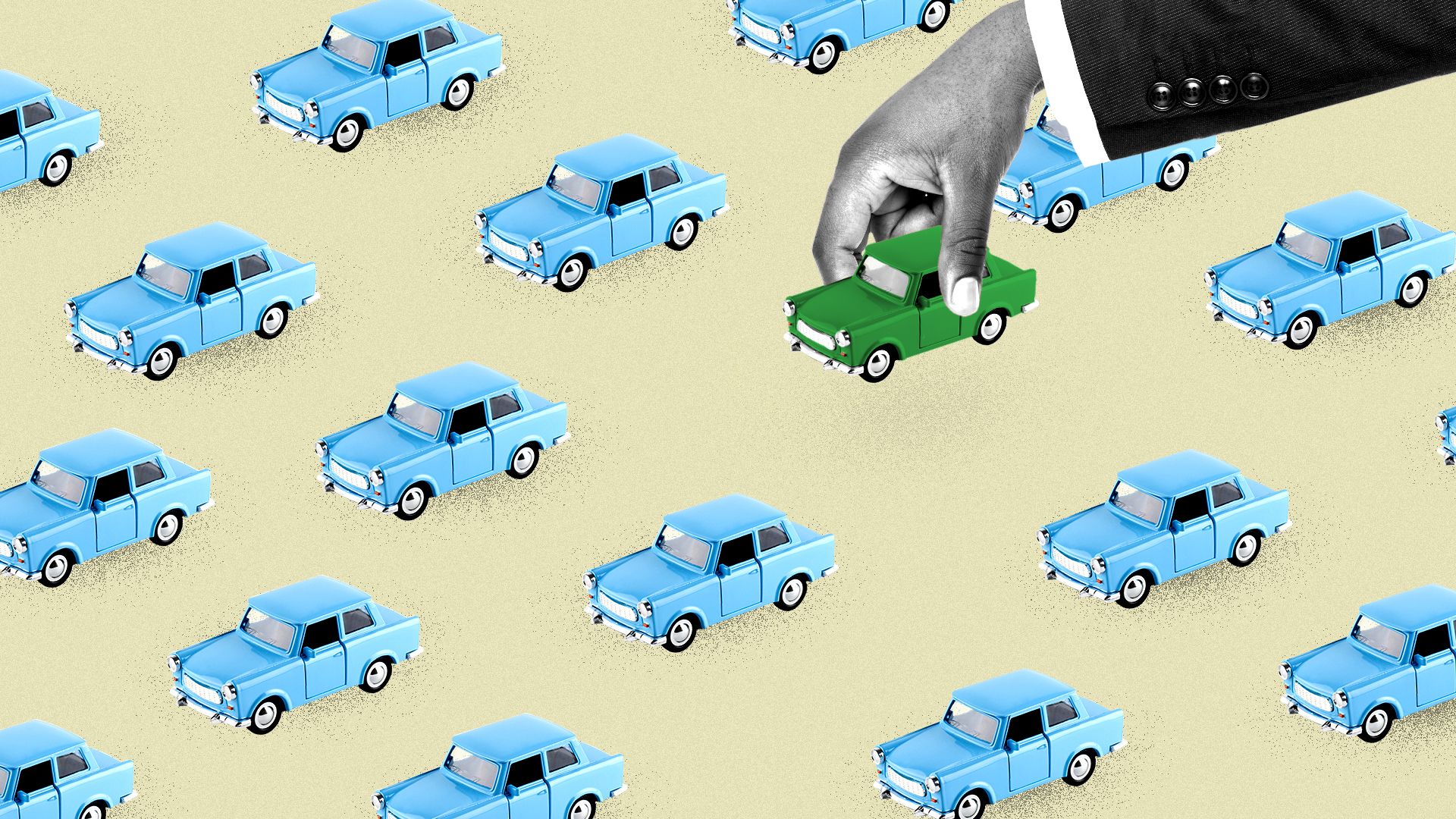 The U.S. vehicle market could finally be going electric — and faster than you might think, Axios' Joann Muller writes from Detroit.
You can see it around the world:
Corporate giants are getting more aggressive:
The bottom line: Fleets and cities will drive EV adoption more than consumers and federal standards.
9. 🇬🇧 E-cigs embraced across the pond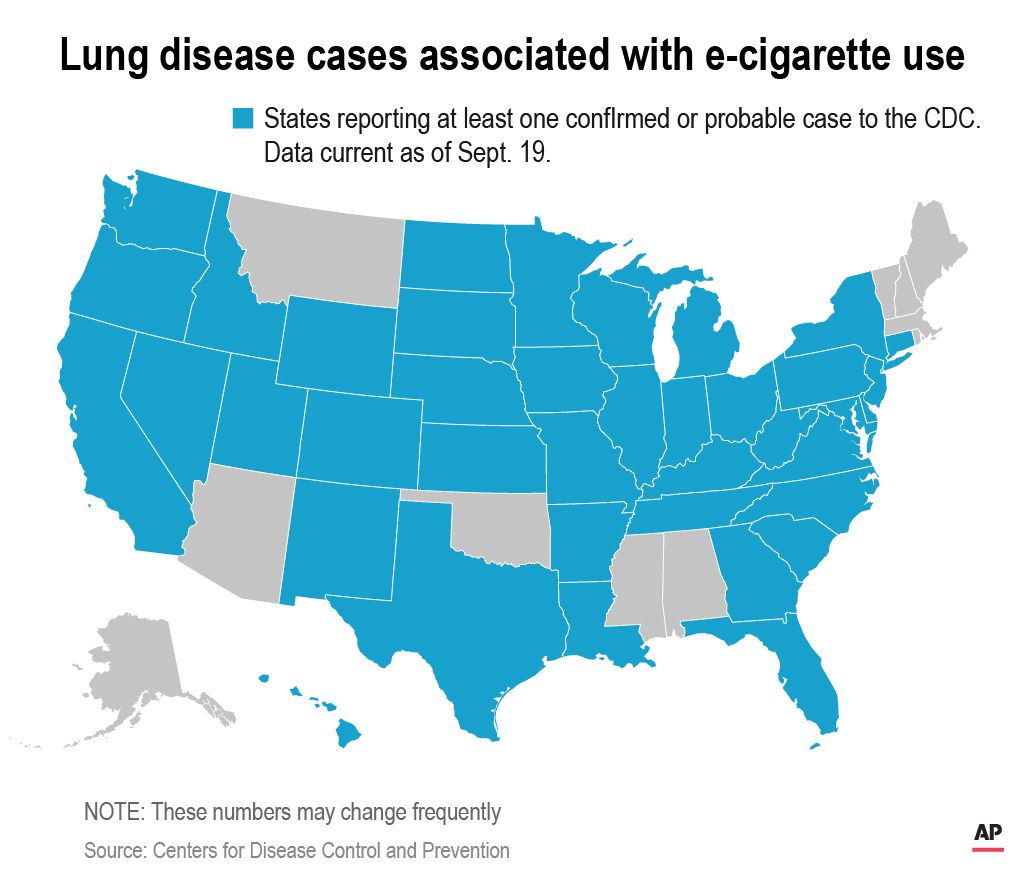 While the U.S. cracks down on vaping, Britain has embraced e-cigs as a powerful tool to help smokers kick the habit, AP's Maria Cheng reports from London.
The Royal College of Physicians explicitly tells doctors to promote e-cigarettes "as widely as possible" to people trying to quit.
10. 1 great read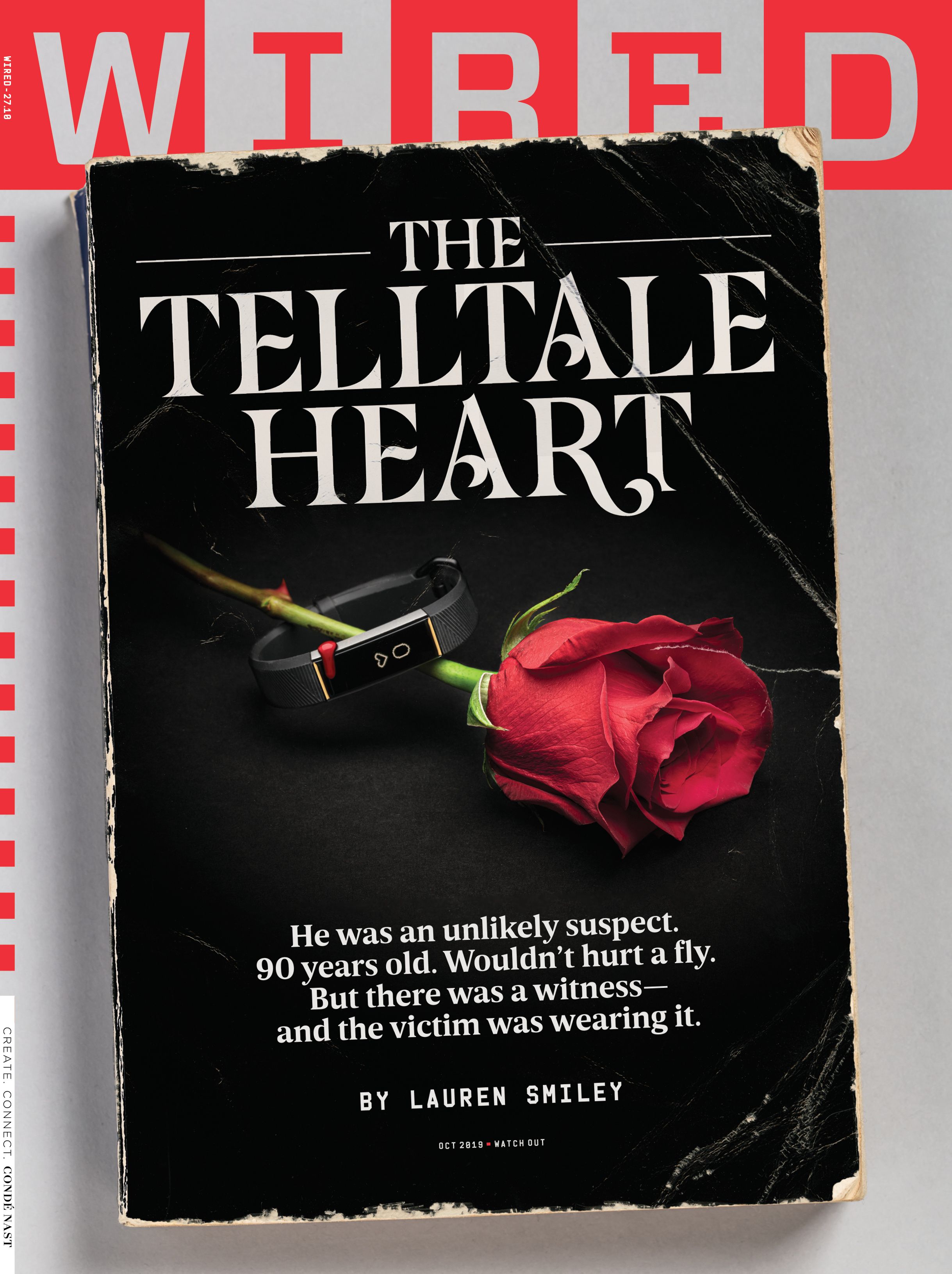 Investigators in San Jose used Fitbit data to zero in on an otherwise unlikely suspect in the 2018 murder of a quiet woman in her mid-sixties who lived alone, Lauren Smiley writes in WIRED's cover story:
The coroner took note of a black band still encircling her left wrist: a Fitbit Alta HR — a smartwatch that tracks heartbeat and movement.
A judge signed a warrant to extract its data, which seemed to tell the story Karen couldn't: ... [F]ive days before she was found, Karen's heart rate had spiked and then plummeted.
By 3:28 in the afternoon, the Fitbit wasn't registering a heartbeat.
So, who was there at that time? Maybe check a neighbor's Ring security camera?
📱 Thanks for reading Axios AM. Please invite your friends to sign up here.