Axios AM
February 02, 2021
❄️ Good Tuesday morning, and happy Groundhog Day! Since we just had Groundhog Year ...
⚾ One win for normality: Baseball's Opening Day will remain April 1 — and the schedule will be a full 162 games — after players rejected a plan to delay spring training by more than a month due to COVID. Play deep.
Today's Smart Brevity™ count: 1,166 words ... 4½ minutes.
1 big thing: Inside the craziest meeting of Trump's presidency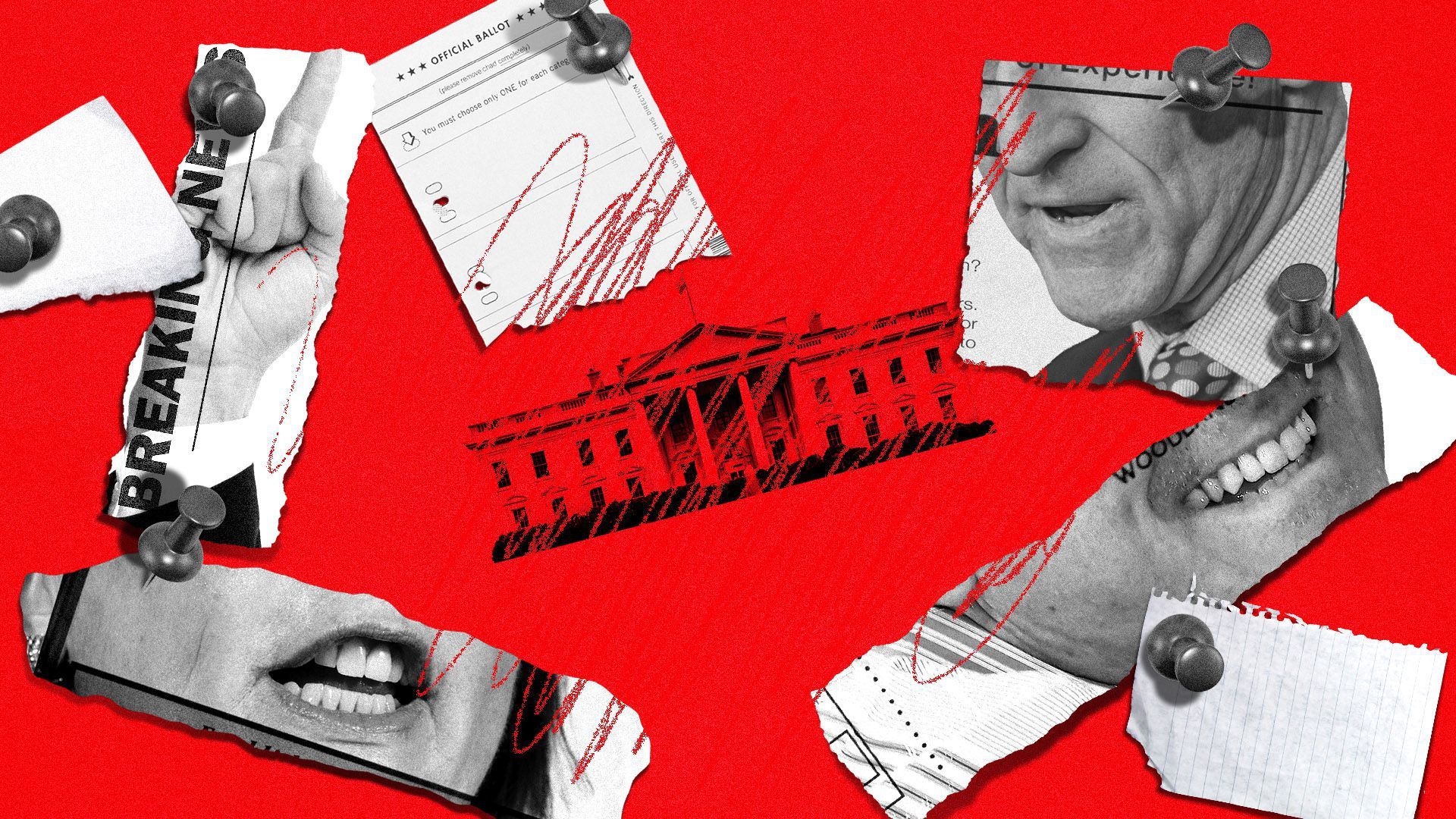 This is a bonus episode of "Off the rails," our fly-on-the-wall series by Jonathan Swan and Zachary Basu, taking you inside the end of Donald Trump's presidency.
Here's one of the most detailed accounts you'll ever read of a White House meeting, short of having a camera in the room. It was one long, unhinged night a week before Christmas. An epic, profanity-soaked standoff played out, with profound implications for the nation:
Four conspiracy theorists marched into the Oval Office. It was early evening on Friday, Dec. 18 — a month after the election had been declared for Joe Biden, and four days after the Electoral College met in every state to make it official.
"How the hell did Sidney get in the building?" White House senior adviser Eric Herschmann grumbled from the outer Oval Office as Sidney Powell and her entourage strutted by to visit the president. 
President Trump's private schedule hadn't included appointments for Powell or the others, including former national security adviser Michael Flynn and former Overstock.com CEO Patrick Byrne.
The hours to come would pit the insurgent conspiracists against a handful of White House lawyers and advisers determined to keep the president from giving in to temptation to invoke emergency national security powers.
The arguments became so heated that even Rudy Giuliani, on the phone, told everyone to calm down. One participant later recalled: "When Rudy's the voice of reason, you know the meeting's not going well."
Trump was no longer focused on any semblance of a governing agenda, instead spending his days taking phone calls and meetings from anyone armed with conspiracy theories about the election.
For the White House staff, it was an unending sea of garbage churned up by the bottom feeders.
Trump expressed skepticism at various points about Powell's theories, but he said: "At least she's out there fighting."
At its essence, the Powell crew's argument to the president was this: We have the real information. These people — your White House staff — don't believe in the truth. They're liars and quitters. Put us in charge.
On some level, this argument was music to Trump's ears. He was desperate.
The Oval Office portion of the meeting had dragged on for nearly three hours, creeping beyond 9 p.m.
Giuliani told Trump he was going to come over to the White House. The president, having forgotten about the others on the line, hung up and cut multiple people off the call.
The entourage went upstairs to the Yellow Oval Room, Trump's living room. Staff set pigs in a blanket and little meatballs on toothpicks on the coffee table.
It didn't take long for the yelling to start up again.
🎧 Listen to Jonathan Swan on Axios' new investigative podcast series, called "How it happened: Trump's last stand."
Read the rest of the "Off the Rails" episodes here.
2. Vaccine chaos may undermine second doses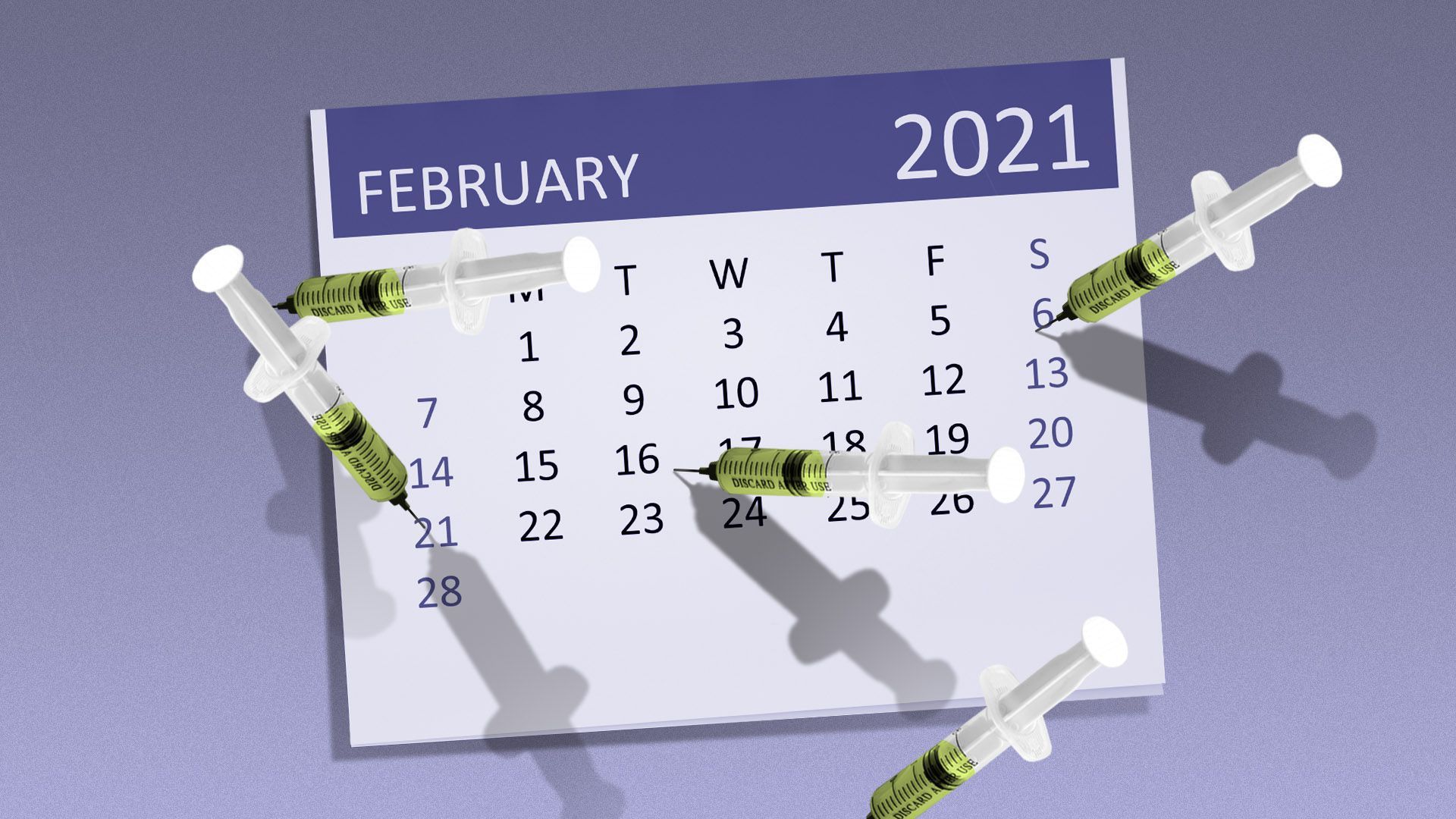 The Biden administration isn't holding doses in reserve for people's second shots — it's shipping everything it can right away, trying to give as many people as possible at least some protection, Axios Vitals author Caitlin Owens writes.
Second doses will come from new supplies, although some providers and health departments are withholding second doses themselves.
3. Internet blackouts skyrocket amid global unrest
Where there's a coup, there will probably be an internet outage, Axios' Dave Lawler and Sara Fischer report:
Internet disruptions in Myanmar coincided yesterday with reports that Aung San Suu Kyi and other leaders were being rounded up by the military.
Internet blackouts are now common around the world when power hangs in the balance.
At least 35 countries have restricted access to the internet or social media platforms at least once since 2019, according to Netblocks, which tracks internet freedom.
Blockages are particularly common around elections in Africa.
Netblocks also reported disruptions in Russian cities during recent protests.
4. Billionaire space battle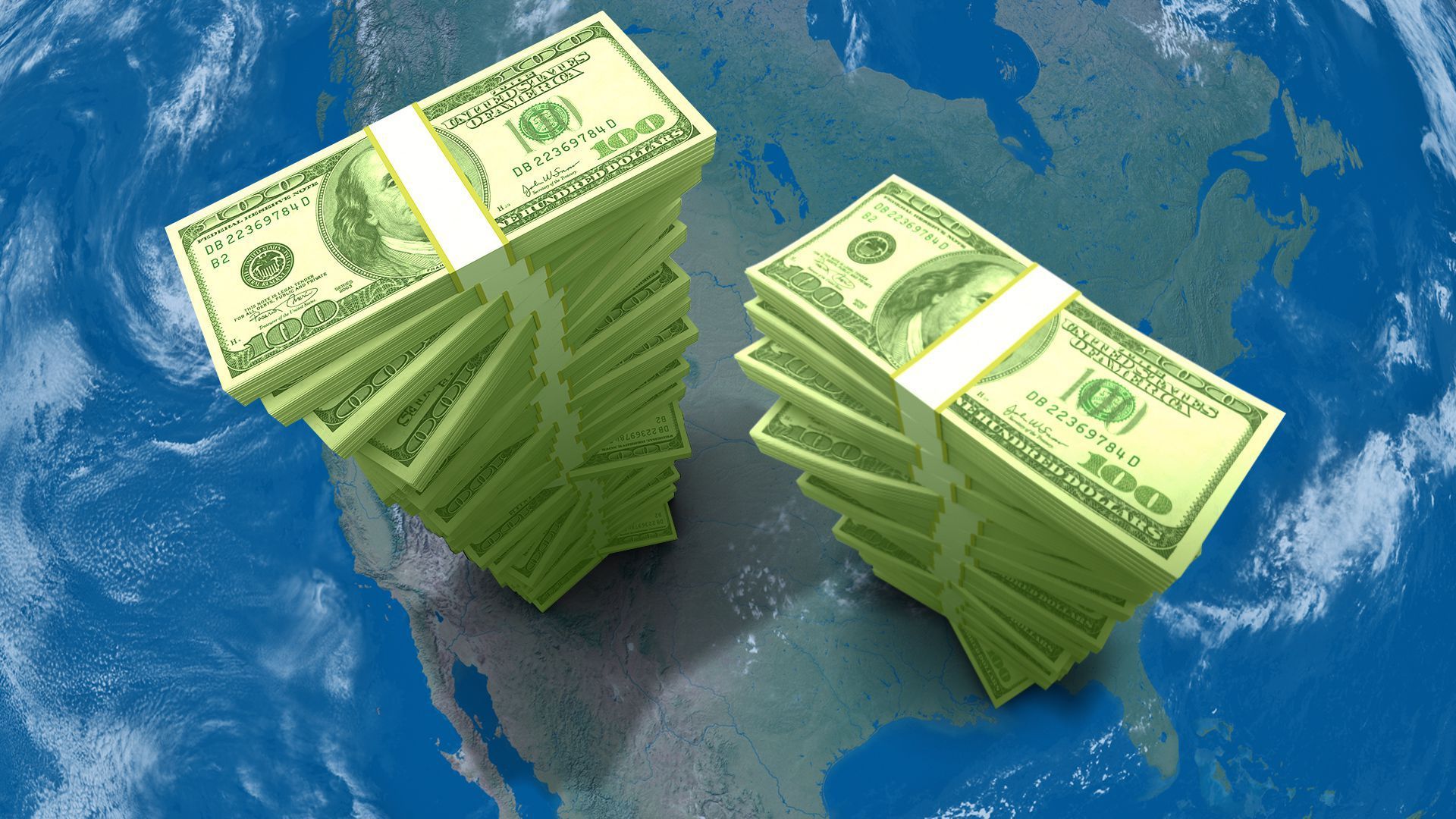 A scuffle over satellite altitudes — between Amazon and SpaceX — shows how competitions between companies today are shaping humanity's future in space, Axios Space author Miriam Kramer reports.
Elon Musk last week asked the FCC to allow SpaceX to lower the orbits of some satellites in its planned constellation.
But Amazon — which plans to launch its Project Kuiper satellites in the coming years — and other operators objected, saying the modification would interfere with their satellites.
🚀 Sign up for Miriam Kramer's weekly newsletter, Axios Space, out later today.
5. Axios-Ipsos poll: New strains, not school spread, drive fears
Americans are deeply worried about new strains of the coronavirus, prompting some to double-mask, Axios managing editor Margaret Talev writes from the Axios/Ipsos Coronavirus Index.
But fears have eased substantially around sending children back to school.
6. GameStop revolt exposes financial plumbing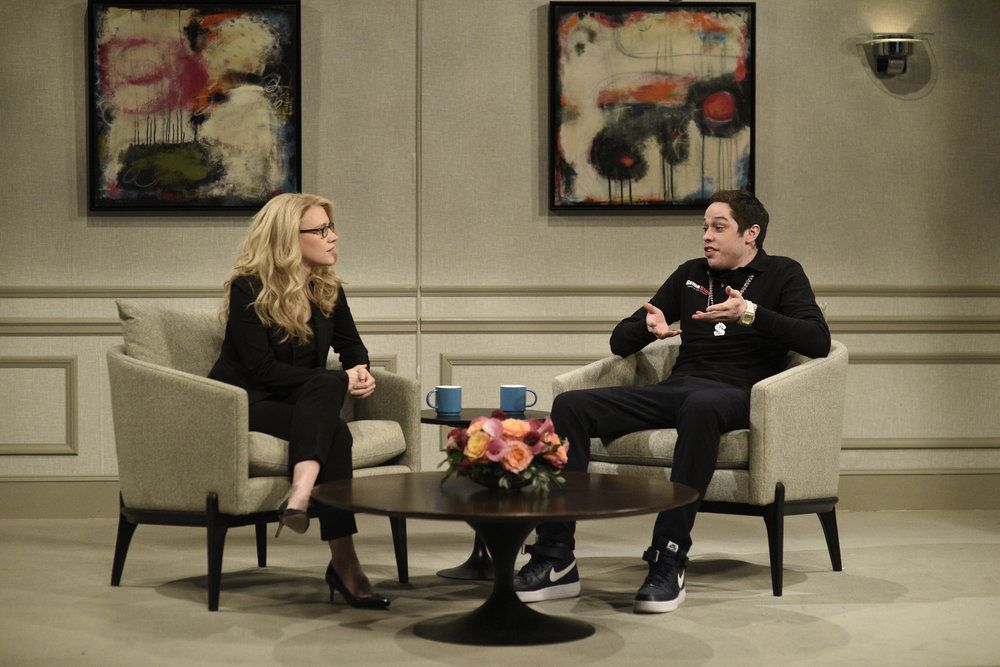 The Reddit trading frenzy is exposing inner workings of the financial system, bringing two middlemen to the forefront, Axios markets reporter Courtenay Brown writes.
1. Clearinghouses — the intermediary between stock buyers and sellers — are in the headlines in a way they haven't been since the 2008 financial crisis.
Robinhood CEO Vlad Tenev said on Clubhouse that he got a "nerve-wracking" 3:30 a.m. call from the DTCC, the clearinghouse that settles 99% of equity trades, asking him to put up $3 billion in collateral.
2. Market-makers, who pay brokerages to direct trades their way, were the subject of widespread, misleading theories.
🗞️ Headline for our times ...

Keeper headline, from AP: "Wall Street's GameStop bug may have mutated; silver surges."
7. Tech giants open up about algorithms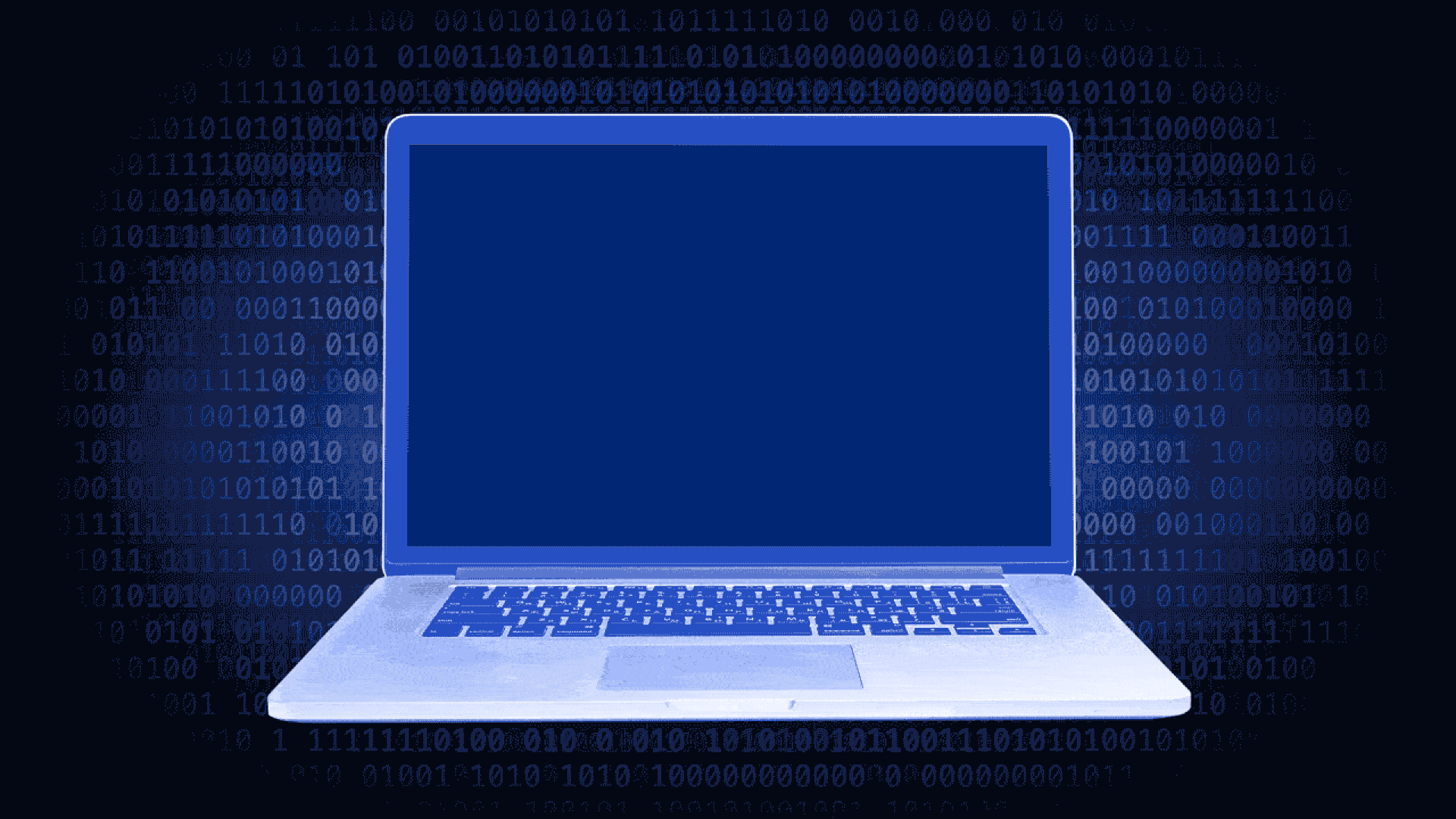 Google, Facebook, TikTok and others are starting to talk more about how their algorithms work in a bid to win trust, Axios' Sara Fischer and Margaret Harding McGill report:
Google published a blog post yesterday that shows users how to access more information about their search results, the day ahead of its Q4 earnings report.
Facebook released a post last week about how its News Feed algorithm works the day before its Q4 earnings.
TikTok last year, amid the threat of a ban from the Trump administration, walked reporters through a presentation on its prized algorithm.
8. Transgender health startups on rise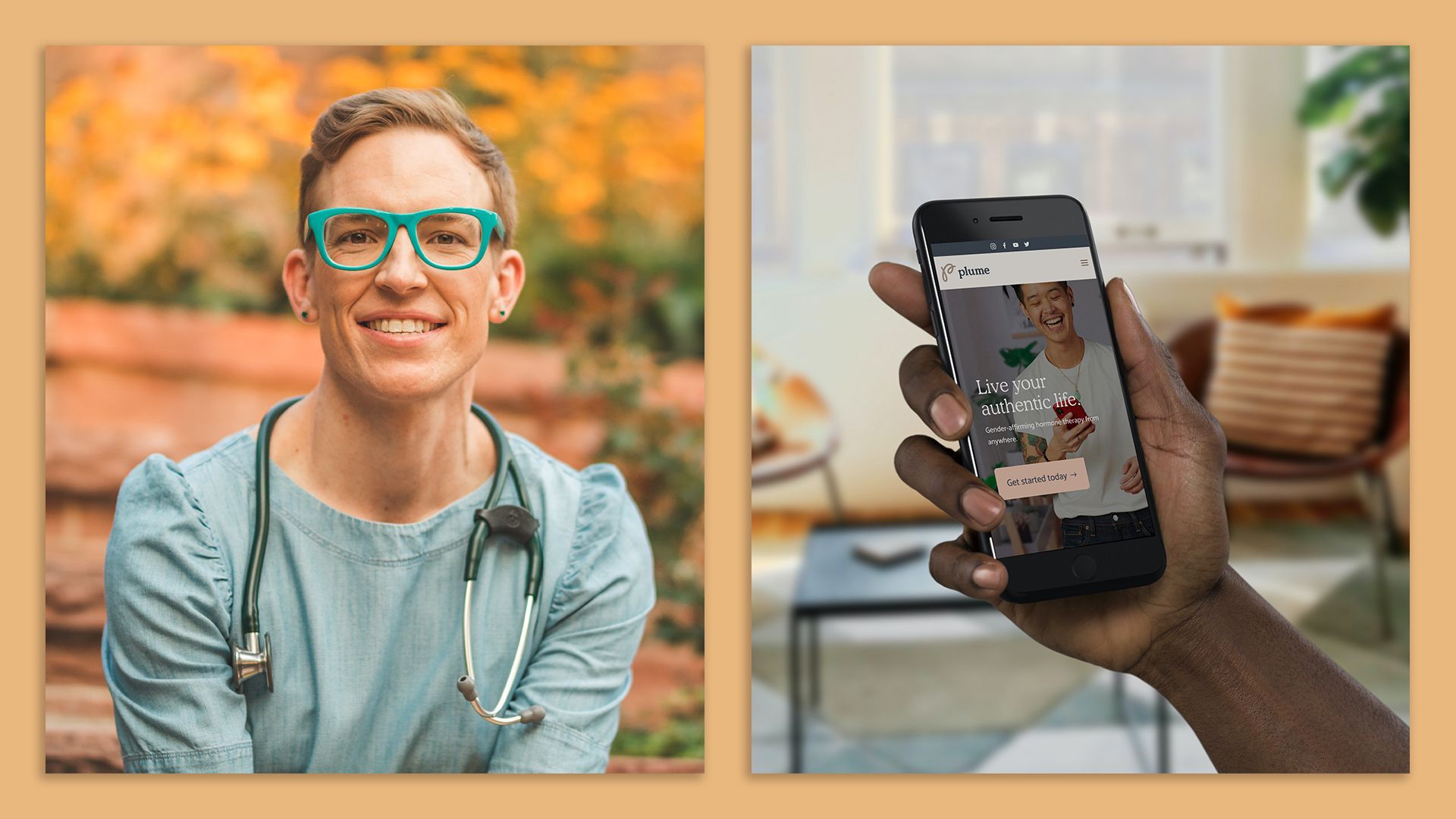 Transgender health needs, long neglected by the medical establishment, could get a needed assist from tech, as a pair of startups that focus on hormone treatment and other services today announce fresh venture funding, Axios' Ina Fried reports.
Why it matters: Transgender and non-binary people can face enormous barriers to health care, from a scarcity of facilities that provide gender-affirming care to insurance company denials and outright discrimination.
Plume and Folx announce Series A funding rounds today.
Both bypass traditional insurance and provide care online.
Few companies focused on LGBT consumers — and transgender people in particular — have attracted venture funding.
9. The sweep of history — in stamps

Bruce Mehlman of Mehlman Castagnetti Rosen & Thomas is out with one of his famous decks, and this is my favorite slide. Bruce tells me:
Roughly every 60 years, Americans arrive at a crisis moment where low trust in established institutions — and widespread dismay at the state of society — catalyze disruptive, systemic change. 
10. 📺 Pandemic pauses "peak TV"
The number of new original scripted series finally declined last year, after growing steadily for the past decade to over 500 new shows in 2019, Axios Media Trends author Sara Fischer writes.
Why it matters: Pandemic-related pauses in production have left stuck-at-home consumers antsy for more new hits. But more are on the way.
🛰️ Sign up for Sara Fischer's weekly newsletter, Axios Media Trends, out later today.
📬 Thanks for starting Groundhog Day with us. Please invite your friends to sign up for Axios AM/PM.