Axios AM
April 26, 2023
🐪 Happy Wednesday! Smart Brevity™ count: 1,487 words ... 5½ mins. Edited by Kate Nocera.
1 big thing — Scoop: Inside Biden's strategy to repair Harris' image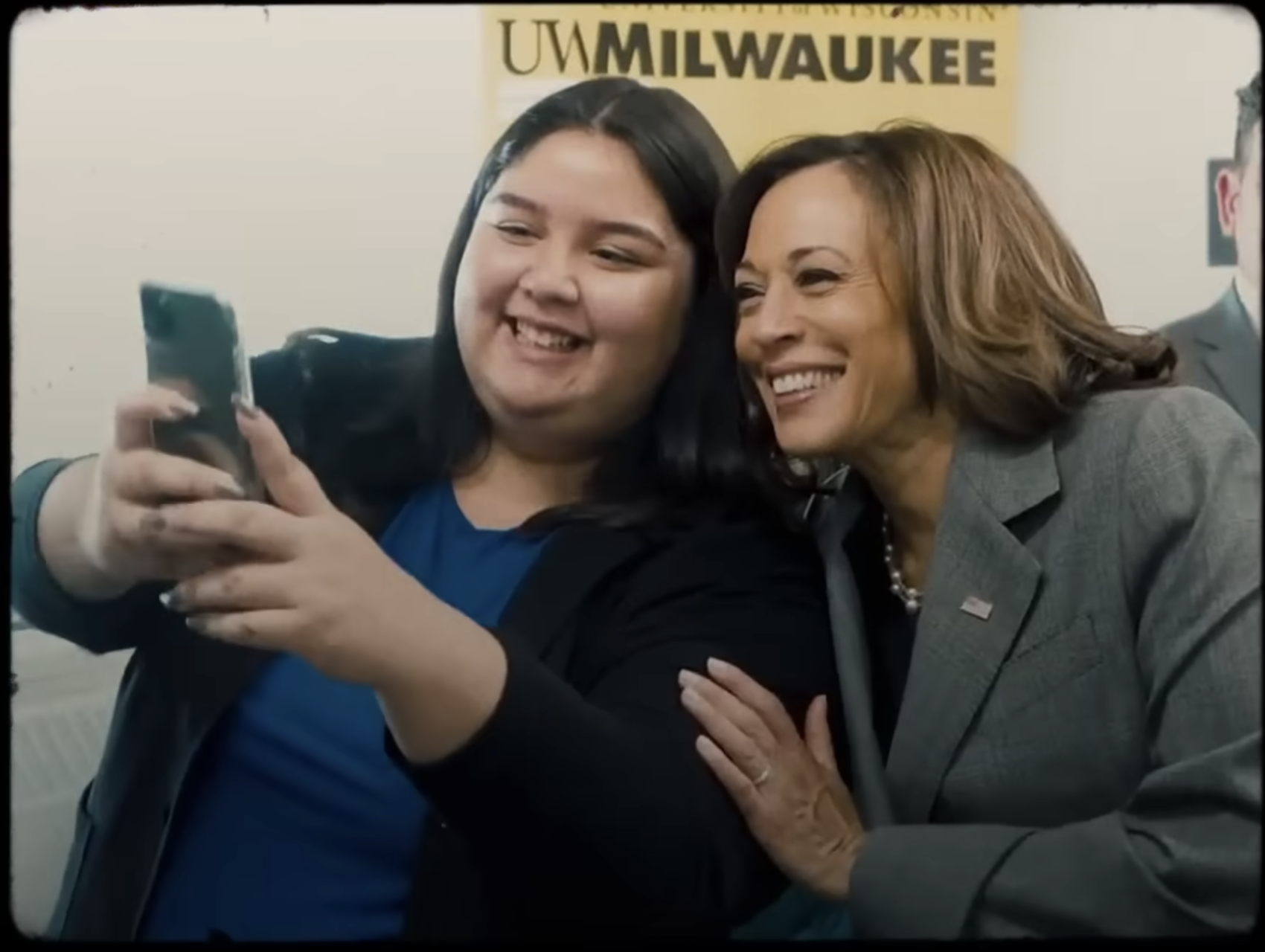 Top White House officials are rushing to the aid of Vice President Kamala Harris to try to shore up her underwhelming poll numbers heading into 2024, Alex. Thompson writes in his debut piece for Axios.
Why it matters: Harris' numbers are even worse than President Biden's (approval in the high 30%s v. low 40%s). Officials believe that could make her a drag on the ticket.
What's happening: There's zero chance Biden will replace her on the ticket — doing so would be an admission that he botched the most important decision he made as a candidate. So the White House and campaign team are working to give Harris a boost — which her allies feel is long overdue.
Biden's campaign announcement video featured shot after shot of the president and Harris together, as well as her meeting solo with voters.
She's also front and center with Biden on the homepage of Biden's revamped website.
Anita Dunn, one of the most powerful West Wing officials, recently directed the White House political and engagement teams to help schedule events with Harris promoting popular Democratic causes such as infrastructure spending and abortion rights.
The backstory: This is a huge shift from much of Biden's first two years, when there was mutual distrust and anonymous sniping between the vice president's team and the West Wing.
🔎 Between the lines: Harris, initially saddled by Biden with no-win issues such as immigration and a stalled voting-rights bill, has frustrated many of his top aides. She has suffered frequent staff turnover, and rarely has been entrusted with high-profile assignments.
Harris' allies point out she has faced sexism and racism, and argue that the White House has not helped her enough. But detractors say her approval ratings are self-inflicted, and include some missteps in high-profile interviews.
What we're hearing: Biden would be 82 at the start of a second term. Republicans plan to argue that re-electing him could mean a Harris presidency. If former President Trump, 76, is the GOP nominee, look for him to spend lots of time running against Harris, 58.
👀 The intrigue: Last year's book by Jonathan Marin and Alex Burns, "This Will Not Pass," reported that then-White House communications director Kate Bedingfield had privately criticized Harris. Bedingfield publicly denied the story — but walked over to the vice president's offices and asked to see Harris so she could apologize, according to people familiar with the event.
Much of Harris' team didn't believe Bedingfield's denial, and told her the vice president was unavailable.
Harris' aides made Bedingfield wait roughly two weeks until they granted her a meeting with the vice president. Harris' aides insisted the meeting be 15 minutes, max.
The meeting did soothe tensions. About a week later, when Bedingfield had COVID, Harris personally called to see how she was doing and offered tips for feeling better. Bedingfield declined to comment.
White House spokesperson Andrew Bates told Axios that "after winning the most votes of any ticket" in 2020, "you've seen the results of the strong, consistent partnership between Joe Biden and Kamala Harris and their teams."
Harris spokeswoman Kirsten Allen said: "[O]ur teams have been focused on lifting up the priorities of President Biden and Vice President Harris as they build a future where every person in our nation can thrive, and will continue to remain focused on this work together."
🕶️ What we're watching: Some White House and administration officials say the vice president's team has started to steady because of chief of staff Lorraine Voles, who took over the post a year ago.
Voles, trying to improve the office's culture, had everyone take the Myers-Briggs personality test, then compare their personality profiles, according to two people familiar with the moves.
Some in the office rolled their eyes at Voles' efforts. But others liked it, with one person comparing her to the gushy Ted Lasso character.
Harris hasn't had a communications director since Jamal Simmons left in December. Her office pitched veteran Democratic strategist Jennifer Palmieri about the post, but she demurred. Palmieri declined to comment.
2. 🍺 Exclusive data: Bud Light takes a dive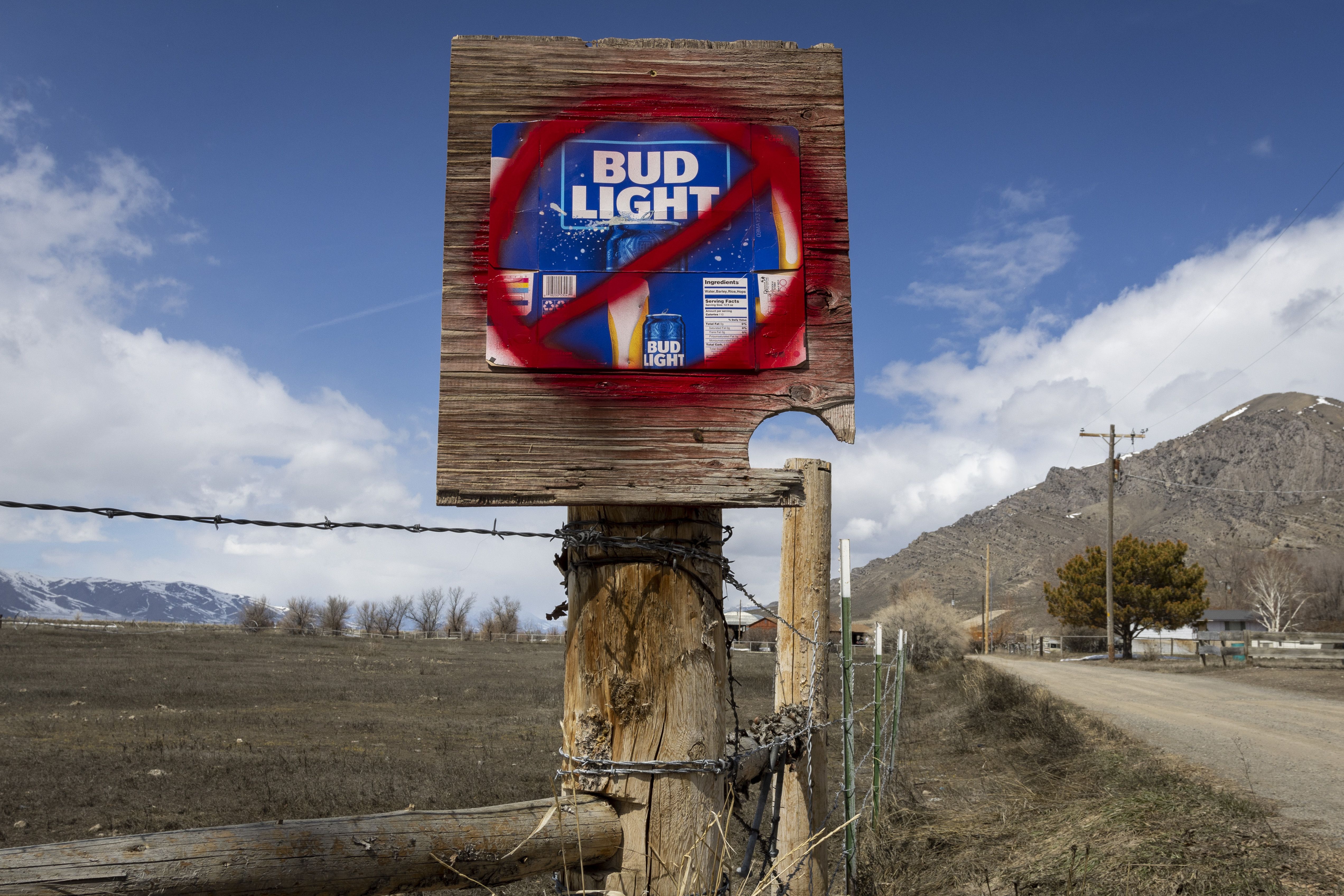 Bud Light pours plummeted in the first half of April at thousands of bars and restaurants, Axios' Hans Nichols, Hope King and Eleanor Hawkins write from data by BeerBoard, a tech company that helps barrooms nationwide monitor their beer flows.
Why it matters: The decline in Bud Light pours shows some consumers souring on the brand amid a controversy that has laid bare the country's divisions over transgender rights.
The initial data from BeerBoard — which counts Buffalo Wild Wings, TGI Fridays and Hooters as customers — is just a snapshot.
But nearly 3,000 locations using BeerBoard's network poured about 6% less Bud Light than other light lagers from April 2 to April 15, after conservatives' calls to boycott.
Keep reading ... Go deeper: How Bud Light became a microcosm of America.
3. 😷 Renewed search for long COVID treatment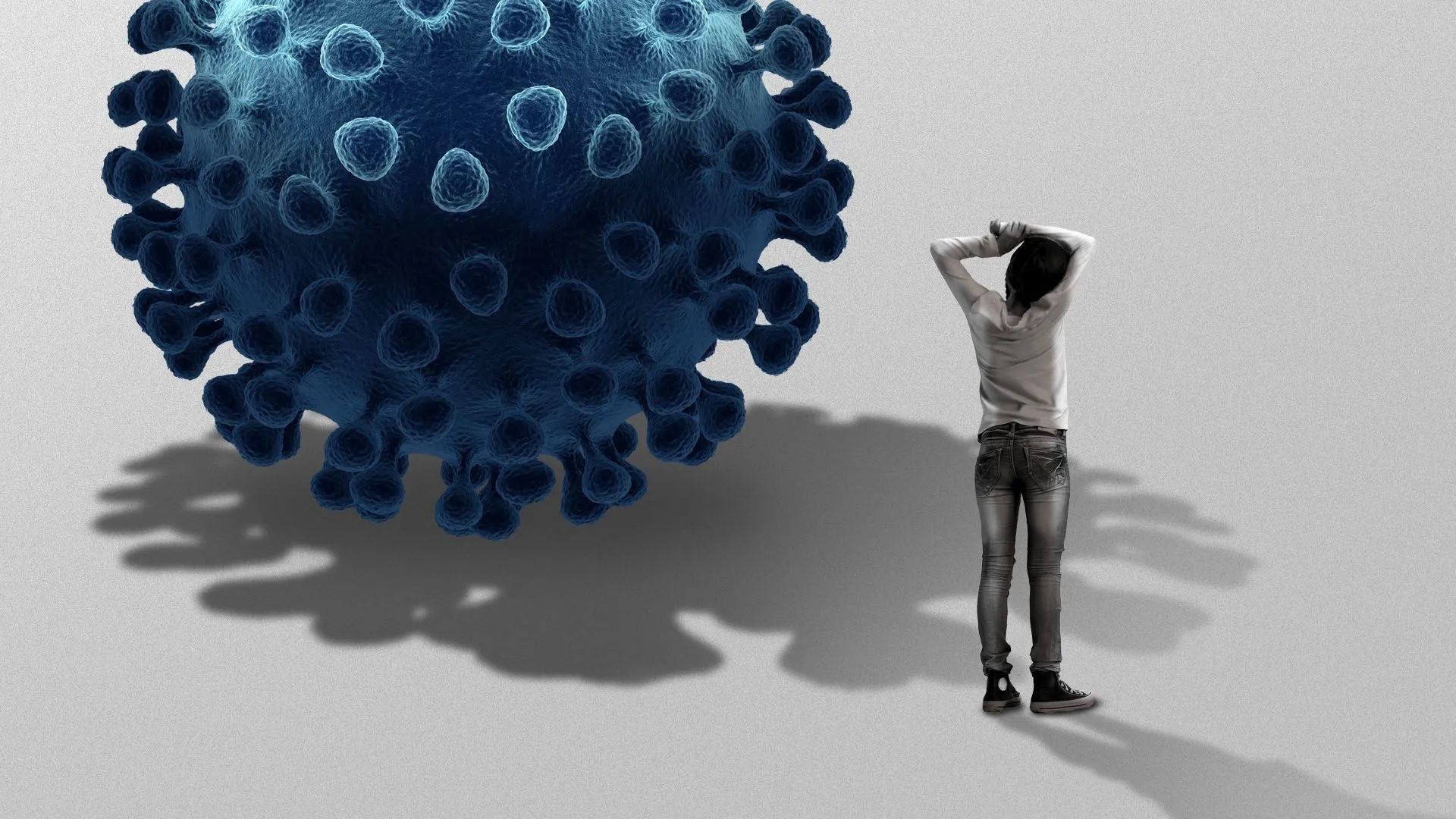 FDA officials are turning to long-COVID patients who've experimented with unproven treatments for clues about how to manage the condition and design clinical trials, Axios' Sabrina Moreno reports.
Why it matters: Three years into the pandemic, there's still no standard protocol for diagnosing or treating the neurological issues, cognitive difficulties and breathing problems that plague millions post-COVID.
What's happening: The FDA hopes "patient-focused drug development" can deliver feedback on drug development and evaluation — an approach it also took to chronic fatigue syndrome, which similarly has no cure.
4. 🔋 EV sales surge
Electric-vehicle sales are slated to grow 35% worldwide this year, Axios' Ben Geman writes from a new International Energy Agency report.
The agency sees 14 million passenger EV buys in 2023, comprising nearly a fifth (18%) of the new passenger vehicle market.
Why it matters: The growth shows how EVs have become mainstream tech in China — the world's largest auto market — the E.U. and the U.S.
5. 🛍️ After spree, we're spending less
Consumer spending fell substantially in March from the previous month, Axios Markets co-author Emily Peck writes from a survey out today from Morning Consult.
Why it matters: The polling offers a hint about official consumer spending data that will come Friday from the Bureau of Economic Analysis. In the past, Morning Consult's survey — though more volatile — has directionally tracked those numbers.
6. 🇰🇷 U.S. moves to reassure South Korea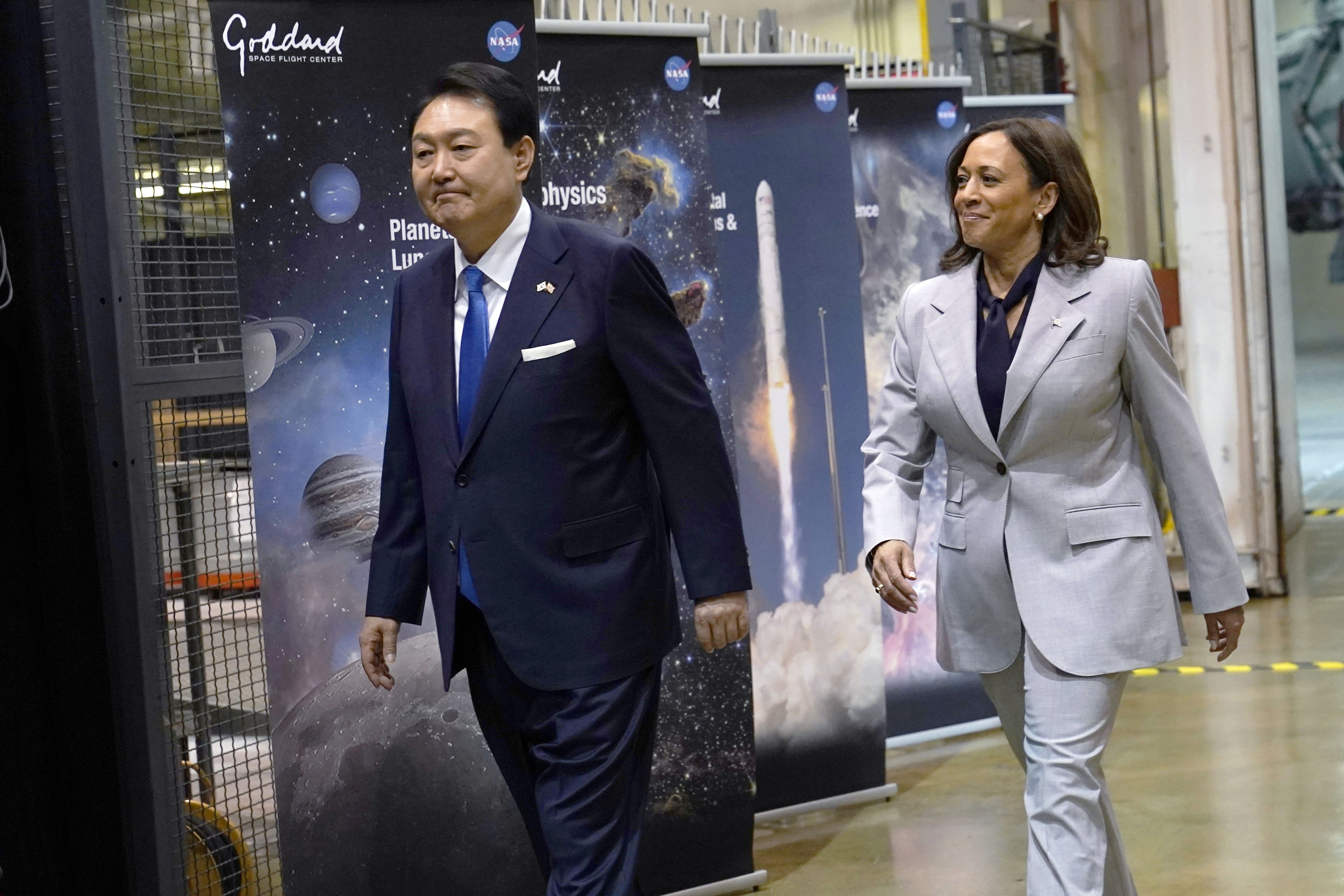 President Biden and South Korean President Yoon Suk-yeol will sign a declaration on nuclear coordination during Yoon's visit to Washington this week in response to "provocations" from North Korea, senior U.S. officials briefed reporters, including Axios World author Dave Lawler.
Why it matters: North Korea's nuclear breakthroughs have inflamed debate in South Korea about whether the country can still entrust its security to its nuclear-armed ally in Washington.
One announcement that's likely to spur outrage from North Korea is the U.S. commitment to the "regular deployment of strategic assets" in the region — including the first "visit" of a nuclear ballistic missile submarine to South Korea since the 1980s, a senior official said.
👓 What we're watching: A senior official didn't directly answer a question from Axios about whether the administration is bracing for a North Korean launch or other response.
7. Remembering Harry Belafonte, one of the last civil rights era performers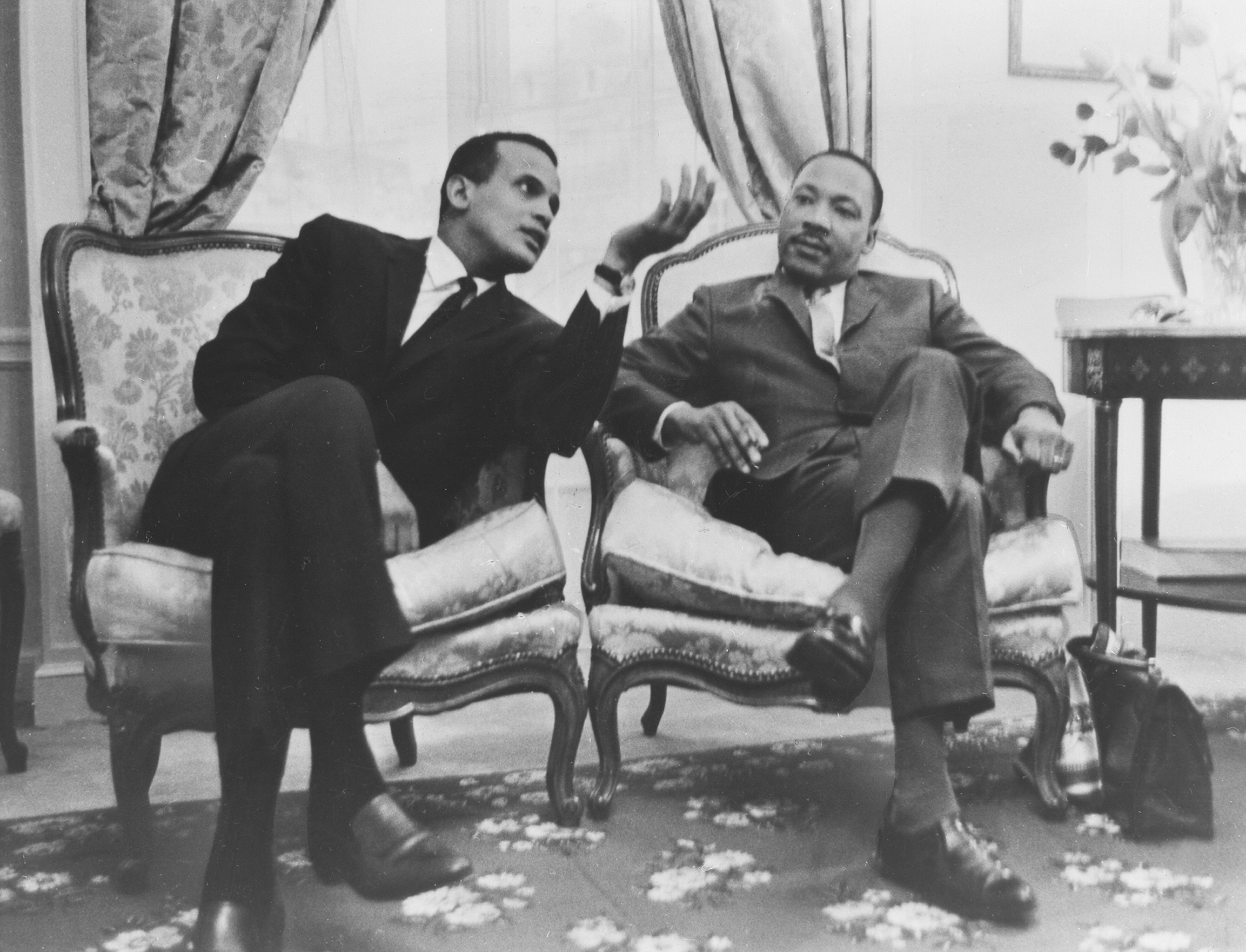 Harry Belafonte, who died yesterday of congestive heart failure at 96, broke racial barriers in the 1950s as a musician and actor. He also was one of the last surviving performers of the Civil Rights Movement who put careers in jeopardy to march and protest.
Why it matters: Belafonte's activism was a shift from many Black performers before him, like Nat King Cole, who avoided discussing racism, Axios race and justice reporter Russell Contreras writes.
The Harlem-born son of Jamaican immigrants rose to fame with chart-topping Caribbean tunes right before Elvis hit the mainstream.
His ascension as a sex symbol came as the nation still dealt with racial segregation as the Civil Rights Movement picked up steam.
Belafonte would soon join other actors, musicians and performers in actively participating in marches and speaking out, even when faced with the threat of violence and damage to their livelihood.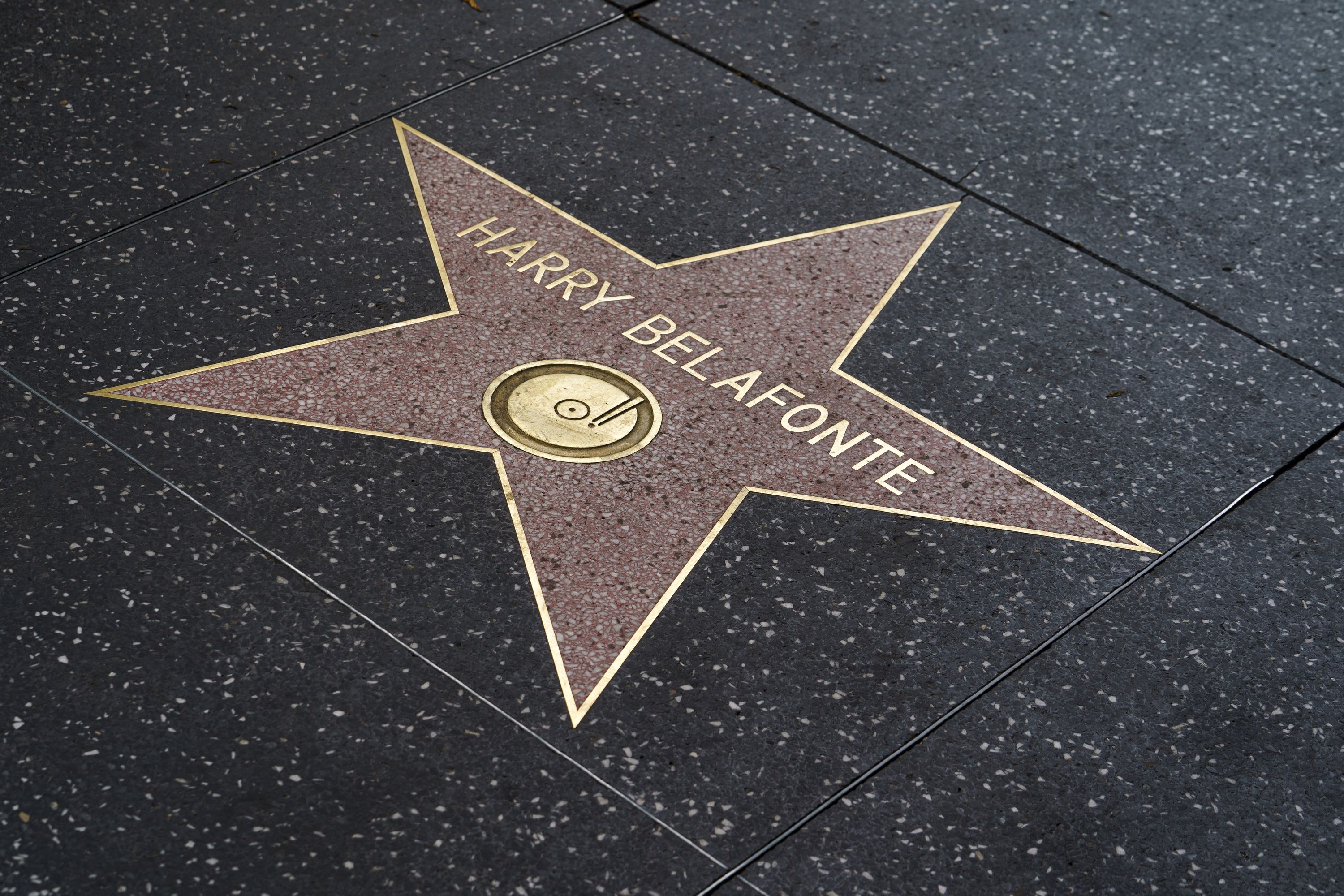 During the March on Washington, where Dr. Martin Luther King Jr. gave his "I Have a Dream Speech," Belafonte sat under the shadows of the Lincoln Memorial with fellow actors, Charlton Heston, Burt Lancaster and Sidney Poitier.
Belafonte lent his image and fame to other marches against discrimination to draw attention to those causes. He supported the Freedom Rides and the Student Nonviolent Coordinating Committee financially.
Belafonte would later join forces with future-South African President Nelson Mandela to fight apartheid.
8. 📷 Parting shot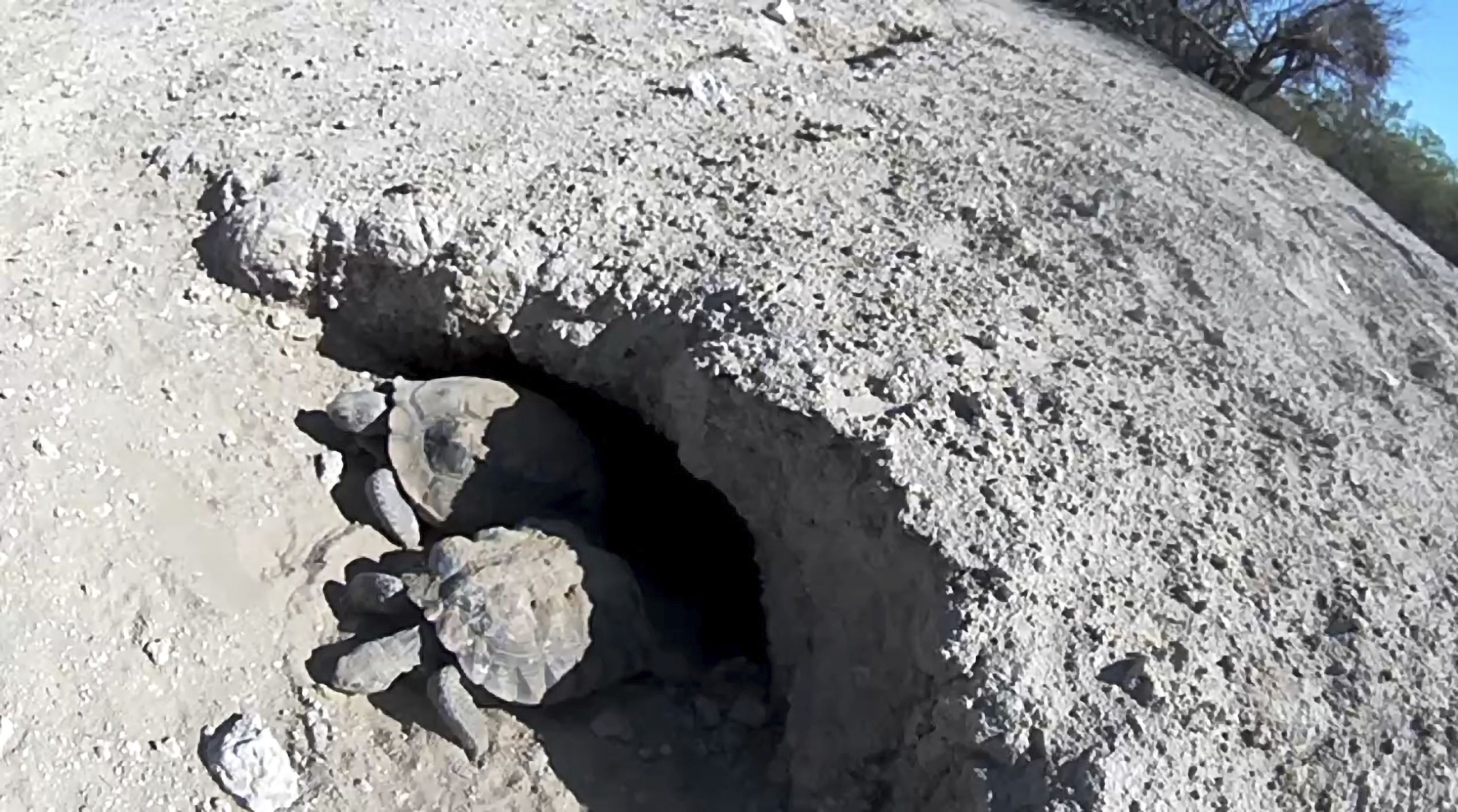 Mojave Max (top tortoise) is the Punxsutawney Phil of the desert:
The desert tortoise, seen here on a video monitor, emerged from its winter burrow at a Las Vegas nature preserve on the latest date since tracking began in 2000.