Axios AM
September 12, 2023
Hello, Tuesday! Smart Brevity™ count: 1,395 words ... 5 mins. Edited by Emma Loop.
🚨 Bulletin: Speaker McCarthy plans to tell House Republicans this week that an impeachment inquiry into President Biden is the "logical next step" in GOP probes of the Biden family, Punchbowl News reports.
🚵 1 big thing: America's new super-region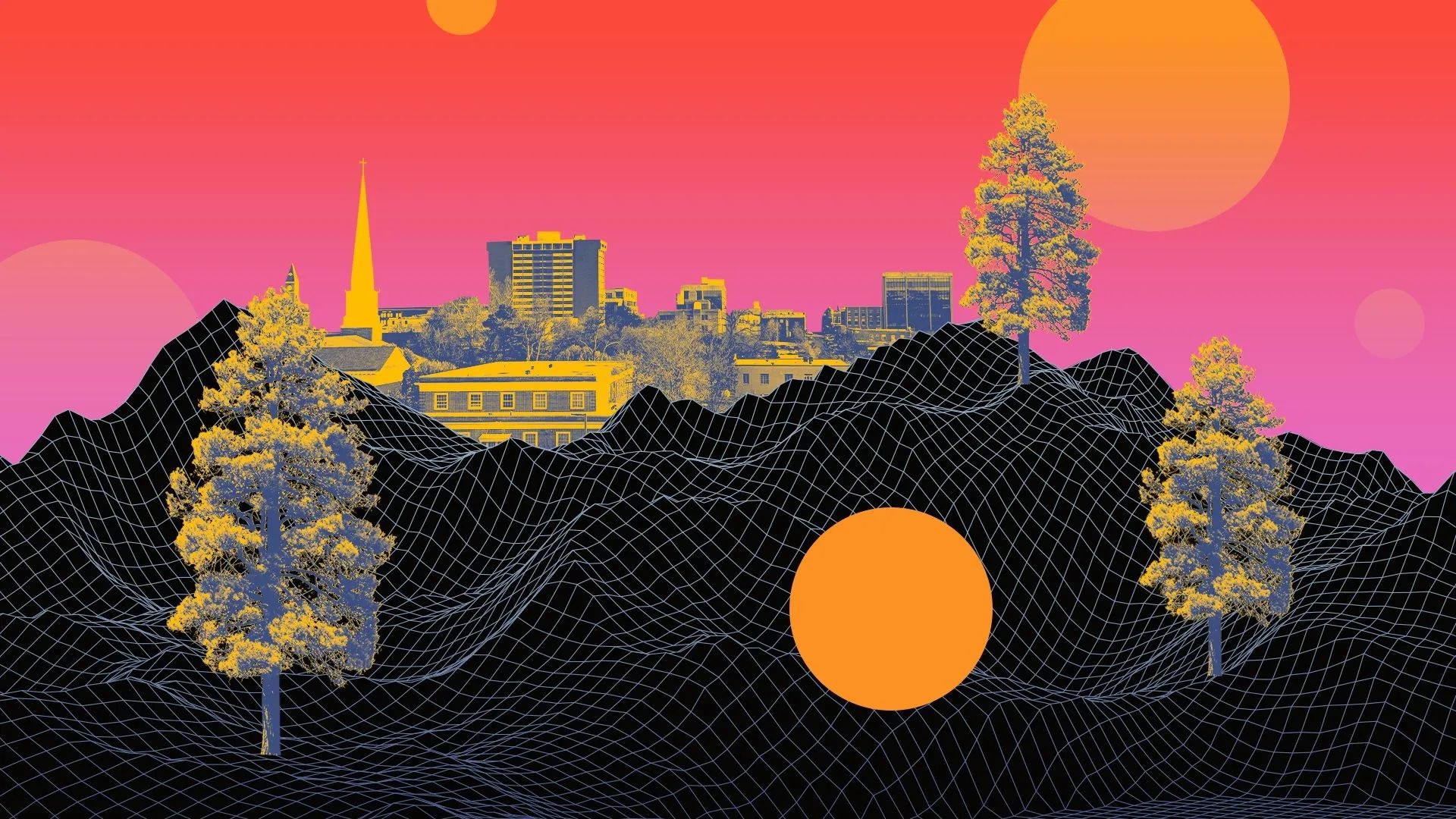 Northwest Arkansas (NWA) — including Bentonville, Fayetteville, Rogers and Springdale— is the 15th-fastest-growing area in the U.S. and is on pace to hit nearly 1 million residents by 2045.
That's more than double today's size, and close to the population of Austin, writes Worth Sparkman of Axios Northwest Arkansas.
Why it matters: Bentonville — in the rustic Ozarks, and headquarters of Walmart — boasts a world-class art museum, a flight school and a culinary center, and is getting a Cleveland Clinic and a med school.
What's happening: Bentonville's growth has been driven by the Walmart magnet — and by intensive involvement and investment by Walton family members, who live there and are focusing their money and power to conjure America's next great metropolis. (More on Steuart and Tom Walton.)
In the early 2000s, Walmart suppliers — including Procter & Gamble, Ghirardelli and PepsiCo — began locating teams near their largest customer. The area was dubbed "Vendorville."
The Walton Family Foundation, based in Bentonville, is an unofficial incubator-accelerator that has poured billions into this grand experiment.
The bottom line: Bentonville, the "mountain bike capital of the world," aims to rival Silicon Valley with its intersection of innovative commerce and enviable quality of life.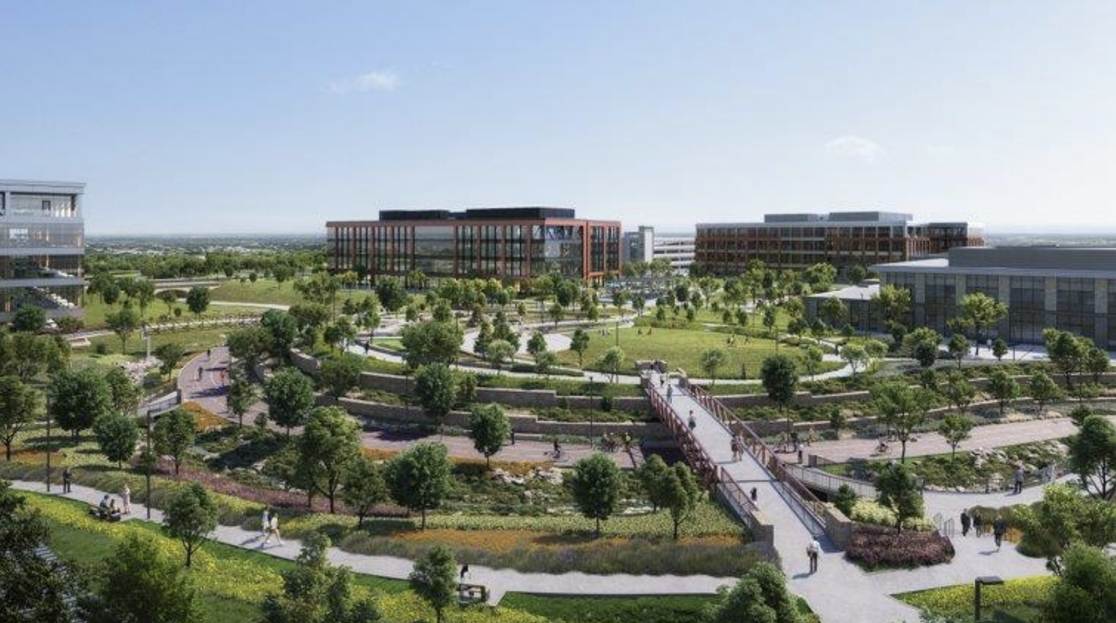 Walmart, the world's largest company by revenue, is building a new 350-acre campus-of-the-future for 15,000 employees.
Why it matters: Walmart hopes a modern, amenity-laden workplace will help attract and retain top talent, Cindi Marsiglio, SVP for corporate real estate, tells Alex Golden of Axios Northwest Arkansas.
🔎 Between the lines: The overarching idea is to simplify living and working by boosting walkability and bikeability, with easier access to food, exercise, fresh air and child care.
The new campus will include several office buildings and parking decks, plus a hotel, child-care center, fitness center and outdoor spaces.
🔮 What's next: The child-care center, fitness center and hotel open next year. Employees will relocate to their new offices in 2025.
2. 🌀 We flew into the eye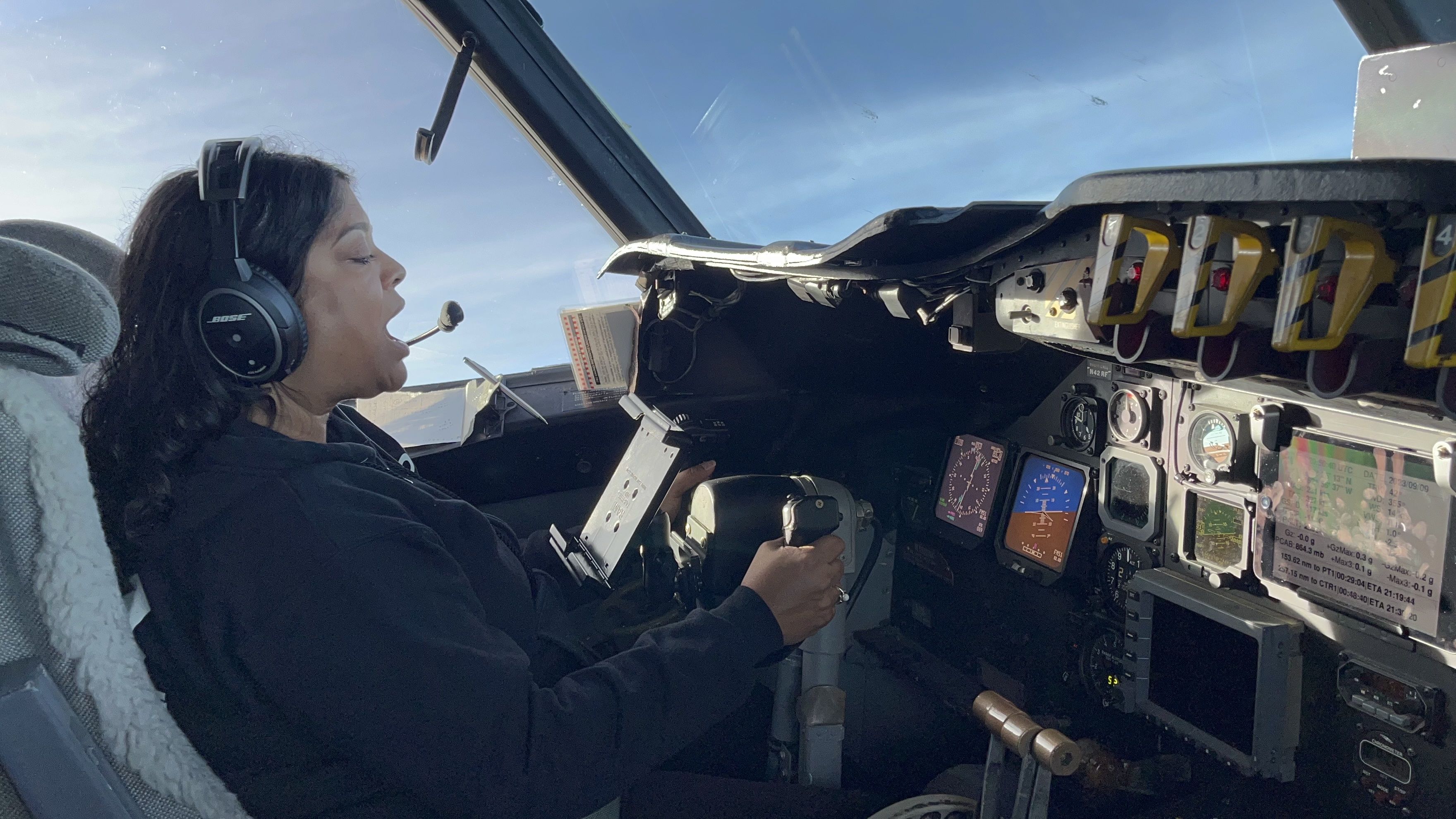 Niala Boodhoo, host of "Axios Today," took off from St. Croix, in the U.S. Virgin Islands, on a NOAA Hurricane Hunter and flew into Hurricane Lee, which yesterday was a Category 3 storm just north of the Caribbean region.
Why it matters: Millions of people across the Caribbean, Latin America and the U.S. coastline depend on the science that's gathered from planes that fly through hurricanes.
Niala spent a bumpy seven hours aboard the NOAA WP-3 N42RF, nicknamed Kermit. Another Hurricane Hunter is called Miss Piggy.
How it works: A radar measures the size of the waves under the storm — data that helps form surf and riptide hazard forecasts.
The planes are outfitted with a tail Doppler radar — which only NOAA Hurricane Hunters have — that essentially does CAT scans of the storm.
🎧 Hear Niala's interviews aboard the Hurricane Hunter.
3. 🇲🇽 Mexican families set border record
Tens of thousands of Mexican family members crossed the Southwest border in recent months, soaring past previous levels.
Why it matters: President Biden's decisions to end migrant family detention and launch an app for people to schedule legal border crossings are drawing more Mexican families, experts tell Axios' Stef Kight.
Context: Just 6,000 Mexican family members crossed in the entire fiscal year 2019, which saw crisis levels of family migration under former President Trump.
What's happening: Poverty and watching other migrants take their chances at the U.S. are all probable factors for the rise, Cris Ramón, senior policy adviser with the advocacy group We Are Unidos, told Axios.
But so is the new CBP One app: "When you open legal pathways, folks will take them."
Cartel violence in parts of Mexico is another likely factor.
Between the lines: News about U.S. policies spreads quickly among smugglers and migrants, Migration Policy Institute's Colleen Putzel-Kavanaugh told Axios.
Homeland Security Secretary Alejandro Mayorkas told reporters Monday: "[S]muggling organizations see what we do, and they alter their practices in an effort to circumvent what we established."
Another factor is the expiration of Title 42, the pandemic policy that for years allowed border officials to rapidly expel migrants at the border. That led to a surge in Mexican migrants attempting to cross.
4. 🏛️ How Dems could save McCarthy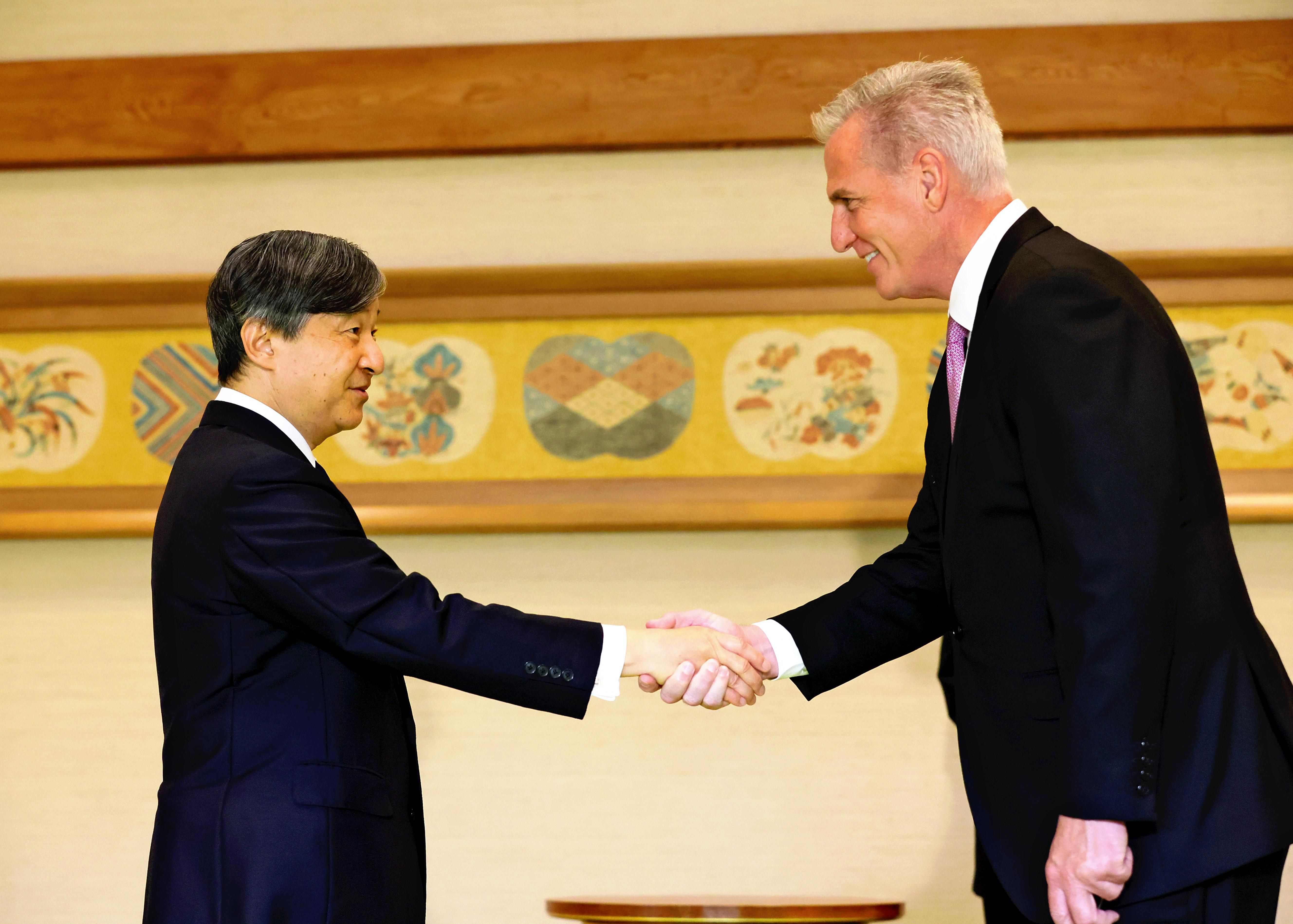 Rep. Matt Gaetz (R-Fla.), a leader of the House's hard right, will detail his grievances with Speaker McCarthy's leadership in a floor speech at noon today.
But as Gaetz publicly floats a plan to team up with Democrats to remove McCarthy, some House Dems say they're not interested, Axios' Andrew Solender and Juliegrace Brufke report.
Why it matters: A single member can trigger a "motion to vacate" vote. But actually removing the speaker requires a majority of the House — and would likely need substantial support from Democrats.
🧮 By the numbers: McCarthy's allies say he can likely count on most of the Republican conference to support him.
That would leave insurgents needing as many as 200 Democratic votes — nearly the whole caucus — to boot McCarthy.
"Most of us came here to govern and get things done, not indulge Matt Gaetz when he has one of his tantrums," Rep. Greg Landsman (D-Ohio) told Axios.
5. 🚙 Why an iPhone is like a car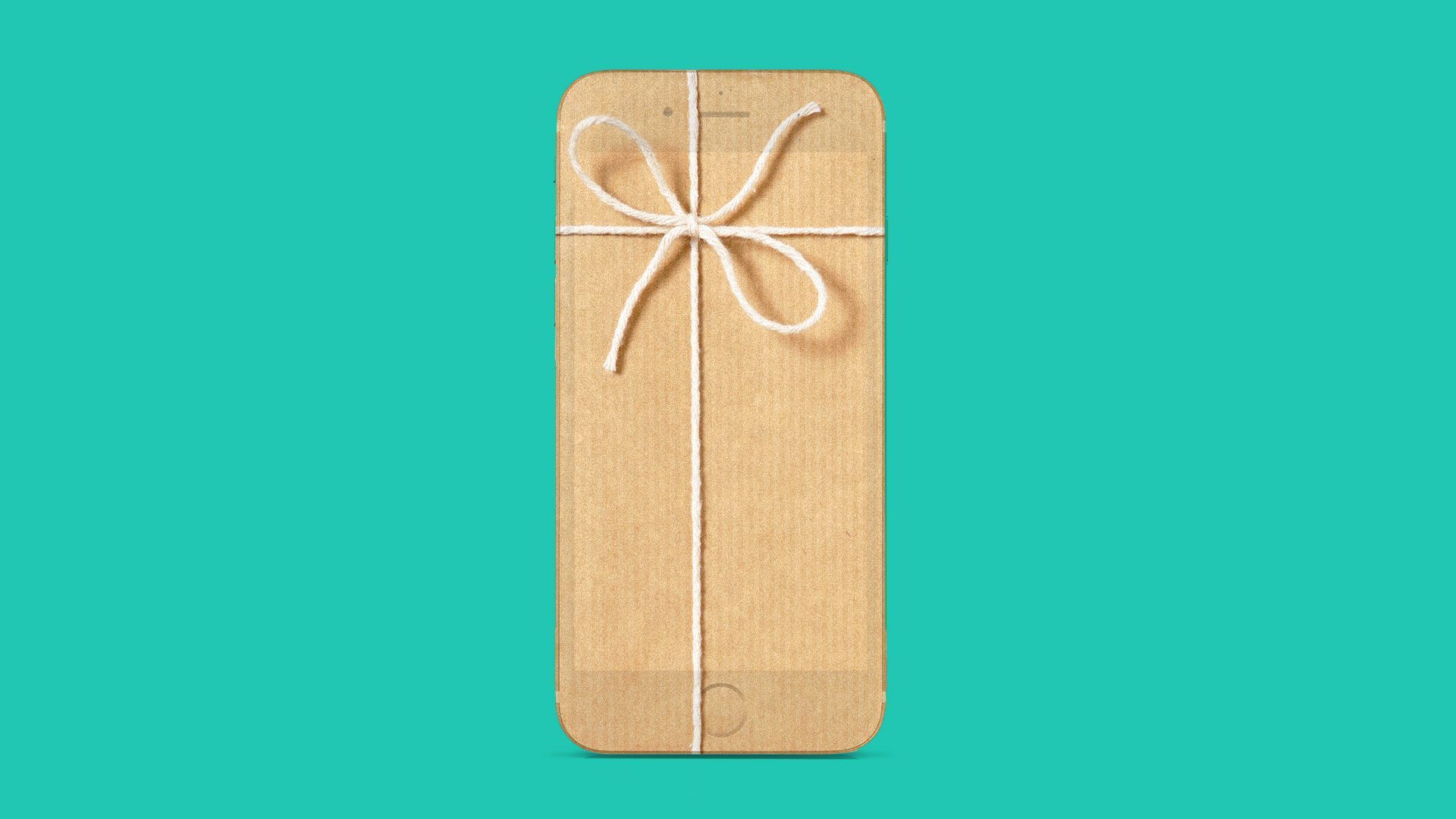 Apple has increased its market share of smartphone sales (50%+ in the U.S.) over cheaper rivals in part "by creating a business that is reminiscent of U.S. car sales," the N.Y. Times' Tripp Mickle points out:
Like a car, iPhones last for years and can be resold to offset the purchase of a new one. Wireless providers, much like auto dealers, offer discounts and monthly payment plans that make it more affordable to buy the latest model. And customers, like brand-loyal car buyers, are more likely to buy another iPhone.
🥊 Reality check from Axios' Ina Fried: The sticker price still matters to first-time buyers, who don't have a device to trade in.
6. 🤖 More AI companies embrace Biden's pledge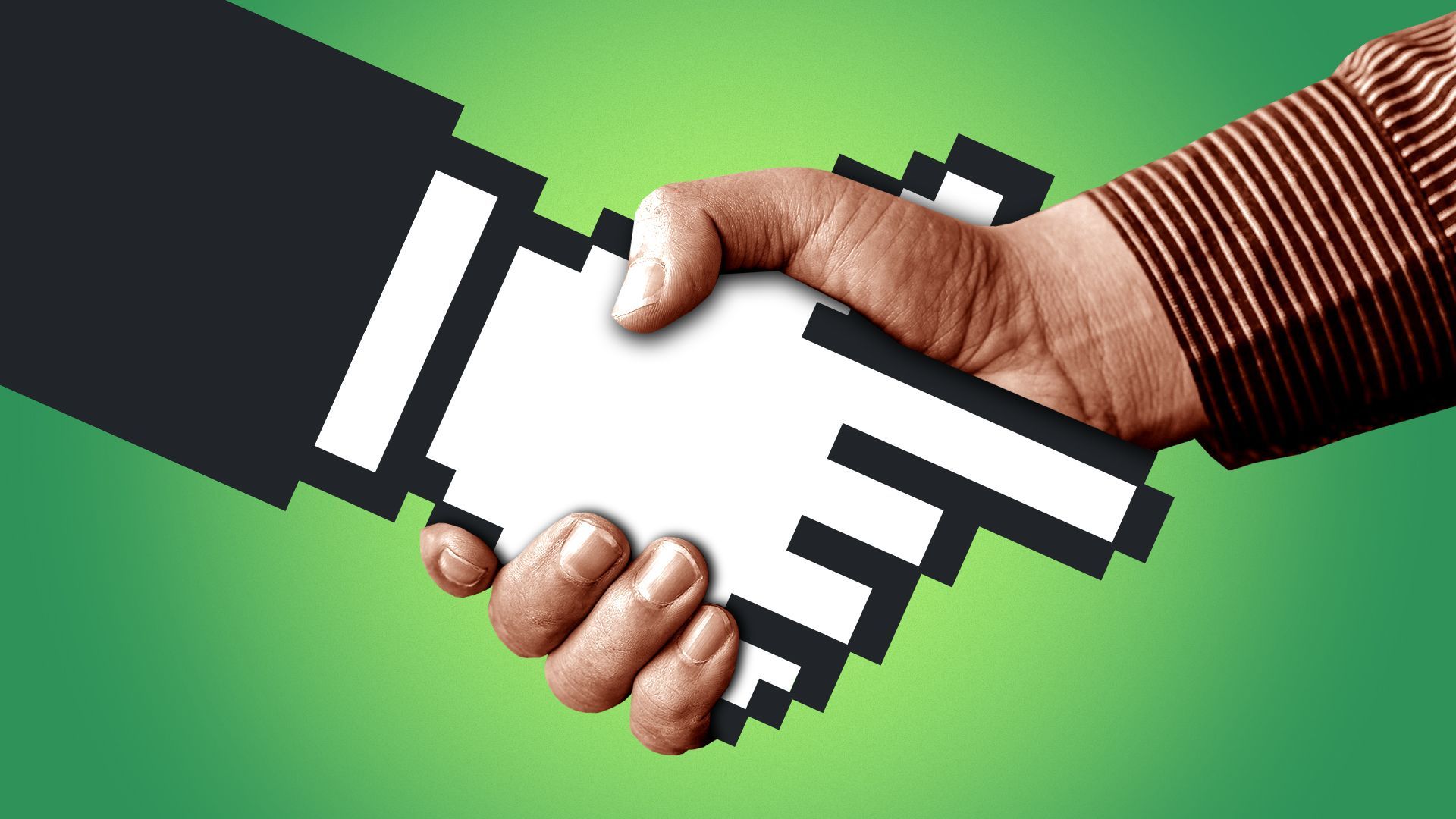 IBM, Adobe, Salesforce and five more tech companies are making voluntary safety, security and transparency commitments to the White House related to their use of artificial intelligence, Axios' Ina Fried and Ashley Gold report.
Why it matters: The pledges are similar to those made in July by OpenAI, Microsoft, Meta and other companies and show growing industry momentum for the voluntary standards.
Other companies taking the pledge are Nvidia, Palantir, Stability AI, Cohere and Scale AI.
💭 White House chief of staff Jeff Zients said in a statement to Axios:
"The president has been clear: harness the benefits of AI, manage the risks, and move fast — very fast. And we are doing just that by partnering with the private sector and pulling every lever we have to get this done."
7. 🇨🇳 U.S. warns of war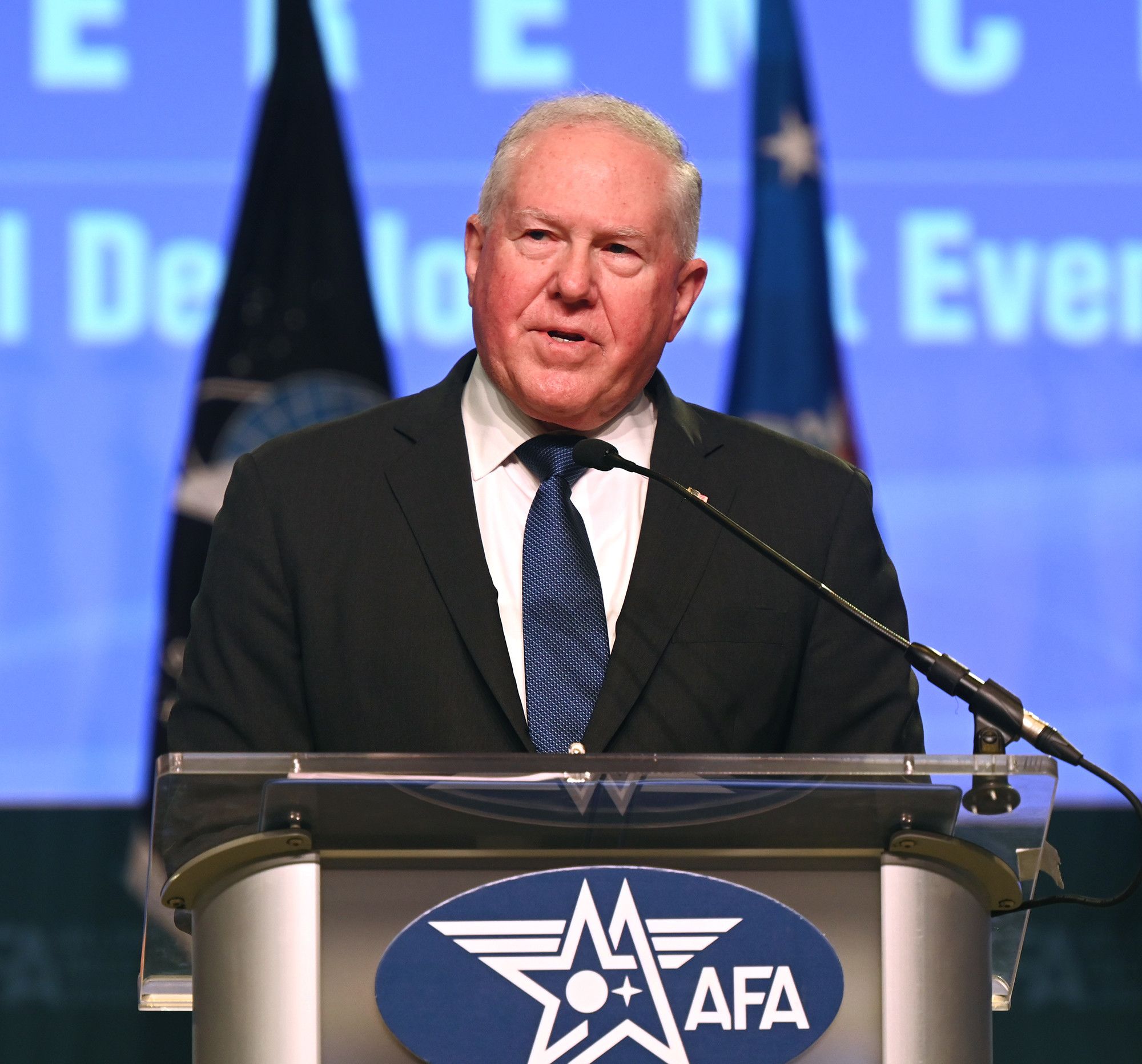 Air Force Secretary Frank Kendall issued this stunning warning yesterday during a major speech to an Air & Space Forces Association conference just outside D.C. (via Haley Britzky, who covers the Pentagon for CNN):
"Today the intelligence couldn't be clearer. Whatever its actual intentions may be, I could not say. But China is preparing for a war — and specifically for a war with the United States."
More from the speech, "Accelerating Readiness for Great Power Competition."
8. 📷 Photo of the day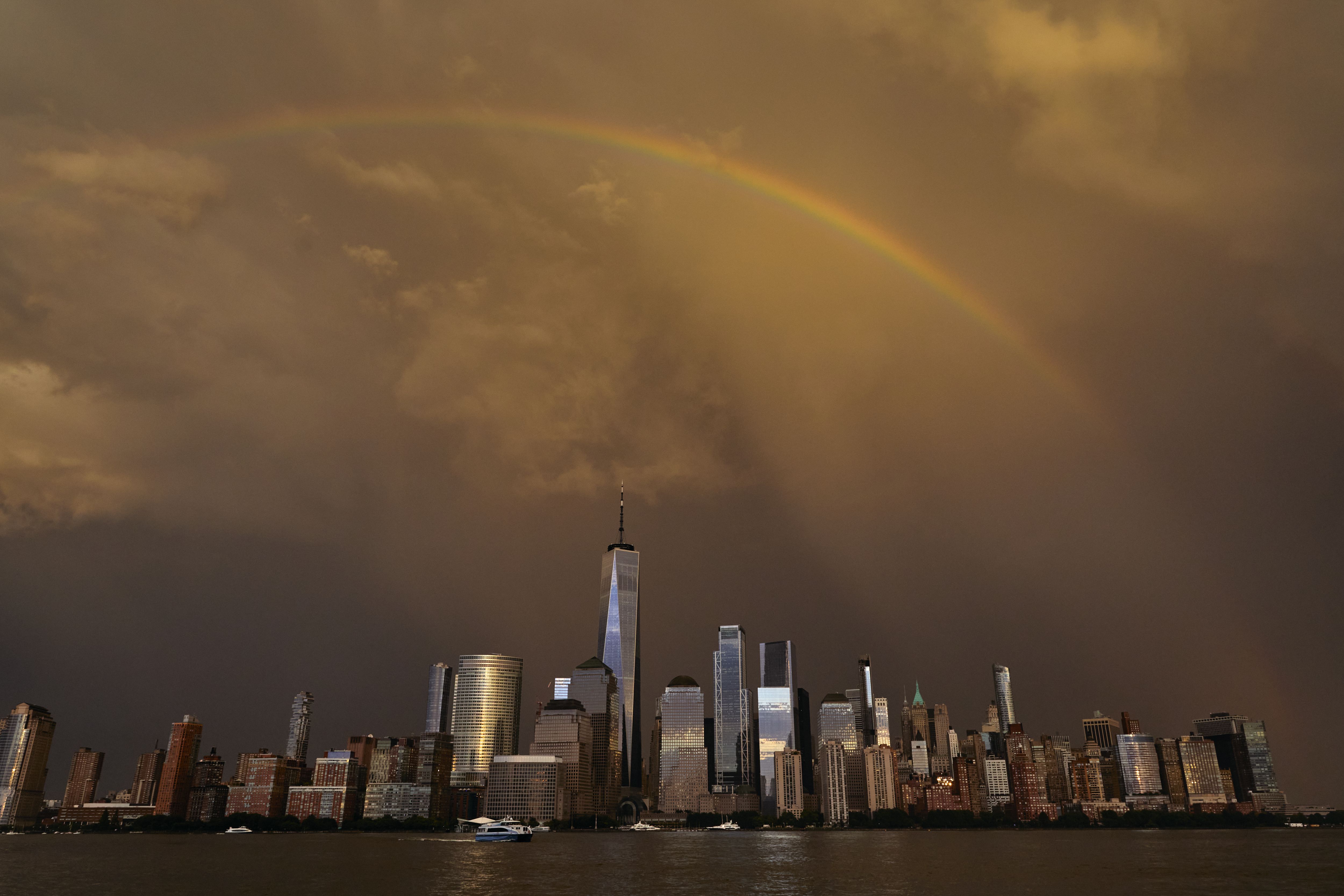 On the 22nd anniversary of 9/11, a rainbow stretches over Lower Manhattan, as seen from across the Hudson River in Jersey City, N.J.
👋 Thanks for sharing your morning with us. Please invite your friends to sign up.