Axios AM
October 17, 2021
Good Sunday morning! Smart Brevity™ count: 856 words ... 3.5 minutes. Edited by Justin Green.
⚡️Situational awareness: Former President Bill Clinton was discharged from a California hospital after treatment for an infection, and Hollywood's off-camera workers reached a deal with studios and streaming services.
📺 Tonight at 6 p.m. ET/PT: "Axios on HBO" features my interview with Sen. Bill Cassidy (R-La.) See a preview.
Other headliners: Education Secretary Miguel Cardona, Coty CEO Sue Nabi and Intel CEO Pat Gelsinger.
1 big thing: TikTok's nostalgia economy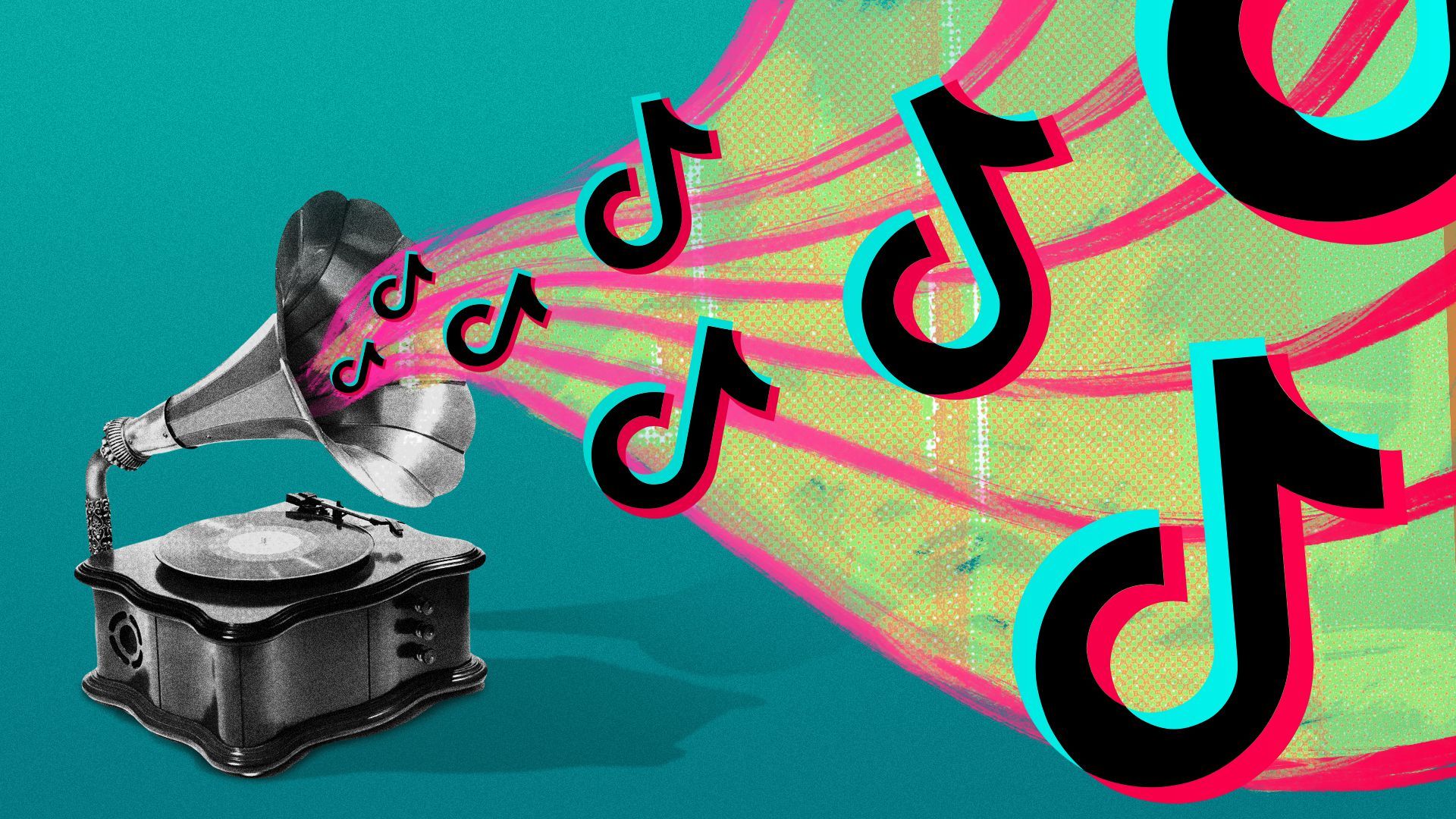 Older brands, trends and technologies are making a comeback as younger consumers desperately chase slower, less chaotic times, reports Axios Media Trends author Sara Fischer.
Between the lines: A majority of Gen Z says life was better before social media, according to new polling from John Della Volpe, director of polling at the Harvard Kennedy School Institute of Politics.
TikTok's algorithm makes it easy for flashback items to resurface and quickly go viral.
Plenty of Gen Z TikTok users have gone viral making fun of Millennials, but Gen Z TikTok users are also fueling nostalgia for Millennials' heyday: Trends from the early 2000s are driving the new throwback economy.
Legacy brands like The Gap and Abercrombie and Fitch are seeing sales soar, thanks to flagship items like classic brand hoodies and 90's straight jeans, which have been heralded as hot fashion items on TikTok.
Even wired headphones are hot again. TikTok vloggers use the small microphone feature on Apple's wired headphones as a symbol for speaking directly to their audiences.
What's next: Other generations will get their turn in the nostalgia rotation.
Vintage stores are seeing a surge in young consumers looking for vintage clothing from the 1980s and 1990s.
Pop music that's going viral through TikTok today, from newer artists like Doja Cat and Dua Lipa, is reminiscent of the 1980s' signature dance-pop sound.
U.S. vinyl sales last year topped CD sales for the first time since 1986, in part thanks to record collectors using the app to find community and inadvertently going viral.
2. Biden honors law enforcement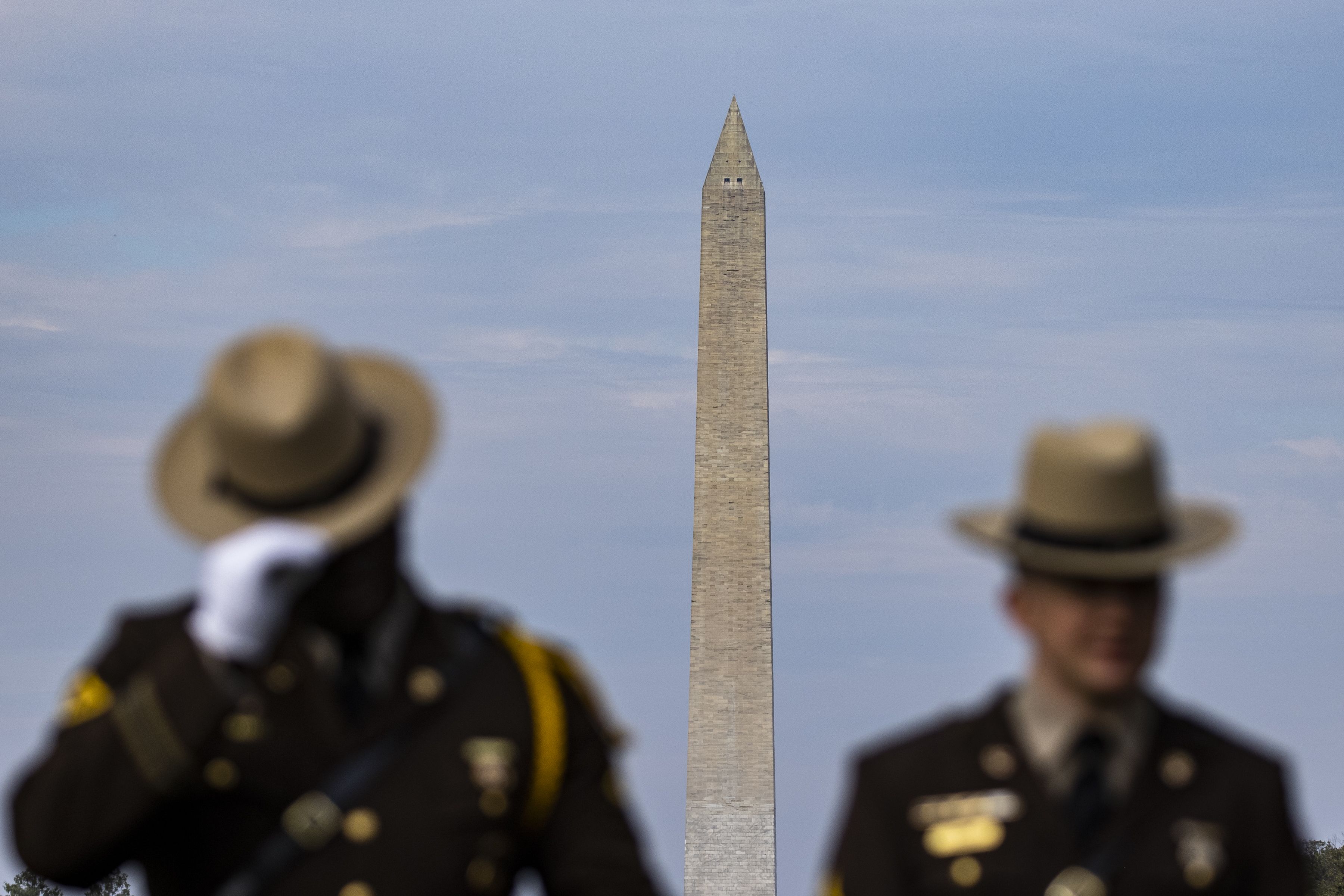 President Biden said yesterday that "being a cop today is one hell of a lot harder than it's ever been."
"We expect everything of you, and it's beyond the capacity of anyone to meet the total expectations," he told the 40th Annual National Peace Officers Memorial Service, which honors law enforcement officers killed in the line of duty.
Biden saluted the officers who defended the Capitol on Jan. 6, Axios' Erin Doherty reports.
"Here nine months ago, your brothers and sisters thwarted an unconstitutional and fundamentally un-American attack on our nation's values and our votes. Because of you, democracy survived. But only because of you," he said.
The big picture: "To support our law enforcement officers requires that we invest in systems that provide adequate health care, counseling, drug prevention, housing, education and other social services in the community, so there is not the discord."
"We're waking up to the notion that unless we change the environment in which the job can be done, we're gonna have trouble having enough women and men come forward who want to do the job."
3. Mass kidnapping in Haiti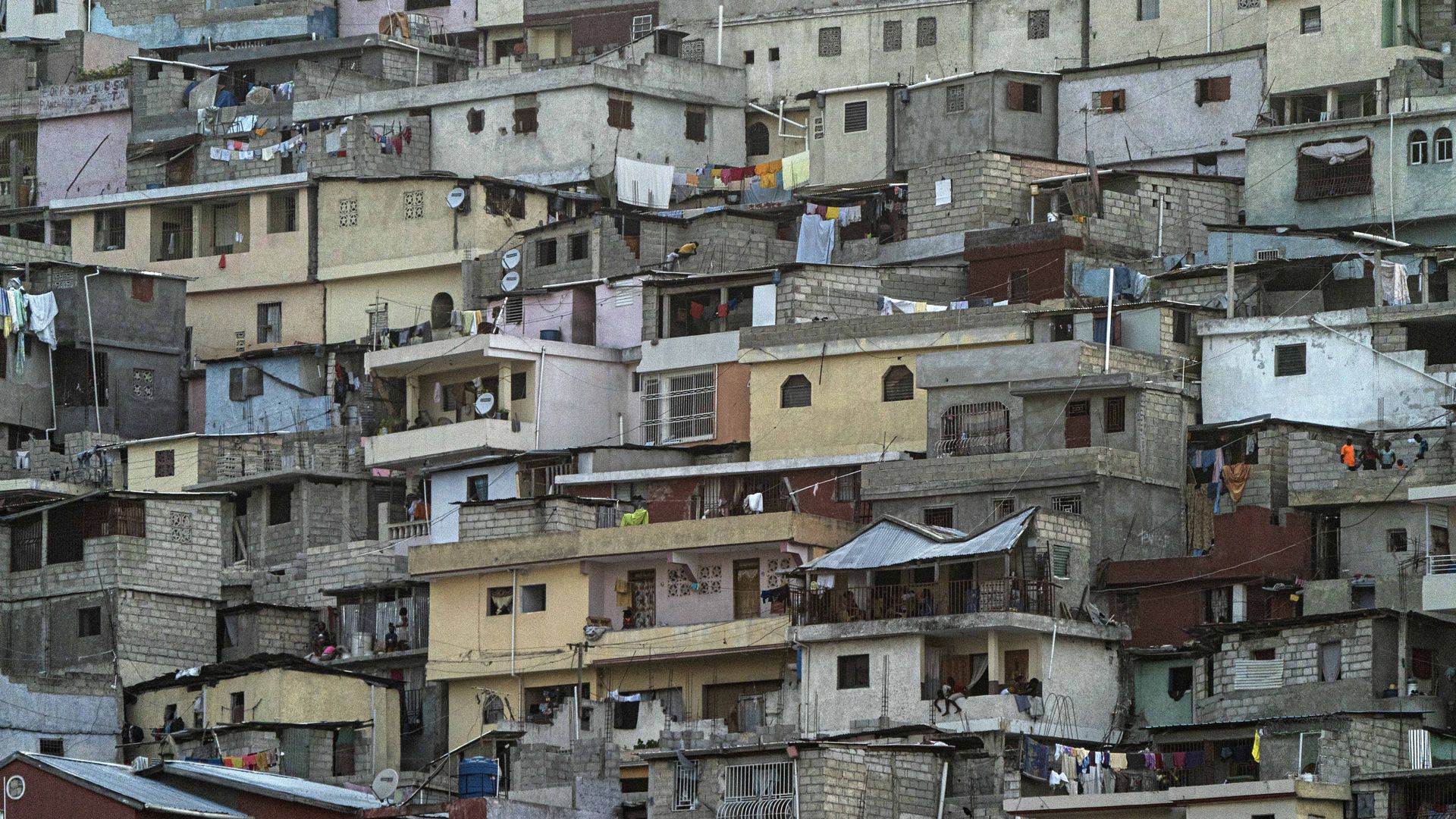 "A notorious gang known for mass kidnappings is believed to have abducted a group of 17 missionaries and family members — primarily Americans — in Haiti," The Washington Post reports.
"Organizations that monitor kidnappings in Haiti said the missionaries were abducted by a much-feared gang known as 400 Mawozo, which is known for targeting religious groups."
"In recent months, its members have increasingly engaged in mass kidnappings from buses and cars."
4. Russian actors safely return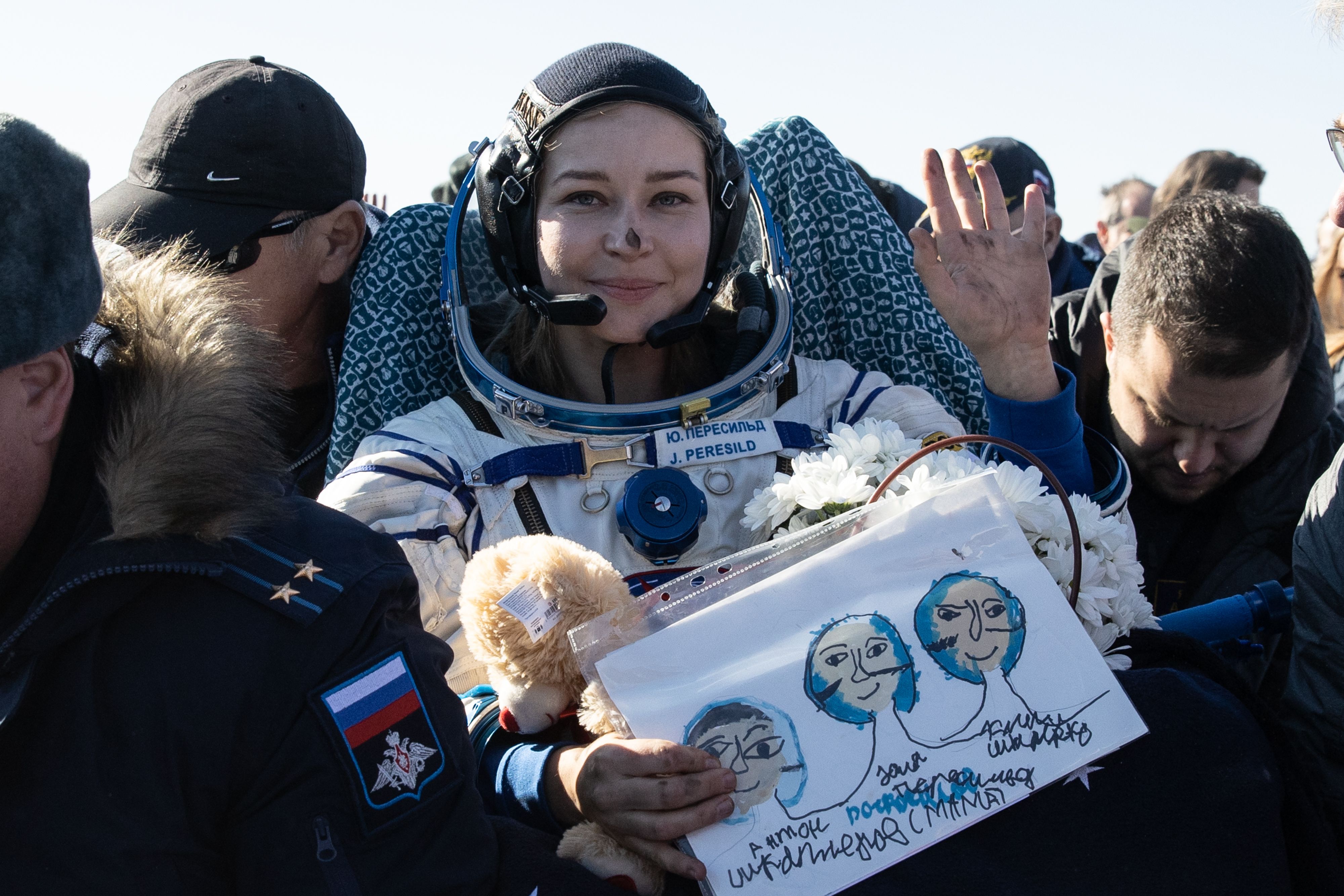 A Soyuz space capsule carrying a cosmonaut and two Russian filmmakers landed safely today in Kazakhstan after a 12-day stint in space, AP reports.
Actress Yulia Peresild and film director Klim Shipenko filmed segments of a movie titled "Challenge," in which a surgeon played by Peresild rushes to the International Space Station to save a crew member who needs an urgent operation in orbit.
Oleg Novitskiy, who spent more than six months aboard the space station, is to star as the ailing cosmonaut in the movie.
5. This top 50 list
The restaurant and foodie world was abuzz this week over the list of the N.Y. Times' top 50 restaurants they are "most excited about right now."
The staff of the N.Y. Times restrained themselves by naming only 5 restaurants in New York City. San Francisco got 4 and Seattle had 3.  
In a year when thousands of restaurants closed, the list gives a nod to excellent regional food and tastes from around the world, some served with paper plates and others cloth napkins.
6. Sign of the times: Bleak Batman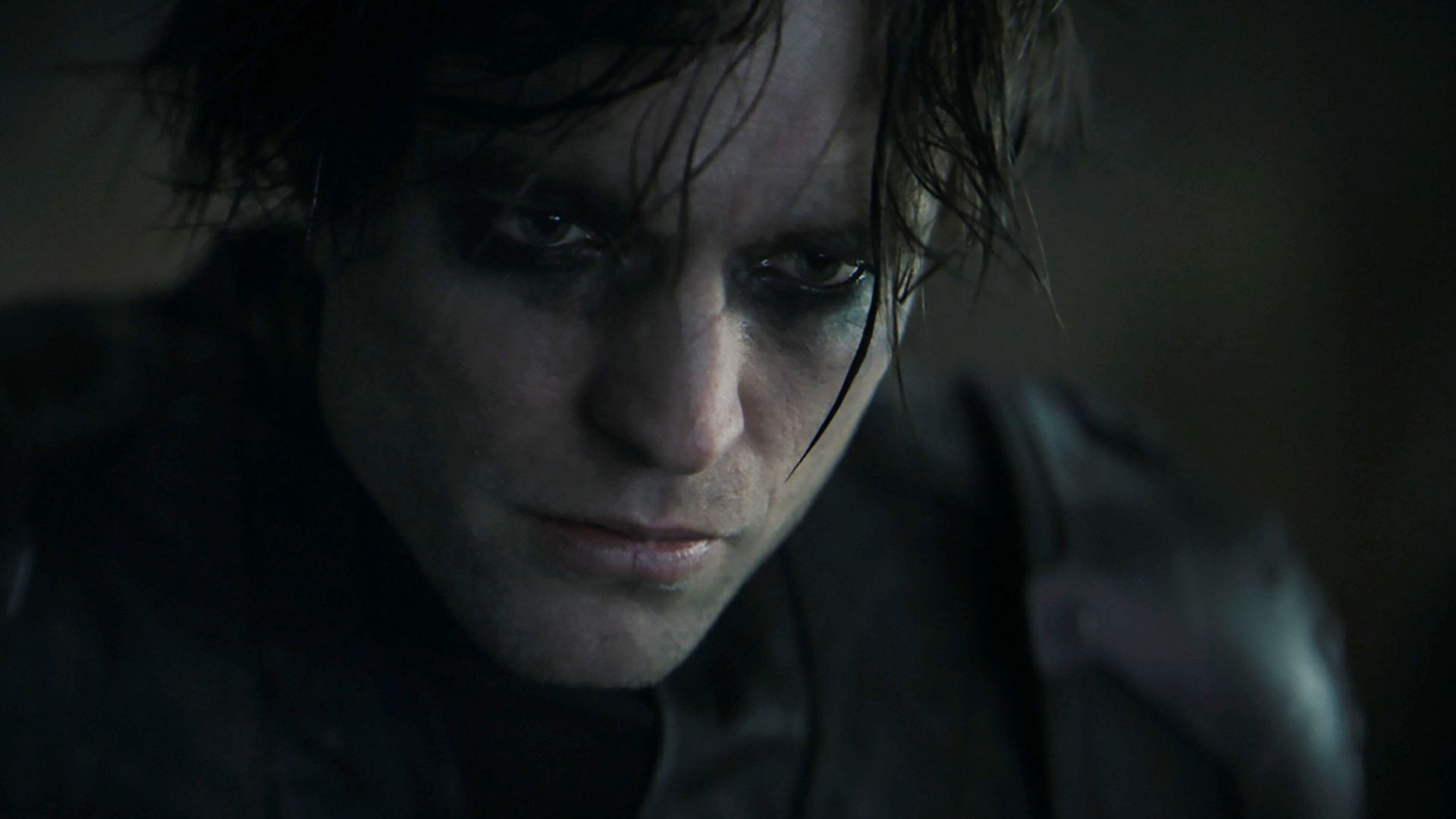 Batman takes a violent turn ... Warner Bros. released the trailer for "The Batman" — in theaters March 4 — featuring Robert Pattinson's first bone-crunching turn as a DC Comics superhero, AP reports.
The trailer opens with police arresting a man in a cafe. The milk in his coffee is swirled into a question mark, the calling card of Batman's nemesis The Riddler.
The footage teases a dark, bleak and violent version of Batman.
Pattinson's voice says about the Bat-Signal: "Fear is a tool. When the light hits the sky, it's not just a call. It's a warning."