Axios AM
September 07, 2022
Happy Wednesday. Smart Brevity™ count: 1,392 words ... 5½ mins. Edited by Noah Bressner.
1 big thing: "Quiet quitting" gets louder
At least half of American workers say they're "quiet quitting" — performing only the tasks they're required to, and giving up on going "above and beyond," Axios' Hope King writes from new Gallup research.
Why it matters: In the COVID era, employees — especially younger workers — are putting more and more distance between themselves and their jobs, or looking for new jobs.
🧮 By the numbers: The proportion of "actively disengaged" workers hit 18% in Q2 — the highest it's been in nearly a decade, Gallup found.
Among workers younger than 35, the percentage of actively disengaged employees rose by 6 points from 2019 to 2022.
"This is a problem because most jobs today require some level of extra effort to collaborate with coworkers and meet customer needs," writes Gallup's workplace management chief scientist, Jim Harter.
Workers appear unwilling to weather a potential downturn in the same way they did the last one in 2020 — by clocking in at all hours to get the job done, Axios' Javier E. David notes.
💡 Solutions: The onus is on managers and leaders to define expectations more clearly and build relationships with workers.
It's time for heroics from often overlooked middle managers. For many Gen Z quiet quitters, middle managers are the key to getting them to commit/engage at work, Axios' Erica Pandey points out.
👀 What to watch: Unionization efforts have been on the rise since the start of the pandemic.
Reality check: Women and other under-represented groups may feel they will suffer disproportionate setbacks if they are seen as stepping back from "enthusiastic participation in work activities," Melissa Swift, U.S. transformation leader at Mercer, tells Axios.
2. COVID out-of-pocket costs to rise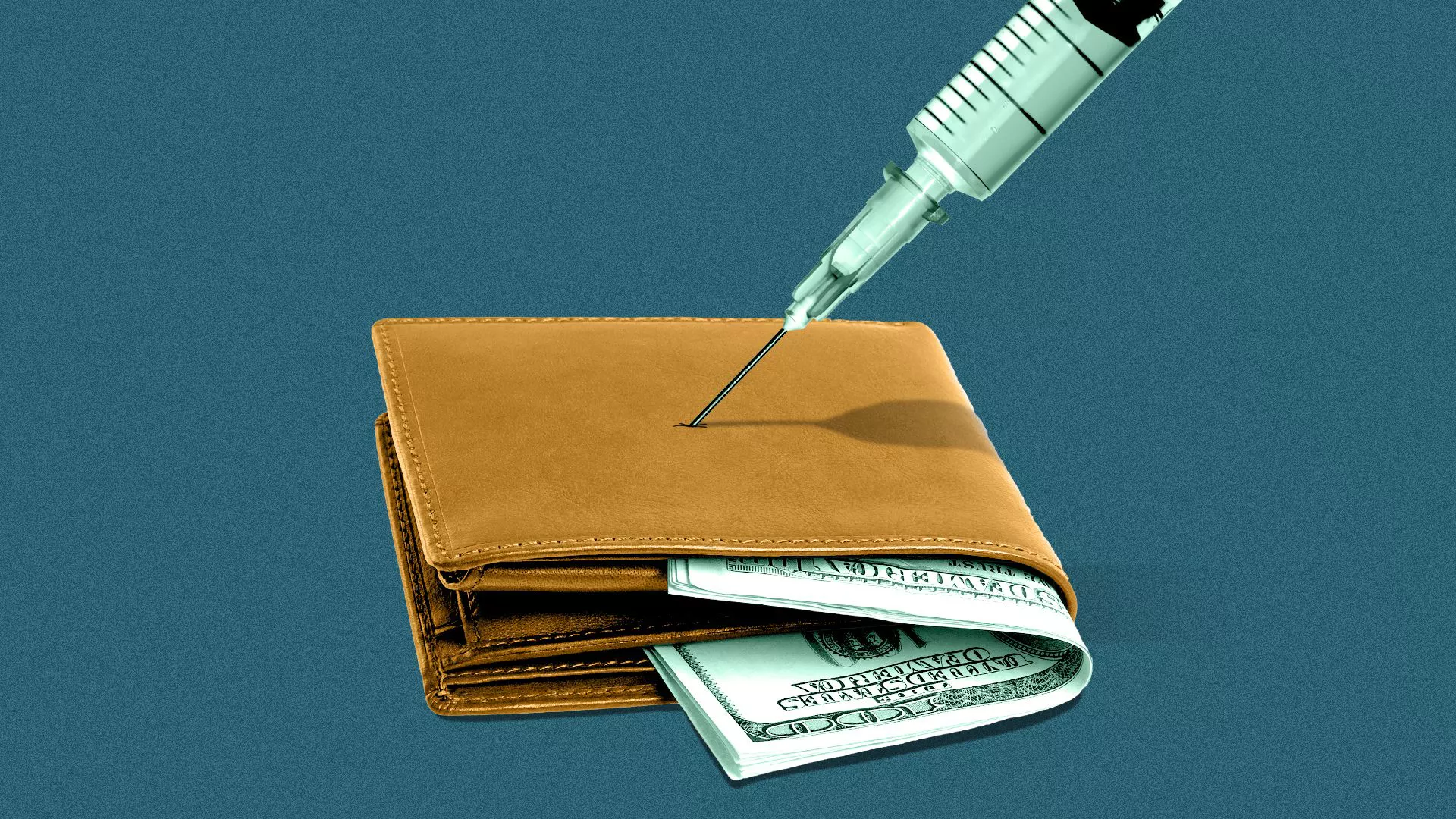 Sometime in the next few months, Americans will no longer have free access to government-funded COVID tests, treatments and vaccines.
Those tools will move to the private sector — and likely be subject to some of the same access and affordability issues found in the rest of health care, Axios' Caitlin Owens reports.
Why it matters: After two-plus years of being the exception to the rule, COVID will start being handled like any other disease. Billions of dollars currently shouldered by taxpayers will instead be transferred to patients via their premiums and out-of-pocket costs.
🧠 What it means for you:
Vaccines: Most Americans will probably still get vaccines for free, because insurers usually cover them without cost-sharing. But the price will be reflected in premiums. And patients could be on the hook for vaccine-related costs if they use an out-of-network provider.
Tests: The days of easily accessible free COVID tests are numbered.
Treatments: COVID therapeutics, including Paxlovid, will "be like any other treatment. If you're hospitalized or getting a prescription drug, it's going to be subject to a deductible," said Sabrina Corlette, a research professor at Georgetown's Center on Health Insurance Reforms.
The bottom line: Very soon, costs — including copayments and deductibles — will become a much bigger consideration when you need COVID testing or treatment.
3. 🌴 Trump trove included foreign nuke secrets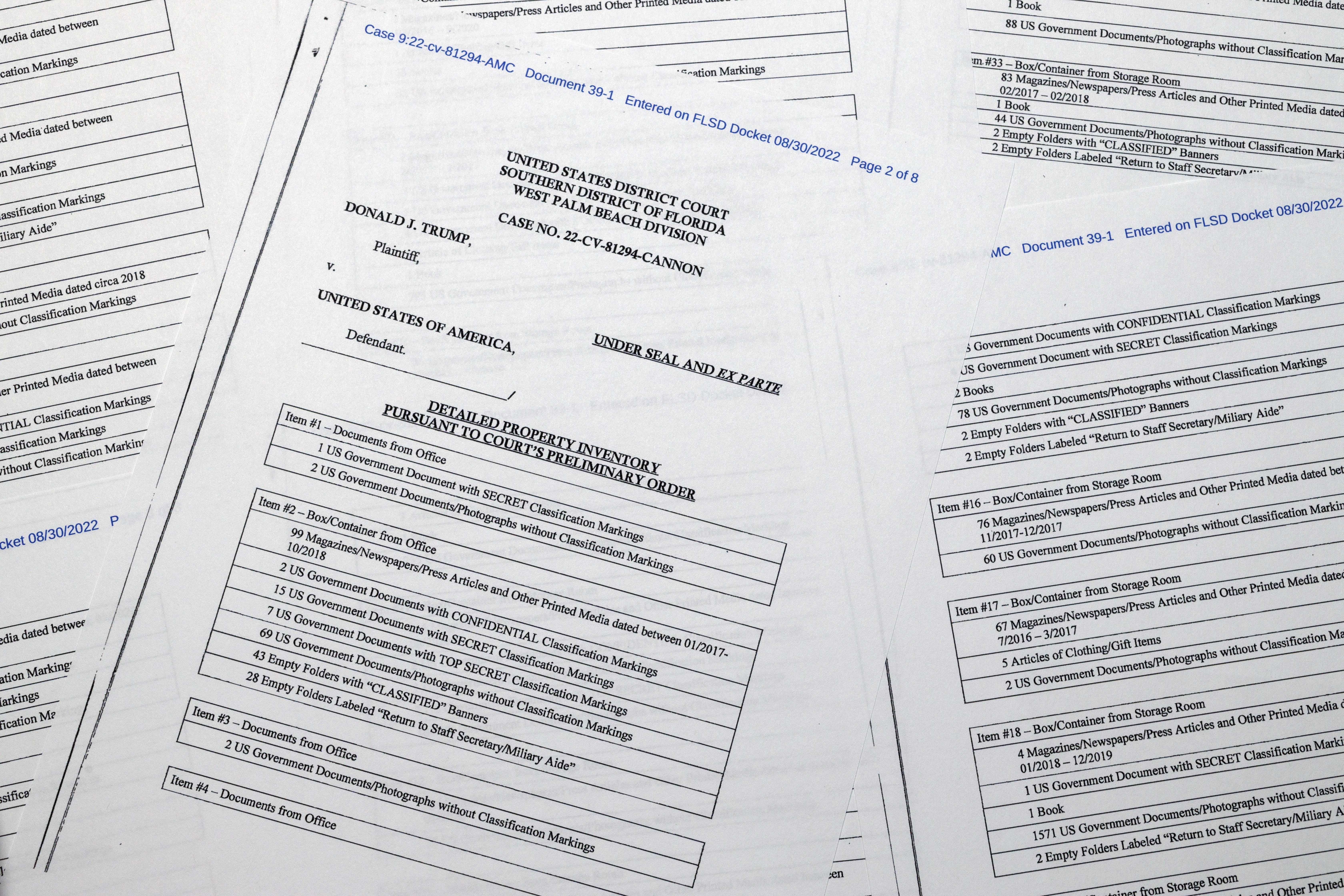 A document describing a foreign government's military defenses, including its nuclear capabilities, was found at Mar-a-Lago by FBI agents, The Washington Post reports.
Why it matters: This detail helps explain why officials were so insistent on getting the documents back — and makes it harder for former President Trump to explain why he had them.
"Some of the seized documents detail top-secret U.S. operations so closely guarded that many senior national security officials are kept in the dark about them," per The Post.
Only the president and a few top officials could authorize other government officials to know about these special-access programs.
4. 📷 1,000 words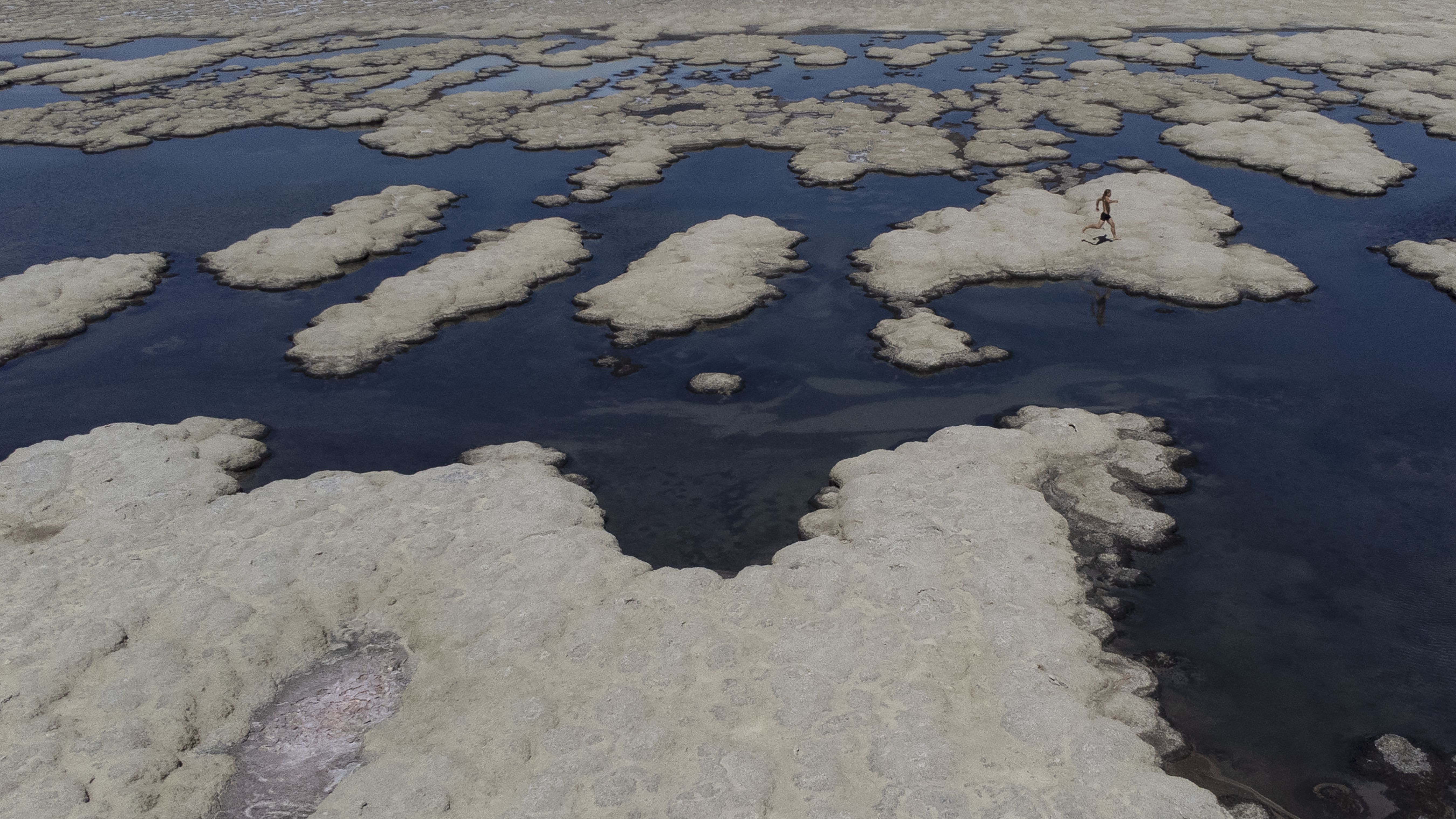 Olof Wood walks yesterday across reef-like structures called microbialites, exposed by the receding waters of Utah's Great Salt Lake.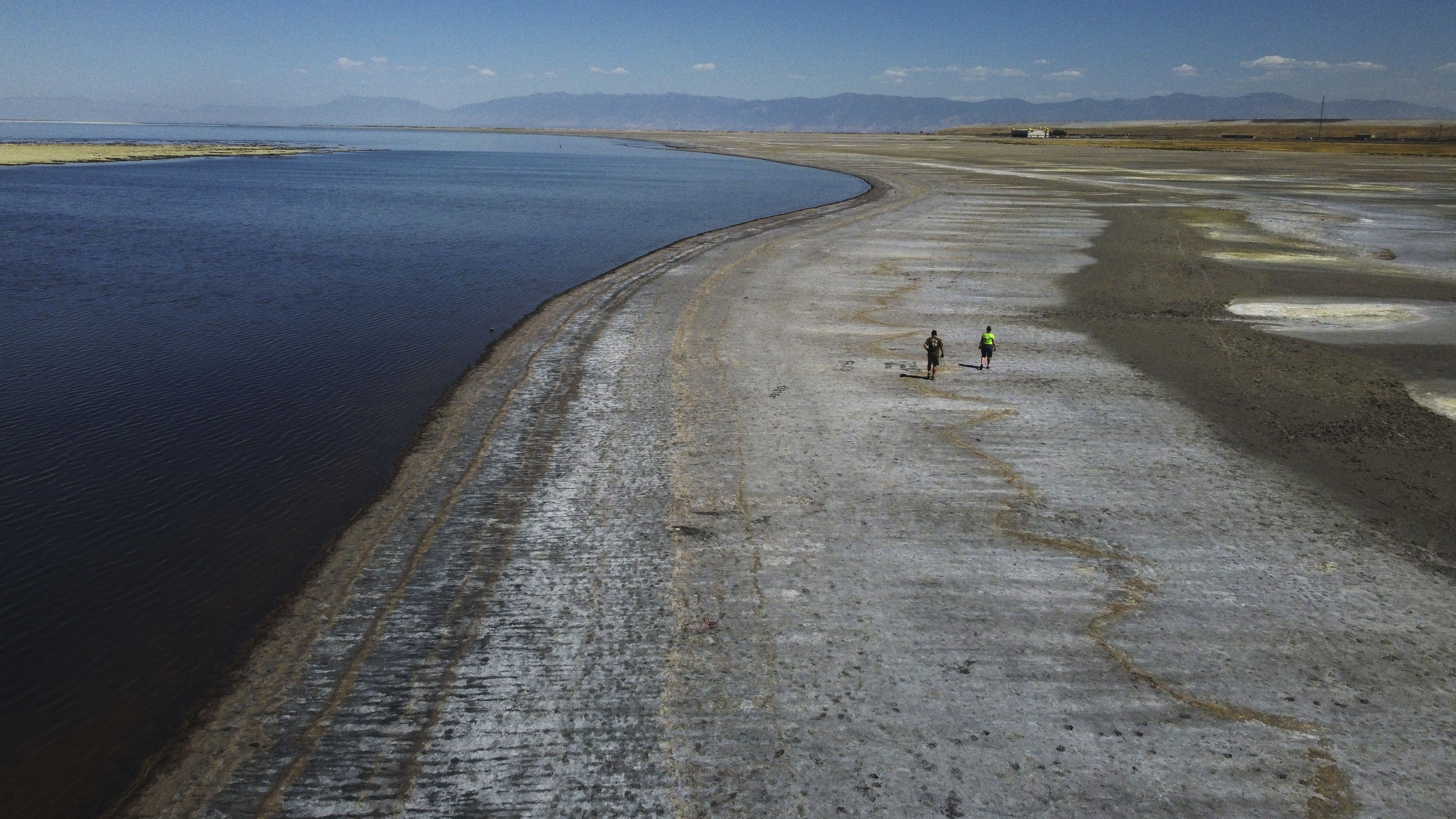 A couple walks along the receding edge of the Great Salt Lake.
5. Apartment trend: Live-work-play
Rental communities that include residential, office and retail space are soaring in popularity as COVID heightens renters' preference for having amenities nearby, Sami Sparber reports for Axios Local.
Why it matters: Blending different types of real estate is one way cities are evolving in the era of remote and hybrid work.
The number of apartments in "live-work-play" buildings nationwide has quadrupled in a decade — from 10,000 completed in 2012 to 43,700 in 2021, according to Yardi Matrix data.
6. Politico owner praised Trump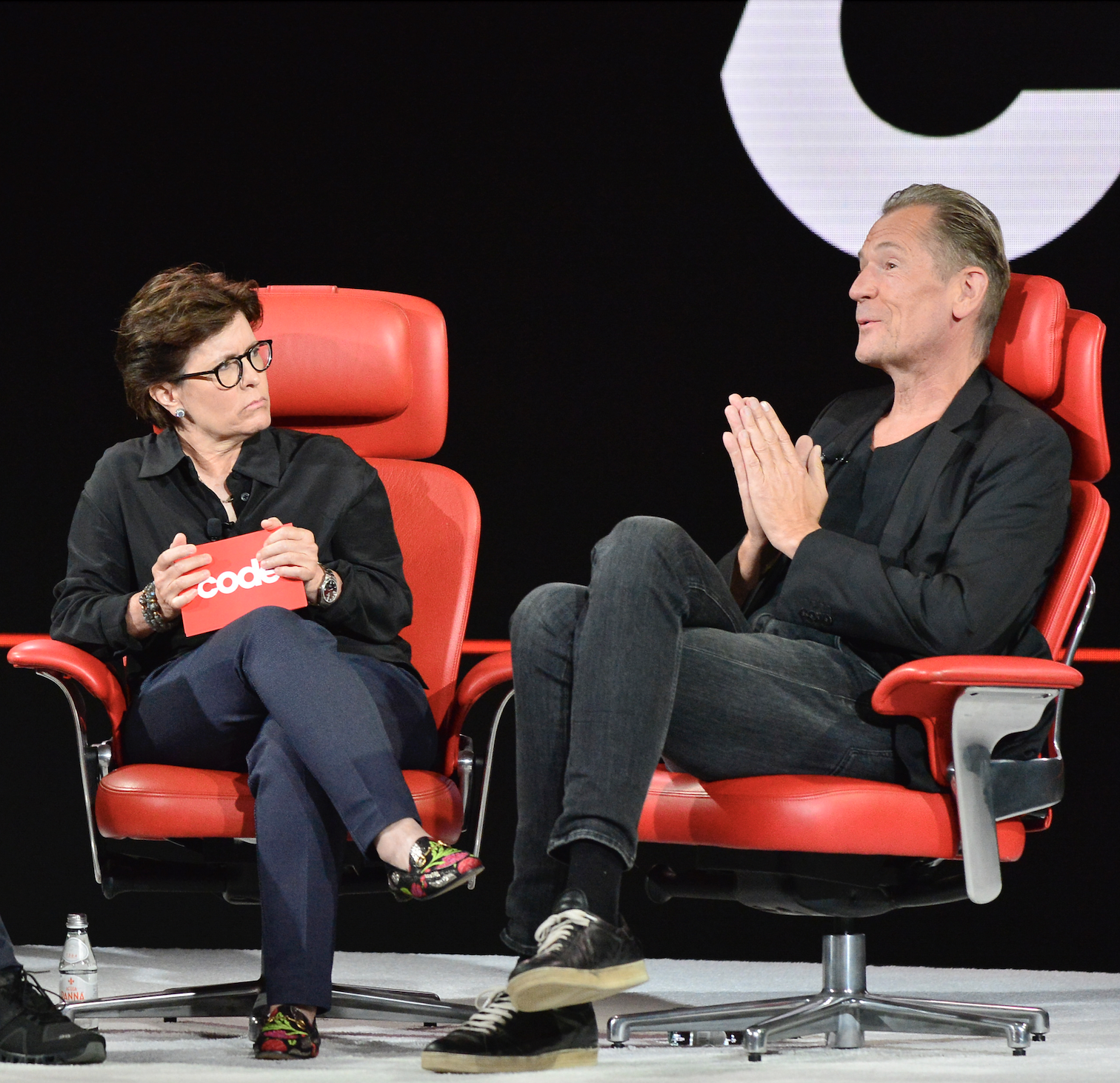 Axel Springer CEO Mathias Döpfner, the new owner of Politico, defended a message to colleagues, revealed by The Washington Post, urging prayer for President Trump's re-election.
Why it matters: Axel Springer is trying to position itself as a centrist publisher. But the company's history and recent headlines suggest a culture gap between the German publishing giant and U.S. media, Axios Media Trends author Sara Fischer reports.
Döpfner has "never tried to influence journalists" who work for him, he told Kara Swisher onstage at Vox Media's annual Code Conference, in Beverly Hills.
Döpfner said he sent the message in response to news that the Trump administration was suing Google, a move he supported.
Swisher said: "I've gotten at least a dozen emails from your employees today."
The Post's Sarah Ellison cited a message sent by Döpfner to colleagues saying: "Do we all want to get together for an hour in the morning on November 3 and pray that Donald Trump will again become President of the United States of America?"
Ellison said Döpfner initially responded with a forceful denial. 'That's intrinsically false," he said. "That doesn't exist. It has never been sent and has never been even imagined."
"When shown a printout of the text," Ellison continued, "Döpfner allowed a glimmer of recognition. It's possible, he said, that he may have sent the [message] 'as an ironic, provocative statement in the circle of people that hate Donald Trump.'"
"Döpfner went on to argue that Trump had made the right moves on five of what he deemed the six most important issues of the last half century — 'defending the free democracies' against Russia and China, pushing NATO allies to up their contributions, 'tax reforms,' and Middle East peace efforts, as well as challenging tech monopolies — if falling short, he implied, on climate change," The Post added.
Also at Code, Döpfner said: "TikTok should be banned in every democracy."
"It's just insane not to do that," he continued, noting that Western companies aren't allowed to enter China without adhering to strict censorship laws.
7. Bannon to surrender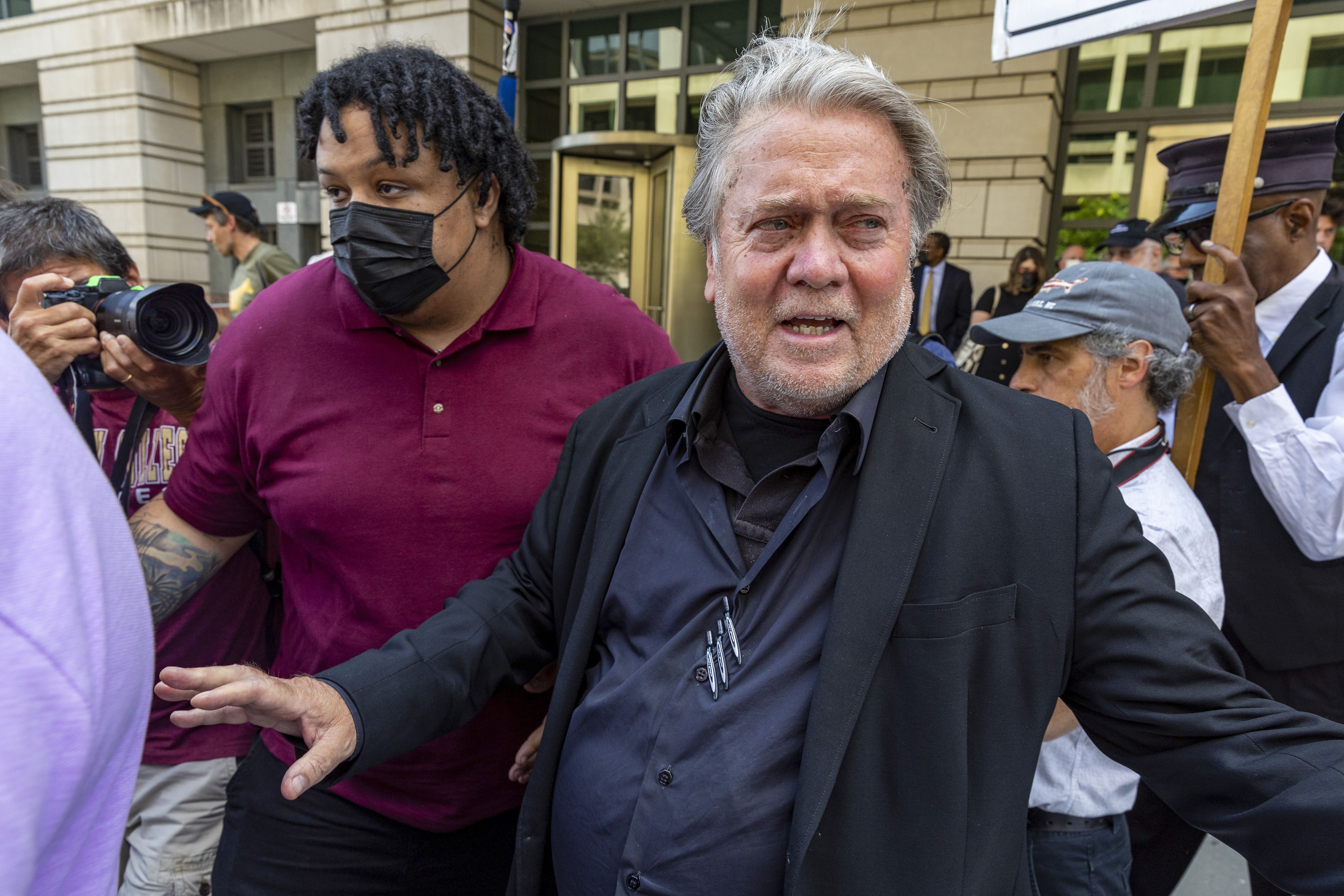 Steve Bannon plans to surrender tomorrow to state authorities in New York City on a sealed indictment likely related to a We Build the Wall fundraiser for the border, The Washington Post reports.
Bannon said: "I have not yet begun to fight. They will have to kill me first."
The big picture: Former President Trump pardoned Bannon during his final moments in office, but that doesn't prevent state prosecutions.
The expected indictment comes weeks after Bannon, 68, was convicted of contempt of Congress for failing to comply with a subpoena issued by the House's Jan. 6 committee, Axios' Rebecca Falconer writes.
8. Retailers embrace "inclusive sizing"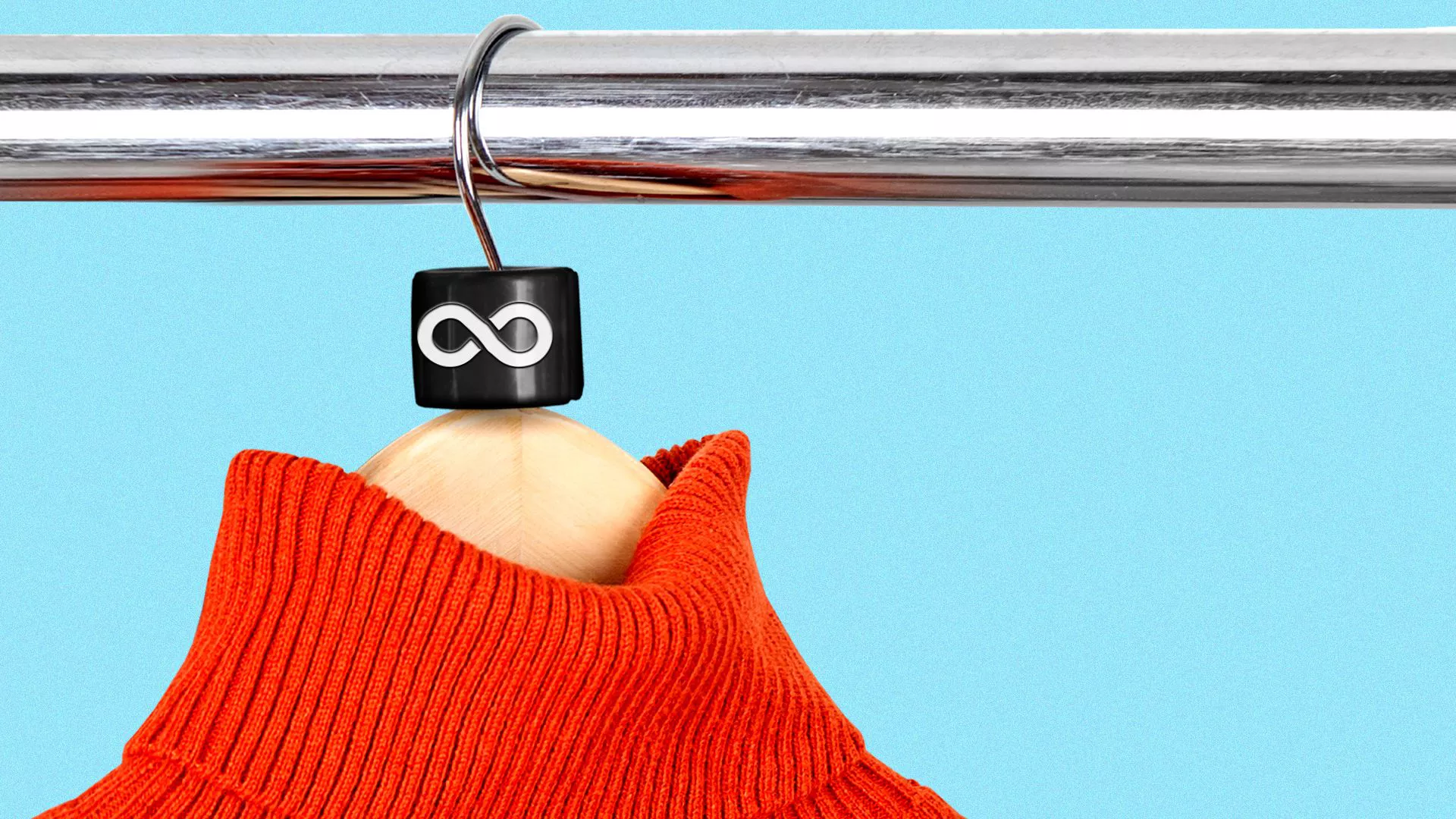 Inclusive sizing is one of the biggest trends in retail, leaving fashion brands scrambling to extend women's clothing lines well beyond traditional offerings, Jennifer A. Kingson writes for Axios What's Next.
The brass ring is to offer sizes 00-40 — not just "plus" sizes 16-26 — in everything from jeans and lingerie to formalwear.
Why it matters: As the average American woman has become larger — and younger women embrace body positivity — the term "plus size" is being banished.
The average U.S. woman wears size 16 or 18, according to a 2016 study still considered the industry benchmark.
But 42% of American adults "gained more weight than they intended" during the pandemic, according to a survey by the American Psychological Association and the Harris Poll.
What's happening: Major retailers — including Nordstrom, Target, Kohl's and Anthropologie — have introduced inclusive sizing options.
Long relegated to stretchy "athleisure" clothing, inclusive sizing is now "a big driver in intimates," says Juliana Prather, chief marketing officer at Edited, a retail data analytics company: "It's becoming something to talk about in luxury."
📬 Invite your friends to sign up to get their daily essentials — Axios AM, PM and Finish Line.