Axios AM
December 29, 2022
🧤 Hello, Thursday! Smart Brevity™ count: 1,196 words ... 4½ minutes. Edited by Noah Bressner.
🎮 1 big thing — Future of media: Gaming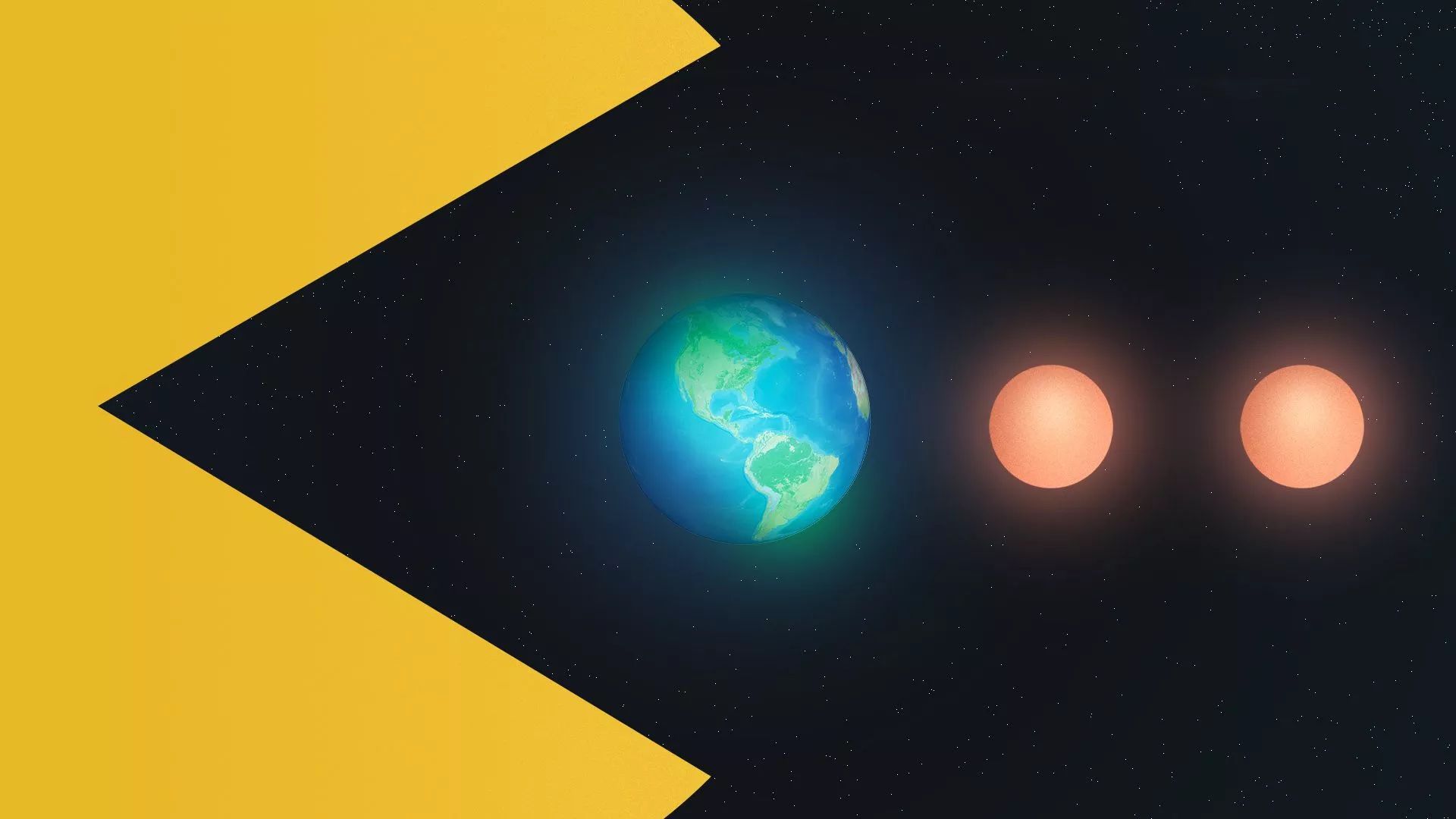 Video games will move to the center of the entertainment and pop-culture universe next year.
Why it matters: Streaming services, Hollywood studios, tech giants — even the Saudi government — are racing to capitalize on gaming's vast and ever-expanding popularity, and its lucrative intellectual property, Axios Gaming author Stephen Totilo writes.
🖼️ The big picture: Gaming is now a $184 billion business, an ideas factory for other media — and the leading edge of the tech industry, both as a business and a harbinger of industry policy battles.
It's the foundational tech inspiring Meta's costly adventure into virtual worlds.
It's how Netflix plans to grow its subscriber base, as the streamer tries to become a top video game developer and distributor.
It's the industry Saudi Arabia's ruling class has chosen to invest $38 billion in, for image and economic diversification.
It's the locus of a growing labor movement in tech.
And it's a recurring FTC target.
The games themselves are poised for a blockbuster year:
🎞️ Gaming movies are the biggest challenger to Hollywood's superhero hegemony:
Spring will bring "The Super Mario Bros. Movie" (trailer; in theaters April 7) — a partnership between Nintendo and Illumination, the studio behind the Minions.
HBO's first prestige series of 2023, mid-January's "The Last of Us," is an adaptation of a hit PlayStation video game.
Streaming platforms are preparing a pipeline of games-turned-shows, including adaptations of God of War, Fallout and Assassin's Creed.
🥊 Reality check: Gaming breathlessness doesn't always pan out.
E-sports is growing awkwardly. It's still picking up viewers — but its poor profitability is scaring off investors.
Google is shuttering its Stadia game-streaming platform in January.
💬 Our thought bubble: This is what happens when a subculture has been deepening its roots for a half-century.
Many of the first kids who grew up with gaming become gamer parents, ready to pass gaming to the new generation.
Power takes notice. Outside elites elbow in.
Inside, young workers and players look around and see their once-rebellious pastime as an establishment that needs to be challenged.
The bottom line: From World of Warcraft to Wordle, it's a game lover's world.
2. 🗳️ Dems' statehouse momentum
Democrats' unexpected strength in midterms extended to state legislatures, where they picked up seats in 21 states and took control of five chambers from the GOP, Axios' Stef Kight writes from Ballotpedia data.
Why it matters: State legislatures have vast power over abortion laws, voting rules, gun policies and other issues with real-life impact.
👀 What we're watching: The stakes are raised, as the Supreme Court considers a case that could eliminate checks on legislatures' power over redistricting and elections.
State of play: Republicans currently have more state trifectas — veto-proof majorities, chambers, and overall state legislative seats — than Democrats.
In November, Democrats managed to flip more chambers, earn more state trifectas and pick up seats in more states controlled by the opposing party — while also matching Republicans for the number of new veto-proof majorities.
🧮 By the numbers: Democrats flipped four chambers — both Michigan chambers, the Minnesota Senate and Pennsylvania House. Despite still having more Republicans than Democrats, a bipartisan coalition will now serve as the majority in Alaska's upper chamber.
Adding in gubernatorial wins, Democrats won state trifectas in Maryland, Massachusetts, Michigan, and Minnesota. They lost their Nevada trifecta, while Republicans lost their state control in Arizona.
Republicans' biggest gains came in two already deeply red state legislatures — West Virginia and Florida, where they picked up 17 and 14 seats, respectively. Republicans now have supermajorities in both states.
Republicans also picked up eight seats in the Wisconsin state legislature, though they fell just short of a supermajority.
3. ✈️ Southwest had years of warnings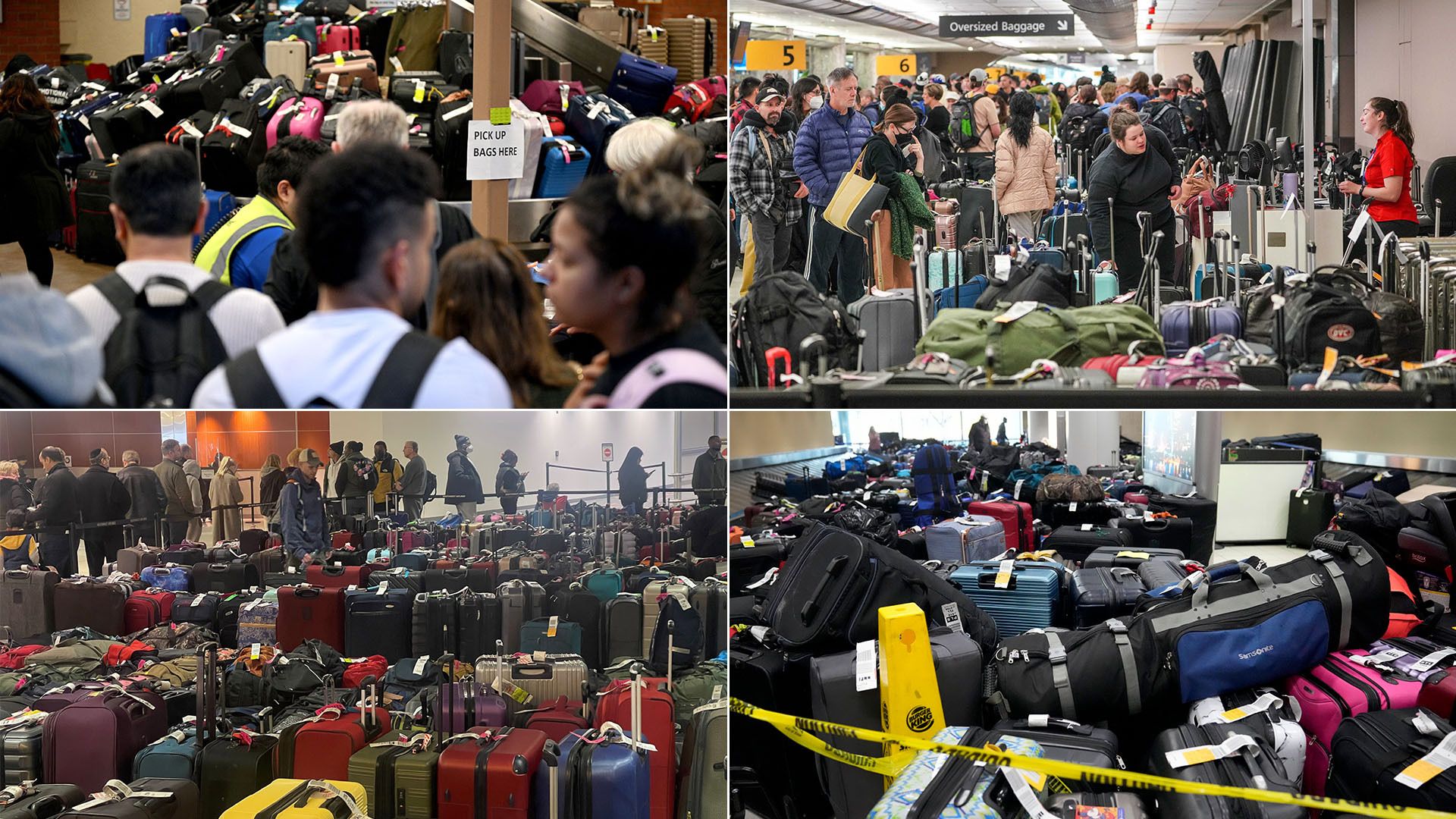 It's coast to coast: Above you see (clockwise) Southwest Airlines bag dumps in Burbank, Denver, St. Louis and Baltimore.
Southwest's "pilot and flight attendant unions warned for years that the company's rickety computer systems left the airline vulnerable," The Washington Post reports.
"The carrier stuck with outdated technology and never heeded those warnings, they say."
💰 In a new video, Southwest chief commercial officer Ryan Green offers "ways to submit receipts for travel expenses incurred in disrupted travel, to request a refund for canceled or significantly delayed flights, and ... to help us deliver delayed bags free." 90-second video.
🥊 Transportation Secretary Pete Buttigieg told ABC's "Good Morning America" that Southwest's woes "are past the point where they could say that this is a weather-driven issue."
The meltdown began with the storm, of course. Now it's "a system failure," Buttigieg said. (Video)
🗞️ USA Today front page: "Chaotic Denver airport hosts a mass sleepover."
4. 🤖 Future is now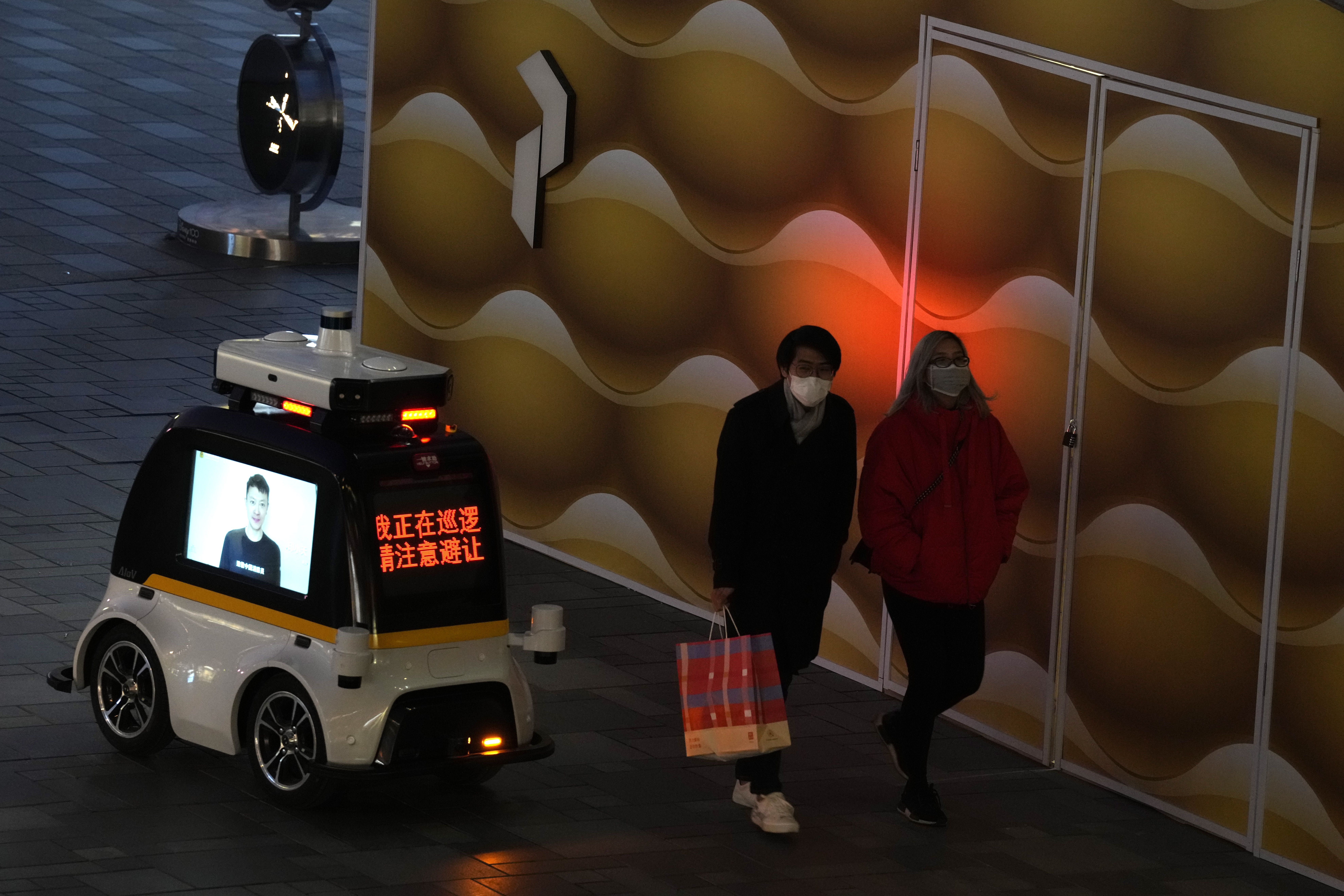 In Beijing, a police autonomous robot patrols a mall yesterday.
5. 🐦 Twitter takes the night off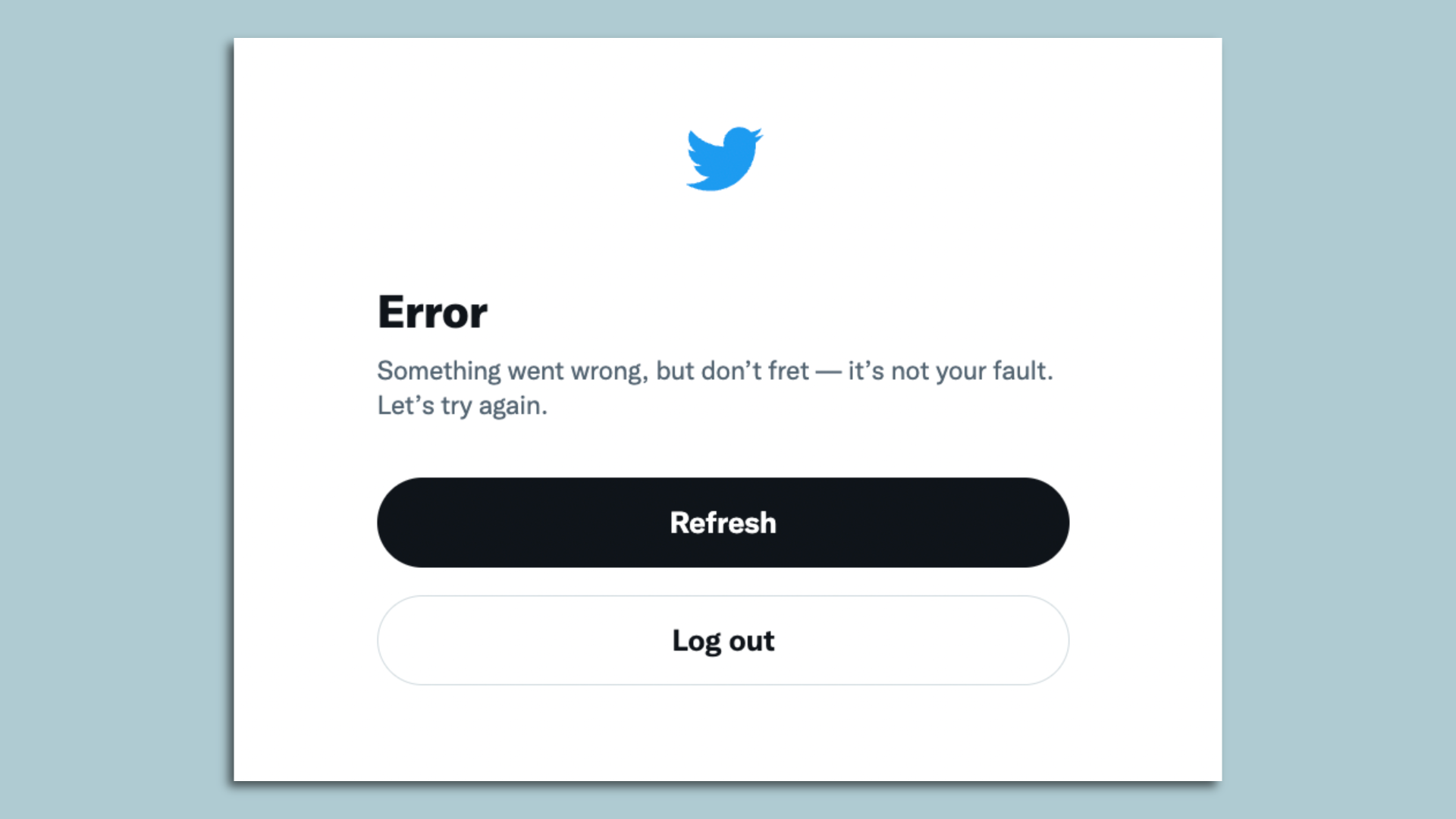 Twitter users around the world reported problems accessing the website last night, Axios' Rebecca Falconer writes.
Why it matters: Any outage in the Musk era draws intense scrutiny.
It appeared to be the first widespread outage since Musk took over in October.
Outages lasted a few hours, per Downdetector.
Musk later said Twitter rolled out "significant backend server architecture changes" to make it feel faster — though it's unclear if that caused the outage.

🥊 During last night's web outage, "Did Elon" trended on the Twitter app, with various jokes following that prompt.
Lots of: Did Elon buy Southwest?
6. ⚖️ Lying winner faces federal, local probes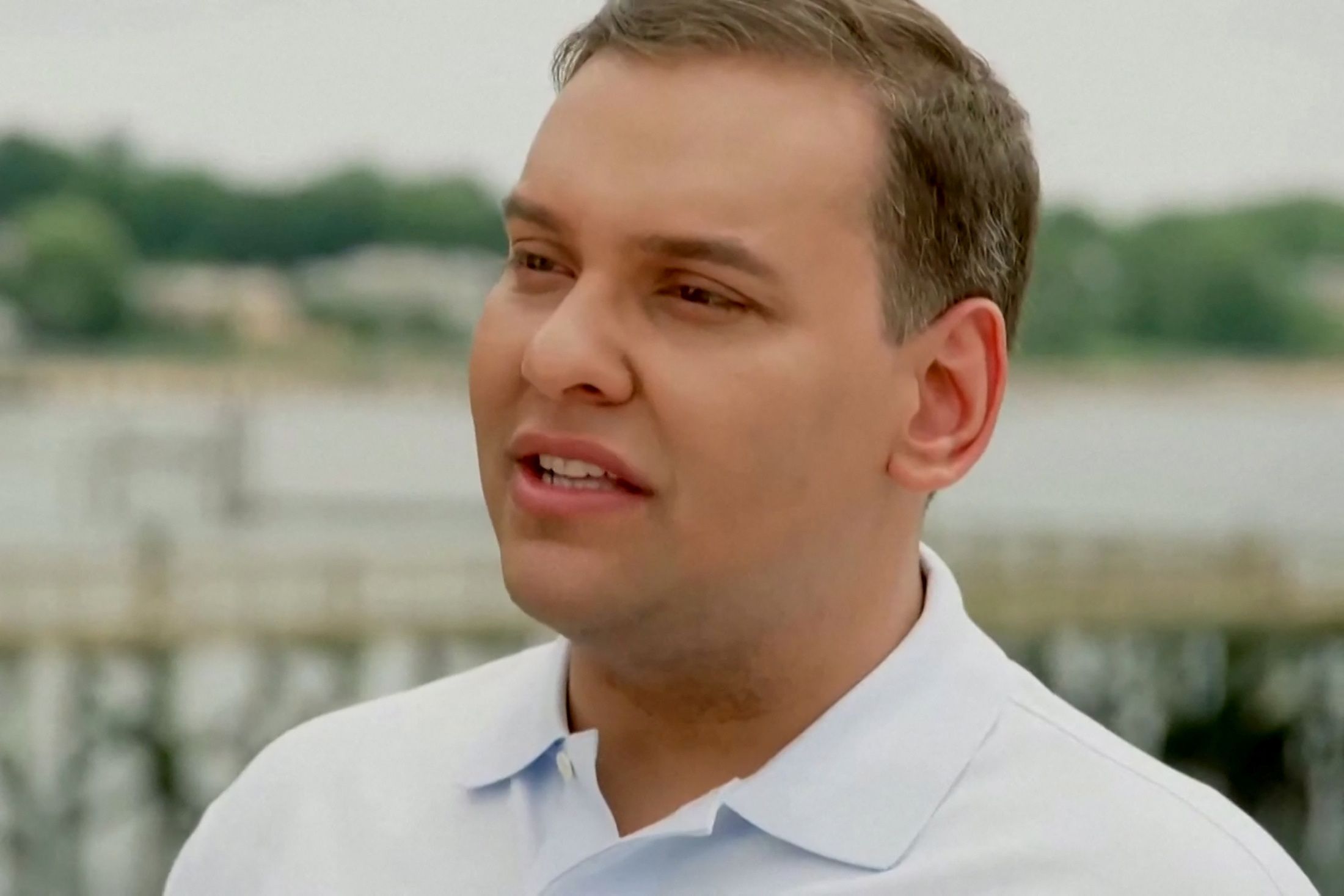 Rep.-elect George Santos (R-N.Y.) is facing investigations by both federal and local prosecutors after admitting he lied about his background during the campaign.
Prosecutors for the U.S. attorney's office in Brooklyn are in the early stages of looking at his finances — including financial disclosure filings, ABC News reports.
Nassau County District Attorney Anne Donnelly, a Republican, opened an investigation yesterday, saying that Santos' fabrications and inconsistencies "are nothing short of stunning."
7. 🏛️ McCarthy vows to reopen Capitol to public

House Republican Leader Kevin McCarthy, who faces a cliffhanger fight for the speakership when the new Congress opens next Tuesday, is already flexing majority muscle.
He tweeted a letter yesterday that he sent just after midterms to Capitol Police, the Architect of the Capitol and the attending physician.
"[T]he People's House must once again be open to the American public," he wrote.
"After years of closure, I am aware that there are many logistical and security requirements needed to reopen the Capitol ... [Y]ou will have my full support as we ... return to a place of normalcy."
8. 🎊 1 fun thing: Ball behind the scenes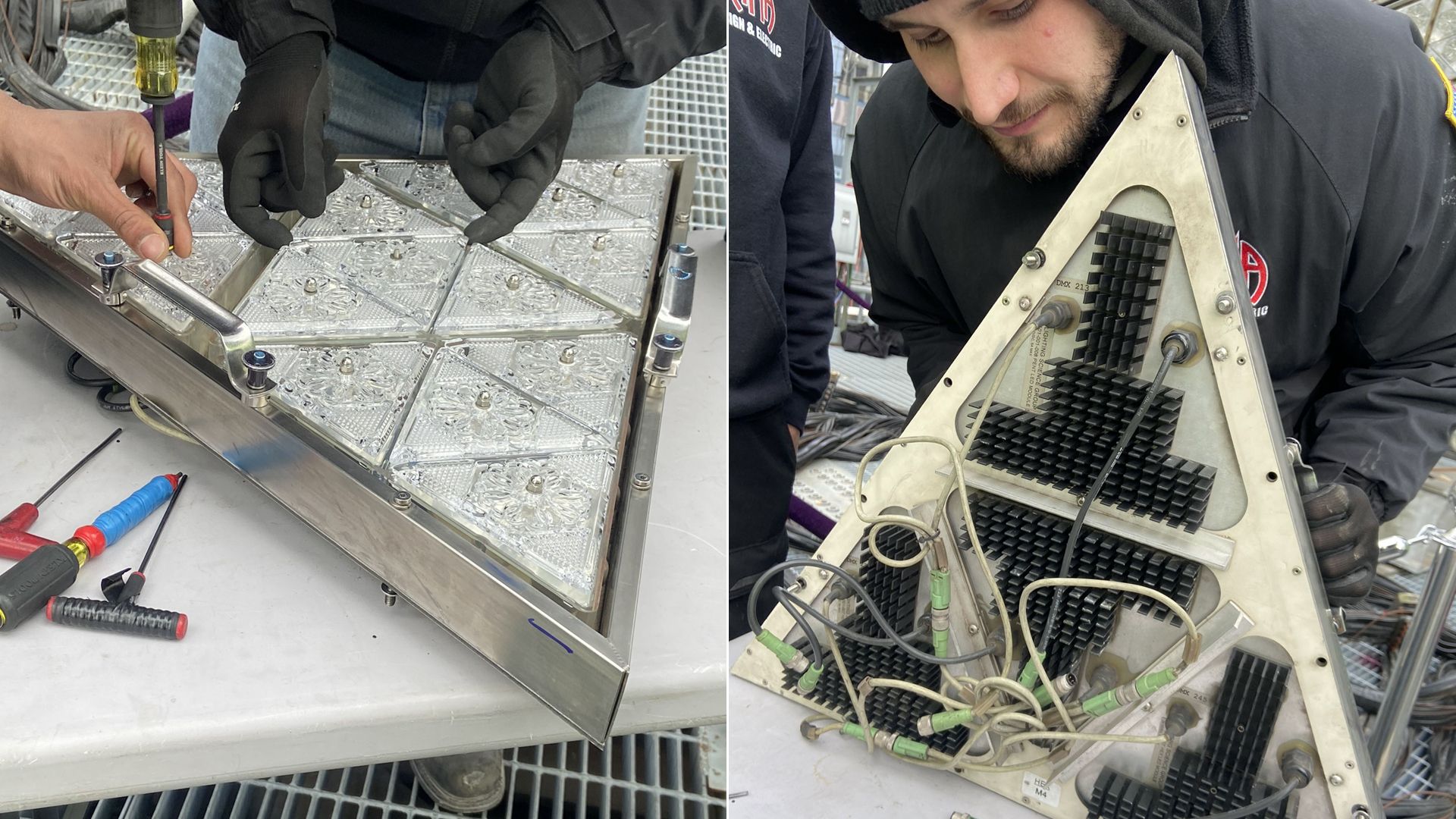 194 of the 2,688 crystal panels in the Times Square New Year's Eve ball were replaced by Waterford's Irish craftsmen this week to reflect this year's "Gift of Love" theme.
The geodesic sphere, which will take its 60-second ride at 11:59 p.m. ET on Saturday, is 12 feet in diameter and weighs 11,875 pounds.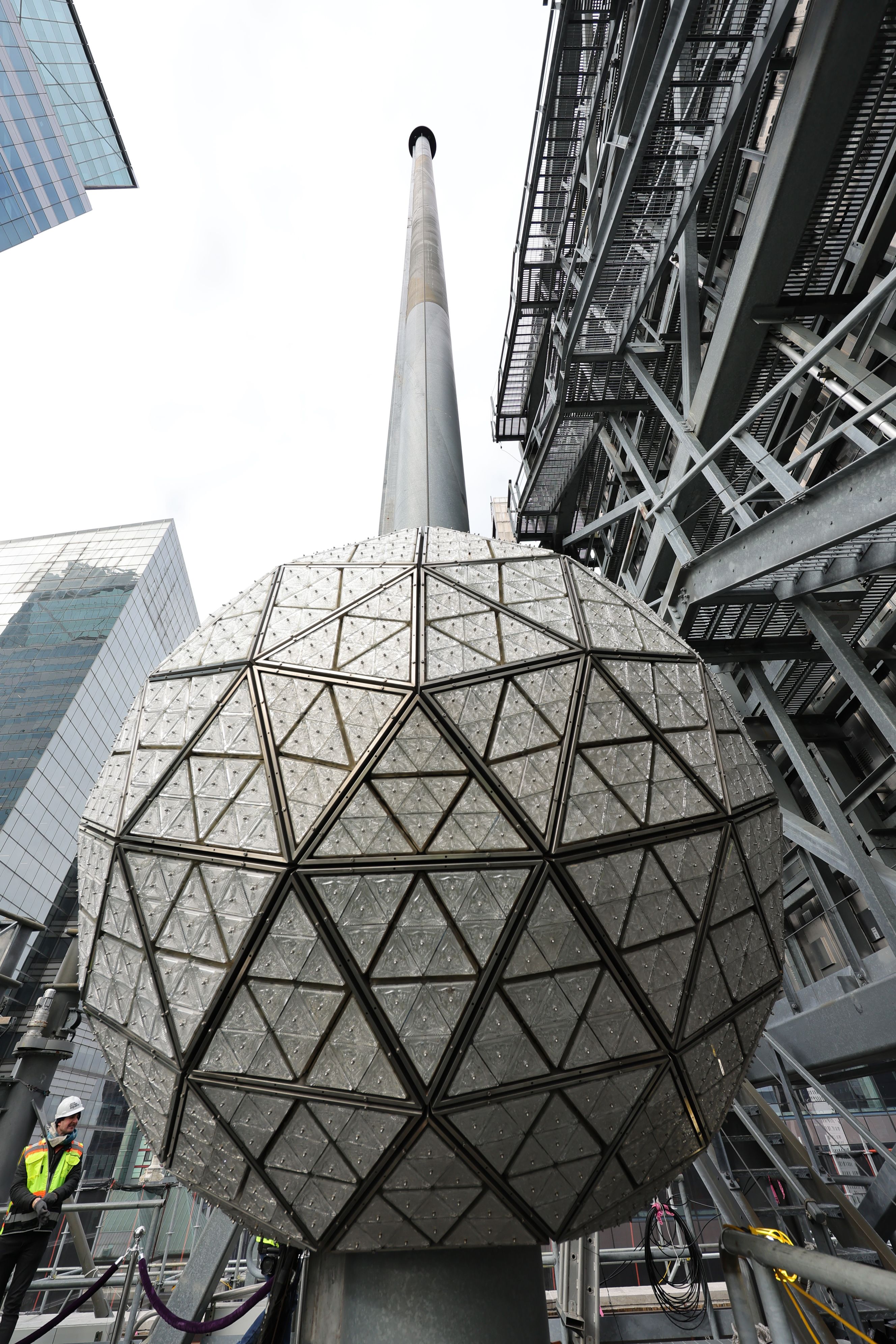 For the first time since the pandemic hit, Times Square will have no COVID restrictions on New Year's Eve.
❄️ Thanks for sharing your holiday week with us. Please invite your friends to sign up.