November 24, 2022
🥧 Happy Thanksgiving! Kelly Tyko's guide to what's open today.
Smart Brevity™ count: 1,193 words ... 4 1/2 minutes. Edited by Justin Green.
1 big thing: Thankful for normal people
We live in a world where bombastic CEOs, loudmouth politicians and Twitter tantrums often command our attention online.
Why it matters: Let's give thanks that most people in our real lives are ... normal. They work, they give, they help, they live quietly and generously, Axios CEO Jim VandeHei writes.
Two thought experiments:
First, think of the 100+ people you spend enough time with each year to appraise their character and values. I bet almost all are good, sane, worthy friends.
Now, think about your coming Thanksgiving meal. Maybe one loud uncle who slams one too many whiskeys will dominate the conversation. That's social media! And it's not reality.
🔭 Zoom way out: The chief reason so many people seem nuts or unhinged is because Twitter, cable TV and TikTok amplify the drunk uncle.
And because the uncle gets liked, followed, and invited back, he has an irresistible incentive to get nuttier.
This loop creates the false impression that more people than we think are bat-shit crazy.
Hence, the thought experiment above re: people you actually know.
Two stats to savor when you think the world has lost its mind:
75% of people in the U.S. never tweet.
On an average weeknight in January, just 1% of U.S. adults watched primetime Fox News and 0.5% tuned into MSNBC.
The bottom line: Everyone else is too busy being ... normal.
2. 🏛️ 1,000 pages
Look for a voluminous final report from the House Jan. 6 committee in mid-December — I'm told to expect around 1,000 pages.
Committee members will hold a presentation event, as they synthesize their findings for history, ahead of the Republican takeover of the House majority in early January.
Why it matters: The committee has exceeded expectations, hearing by hearing — turning up constant new information about one of American history's most consequential, but also most documented, events.
🔎 The intrigue: Fifteen former and current Jan. 6 committee staffers tell The Washington Post they're angered and disillusioned by Vice Chair Liz Cheney's "push to focus the report primarily on former president Donald Trump."
These sources "have bristled at the committee morphing into what they have come to view as the vehicle for the outgoing Wyoming lawmaker's political future," The Post reports on today's A1, "Jan. 6 panel report is the subject of dispute."
The sources also have "expressed concerns that important findings unrelated to Trump will not become available to the American public."
🔥 Jeremy Adler, spokesman for Congresswoman Cheney, said in a statement to The Post and Axios: "Donald Trump is the first president in American history to attempt to overturn an election and prevent the peaceful transfer of power. So, damn right Liz is 'prioritizing' understanding what he did and how he did it and ensuring it never happens again.
"Some staff have submitted sub-par material for the report that reflects long-held liberal biases about federal law enforcement, Republicans, and sociological issues outside the scope of the Select Committee's work.
"She won't sign onto any 'narrative' that suggests Republicans are inherently racist — or smears men and women in law enforcement, or suggests every American who believes God has blessed America is a white supremacist.
"Rep. Cheney has been clear the committee report will cover every aspect of the attack of Jan. 6, including the security response, and the role of domestic violent extremist groups, but they will not blame federal law enforcement officers for Donald Trump's attack on our democracy."
🥊 Reality check: The hearings focused on Trump. It shouldn't surprise anyone that the report will, too.
👀 If you're a current or former staffer with info you fear will be omitted, drop a line to [email protected], or just hit "reply" to this email.
3. 🇺🇦 Ukraine capital blacked out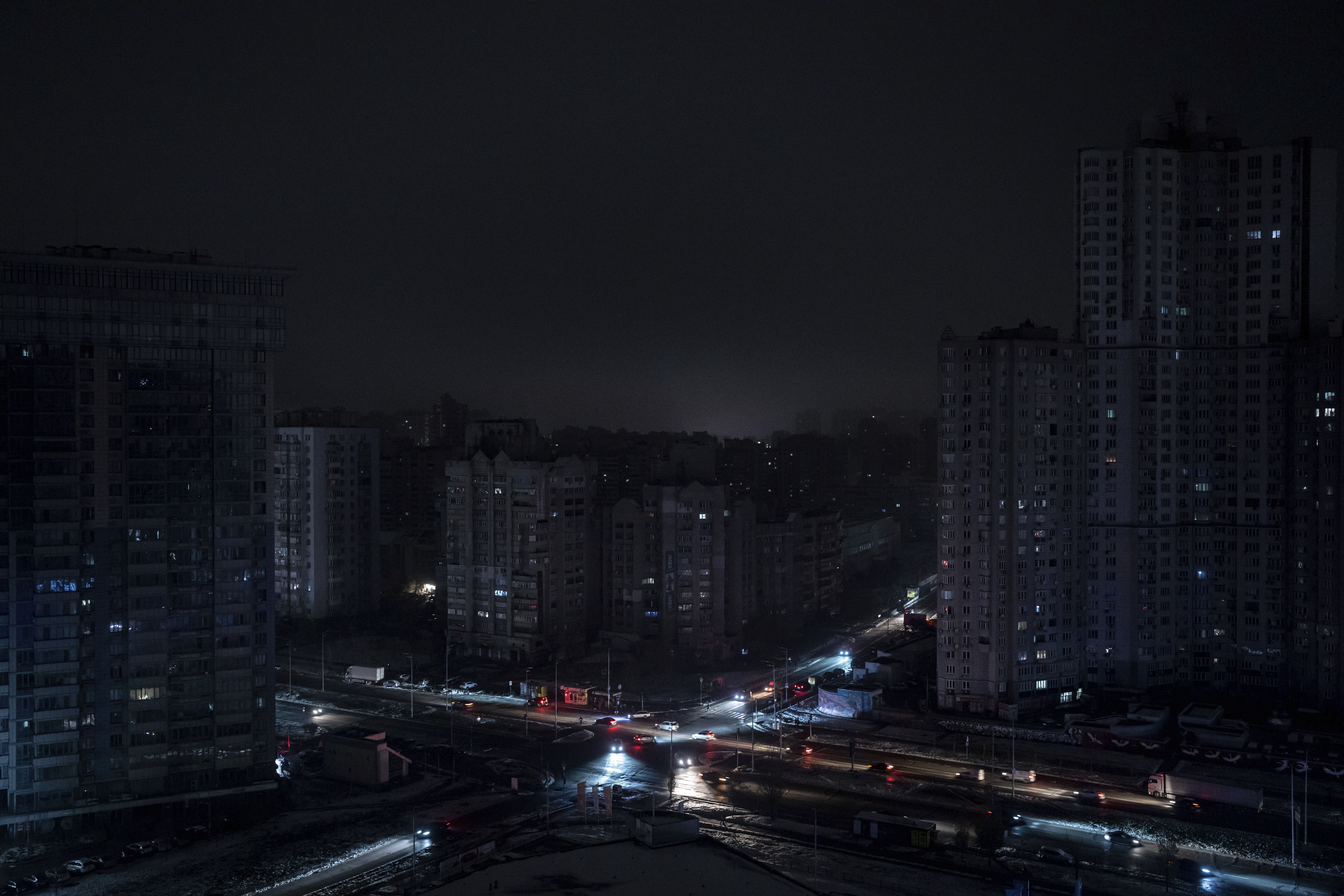 About 70% of the Ukrainian capital was left without power, Kyiv's mayor said today — a day after Moscow unleashed a devastating missile and drone barrage on the country's energy infrastructure.
4. 🎈 1,000 words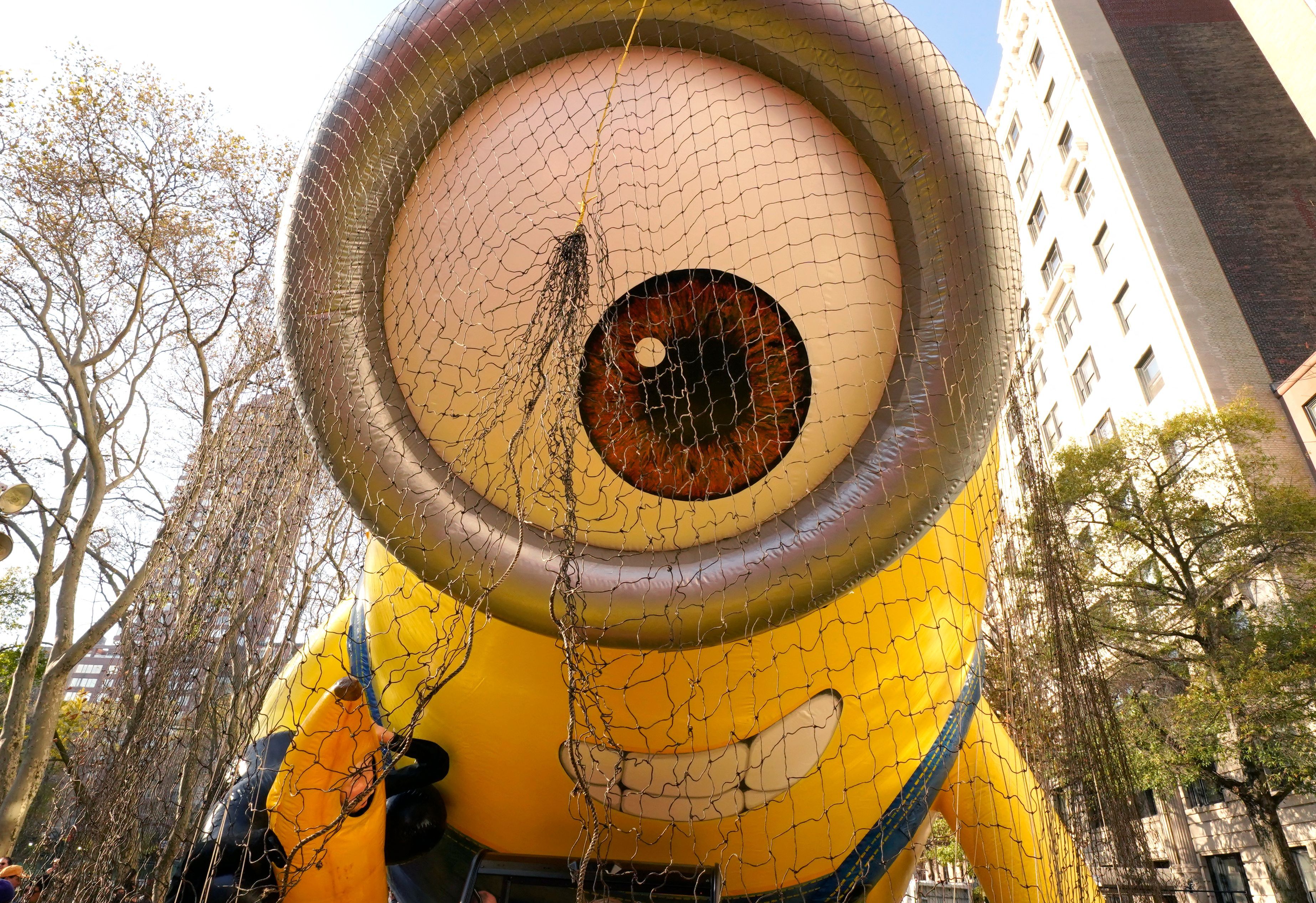 The Macy's Inflation Team pumps up Stuart the Minion for today's 96th annual Macy's Thanksgiving Day Parade, in Manhattan.
Watch 9 a.m. to noon on NBC in all time zones. (Live on NBC since 1948!)
5. Remembering Chesapeake's lost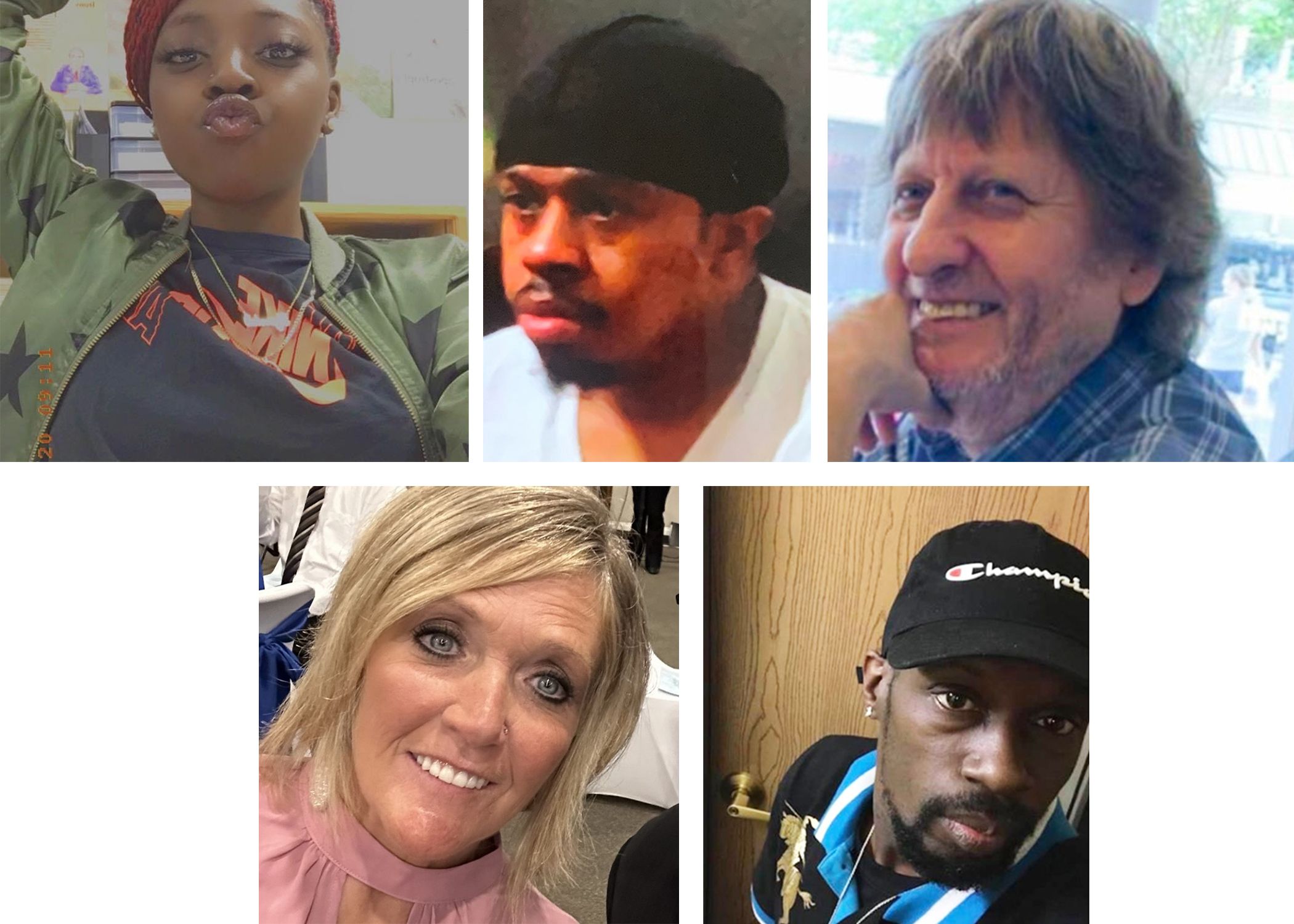 Above are five of the six people killed in Tuesday night at the shooting at a Walmart in Chesapeake, Va.
Top from left: Tyneka Johnson, 22; Brian Pendleton, 38; and Randy Blevins, 70. Bottom from left: Kellie Pyle, 52; and Lorenzo Gamble, 43.
Police said the dead included a 16-year-old boy whose name was being withheld because of his age, AP reports.
The gunman, who apparently killed himself, was identified as Andre Bing, 31, an overnight team leader who joined Walmart in 2010.
🖼️ The big picture: "Over 10 days," The Washington Post reports, "people across the country woke up to a version of the same news on three different mornings: another high-profile shooting and a new death toll."
Three, last week, on a college bus at UVA in Charlottesville. Five, on Saturday, inside a nightclub in Colorado Springs that was a haven for the LGBTQ community. Six, on Tuesday night, in a Walmart.
"And now, on a uniquely American holiday of thanks, the nation must once again reckon with the reality that its uniquely American crisis can end a life at any time, in any place."
📣 6. America's overwhelming majority
The overwhelming majority of Americans say they don't want to talk politics at the Thanksgiving table, Axios' Margaret Talev writes from the Axios-Ipsos Two Americas Index.
7. 🦃 Feasting history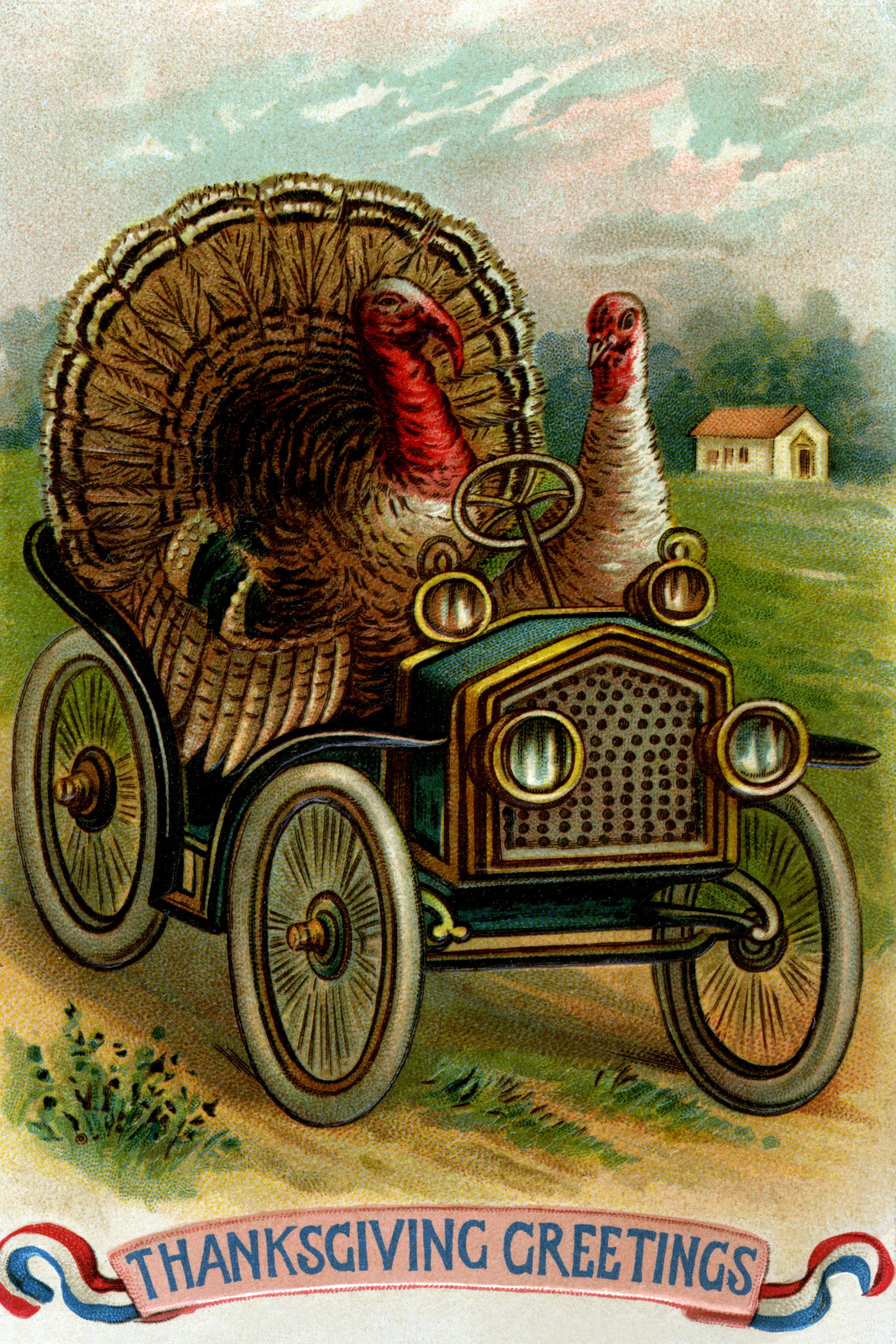 Cooking food and gathering for feasts helped make us human, AP Science Writer Maddie Burakoff reports.
Some scientists estimate our early human cousins may have been using fire to cook their food almost 2 million years ago.
A new study found what could be the earliest known evidence of this rudimentary cooking — the leftovers of a roasted carp dinner from 780,000 years ago, at Gesher Benot Ya'aqov, Israel, a watery site on the shores of an ancient lake.
Why it matters: Cooking food marked more than a lifestyle change for our ancestors. It helped fuel our evolution, give us bigger brains — and the centerpiece of feasting rituals that brought communities together.
"The story of human evolution has appeared to be the story of what we eat," said Matt Sponheimer, an anthropologist at the University of Colorado at Boulder, who studies the diets of early human ancestors.
8. 🎙️1 fun thing: Real-life turkey drop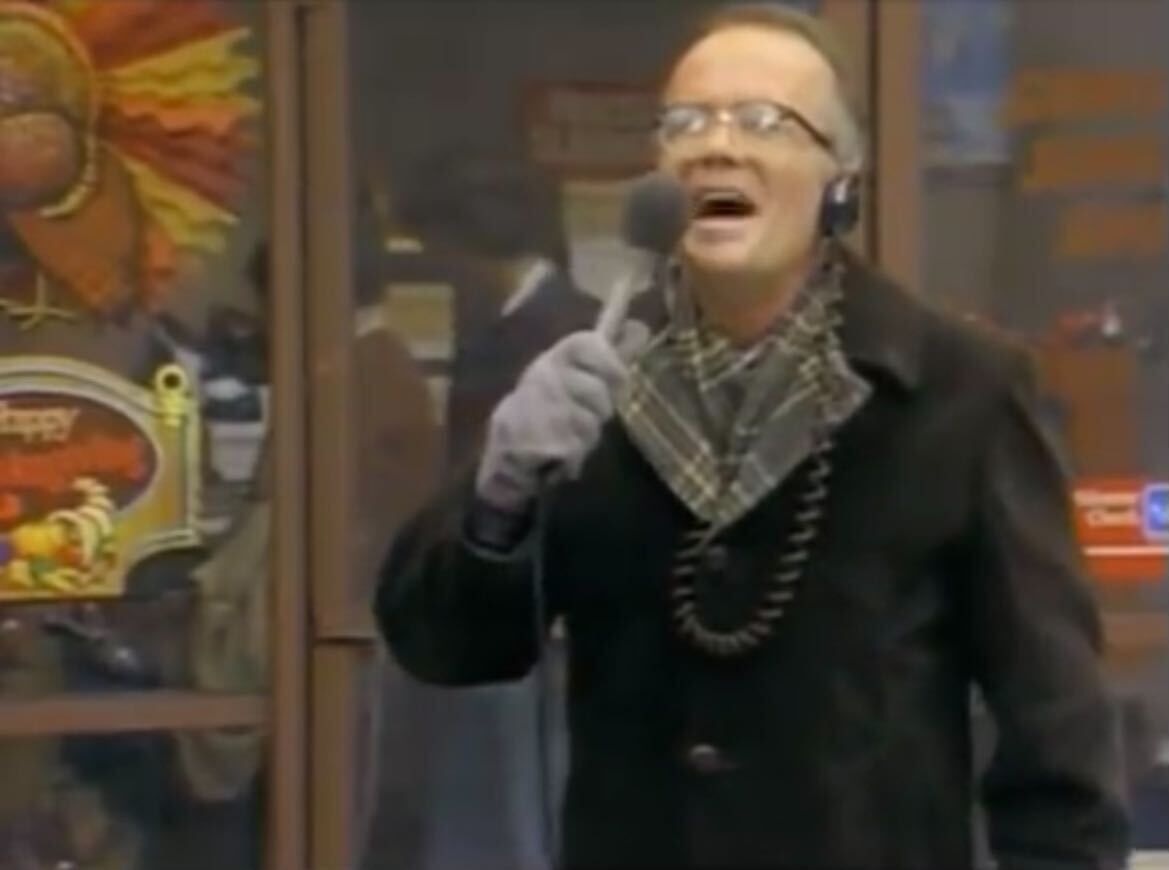 Axios' Ina Fried was on hand yesterday for a reenactment of the famous "Turkey Drop" stunt from "WKRP in Cincinnati" — this time with stuffed turkeys.
The Helicopter Turkey Toss was held by the Hiller Aviation Museum, a Smithsonian affiliate, in San Carlos, Calif.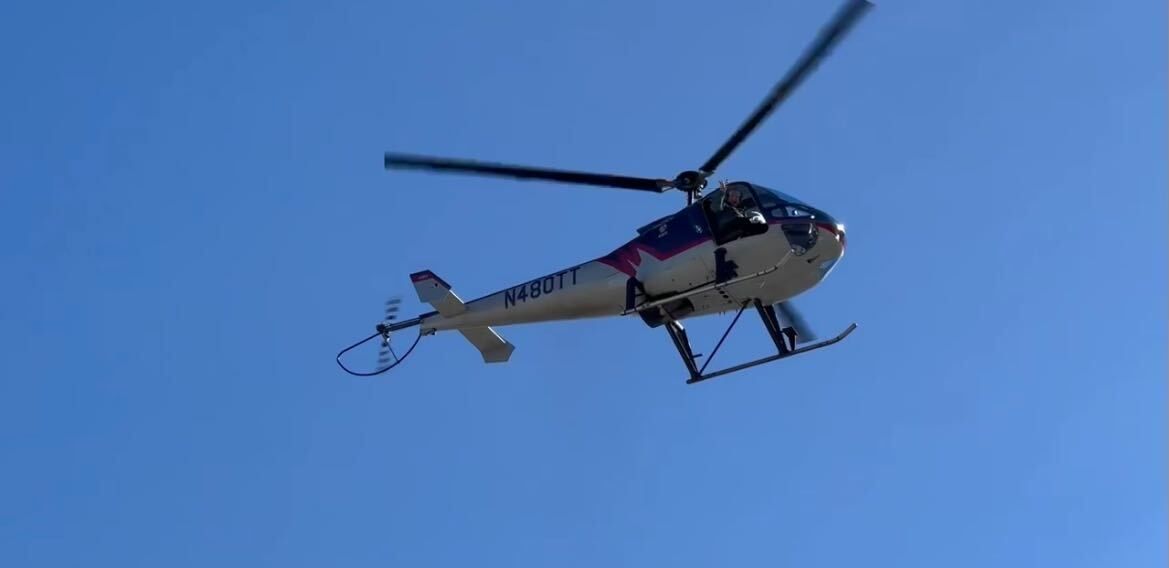 💬 Ina texts: "There was a lot more scrambling for turkeys vs. scrambling from them — as kids ran around to grab one of the miniature foam turkeys that replaced the live ones dropped in the fictional '70s show."
📬 Thanks for starting Thanksgiving with us. Please invite your friends to sign up to get their daily essentials — Axios AM, PM and Finish Line.