Axios AM
April 05, 2020
🌴 Good Sunday morning. It's Palm Sunday, the beginning of Christians' Holy Week, ending with Easter next Sunday. Passover begins at sundown on Wednesday.
Today's Smart Brevity™ count: 1,171 words ... 4½ minutes.
1 big thing: Virus vices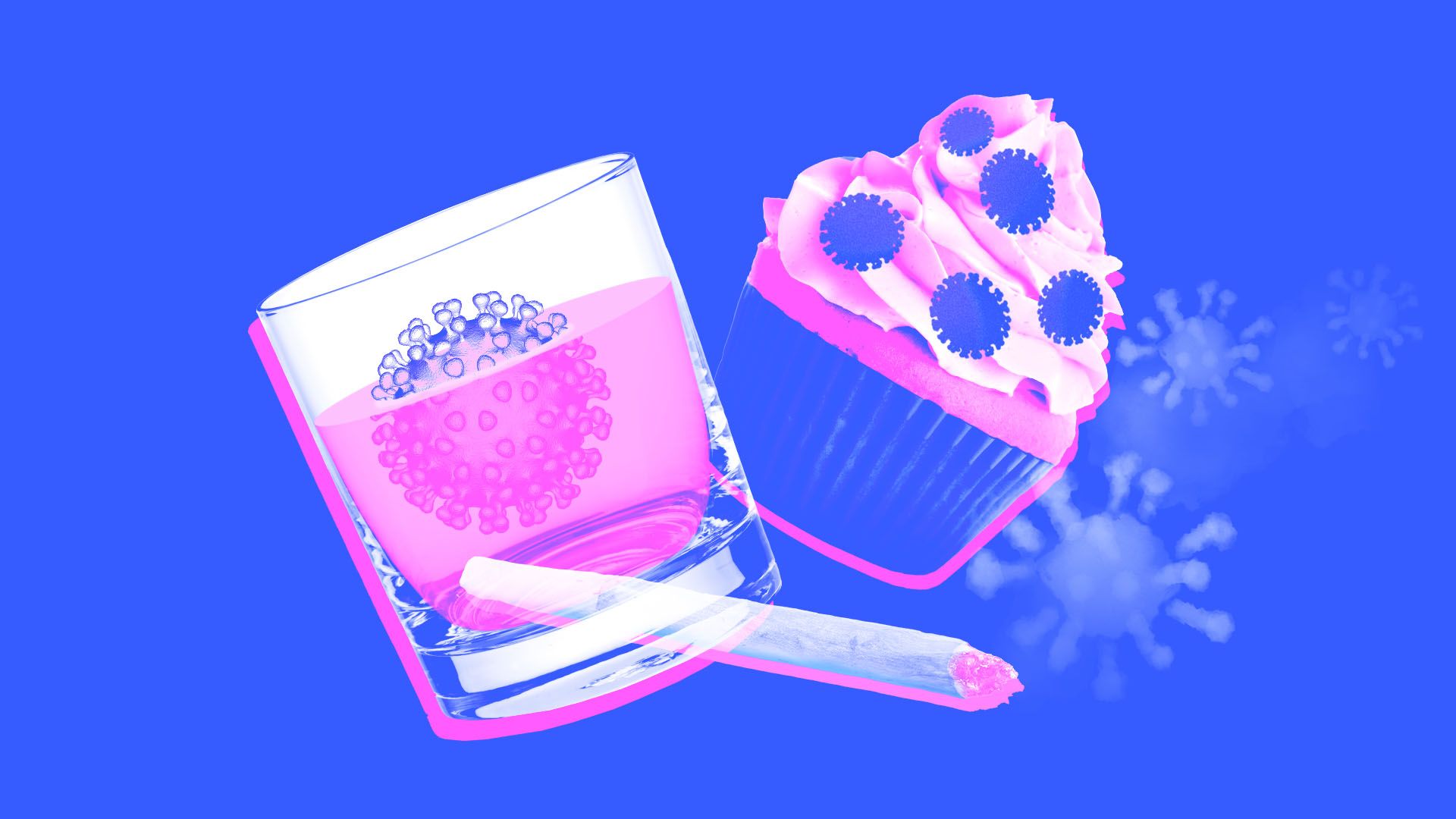 Americans are doubling down on their worst habits to cope with the mental and emotional stress of the pandemic, Sara Fischer writes.
Why it matters: The pandemic will have a long-lasting impact on the health of the American people, in part due to the habits they will pick up during the weeks and months they're not allowed to circulate normally.
What a list!
Substance abuse, a lack of physical stimulation and unhealthy diets are beginning to take a toll.
Alcohol sales were up 55% in the week ending March 21, according to Nielsen, which measures consumer markets in addition to media. Spirits were up 75%, followed by wine up 66% and beer up 42%. Online alcohol sales were up 243%.
Weed sales are soaring in places across the country where buying marijuana is legal, although some businesses have been caught flat-footed by the demand.
Porn consumption is up, according to the website Pornhub. Traffic from the U.S. (Pornhub's largest market) was up 6.4% on March 17.
People are eating more. With consumers relying mostly on non-perishable foods, like pasta and canned food, many are concerned about gaining weight — the "COVID-15" or the "quarantine 15."
And they're exercising less. According to data from 68,000 fitness trackers, Americans are moving less and sleeping more under quarantine, per CNBC.
Americans are streaming more TV than ever before. More people are binge-watching — three or more episodes from a series at a time.
Gaming has also boomed. Twitch, Mixer, Caffeine and Discord, all new-age live-stream gaming platforms, posted their best revenue-generating month in March, according to Apptopia data.
The bottom line: The lockdown is unhealthy — but it is keeping us alive.
2. Trump sees "sooner rather than later" return of pro sports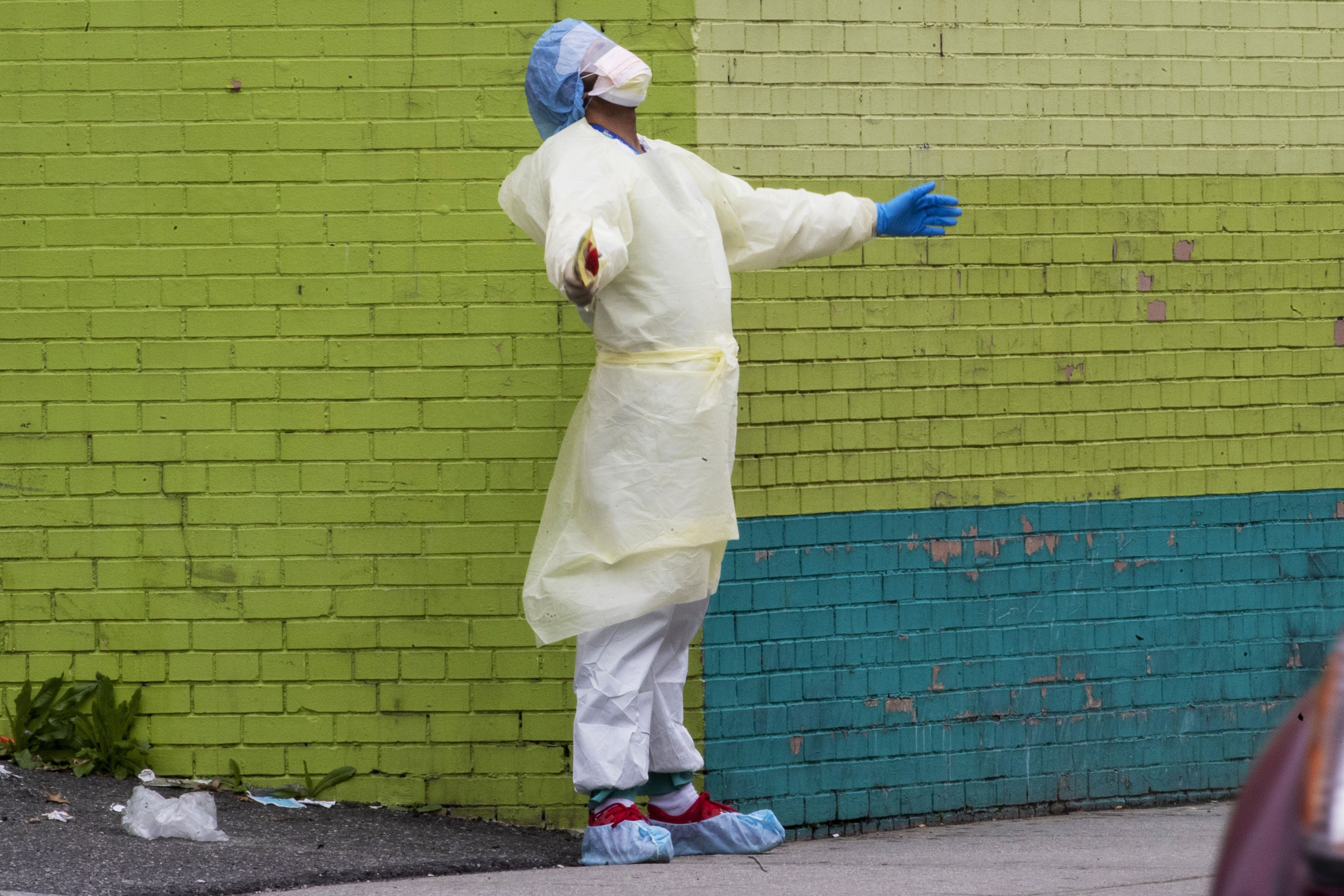 President Trump predicted yesterday that the Republican National Convention will open as scheduled in Charlotte on Aug. 24 — "We have no contingency plan" — setting a new bar for a phased return to business in America.
With the virus peak for New York projected as Thursday, and for the nation as April 15 (a week from Wednesday), Trump said in the White House briefing room:
"This will be probably the toughest week — between this week and next week."
After emphasizing dire warnings earlier in the week, Trump was back in reopen mode:
"I want fans back in the arenas," Trump said. "I can't tell you a date, but I think it's gonna be sooner rather than later."
Before the briefing, Trump held a conference call with 13 commissioners of major men's and women's U.S. pro sports leagues, including WWE chairman Vince McMahon.
A person with direct knowledge of the call told AP that Trump believes the NFL season will start as scheduled Sept. 10, with fans in seats.
But California Gov. Gavin Newsom said when asked if the NFL season will start on time: "I'm not anticipating that happening in this state."
🗞️ P.S. The cover of today's WashPost Sports section is: "Wait till next year? Uncertainty abounds, but some experts say the games may not return until 2020," by Adam Kilgore.
"Disease experts suggest that the possibility feared most in the sports world — no major events for the rest of the year — may be more real than many believe."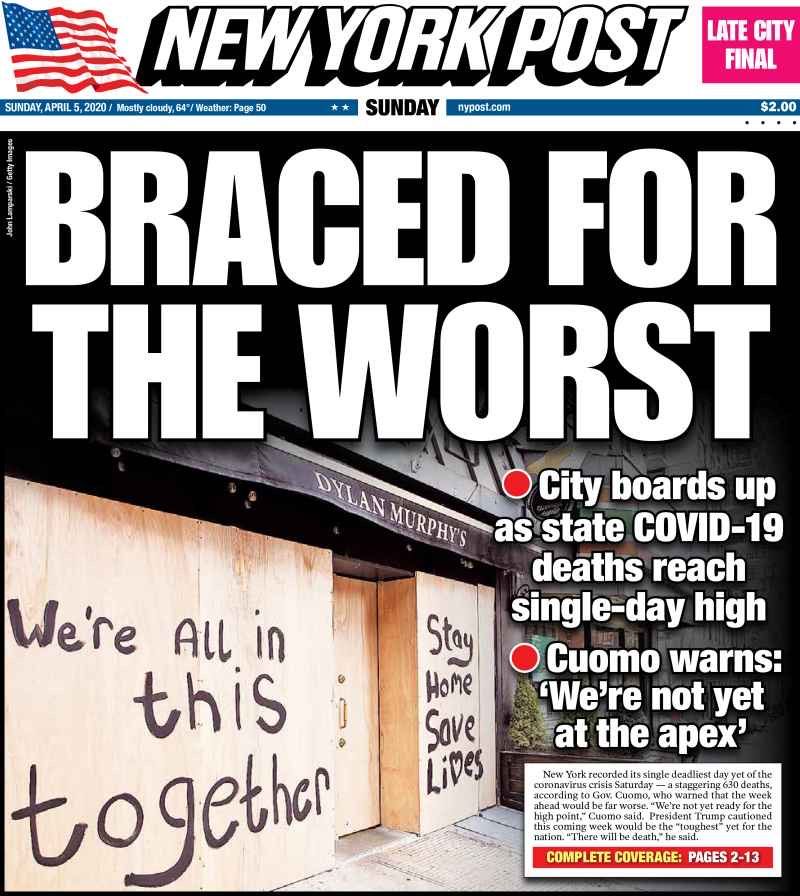 3. 430,000 traveled from China to U.S. after virus surfaced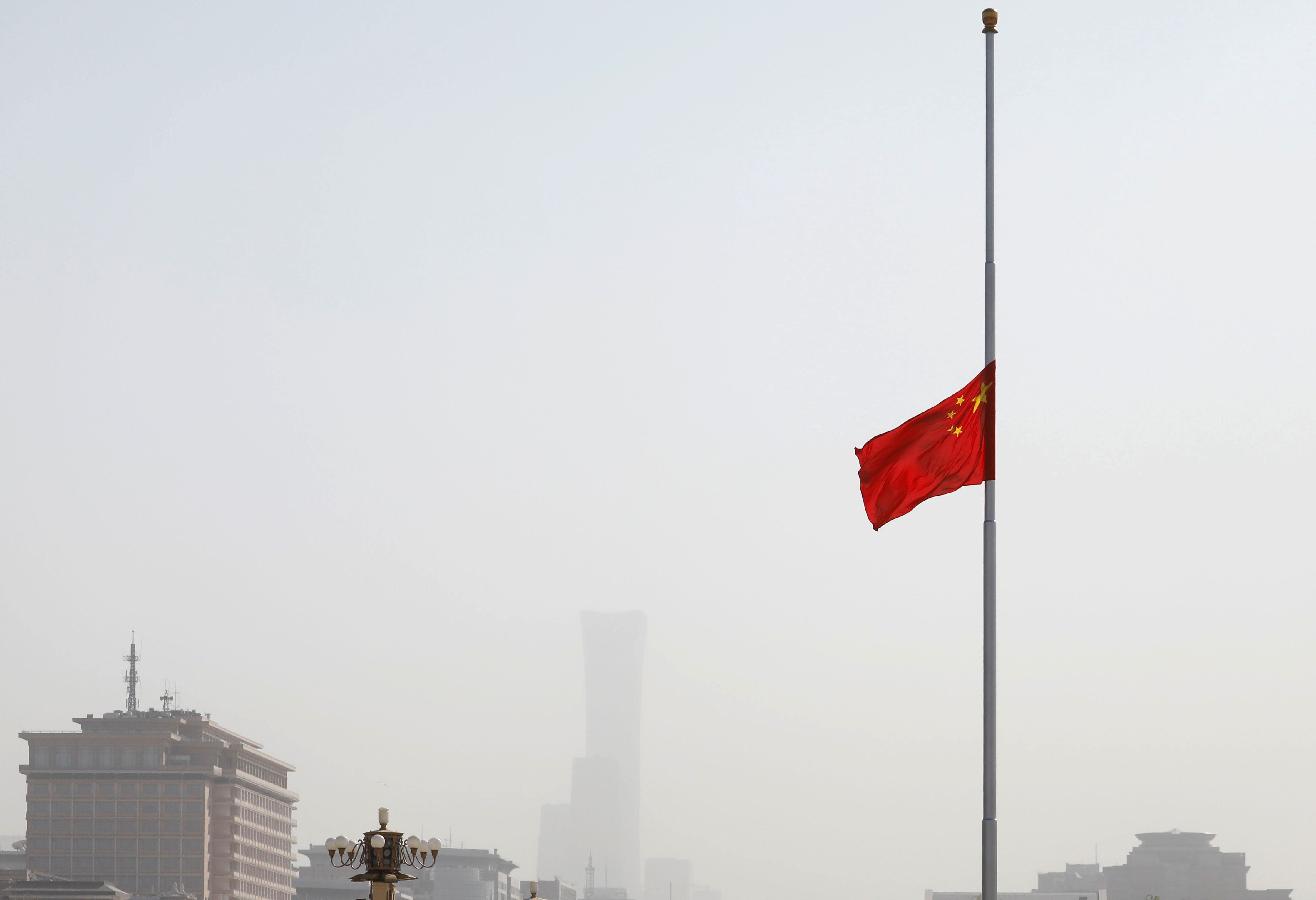 "Since Chinese officials disclosed the outbreak of a mysterious pneumonialike illness to international health officials on New Year's Eve, at least 430,000 people have arrived in the United States on direct flights from China," the N.Y. Times reports in a quintuple-bylined analysis of flight data from both countries.
"The bulk of the passengers, who were of multiple nationalities, arrived in January, at airports in Los Angeles, San Francisco, New York, Chicago, Seattle, Newark and Detroit. Thousands of them flew directly from Wuhan."
"There were 1,300 direct flights to 17 cities before President Trump's travel restrictions. Since then, nearly 40,000 Americans and other authorized travelers have made the trip, some this past week and many with spotty screening."
See the data (outside paywall).
4. Non-virus news: 12,000 votes of confidence in America's future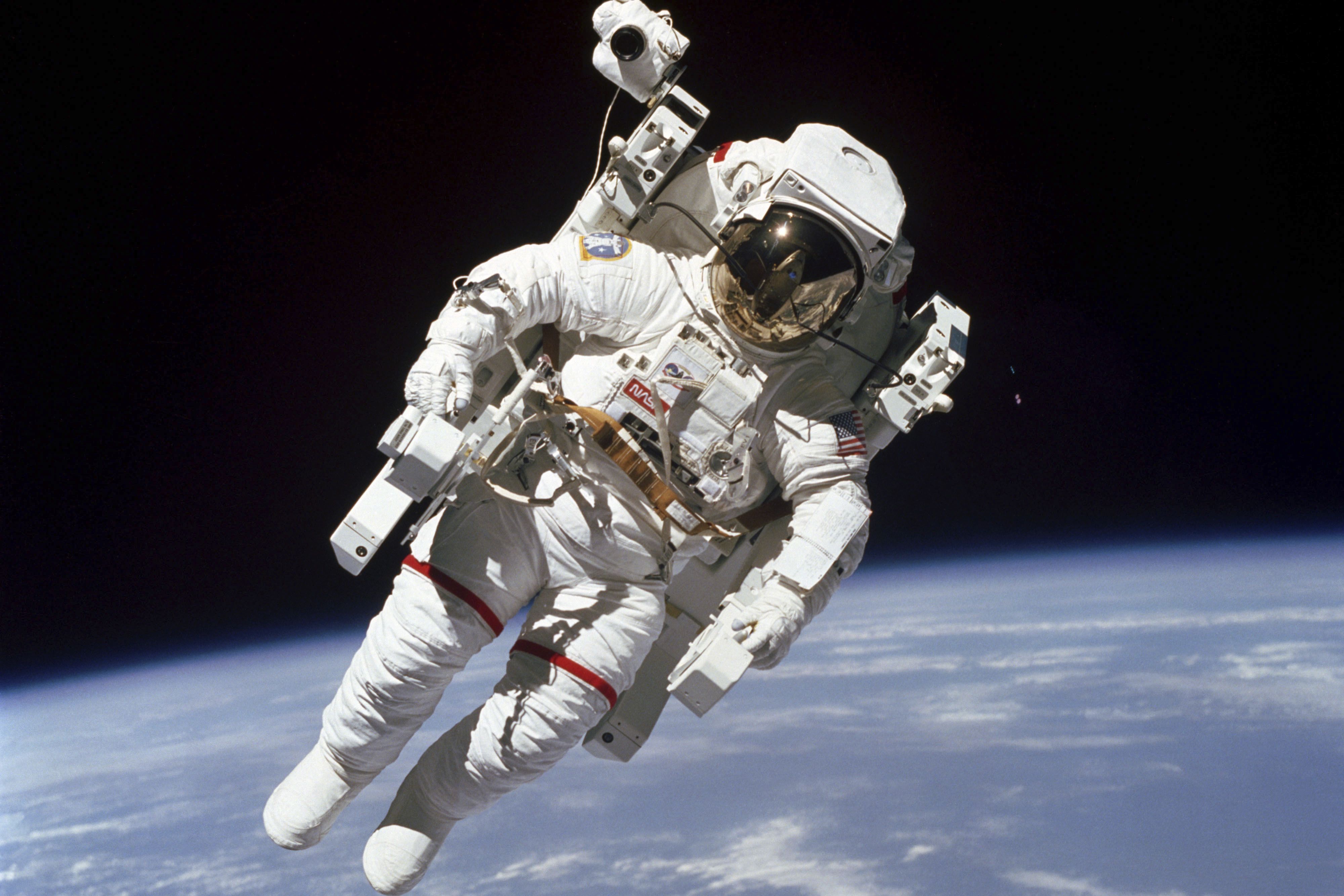 More than 12,000 Americans from all 50 states, D.C. and four U.S. territories applied to be part of NASA's next astronaut class, AP's Marcia Dunn reports from Cape Canaveral, Fla.
The monthlong application period ended Tuesday.
Why it matters: NASA Administrator Jim Bridenstine said this next class of astronauts will help explore the moon and pave the way to Mars.
NASA's previous call for astronauts, in 2017, attracted a record 18,300 applicants. Twelve ended up being selected.
The space agency tightened its qualifications this time, requiring at least a master's degrees in science, technology, engineering or math.
NASA's active astronaut corps currently numbers 48.
5. ✈️ Data du jour: Global flight volume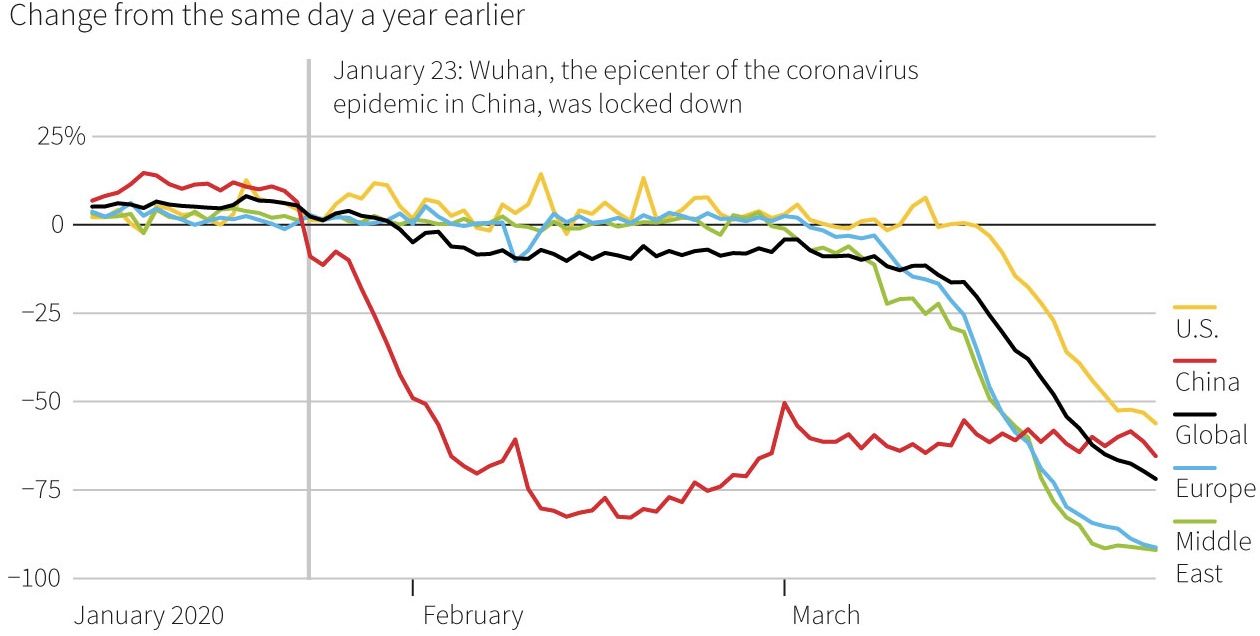 "Nearly vacant flights have become the norm for U.S. airlines, despite a drastic reduction in the number of planes," Reuters reports ("Single passenger flights: The daily woes of airlines, and the crew still working").
American Airlines "flew 119 flights out of Washington Reagan National on Friday; eight of those departures had only one passenger ... and many had just a handful."
On the same day last year, American had 254 takeoffs from DCA.
6. 1 fun thing: Larry David on doing nothing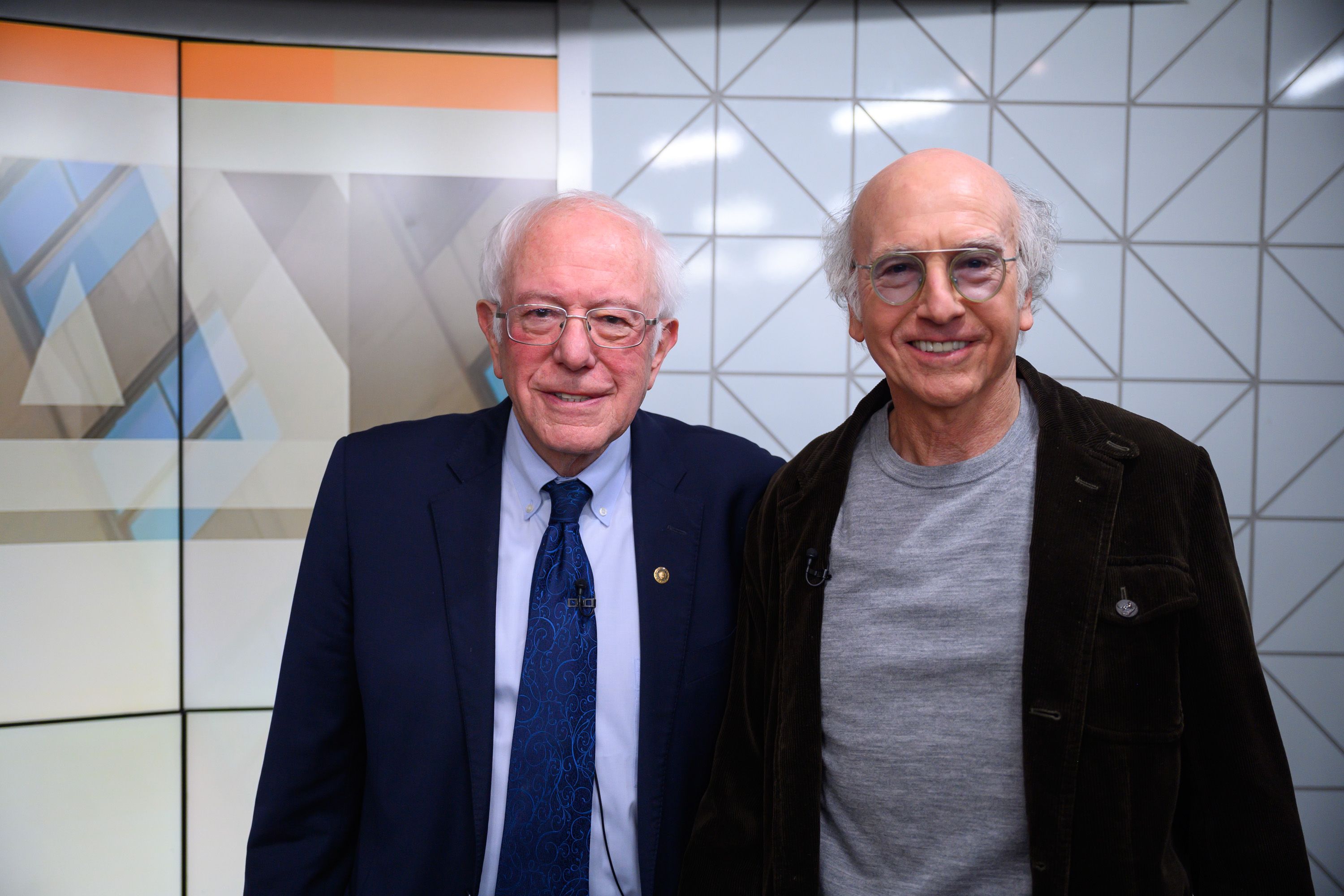 Maureen Dowd writes that she decided to "reach to out to the world's leading expert on the art of nothing: the endlessly irascible man whose mantra has always been: 'It doesn't pay to leave your house — what's the point?'"
Quotes from Larry David, 72 — "Master of His Quarantine" — who was on an iPad at his home in Pacific Palisades:
"Not a hoarder ... In fact, in a few months, if I walk into someone's house and stumble onto 50 rolls of toilet paper in a closet somewhere, I will end the friendship. It's tantamount to being a horse thief in the Old West."
"The one positive thing to come out of this for me is the lunch decision, which in normal times takes me at least 15 minutes ... Now there's nothing to it. It's turkey or tuna. There's nothing else in the house."
"I will say that the lack of invitations, OK, that's been fantastic," he agreed. "Yeah, that I love. You don't have to make up any excuses."
P.S. It was Maureen's first FaceTime, and designer Tom Ford gave her these tips:
Put the computer up on a stack of books so the camera is slightly higher than your head. Say, about the top of your head. And then point it down into your eyes. Then take a tall lamp and set it next to the computer on the side of your face you feel is best. The lamp should be in line with and slightly behind the computer so the light falls nicely on your face.
Then put a piece of white paper or a white tablecloth on the table you are sitting at but make sure it can't be seen in the frame. It will give you a bit of fill and bounce. And lots of powder, et voilà!
Treat yourself (subscription).
📬 Thank you for the honor of your time. Please spread the word about Axios AM/PM.