November 25, 2020
🥧 Wishing you peace for Thanksgiving Eve! I'm thankful for our daily conversations.
Today's Smart Brevity™ count: 1,180 words ... 4½ minutes.
💡 Start a non-political debate at your Thanksgiving table. Axios newsletter writers will have ideas later today on @Axios Instagram/Twitter.
When they bring up conspiracy theories, you pivot to whether college athletes should be able to profit off their name, image and likeness.
⚡ Situational awareness: Michael Flynn will be part of a series of pardons that President Trump issues between now and Jan. 20, Jonathan Swan scooped last night.
1 big thing ... Biden's Day 1: Systemic racism
President-elect Biden has said the fight against systemic racism will be one of the top goals of his presidency. But advocates are pushing so many ideas that he'll have trouble satisfying everyone, Axios' Russell Contreras and Stef Kight report.
Wish lists include ending the detention of migrant children and expanding DACA, announcing a Justice Department investigation of rogue police departments, and returning some public lands to Indigenous tribes.
Advocates say that if Republicans keep control of the Senate, Biden could test executive powers by directing federal agencies to change policies on immigration, criminal justice and education:
Some are pushing Biden to sign an order forgiving student debt, since many Black and Latino former students are burdened by college loans.
Some are advocating for an order that all federal agencies reinstitute requirements for anti-racial bias training for their workers.
And some want Biden to sign an order decriminalizing cannabis, since many Black and Latino residents face petty drug charges from marijuana possession when it's legal in some states.
2. 🚨 Online alarm: Schools report spike in F's
An internal report from Fairfax County, Va. — one of the nation's largest and best regarded school districts — "offers some of the first concrete evidence that online learning is" resulting in tanking grades, the WashPost reports.
"[T]he most vulnerable students — children with disabilities and English-language learners — are suffering the most."
By the numbers: Fairfax schools, "mostly online since March, published an internal analysis this week showing that, between the last academic year and this one, the percentage of middle school and high school students earning F's in at least two classes jumped by 83 percent: from 6 percent to 11 percent," per The Post.
"By the end of the first quarter of 2020-2021, nearly 10,000 Fairfax students had scored F's in two or more classes — an increase of more than 4,300 students as compared with" last year.
3. As so many enjoy Thanksgiving ...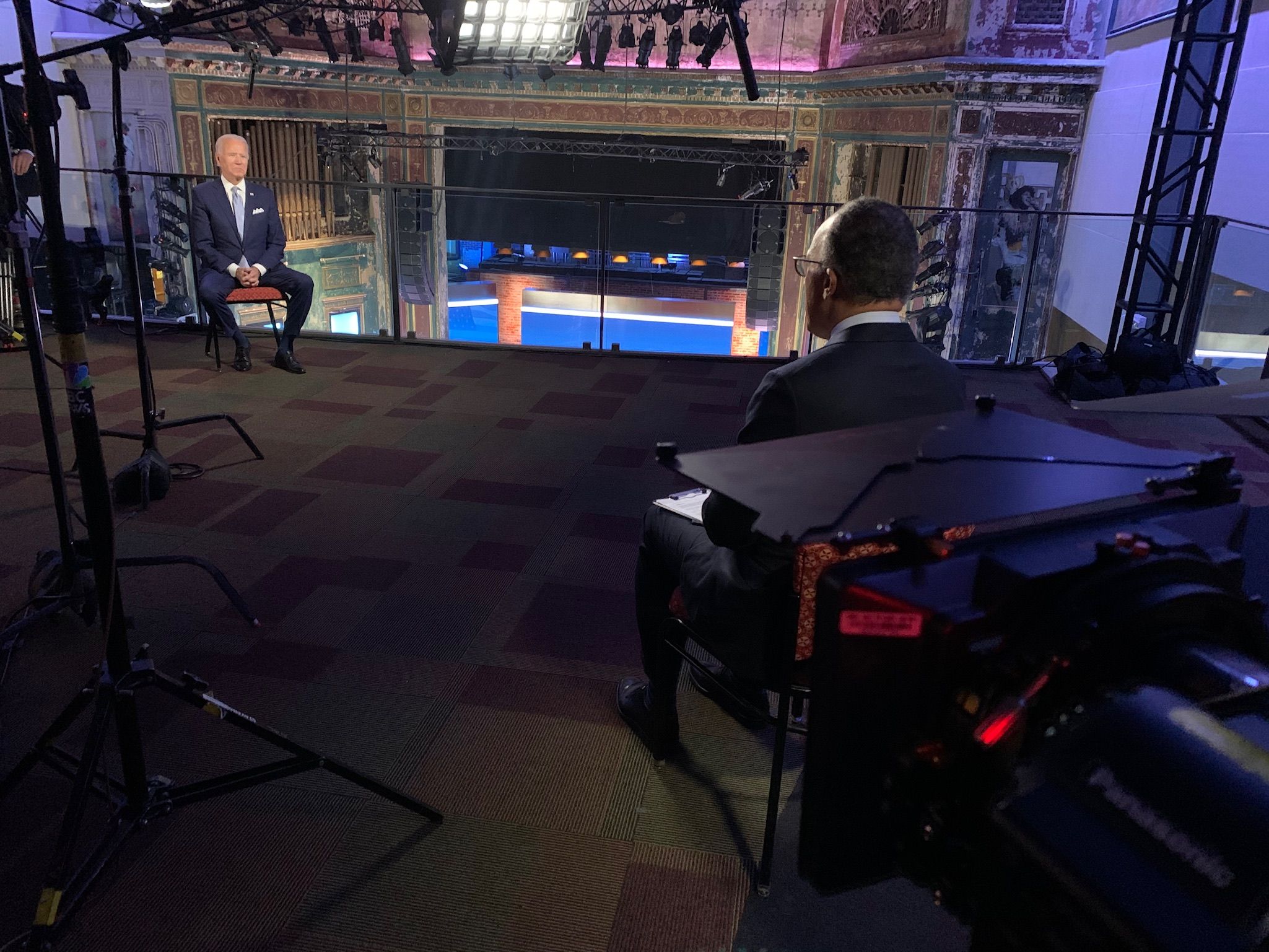 ... please remember how hard these times are for our neighbors.
President-elect Joe Biden, in his first post-election interview, told NBC's Lester Holt this story in Wilmington yesterday:
I remember my dad being restless, and I remember one night ... you could just hear the bed moving. So the next morning, I said: "Mom, what's wrong with Dad?" She said: "Honey, he's worried. We just lost our — ." He had moved jobs. "He lost his health insurance. He doesn't know what to do."
Think of all the people ... who are laying ... awake at night, staring at the ceiling thinking: "God forbid. What happens?"
4. 🔋 Data du jour
Tesla's market value blew past $500 billion for the first time yesterday, making the company more valuable than most of the world's major automakers combined, Ben Geman reports in his daily Generate newsletter.
5. Few of us have COVID antibodies
The vast majority of Americans hadn't developed coronavirus antibodies as of September, Caitlin Owens writes from a study in JAMA Internal Medicine.
The science: Emerging evidence suggests that antibodies wane over time. In New York, the percentage of people with antibodies decreased from 23.3% in the first collection period to 17% in the final one.
6. Milestone: Harvard undergrads elect first Black man as president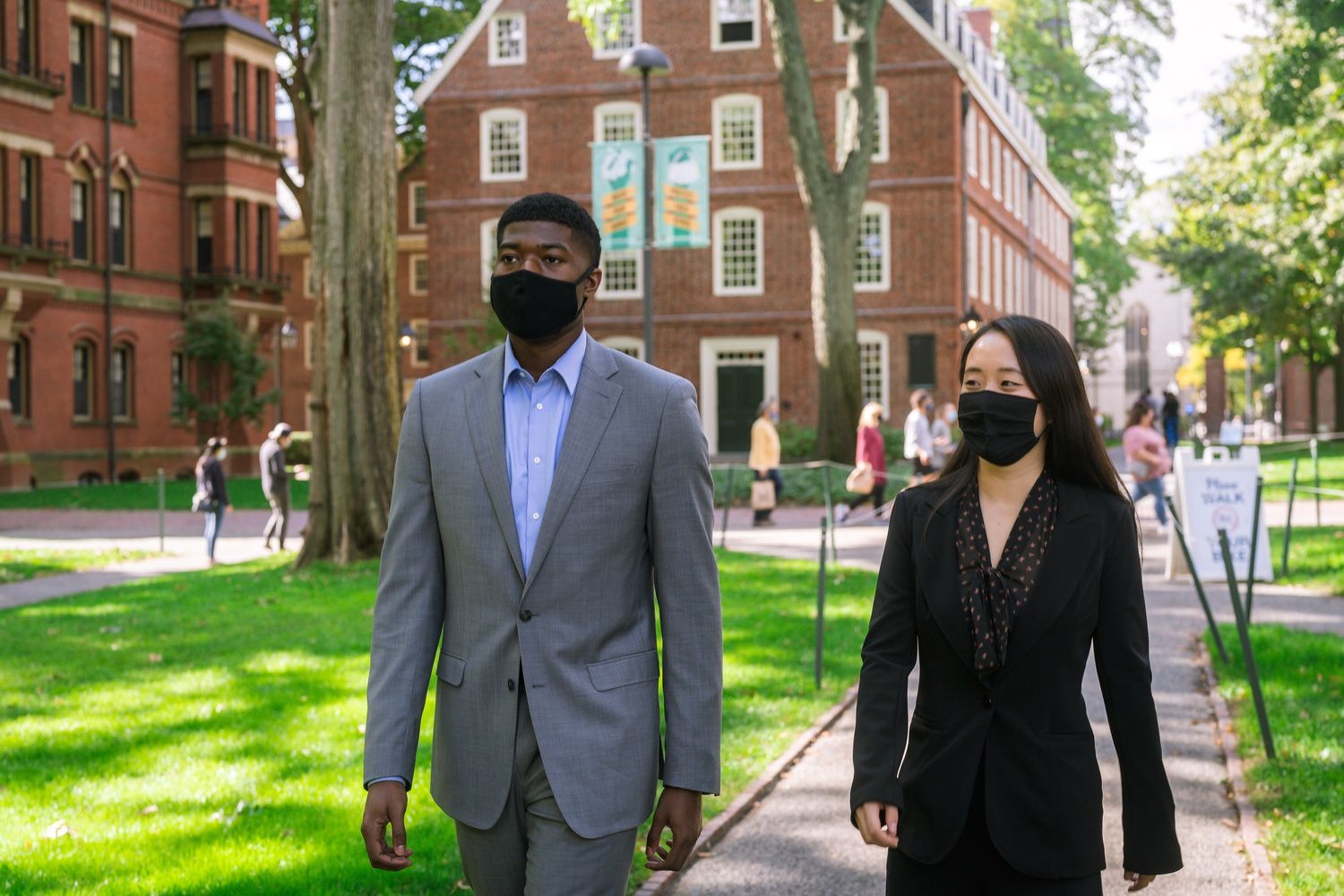 Harvard's student body has elected a Black man as president for the first time in the school's 384-year history, The Grio reports:
"Noah Harris, a junior from Hattiesburg, Mississippi, ran a virtual campaign via social media and texting."
Deferring to the pandemic, "he limited contact with his fellow students, declining to pass out flyers or knock on doors."
Women were first: In 1999, Fentrice Driskell, now a member of the Florida House of Representatives, was elected Harvard's first Black student-body president.
Noah Harris self-published a children's book, "Successville," last year.
In July, upon the death of the congressman and civil rights leader, Harris wrote a guest column for his local paper, the Hattiesburg American, "Thank you, John Lewis: We are the next generation of good troublemakers."
7. Obama: "I already waved the white flag" on catching Michelle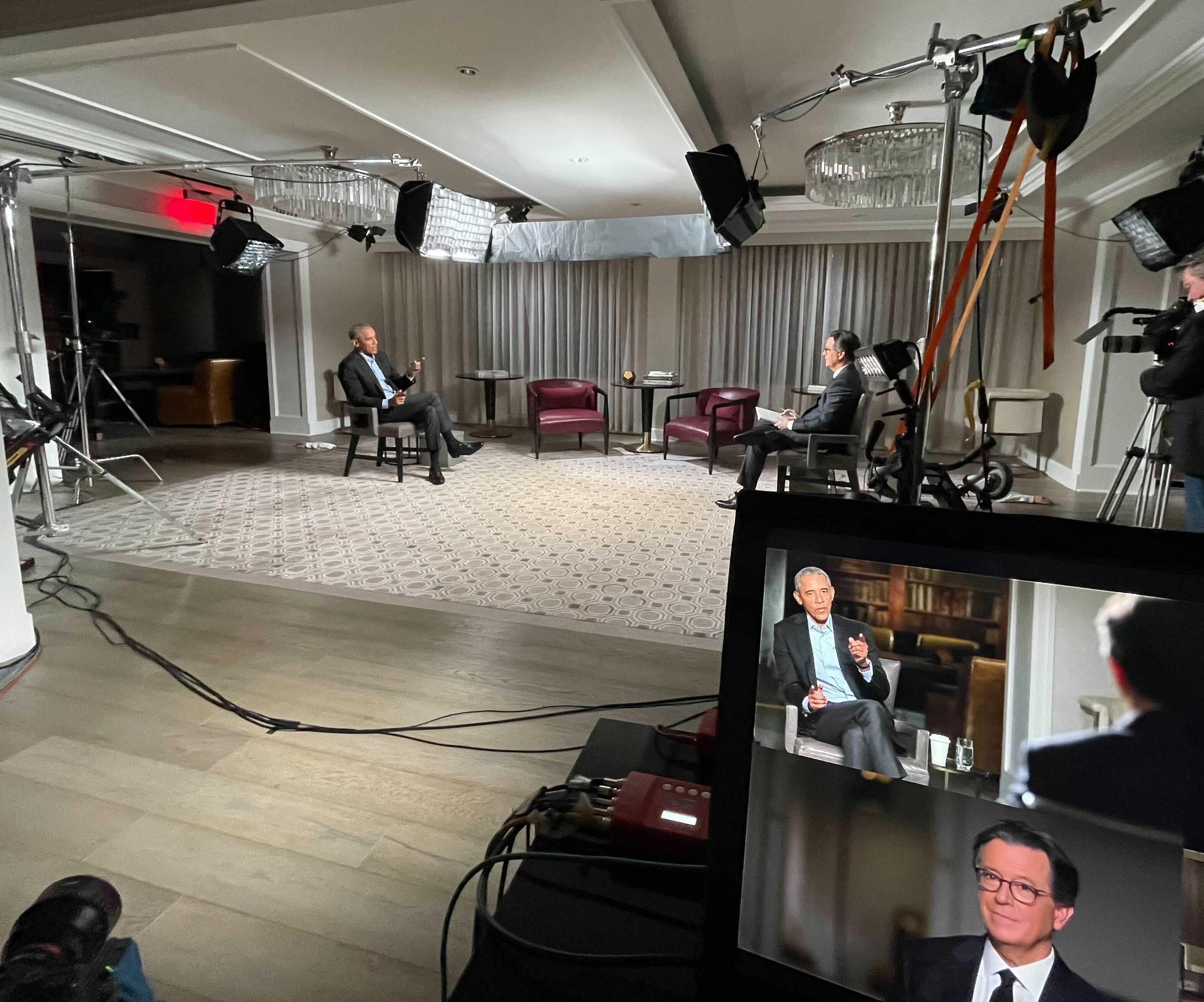 On "The Late Show," President Obama told Stephen Colbert that he's "already waved the white flag" on catching sales of Michelle Obama's memoir, "Becoming."
"It turns out that now that [the way] my book is selling, they all package it with her book. So she keeps on selling more," Obama said in his first in-person late night TV interview since leaving the White House. "It's hopeless."
📈 Obama's "A Promised Land" sold more than 1.7 million copies in North America in Week 1 — roughly the combined first-week sales of memoirs by his two immediate predecessors, and among the highest ever for nonfiction. (AP)
8. RadioShack tries for new life online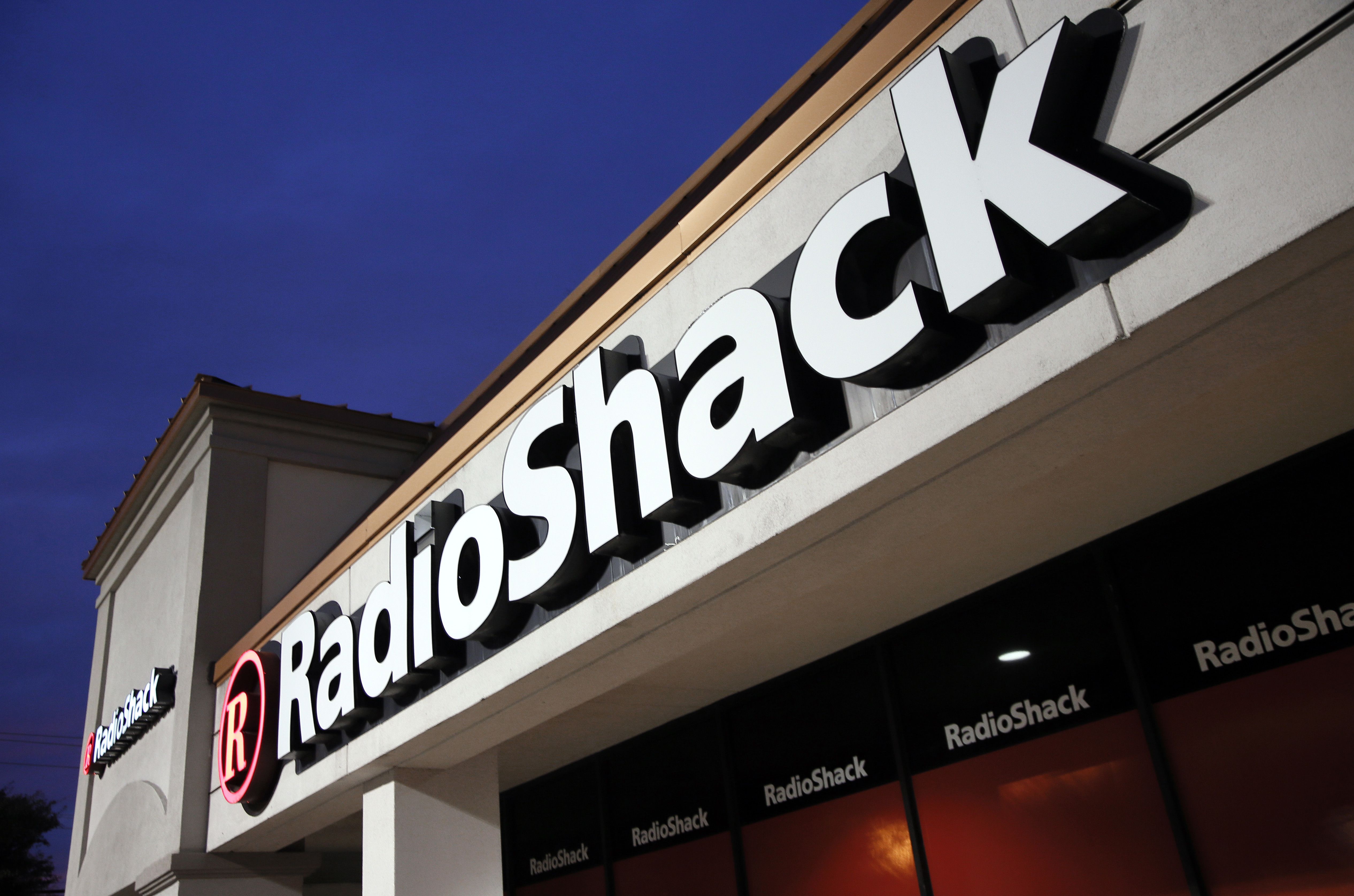 RadioShack, a mall fixture for decades, is the most prized name in the basket of brands (including Pier 1, Dressbarn and Modell's) that entrepreneur investors Alex Mehr and Tai Lopez have scooped up during the pandemic, AP reports.
Mehr and Lopez hope to make RadioShack competitive again, this time online. But it's Amazon's world now.
🥊 Sobering quote: "It's a very thin line between being iconic and being dead," said Robert Passikoff, founder of Brand Keys Inc., a marketing consultancy.
9. 60 years ago today: JFK Jr. is born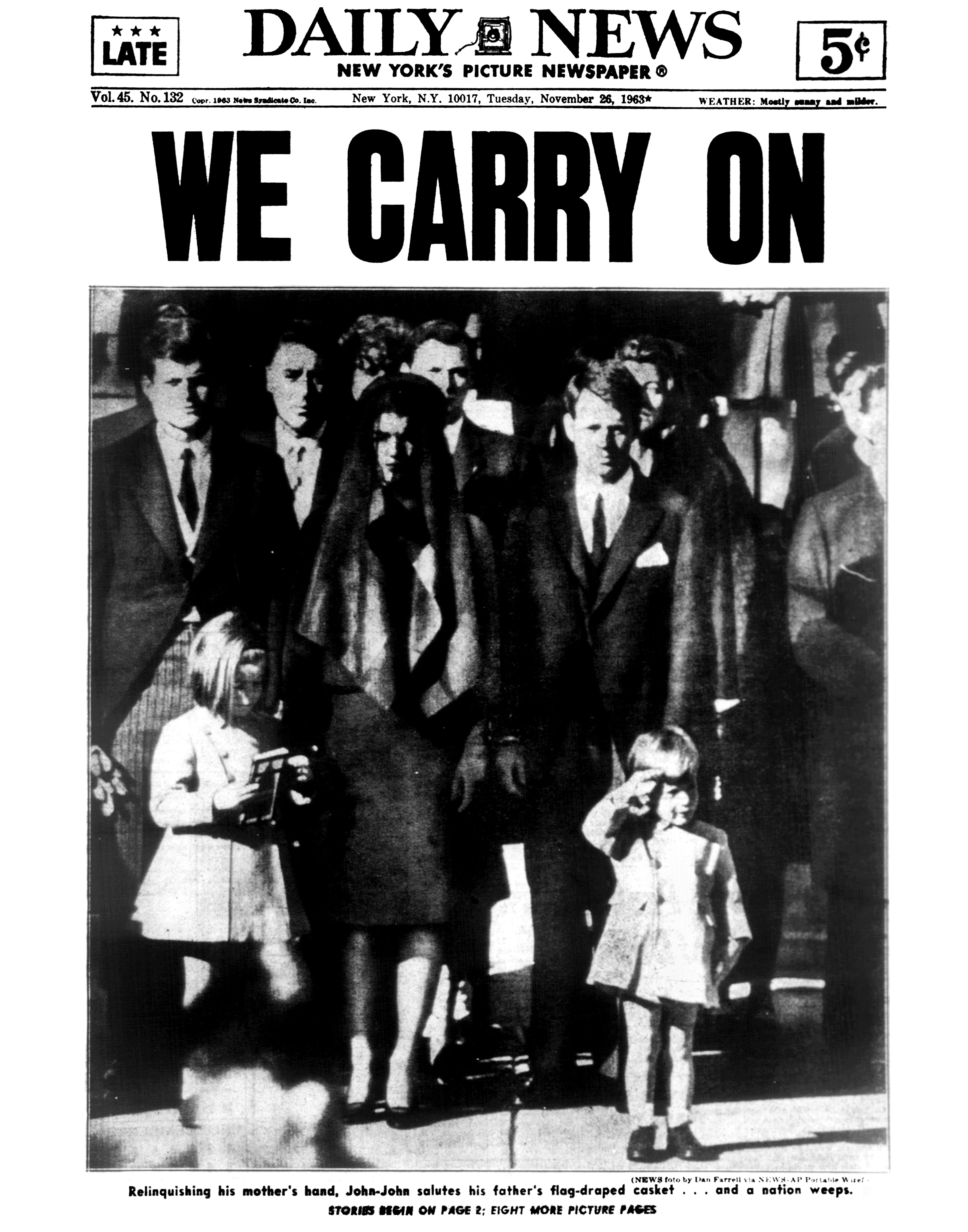 Fifty-seven years ago today, John F. Kennedy Jr. seared himself into the national consciousness by saluting his slain father's casket, Axios' Glen Johnson writes from Boston.
Adding to the tragedy of the moment, it was his third birthday.
Flash forward: Today would have been JFK Jr.'s 60th birthday. It's a cultural and social milestone almost unfathomable to those who knew him as "John-John." There's still a whole generation who sees his age frozen at 38, when he died his untimely death.
In delivering his nephew's eulogy, Ted Kennedy quoted poet William Butler Yeats: "We dared to think … that this John Kennedy would live to comb gray hair. ... But like his father, he had every gift but length of years."
JFK Jr.'s magazine, George — unveiled in 1995 when Kennedy was 34, with Cindy Crawford on the cover — foresaw the merger of celebrity and politics.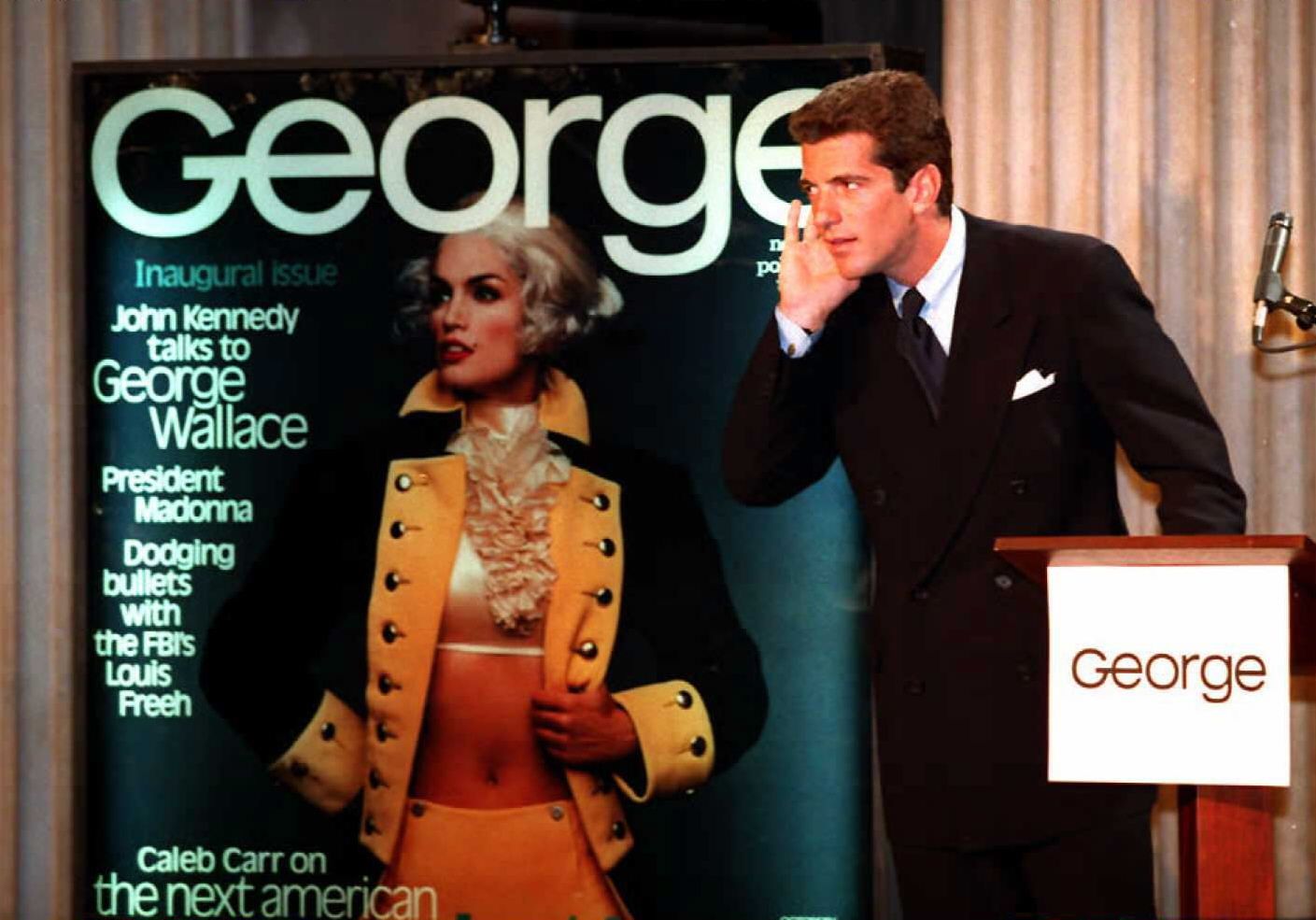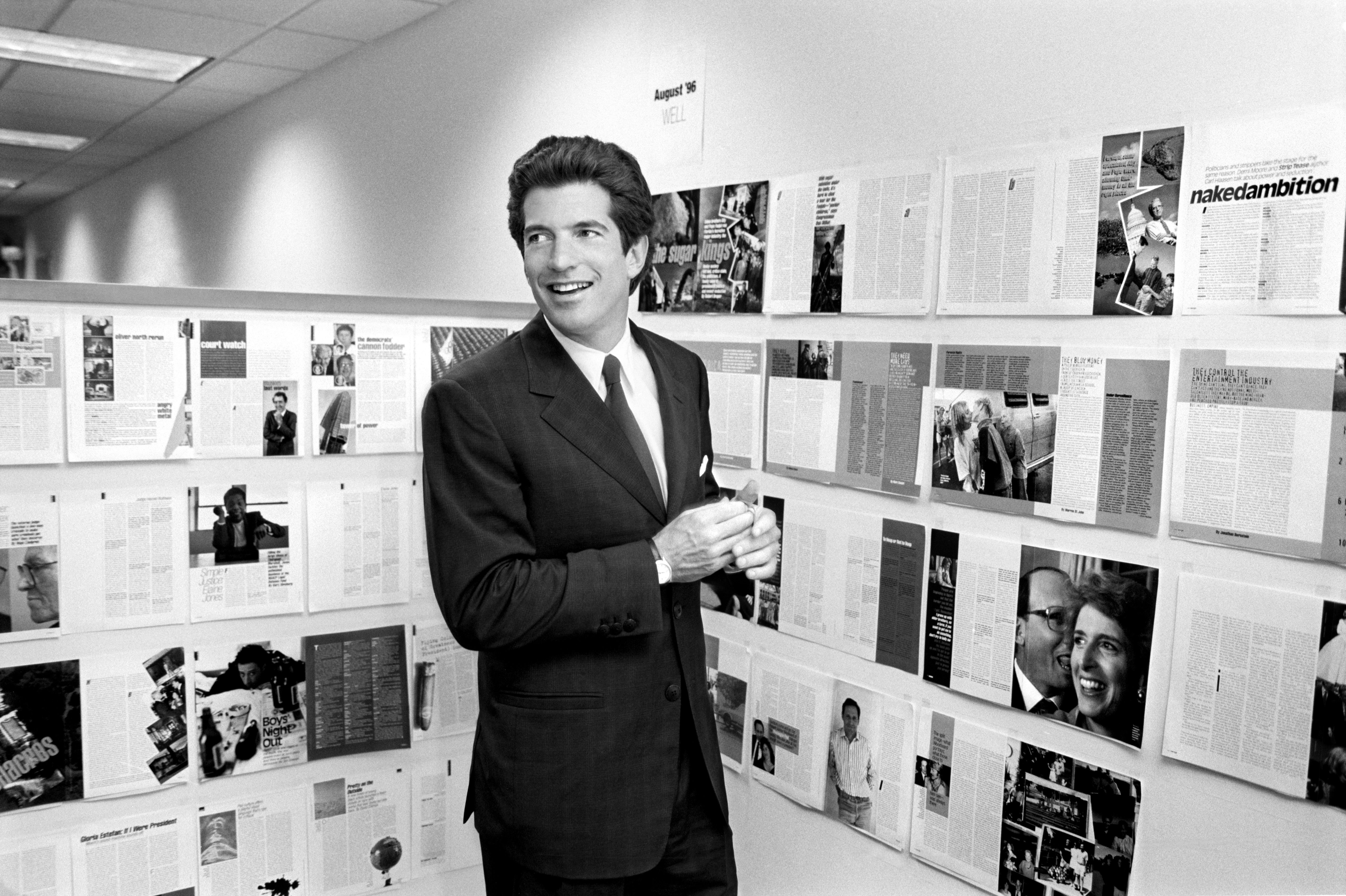 10. 1 fun thing: Homebound Americans go nuts on Christmas décor
"Pandemic-weary homeowners have been stringing up lights and flocking to fake trees since Halloween," The Wall Street Journal reports:
"Fred Stewart was [so] disappointed that he couldn't throw a holiday party as usual this year, he decided to decorate his front yard in Rogersville, Mo., for the first time. He bought four 6-foot snowmen and an 8-foot Santa, and is adding his own tropical theme, including 20 pink flamingos in Santa caps plus a 4-foot-tall hippo wearing a pink tutu."
"At Home Depot, sales of artificial trees are three weeks ahead of usual."
📬 Thanks for starting your day with us. Please invite your friends to sign up for Axios AM/PM.