Axios AM
October 04, 2019
1 big thing: Trump's red wall
Every time President Trump seems to tempt fate — like inviting China on-camera yesterday to investigate the Bidens — remember that he's counting on a red wall in the Senate to save him even if he's impeached, Axios' David Nather and Jim VandeHei write.
This visual shows just how strong that wall is: 51 Republican senators from states Trump won in 2016.
Why it matters: He only needs 34 to save him from being convicted and removed from office if the House impeaches him.
So if Mitt Romney or Ben Sasse feel like voting to convict, they can and it wouldn't make a difference.
The red wall doesn't include Susan Collins or Cory Gardner, the two Republican senators from states that voted for Hillary Clinton (Maine and Colorado). Both are up for re-election next year.
They could vote to convict too, and it still wouldn't matter.
Remember that impeachment, which only takes a majority vote in the House, doesn't end Trump's presidency.
That only happens if two-thirds of the Senate votes to convict and remove him — 67 senators if they all show up.
The catch: The wall gets weaker if you factor in Trump's approval ratings. They're negative in some of the states he won in 2016.
But even if all of those senators jumped ship — which is a stretch — he'd still have more than enough votes to block conviction.
That would only change if he started to lose senators from states where he's still popular, too.
By the numbers:
36 Republican senators represent Trump states where he's still popular. 15 of them are up for re-election.
15 Republican senators represent Trump states where his approval ratings are underwater, but only 4 of them are up for re-election.
Trump could lose 17 senators from his red wall — or 19 Republicans if Collins and Gardner were in the mix — and still stay in office.
The bottom line: Trump believes the combination of right-wing media backing, plus GOP senators' fear of crossing Trump voters will save him.
Right now, there are few noticeable cracks in this wall.
2. Trump's impeach-me strategy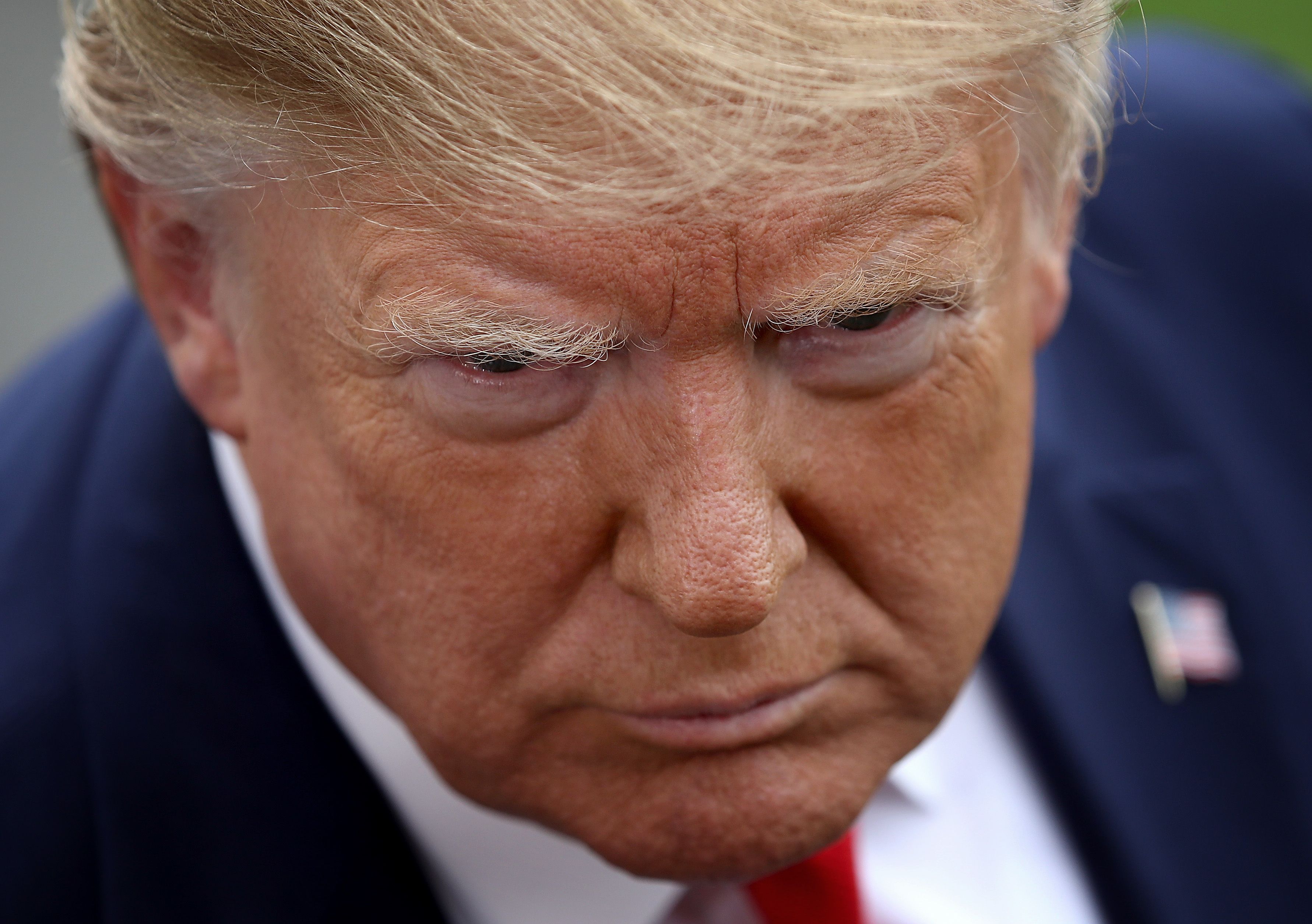 President Trump is going all in: He declared he has the "absolute right" to call for foreign nations to investigate political rivals — and he plans to ask Democrats to vote on starting impeachment or get stonewalled. 
Trump said on the South Lawn yesterday: "China should start an investigation into the Bidens, because what happened in China is just about as bad as what happened with Ukraine."
As Axios first reported, the White House plans to send Pelosi a letter as soon as today that dares her to hold a vote on an impeachment inquiry rather than simply declaring it. Trump wants to force votes by vulnerable House Dems.
Why it matters: It now seems increasingly inevitable the House will impeach Trump. Think about it this way: Imagine a Democrat who called for impeachment before the China comment voting against impeachment after it.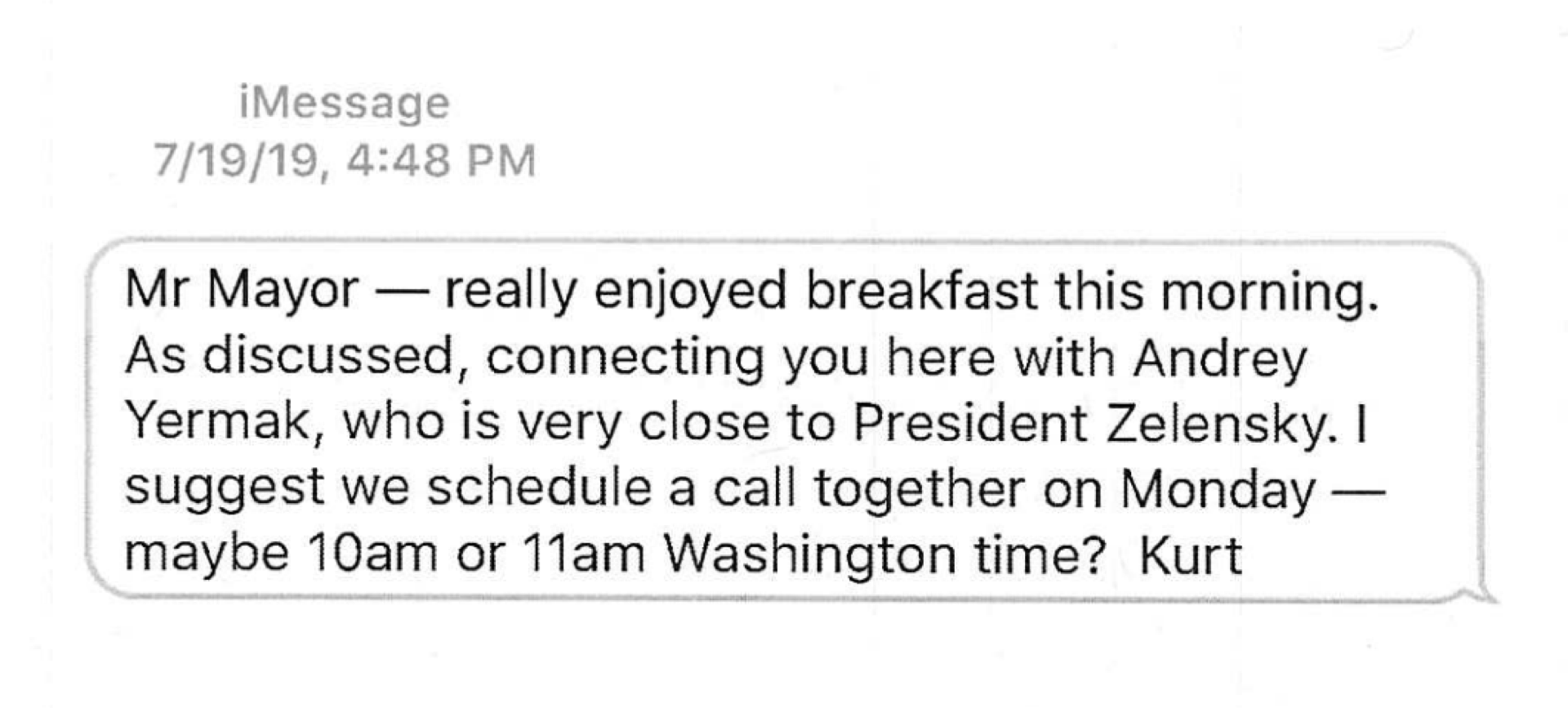 ⚡ Some of the day's most explosive news broke at 10:30 p.m.:
Three House committees released dozens of texts between U.S. diplomats in Ukraine discussing how to handle a response to Trump's demands that the country launch an investigation into Joe Biden's family.
In one text exchange, former Ukrainian envoy Kurt Volker and EU Ambassador Gordon Sondland discussed a draft statement in which the Ukraine government would announce an investigation into the 2016 U.S. election and into a company whose board Biden's son served on. (AP)
🎵 And now there's Whistleblower II ... WashPost front page: An IRS official "filed a whistleblower complaint reporting that he was told that at least one Treasury Department political appointee attempted to improperly interfere with the annual audit of the president's or vice president's tax returns."
3. New overnight: Hundreds of accused priests get no oversight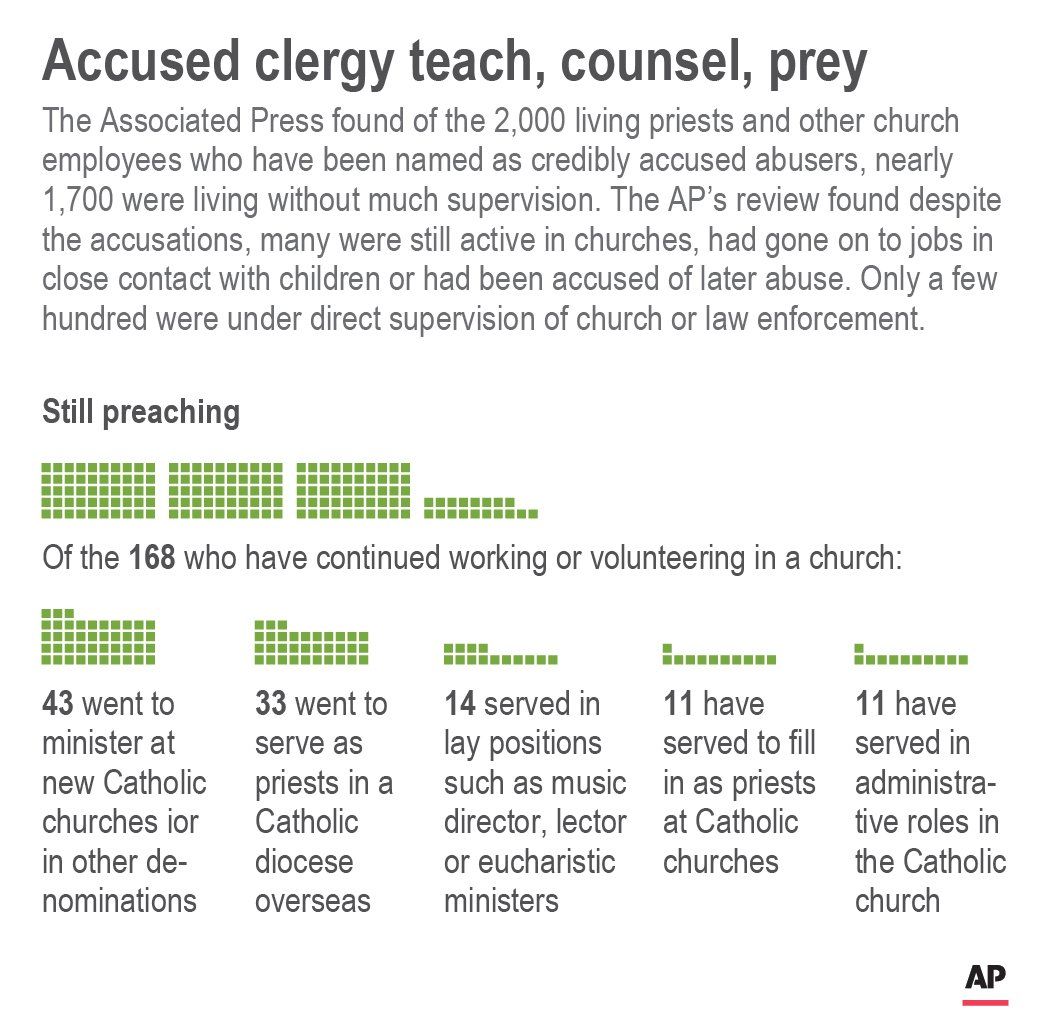 Nearly 1,700 priests and other clergy members that the Roman Catholic Church considers credibly accused of child sexual abuse are living under the radar with little to no oversight from religious authorities or law enforcement, an Associated Press investigation by Claudia Lauer and Meghan Hoyer has found.
These priests, deacons, monks and lay people now teach middle-school math. They counsel survivors of sexual assault.
They work as nurses and volunteer at nonprofits aimed at helping at-risk kids. They live next to playgrounds and day care centers.
They foster and care for children.
4. A warning of nuclear war over Kashmir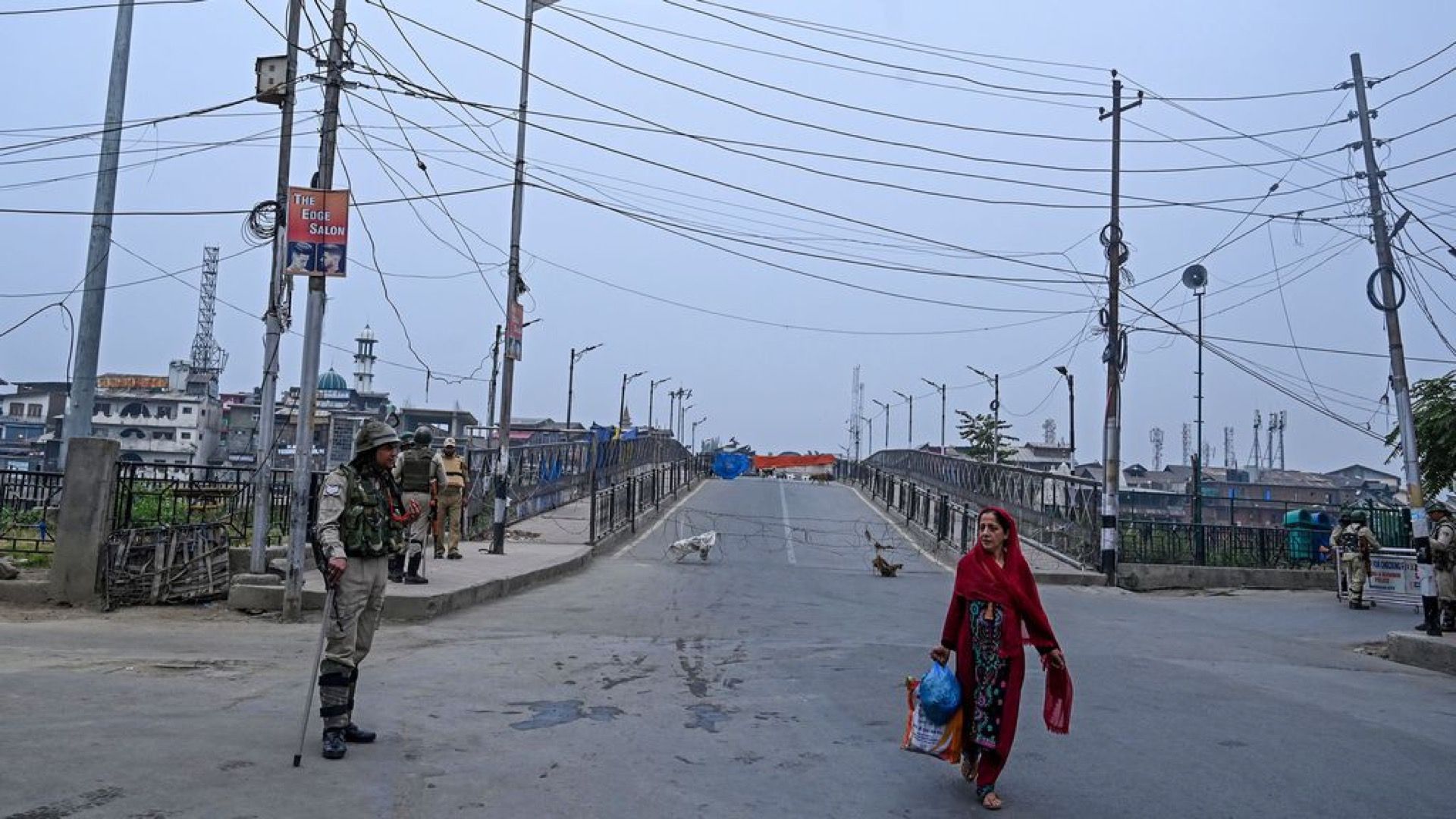 India and Pakistan are sliding toward potential nuclear war, according to the president of Pakistani-controlled Kashmir, writes Axios World editor Dave Lawler.
The warning comes as Pakistan attempts to rally global outrage against its neighbor and rival after India revoked the constitutional autonomy of the state it controls within the disputed territory in August, instituting a lockdown and communications blackout.
The big picture: Pakistan is attempting to focus the eyes of the world on Kashmir in part by framing it not just as a human rights issue, but also a global security threat, Michael Kugelman of the Wilson Center tells Axios.
International criticism of India so far has been focused on the lockdown rather than the constitutional change, and hasn't come with pressure for negotiations on Kashmir's long-term status.
And President Trump effectively gave a green light to India's crackdown at a rally in Houston on last month when he praised Prime Minister Narendra Modi's efforts on "border security."
5. Computers increasingly call the shots in financial markets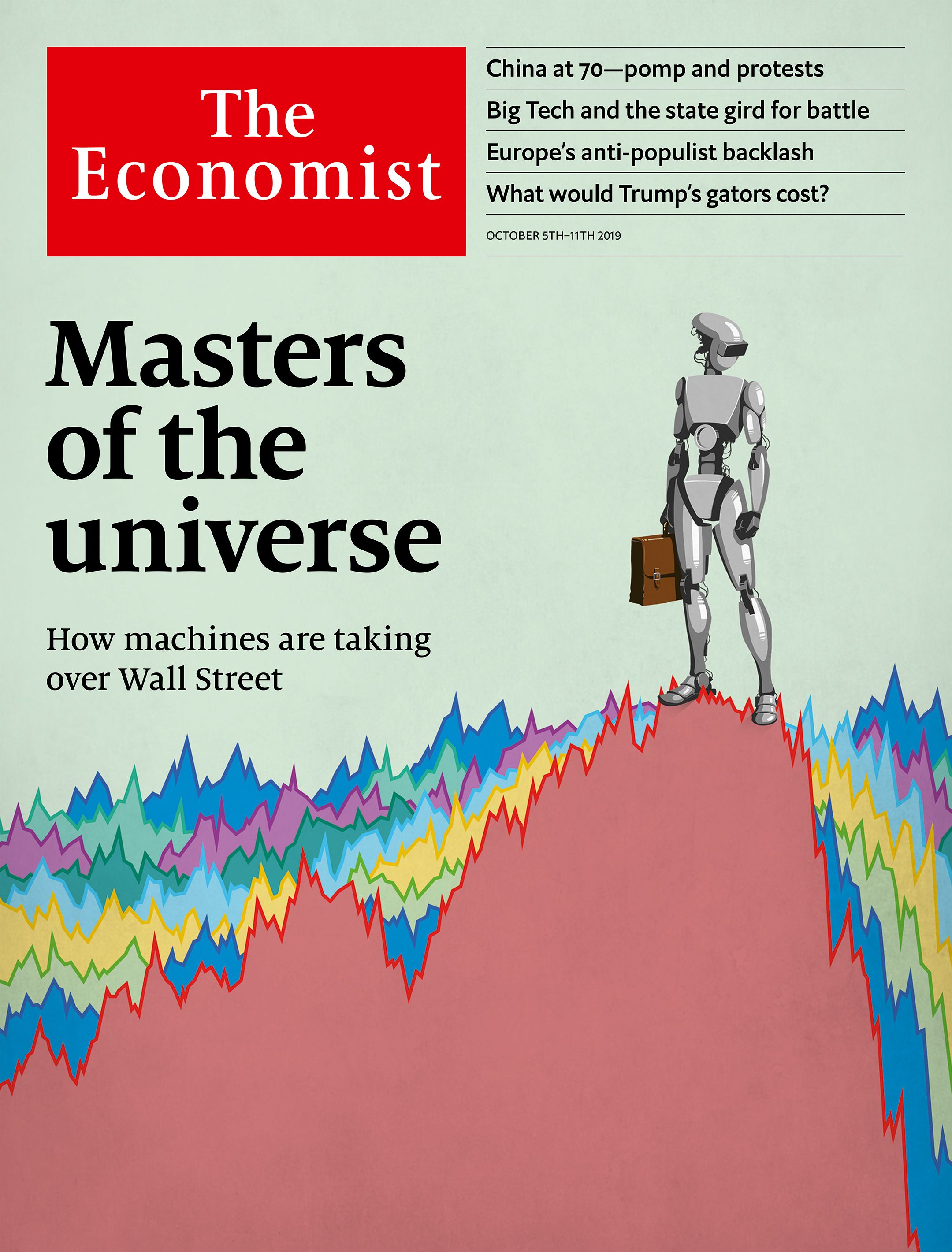 "Funds run by computers that follow rules set by humans account for 35% of America's stock market, 60% of institutional equity assets and 60% of trading activity," The Economist writes in its cover story.
What's new: "New artificial-intelligence programs are also writing their own investing rules, in ways their human masters only partly understand."
Why it matters: "Industries from pizza-delivery to Hollywood are being changed by technology, but finance is unique because it can exert voting power over firms, redistribute wealth and cause mayhem in the economy."
6. Political ads become 2020 flashpoint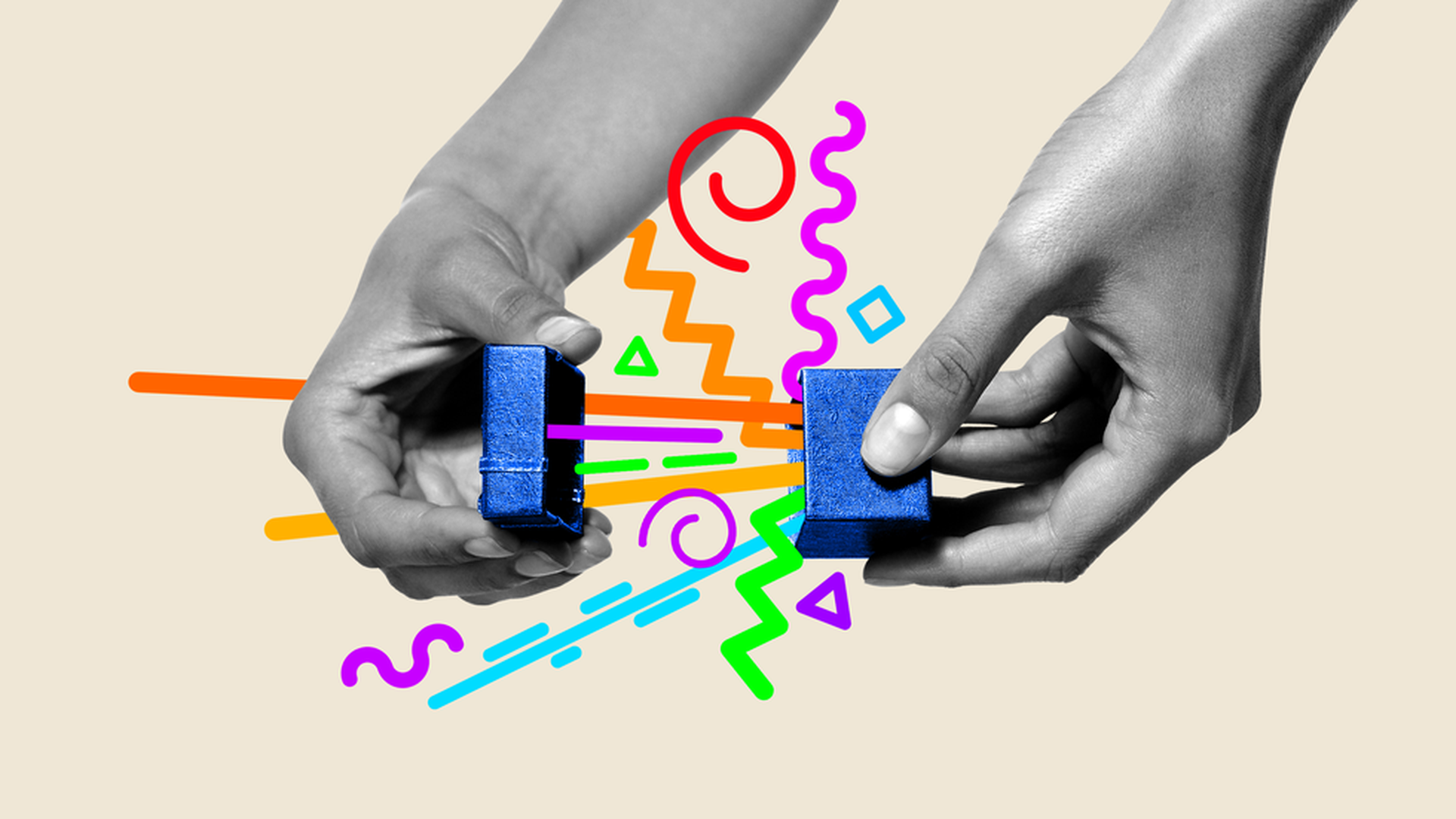 Tech giants, TV networks, and even transit companies are all struggling to figure out how to manage political ads ahead of the 2020 election, Axios media trends expert Sara Fischer reports.
Why it matters: Absent strict government regulation of political ads across all media, the decision over how to manage those ads is left to companies.
And while most firms have faced this dilemma for years, the hyper-political environment leading up to 2020 is shining a stronger spotlight on their decisions.
TikTok, the Chinese-owned viral karaoke app, said Thursday that it would ban political ads because they don't fit the company's goal of creating an "entertaining, genuine experience" for users.
That position is unusual compared to its Big Tech competitors in the U.S.
It's not just Big Tech that's grappling with these decisions.
CNN refused to air two Trump campaign ads that push misleading claims and suggest the network's anchors are the Democrats' "media lapdogs," The Daily Beast reported.
7. Sneak peek: Stephen Miller's secret think tank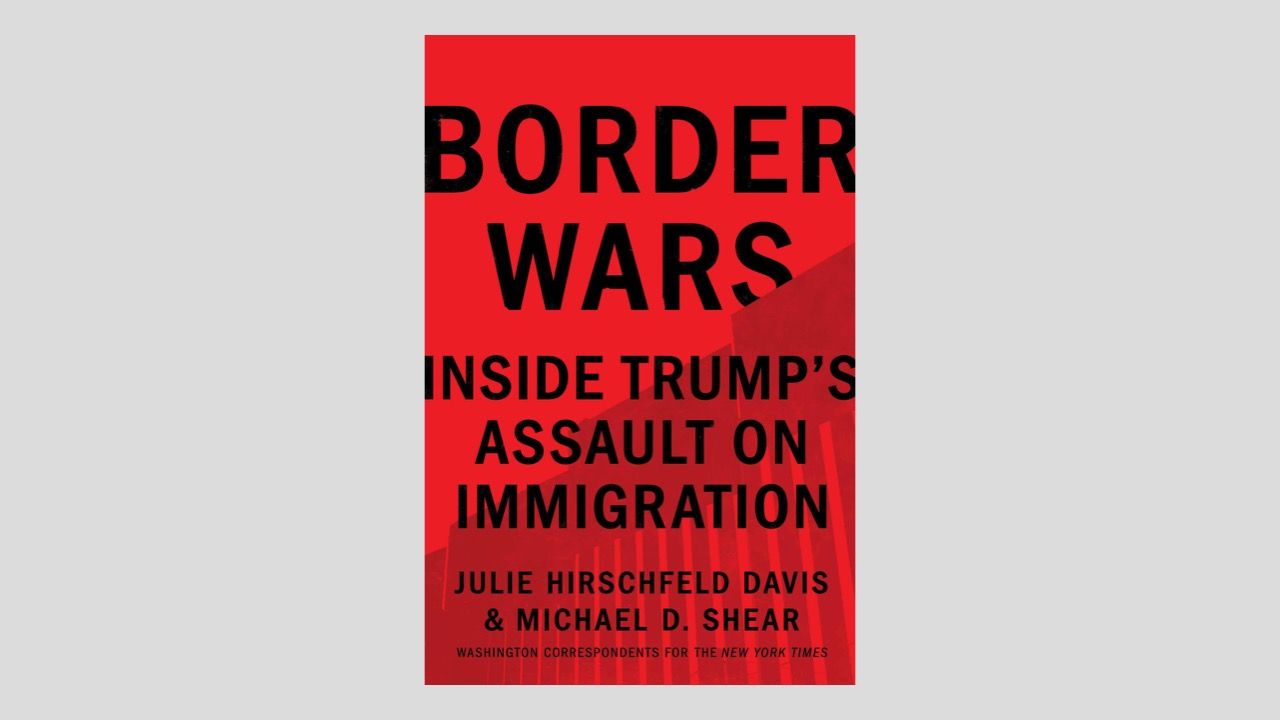 Stephen Miller "was running a sort of secret immigration think tank out of the West Wing," the N.Y. Times' Julie Davis and Mike Shear report in "Border Wars: Inside Trump's Assault on Immigration," out Tuesday:
The group, which usually met on Fridays, was part of a quiet but methodical effort, ... to seize control of the machinery of government and use it to make good on the president's immigration agenda ... Miller moved his task force's meetings to his small office on the top floor of the West Wing, jamming fifteen or twenty people around a conference table ...
They scribbled their plans on large white flip charts, and the list of what they had to do grew longer and longer. They discussed overhauling the way the United States admits skilled workers, revamping ICE's enforcement priorities and strategies for enhancing visa security. One early assignment from Miller was for the group to scour the immigration statutes and look for grounds of in-admissibility that were not being enforced.
Another target was an old but ill-defined standard that said the country did not have to admit anyone who was likely to become dependent on the government for survival. That one would ultimately become an obsession for Miller.
8. Pompeo's view on IG envelope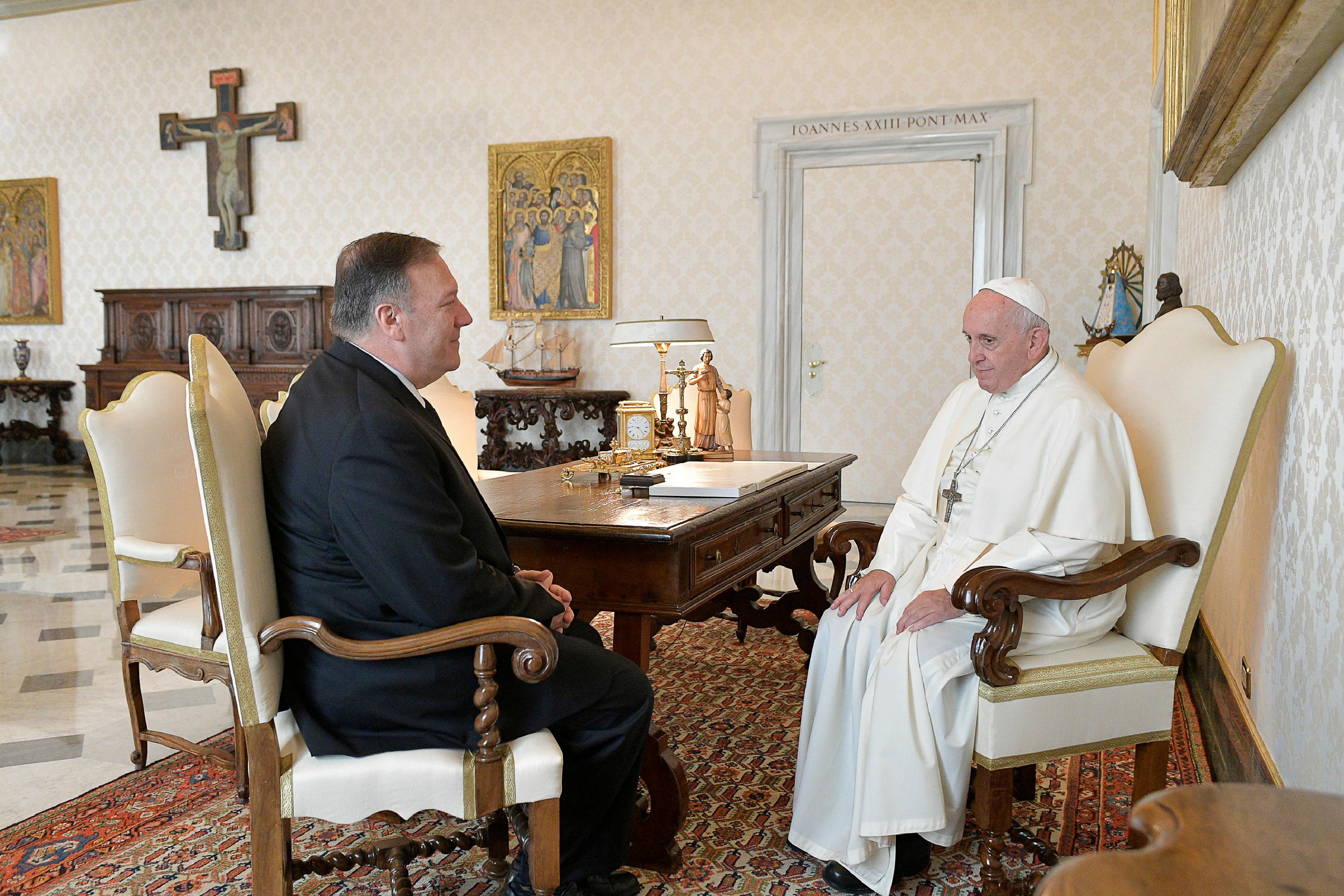 Secretary of State Mike Pompeo never promised Rudy Giuliani he'd investigate the contents of an envelope that the State Department's inspector general delivered to Congress on Wednesday — or anything related to Ukraine — a source with knowledge of Pompeo's discussions tells Axios.
The only Ukrainian project Pompeo oversaw was ex-envoy Kurk Volker's work to reduce corruption and fight Russian aggression, the source says.
9. 🎓 New Varsity Blues outrage
"Some parents who have pleaded guilty in the admissions fraud case are turning to consultants and doctors in an effort to secure lenient sentences." (N.Y. Times)
10. 1 family thing
"Matt Lieberman, an entrepreneur who is the son of former U.S. Sen. Joseph Lieberman, became the first Democrat to enter the race for retiring Republican Johnny Isakson's seat," The Atlanta Journal Constitution's Greg Bluestein reports.
A political newcomer who's been in Georgia for 15 years, Lieberman said he expects his father, 77, to serve as an informal adviser.
📱 Thanks for reading Axios AM. Please invite your friends to sign up here.