Good Thursday morning. Two scoops for you on hot hires:
Josh Earnest, former White House press secretary, moves to Chicago to join United Airlines on May 21 as senior vice president and chief communications officer. CEO Oscar Munoz said Earnest, now a political analyst for NBC News and MSNBC, "has thrived when the stakes are the highest — and the margin for error is the smallest."
Kim Kingsley, one of our co-creators at Politico, joins Airbnb in San Francisco as director of global communications on June 5, reporting to Chris Lehane, global head of policy and communications. Co-founder/CEO Brian Chesky says: "[N]o one knows how to navigate and shape [the] new landscape better than Kim."

https://www.axios.com/newsletters/axios-am-6ff9d443-0af4-4825-aef3-e301423d895e.html?chunk=0#story0
1 big thing: Trump's walls may be crumbling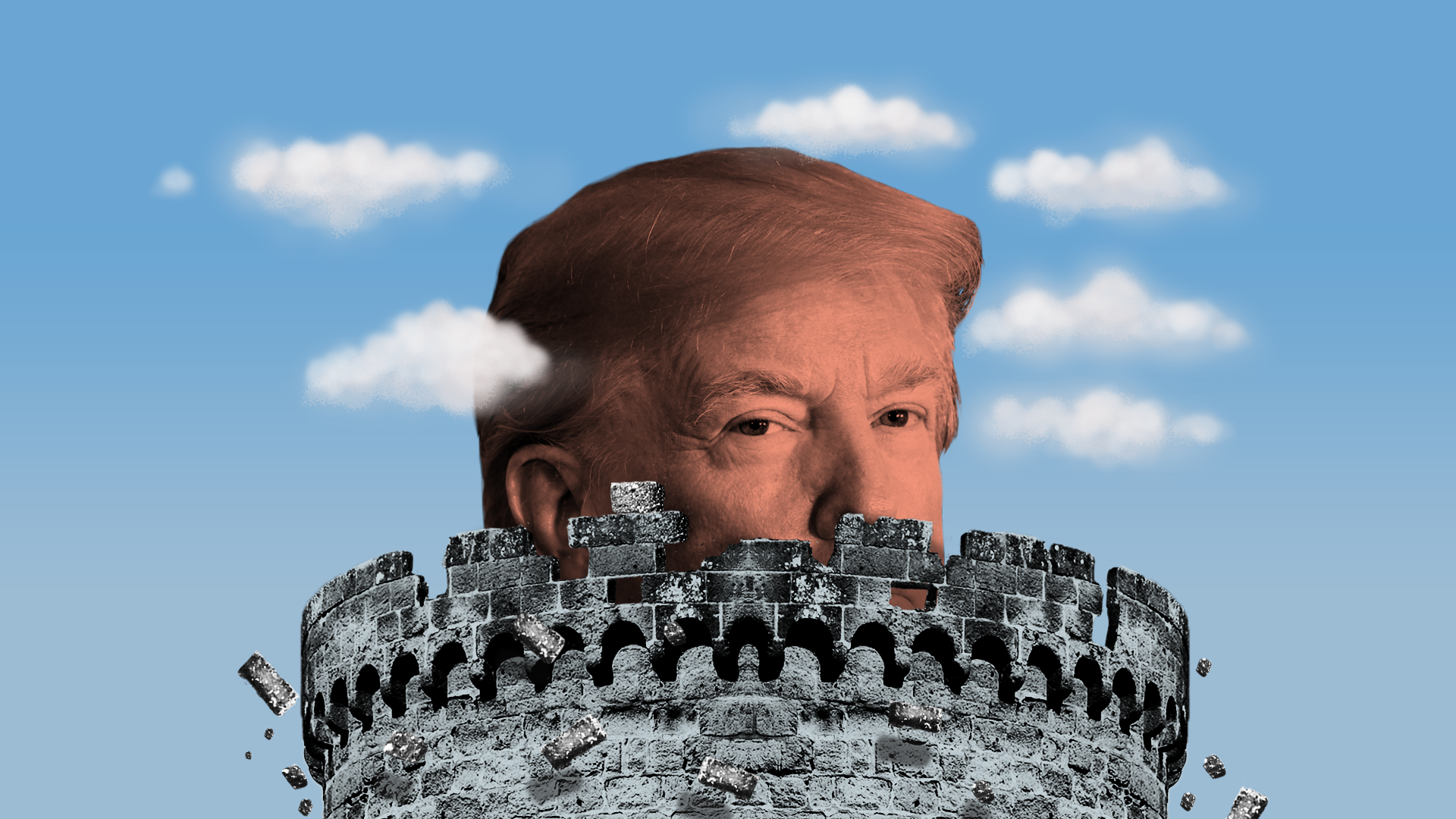 It's easy to grow immune to — or skeptical of — the constant news breaks that all seem like big, defining Trump moments unfolding before our eyes. But we might look back at this week as the real deal.
The breadth and speed of the new disclosures were sobering even to the most fervent loyalists in Trump's inner circle
Two weeks after joining President Trump's legal team, Rudy Giuliani told Fox's Sean Hannity last night that the president had repaid Michael Cohen for his $130,000 payment to Stormy Daniels: "Funneled it through a law firm and the president repaid it." Aboard Air Force One last month, Trump was asked if he knew about the payment and he replied: "No."
The specificity and scope of Robert Mueller's question list for Trump was chilling to many Trump friends, and infuriating to Trump. The questions —many of which cite specific dates, reflecting the vast narrative Mueller has already developed — sweep across the campaign, the convention, the transition, the first 13 months in office. 
And the questions were posed before the FBI raided Cohen's office. Cohen is the Rosetta stone of Trumpland, with intimate knowledge of Trump's life before the campaign. 
The disclosure that Mueller has threatened to subpoena Trump, if he refuses an interview, was a reminder of the president's potential vulnerability amid his bluster. Giuliani told Hannity that if Trump sits down with Mueller, it should be "not under oath ... not videotaped but audiotapes. I want to make sure they don't misrepresent his answers."
The departure of Trump lawyers John Dowd and Ty Cobb, and the arrival of brawler Rudy Giuliani and impeachment specialist Emmet Flood, signal a more combative stage, according to the WashPost's lead story:
"Trump has adopted an increasingly hostile posture toward the special counsel ... '[T]he gloves may be coming off.'"
Be smart: "Trump is intent on ridding his presidency of the shadow that the investigation has cast ... and no longer sees cooperating as the quickest way to make that happen."
"In private conversations, Trump has taken to decrying Mueller's probe as a 'total b------- investigation' and has occasionally invoked his late attorney Roy Cohn, a hard-charging figure who taught him to punch back at enemies."
P.S. And back in the West Wing ... "The president has come to believe that [Chief of Staff John] Kelly is hiding things from him," the N.Y. Times reports.
"Kelly complains aloud about Mr. Trump, telling colleagues, 'I don't need this' after dressing-downs from the president."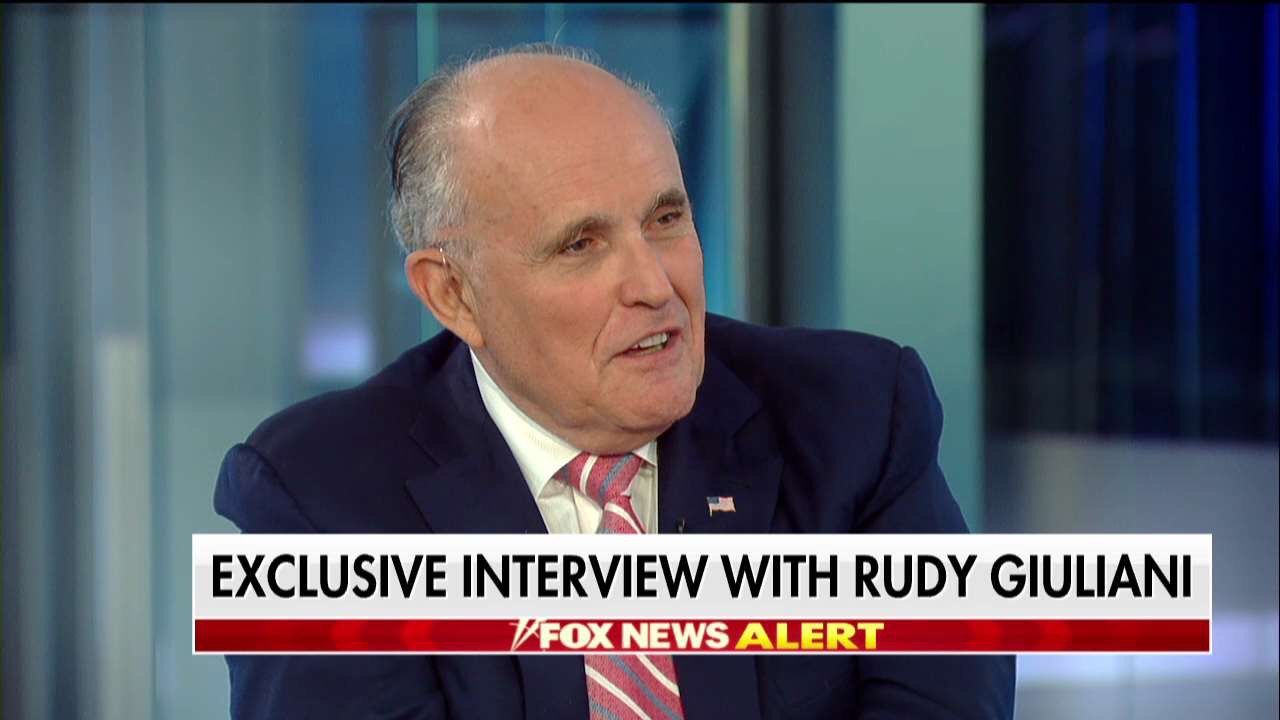 Fox News
https://www.axios.com/newsletters/axios-am-6ff9d443-0af4-4825-aef3-e301423d895e.html?chunk=1#story1
2. Trump's Nobel quest
The idea of winning a Nobel Peace Prize for progress with North Korea may prove irresistible to Trump, associates tell Jonathan Swan:
While Trump has privately ridiculed President Obama for receiving a Nobel too soon, Trump is intrigued by the idea of winning one himself, according to sources familiar with his thinking.
Trump responded with delight when the crowd at a Michigan rally last weekend began chanting "No-bel! No-bel!" Trump replied: "Nobel!"
Then on Monday, South Korean President Moon Jae-in shook off the suggestion that he should get the prize by saying that Trump can take it.
Consider the big picture: Elites will never fully accept Trump, and he never stops his quest to prove them wrong.
A Nobel would give him perhaps even greater bragging rights than the presidency.
So is he really willing to do anything too disruptive with China on trade, that might get in the way of the North Korean prize and the history books?
But, but, but: Would the Europeans let Trump win the Nobel Peace Prize if he extinguishes the Iran deal this month?
And the WashPost noted: "The mere mention of Trump — the man who dubbed Kim 'Little Rocket Man,' boasted about his larger nuclear button and promised to unleash on North Korea 'fire and fury like the world has never seen' — as a Nobel peacemaker may seem, to many, incongruous."
P.S. A group of House Republicans is lobbying for a Nobel for Trump because of his work on North Korea, AP's Kevin Freking reports:
"Rep. Luke Messer, R-Ind., made the suggestion in a letter ... sent to members of the Norwegian Nobel Committee. It was signed by 18 Republicans."
https://www.axios.com/newsletters/axios-am-6ff9d443-0af4-4825-aef3-e301423d895e.html?chunk=2#story2
3. Big Tech may face curtailed profits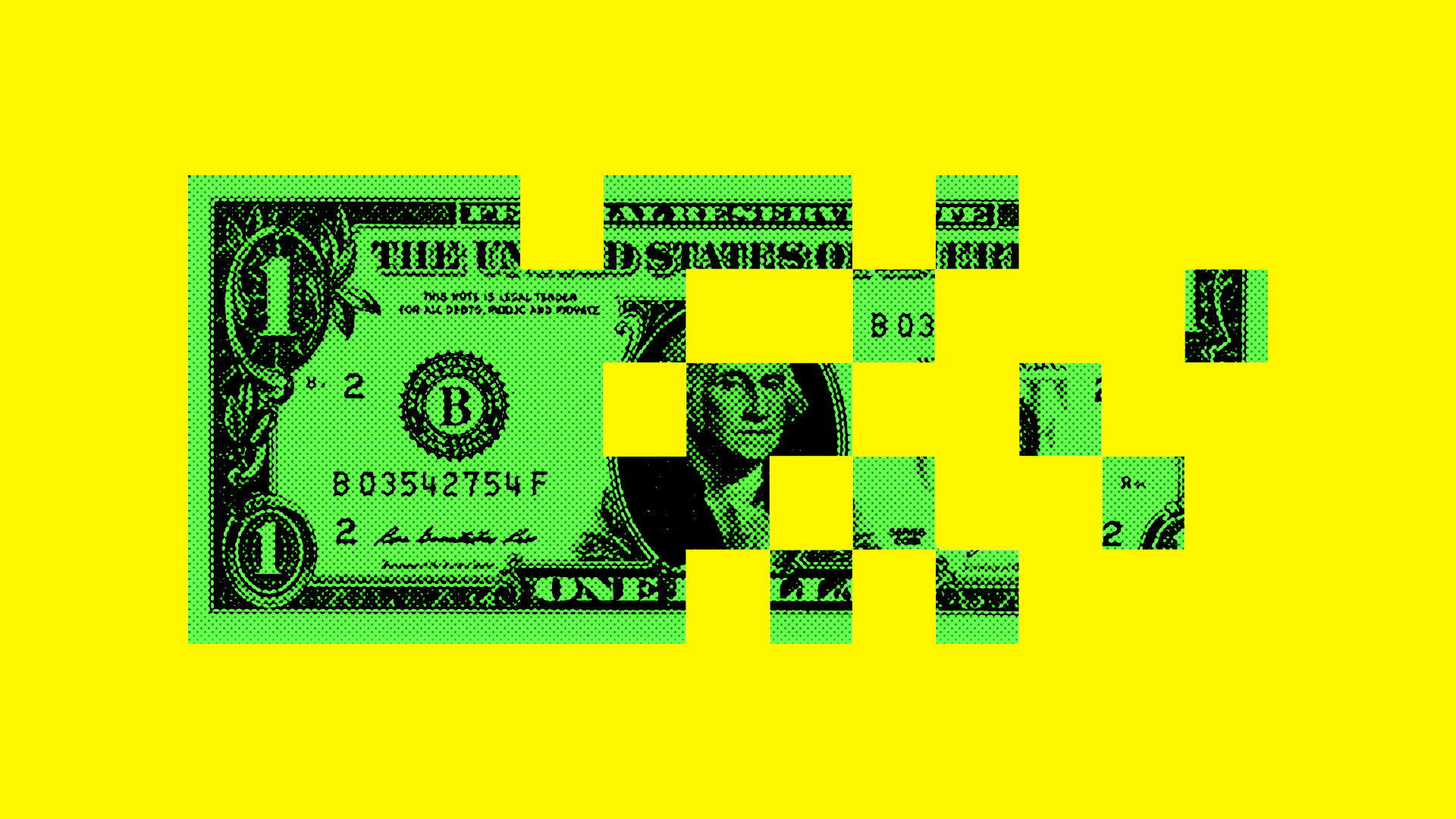 Big Tech may be entering an age of tapered profits, the victim of much-reduced public tolerance for the industry's free ride, Axios future editor Steve LeVine writes in his Future of Work newsletter (sign up free here):
Why it matters: Google, Facebook, Amazon and other major platforms are symbols of U.S. tech prowess and are expected to be among the country's most vibrant engines of future economic growth and jobs. But the new public zeitgeist has some senior leaders rethinking their business models.
Dean Garfield, president of the Information Technology Industry Council, which represents tech companies in D.C., said industry changes will probably cut revenue in the short term but improve profitability further in the future.
Lingo: Tech companies no longer boast of being "disruptive," which has assumed a more pejorative meaning, Garfield said.
https://www.axios.com/newsletters/axios-am-6ff9d443-0af4-4825-aef3-e301423d895e.html?chunk=3#story3
4. Pic du jour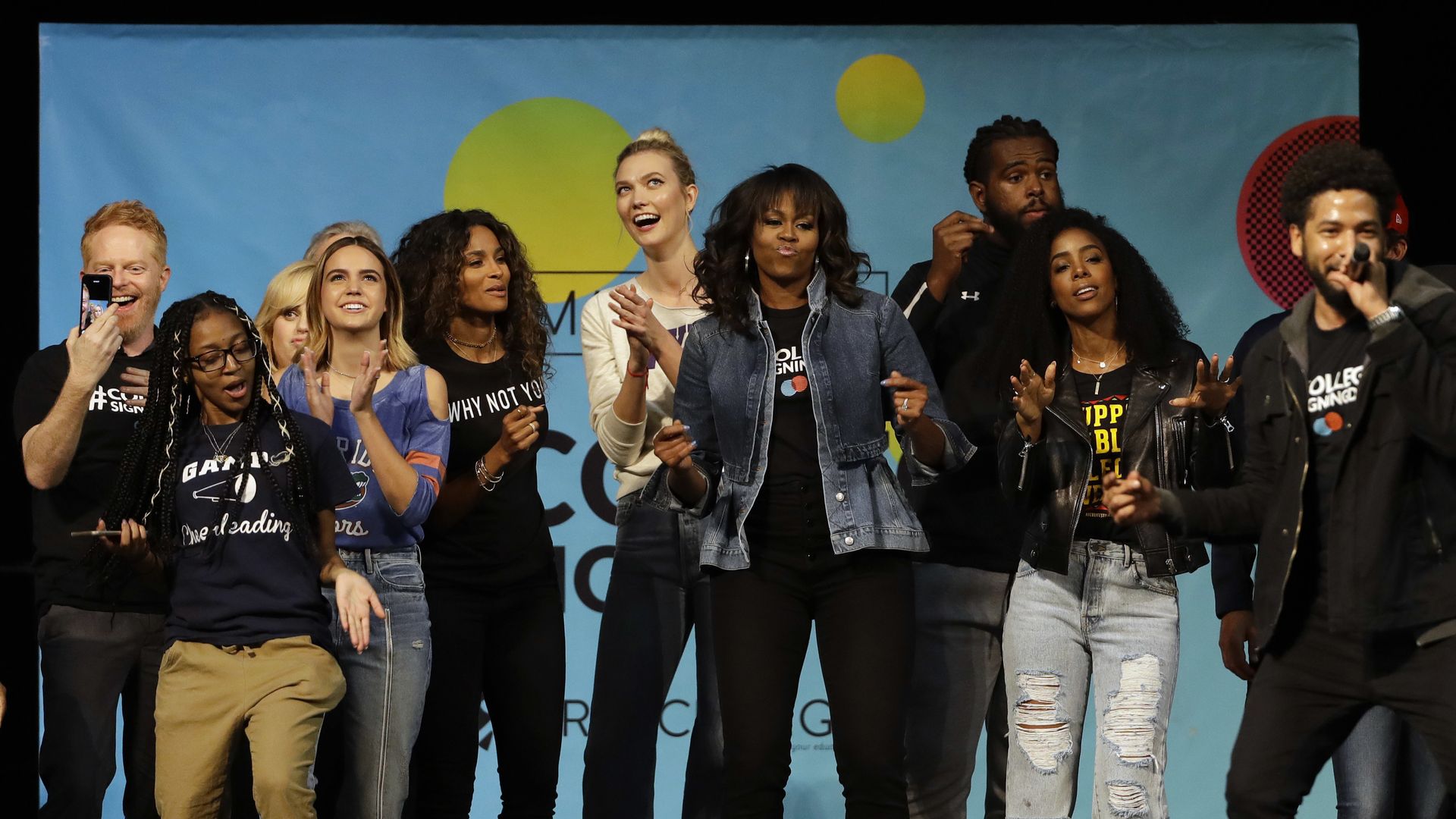 Michelle Obama dances after speaking yesterday at College Signing Day, honoring Philadelphia students for pursuing college or a career in the military.
https://www.axios.com/newsletters/axios-am-6ff9d443-0af4-4825-aef3-e301423d895e.html?chunk=4#story4
5. Obit: Cambridge Analytica
"Cambridge Analytica, a data firm that worked for President Donald Trump's 2016 campaign, is shutting down following allegations about its misuse of Facebook data and the campaign tactics it pitched to clients," the Wall Street Journal reports on the front page (subscription):
Cause of death: "The company decided to close its doors because it was losing clients and facing mounting legal fees in the Facebook investigation."
"A person with knowledge of the company's current moves said no client wanted to do business with the company anymore."
Why it matters: "Facebook said data from as many as 87 million of its users may have been improperly shared with Cambridge Analytica."
"The business had $15 million in U.S. political work in the 2016 election cycle," according to FEC records.
https://www.axios.com/newsletters/axios-am-6ff9d443-0af4-4825-aef3-e301423d895e.html?chunk=5#story5
6. Economy is top issue in midterm races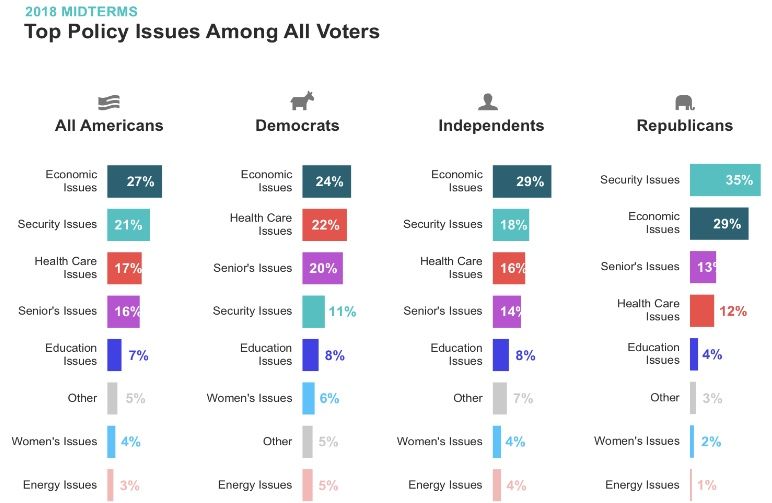 Morning Consult
A report on midterms released today by Morning Consult uses more than 250,000 interviews with registered voters to draw these conclusions:
Despite security issues being the top policy issue for Republicans, the economy is top of mind for voters across all key Senate states.
Trump's net approval is near even or underwater in most states.

Among key Senate states, Trump's approval is net positive in four states: Arizona (+2), Missouri (+3), Montana (+4) and West Virginia (+23).

Senate ... Republicans hold a slight edge on the generic ballot in key blue states.
House ... Enthusiasm gap: Democrats perform better in dark blue districts than Republicans in dark red districts.
https://www.axios.com/newsletters/axios-am-6ff9d443-0af4-4825-aef3-e301423d895e.html?chunk=6#story6
7. FBI internal turmoil could affect cases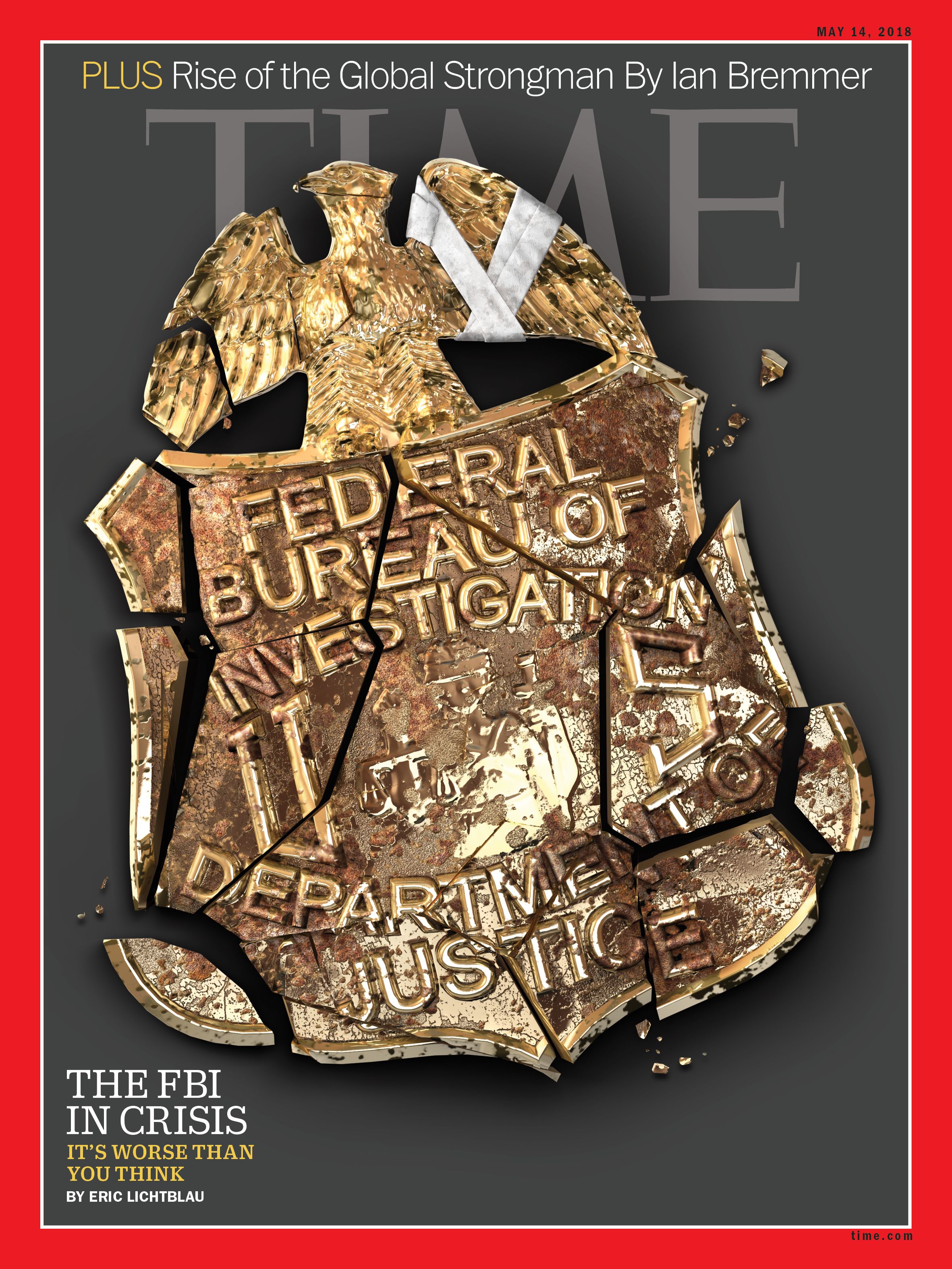 Courtesy TIME
In TIME's cover story, Eric Lichtblau reports on internal FBI problems that could jeopardize the agency's credibility:
"FBI retaliation against internal whistle-blowers ... Missed opportunities to prevent mass shootings ... an anguishing delay in the sexual-molestation probe into Olympic gymnastics doctor Larry Nassar."
"And then there's potentially the widest-reaching failure of all: the FBI's miss of the Russian influence operation against the 2016 election, which went largely undetected for more than two years."
Why it matters: "[A]gents and others expressed concern that the tumult is threatening the cooperation of informants, local and state police officials, and allies overseas."
On a soon-to-be-released report by Justice Department Inspector General Michael Horowitz: "That year-long probe ... is expected to come down particularly hard on former FBI director James Comey" for his handling of the Clinton emails.
https://www.axios.com/newsletters/axios-am-6ff9d443-0af4-4825-aef3-e301423d895e.html?chunk=7#story7
8. Businesses mellowing out on hiring pot smokers
Corporate trend ... Many businesses are quietly dropping marijuana from the drug tests they require of prospective employees, AP's Christopher Rugaber reports: "
"Marijuana testing — a fixture at large American employers for at least 30 years — excludes too many potential workers, experts say, at a time when filling jobs is more challenging than it's been in nearly two decades."
"[T]he shift away from marijuana testing appears likely to accelerate."
"More states are legalizing cannabis for recreational use; Michigan could become the 10th state to do so in November. Missouri appears on track to become the 30th state to allow medical pot use."
https://www.axios.com/newsletters/axios-am-6ff9d443-0af4-4825-aef3-e301423d895e.html?chunk=8#story8
9. White-collar crime easier in digital age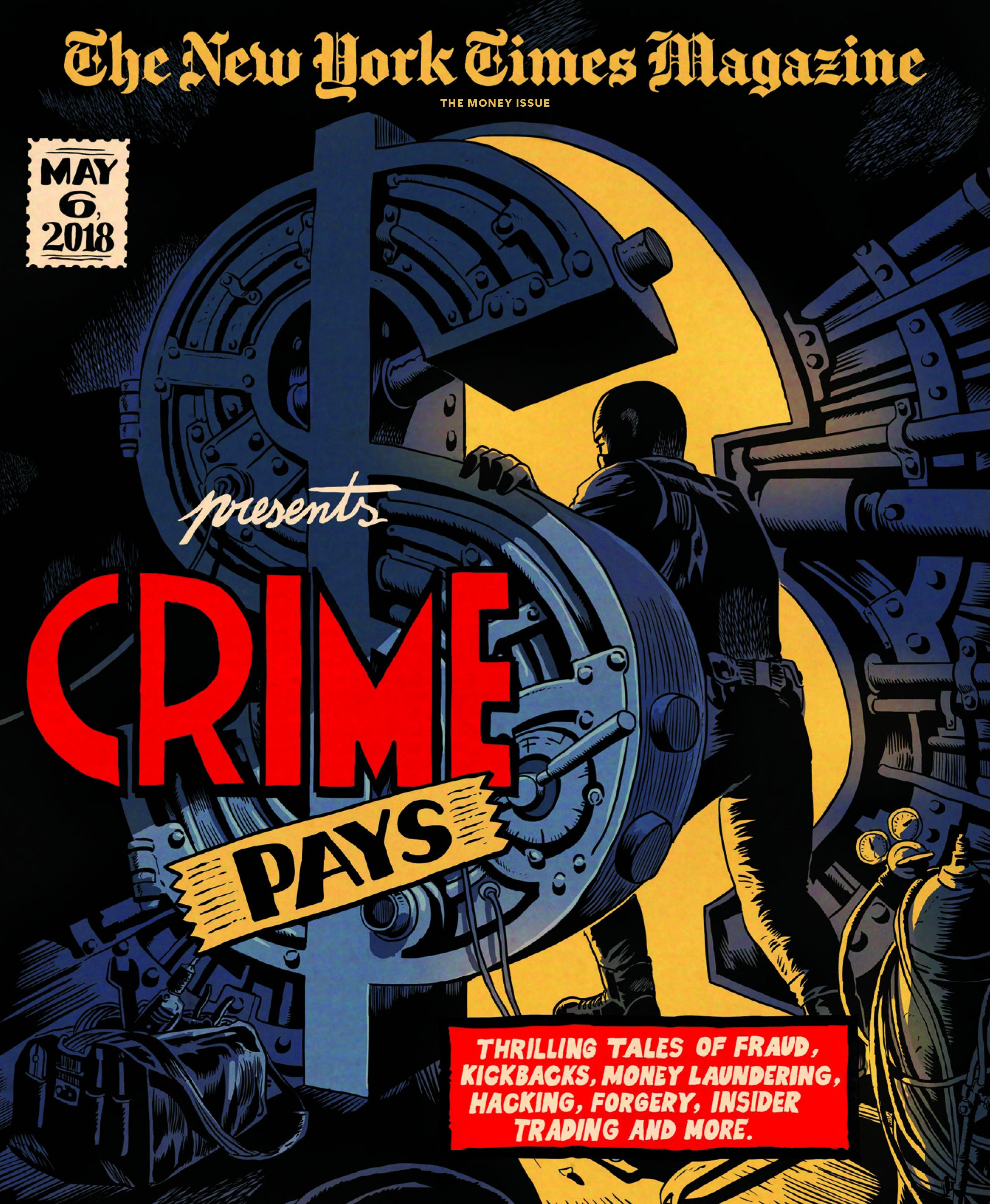 Courtesy N.Y. Times
The N.Y. Times Magazine this weekend will have a scam-themed Money Issue, looking at how crime can pay.
The big trend: "According to people on both sides of the law, today, thanks to the internet and tax havens, it is even easier for white collar crime to slip under the radar: cash is stashed in untouchable island accounts; corporate checks can be forged and deposited; money laundering takes the form of a prepaid debit card; insider trading is just a conversation over cocktails."
About the cover ... Gail Bichler, design director: "The illustrator Francesco Francavilla took inspiration from film-noir imagery ... His depiction of a crook entering a vault serves as an invitation to the reader into the world of financial misdeeds discussed in the articles."
https://www.axios.com/newsletters/axios-am-6ff9d443-0af4-4825-aef3-e301423d895e.html?chunk=9#story9
10. 1 fun thing: This ever happen to you?
People pre-order food or coffee on apps, allowing them to skip the queue, but then wait in line anyway — for courtesy, company or just to take a moment to relax, the Wall Street Journal's Laura Stevens writes (subscription):
"Various ways to skip lines have gained momentum in recent years, as businesses ranging from retailers to movie theaters have come up with ways for customers to avoid a wait, often with mobile apps and ordering kiosks."
"Restaurants can better manage the flow of customer traffic, and patrons can schedule their takeout orders and bypass cash-register bottlenecks."
Mitchell Burton orders and pays for an Italian B.M.T. on his Subway mobile app, but frequently heads to the back of the line. Line skippers sometimes "get the stink eye," he says: "I generally do not want to seem like an ass."