Axios AM
July 02, 2018
1 big thing ... Scoop: Trump may hold Round 2 with Kim Jong-un in NYC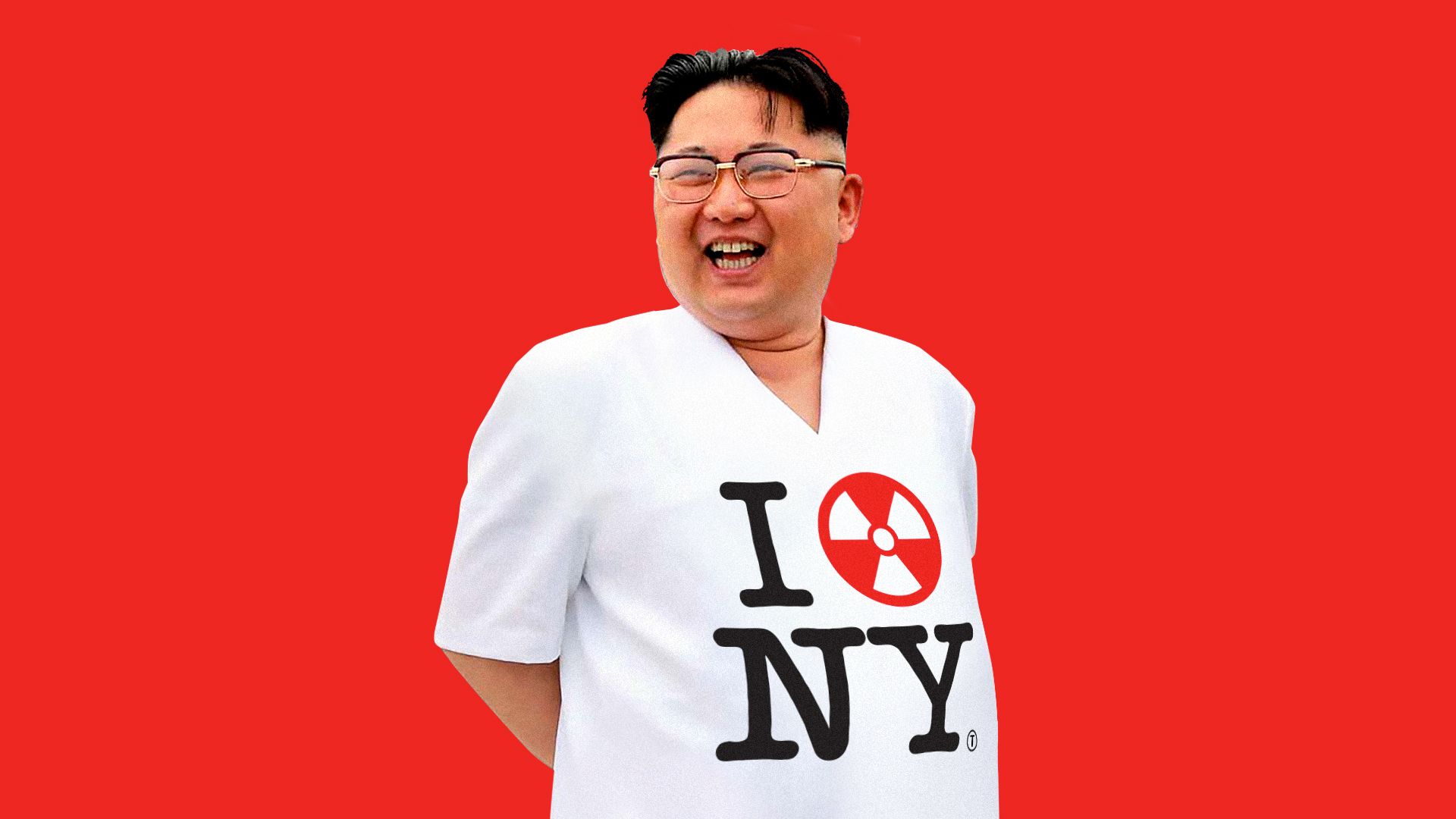 Some administration officials are so optimistic about making progress with North Korea's Kim Jong-un that they hope a Round 2 with President Trump can be held in New York in September, when world leaders pour into Trump's hometown for the U.N. General Assembly.
Regardless of whether Kim gets another meeting with the leader of the free world just three months after the Singapore summit, the U.S. is giving him more time to begin denuclearizing despite new doubts about North Korea's good faith.
Headlines this weekend raise substantial questions:
Experts consulted by Axios sounded more bearish than the administration:
Be smart: Michael Morell, former CIA acting and deputy director, said Kim's real intentions will be debatable until he formally reveals his arsenal and capabilities. Kim's past declarations have been suspect, so that's when "we'll know if this is a different North Korea than we've seen in the past."
2. In the age of Trump, intern interest surges
"Most members of [Massachusetts'] solidly Democratic congressional delegation have seen a surge in the number of prospective interns as the Trump administration moves through its second year," James Sullivan writes for the Boston Globe:
"[T]he offices of Representatives Joe Kennedy III, Seth Moulton, Jim McGovern, and Bill Keating all reported more applications, as did Senator Elizabeth Warren's staff."
"A spokeswoman for Senator Ed Markey said his office has fielded 'double if not triple' the typical number of applications each semester since the 2016 election."
Why it matters: "Millennials, once considered largely unengaged politically, are getting involved."
"The Harvard Public Opinion Project ... reported in April that youth participation in the political process is on target for a dramatic rise: 51 percent of people ages 18 to 29 who identify as Democrats said they will 'definitely' vote in the upcoming midterm elections. That was up from 28 percent during the run-up to the 2014 midterm elections."
3. Left-winger landslide in Mexico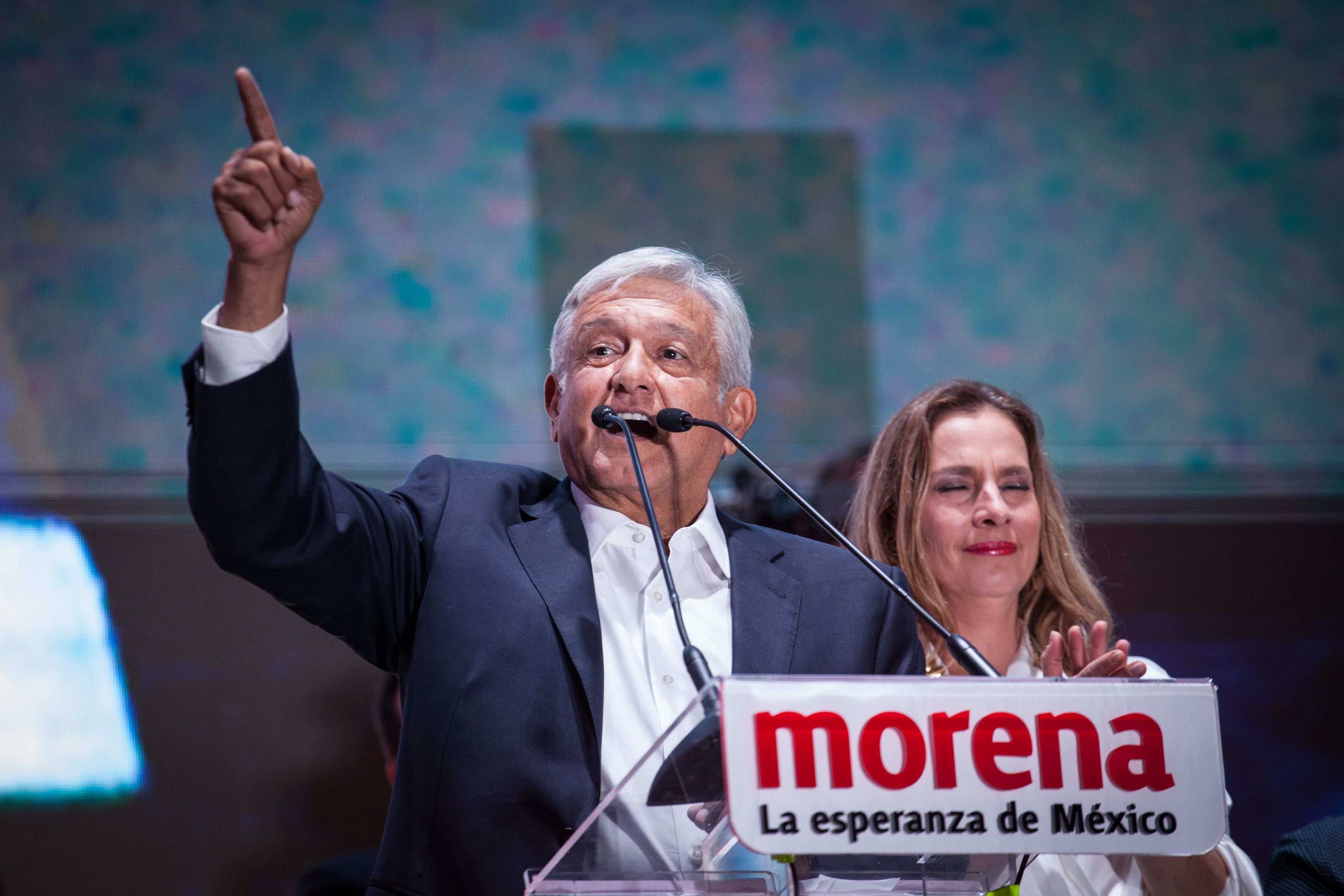 "Left-wing candidate Andrés Manuel López Obrador has claimed victory in Mexico's presidential election, saying 'profound change' is coming," per BBC:
The former Mexico City mayor, known by his initials AMLO, "is projected to win about 53% and his rivals have conceded."
"He ... pledged to double pensions for the elderly and seek friendly ties with the United States."
"[T]he 64-year-old promised to respect civil liberties and said he was 'not looking to construct a dictatorship, either open or hidden.'"
"Some opponents have expressed fears that his leftist and populist policies could damage the already sluggish economy and turn Mexico into 'another Venezuela,' which is suffering a deep economic crisis and rampant inflation."
Trump tweets: "Congratulations to Andres Manuel Lopez Obrador on becoming the next President of Mexico. I look very much forward to working with him. There is much to be done that will benefit both the United States and Mexico!"
Be smart ... Eurasia Group President Ian Bremmer tells me (with his trademark capitalization) that AMLO "is going to put an end to most of [current president] pena nieto's economic reforms, and the business class there has been strongly opposed to him."
That "puts downward pressure on the mexico economy ... as does a security situation that's only getting worse (and is going to be very expensive for amlo to respond to)."
And "any new mexican president is going to have an extremely challenging-to-actively toxic relationship with trump given trump's orientation on trade and immigration."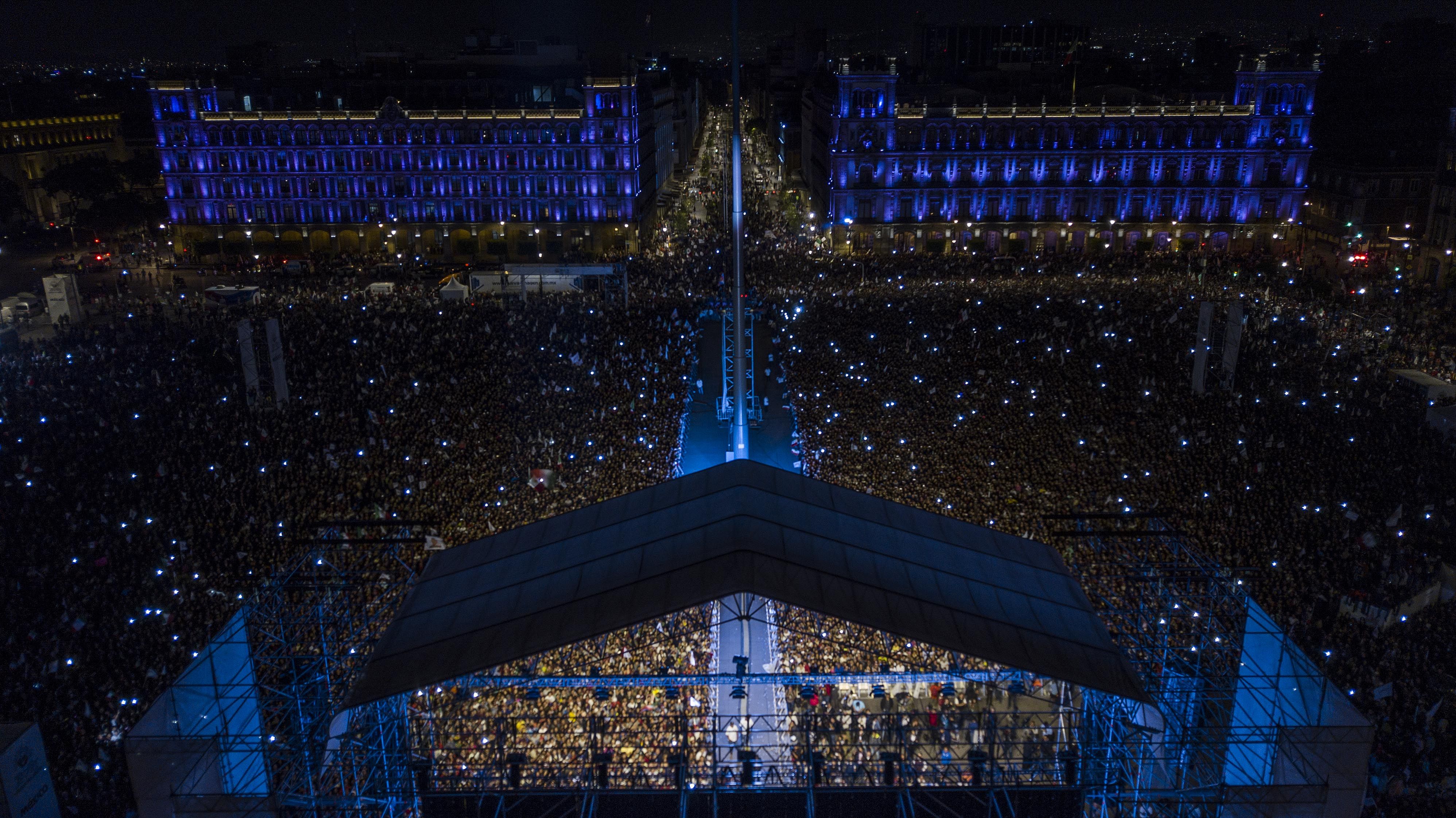 4. Drawing du jour
5. Teachers run for office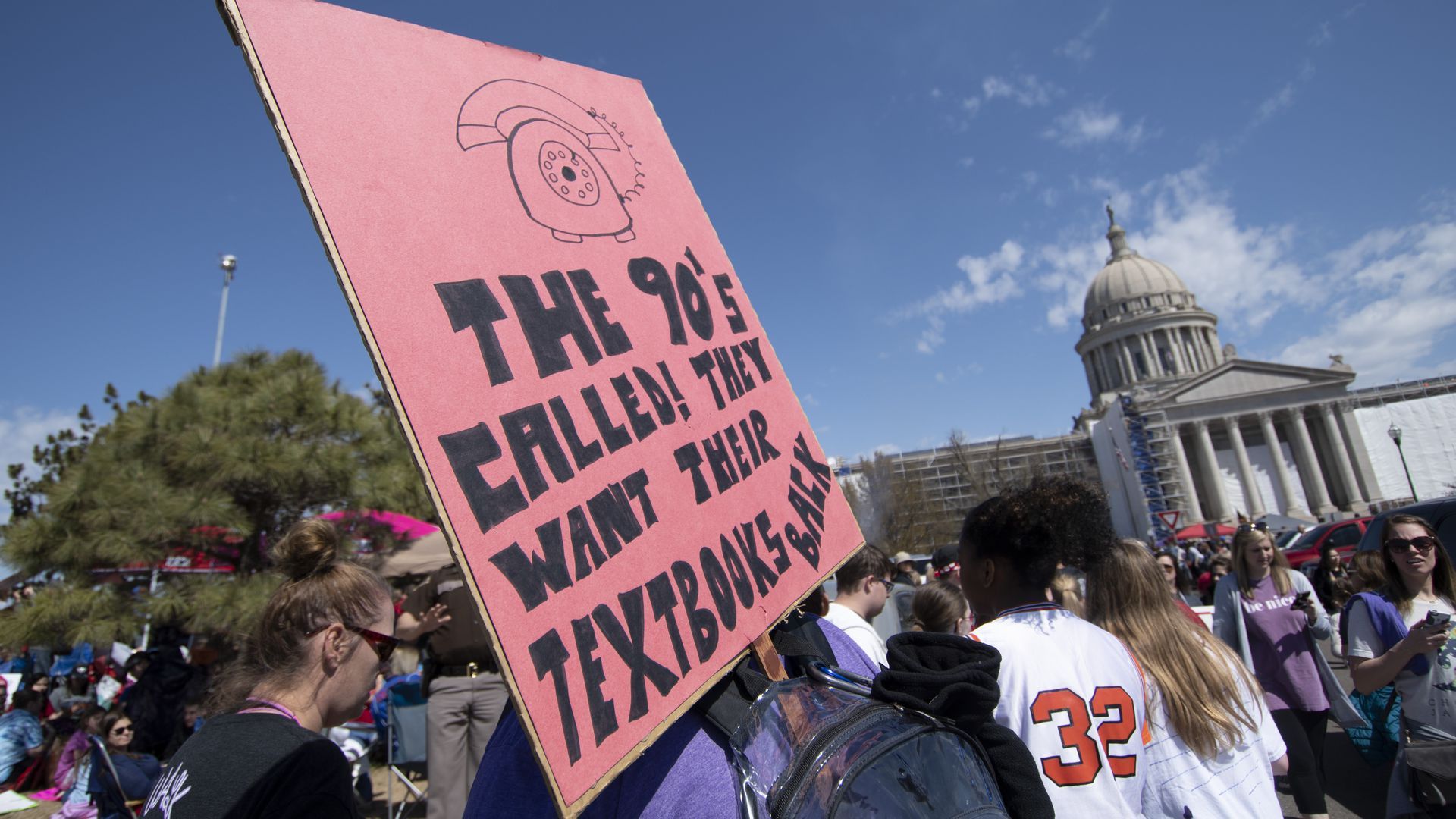 After spring protests, teachers are taking their fight for equal pay to the ballot box, Axios' Michael Sykes reports:
Why it matters: These victories send a message to incumbent politicians, at home and in other states.
Go deeper: Why teachers are walking out of the classroom.
6. "Deepfake" danger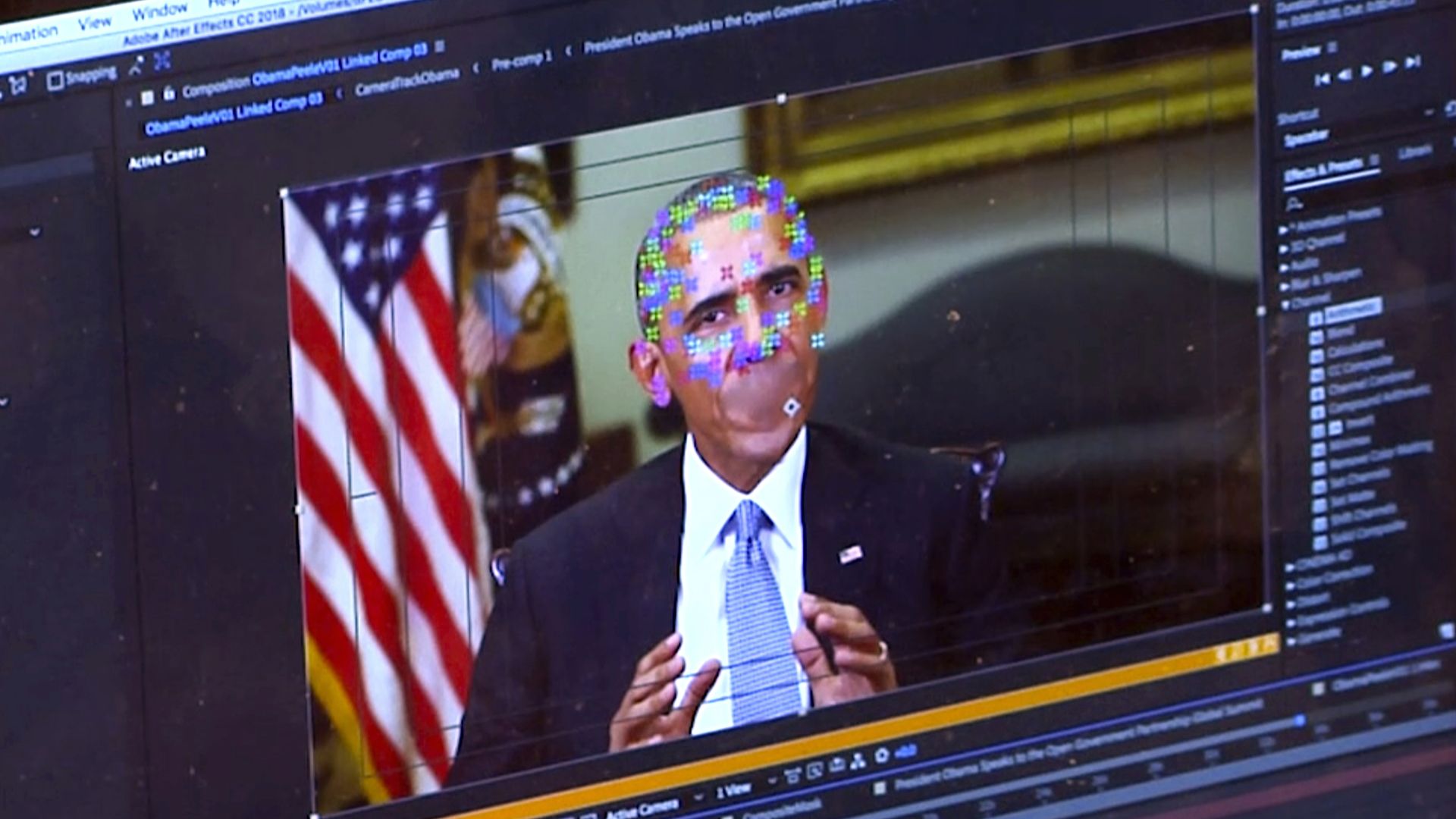 "New technology ... lets anyone make videos of real people appearing to say things they've never said. ... Lawmakers and intelligence officials worry that the bogus videos — called deepfakes — could be used to threaten national security or interfere in elections," AP's Deb Riechmann reports:
"So far, deepfakes have mostly been used to smear celebrities or as gags, but it's easy to foresee a nation state using them for nefarious activities against the U.S., said Sen. Marco Rubio."
"A foreign intelligence agency could use the technology to produce a fake video of an American politician using a racial epithet or taking a bribe, Rubio says."
"They could use a fake video of a U.S. soldier massacring civilians overseas."
"Imagine a fake video of a U.S. leader — or an official from North Korea or Iran — warning the United States of an impending disaster."
"Deepfakes are so named because they utilize deep learning, a form of artificial intelligence":
"If you have enough video and audio of someone, you can combine a fake video of the person with a fake audio and get them to say anything you want."
Be smart: "People may dismiss as fake genuine footage, say of a real atrocity."
7. Web "failed instead of served humanity"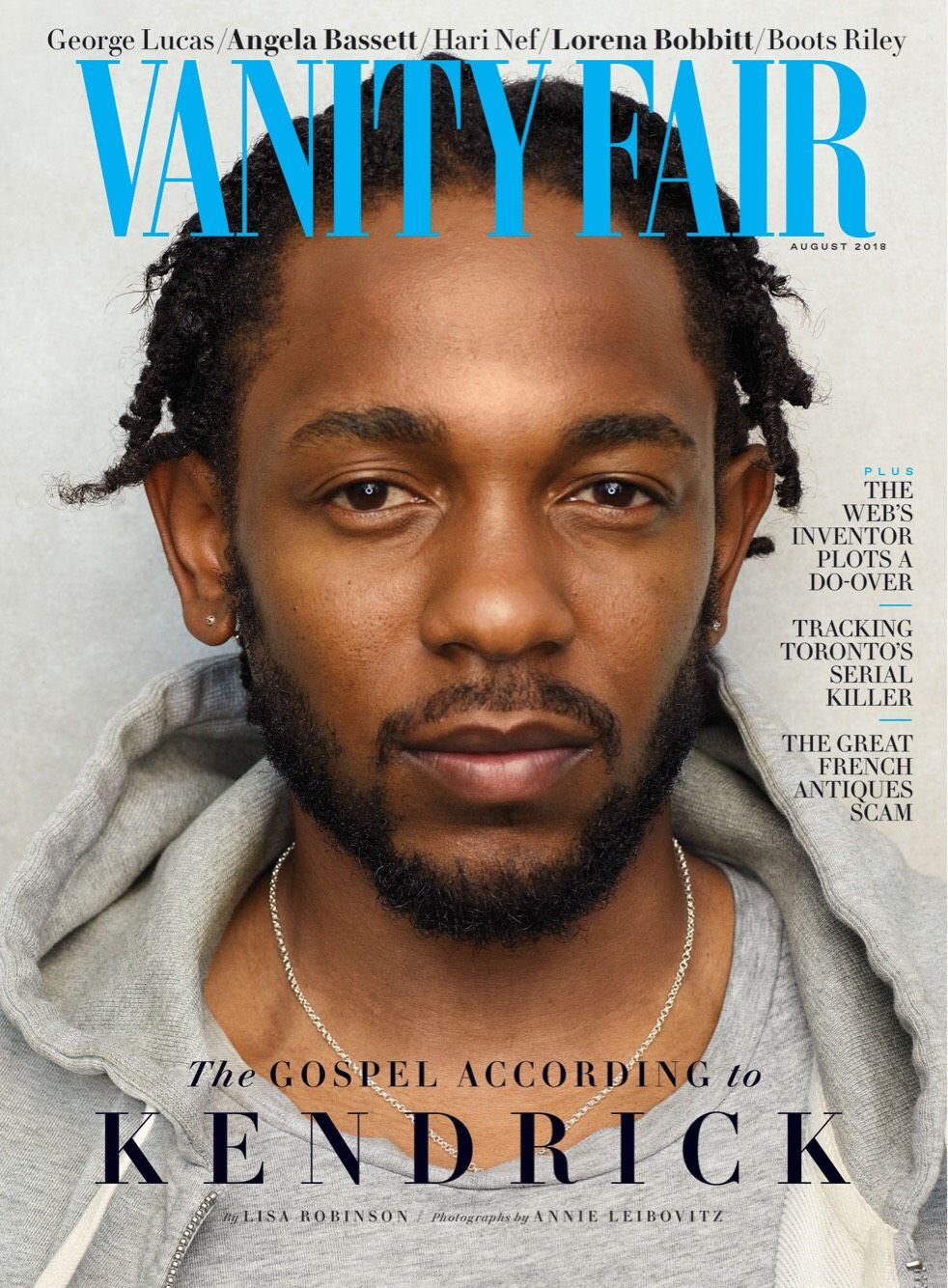 From the August issue of Vanity Fair ... "Tim Berners-Lee, the man who created the World Wide Web, has some regrets ... Berners-Lee has seen his creation debased by everything from fake news to mass surveillance. But he's got a plan to fix it," by Katrina Brooker:
"Berners-Lee, who never directly profited off his invention, has ... spent most of his life trying to guard it. ... From the beginning, ... Berners-Lee understood how the epic power of the Web would radically transform governments, businesses, societies. He also envisioned that his invention could, in the wrong hands, become a destroyer of worlds."
The takeaway: "The power of the Web wasn't taken or stolen. We, collectively, by the billions, gave it away with every signed user agreement and intimate moment shared with technology."
"Shortly after the 2016 election, Berners-Lee felt something had to change, and began methodically attempting to hack his creation. ... Berners-Lee has, for some time, been working on a new software, Solid, to reclaim the Web from corporations and return it to its democratic roots."
"Sometime this November, he estimates, half the world's population — close to 4 billion people — will be connected online. ... 'Crossing 50 percent is going to be a moment to pause and think,' says Berners-Lee, referring to the coming milestone."
8. So it's not just because we're on our phones
"A Detroit Free Press/USA Today Network investigation found that the SUV revolution is the most likely cause of escalating pedestrian deaths nationwide, which are up 46 percent since 2009," per USA Today:
"Almost 6,000 pedestrians died on or along U.S. roads in 2016."
"A key factor consistently backed by data is growing involvement of higher-profile, blunt-nosed SUVs."
"Many who died ... were jaywalking or had alcohol in their systems on multilane roads in urban areas at night."
"Some might have been distracted, just as vehicle drivers could have been, by texting or talking on cellphones."
9. Coming attractions
On the same day that President Trump is in Helsinki to meet with Russian President Vladimir Putin, legislators from Western nations will be in Washington for a meeting, sponsored by the Atlantic Council, to discuss the Russian threat and the challenges posed by social media and disinformation.
"Pulling at the Strings: The Kremlin's Interference in Elections," will feature Sens. Mark Warner and Marco Rubio, with members of parliament from the U.K., Canada, Eastern Europe and elsewhere.
Warner, who approached the Atlantic Council with the idea, wants to send a message to Russia (and also to social media companies) that the West is unified in standing against the threat posed by Russian disinformation and interference.
The conference will begin with a private roundtable for members of Congress and members of parliament; followed by a press conference with Warner, Rubio, and members of parliament; then a fireside chat with the senators; and will conclude with a public panel discussion.
10. 🏀 1 hoop thing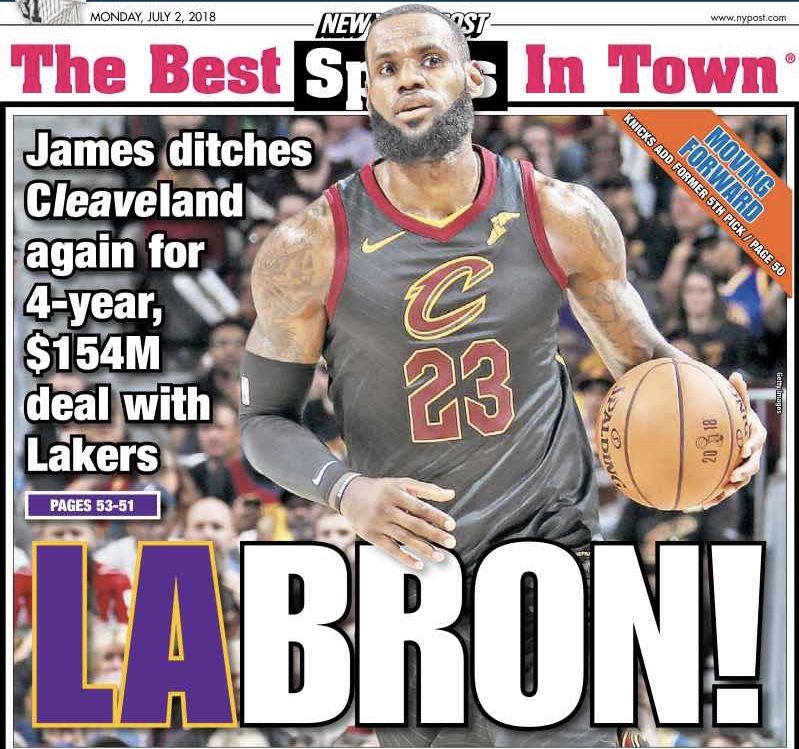 "Late Saturday night meeting with Magic Johnson sealed LeBron James' decision to accept Lakers offer ... Johnson gets team star it needs to return to elite, in a move that shifts NBA's balance of power ," by L.A. Times' Tania Ganguli and Broderick Turner:
"Under cover of darkness and all by himself, Magic Johnson arrived at LeBron James' Brentwood house at 9:01 p.m. on Saturday."
"For more than two hours they shared their experiences, members of one of the tiniest and most elite fraternities."
"And now the Lakers have a superstar again. James chose the Lakers on Sunday evening, within the first 24 hours of NBA free agency. Instantly, the shine returned to the league's glamour franchise."
Thanks for starting your week with us. Smart Brevity all day on Axios.com.