Axios AM
February 05, 2023
🥞 Good morning! Axios' Erica Pandey, at [email protected], is your Sunday steward.
Smart Brevity™ count: 1,149 words ... 4½ minutes. Edited by Donica Phifer.
1 big thing: China crashes Biden's State of the Union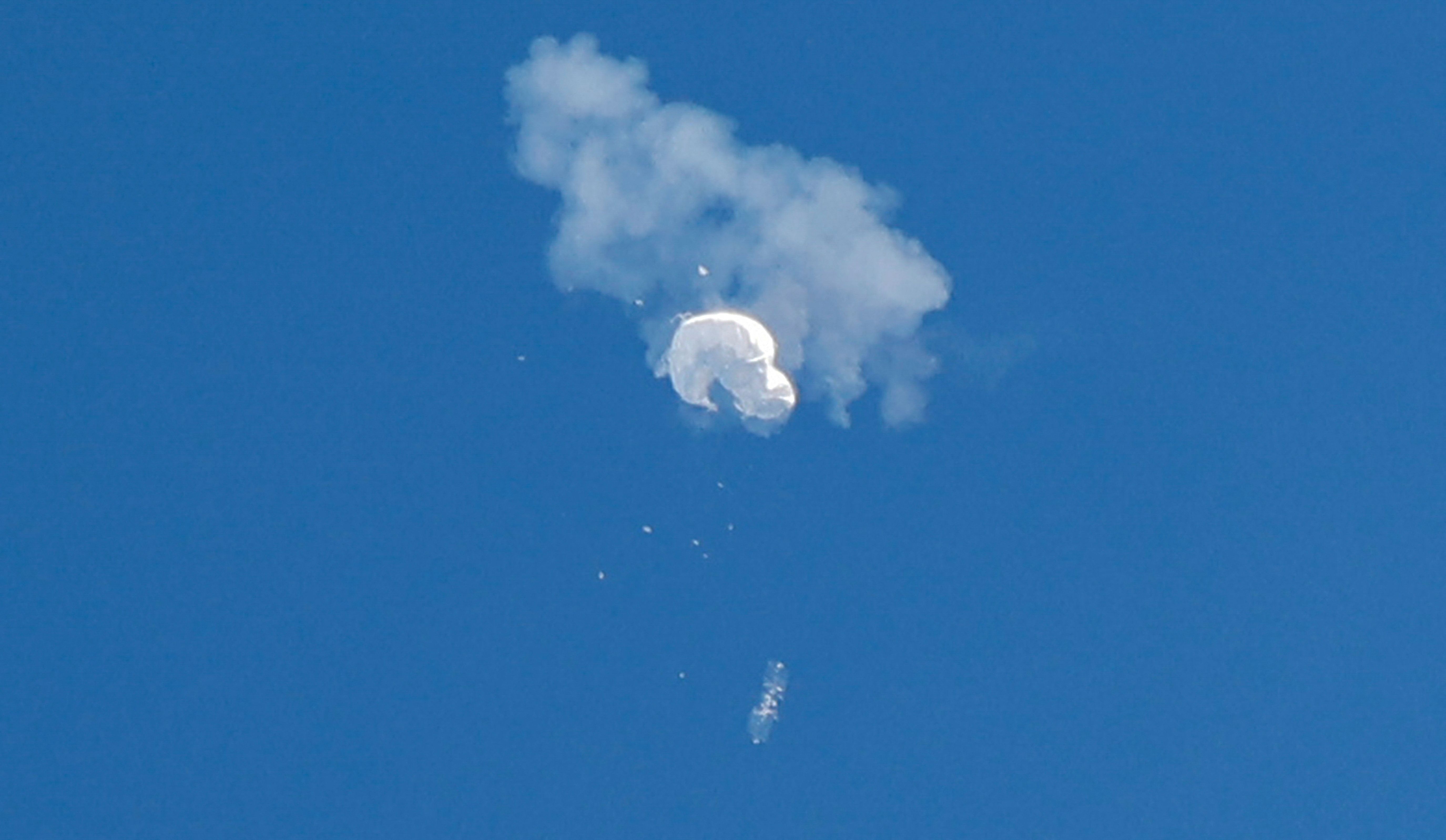 China will be an uninvited guest at President Biden's State of the Union address Tuesday night, as he takes credit for a resilient economy, celebrates record-low unemployment, and previews a broader domestic agenda, writes Axios' Hans' Nichols.
What we're watching, via Axios' Bethany Allen-Ebrahamian in Taipei:
Biden and his speechwriters are prepared to be nimble — and likely rewrite — the China sections of the speech, as officials weigh Beijing's response to the U.S. military's downing of the surveillance balloon after it drifted across North America.
The president also wants to preserve his administration's ability to cooperate with China on everything from the global economy to climate change.
2. Black entrepreneurship booms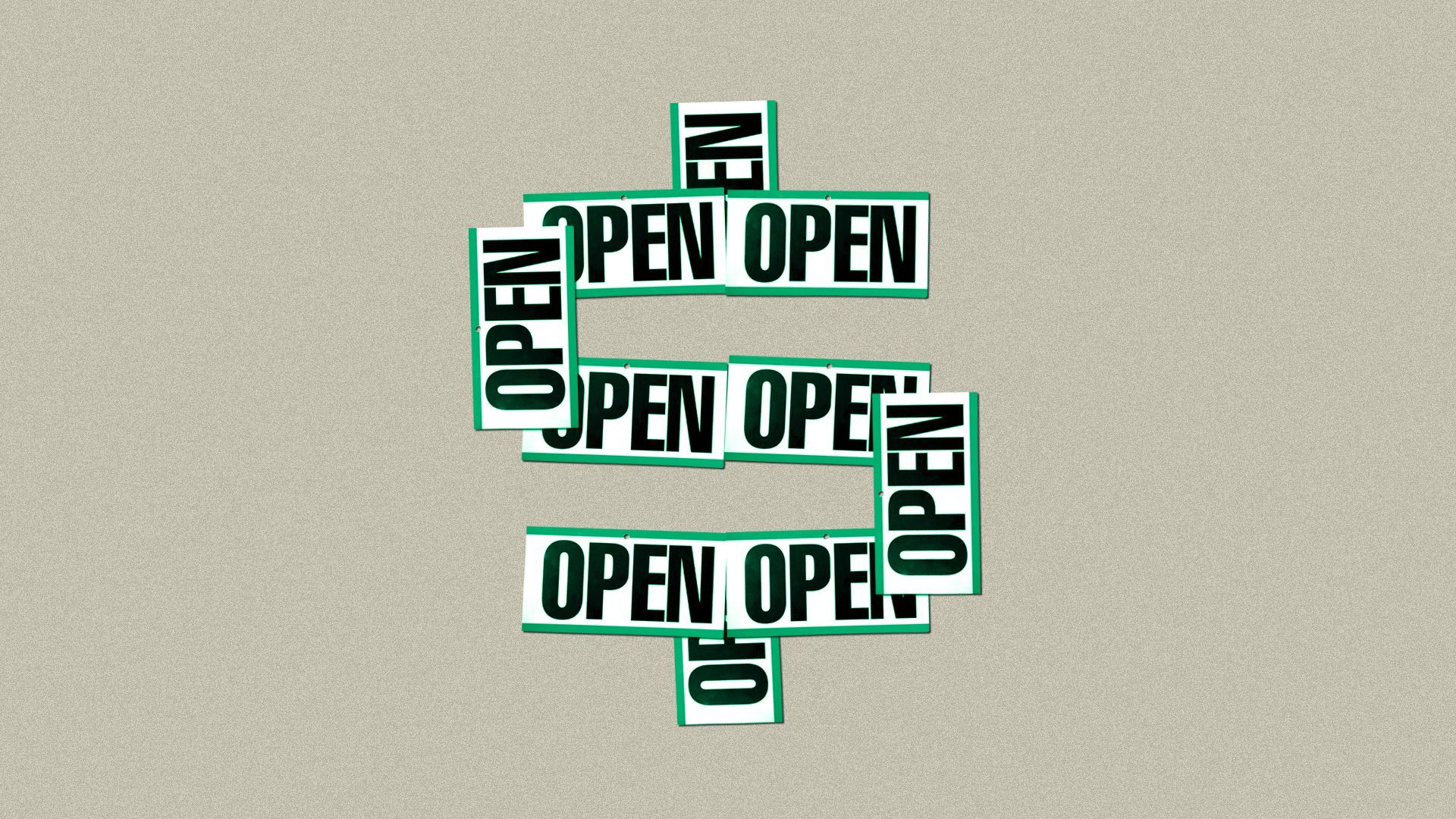 In 2020, Black-owned small businesses were closing twice as fast as other businesses. But now they've bounced back harder, Axios' Erica Pandey writes.
The big picture: The last couple of years have ushered in a Black entrepreneurship boom.
What's happening: Many Black entrepreneurs across the country used federal stimulus checks to start businesses.
Reality check: Although many Black entrepreneurs are starting businesses, most of these startups are micro-businesses, where the owner is also the sole employee, Perry tells Axios.
But the effect of the stimulus investment in Black communities can be a lesson, he notes. We shouldn't just say we need to invest in people during a pandemic."
3. Biden barrels ahead with '24 changes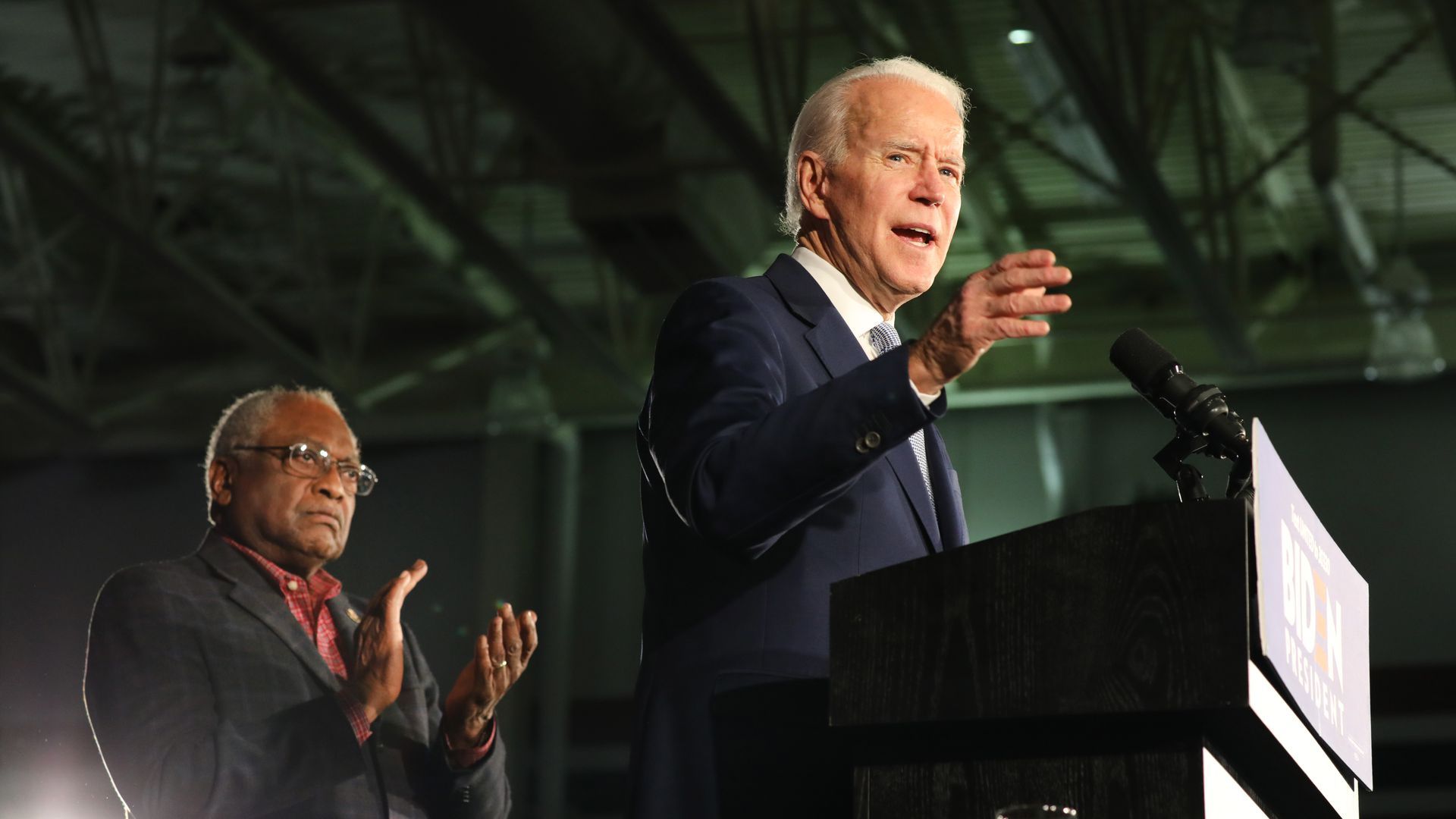 The DNC voted in Philadelphia yesterday to barrel ahead with President Biden's plan to give Democrats' first 2024 primary slot to South Carolina, and to boot Iowa from the list of early contests.
Here's how the switch-up could change the 2024 race:
President Biden proposed the new calendar in December, saying the order of Democratic primaries should be adjusted to allow states with racially diverse populations to have more of a say in early presidential contests, which can set the tone for the rest of a campaign.
Between the lines: Biden is polling poorly in New Hampshire and could have been vulnerable to a primary challenger exposing some of his weaknesses.
But keep in mind we may never see this map in action if Biden runs and doesn't face a credible primary challenger.
4. ✈️ Big planes are back in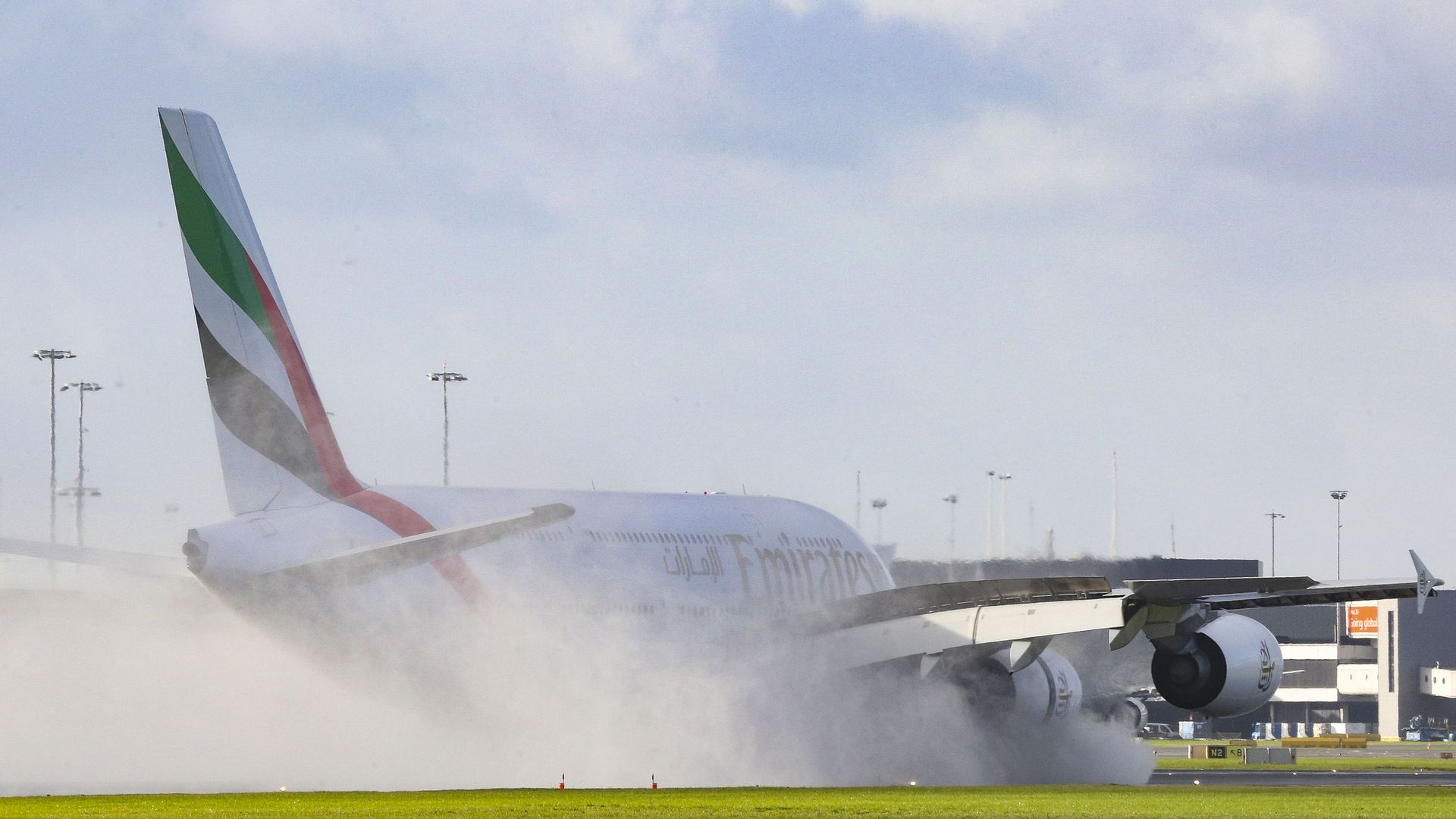 Airlines grounded their biggest planes during the pandemic, but big is back in as demand for long-haul international travel rebounds.
📈 Stunning stat: Boeing and Airbus saw a 64% jump in orders for bigger jets between 2021 and 2022, The Wall Street Journal reports.
That included a mega order from United Airline for 100 Boeing 787s.
And airlines like British Airways and Lufthansa are once again flying their double-decker aircrafts, which were largely left to collect dust over the last few years, The Journal notes.
5. ⚖️ Rethink weighing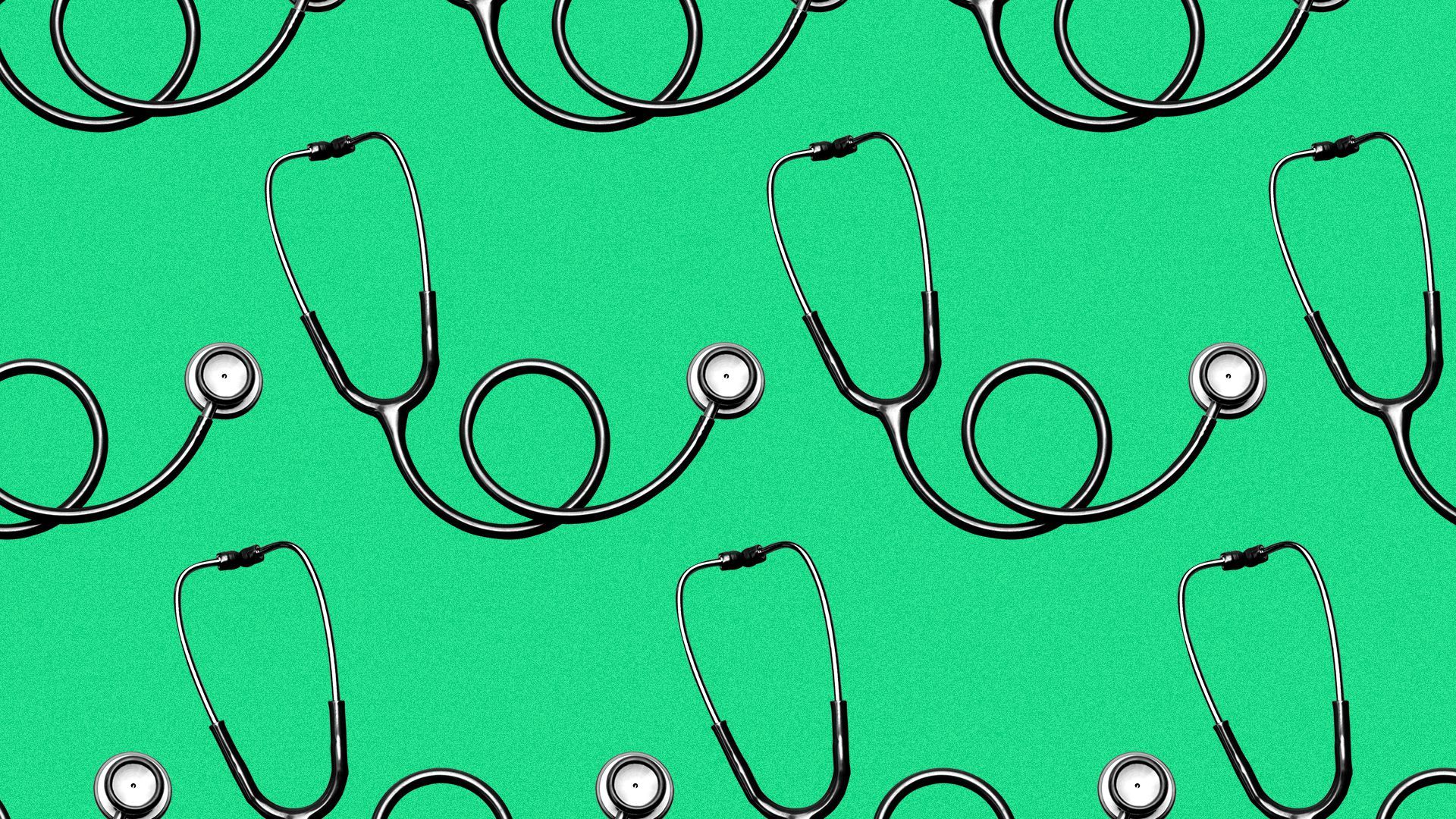 What would you change about your doctor's office? The New York Times asked readers.
"Rethink the constant weighing," Katherine Stanford from Alexandria, Virginia wrote to The Times.
"For doctors who insist on weighing you at every visit, even for strep throat, move that scale out of the hallway and into an exam room. (One of my doctors has you weigh yourself in the exam room on a manual scale, and then leave it for a nurse to record.) And don't weigh someone and then immediately take their blood pressure!"
One doctor's office went viral on Twitter recently for placing cards that say, "Please don't weigh me unless it's (really) medically necessary," for patients to grab and show their doctors during visits.
6. 🌬️ Record-setting winds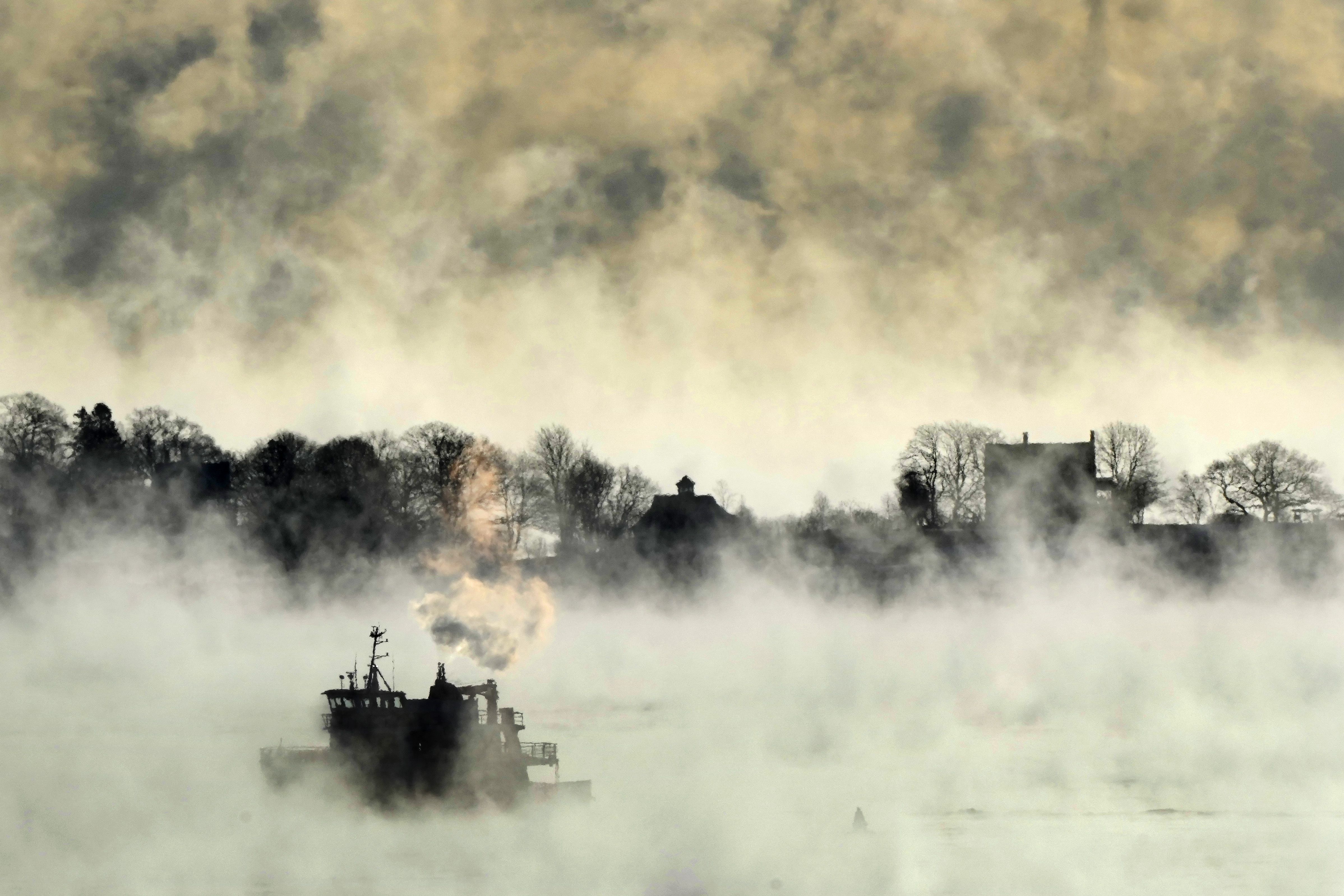 Arctic sea smoke rises from the Atlantic Ocean off the coast of Portland, Maine, on Saturday.
Dangerously cold sub-zero temperatures swept the Northeast yesterday, and the summit of Mount Washington in New Hampshire hit a new record low wind chill of minus 108 degrees Fahrenheit.