Axios AM
April 24, 2021
Happy Saturday! Smart Brevity™ count: 887 words ... 3½ minutes.
📬 I treasure our daily conversations — even/especially when you disagree! So I'd love for you to invite your friends, family, colleagues to join the table by signing up here for Axios AM/PM.
1 big thing: Big Data upends life insurance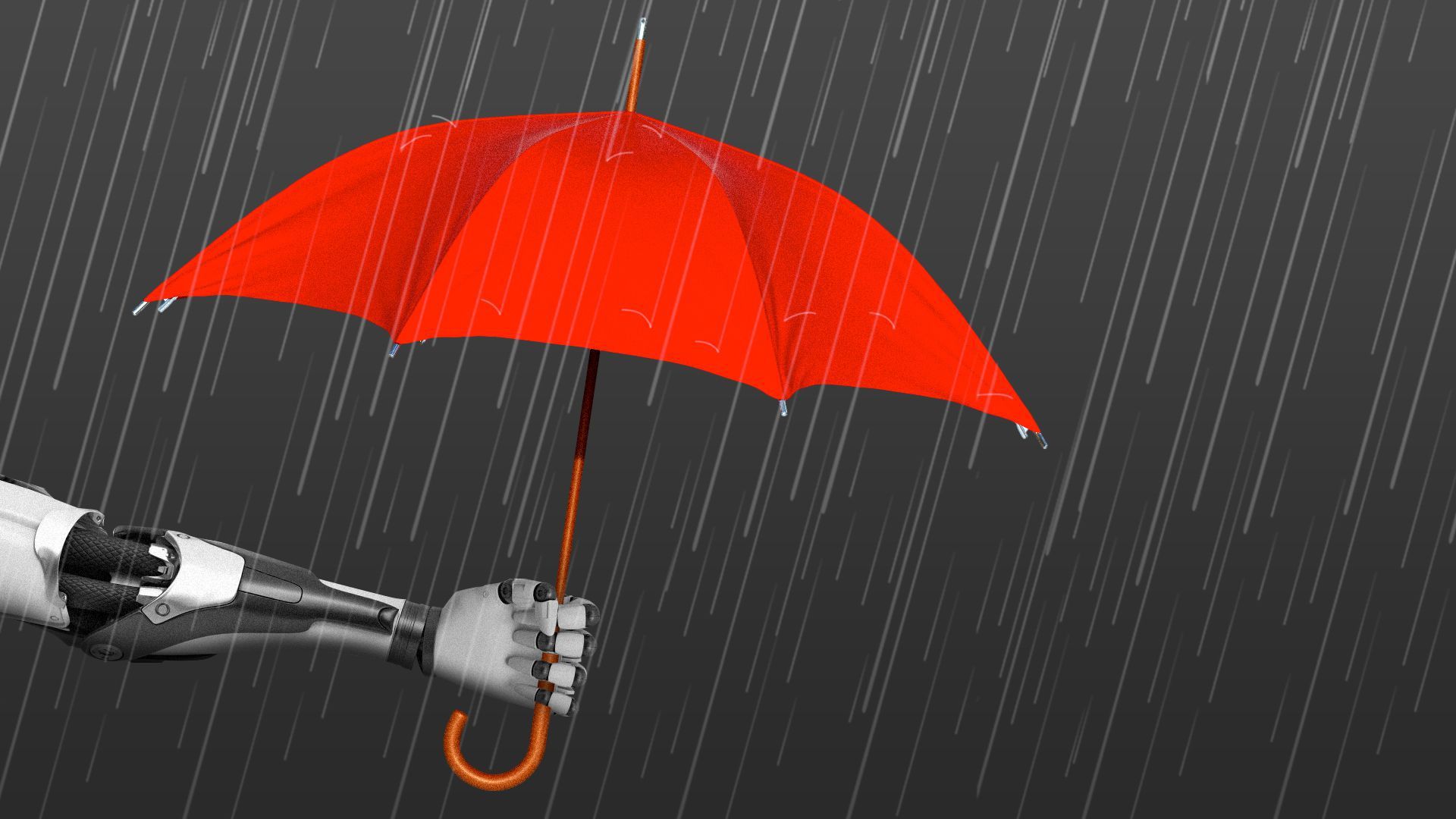 AI and data science are transforming life insurance — one of the oldest industries in existence, Axios Future correspondent Bryan Walsh writes.
How it works: A McKinsey report envisions a near future where AI has shifted the insurance industry from the traditional "detect and repair" to "predict and prevent," with active insurance policies that respond in real time to changing customer behavior.
Startups are disrupting the giants:
What we're watching: Some experts worry more precise insurance rates set by AI could end up discriminating against certain groups, which in turn could draw the attention of regulators.
🔮 Sign up for Bryan Walsh's newsletter, Axios Future.
2. Worthy of your time: Forgotten history of U.S. purges of Chinese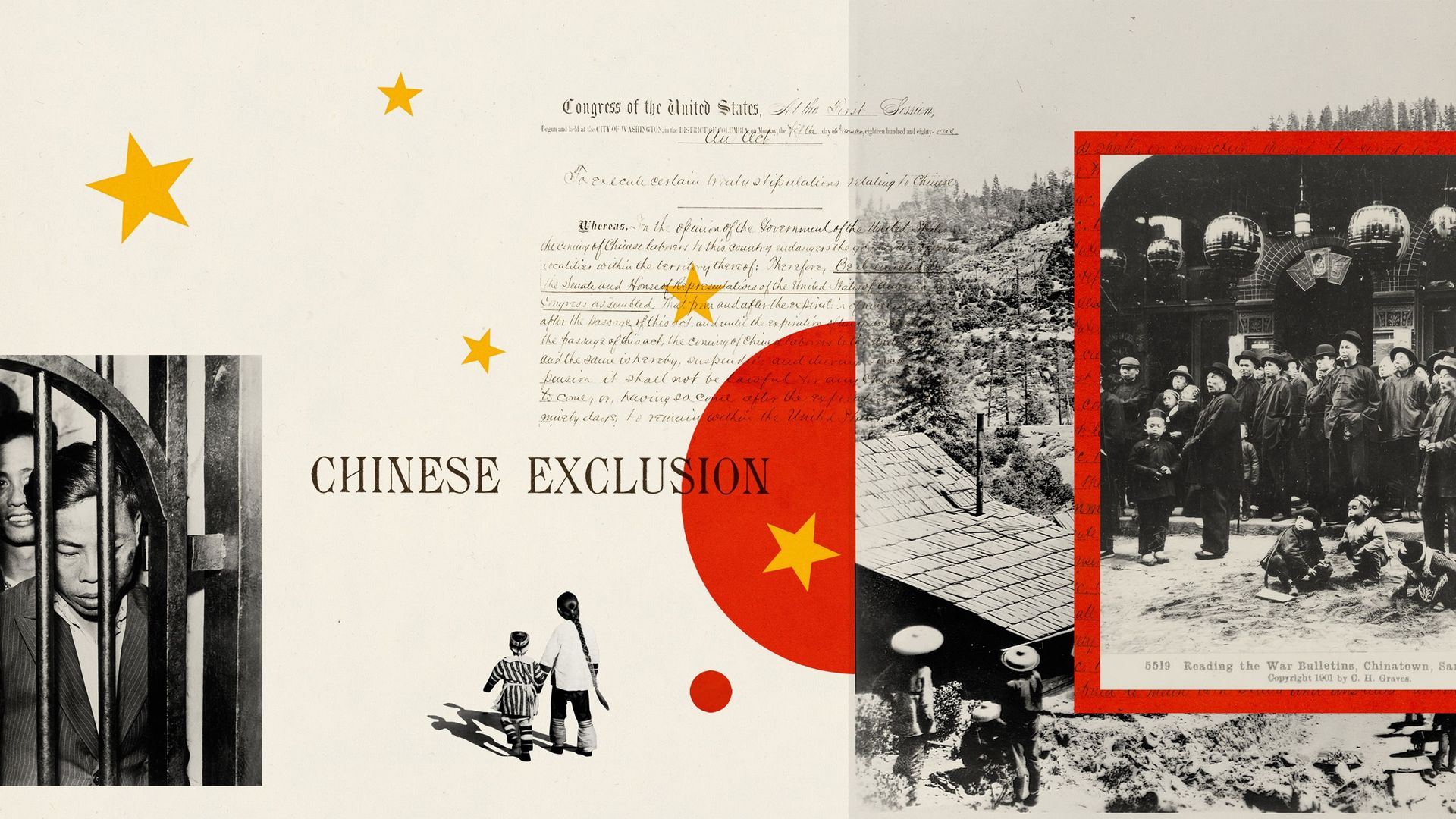 Surging violence against Asian Americans "is a reminder that America's present reality reflects its exclusionary past," writes Michael Luo, editor of NewYorker.com:
The vast majority of Chinese in America in the nineteenth century arrived in San Francisco, which had been a settlement of several hundred people before the gold rush, but ballooned into a chaotic metropolis of nearly three hundred and fifty thousand by the end of the century. ...
White workers ... began to see the Chinese as competition — first for gold and, later, for scarce jobs. ... In remote mining communities, where vigilante justice often prevailed, white miners drove the Chinese off their claims. ...
Luo covers the "prolonged economic slump in the mid-eighteen-seventies [that] fanned white resentment":
Factories on the East Coast shuttered, and unemployed workers migrated West searching for work. The completion of the transcontinental railroad also left many laborers in need of jobs. ... In central California, white workers began burning down Chinese homes. ...
Still, the Chinese clung to their place in America. Some turned to the court system for help.
Luo, a Harvard grad and former N.Y. Times correspondent and editor (Michael and I bonded during our misspent youths on campaign buses), concludes:
I owe my American story to the opening of America's gates. Both of my parents emigrated from Taiwan for graduate school. My twin brother and I were born in Pittsburgh, where my father had begun working as an electrical engineer. Our story is one of upward mobility.
3. Police protesters use umbrellas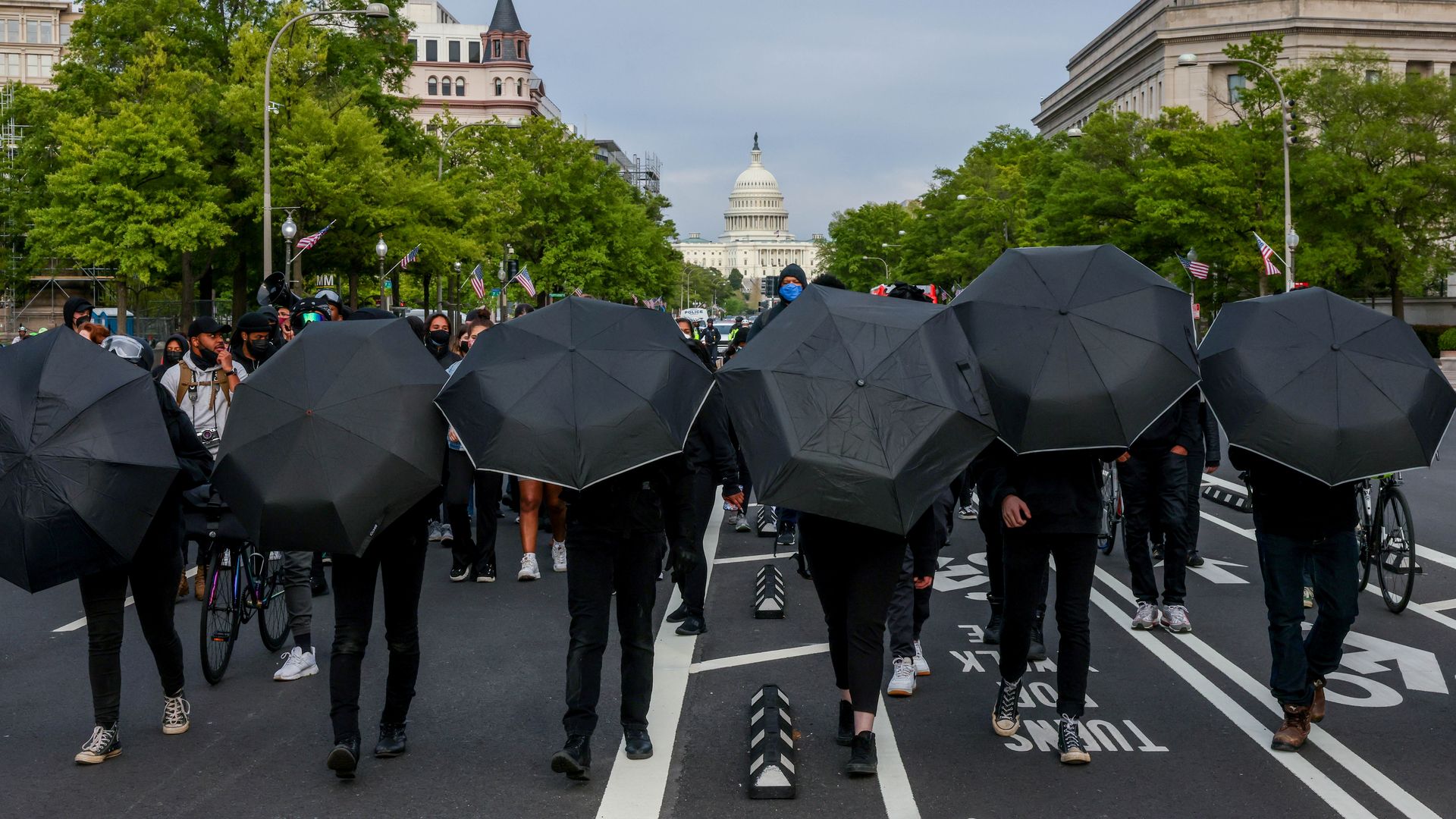 The Umbrella Movement was part of pro-democracy protests in Hong Kong, but the tactic is also being used in America:
Calling for racial justice and police reforms, demonstrators marched in Washington yesterday with black umbrellas to conceal their faces.
In Seattle last year, protesters used umbrellas to thwart pepper spray.
In Hong Kong, their use goes back to 2014 as "tools for expression, privacy and self-defense ... a staple of the anti-government demonstrations," Bloomberg News reports.
4. A space first: Reused capsule delivers crew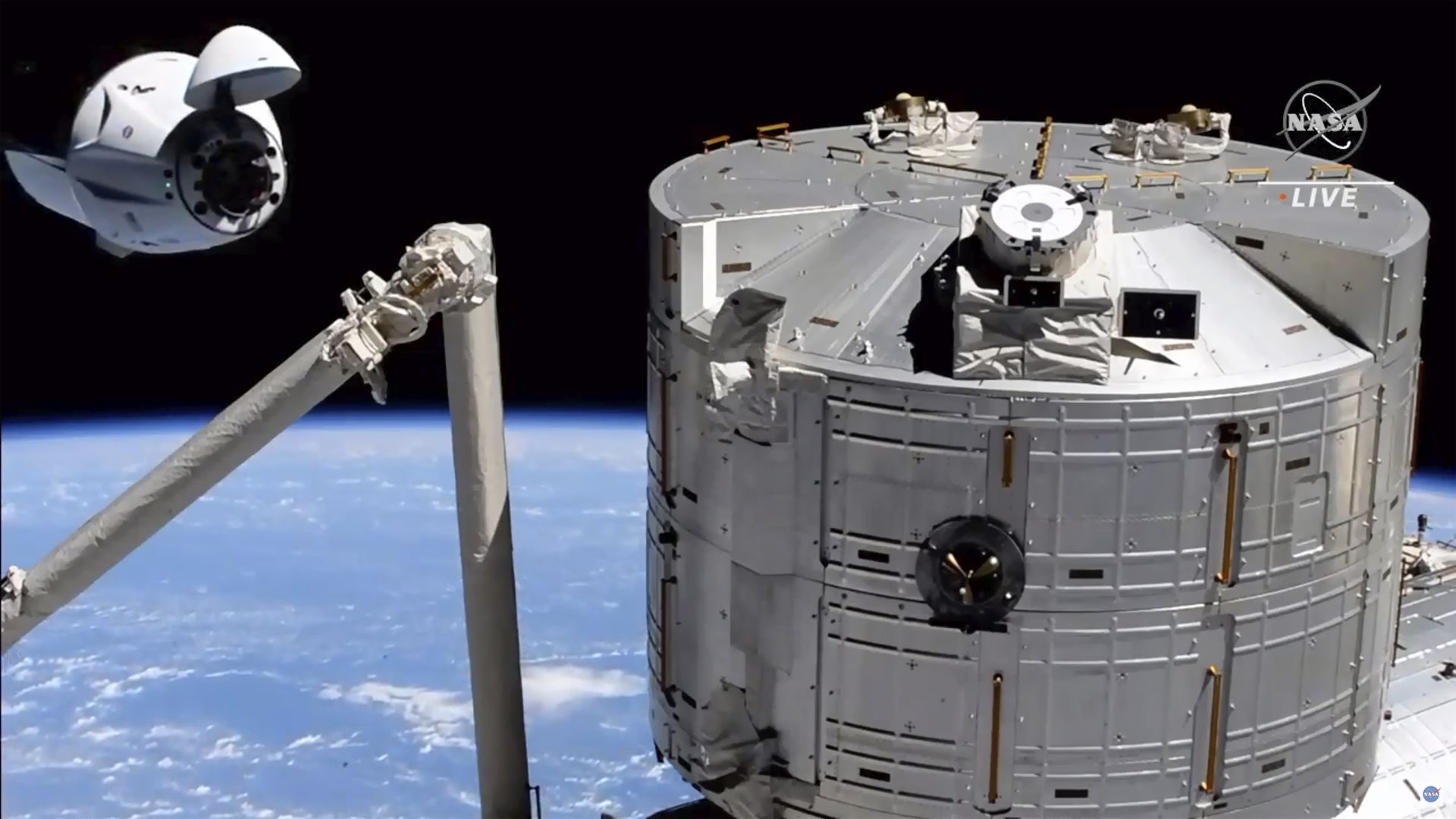 In this image from NASA TV, the SpaceX Crew Dragon spacecraft (left) approaches the International Space Station today.
The recycled SpaceX capsule carrying four astronauts arrived a day after launching from Florida.
Go deeper: Axios latest.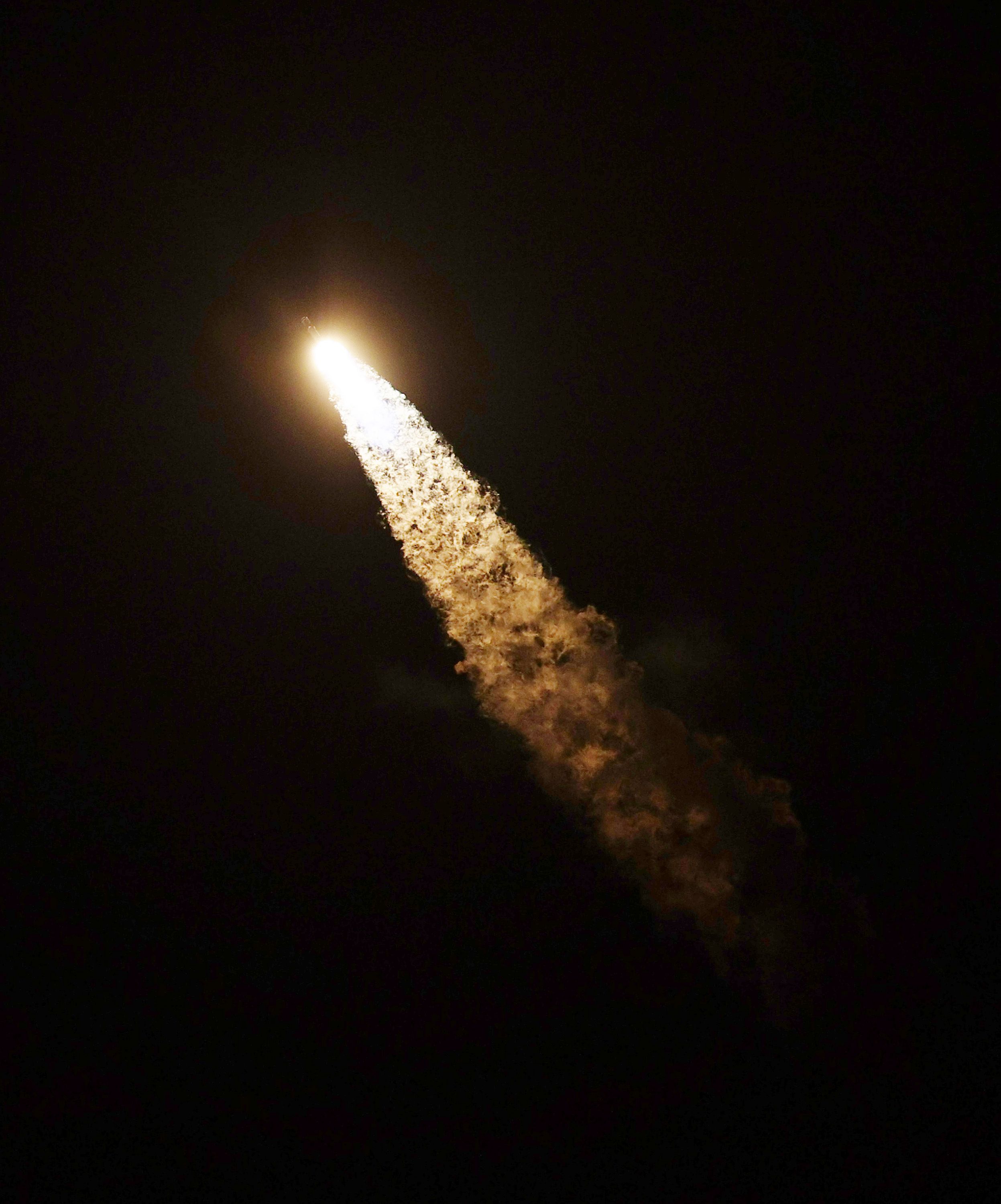 SpaceX Falcon 9 rocket blasts off yesterday from Kennedy Space Center.
5. Hybrid offices learn from pitfalls of hybrid school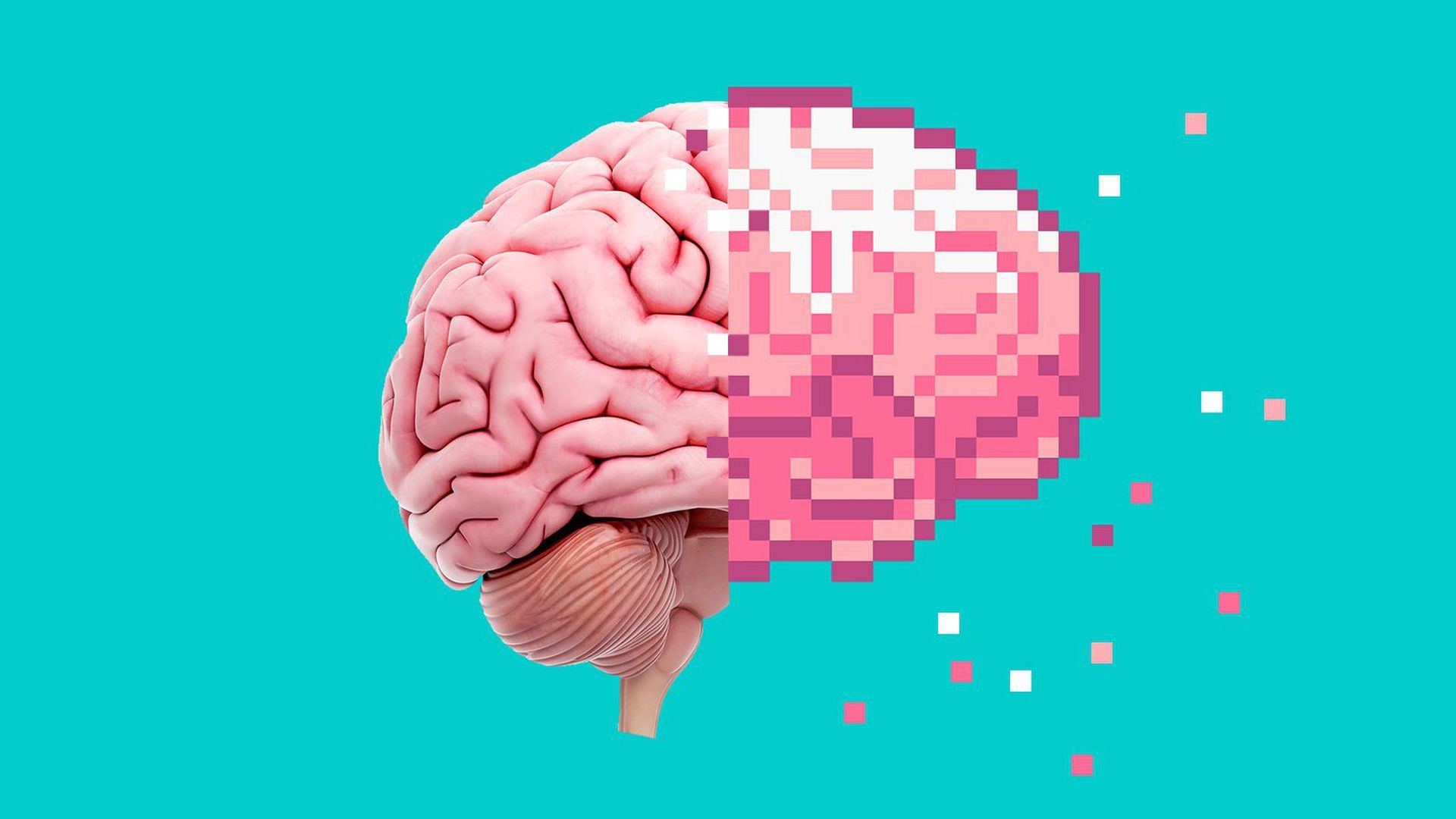 As America reopens, hybrid approaches to work and school are looking permanent — with a host of unresolved questions, the aforementioned Bryan Walsh writes in Axios Future.
Why it matters: The move to hybrid work is "a disruption as great as last year's sudden shift to remote work," as a sprawling Microsoft study puts it.
How it works: Permanent hybrid setups require physical changes to office space to promote collaboration over solo work, and more complex logistics to ensure the right team members are in at the right time.
It also puts additional burdens on managers who will need to juggle employees working in very different environments at any given time.
At its worst, hybrid work may resemble the subpar hybrid schooling too many American students have endured over the past year, with overworked teachers struggling to simultaneously handle in-person and remote students.
A hybrid future also risks entrenching the inequalities of the pandemic, with some better-paid employees free to work as they wish, while others are forced to continue commuting.
6. 🎥 1 film thing: Oscars — live from a train station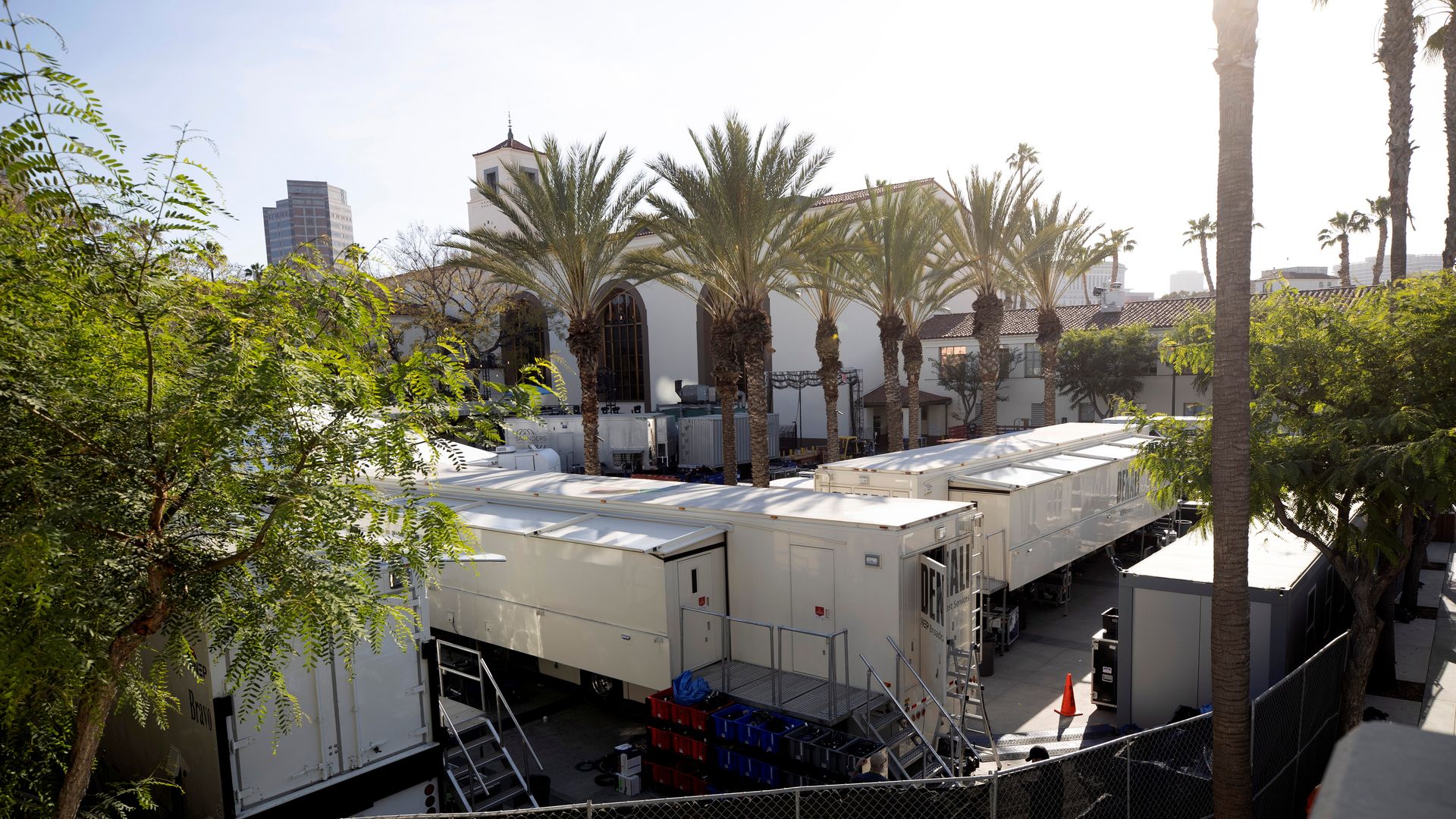 Tomorrow afternoon, "members of the Hollywood elite will gather for the 93rd Academy Awards right down the hall from a 4:40 p.m. outbound train to Anaheim," The Wall Street Journal's Erich Schwartzel and Ray A. Smith write in an A-hed (subscription):
This year's Academy Awards will be held at Union Station, an 82-year-old mass transit hub in downtown Los Angeles, 8 miles (or 11 stops on the Metro B Line) from the Dolby Theatre in Hollywood, where the Oscars are usually held.
The goal, organizers say, is to keep the pandemic from turning a typical packed Oscar ceremony into a potential superstar-spreader event by splitting it between two locations — the Hollywood theater and the train station.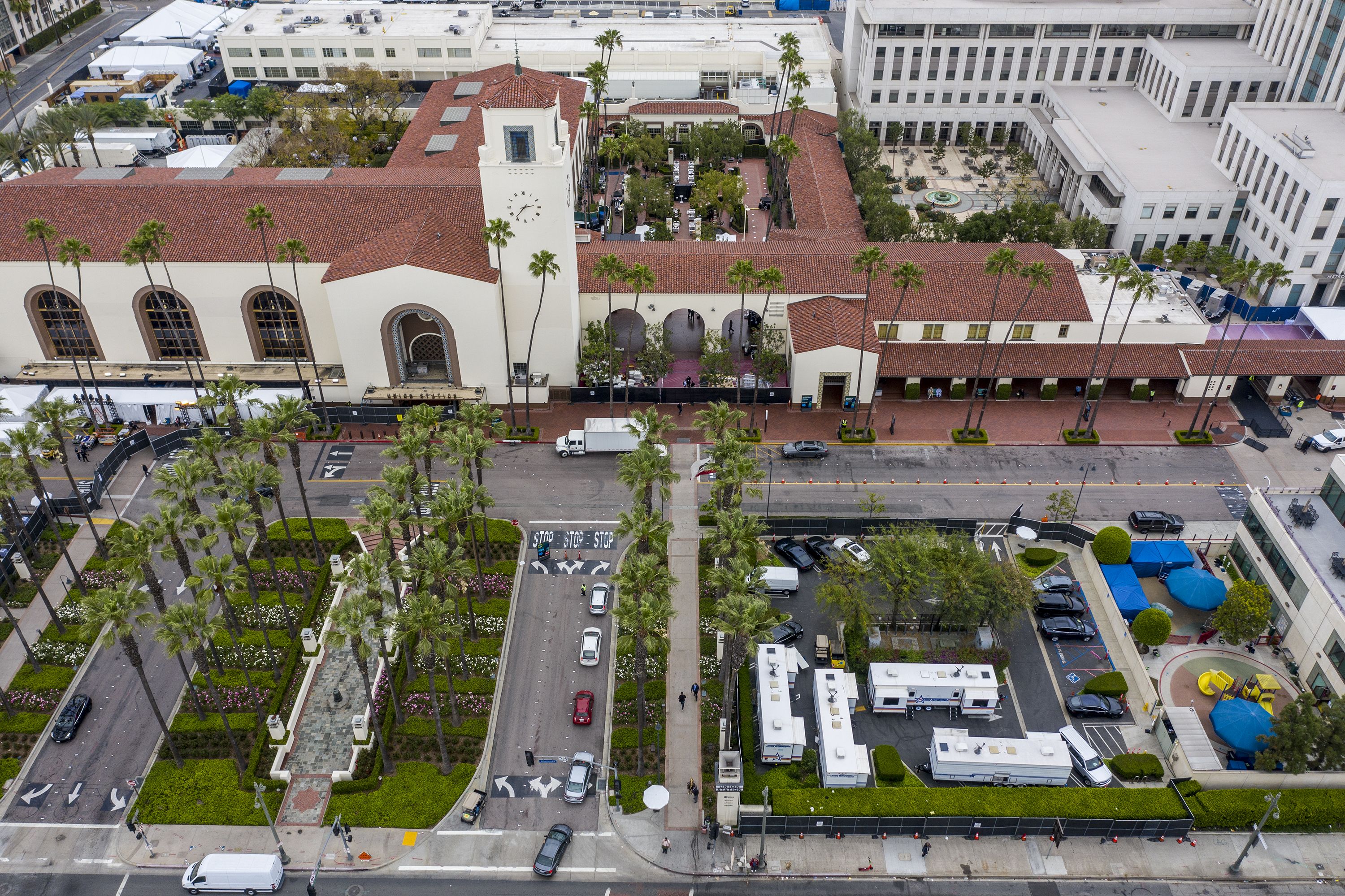 💡 Axios AM is written in Smart Brevity®. Learn how your team can communicate in the same smart, clear style with Axios HQ.