Axios AM
March 19, 2021
☕ Happy Friday. Smart Brevity™ count: 973 words ... < 4 minutes.
⚡ Axios Latino, a collaboration with Noticias Telemundo, launches next week. Sign up to keep tabs on stories that affect the U.S. Latino community on both sides of the border.
1 big thing: Pandemic pummels privacy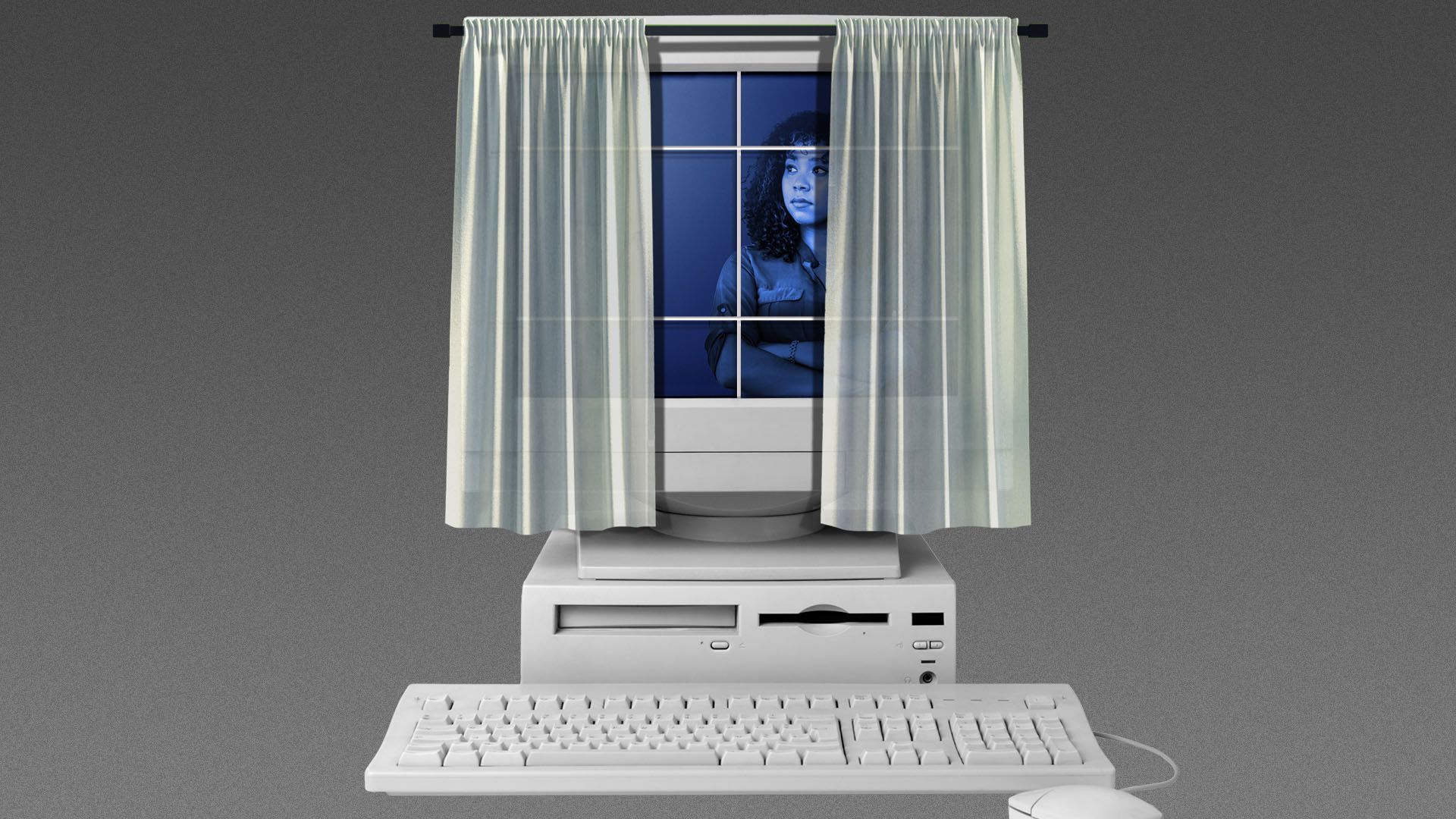 Our pandemic rush to move all aspects of life online — classes, meetings, legal proceedings, shopping and more — left many vulnerable to exposure, exploitation and fraud, Axios' Ashley Gold reports.
Ari Lightman, a professor of marketing and media at Carnegie Mellon University, said: "We spent a year buying things and setting stuff up online. I think we need to do some digital hygiene. What are we signed up for?"
Moving schools online has led to some violations of student privacy.
Some students are wary of having their cameras on during online learning, allowing others to see their homes and family situations.
2. One full year of staggering job losses
This week's initial jobless claims report marked a sobering milestone, Dion Rabouin writes in Axios Markets.
Why it matters: Despite more than $5 trillion in government spending and $3 trillion added to the Fed's balance sheet, for a full calendar year, at least 1 million people have submitted applications for traditional or pandemic-based unemployment benefits every single week.
What it means: Including the global financial crisis, the 1973 oil crisis, the dot-com bubble burst and every other recession since 1967, only one week prior to the pandemic — the week ending Jan. 9, 1982 — now registers on the list of top 50 worst weeks for U.S. job losses. And it ranks 49th.
3. Biden shakes up Confederate-names panel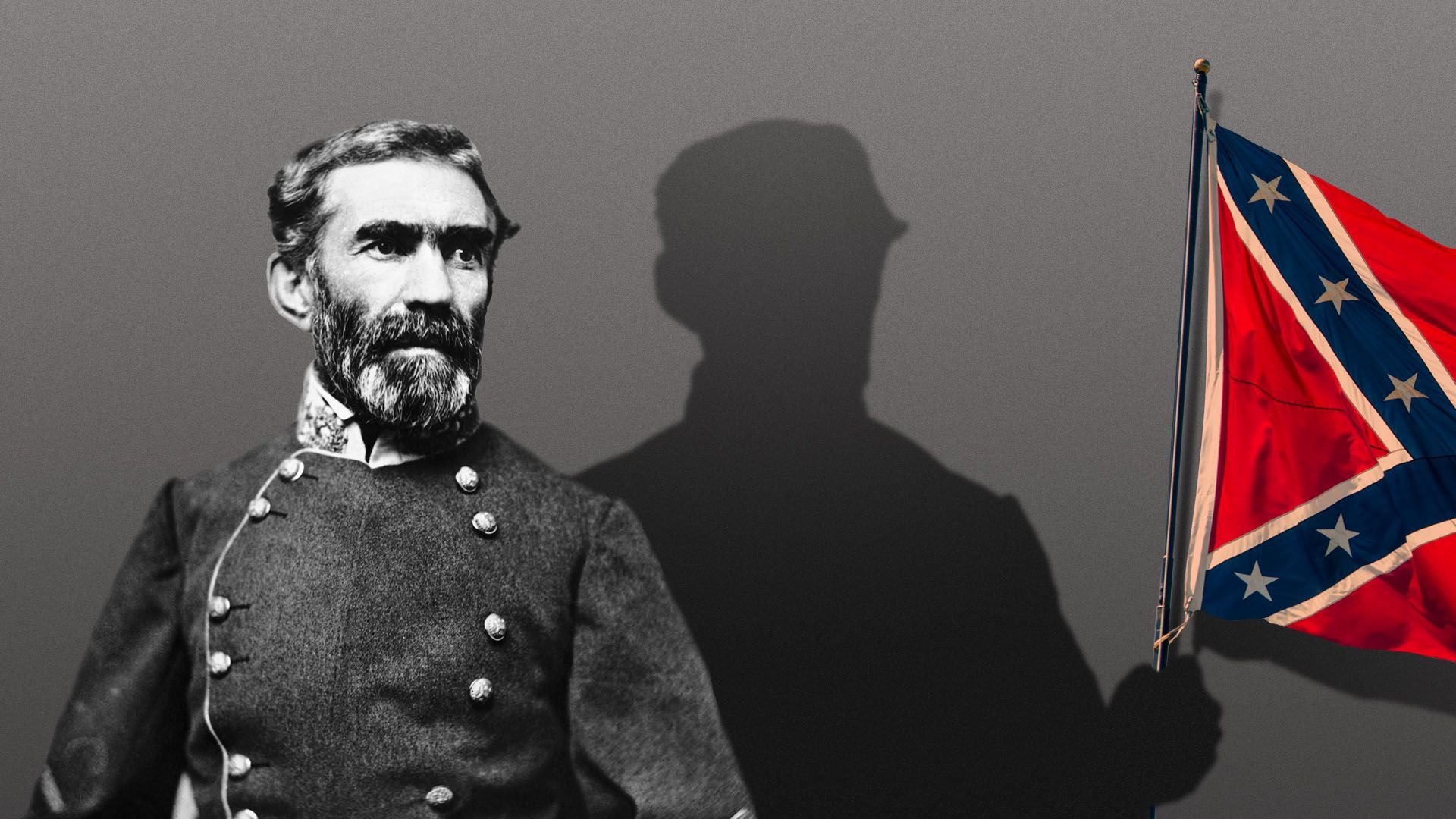 A commission created to relabel U.S. Army bases named for Confederate leaders has quietly undergone a major shakeup under the Biden administration, Axios race and justice reporter Russell Contreras writes.
The eight-member commission — established last year, after George Floyd's death brought attention to systemic racism — will include the first African American woman to command a Navy ship, and a retired West Point historian who has compared the Confederacy to treason.
Defense Secretary Lloyd J. Austin III, the first Black American to hold the position, last month replaced four appointees assigned by the Trump administration. The new members are expected to approach the task with an emphasis on racial and ethnic diversity.
The big picture: An Axios review of U.S. history shows several of the men for whom bases are named held white supremacist views and had poor military records.
Go deeper: Read on for Russell's research on iconic base names.
4. Atlanta case poses test for new law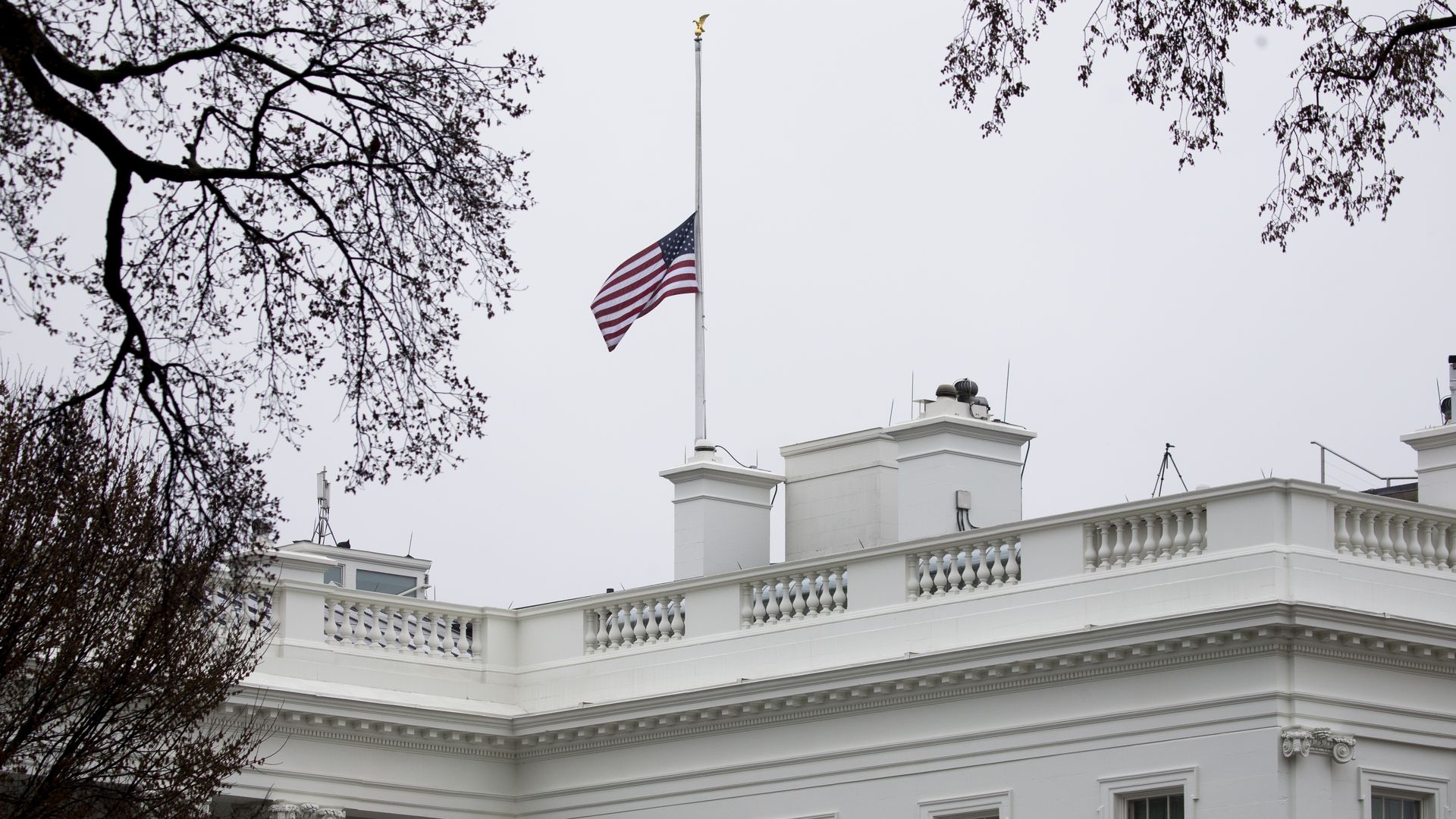 The Atlanta massacre gives Georgia prosecutors the first high-profile chance to test the state's new hate-crimes law, if the charge is added in the murder case, the WashPost reports:
"Until last year, Georgia was one of a small handful of states that lacked its own hate-crimes law. That changed after the killing of Ahmaud Arbery, a Black man shot dead after three White men pursued him while he was jogging. ... Protected categories ... include not only race but also gender, religion and national origin."
5. Fiery start to first U.S-China talks of Biden era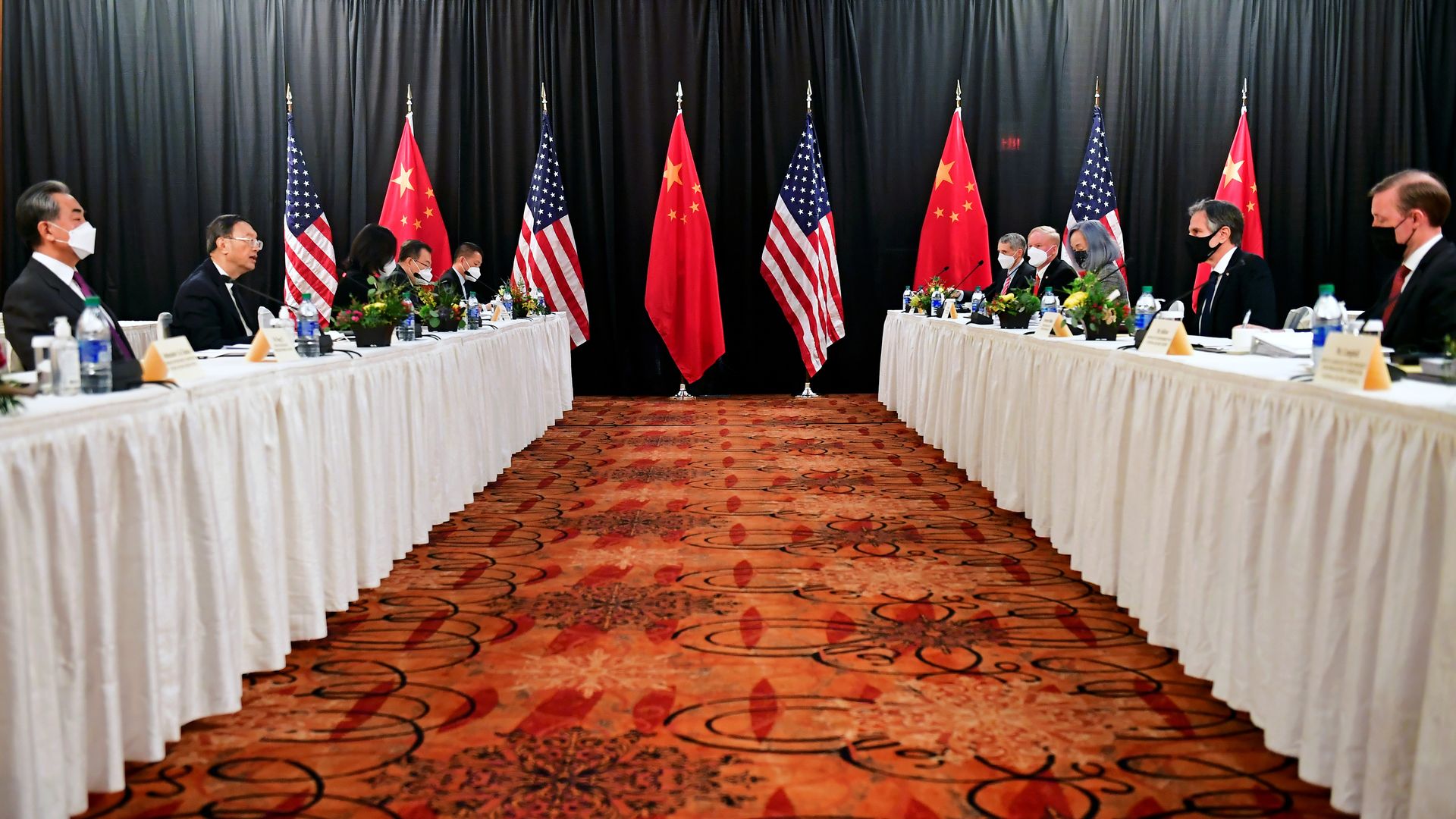 The first high-level U.S.-China talks of the Biden administration got off to a fiery start in Anchorage, with both sides leveling sharp rebukes in a rare public display of tension, Reuters reports.
Why it matters: What is typically a few minutes of opening remarks lasted for more than an hour. Afterward, the U.S. accused China of grandstanding. Chinese state media said U.S. officials spoke too long and were "inhospitable."
Secretary of State Tony Blinken told his Chinese counterparts that the U.S. would "discuss our deep concerns with actions by China, including in Xinjiang, Hong Kong, Taiwan, cyberattacks on the United States."
China's top diplomat, Yang Jiechi, responded with a 15-minute speech in Chinese, lashing out at what he called America's struggling democracy and poor treatment of minorities.
6. 💉 Biden hits 100m jabs
Today, on Day 59 of President Biden's administration, he'll pass his original goal of 100 million COVID vaccine shots in 100 days.
Biden's 100 million-dose goal was announced Dec. 8. By the time he was inaugurated, the U.S. had given 20 million shots. He revised his goal to 150 million doses in 100 days, AP notes.
Now the U.S. averages 2.2 million doses a day.
7. NFL's landmark deals through 2033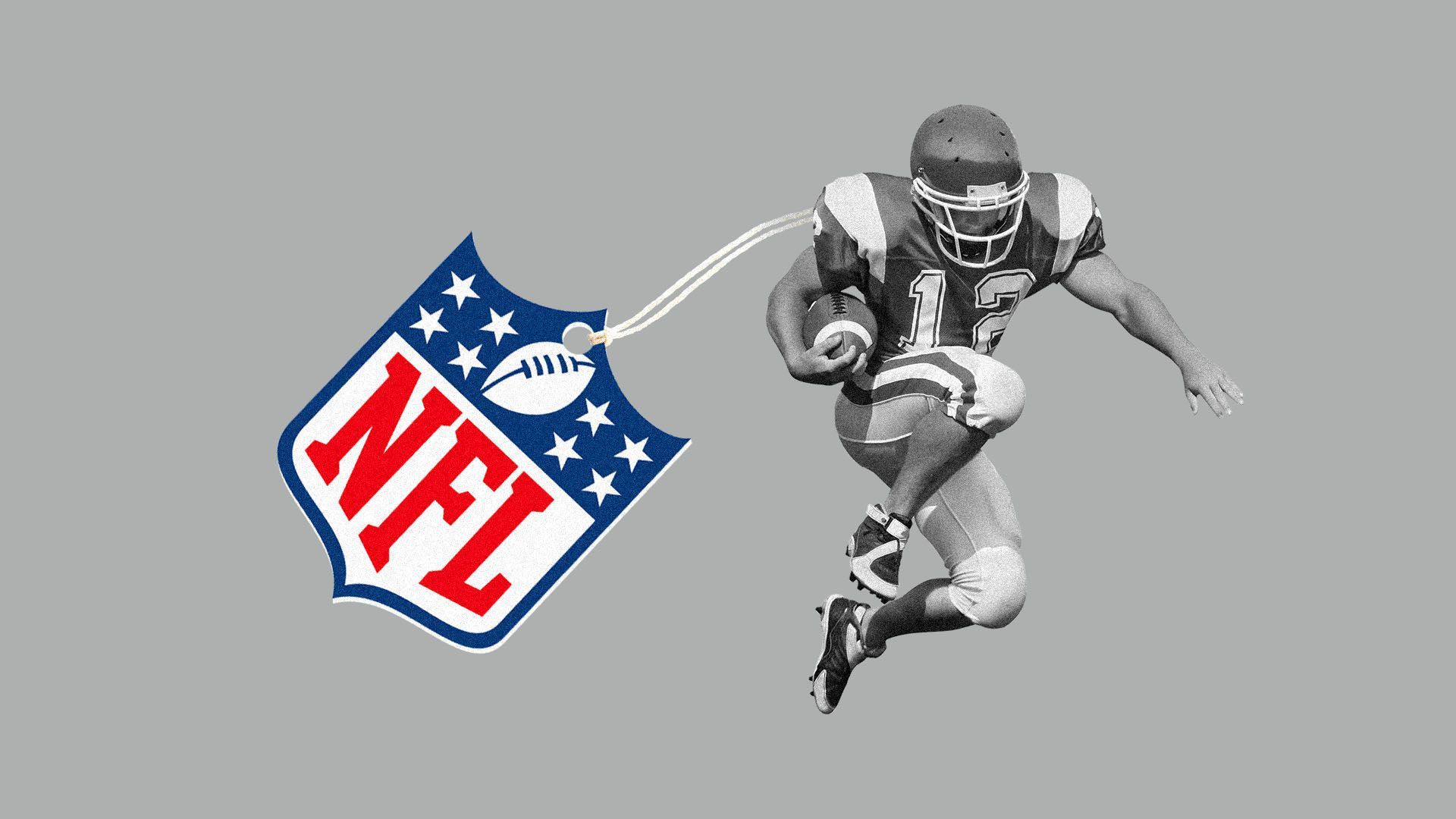 For the first time, the NFL licensed all "Thursday Night Football" games exclusively to a technology company, Amazon.
Why it matters: It's a major milestone for streaming, Axios' Sara Fischer writes. Rich Greenfield, partner at LightShed Ventures, said in a note that it's a streamer's first "substantial sports rights acquisition."
Amazon will pay roughly $1 billion per year to carry and produce the games, per CNBC.
Despite record cord-cutting, most games will stay on traditional TV.
The deals total more than $100 billion, CNBC reports, including:
NBCUniversal is paying $2 billion per year for "Sunday Night Football."
ViacomCBS is paying $2.1 billion for AFC games.
Fox is paying $2.2 billion for the NFC.
Disney is paying about $2.7 billion for ESPN and ABC, including "Monday Night Football."
Go deeper: Details on each deal.
8. You can't thank the Academy via Zoom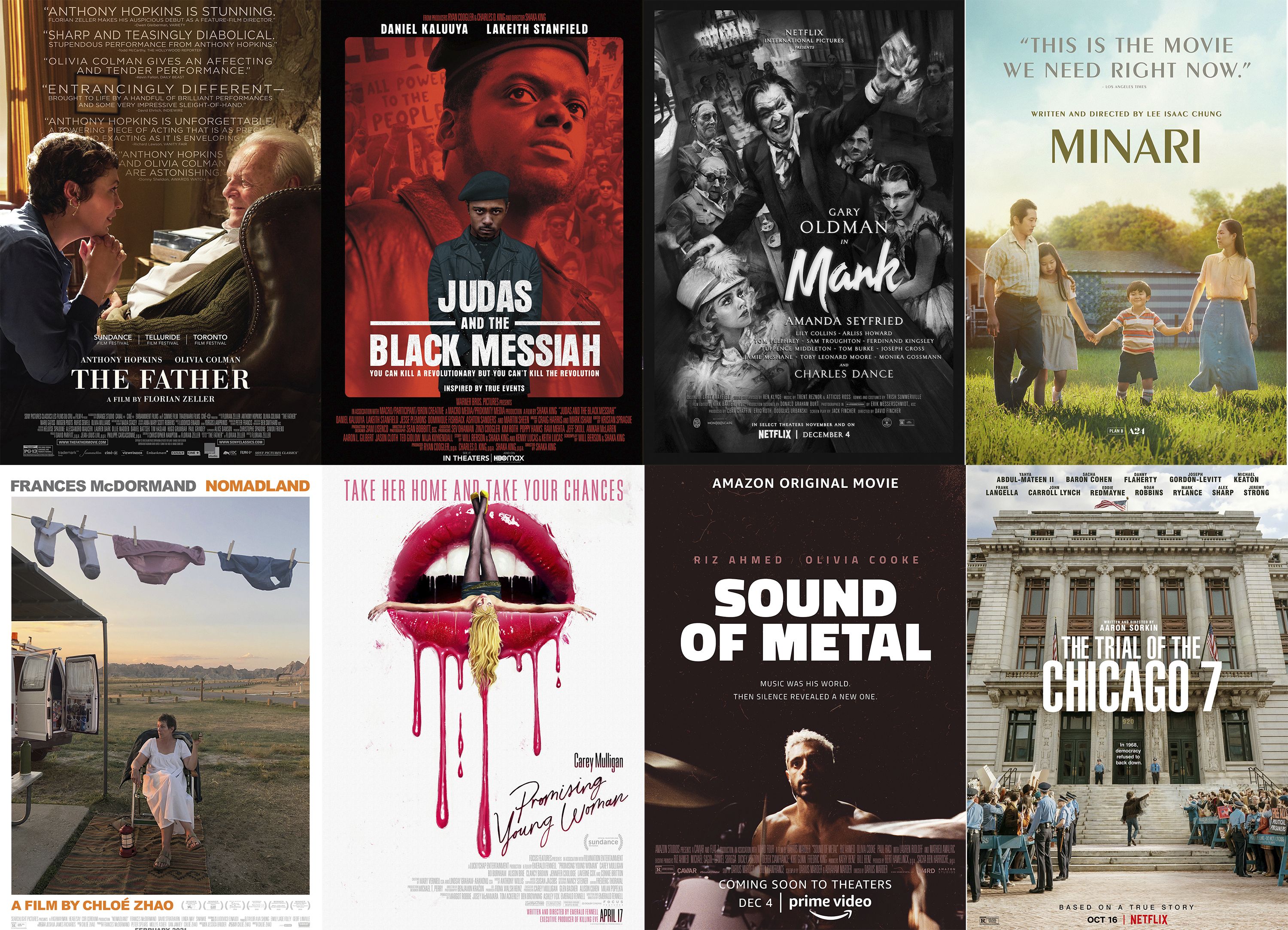 Oscar nominees were told that the Academy Awards on April 25 "will be held live at LA's Union Station, where only nominees, their guests and presenters will be in attendance. There will not be an option to Zoom in," the L.A. Times reports.
Why it matters: The virtual Golden Globes were marred with technical glitches and spotty Zoom feeds.
9. WashPost journalists crash COVID book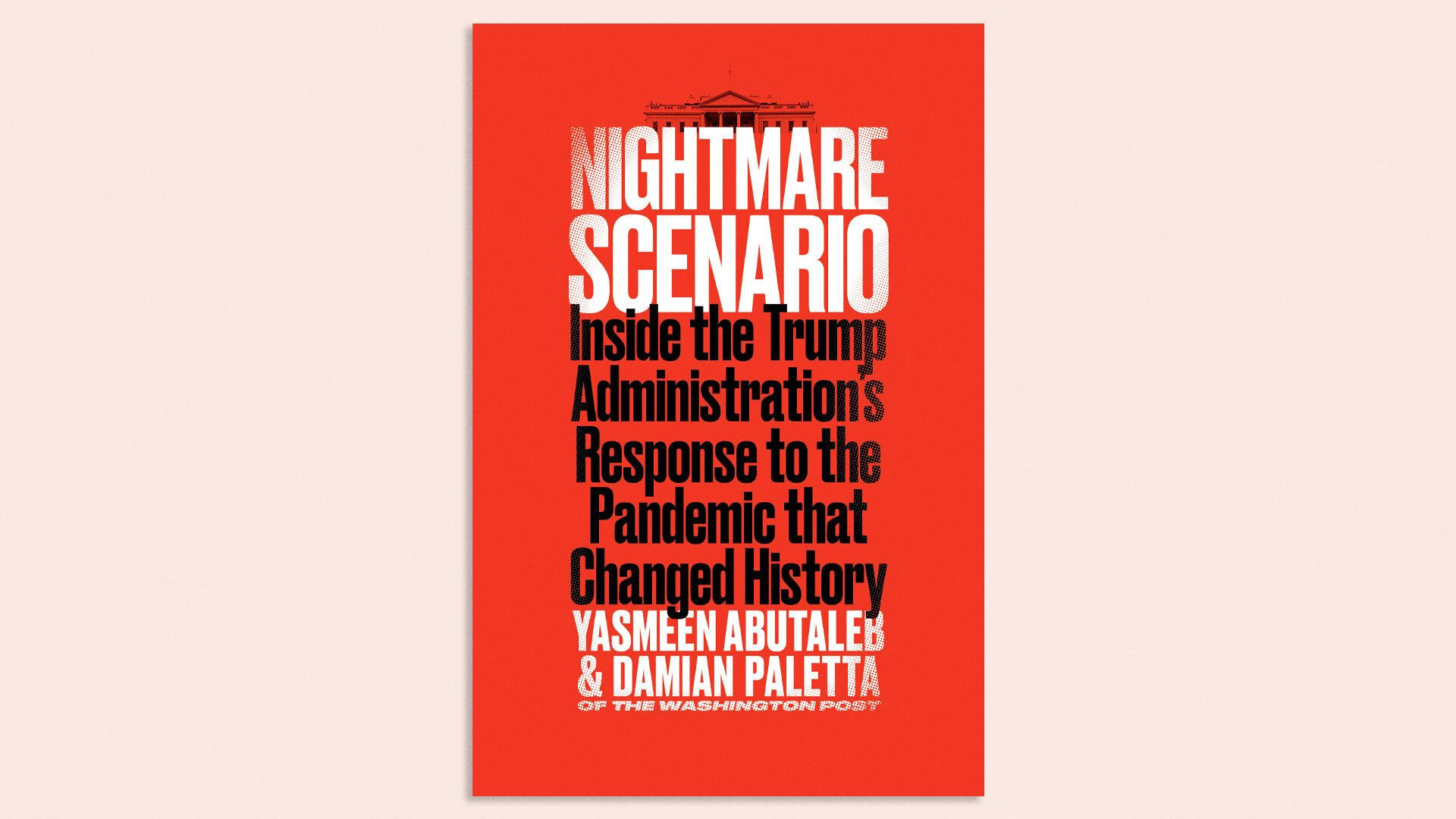 This has been under wraps since summer, and you're reading it here first: WashPost journalists Yasmeen Abutaleb and Damian Paletta will be out June 29 with "Nightmare Scenario," a scoopy narrative of President Trump's chaotic response to the pandemic.
Harper, the publisher, says the authors "reveal the numerous times officials tried to dissuade Trump from following his worst impulses ... And they show how the petty backstabbing and rivalries amongst cabinet members, staff, and aides, created a toxic cycle of blame, sycophancy, and political pressure."
Javelin's Keith Urbahn and Matt Latimer are the agents. Harper V.P./Executive Editor Jonathan Jao is editor.
10. 1 food thing: Skewered by beef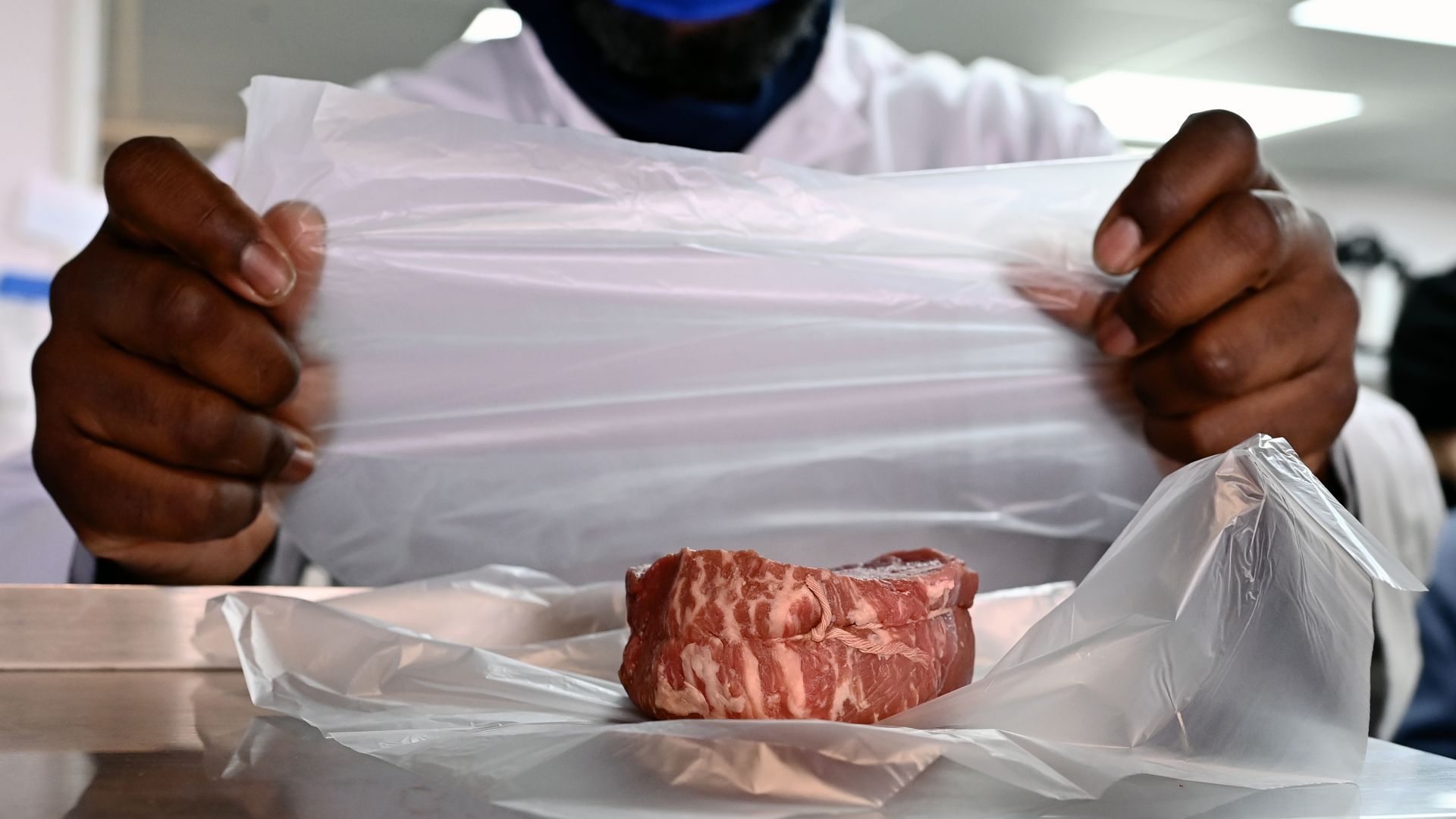 Colorado Gov. Jared Polis (D) declared tomorrow "MeatOut Day," generating a national controversy that showed beef's enduring muscle, John Frank writes in Axios Denver.
Polis' proclamation says that refraining from eating animal products reduces the risk of disease and helps with climate change.
But the agriculture industry is Colorado's No. 2 economic driver behind oil and gas, and beef is the state's most lucrative export.
The Colorado Cattlemen's Association launched a campaign to make it "MeatIn Day" and rural counties joined the cause.
The governors in neighboring Wyoming and Nebraska declared
As damage control, Polis declared Monday "Colorado Livestock Proud Day."
He shared his own brisket rub recipe, and called beef jerky his favorite snack.
Take the Local: Sign up for Axios Tampa Bay, Charlotte, Twin Cities, Denver, Des Moines or NW Arkansas (coming soon) — or to be notified of future cities.
📬 Thanks for starting your day with us. Please invite your friends to sign up for Axios AM/PM.