Axios AM
October 11, 2022
Hello, Tuesday. Smart Brevity™ count: 1,195 words ... 4½ minutes. Edited by Noah Bressner.
1 big thing: Abortion ad blitz
Democrats are pouring millions into Facebook ads about reproductive rights leading up to this year's midterms, while Republicans are focused on the economy and Donald Trump, Axios' Sara Fischer reports.
Why it matters: The end of Roe is helping Dems register and rally voters. The party is depending on the issue as an antidote to President Biden's low popularity + GOP attacks on inflation and the economy.
Democrats have spent hundreds of thousands of dollars on Facebook ads about abortion in the past three months, according to an analysis by Axios using data from Bully Pulpit Interactive.
The data (chart above) includes ad spending from the three major Democratic committees (DNC, DSCC, DCCC) + the three major Republican committees (RNC, NRSC, NRCC).
Democrats began spending heavily on reproductive rights messaging with a blitz in late June following the Supreme Court decision. Spending has increased steadily ever since.
📺 Facebook ads are typically used for fundraising and list-building. Democrats' focus on abortion extends to TV.
The Wesleyan Media Project, a political ad research group at Wesleyan University, finds abortion was the top issue mentioned in ads in Senate races across broadcast TV from Sept. 19 through Oct. 2.
On the Republican side, the top issues referenced in Senate ads on TV have been the budget and taxes, the Wesleyan project found.
The GOP has also been leaning into ads about public safety and crime in key battleground states.
Neither party is talking much about Joe Biden.
2. Employers expand reproductive benefits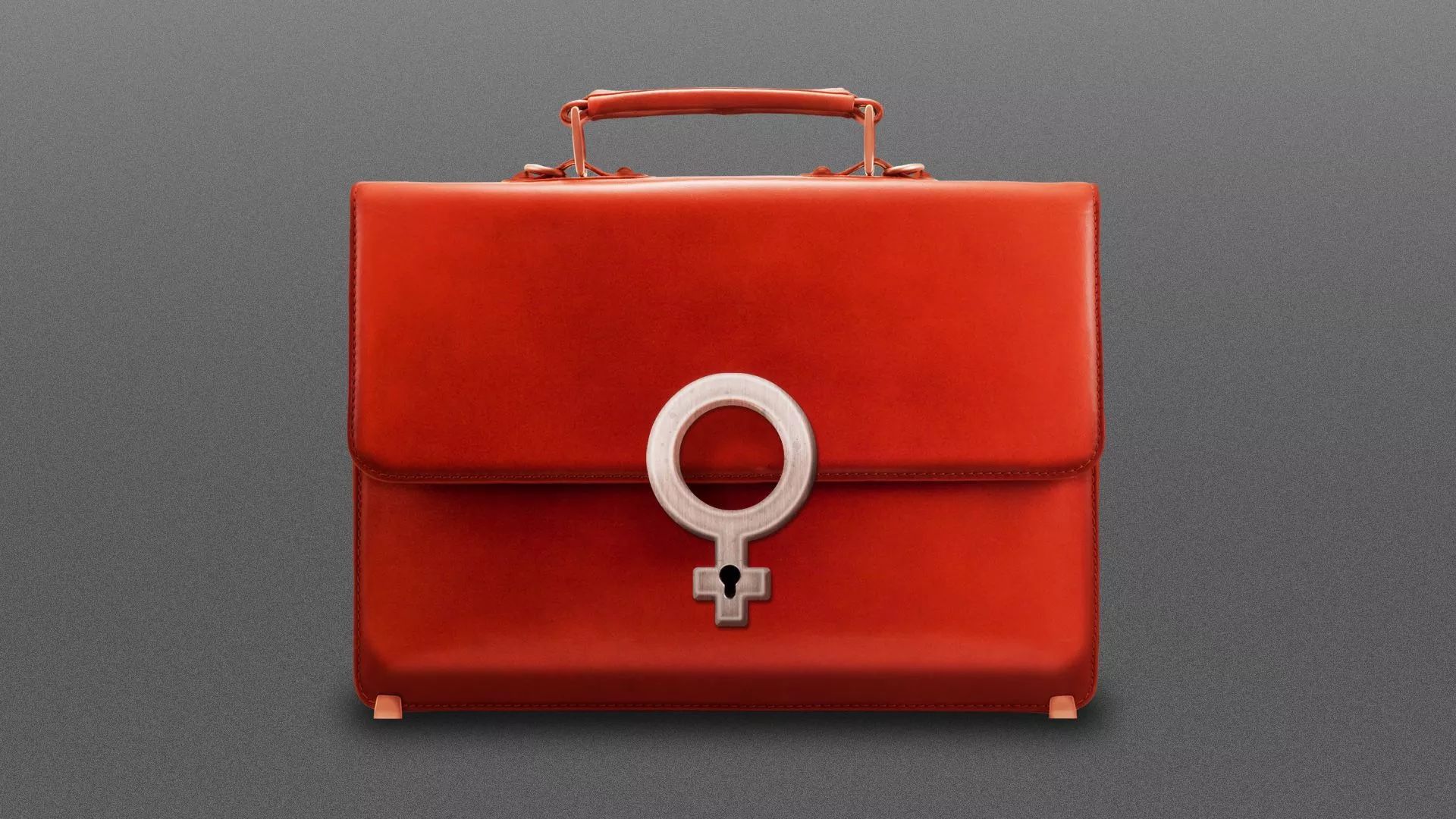 More employers are expanding health coverage to in-vitro fertilization, surrogacy and other sometimes pricey fertility services.
Why it matters: The benefits can improve employee retention rates and help attract more diverse talent, Axios' Oriana Gonzalez and Arielle Dreher report.
Context: An estimated 1.1 million women left the workforce during the pandemic, accounting for more than 63% of jobs lost, per Harvard Business Review. The fall of Roe has scrambled the calculus for job-based reproductive health coverage.
What's happening: Walmart, the largest private employer in the U.S., announced it will add family-planning benefits — coverage for IVF, surrogacy and adoption.
Amazon, the second-largest employer in the country, has been offering fertility benefits to all U.S. nonseasonal part-time and full-time employees through a partnership with Progyny, a fertility benefits provider, since 2019.
3. 🏛️ Dems spend big on state legislatures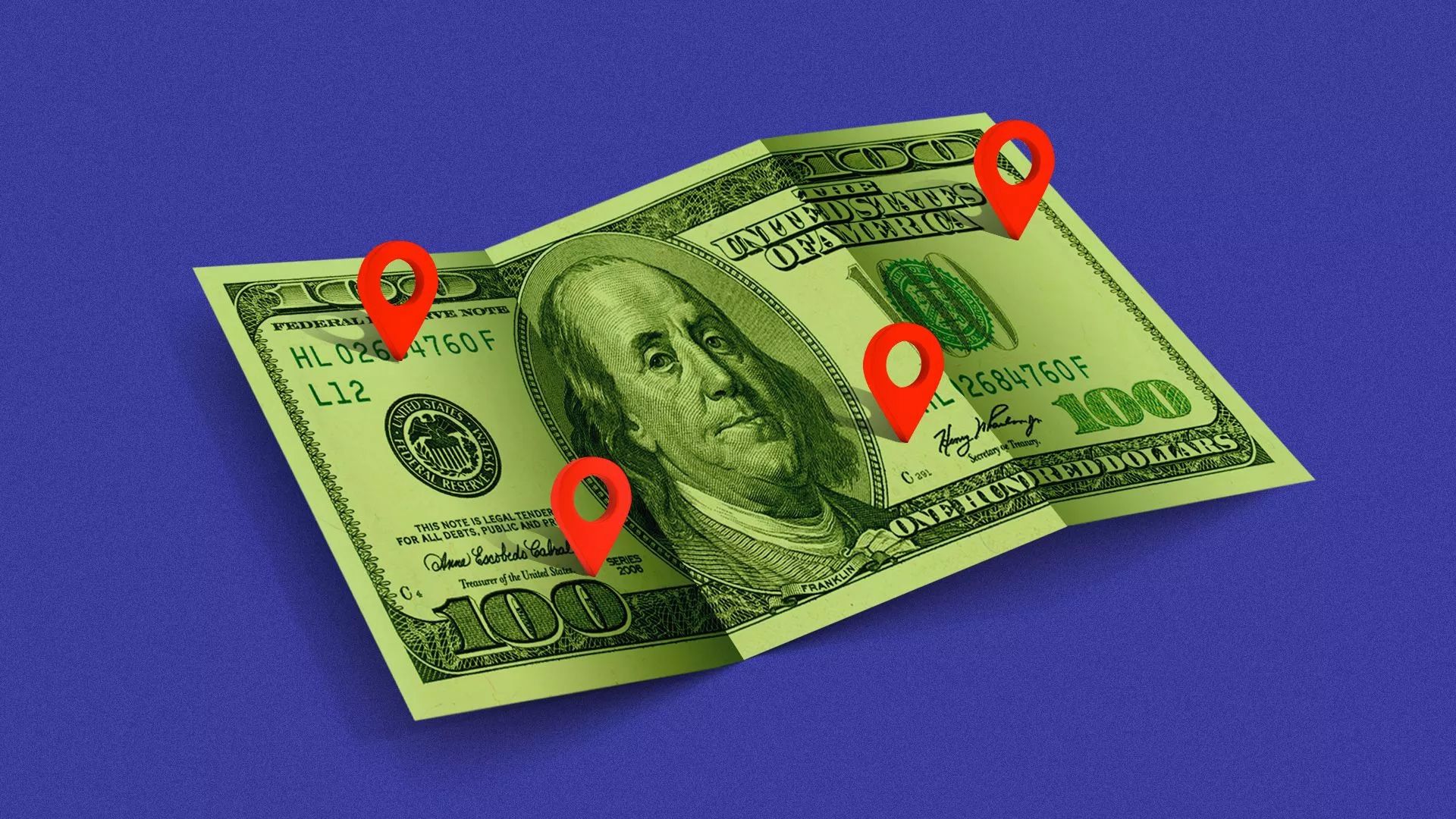 Two major Democratic groups are pouring millions into TV and digital ads in state legislative races in Arizona, Colorado, New Hampshire, Michigan and Pennsylvania.
Why it matters: Democrats are still playing catch-up after losing nearly 1,000 state legislative seats under President Obama, Axios' Alexi McCammond reports.
Republicans control 61 of 98 state chambers, and hold a trifecta (both legislative chambers and the governorship) in 23 states.
Between the lines: The Supreme Court is set to hear a case that could give state legislatures "nearly unfettered authority" over federal elections, The New York Times writes (subscription).
North Carolina's Republican-controlled legislature argues it should have the power to set federal election rules and congressional maps without the possibility of review by state courts.
Some Democrats worry legislatures could end up with a "pathway to overrule the popular vote in presidential elections by refusing to certify the results and instead sending their own slates of electors," according to the Times.
4. 🔮 Future is now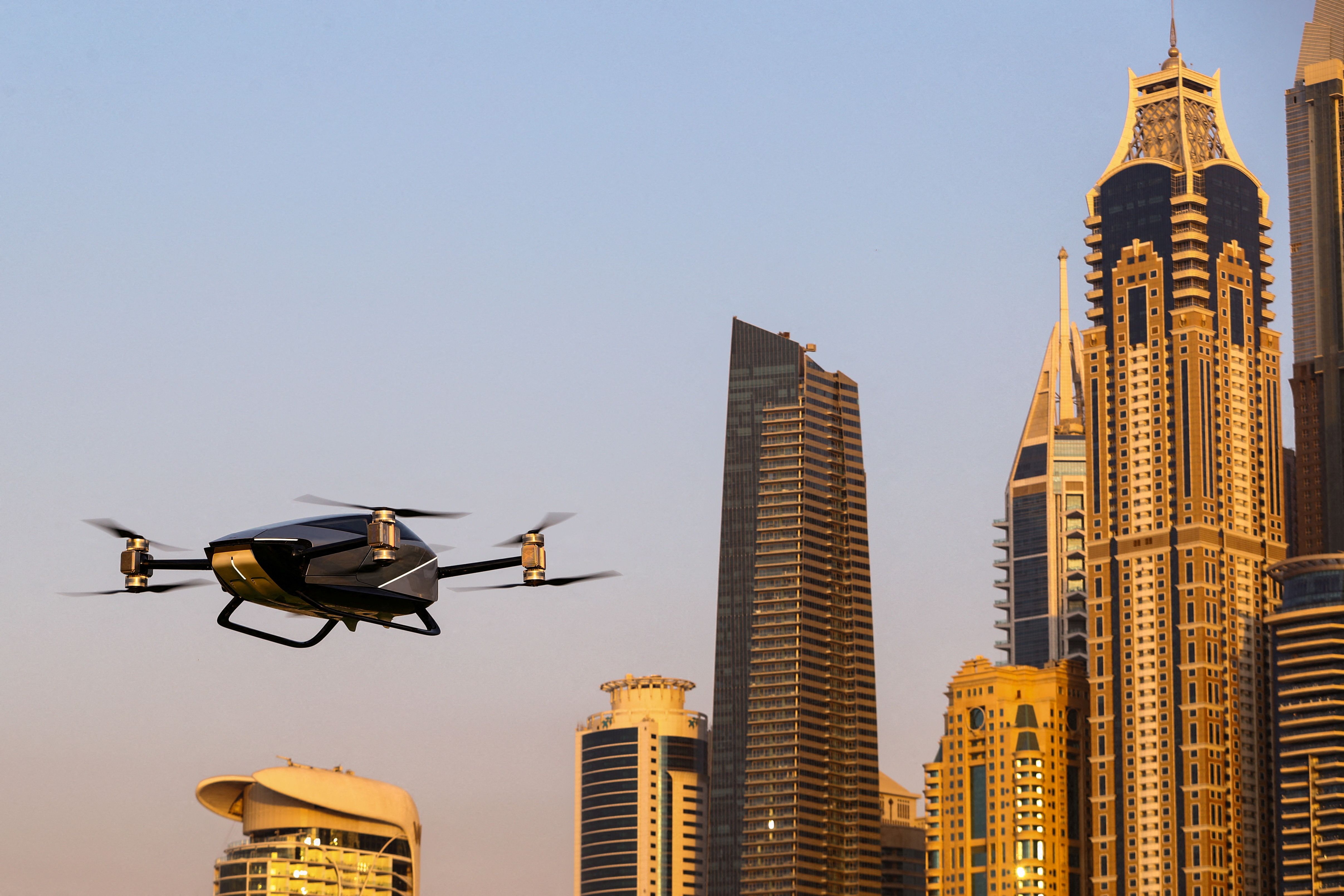 We told you the other day about "vertiports" for flying taxis. A flying car — an eVTOL (electric vertical take-off and landing) — from the Chinese company XPeng, the X2, made its flying debut in Dubai, UAE, yesterday.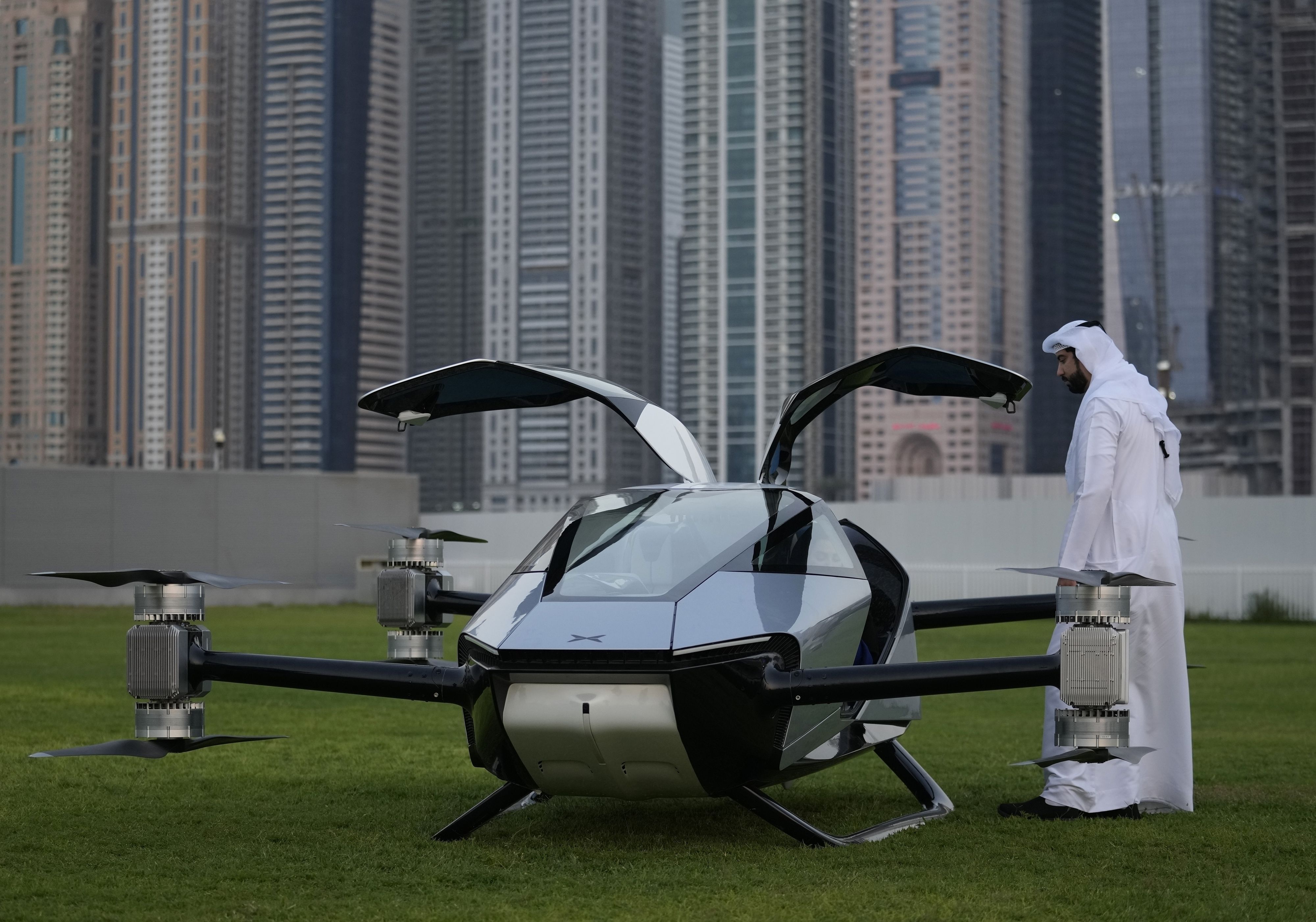 5. Axios interview: How COVID helped PCs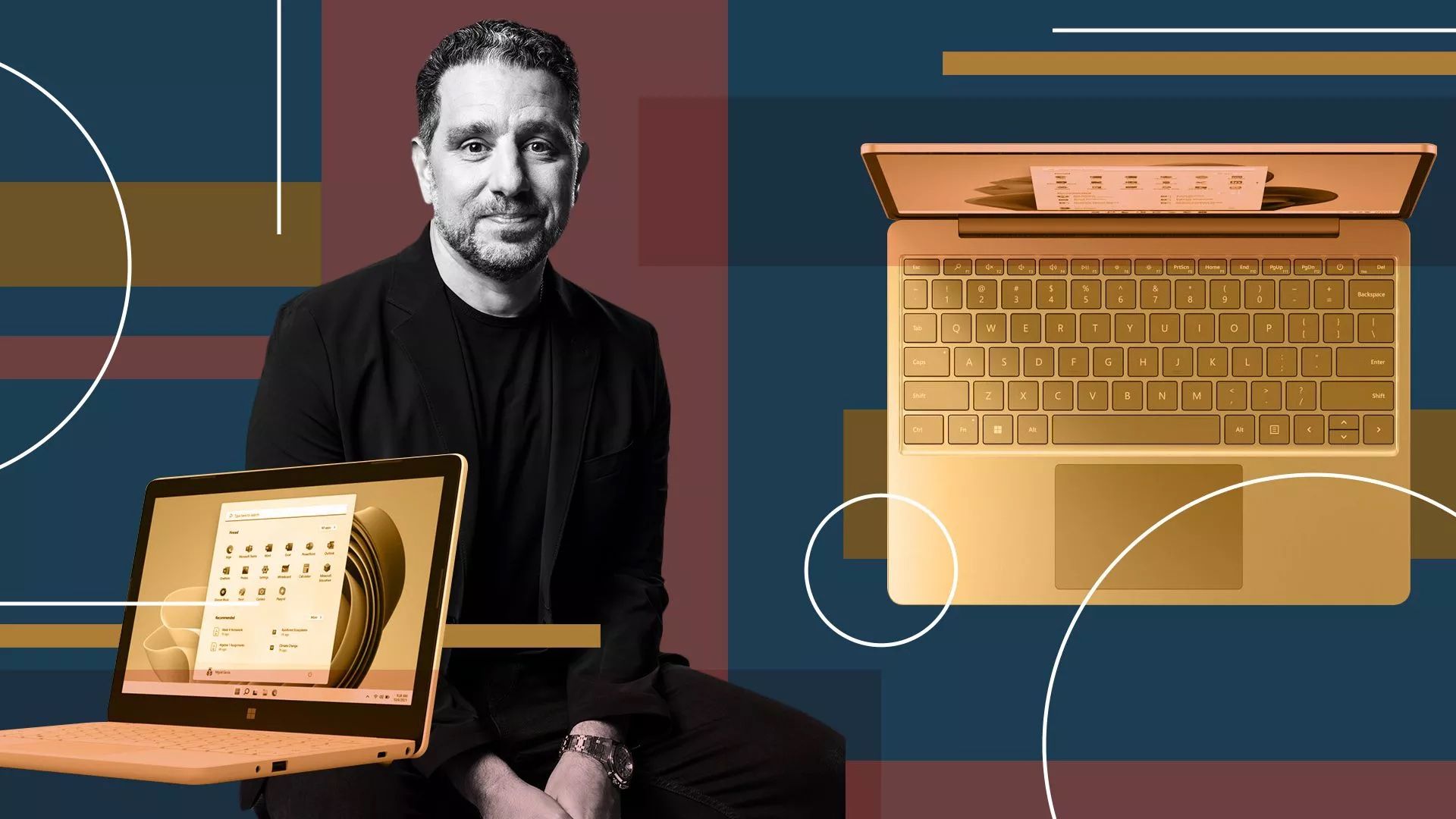 Microsoft chief product officer Panos Panay tells Axios' Ina Fried that the pandemic didn't just boost long-flagging computer sales. It also helped reinvigorate the PC as a critical communication tool.
Why it matters: Sales of new computers slowed significantly in recent months. But usage remains at record levels.
🧮 By the numbers: In making his case, Panay shared several statistics that he says outline the broader role Windows is playing for everyone from workers to families.
More people are using Windows than ever before — a 20% monthly increase vs. pre-pandemic.
More time spent on Windows PCs: On average, people are spending 10% more time on each PC vs. pre-pandemic​.
🧠 Reality check: The pandemic-fueled PC buying spree is increasingly looking like a blip rather than a sustainable boost to annual sales.
🖼️ The big picture: Windows still dominates the market for PC operating systems, but Apple has gained significant ground. Chrome OS has also become a significant player — especially in education.
6. 🌐 Axios interview: Larry Summers' new mission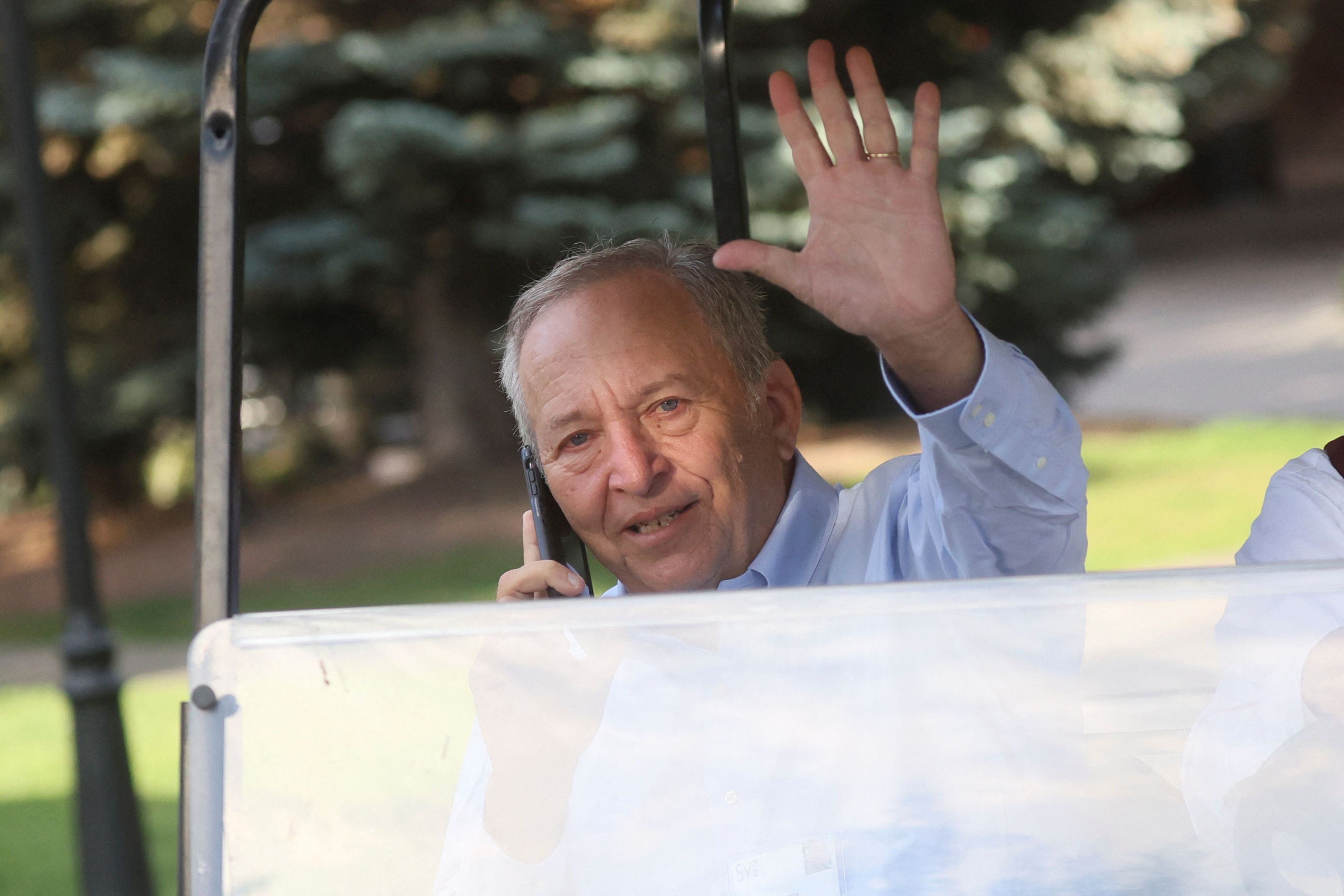 Larry Summers, who spent the last two years warning about easy money and inflation, is calling on the World Bank to loosen its lending limits to combat climate change — and think in the "trillions not the billions," Axios' Hans Nichols reports.
Summers wants the U.S. to increase its capital contribution to the bank so more lending can be directed toward energy projects.
Why it matters: The World Bank is front and center in the debate on how far and how fast industrialized economies can push developing countries to transition to green energy.
Summers, Treasury secretary under President Clinton, told Axios ahead of this week's annual meetings of the International Monetary Fund and World Bank that the bank should take "the immense opportunity to catalyze finance and greatly accelerate the green energy and green agricultural transition."
🔎 The intrigue: Summers has vexed the White House for suggesting that Biden stoked inflation by spending too big in his first year as president.
But now Summer is on the side of bigger investments.
7. Trump allies declare "war on cartels"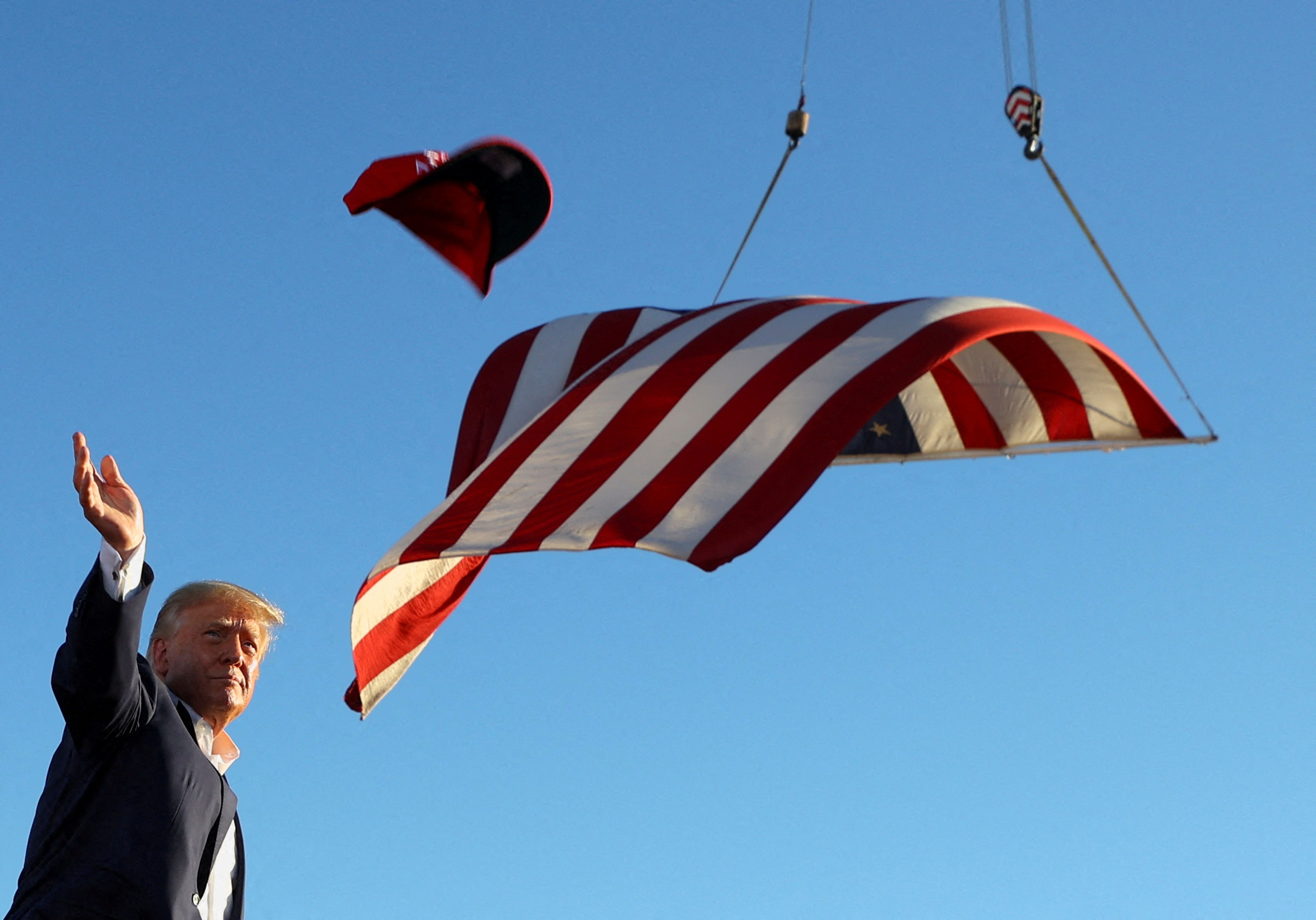 A conservative group run by former top Trump officials is proposing a formal U.S. declaration of war on Mexican cartels, Axios' Alayna Treene and Stef Kight report.
The controversial proposal — which would have military, diplomatic and human rights implications — is being unveiled in a policy paper by the Center for Renewing America.
Why it matters: A month before midterms, Republicans are trying to steer voters' focus from abortion rights to immigration and crime.
While president, Donald Trump floated similar ideas, which foreign policy and Mexico experts criticized at the time.
Between the lines: The organization — which includes Trump alumni Russ Vought, Ken Cuccinelli and Kash Patel — would likely play a major role in a potential second Trump administration.
8. 🤯 1 (not so) fun thing: "Pls fix"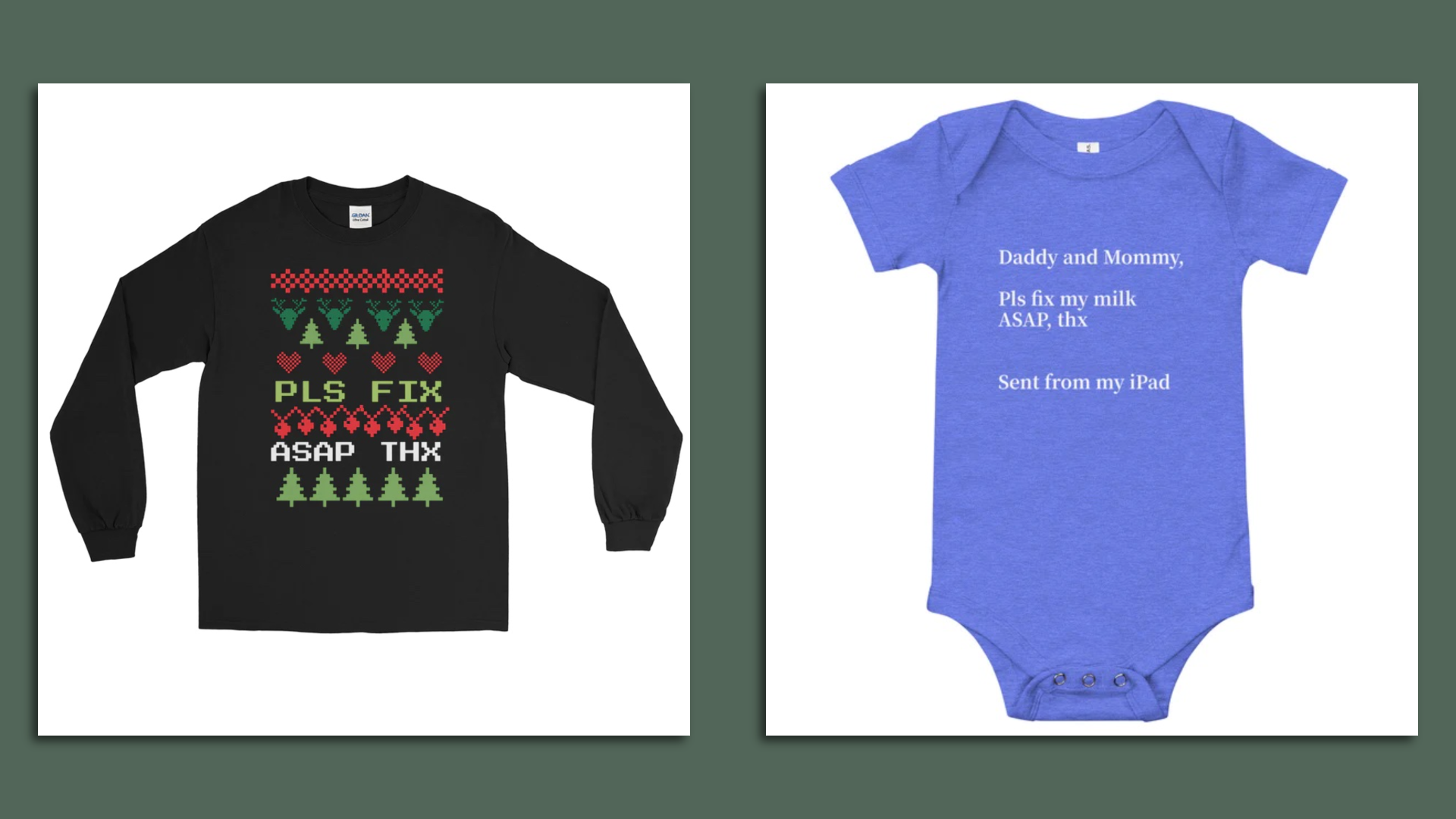 Two words from the boss that terrify and traumatize younger employees: "Pls fix."
That curt note from a higher-up can wreck weekends and family time, The Wall Street Journal's Lindsay Ellis writes in an A-hed (subscription).
To be ready to respond to a "pls fix," Amelia Noël, a former consultant and investment banker turned career coach, would lug her laptop to brunch and bars, The Journal says:
"She took it on a Christmas carriage ride in Central Park with her family, and regularly charted her running routes to stay within a 15-minute radius of her laptop."
The phrase is now on coffee cups and other merch (above).
📬 Invite your friends to sign up to get their daily essentials — Axios AM, PM and Finish Line.