Axios AM
July 22, 2019
🌞 Good Monday morning! Today's Smart Brevity count: 1,157 words ... < 5 minutes.
Does your workout friend get AM? Invite 'em to sign up!
1 big thing: Immigrant families fuel Fortune 500
Immigrants and their children founded 45% of U.S. Fortune 500 companies, according to a new study by New American Economy, a pro-immigration group.
Some of the nation's iconic founders have immigrant ties: Henry Ford's father was born in Ireland ... Steve Jobs' biological father was born in Syria ... Jeff Bezos' adoptive father was born in Cuba.
Why it matters, from Axios' Stef Kight: The share of the most successful and globally-recognized U.S. companies that have immigrant founders is growing, according to the group. At the same time, the Trump administration has made it more difficult for immigrants to come to the U.S., often claiming that they take American jobs and lower wages.
The big picture: Immigrants may have a negative impact on the work prospects of some U.S.-born workers, as Harvard economics and social policy professor George Borjas wrote for Politico. But they also are increasingly a vital part of the U.S. economy.
Fortune 500 companies founded by immigrants or their children employ 13.5 million people and had $6.1 trillion in annual revenue last year, per the study.
In Illinois, the revenue brought in by immigrant-founded Fortune 500 companies was equal to 70% of the state's GDP.
2. 🇨🇳 Fortune: "It's China's World"
For the first time, China accounts for more companies on the Fortune Global 500, which measures the world's largest corporations by revenue, than the U.S.
On the list out this morning, China has 129 companies (including 10 in Taiwan), and the U.S. has 121.
Why it matters, by Fortune's Geoff Colvin: "As the Chinese Century nears its third decade, Fortune's Global 500 shows how profoundly the world's balance of power is shifting."
"For the first time since the debut of the Global 500 in 1990, and arguably for the first time since World War II, a nation other than the U.S. is at the top of the ranks of global big business."
3. Scoop: Trump resort in mix to host G7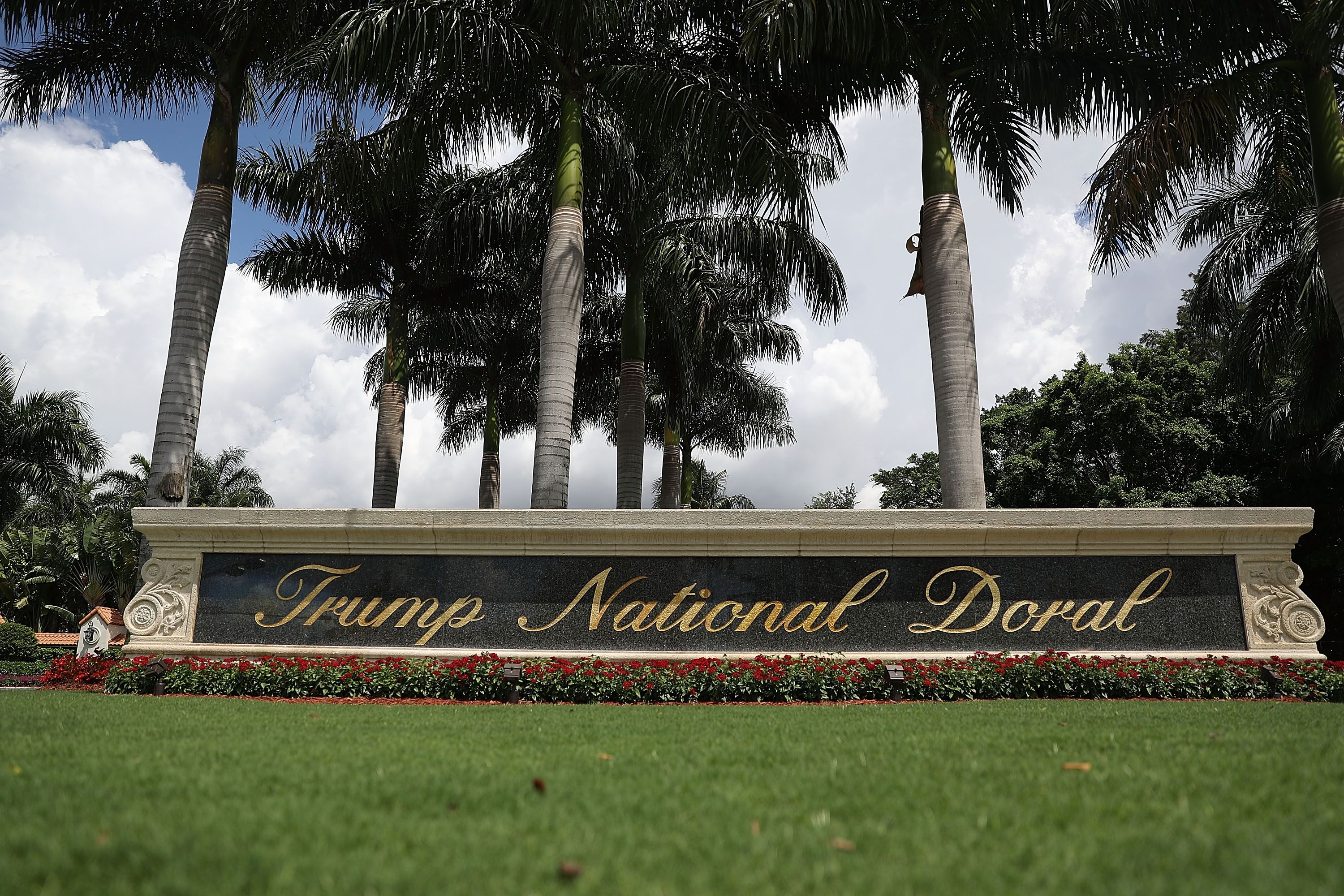 The Trump administration, which next year will host the leaders of the world's most powerful economies for the G7 summit, has completed site surveys of possible locations, and is down to its final few choices.
Among the finalists, Axios' Jonathan Swan has learned: Trump National Doral, President Trump's 800-acre golf club in Miami.
Why it matters: Trump loves showing off and promoting his properties, with no qualms about criticism for mixing state and personal business. He has hosted both China's Xi Jinping and Japanese Prime Minister Shinzo Abe at Mar-a-Lago.
4. Kids' privacy forces better behavior on Big Tech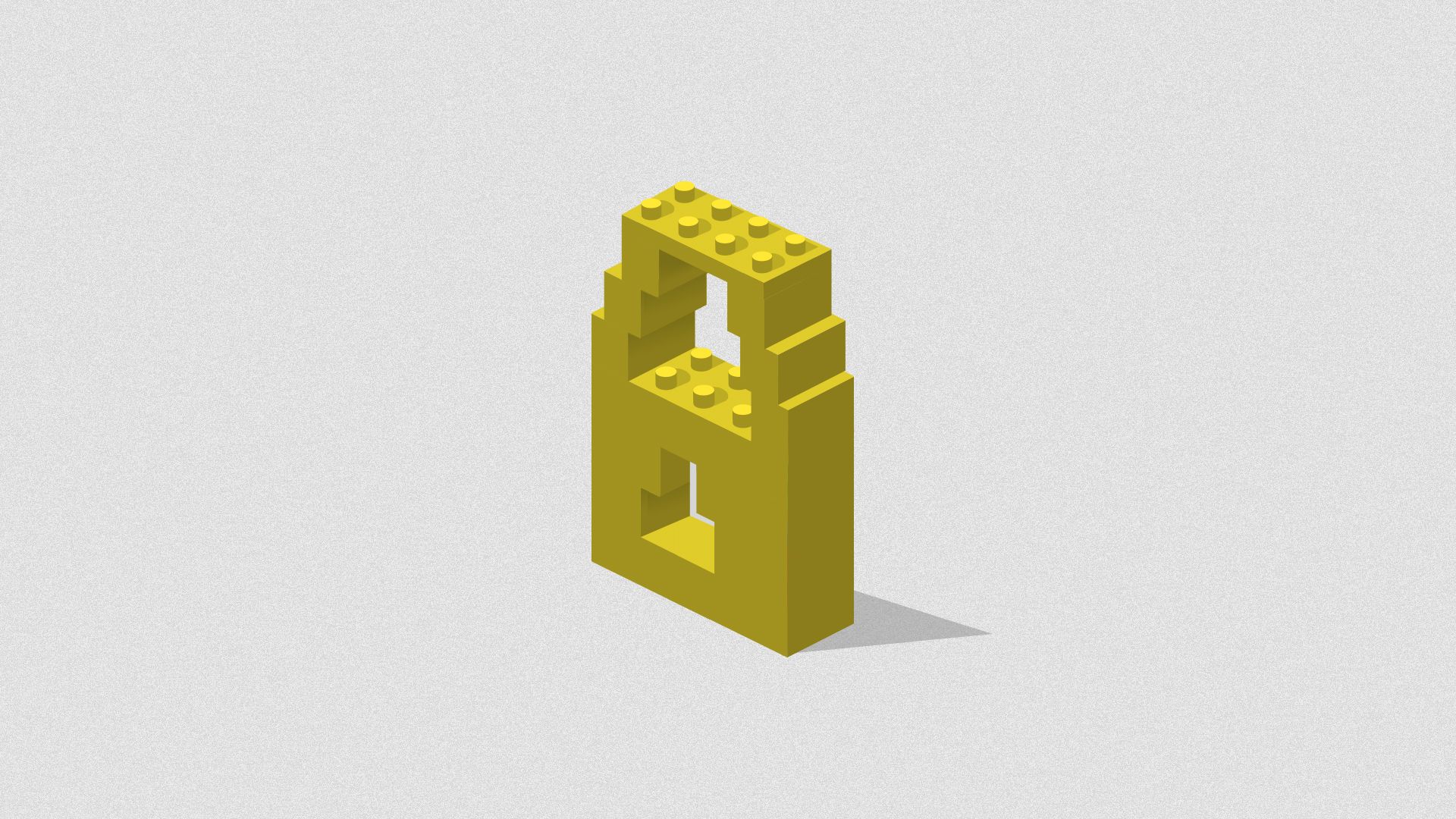 Although the U.S. government is still struggling to define regulations for the tech industry, it's finding ways to take action over the growing portion of the internet used by kids, Axios' Sara Fischer and Kim Hart write.
Why it matters: An increase in federal penalties against tech companies for violating kids' privacy rules is shaping new expectations for how the internet will be governed.
The FTC has approved a settlement with Google over kids' privacy violations on YouTube, per the WashPost.
The company is expected to pay a multimillion-dollar fine for neglecting to protect the data of children under the age of 13 — a violation of the Children's Online Privacy Protection Act (COPPA).
The law requires websites and online businesses serving children 12 years old and younger to comply with privacy standards for collecting and using kids' data.
The news comes just weeks after Bloomberg reported that the FTC was considering asking YouTube to disable kids' advertising on its main app.
Be smart: A new study from Kids Insights finds that children in the U.S. begin avoiding the YouTube Kids app in favor of the main app once they reach 6 years old.
Also this month, the FCC voted to ease 30-year-old broadcast rules for children's TV programming, reducing the amount of dedicated children's content broadcasters are required to air.
The agency's Democratic members said relaxing the rules will make it harder for low-income families who rely on quality children's content aired on over-the-air channels.
Republican FCC leaders said the move will allow broadcasters to better compete with streaming platforms like Netflix and YouTube.
The bottom line: The internet was originally built for adults, and the industry has never taken full responsibility for how kids use it.
5. Franken regrets resigning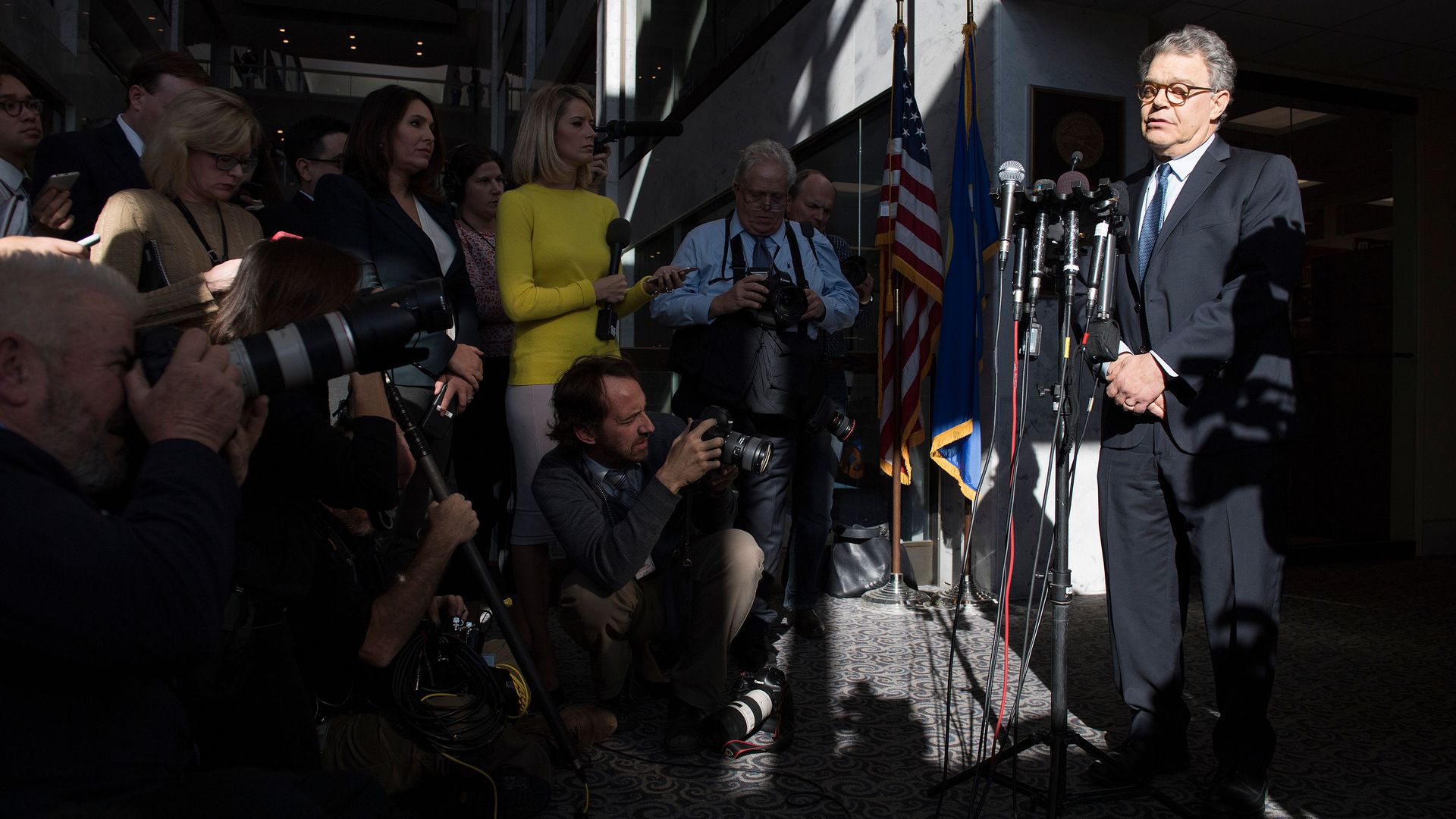 The New Yorker's Jane Mayer revisits the "stunningly swift" resignation of Sen. Al Franken (D-Minn.), 68, after a spate of #MeToo allegations, and he cries as he discusses the consequences with her at his row house in Minneapolis.
When I asked him if he truly regretted his decision to resign, he said, "Oh, yeah. Absolutely." He wishes that he had appeared before a Senate Ethics Committee hearing, as he had requested, allowing him to marshal facts that countered the narrative aired in the press. It is extremely rare for a senator to resign under pressure. ...
A remarkable number of Franken's Senate colleagues have regrets about their own roles in his fall. Seven current and former U.S. senators who demanded Franken's resignation in 2017 told me that they'd been wrong to do so. Such admissions are unusual in an institution whose members rarely concede mistakes. ...
Franken asked to meet with [Senate Democratic Leader] Chuck Schumer, who suggested talking at his apartment in downtown D.C., in order to avoid the press. "It was like a scene out of a movie," Franken recalled. ... According to Franken, Schumer told him to quit by 5 p.m.; otherwise, he would instruct the entire Democratic caucus to demand Franken's resignation. Schumer's spokesperson denied that Schumer had threatened to organize the rest of the caucus against Franken. But he confirmed that Schumer told Franken that he needed to announce his resignation by five o'clock.
6. Data du jour: Corporate tax rates drop
Since the 2017 tax cut, "the median effective global tax rate for S&P 500 companies declined to 19.8% in the first quarter of 2019 from 25.5% two years earlier," The Wall Street Journal's Theo Francis and Richard Rubin report (subscription).
Why it matters: "That marked the third straight quarter below 20% and is consistent with the goals and structure of the tax overhaul, which lowered the federal corporate rate to 21% from 35%."
7. GOP on brink of FERC control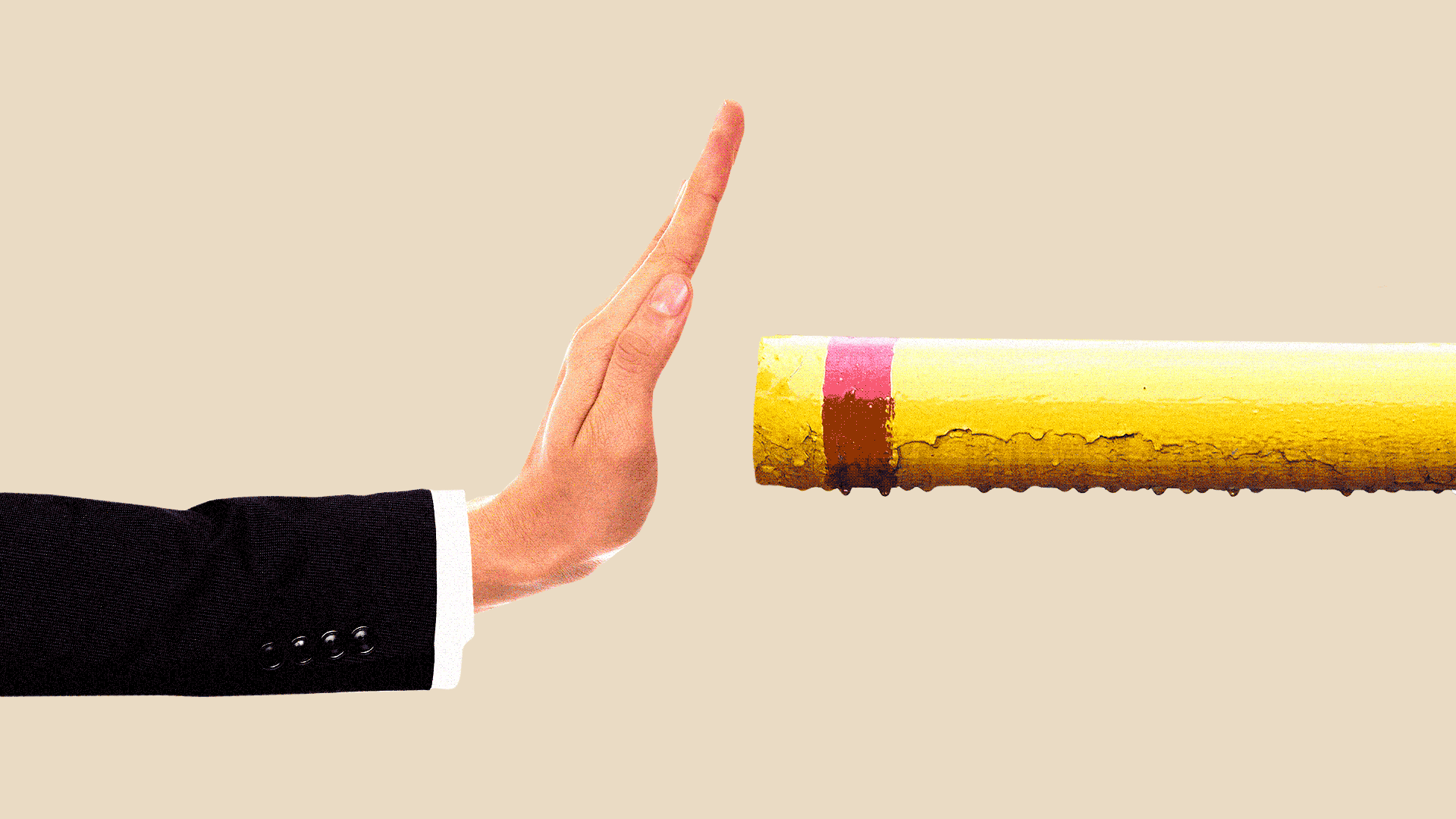 Regulatory decisions about America's bounty of natural gas are in the hands of the Federal Energy Regulatory Commission, an understaffed agency with a limited mandate to think about climate change, Axios' Amy Harder writes in her "Harder Line" column.
Why it matters: With America's production of oil and natural gas soaring and Congress not acting on climate change, the once-sleepy FERC is finding itself at the center of protests and lawsuits.
Interviews with all four FERC members illustrate their division over how to handle greenhouse gas emissions.
What's next: Once Democratic FERC Commissioner Cheryl LaFleur resigns at the end of next month, the two GOP commissioners will have a clear majority and be able to approve controversial projects.
8. Milestone: ISIS revives fighting in Iraq
What's new: "Islamic State militants who escaped the defeat of their self-declared caliphate in Syria earlier this year have been slipping across the border into Iraq, bolstering a low-level insurgency the group is now waging across the central and northern part of the country," the WashPost reports from Iraq.
Why it matters ... President Trump declared March 23: "[T]he United States has liberated all ISIS-controlled territory in Syria and Iraq — 100 Percent of the 'caliphate.'" But the terrorists remain.
9. First look: Don Jr. book coming for Christmas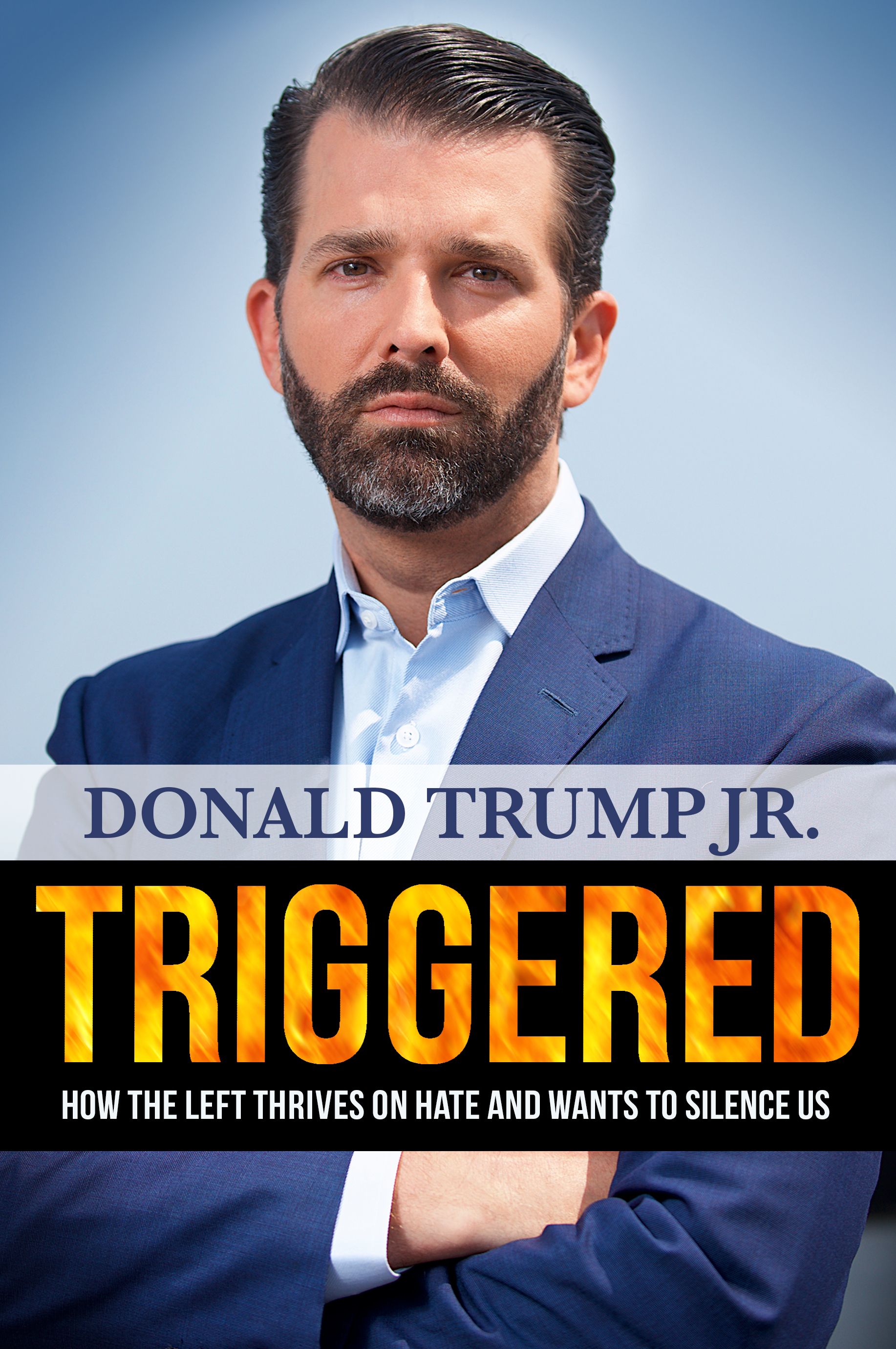 Don Jr., President Trump's oldest son, will be out Nov. 5 — a year before Election Day — with "Triggered: How the Left Thrives on Hate and Wants to Silence Us."
We're told topics include free speech, censorship and Big Tech.
Why it matters: Don Jr., a hunter and fisherman who's a popular talk-radio guest in Trump country, plans to travel the country campaigning for his dad. The book's thrashing of political correctness previews the stump message Don Jr. will use to try to jack up swing-state turnout by the Republican base.
10. 🎬 1 film thing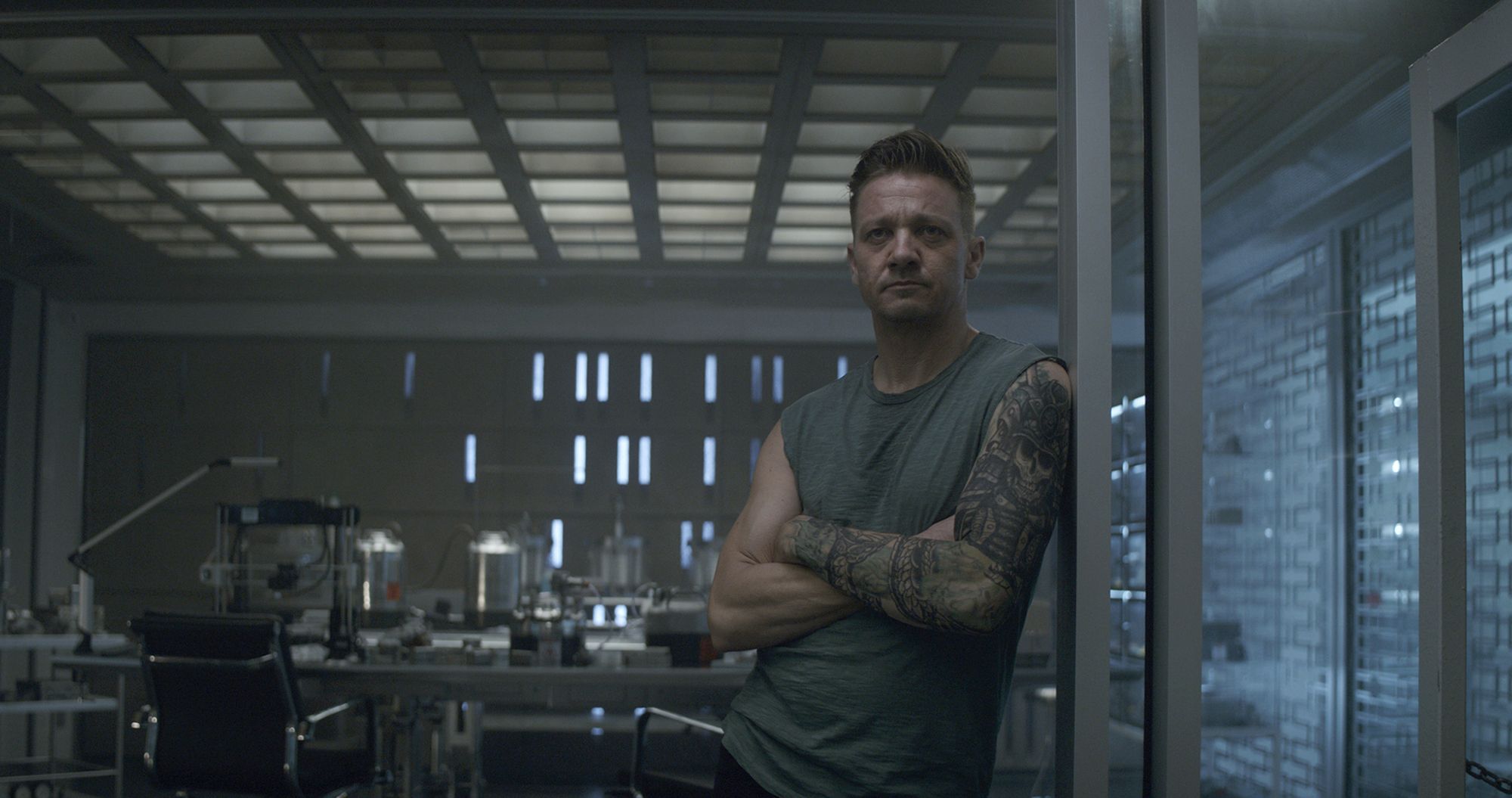 "Avengers: Endgame" this weekend usurped "Avatar" to become the highest-grossing film of all time, with $2.79 billion in global grosses in just 13 weeks. (AP)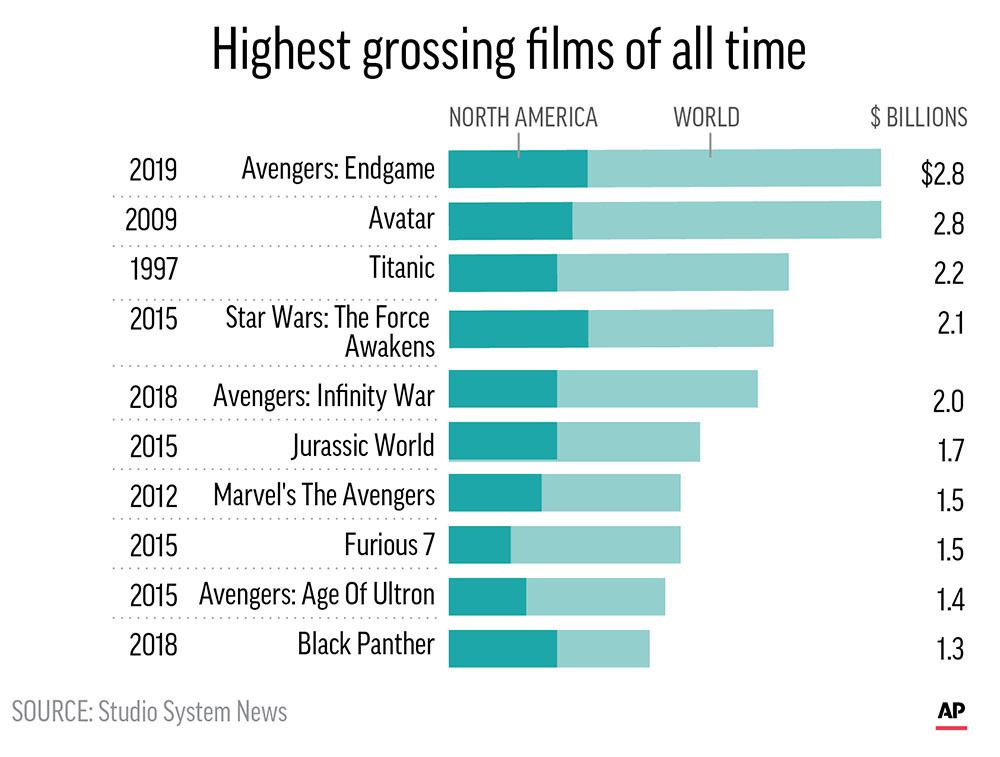 📱 Thanks for reading Axios AM. Invite your friends, relatives, co-workers to sign up here.