Axios AM
November 10, 2018
☕️ Good Saturday morning.
1 big thing: Trump's new target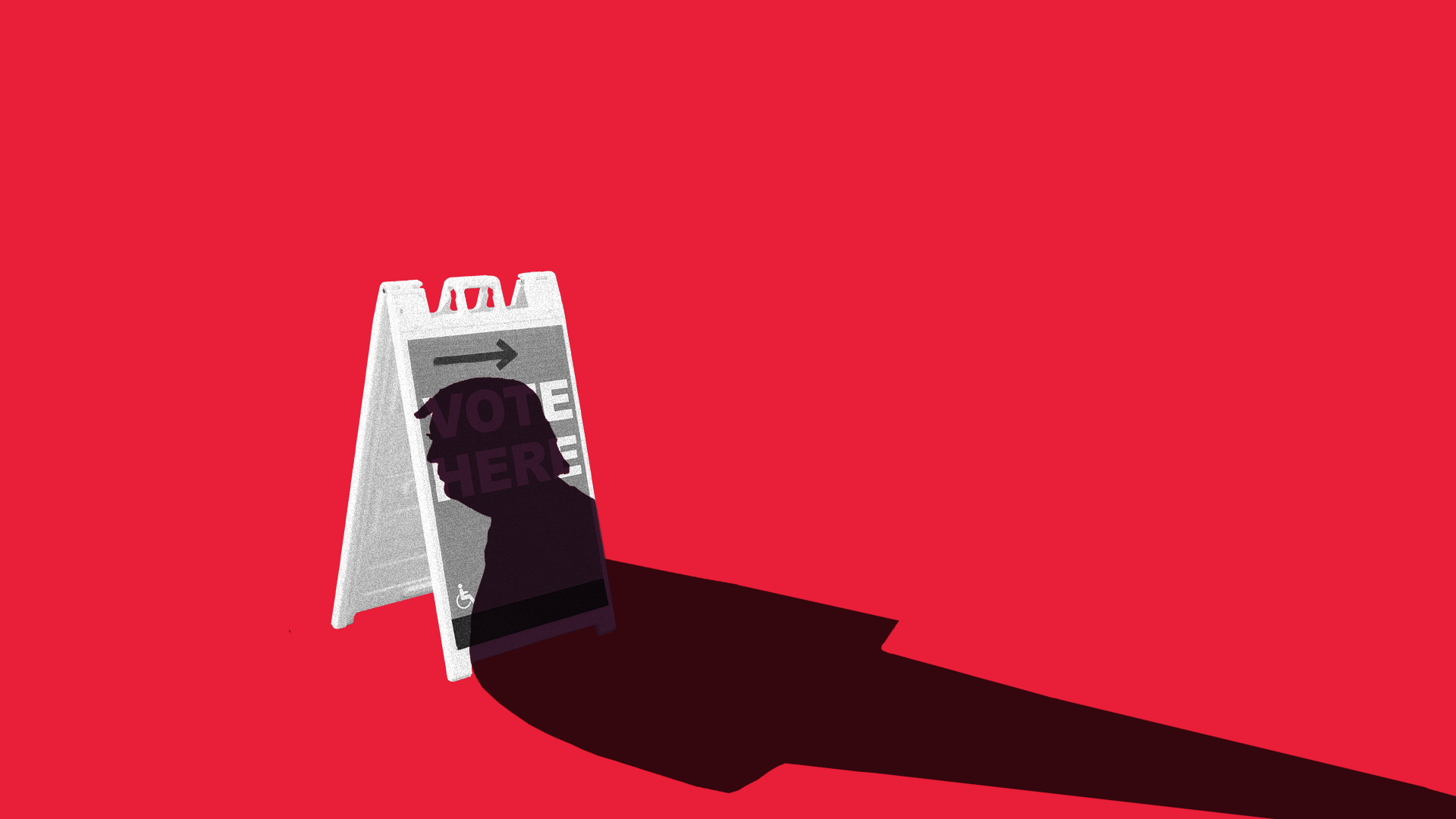 After working to undermine the legitimacy of the press and the Mueller investigation, President Trump is now targeting the electoral process as insurance against possible Republican losses in too-close-to-call races in Florida and Arizona.
On Arizona, Trump tweeted: "Just out — in Arizona, SIGNATURES DON'T MATCH. Electoral corruption - Call for a new Election? We must protect our Democracy!"
"What's going on in Florida is a disgrace," Trump said yesterday.
Post-midterms — and ahead of his re-election race and a possible Mueller report — Trump is continuing his effort to degrade and devalue mainstream reporters.
2. California's most destructive wildfire ever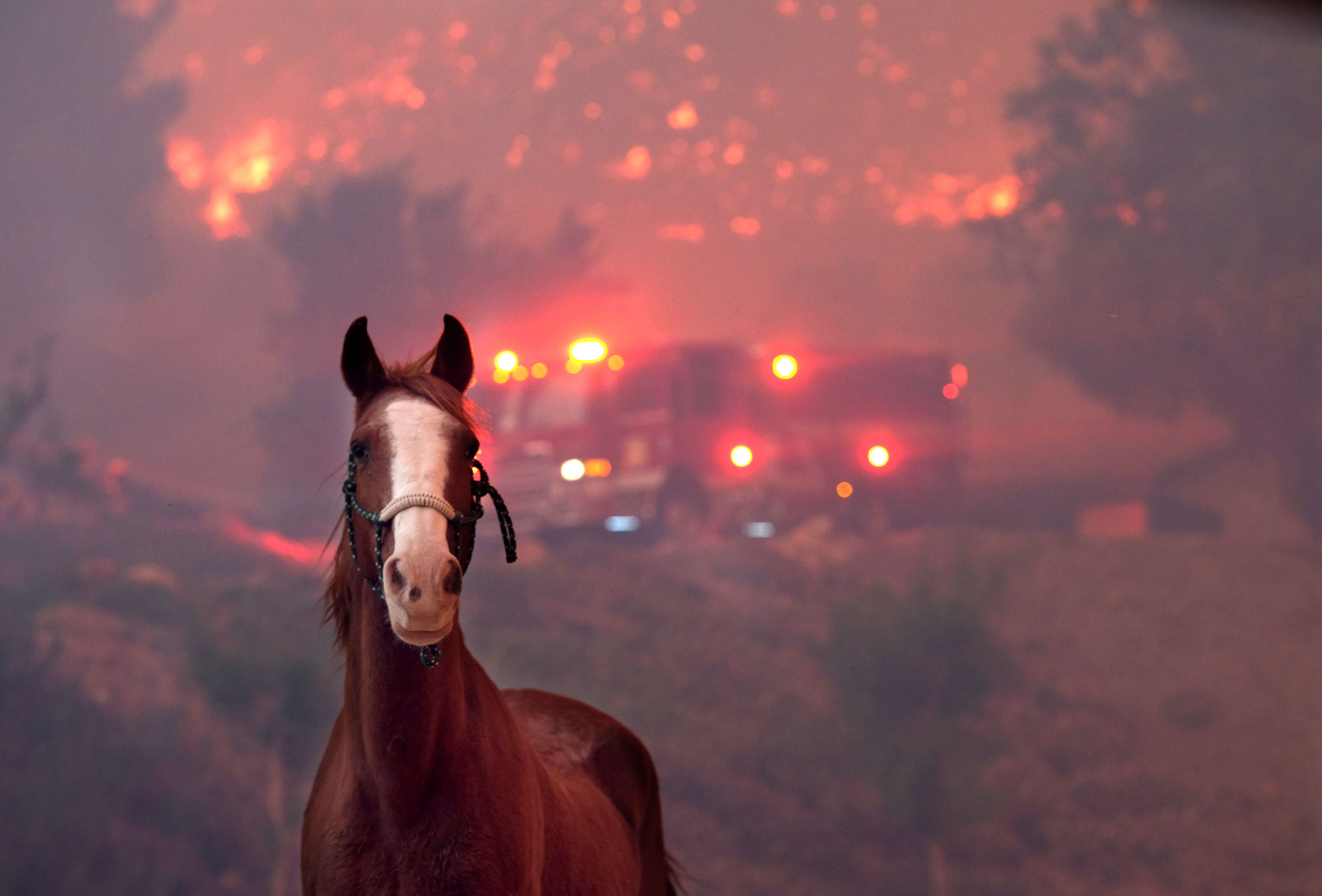 In Northern California, at least nine people died and more than 6,700 homes and commercial buildings were lost in a fire that destroyed the town of Paradise, in the Sierra Nevada foothills — making it the most destructive fire to property in state history, the L.A. Times reports.
In Southern California, at Zuma Beach, "the Pacific Ocean was obscured by smoke. Horses, dogs and Southern Californians displaced by raging wildfires ... sought refuge on the sand," per the L.A. Times.
"In Thousand Oaks, many of those still reeling from

Wednesday's mass shooting ...

fled their homes with whatever they could grab."
"Crowded shelters turned away panicky evacuees for lack of space. Freeways were closed. Pepperdine University students awoke to texts ordering them to shelter in place."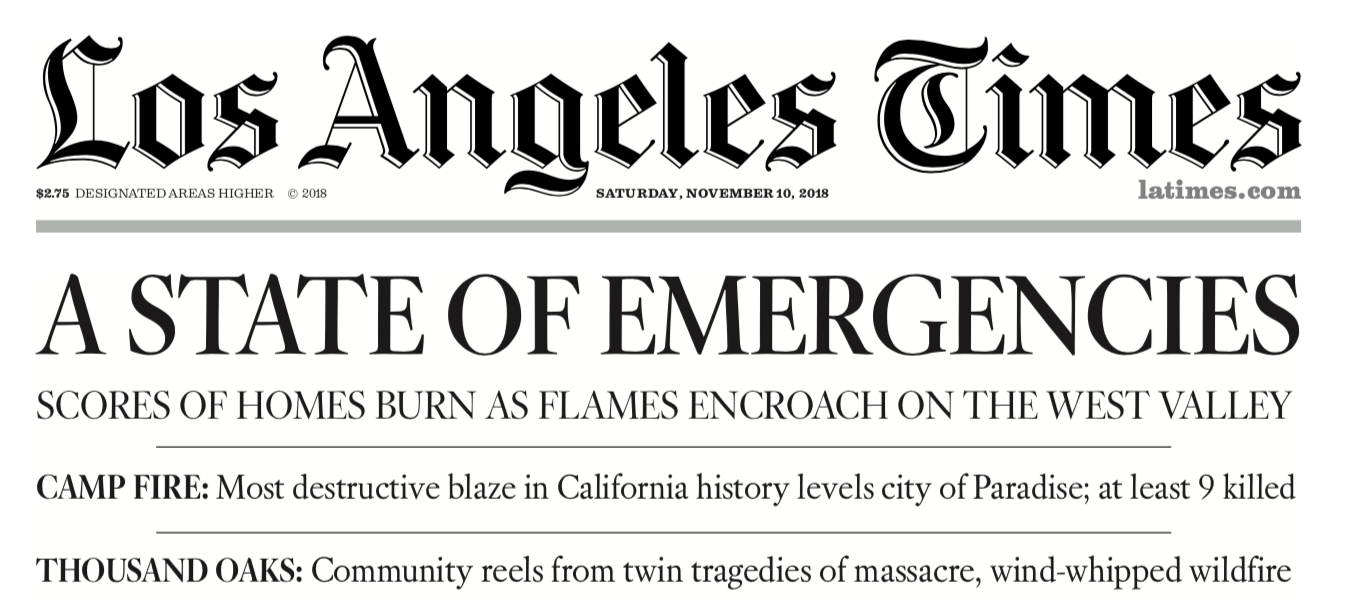 The trends: Axios science editor Andrew Freedman reports that the Camp Fire that tore through Paradise is no anomaly.
California is experiencing one of its worst wildfire seasons on record.
July was the hottest month in state history.
Seven of the state's top 20 most destructive fires have occurred since October 2017, according to Aon Insurance meteorologist Steve Bowen.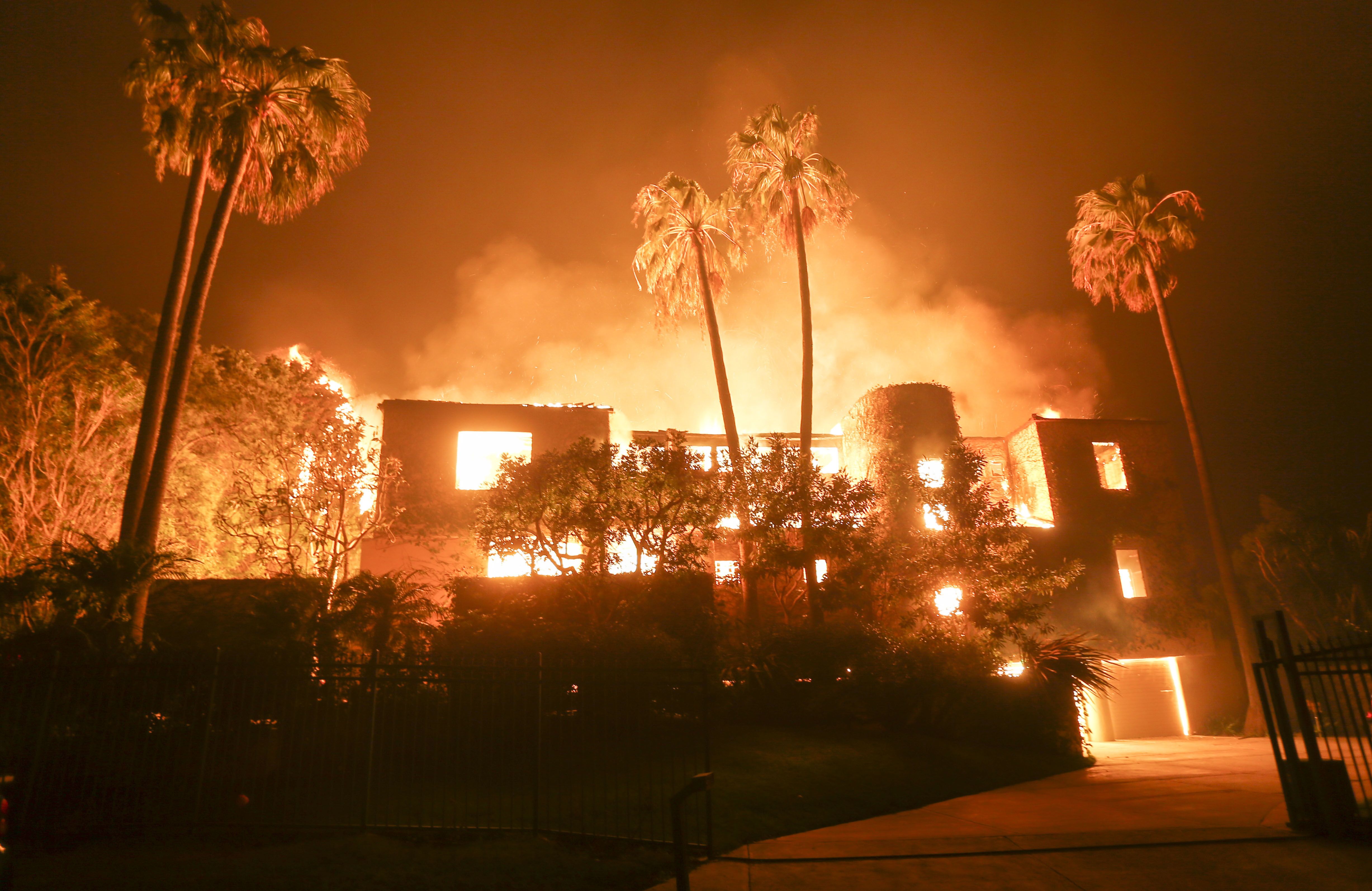 3. Trump in Paris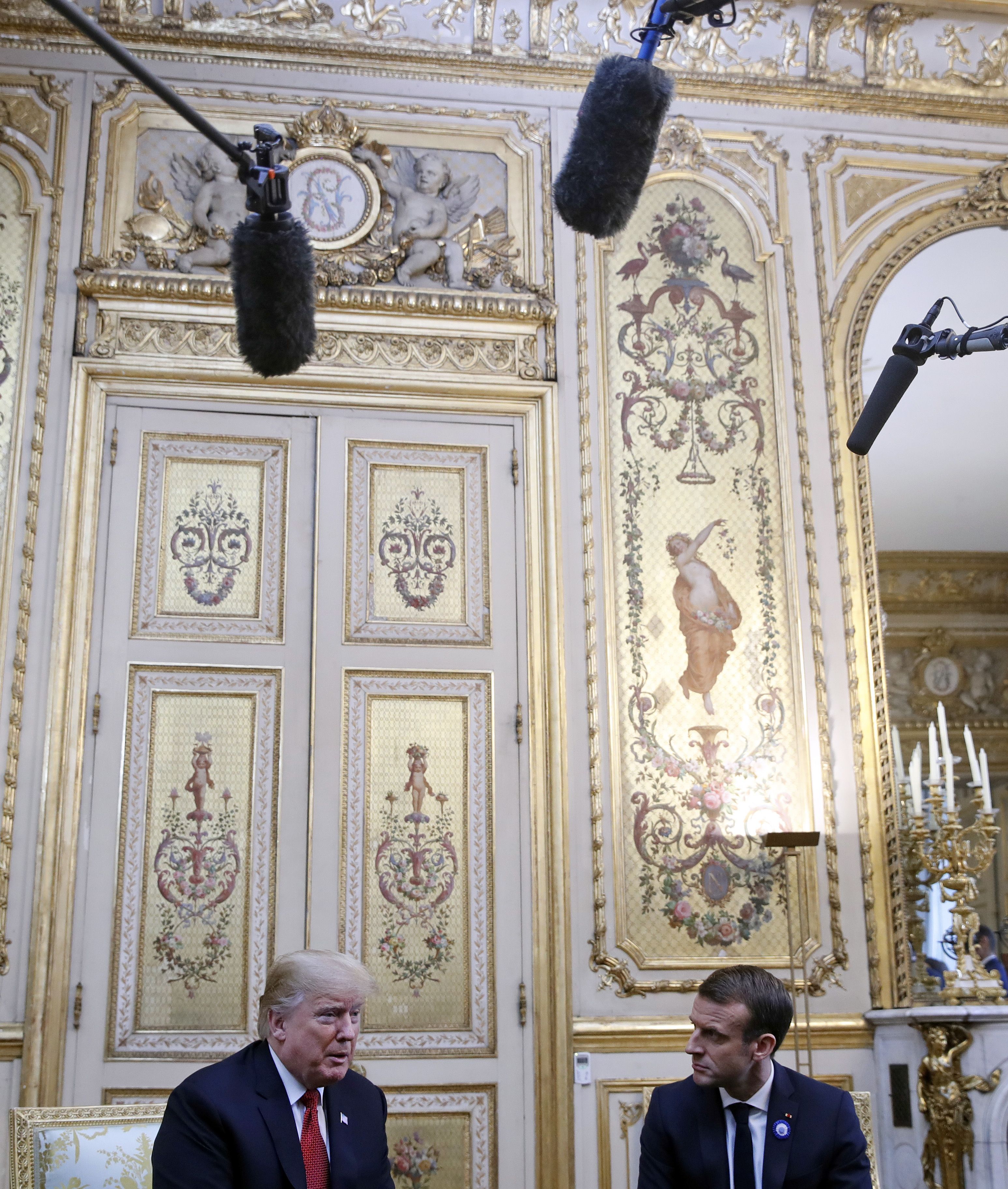 "French President Emmanuel Macron sought to defuse a row with US counterpart Donald Trump [today], hailing the 'great solidarity' between their countries after Trump blasted his proposals for a European army," per Agence France-Presse:
"The two leaders held talks at the presidential palace in Paris ahead of World War I commemorations taking place in the shadow of a new nationalist surge worldwide."
"Their body language was less warm than during Trump's last trip to Paris in July 2017 and Macron's visit to the White House in April, underscoring a general cooling in relations."
Tomorrow marks 100 years since World War I ended ... "Paris, the City of Light, always was the grandest prize of World War I, either to conquer or defend," AP's Raf Casert reports:
"So it is only fitting that when victors and vanquished meet to mark the centennial of the armistice this weekend, the biggest ceremony should be on the famed Champs-Elysees at the Arc de Triomphe."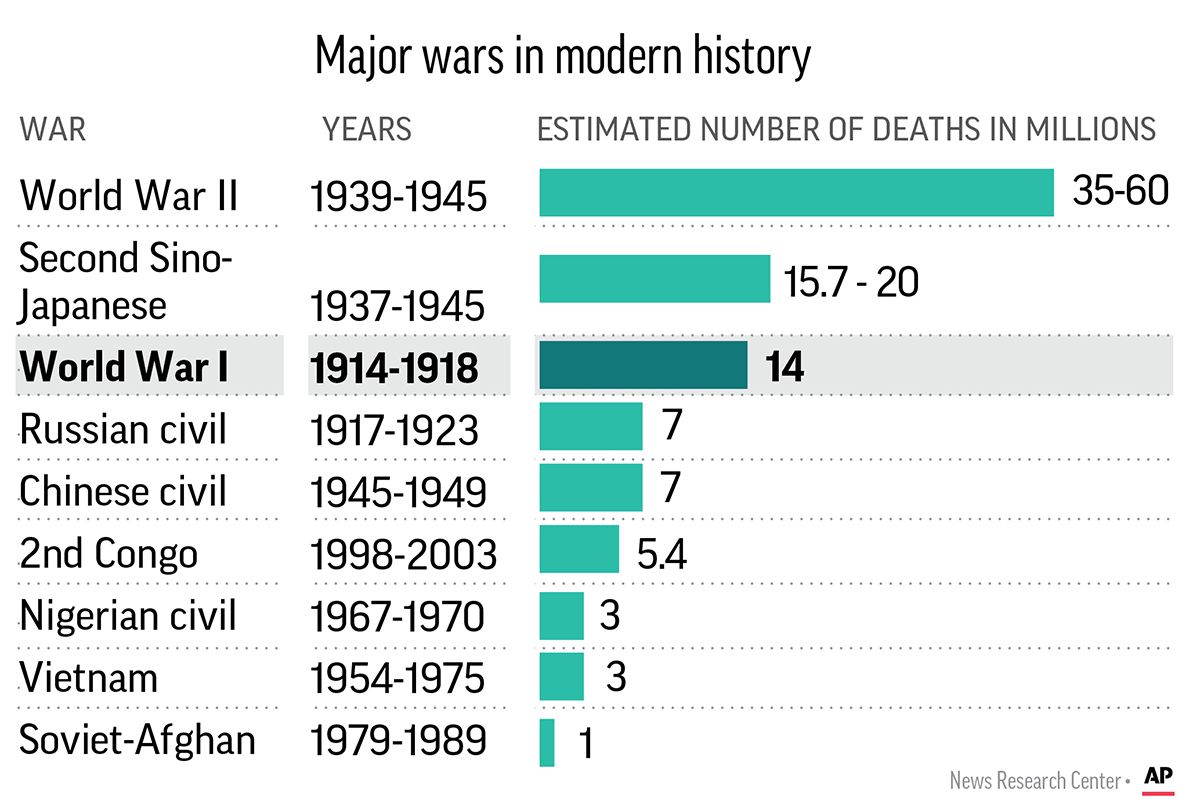 4. Uncertain future for acting attorney general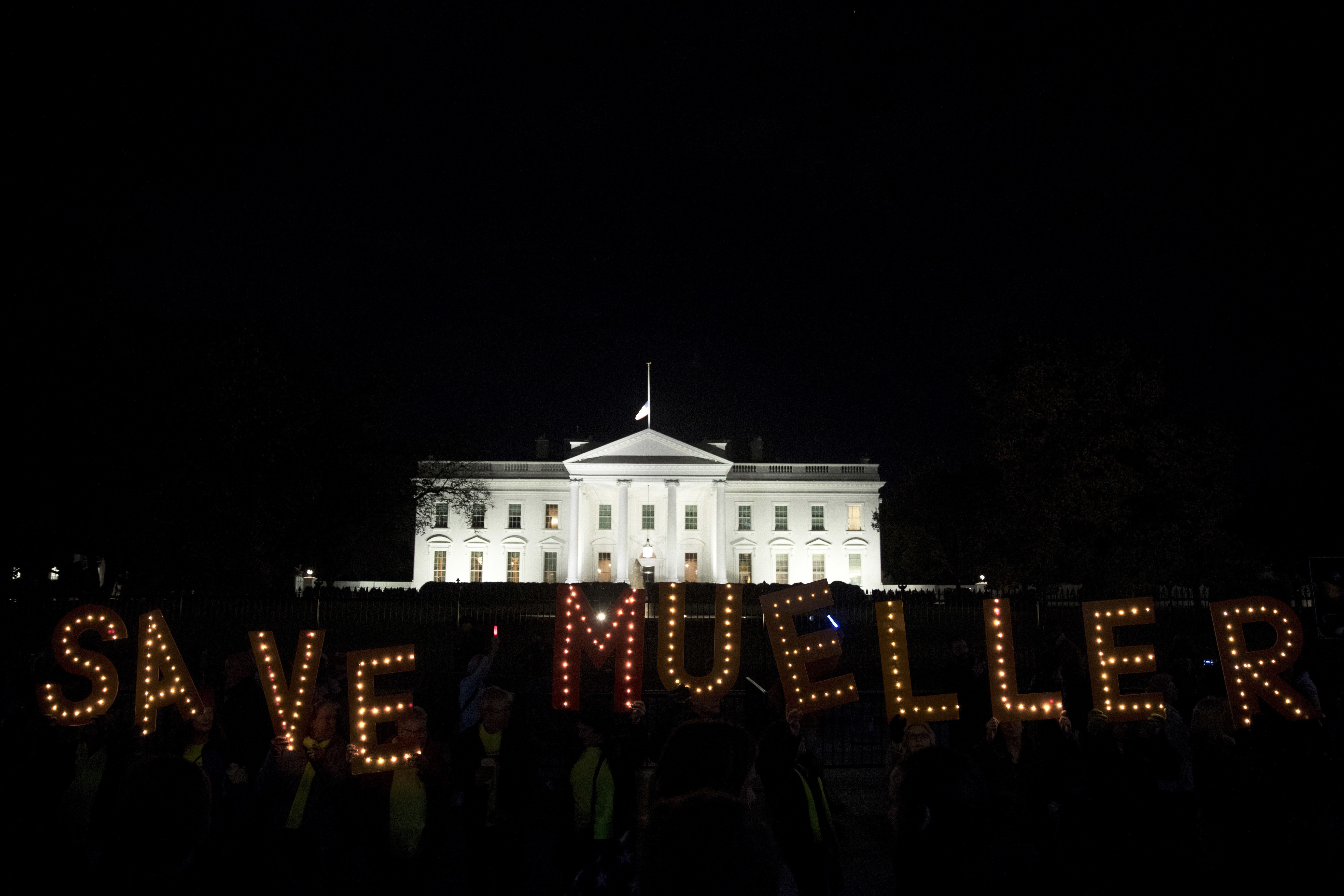 Trump on "Fox & Friends" last month: "I can tell you Matt Whitaker's a great guy. I mean, I know Matt Whitaker."
5. Trump's trade war likely helped swing House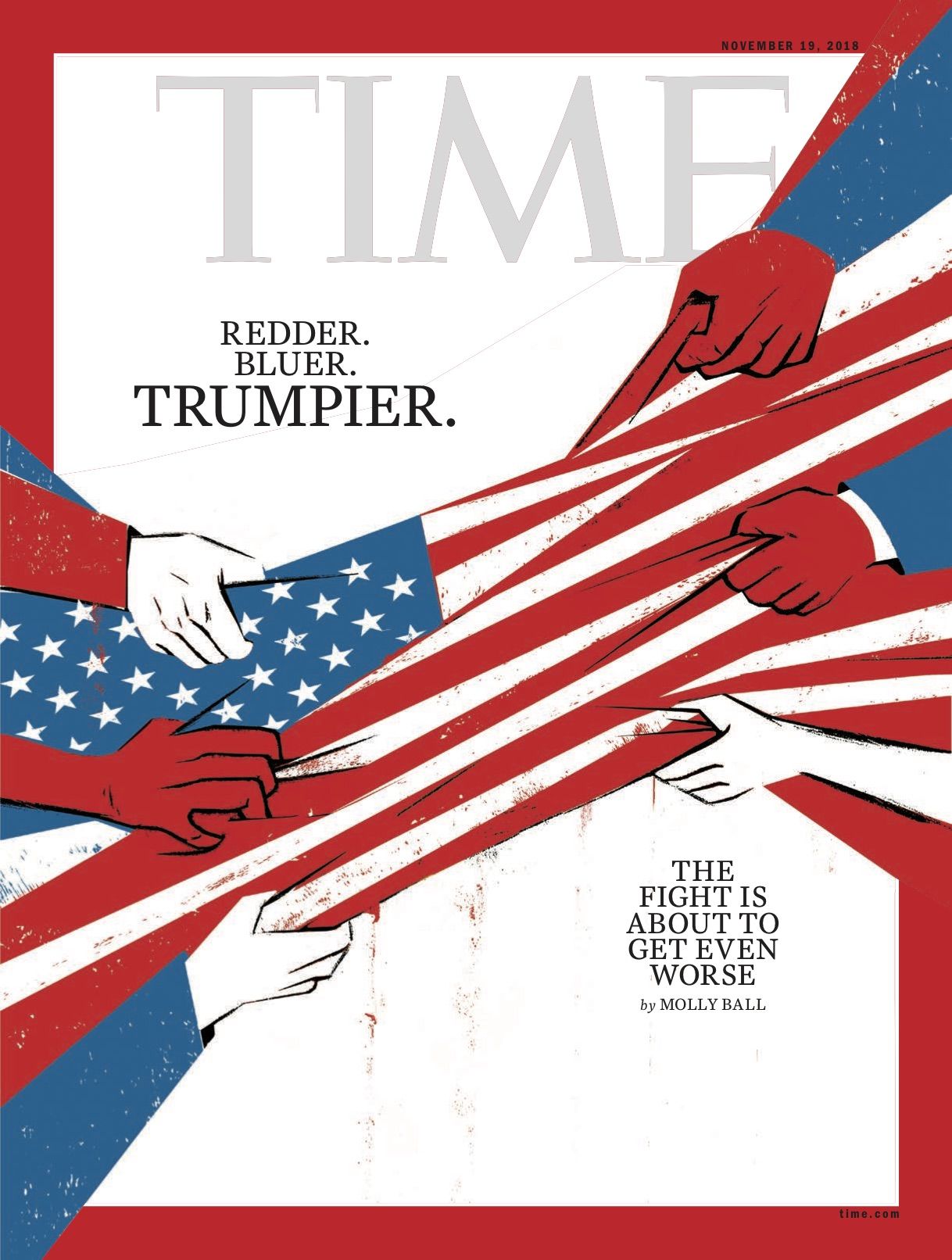 "Democratic candidates across the country tried to leverage angst about Trump's trade policies in their campaign pitches to voters," the WashPost's Jeff Stein reports on Sunday's Business cover:
"In Senate races, most Democrats who tried running on those sentiments lost."
"But in House races, such candidates fared much better and may have even helped swing control of the chamber to Democrats, underscoring the mixed political ramifications of one of the administration's key economic policies."
Analysts "pointed in particular to races along the Upper Mississippi Valley, which encompasses northwest Illinois, northeast Iowa, southeast Minnesota and southwest Wisconsin."
Joe Brusuelas, an economist with RSM, an international accounting firm: "It's very clear, based on how they lost seats in the Upper Midwest, that declining agricultural markets likely led to the overturning of the GOP majority in the House ... It's hard to imagine that these seats would have flipped anyway."
6. 1 🏈 thing
After years of declines, NFL television ratings are showing modest gains. for most packages, AP Sports Writer Joe Reedy reports:
"Three of the league's television partners have shown increases after the first nine weeks of the season while one remains flat. That is welcome news after ratings decreased 9.7 percent last season and 8 percent in 2016."
Neal Pilson, the former president of CBS Sports who now runs his own sports television consulting company, said a major ratings driver has been the emergence of young quarterbacks like the Rams' Jared Goff, the Chiefs' Patrick Mahomes and the Bears' Mitchell Trubisky.
Another factor: Player protests against social and racial injustice during the national anthem have not been a major storyline this season.
Pilson: "A few of those folks who said they were going to stop watching, I don't know how many did."
The data: "NBC's 'Sunday Night Football' package has shown the biggest improvement with an 8 percent increase from last season. It is averaging 19.7 million viewers, compared to 18.3 million last season."
"This past Sunday's game between the Green Bay Packers and New England Patriots averaged a league-high 23.7 million, and was the largest prime-time audience on any network since ABC aired the Academy Awards in March."
"ESPN's 'Monday Night Football' is averaging 11.418 million, which is up 3 percent (11.135 million)."
"CBS's Sunday afternoon games are averaging 15.713 million viewers, which is up 1 percent from last season (15.528 million)."
"Fox's Sunday afternoon coverage is averaging more viewers than CBS at 17.299 million, but this is a decrease of less than 1 percent from last season (17.414 million)."
"The only package that has sharply declined is Thursday Night Football. It is averaging 12.522 million viewers in its first season on Fox, which is down from the 14.134 million on CBS last season."