Axios AI+
November 07, 2023
Hi, it's Ryan. Today's AI+ is 1112 words, a 4-minute read.
Explore how AI is impacting and reshaping our lives in our new video series, AI Transformation: The new information superhighway.
Tomorrow we're hosting our first Axios AI+ summit in San Francisco featuring Meta vice president of generative AI Ahmad Al-Dahle, filmmaker and author Justine Bateman, groundbreaking computer scientist Fei-Fei Li, C3 AI founder and CEO Tom Siebel and more. Register to livestream the event here.
1 big thing: A ChatGPT of your own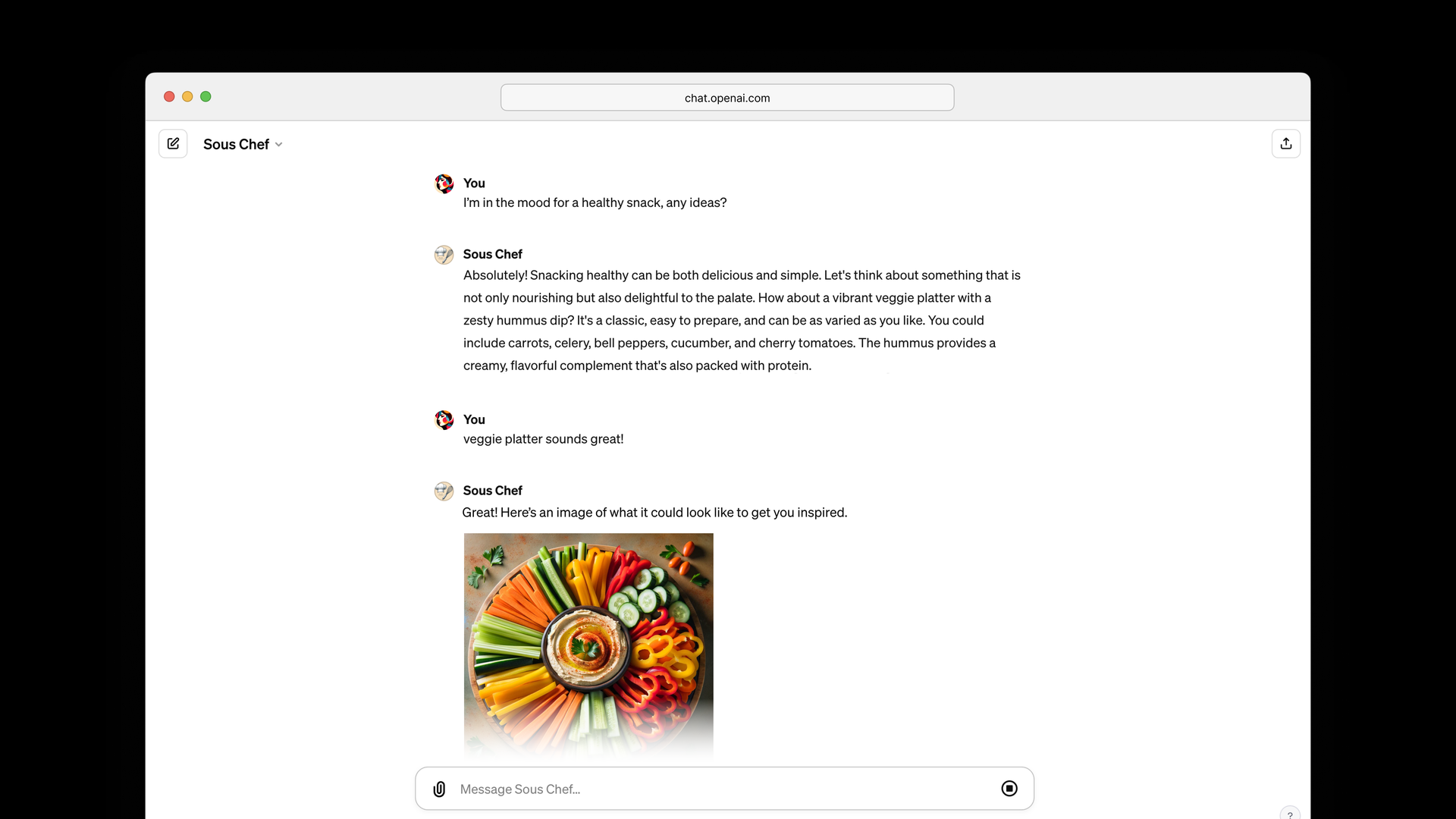 Developers and even non-coders will be able to create their own specialized versions of ChatGPT, equipped with custom instructions and data, OpenAI announced Monday, Ina reports.
Why it matters: OpenAI is positioning these custom versions of ChatGPT, dubbed "GPTs," as something akin to AI apps which would also be on sale in a "GPT store."
Yes, but: OpenAI isn't yet offering revenue share details but says successful creators could earn hundreds of thousands of dollars per year.
Enterprise customers will be able to build GPTs for use only within their company.
OpenAI also used its first-ever DevDay event yesterday to detail a new GPT-4 Turbo model that it says is cheaper, more capable and has knowledge of world events up to April 2023 — and significantly cut the prices OpenAI charges developers to use its AI models.
Between the lines: The new custom GPTs could raise thorny questions about responsibility when such a GPT spits out bad information.
What to watch: OpenAI CEO Sam Altman indicated an openness to creating consumer hardware. "If there's something amazing to do, we'll do it," he said in response to a question from Axios, adding that with every major technology shift "there's supposed to be an amazing new computing device."
He also acknowledged that OpenAI is competing with its largest partner, Microsoft, in selling to large businesses — but said the incentives in their deal ensure that both companies benefit from broader adoption.
Altman also warned those that want to build on top of OpenAI to make sure they are doing more than putting a "thin wrapper" over the company's technology. "We are planning to build the obvious features that you'd expect," Altman said.
2. AI regulation not a voter priority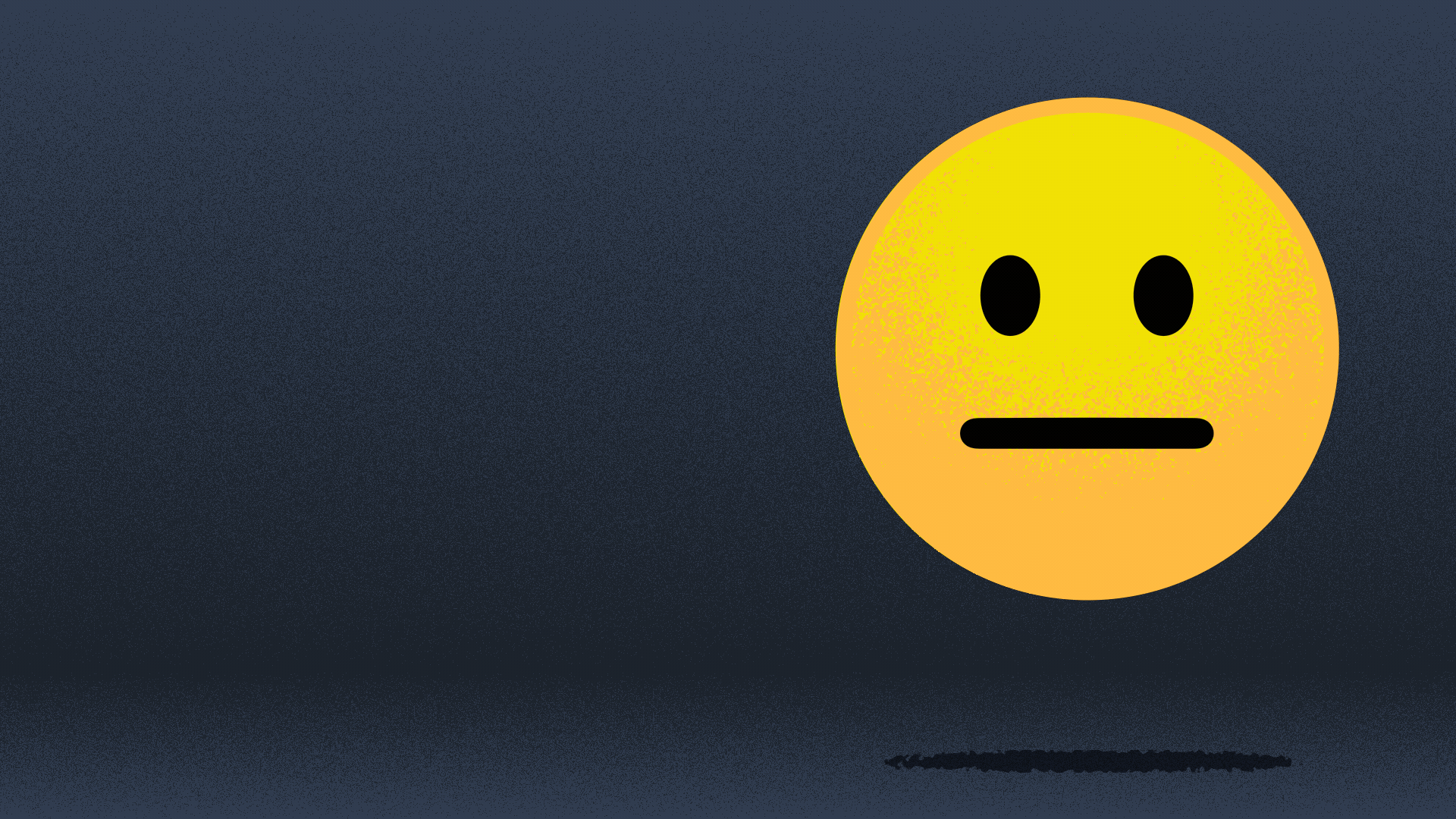 Americans rank the importance of regulating AI below government shutdowns, health care, gun reform, immigration and the war between Israel and Hamas, according to a new Axios | Morning Consult poll, Axios' Margaret Talev and I report.
Why it matters: The public's lack of urgency on this issue suggests that Congress might punt regulatory decisions until after the 2024 election.
Between the lines: The survey found gender, parenting and partisan gaps.
44% of women said it's not even possible to regulate AI, compared to just 23% of men.
31% of men said they would or do let their kids use AI products like chatbots "for any purpose," but just 4% of women agreed.
53% of women would not let their kids use AI at all, compared to 26% of men.
Parents in urban areas were far more open to their children using AI than parents in the suburbs or rural areas.
By the numbers: Among 15 priorities tested in the survey, regulating the use of AI ranked 11th, with 27% of respondents calling it a top priority and 33% calling it "important, but a lower priority."
Regulating tech companies came in 14th (just above federally legalizing marijuana), with 22% calling it a top priority and 35% saying it's "important, but a lower priority."
Preventing a government shutdown, reducing the federal deficit and stimulating the economy ranked first, second and fourth, with reforming health care ranking third.
Zoom in: 78% of those surveyed said political advertisements that use AI should be required to disclose how AI was used to create the ad. That's higher than the 64% who want disclosure when AI is used in professional contexts.
Since our last survey in August, the percentage of people who say "misinformation spread by artificial intelligence" will have an impact on the 2024 presidential election saw an uptick from 53% to 58%.
The number who say AI will reduce trust in elections also grew, from 35% to 41%.
Zoom out: Americans are split into four evenly-sized groups when asked if AI will make life "better," "worse," "no impact" and "don't know."
Just one in four said AI will make their life better and hardly anyone said they are "very enthusiastic" about AI.
Half of U.S. adults are concerned about AI taking their jobs or the jobs of people they rely on.
69% of U.S. adults are concerned about the development of AI, with concerns about "jobs" and "work" and "misinformation" and "privacy" topping answers to an open-ended question about what worried them.
Use of AI affects attitudes. Just 12% of those who have never used an AI chatbot think AI could improve their lives, compared to 60% who have used AI often.
What they're saying: Jordan Marlatt, Morning Consult's lead tech analyst, tells Axios that those who've used generative AI frequently are also the most likely to believe it has benefits — and that it needs regulation.
Those early adopters tend to skew male and under 35, explaining some of the gender gap in the survey results.
Marlatt contends AI products are a novelty for most Americans: "This technology is still very much in people's imaginations, in both good and bad ways."
Go deeper: More on this poll's methodology.
3. Exclusive: IBM debuts $500M AI venture fund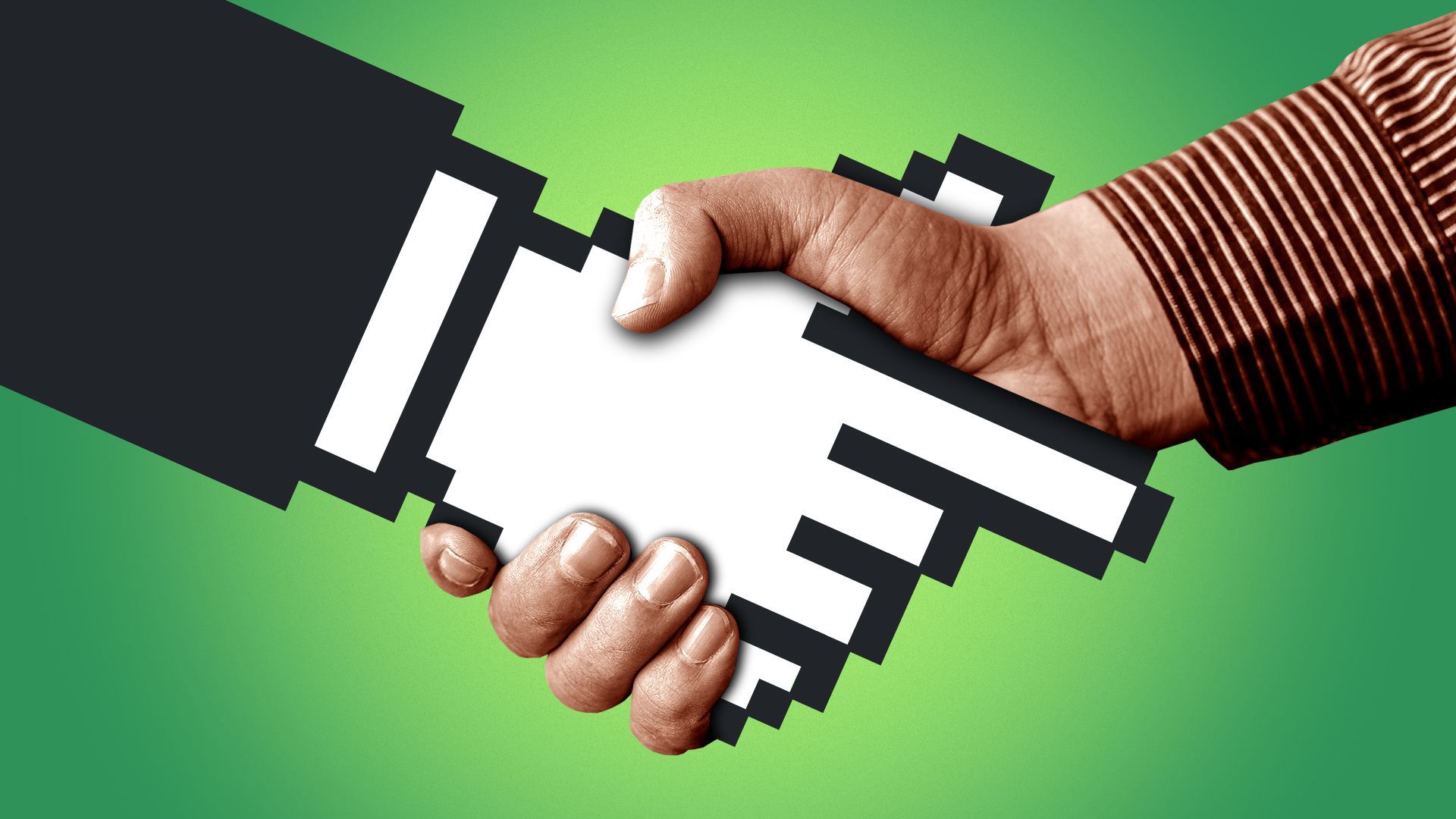 IBM is dedicating $500 million to invest in generative AI startups focused on business customers, Axios' Kia Kokalitcheva reports.
Why it matters: IBM is the latest tech giant to jump into the AI investing race with a bright sign advertising that its VC arm is open for business.
What they're saying: "If you look at IBM over the last three years, we're a dramatically different company than we were three years ago," Rob Thomas, IBM senior vice president of software and chief commercial officer told Axios when asked why the company is announcing an allocation of funds to invest in AI startups.
Details: The company plans to invest in startups across stages, with no set target number of annual investments or capital deployment timeline, Thomas said.
The company has already invested in Hugging Face's recent Series D funding round and in HiddenLayer's Series A round.
IBM is particularly interested in startups focused on tools for specific verticals (like healthcare) or on a specific business process — as long as it doesn't compete with IBM's own businesses.
The intrigue: Thomas predicts that unlike a number of prior technological shifts, this one may be led by companies and markets outside the U.S., though he maintains that he looks for investments everywhere.
5. + This
Thanks to Megan Morrone and Scott Rosenberg for editing this newsletter.