https://www.axios.com/new-york-times-mag-rebuild-the-subway-no-matter-the-cost-1515111001-7837ba74-522d-428a-9866-c36b6e3a7668.html
New York Times mag: Rebuild the subway "no matter the cost"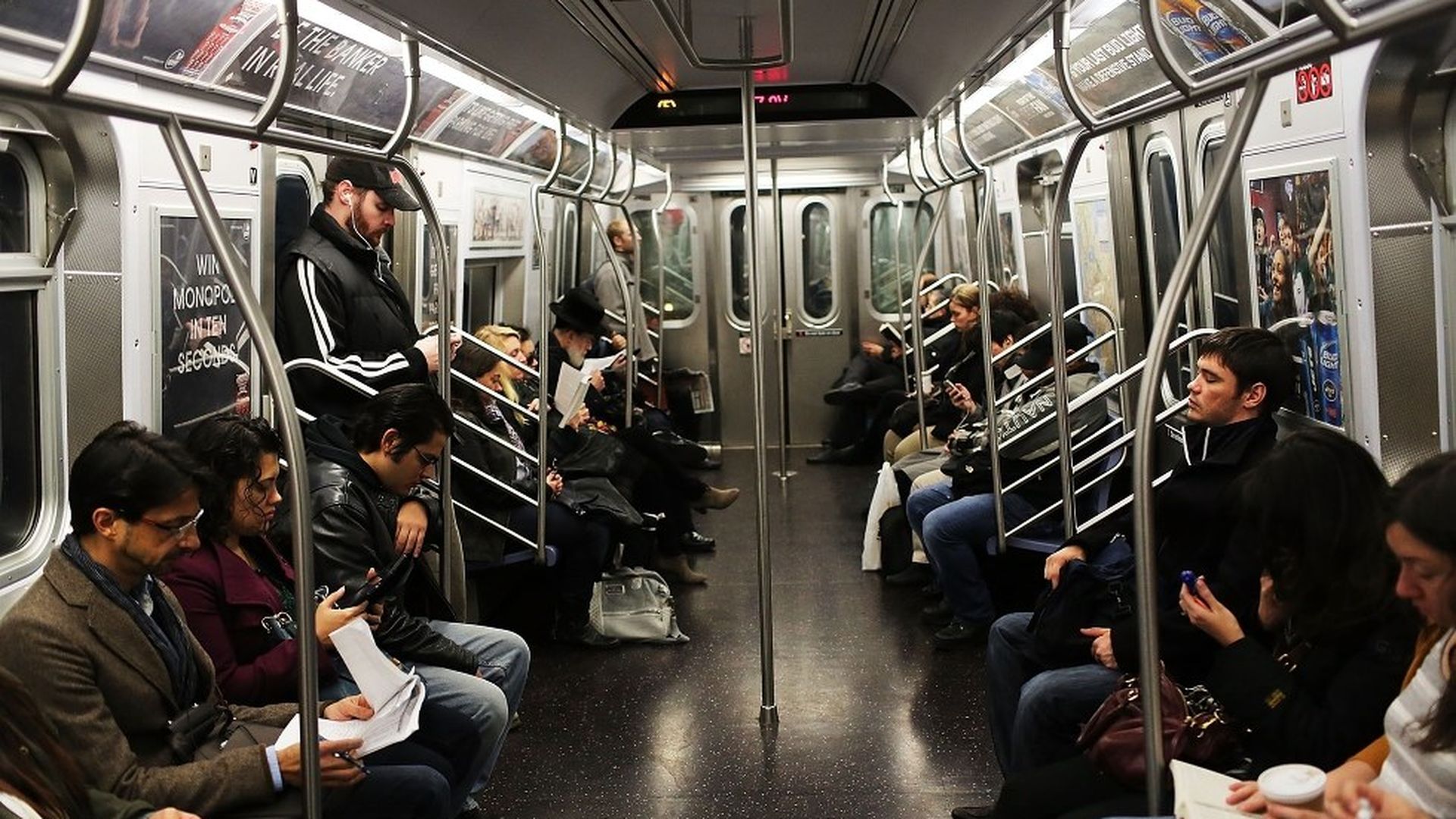 Cover story of the forthcoming N.Y. Times Magazine ... "The Case for the Subway: It built the city. Now, no matter the cost — at least $100 billion — the city must rebuild it to survive," by Jonathan Mahler.
Why it matters: "New York's subway has no zones and no hours of operation. It connects rich and poor neighborhoods alike. The subway has never been segregated. It is always open, and the fare is always the same no matter how far you need to go.