https://www.axios.com/muellers-significant-new-leverage-1513307329-4047ace3-2be4-4f9f-b983-236a2ef3499c.html
Mueller's "significant new leverage"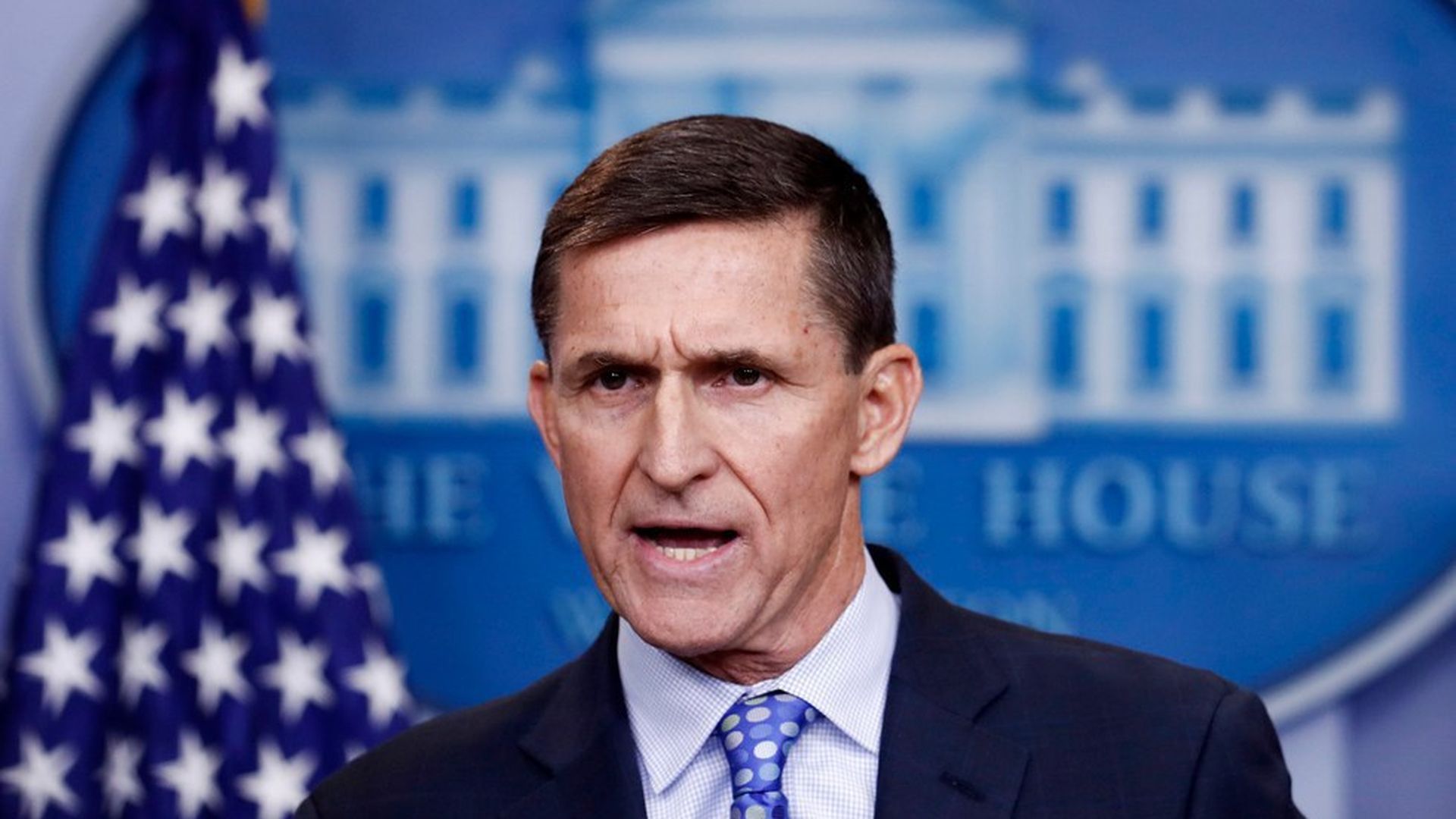 "Former National Security Adviser Michael Flynn's guilty plea has given Special Counsel Robert Mueller significant new leverage that may help him pursue more serious charges against others close to Donald Trump, perhaps leading up to the president himself," Bloomberg reports.
Be smart: What does Trump tell his base? I got you this great tax gift, while Democrats can't move beyond fake Russia.