https://www.axios.com/melania-trump-einstein-visa-extraordinary-ability-immigration-7b58be12-9dbc-4a20-b9cd-634535710ab1.html

Melania Trump obtained a visa for people with "extraordinary ability"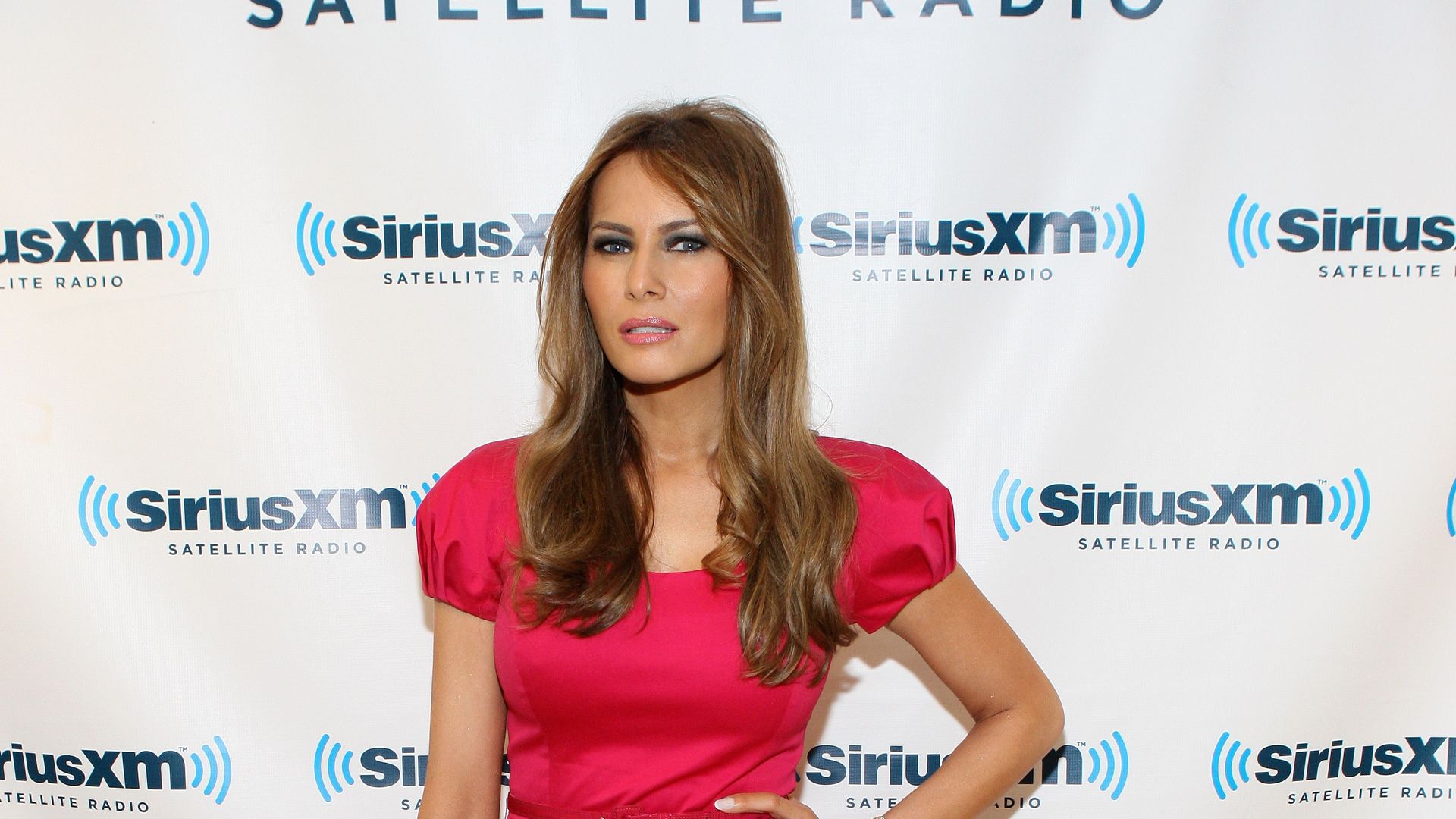 First Lady Melania Trump was granted a green card in 2001 under the EB-1 visa, created for those with "extraordinary ability" and "sustained national and international acclaim" such as top academic researchers, athletes and entertainers, according to the Washington Post. She was one of five Slovenians to receive that visa that year, which gave her the ability to sponsor her parents — who are now in the end stages of obtaining U.S. citizenship — for legal residency.
Reality check: Meanwhile, President Trump has been ardently calling for an end to family-based (or "chain") immigration, similar to how Melania may have sponsored her family. Additionally, the Department of Homeland Security under her husband has been calling for tougher scrutiny toward employment-based visas.