https://www.axios.com/mark-warner-this-is-not-how-a-president-behaves-1513302847-4e435410-c0c7-449a-9f08-ebbb8e14ce35.html

Mark Warner: "This is not how a President behaves"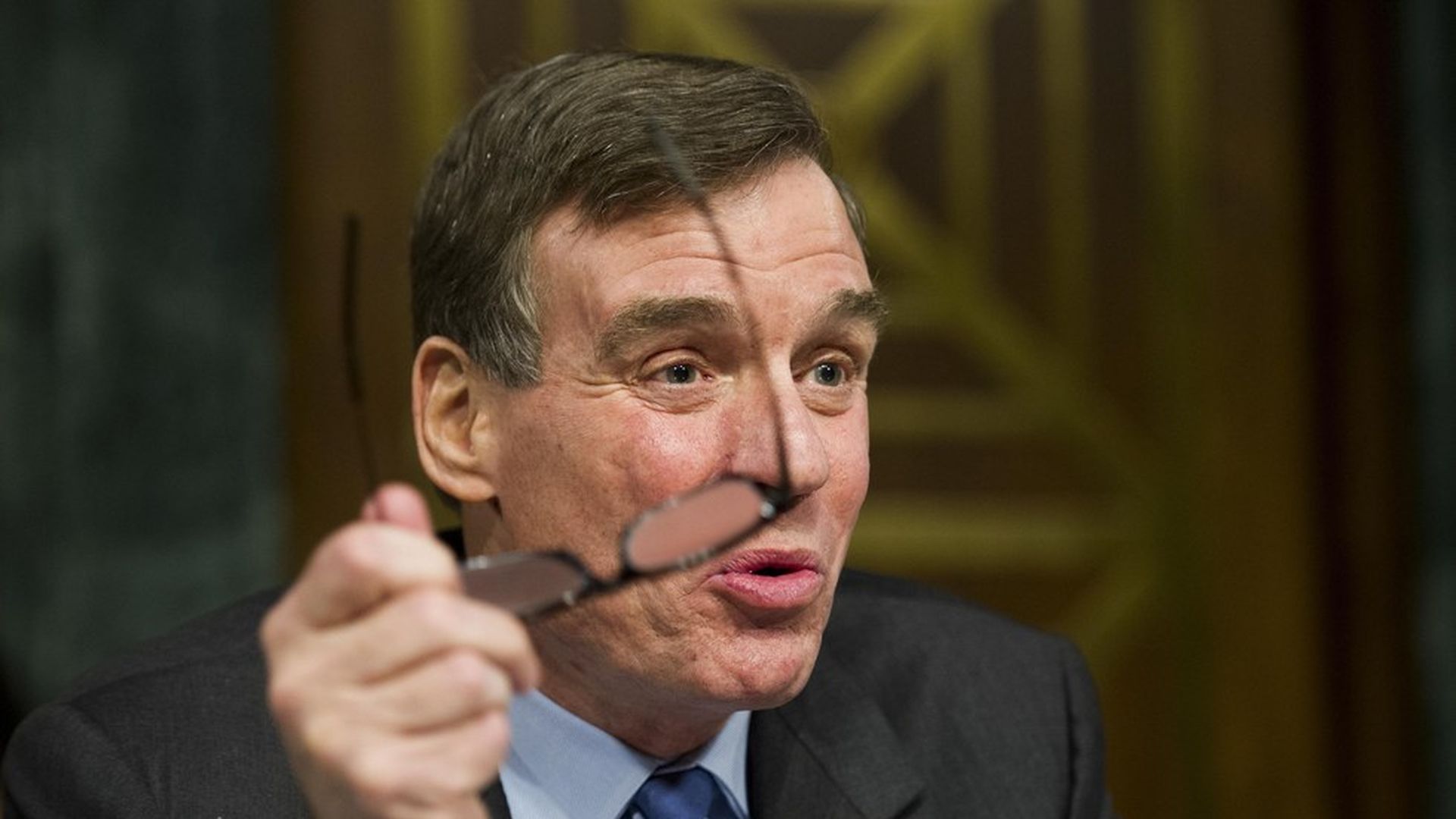 Axios got a copy of Senator Mark Warner's (D-VA) opening statement ahead of James Comey's testimony before the Senate Intelligence Committee later this morning.
Bottom line: "This is not how a President of the United States behaves. Regardless of the outcome of our investigation into those Russia links, Director Comey's firing and his testimony raise separate and troubling questions that we must get to the bottom of."