What to watch in the Twin Cities municipal elections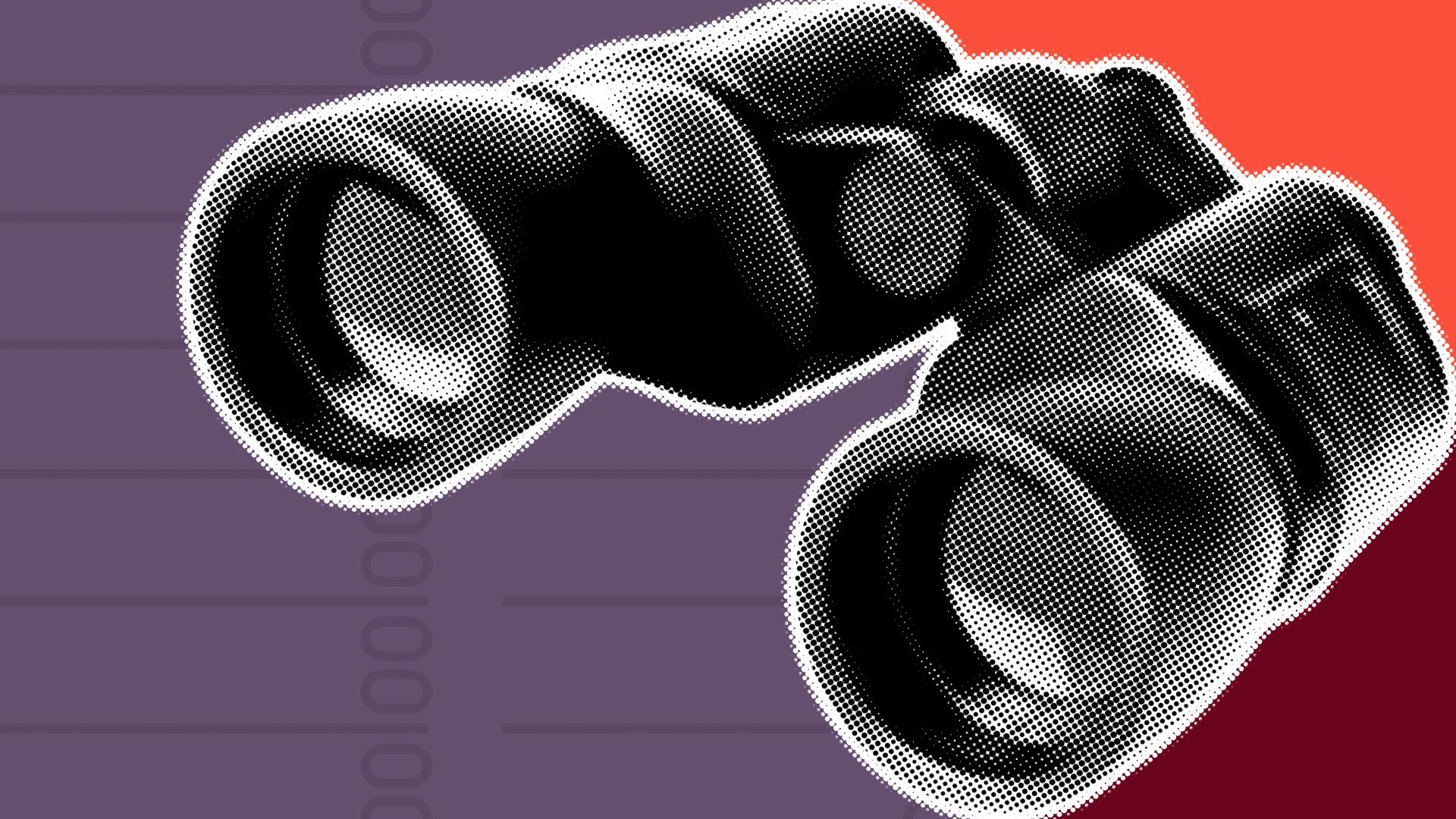 Voters across the Twin Cities metro head to the polls on Tuesday for the 2023 municipal elections.
Why it matters: The outcome of these local races will shape politics and policy on issues such as school curriculums, road maintenance, and public safety in the state's most populous region.
The big picture: Hotly contested city council elections in Minneapolis and St. Paul will determine whether governing bodies in those cities move farther to the left.
Plus: Consequential races and questions in many suburbs will shape the future of local governments and schools across the metro.
Here's what we're watching:
Minneapolis
Progressives are looking to make more gains on the politically divided 13-member council. All eyes are on whether DFL-endorsed challenger Soren Stevenson can topple council president Andrea Jenkins in Ward 8. Political insiders on both sides of the battle expect it to be close.
Also in play are Ward 12, where there's a three-way race to succeed outgoing swing vote Andrew Johnson, and the open Ward 7 seat.
Meanwhile, Council Member Jeremiah Ellison of the progressive bloc faces a challenge from repeat rival Victor Martinez in Ward 5.
Reality check: A veto-proof majority requires nine votes. Even if the more liberal candidates sweep Tuesday's elections, it's unclear whether that coalition would hold up on all issues.
For example: Ward 7 candidate Katie Cashman — who's generally running to rival Scott Graham's left — told MinnPost she opposes a 3% rent control cap sought by progressives, instead favoring "direct rental assistance and strong protections for renters."
St. Paul
Four of seven council members are not running for re-election this year. Contested races for those open seats could usher in a younger, more diverse, and more progressive council.
What we're watching: The crowded battle in Ward 1, where there's no DFL endorsement, and the Ward 3 contest between frontrunners DFL-endorsed Saura Jost and Isaac Russell, a fellow Democrat backed by a coalition of business and labor groups.
Of note: It's possible that the next council will be all women for the first time in the city's history.
Plus: Voters will decide whether to add an additional one-cent sales tax to pay for upgrades to roads and parks.
The measure, projected to generate $1 billion in revenue over 20 years, would give St. Paul the state's highest sales tax rate.
Between the lines: Ranked-choice voting could influence the results — and lead to upsets — in both cities. With eight candidates, second choices could make a big difference in St. Paul's Ward 1.
In Minneapolis' Ward 12, a mailer sent by repeat candidate Nancy Ford features a photo that includes rival Luther Ranheim's lawn signs — a nod to her supporters to also rank him. Aurin Chowdhury has the DFL endorsement in that race.
The intrigue: Relatively low turnout means there could be some surprises for incumbents or endorsed candidates that haven't appeared as vulnerable throughout the campaign.
Suburbs
Other communities across the metro will encounter mayoral races, school bond measures, and sales tax hikes, among other issues:
More Twin Cities stories
No stories could be found
Get a free daily digest of the most important news in your backyard with Axios Twin Cities.