The seven stories we're watching in 2023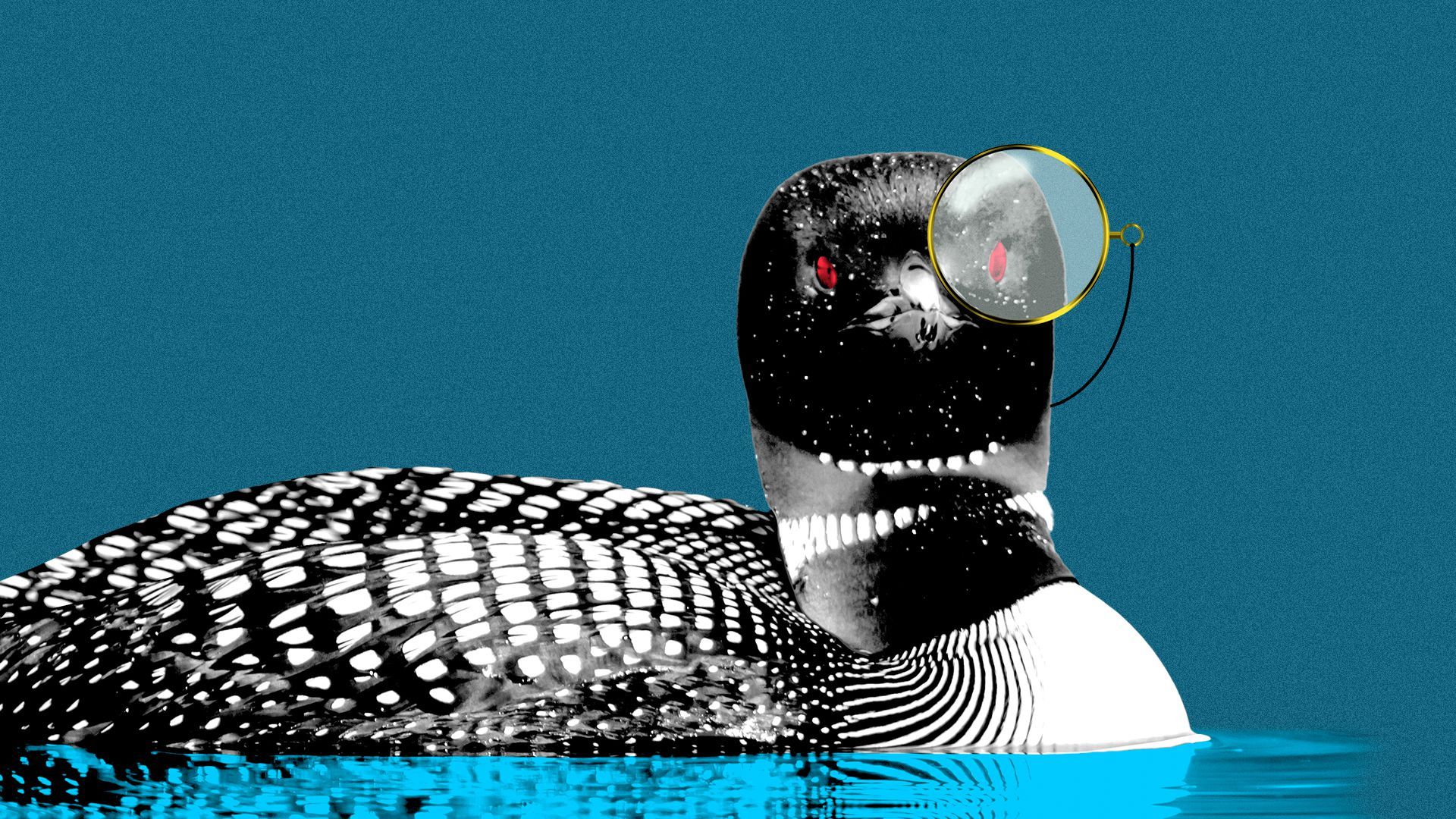 It's going to be another big year for the Twin Cities. Here are some of the top stories we're watching in 2023.
World's Fair Expo bid
In June, Bloomington will find out if it will host the 2027 World's Fair specialized expo. Boosters say the event would attract 14 million visitors to Minnesota and pump more than $2 billion into the economy.
Democrats' trifecta in St. Paul
Democrats have full control of state government for the first time since 2014. At the top of the to-do list: Deciding how to use a projected $17.6 billion surplus. DFL leaders say to expect action on issues that stalled under the previous divided government, though divisions within the DFL caucuses could shape the final outcomes.
3M's big decision
Maplewood-based 3M Co. announced last year it would spin off its $8.6 billion health care business at the end of 2023. Local and regional leaders are hopeful that the spun off business — which would become a standalone Fortune 500 company — stays here and doesn't flee to another state.
City elections
All 13 Minneapolis City Council seats and all seven Saint Paul City Council seats are up for grabs in November. Rent control, crime and police reform will be major topics in both cities.
WFH to IRL
Workers have been trickling back into their offices over the past year. Businesses that operate in both downtowns, as well as near suburban office parks, are hoping that trickle becomes a waterfall in 2023. A potential recession would give employers some leverage in calling their workers back.
Consent decrees
Minneapolis officials are expecting a consent decree from the Minnesota Department of Human Rights and/or the U.S. Department of Justice that will force changes to the Minneapolis Police Department.
Mall of America water park
Bloomington and Mall of America officials continue to negotiate on a $422 million indoor water park that would be one of the largest in North America. They could break ground as early as this year.
More Twin Cities stories
No stories could be found
Get a free daily digest of the most important news in your backyard with Axios Twin Cities.