How Tampa's retirees are spending their golden years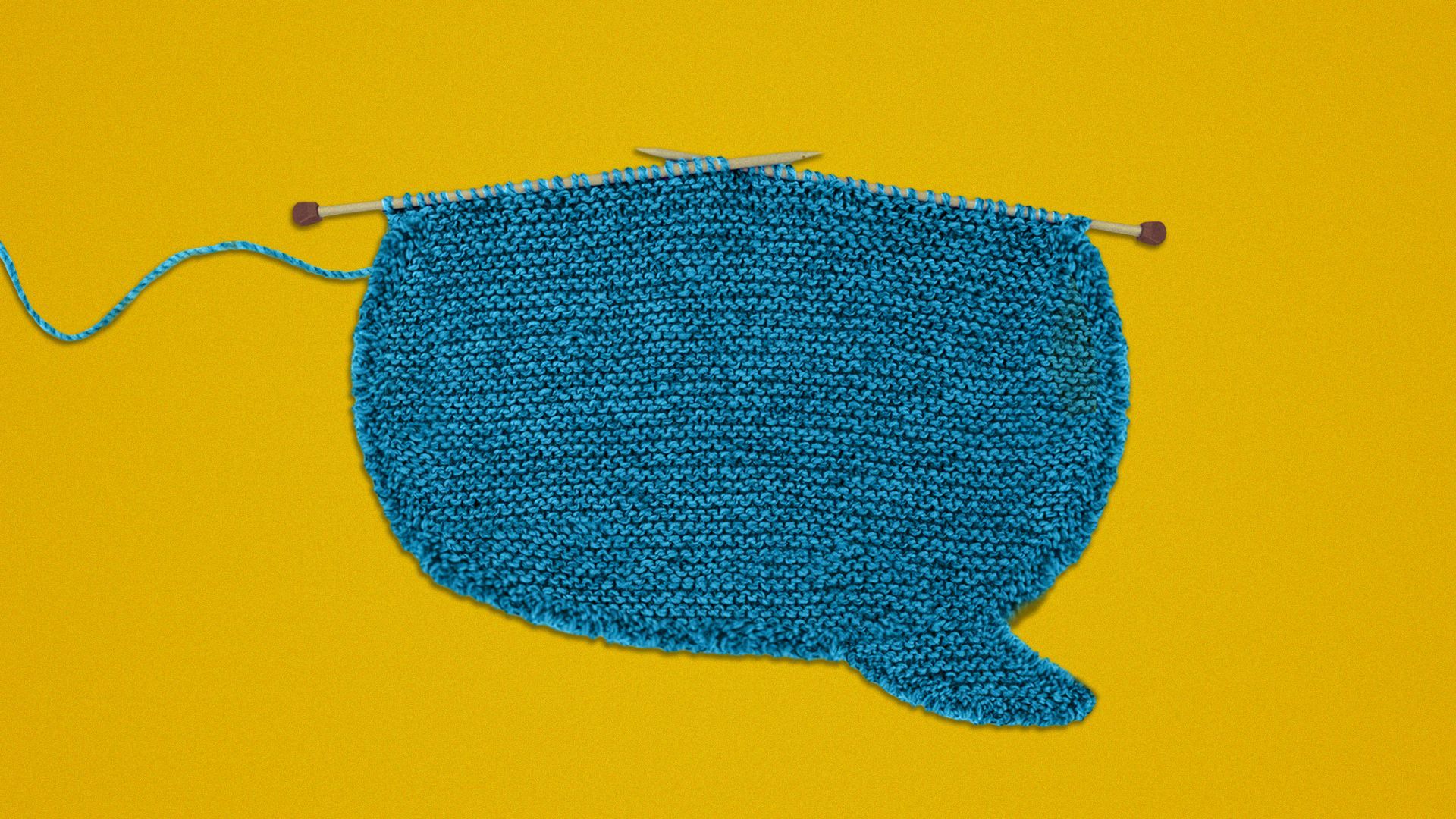 Last week, we asked our readers in their 70s and 80s for wisdom about how they're spending this phase of life.
Why it matters: Americans are staying healthier longer than ever before — and they're transforming what older age looks like, Axios' Erica Pandey reports for Finish Line.
By the numbers: In Sarasota County, the median age is 56.6, with 36.4% of local residents 65 and older, per census data. In St. Pete and Tampa, these residents make up about 19% and 13% of the population respectively.
And more seniors are moving into the state. Florida recently gained more older adults from net migration than any other state, at 53,150 annually during a typical year between 2015 and 2019, according to a recent census report.
Here's how you're changing the golden years:
70-year-old William Santamour, who splits his time between Gulfport and Chicago, embraces being "old."
"I'm very surprised and pleased that I made it this far," he wrote in. "Aches and pains? You bet. Turkey neck, bald 'spot,' a belly that seems to have come out of nowhere? Sure. So what? I'm old, dammit, but I'm here."
As a former journalist, it's important for him to keep up with the news and continue writing. "I spend part of every day writing fiction that has proven stubbornly unpublishable, at least so far, but that engages my mind and makes me happy."
Mitchell Dormont, 80 and a fellow snowbird, told us his key to a good late life is combining exercise and spending time with others. He also enjoys birding and photography.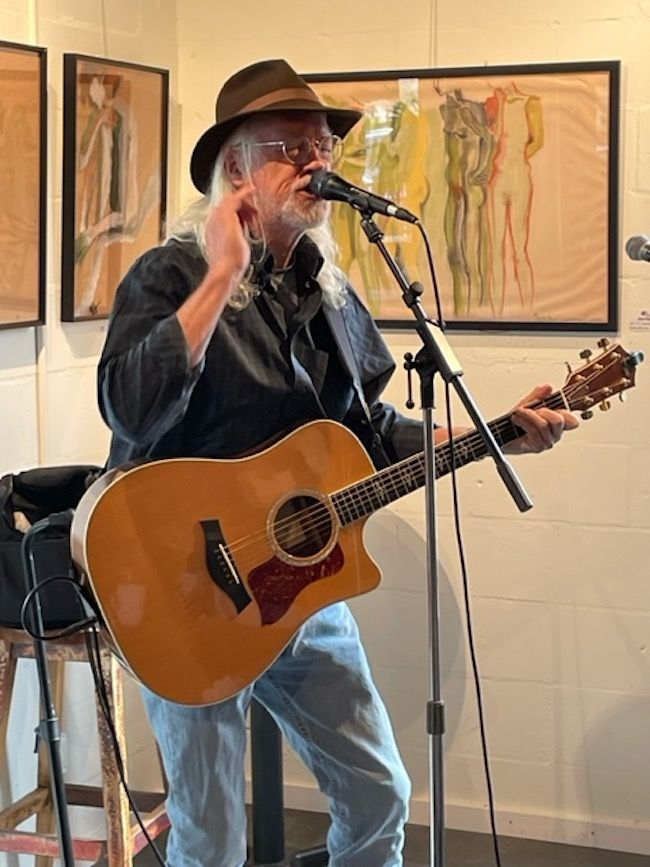 For Mike Worrall, 71, retirement three years ago meant going from a finance VP, to a singer-songwriter playing folk music festivals around the state.
Ray Ann Favata turns 80 in May. She keeps her mind sharp with classes at USF's Osher Lifelong Learning Institute and does Pilates at least three times a week. "That changed my life and body," she says.
Her advice to younger people is to keep learning, moving, trying and loving.
"Loving includes learning to forgive, no matter what," she wrote.
"As we age and our health fails, we get tired; we hurt in many ways; we can't keep up; we can't always hear; we become invisible; we feel left out, dismissed, and avoided. We can choose to be cantankerous, or we can choose to be kind, giving, and loving. It is our job to make ourselves viable, heard, and relevant."
More Tampa Bay stories
No stories could be found
Get a free daily digest of the most important news in your backyard with Axios Tampa Bay.