Screen Time with Holly Clifford Corral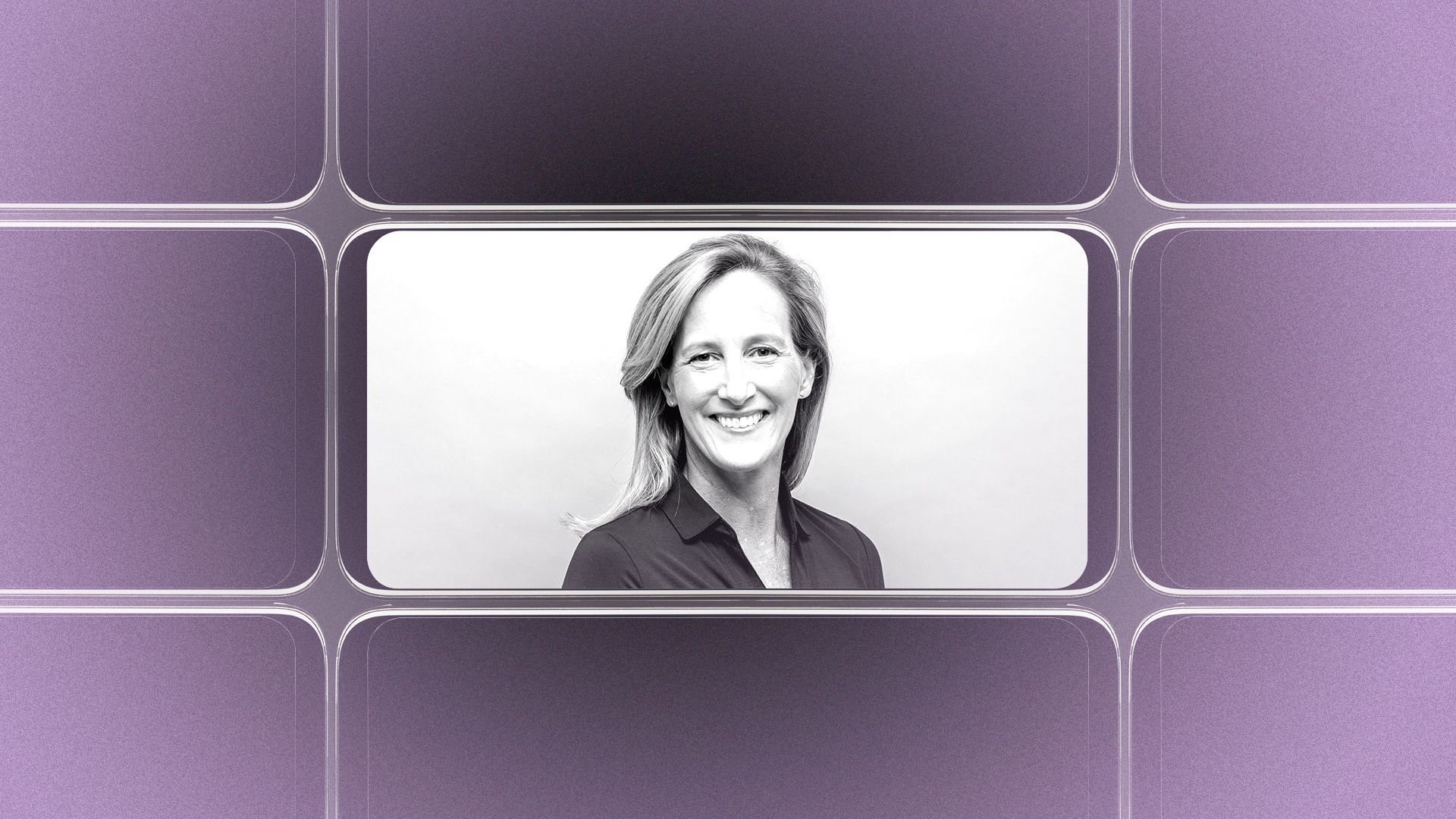 After a stint in Atlanta representing clients like Coca-Cola and the Atlanta Hawks, Holly Clifford Corral returned to Tampa in 2007 to found PRESS PR + Marketing with her husband, Kit Corral.
Since then, the firm has worked with clients like Water Street, Outback Steakhouse and Crunch Fitness.
Holly, who lives in Tampa with Kit and their son, Tanner, has served on Tampa Bay Sports Commission since 2013.
So how does a tour de force like Holly mesh with tech?
📱 Device of choice: "My iPhone 11. It's never out of reach. It's key to us being responsive and available to our clients and media."
👇 First tap of the day: "Email. All day every day."
📺 Go-to news source: "I love the evening news. I'm old school. But, I am hooked on Apple News. It's a great mix of hard news and human-interest stories."
🎧 Podcast of choice: " 'How I Built This.' I find it so interesting to know how entrepreneurs come up with ideas and turn them into successful businesses."
🎵 On rotation: "My son and I jam out to CeeLo Green on the way to school in the morning."
📚 Reading list: "I just re-read 'Freakonomics' by Steven Levitt & Stephen Dubner. Their look at trends and issues through a completely different lens (statistics) is a good way to remind myself that there are always different and unexpected ways to approach challenges and issues."
👩‍💻 Most-used app: "LinkedIn. I get so many potential new business ideas and industry insight."
📬 Who should we feature next? Hit reply and let us know!
More Tampa Bay stories
No stories could be found
Get a free daily digest of the most important news in your backyard with Axios Tampa Bay.