St. Pete's top mayoral candidates, in their element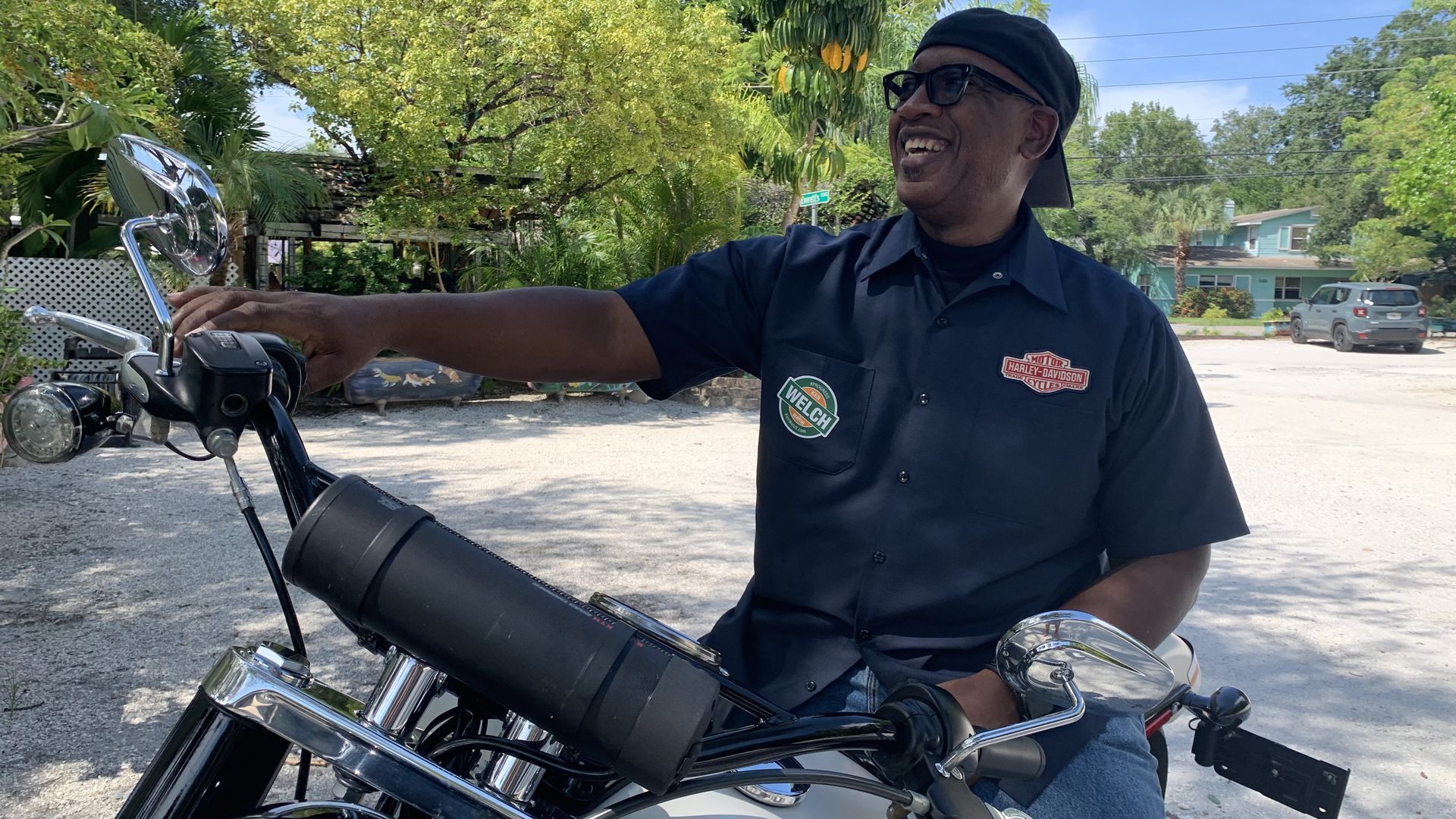 St. Pete residents: Tomorrow is your last chance to cast a ballot for mayor. If you're still undecided, we sat down with the three leading candidates to see them in their element.
Ken Welch's life has revolved around wheels. He rides a Harley, he's driven for Uber, and now he wants to be in the driver's seat at St. Pete City Hall.
Who he is: Welch, fresh off of a 20-year run as a Pinellas County commissioner, is polling as the frontrunner among nine candidates for mayor. If he wins, he'd be the city's first Black mayor.
His platform: Inclusive progress. "It's all about making sure the city I grew up in and love is accessible."
Before announcing his bid at the start of the year, Welch said he drove 1,000 Uber and Lyft rides to talk to residents and get their unfiltered feedback on local issues. He told Axios he plans to get back on the road again after Tuesday.
Welch boasts a 4.97 Uber rating and credits his killer "Urban Jazz" playlist for a lot of his good reviews. "It just kind of soothes people," he said.
His happy place: Riding his Harley along the water downtown. Welch, 56, always wanted to ride motorcycles, but didn't start until a few years ago when a friend died suddenly.
"Dad, what are you waiting for?" he said his daughter, Keonna, asked. "You don't want to be on your deathbed and not have done this."
Now, he lets Keonna, 28, and his other daughter, Kenya, 19, name his motorcycles after "Lion King" characters. His first was Scar. Now, he rides a 2018 Harley Softail Slim 107 named Nala. "She's smooth, powerful, and you better respect her," Welch said. "She's got a growl."
On Gov. Ron DeSantis: Welch knows he's most likely to butt heads with the governor, especially on issues like coronavirus precautions, education and voting rights. But he also thinks they'll partner well together on issues like transportation and storm response.
"I've been married for 30 years. I'll pick my battles," Welch said. "I'm going to try and depoliticize as much as possible."
His bottom line: "I'm ready to get back to work."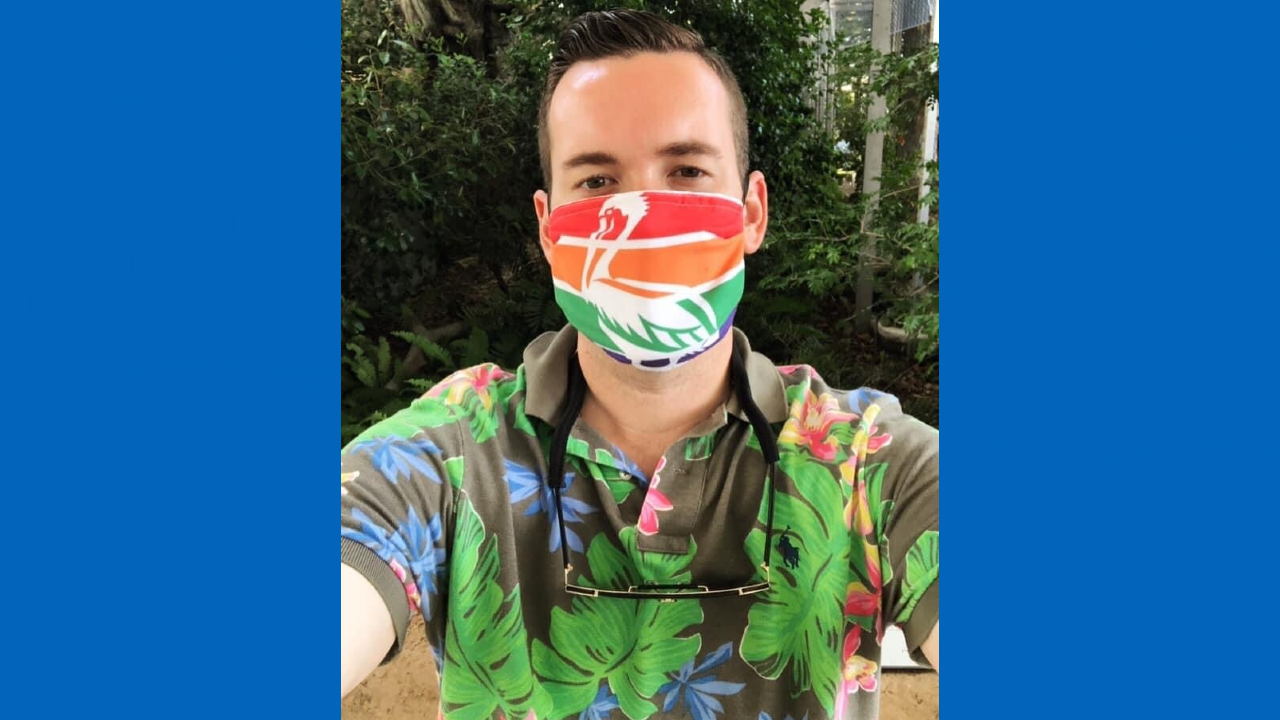 Robert Blackmon goes hard, even on a Sunday morning, bouncing from waxing about Haslam's Books as St. Pete's educational bedrock to the need for an aerial gondola connecting the cities to moving the municipal services building — all in the span of a few minutes.
Who he is: He's a 32-year-old graduate of St. Pete High and FSU, a real estate investor and first-term city councilman who has made a name for himself with outside-the-box ideas.
His platform: It's a doozy, thanks to his knowledge of property values, development and the mortgage market.
Among his ideas are reviving the Science Center; moving the municipal services building to Tangerine Plaza and using the savings to fund a grant program in South St. Pete; addressing affordable housing with city-backed mortgages; and using public bonds to renovate the municipal marina.
His happy place: City parks, he told Axios. And museums.
"I love enjoying our parks, especially our waterfront parks, and cleaning them up," he said. "But also, museums. I am obsessed with museums. Any time I travel to a different city I seek out their architectural gems and their museums."
His favorite? He wouldn't bite. "I will say the American Arts and Crafts Movement museum is incredible."
Why he's running: "This is my home. I've been successful here. Not because I've been so great, but because St. Pete is a great city."
"A lot of times I think we've been successful in spite of leadership, not because of it."
On negative press: Blackmon took heat for mean-spirited social posts from long ago, but told Axios that he'd let the voters decide who was feeding those attacks to the newspaper.
His bottom line: "All of this needs to be looked at through the lens of who has the best ideas to move our city forward and do it quickly."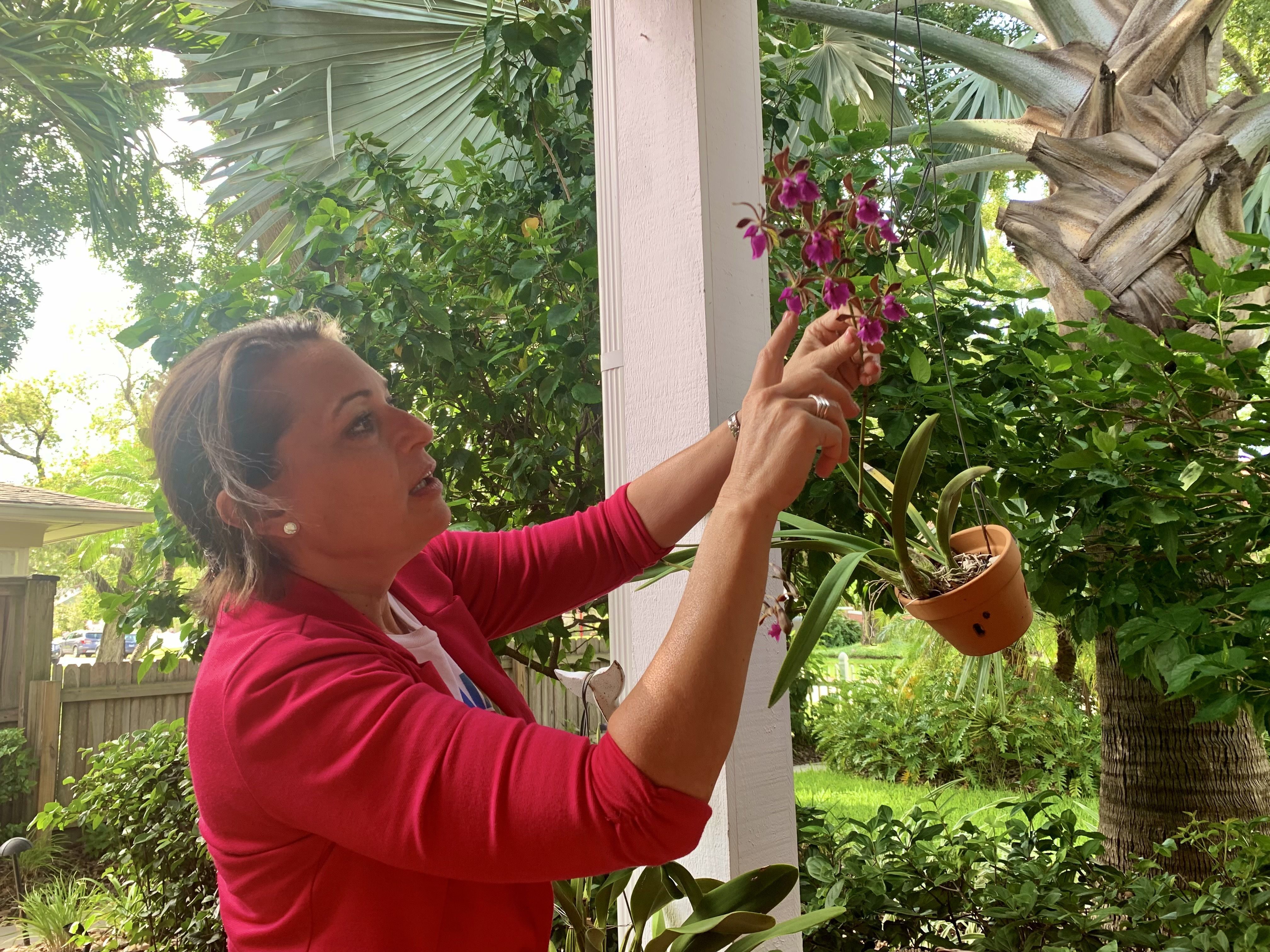 Darden Rice is all about adaptability. Like the tropical plants she tends to, she knows the city can make bold, beautiful, sustainable changes.
Who she is: Rice has been a city council member since 2013. Like Welch, she's looking to make history, but as the city's first openly gay mayor.
It's a challenge she's faced before, when she was the first openly gay candidate to run for office in Pinellas County in 1995.
She'd also become the city's second woman mayor. St. Pete got its first in 1985.
Her biggest issues: Rebuilding Tropicana Field, affordable housing, maintaining the city's commitment to clean water and "honoring the city's broken promises to Black citizens."
"The next mayor cannot kick the can down the road on these issues any longer," she told Axios.
Her first big moves: Rice wants to start an office of diversity, equity and inclusion "to go beyond lip service and hold the city accountable to its commitment to progress" and an office of public engagement to make sure citizens feel heard and can be more involved in local government.
Her happy place: Nature. She loves kayaking and spending time in the garden of her Old Northeast home where she lives with her wife, Eve Epstein.
Her garden is full of native orchids, Queen Anne lilies, air plants she mounts to driftwood and a massive silvery bismarck palm.
She loves seeing how the plants evolve and adapt to survive. "I just think it's so important to take care of what takes care of us," she said.
On DeSantis: She wants a relationship with mutual respect. "I'm going to go in building bridges," she said. "It doesn't mean I'm not going to hold him accountable, but I'm not going to go tweeting insults either."
Her bottom line: "My opponents simply do not have the experience I do when it comes to knowing how things run at City Hall."
More Tampa Bay stories
No stories could be found
Get a free daily digest of the most important news in your backyard with Axios Tampa Bay.