Rigid return-to-office mandates may backfire, experts say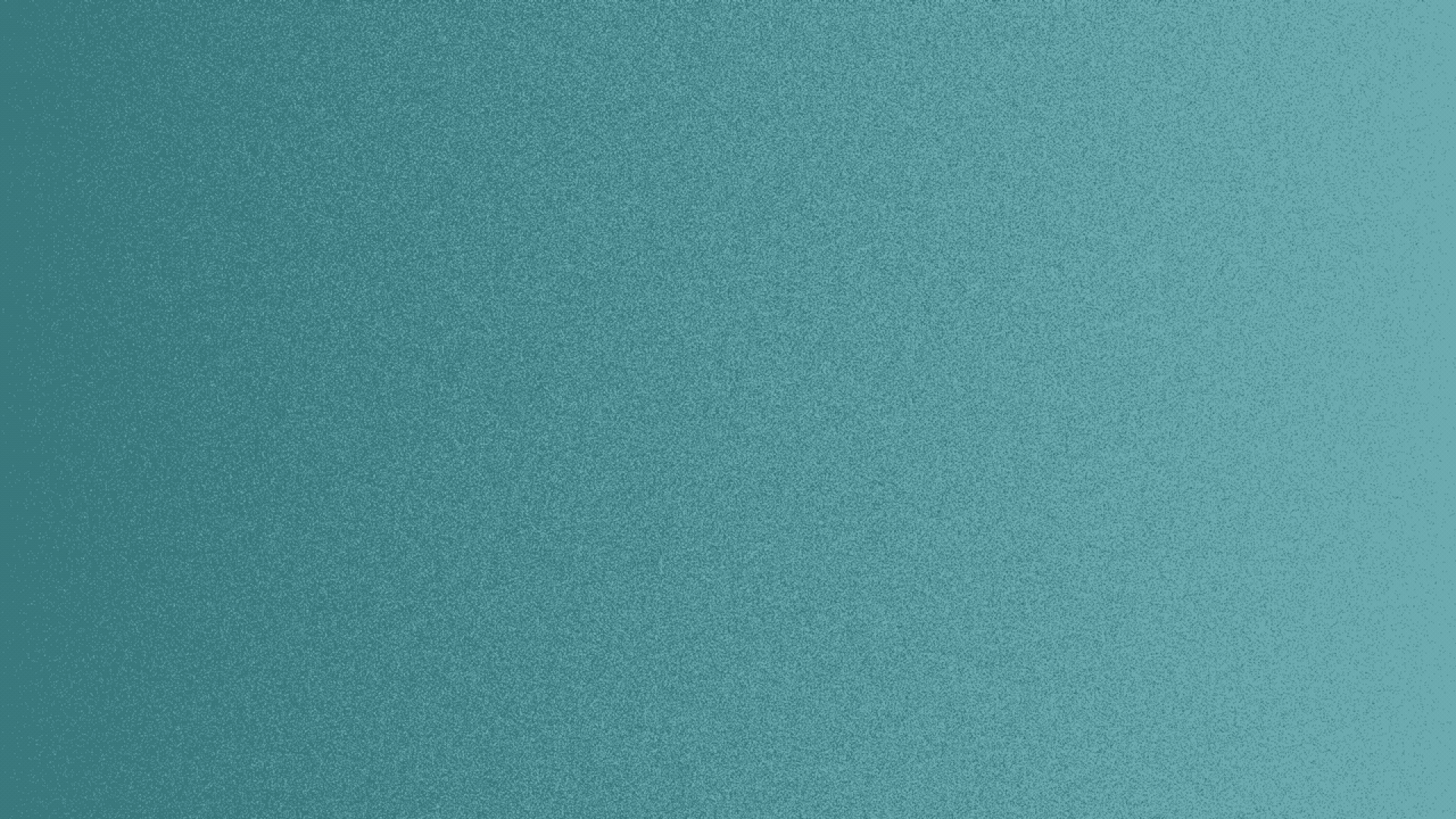 Some remote work experts warn that strict return-to-work mandates adopted by local companies like Amazon could backfire, leading to a loss of top talent and less diverse workplaces.
Why it matters: Seattle tech workers are among those pushing back on hardline return-to-office policies that, according to one local remote work expert, aim to wring more work out of employees.
Driving the news: Among the companies adopting rigid return-to-work policies are Google, Tesla and Seattle-based Amazon, which began requiring workers to spend at least three days per week in the office starting in May.
When disgruntled Amazon employees pushed for a release of data backing the company's return-to-office policy, they were reportedly told that "actual data," the kind that would stand up to scrutiny, was "very hard to come by."
Amazon did not respond to a request for comment, but CEO Andy Jassy has made his position clear, telling people who can't commit to getting back into the office that "it's probably not going to work out for you at Amazon."
Of note: Seattle, like many American cities, benefits from worker traffic as it continues to struggle with high office vacancy and slow downtown recovery.
Yes but: Companies cite collaboration and productivity as key reasons for calling workers back into brick and mortar buildings.
"But productivity among knowledge workers at tech companies is a fuzzy concept to measure" and the data so far is inconclusive, said David Tan, an assistant professor at the University of Washington's Foster School of Business who studies the strategic management of workers.
The big picture: Some studies conducted before, during and after the pandemic suggest that strict hybrid policies yield lower productivity and much less employee satisfaction than more flexible strategies, Prithwiraj (Raj) Choudhury of Harvard Business School told Axios.
The most productive hybrid model shows employees spending about 25% of their work time with other colleagues in person, said Choudhury, who studies the future of remote work.
But that doesn't necessarily mean going into an office every fourth day, he said. It could mean working together for one week out of every month or having a quarterly retreat instead.
Between the lines: Elon Musk said aloud what other tech bosses may believe: that remote workers don't work as hard at home as they do at the office with a boss breathing over them, said Tan from the UW.
He said CEOs under pressure from shareholders and macroeconomic conditions may have a "knee-jerk reaction" to micromanage the elements within their control: layoffs or policies designed to "get more work out of fewer people."
What they're watching: "Amazon is not wrong in saying some in-person time is good," said Choudhury, "but what I think they've missed is that theirs is not the only version of hybrid possible."
"What I hope we see is companies thinking it through and saying we need to meet for a certain fraction of days and then let each team decide the frequency and location," he said.
More Seattle stories
No stories could be found
Get a free daily digest of the most important news in your backyard with Axios Seattle.