Sundance Film Festival awards celebrate tales of perseverance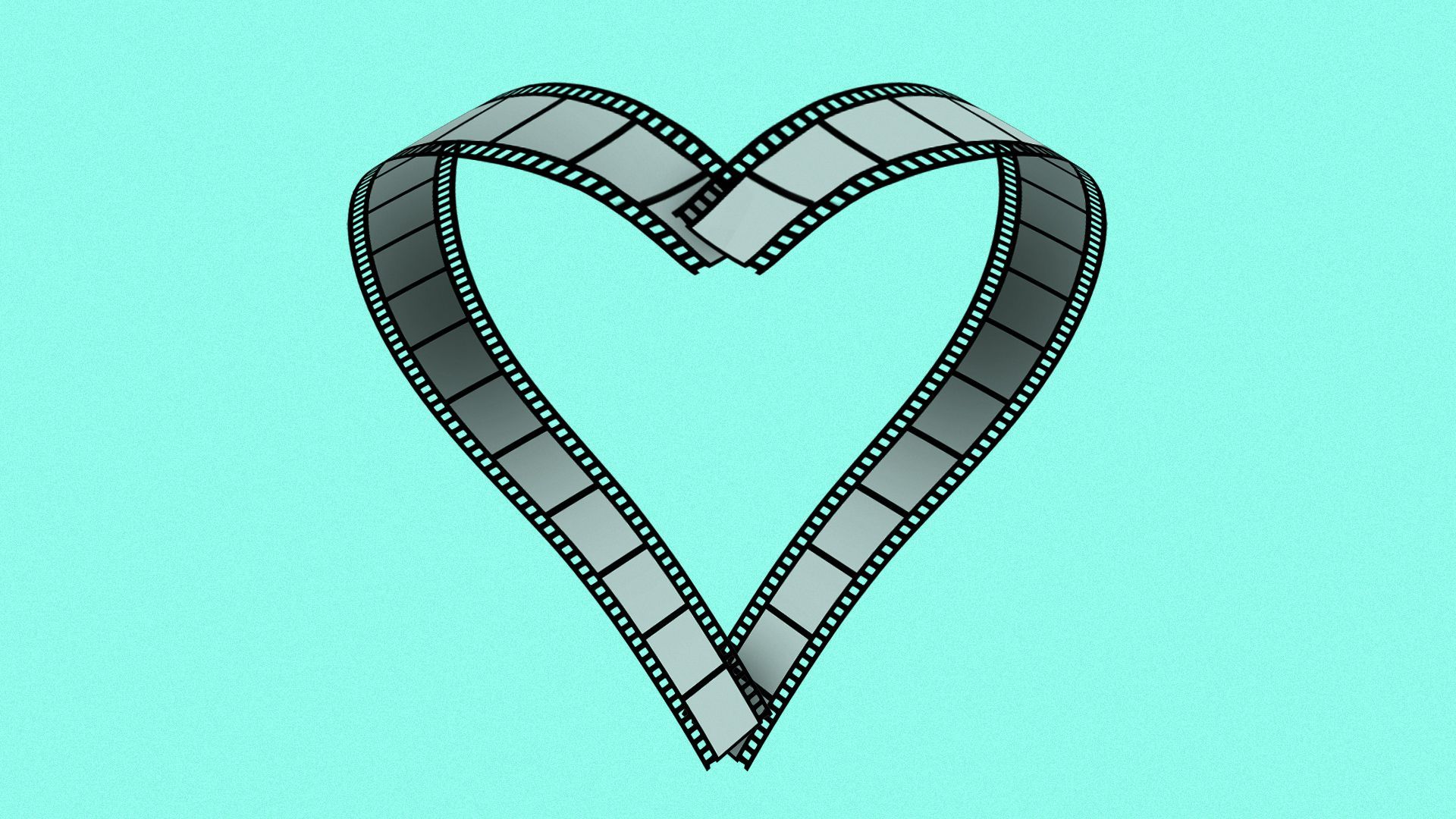 From Mariupol to Mars, jurors and audiences at the Sundance Film Festival largely rewarded stories of strivers in adversity.
The latest: Here are the big winners:
Grand Jury prizes
U.S. dramatic: "A Thousand and One," directed by A.V. Rockwell
A homeless mom kidnaps her son from foster care and builds a home in a gentrifying New York City. But the secret of her final crime hangs over the family's hard-won success.
U.S. documentary: "Going to Mars: The Nikki Giovanni Project"
Directors Joe Brewster and Michèle Stephenson follow the imagination of renowned poet Nikki Giovanni on an Afrofuturistic journey of Black liberation as Giovanni explores her own memories.
World cinema, dramatic: "Scrapper," directed by Charlotte Regan
This sunny British drama depicts a 12-year-old girl who seeks self-sufficiency after her mother dies, turning to bike thievery to support herself. Then her absentee father turns up and complicates her go-it-alone plan.
World cinema, documentary: "The Eternal Memory"
Chilean director Maite Alberdi shows Augusto and Paulina, a couple of 25 years, navigating an Alzheimer's diagnosis. The film draws parallels with Augusto's career in television, in which he tried to recover knowledge and history erased under dictatorship.
Audience awards
Festival favorite, all categories: "Radical," directed by Christopher Zalla
Based on a true story, a teacher experiments with pedagogy to break through to his neglected, over-punished sixth graders in a Mexican border town.
U.S. dramatic: "The Persian Version," directed by Maryam Keshavarz
In this mother-daughter dramedy with generational echoes, the prodigal daughter finds herself pregnant when she gathers with her Iranian-American family at her father's hospital bed. Flashbacks between Iran and the U.S. show she has more in common with her estranged mother than she thought.
U.S. documentary: "Beyond Utopia"
Director Madeleine Gavin follows North Korean refugees as they try to reunite with family, brave treacherous overland journeys and explore their faith in one of the most authoritarian societies on Earth.
World cinema, dramatic: "Shayda," directed by Noora Niasari
Shayda is an Iranian mother living with her young daughter in an Australian women's shelter after filing for divorce. As the pair celebrate the Persian New Year, Shayda's husband reappears, jeopardizing her newly independent life.
World cinema, documentary: "20 Days in Mariupol," directed by Mstyslav Chernov
Chernov and a team of Ukrainian journalists documented the horrors of the 2022 Russian invasion while they were trapped in Mariupol.
NEXT (a category for cinematic innovation on an indie budget): "Kokomo City"
Director D. Smith's debut documentary follows four transgender sex workers as they search for their place in Black communities.
More Salt Lake City stories
No stories could be found
Get a free daily digest of the most important news in your backyard with Axios Salt Lake City.