FOIA Friday: Virginia lawmakers get VIP parking privileges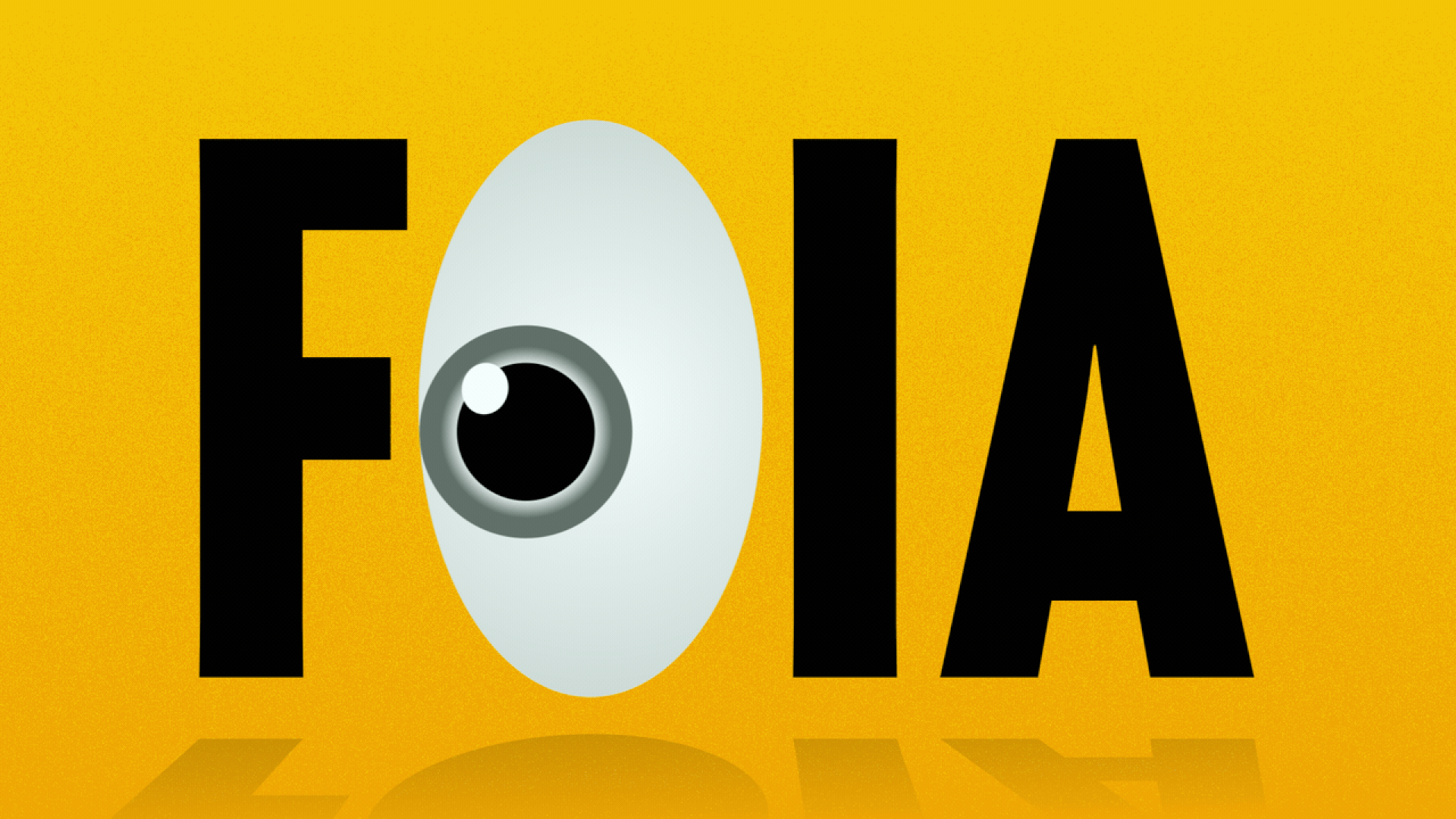 It's a little-known perk of serving in the General Assembly.
Every senator and delegate gets a city-issued permit that lets them park for free and ignore time limits during the legislative session.
What's happening: As part of a semi-regular feature we're calling FOIA Friday, we asked the city for records related to the program.
What we learned: There are limits to the city's parking amnesty for lawmakers, and it can get awkward when lawmakers run afoul of those rules.
The passes come with a list of instructions — mostly obvious stuff like not parking on sidewalks or in handicapped spaces.
The intrigue: Del. Alfonso Lopez, D-Arlington, appears to be the only lawmaker to have broken those rules this year when he left his car in the floating rush-hour lane on Franklin Street.
Despite the clear violation, the city's parking attendants spared his car from ticketing or towing and issued a warning instead.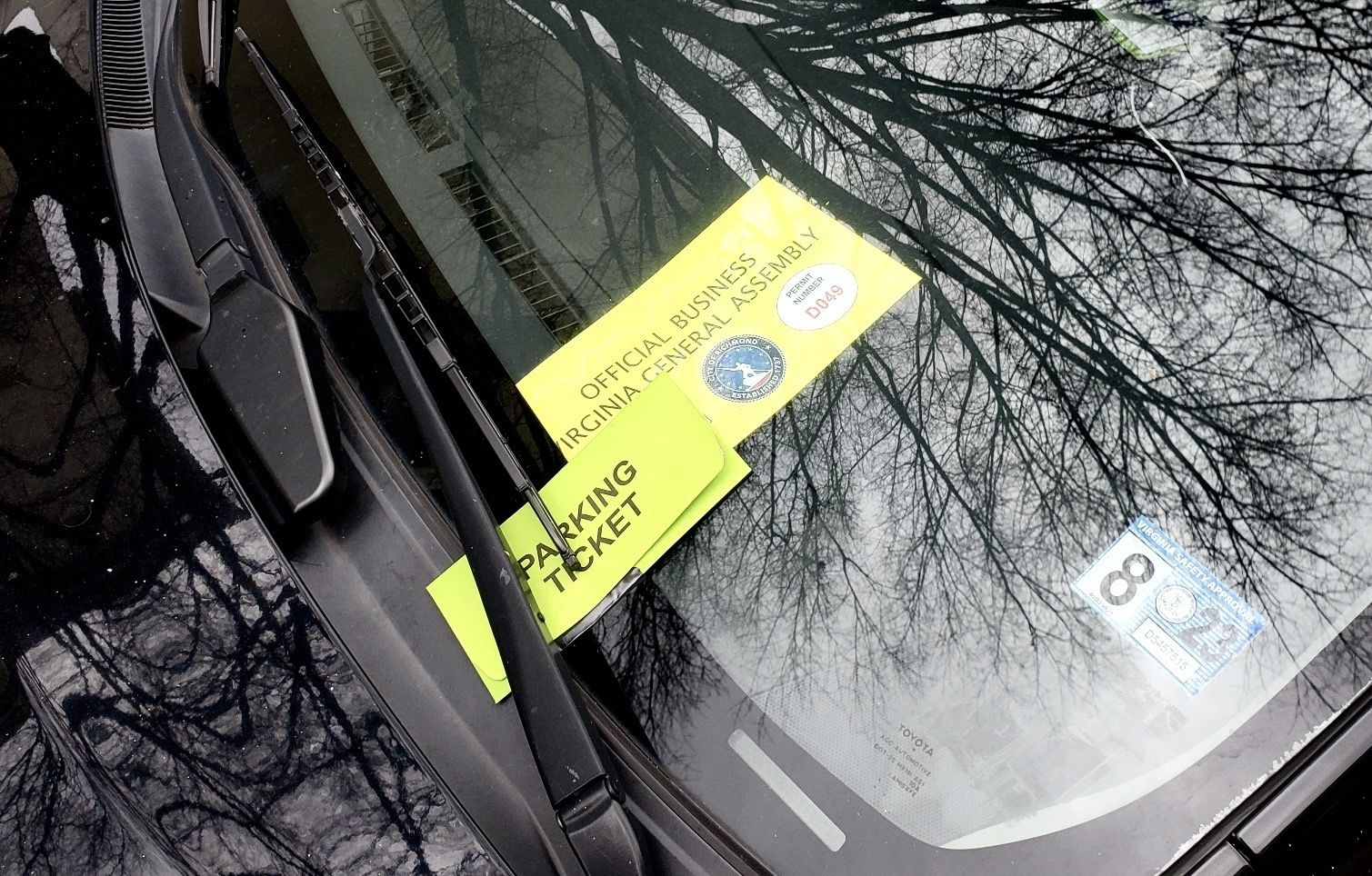 What they're saying: The deference apparently did not go unnoticed, records show.
"You can see the tow truck in the background towing off to [sic] other cars. I received complaints about [the city's parking enforcement] not towing the Prius," the city's parking czar, Steve Bergin, wrote to Assistant House Clerk Jay Braxton.
Meanwhile, Bergin told parking enforcement not to ticket or tow unless there were repeat violations the following week.
The other side: Lopez said in a text to Axios that something came up, and he wasn't able to move his car in the morning, but he says he didn't seek out any special treatment.
"If the City of Richmond deems that my situation is worthy of a ticket, I will gladly pay it. And, if this occurs again in the future and the city believes it is necessary and proper, they should tow and ticket my vehicle," he said.
More Richmond stories
No stories could be found
Get a free daily digest of the most important news in your backyard with Axios Richmond.