ChatGPT thinks Richmond is obsessed with the Confederacy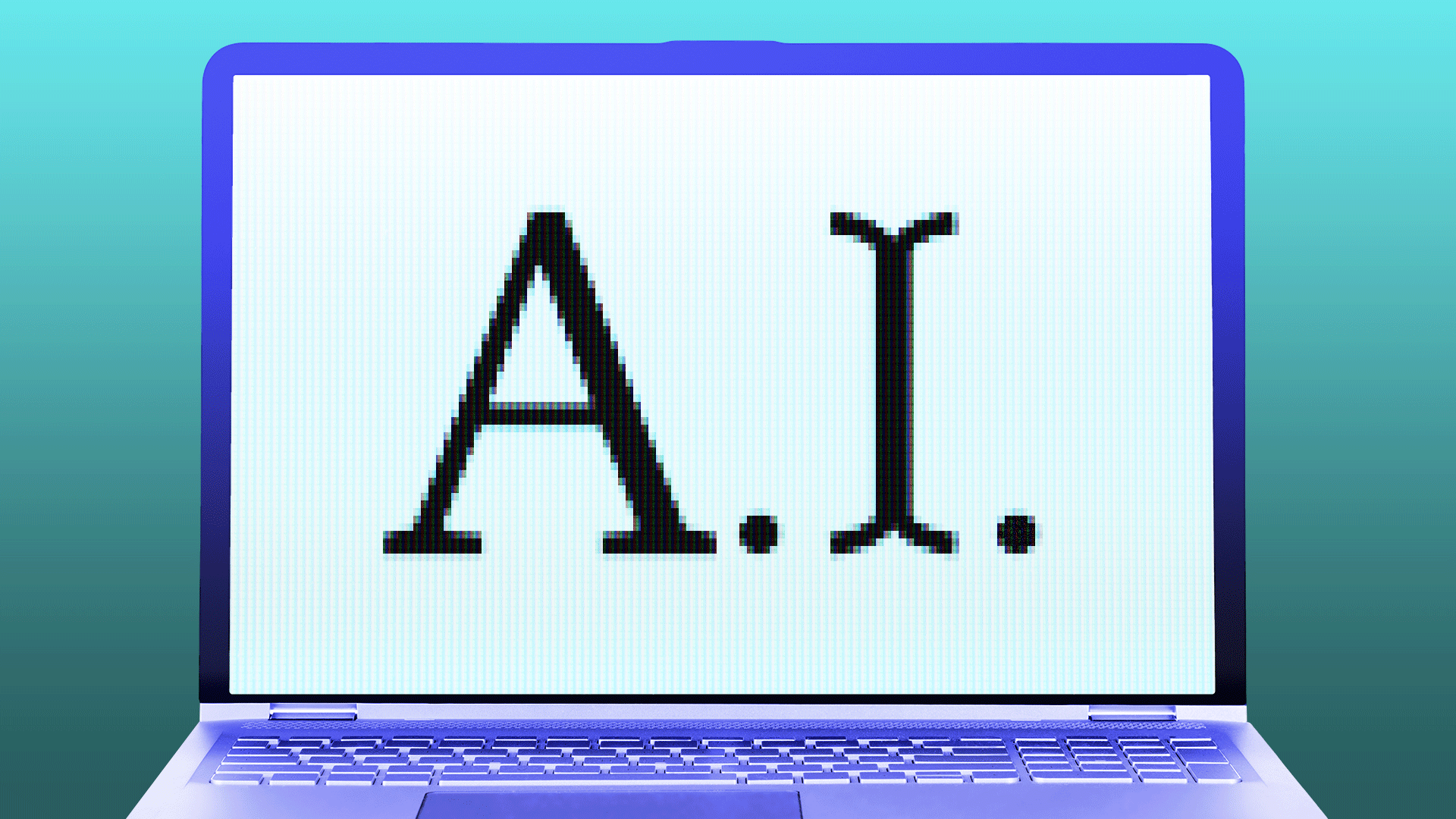 Here's to Richmond, a city so bright / With a rich culture and heritage, a beautiful sight.
That soaring ode comes courtesy of ChatGPT, which only took a few tries to produce a poem about our city that didn't celebrate Confederate statues.
What's happening: We spent an afternoon torturing the hottest artificial intelligence chatbot on the internet in an attempt to suss out what it knows about our city.
Why it matters: ChatGPT is the most advanced AI writing tool to hit the market, Axios' Erica Pandey, Dan Primack and Ina Fried report.
The free (for now) service offers seemingly endless possibilities, from answering simple questions to writing essay-length responses to any prompt you can think of.
The big picture: ChatGPT has already been used by real estate agents to write house listings and newsrooms to publish AI-generated stories and has even passed an MBA exam given by a Wharton School professor.
What we found: It's hit or miss when it comes to local knowledge.
It offered 10 great restaurant recommendations, except for the fact that two of the places have closed (RIP Perch and Saison) and one never existed. (What is Hermitage Hill Farm?)
It thinks the Amtrak to D.C. only takes an hour and a half. (We wish.)
And it told us one of the city's nicknames is the "Capital of the Confederacy," which does appear an awful lot in national news articles but wasn't really what we were going for.
On the other hand, it wrote Ned a beautiful Haiku about Lee's Chicken:
Crispy golden skin / Juicy, tender, and bold / Lee's chicken shines bright.
Worth noting: You might have noticed it sounds a little obsessed with the Confederacy.
That focus unfortunately continued when we asked it to tell us a joke about the city. It responded by telling us about a chicken that crossed the road to get to the Robert E. Lee Monument.
Yes, but: It does respond to feedback. We asked it to try again, but to actually make it funny this time.
It stuck with the Confederate theme but with a more contemporary spin, asking why the tomato turned red in Richmond.
The answer: "Because it saw the Confederate flag and got embarrassed!"
We'll take it.
More Richmond stories
No stories could be found
Get a free daily digest of the most important news in your backyard with Axios Richmond.