What to watch during North Carolina's legislative session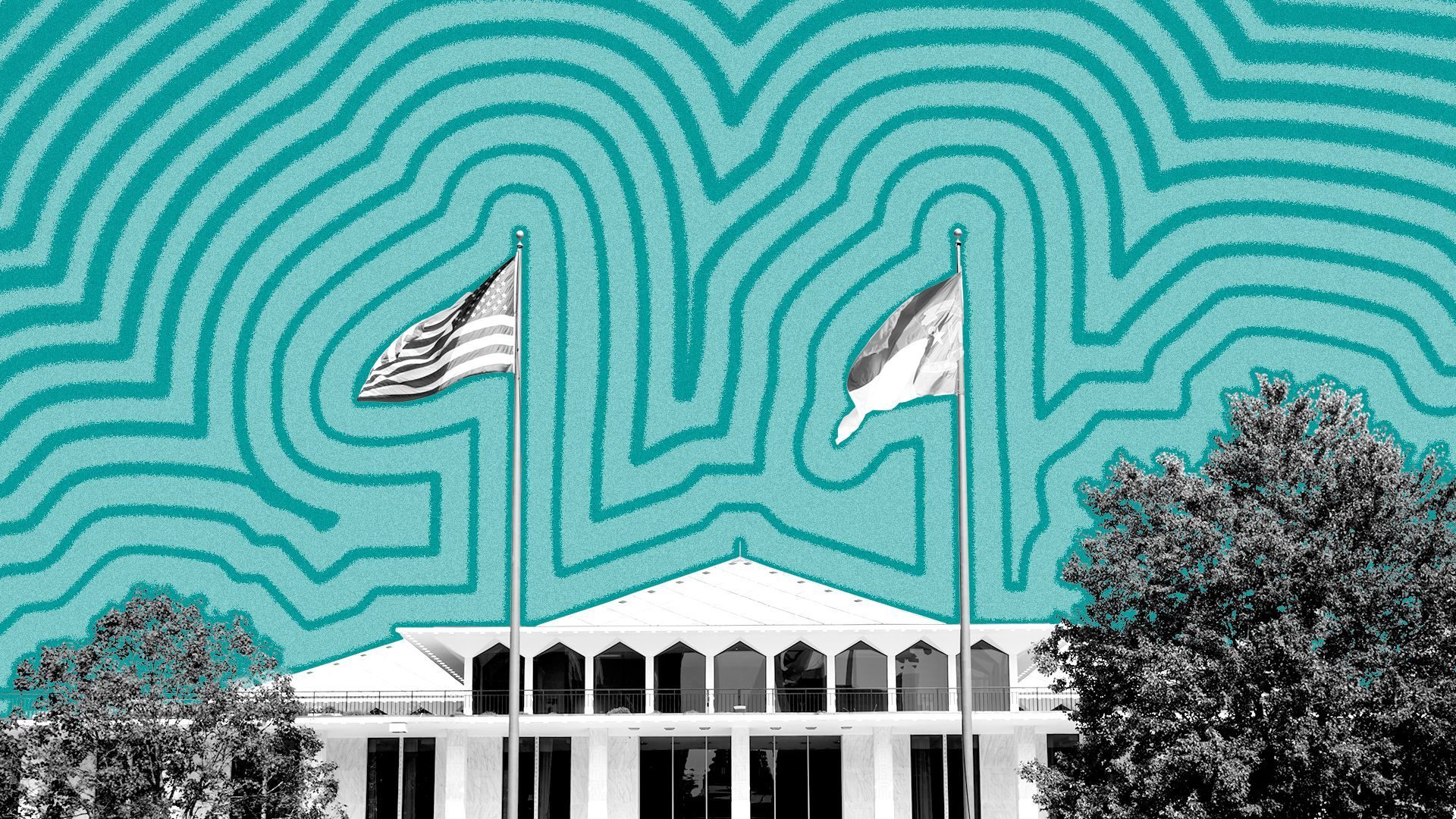 North Carolina's legislative session began Wednesday, and it's slated to be short and sweet.
Republican legislative leaders are focused on a handful of priorities they want to accomplish before session ends later this summer.
Here's what to watch in the coming weeks and months:
The Budget
To be signed into law, it will require a compromise between the governor and the GOP-led General Assembly.
With November expected to be a windfall for Republicans in state legislative races and beyond, they may have enough votes come January 2023 to override any of the governor's vetoes in the remaining two years of his term.
That means this summer could be Democratic Gov. Roy Cooper's last chance to negotiate a budget with Republicans.
It could include additional allocations to big projects funded in last year's budget. Some lawmakers say inflation means those projects will need more funding to be completed.
Healthcare:
State lawmakers have been meeting for months to discuss how to increase access to health care and considering the possibility of expanding Medicaid.
It's highly possible legislation that includes some of the policies discussed in recent months — like removing supervision requirements for nurses, loosening requirements to open new health facilities and Medicaid expansion — could be proposed in the coming weeks.
Whether such a measure could pass both chambers is a completely different question. House and Senate Republicans have long differed on what they believe is the best way to address problems with access to care in the state.
Legalization of medical marijuana is also a possibility. Like Medicaid expansion, it's entirely plausible that the policy could be introduced, but it's unclear if it has enough Republican support to pass both chambers.
Abortion
Senate leader Phil Berger and House Speaker Tim Moore have stayed relatively silent following the leaked Supreme Court draft opinion on Roe v. Wade, though a few conservatives have vocally expressed a need for more abortion restrictions in North Carolina.
What the legislature will do on this issue is a big question mark and will ultimately depend on what SCOTUS rules in the landmark case.
That doesn't mean some of the staunchest conservatives and anti-abortion advocates won't try to propose bills that further restrict abortion access in North Carolina.
Education
Lawmakers have also been meeting to discuss education policy. One piece of legislation Republicans could propose that would also help galvanize their base ahead of the November election is parental involvement in education.
The issue has made its way to the forefront of elected officials' minds as debates about critical race theory have repeatedly made headlines in the last year or so.
More Raleigh stories
No stories could be found
Get a free daily digest of the most important news in your backyard with Axios Raleigh.