Super Bowl trash talk: Philly vs. KC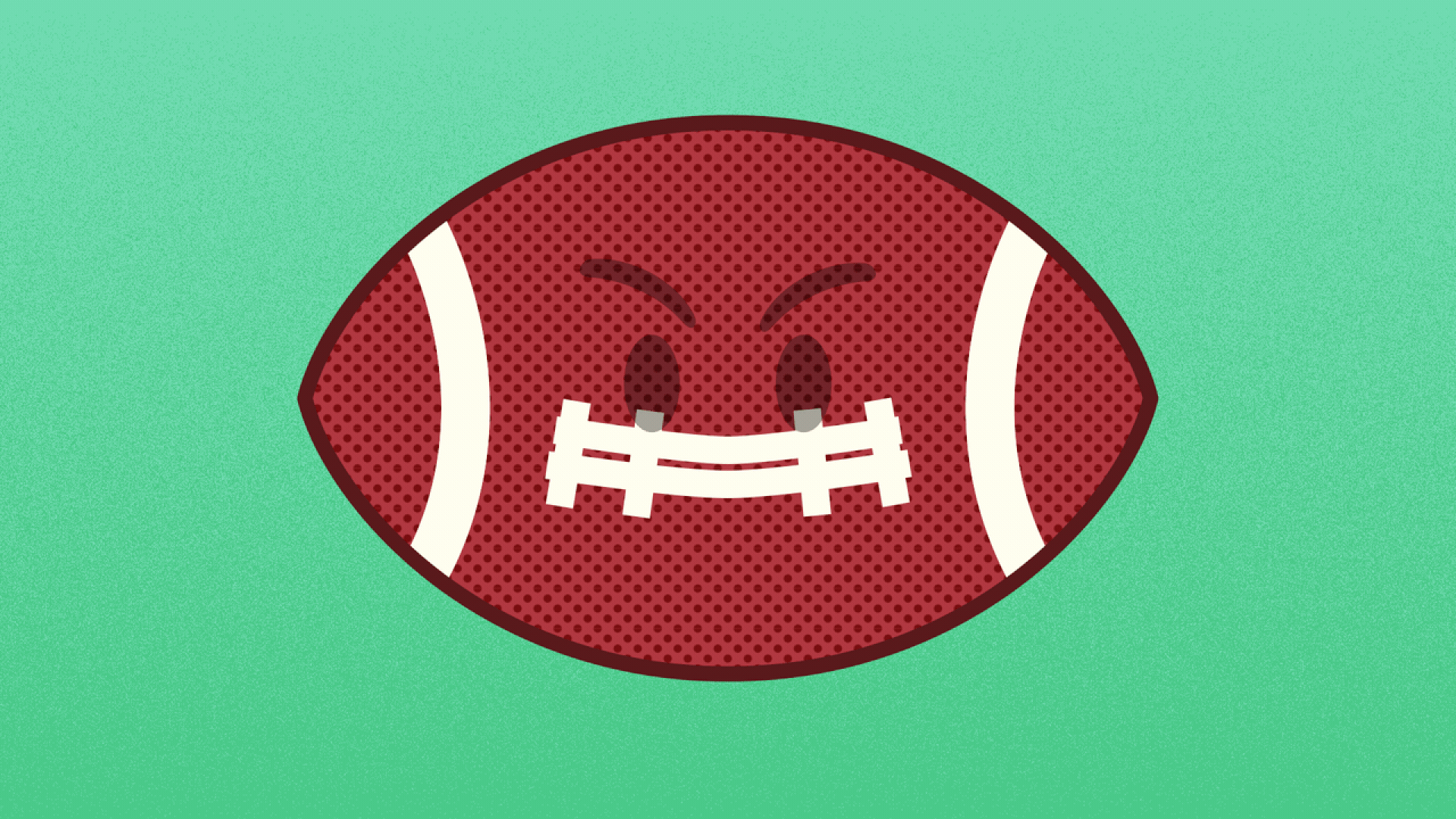 We are, admittedly, not invested in who wins the big game. But we have some colleagues who have big opinions on which team deserves to bring home the Vince Lombardi Trophy.
We asked Axios Philadelphia's Isaac Avilucea and Axios Pro reporter Richard Collings, who grew up on a farm outside Kansas City, to share their thoughts.
😋 Cheesesteak vs. BBQ
Isaac: I'm gonna find the loophole on this. I'm adding BBQ sauce to my next cheesesteak, so I don't offend either city's sensibilities.
Richard: Even Philly fans would admit BBQ is better than cheesesteak.
🤔 East Coast vs. Midwest
Isaac: Not to put a dagger through "America's Heartland," but the East Coast is home away from home. I owe Philly a debt of gratitude — doctors here saved me from cancer a few years back and the city has kept me employed in journalism.
Richard: We're talking Kansas City nice versus the city that booed Santa Claus. Need I say more?
🏉 Hurts vs. Mahomes
Isaac: Hurts – he wasn't a ballyhooed first-round pick, and yet he's become one of the best quarterbacks in the league. It's more impressive when you consider Eagles brass initially envisioned using him as a sort of gadget player.
Richard: Hurts, he's a nice kid and all, but unlike for Mahomes, this actually is his first time to the rodeo.
🔮 Final score predictions?
Isaac: 34-31 Eagles.
Richard: 37-34 Eagles? More like 37-7 Chiefs. But, hey, it's your money.
More Phoenix stories
No stories could be found
Get a free daily digest of the most important news in your backyard with Axios Phoenix.