1 big thing: 🪓 The city policy your next mayor would ax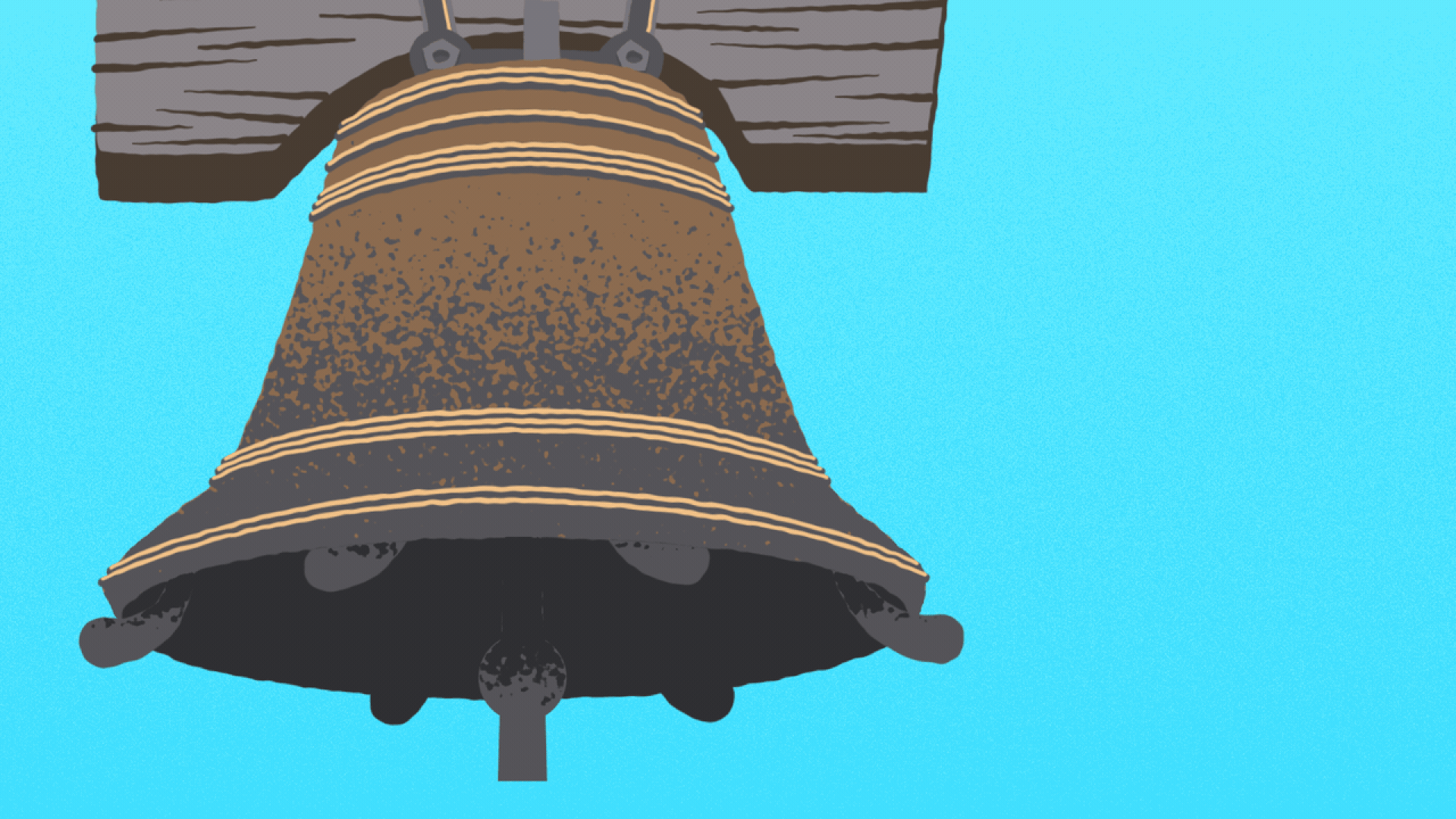 Philly has a long list of laws and taxes — some more loathed than others.
What's happening: We asked all the Democrats running for mayor in Tuesday's primary: In two sentences or less, what law, tax or program would they scrap immediately, and why?
Of note: Four people including Cherelle Parker, a top-tier candidate, refused to participate.
Here's what the others said:
Jeff Brown: I'd eliminate or significantly reshape the city's Land Bank so we don't have 8,500 properties that are owned by the city and contributing to blight.
I'd sell these properties for naturally occurring affordable housing or to small community developers, especially Black and Brown developers so they can develop more affordable housing.
James DeLeon: I'd immediately get rid of the major restrictions imposed on restaurants to expand their businesses to accommodate outdoor dining.
These restrictions are an impediment to our growth as a center for culinary, cultural and social development and activities.
Allan Domb: I'll change the policies that hinder small, neighborhood Black and Brown businesses from participating in the city's contracting by right-sizing requests for proposals, insurance and bonding requirements.
If Philadelphia is going to increase the number of people working at good jobs, we need to increase the number of new businesses — and that starts with supporting homegrown firms.
Helen Gym: End the courtesy tow madness: Thousands of Philadelphia drivers have lost time, money, and even risked arrest as a result of an absurd system where the city authorizes cars to be moved to accommodate repair work and events without providing any way for owners to locate their vehicles.
This will end and the city will ensure the location of any vehicle subject to courtesy towing is centrally tracked.
Rebecca Rhynhart: Rather than focusing on one policy to eliminate, voters know this race is about electing a strong leader with a comprehensive vision who'll make changes across the board.
When I'm mayor, that'll mean managing, making the city work better for our residents, using data to make decisions and leading with compassion.
Click on each candidate's name to read their full SmartBrevity voter guide and see where they stand on the Sixers arena bid, "savesies" and more.
More Philadelphia stories
No stories could be found
Get a free daily digest of the most important news in your backyard with Axios Philadelphia.