"Protect Arkansas" sets course for legislature's final weeks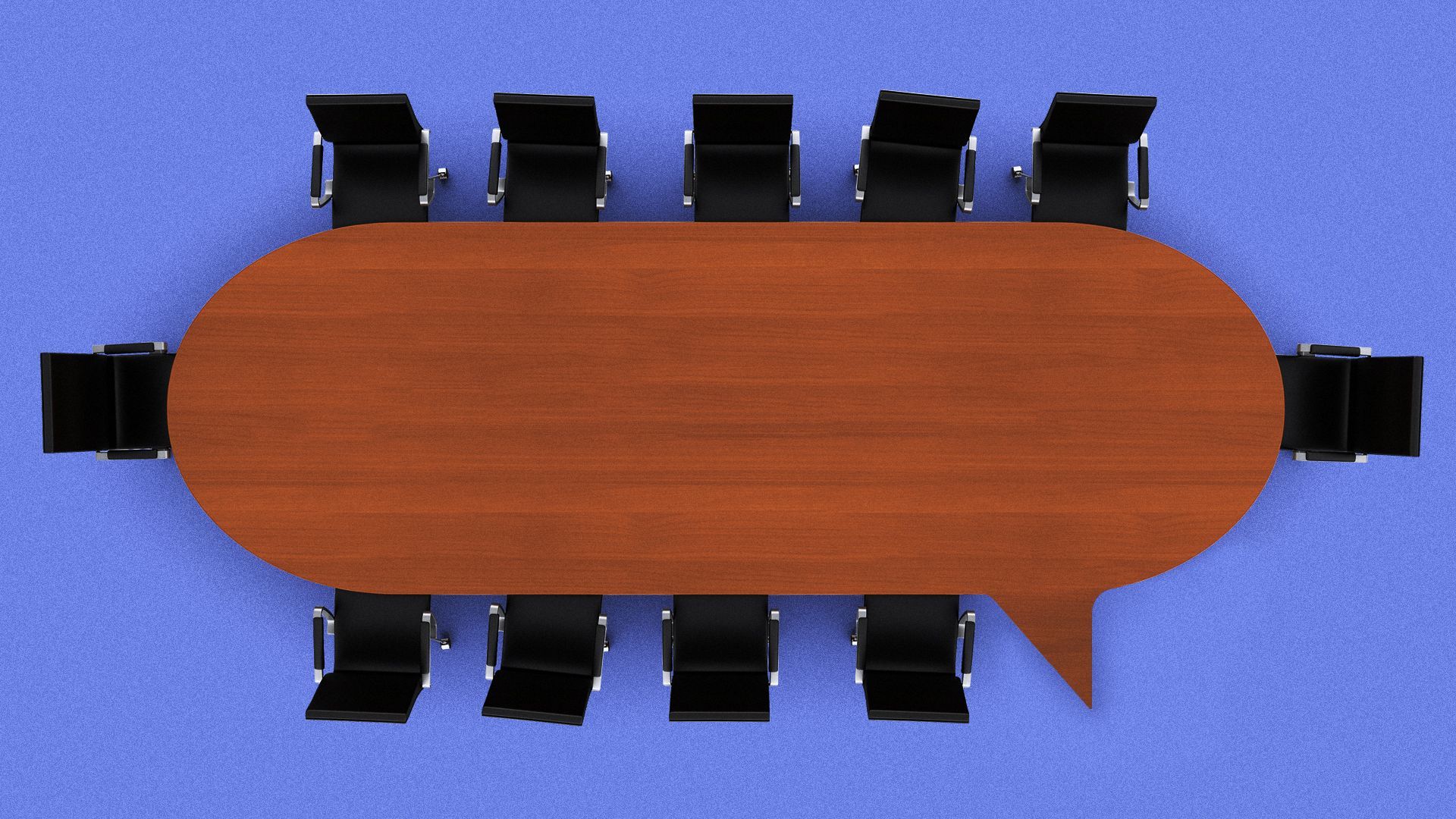 The Arkansas Legislature has been back at it after taking off last week for spring break. Here are some highlights:
SB495, the Protect Arkansas Act, passed the Senate judiciary committee. The legislation introduced by Gov. Sarah Huckabee Sanders makes several changes to criminal justice laws, including eliminating parole eligibility for some serious crimes and establishing a recidivism task force.
The Senate approved SB396, legislation Sanders announced to require social media companies to confirm users are 18 and require parental consent for those under 18. It passed 18-1, with five senators not voting and 11 voting present.
SB262 awaits the governor's signature after passing the House on Wednesday. The bill will no longer require districts with fewer than 350 students to consolidate. Some who spoke against Sanders' LEARNS bill were worried the new voucher system would cause some rural districts to close.
What to watch: Here are a few bills filed within the past two weeks that we'll keep an eye on:
HB1684 would amend Arkansas' abortion ban, which allows abortions to save the life of a pregnant person, to also preserve the health of the pregnant person.
Health and legal professionals have warned that allowing abortions only to save a patient's life puts patients — even those with wanted pregnancies — at risk because doctors may be reluctant to perform a necessary procedure or first consult with lawyers to ensure they won't be charged with a crime.
SB471 seeks to amend the LEARNS Act to allow parents of children participating in the voucher system to redirect money they're eligible for back to their assigned public school. The voucher system allows money to follow a student from their assigned public school to the school they attend, whether public, private or home-school.
SB477 would require public schools to offer free breakfast and lunch to students who previously would have qualified for reduced-price meals.
HB1694 seeks to eliminate the death penalty for people who committed a crime while experiencing symptoms of a serious mental illness.
HB1761 seeks to establish universal background checks for people seeking to purchase a gun.
SB384 would require public schools to provide instruction on adoption awareness, including "the reasons adoption is preferable to abortion."
Go deeper: The status of several anti-trans bills
More NW Arkansas stories
No stories could be found
Get a free daily digest of the most important news in your backyard with Axios NW Arkansas.