Fate of masks in schools still undecided after day 1 of special session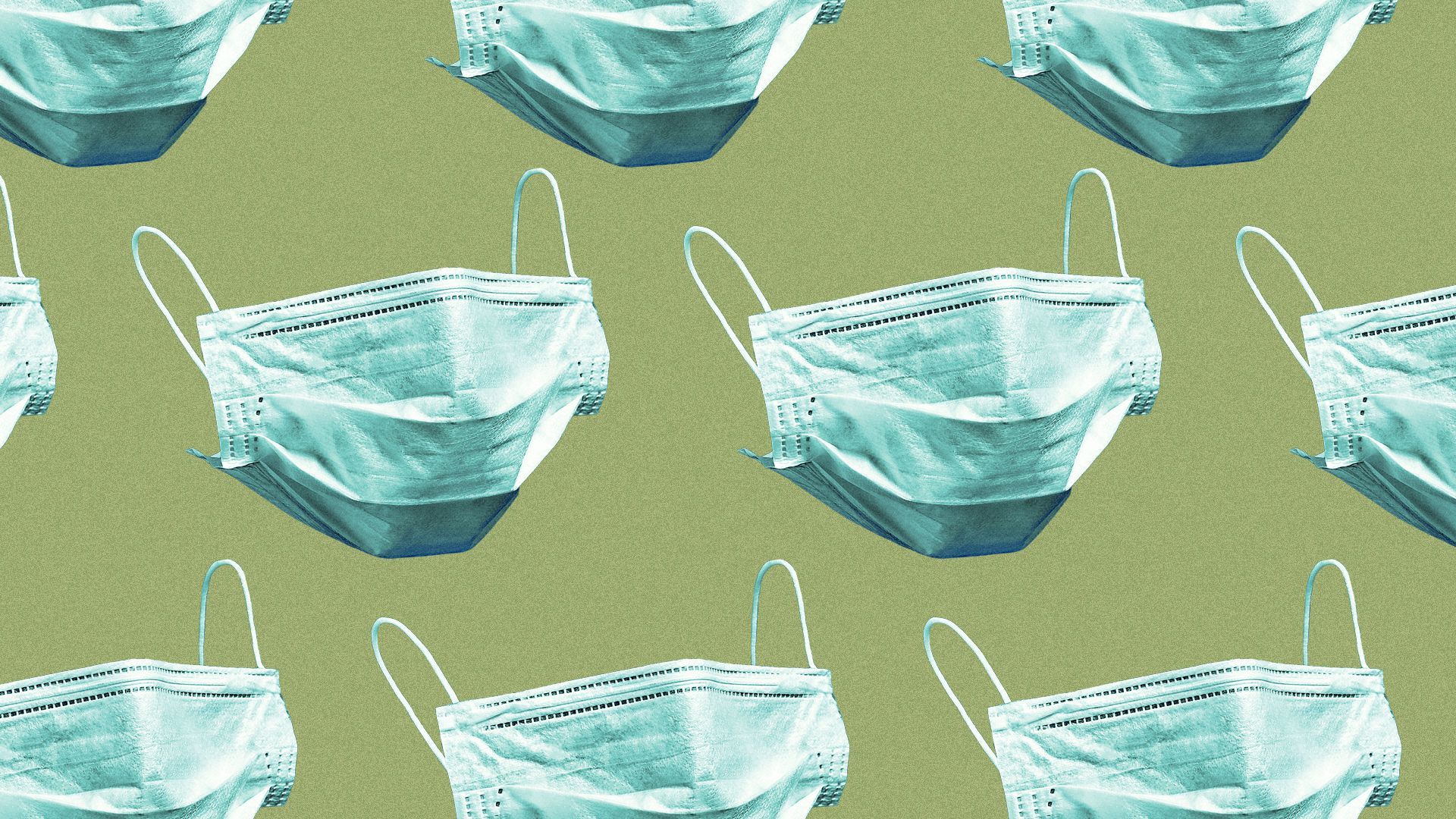 No, we don't yet have a decision yet on whether Act 1002, which bans public entities from requiring masks, will be amended so that schools may require masks.
What happened: After more than three hours of discussion and hearing public input Wednesday, the Arkansas House of Representatives will revisit House Bill 1003, giving state Rep. Julie Mayberry (R-Hensley) a chance to make changes.
Context: Mayberry filed the bill Wednesday morning. It would amend the law to allow school districts to require masks in areas (think: classrooms, school buses) where there are kids under 12 if the district has a 14-day COVID-19 infection rate of at least 50 new known infections per 10,000 residents.
Flashback: Gov. Asa Hutchinson signed Act 1002 into law in April, which he has since said he regrets. He asked the legislature to hold a special session to amend the act because kids under 12 can't get vaccinated.
What they're saying: Marion school district has 43 active cases and more than 700 people have had to quarantine since starting school July 26, superintendent Glen Fenter told legislators.
He stressed that kids constantly being in and out of quarantine hurts the school's ability to properly educate them and pointed out the situation is more severe now than last year because of the Delta variant.
"I've got some young students who I can't look their parents in the eye and tell them I'm doing everything that we believe scientifically possible to take care of their kids ..."
— Glen Fenter, superintendent at Marion school district
The big picture: More kids are getting COVID-19, and more of them are getting critically ill.
Reality check: Some misinformation was spread during the meeting that we will not repeat here. But reminder that masks are effective at preventing the spread of viruses.
Rep. Mary Bentley (R-Perryville) questioned whether it would be better for kids to naturally catch the virus to build immunity, and to have been unmasked last school year. Heather Young, a pediatric infectious disease specialist, explained that vaccination provides better protection.
What's next: It's unclear what exactly will change in Mayberry's bill — legislators discussed limiting school mask mandates to 30 days instead of 60, addressing day care facilities and kids older than 12, and the inconsistency of requiring masks but allowing some extracurricular activities where masks are not required to continue.
Several other bills were filed late Wednesday that would simply allow school districts and publicly owned child care facilities to require masks without parameters.
More NW Arkansas stories
No stories could be found
Get a free daily digest of the most important news in your backyard with Axios NW Arkansas.