Tennessee Rep. Bill Beck remembered as generous and selfless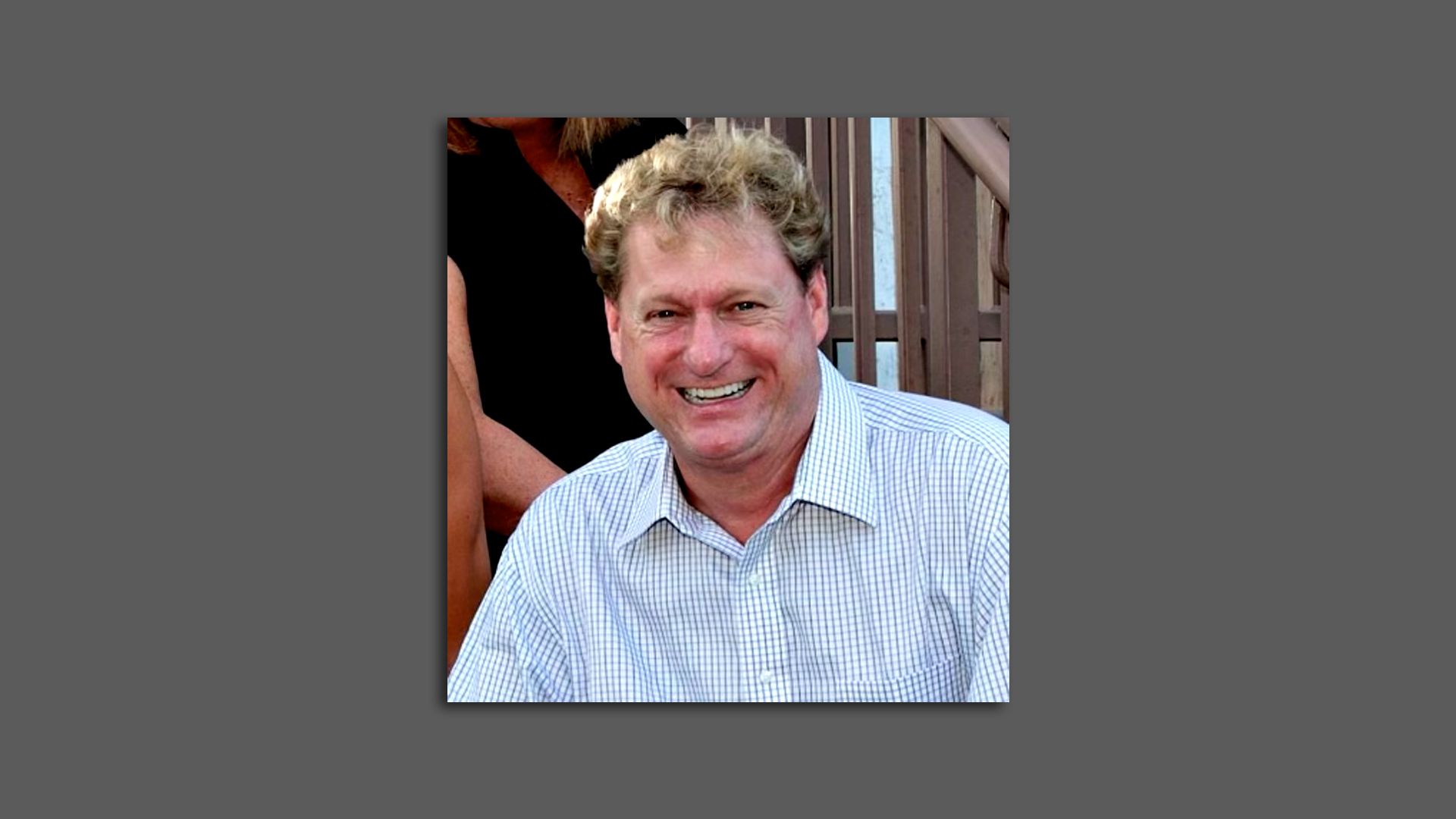 State Rep. Bill Beck is remembered by those who knew him best as a skilled attorney and lawmaker, a selfless leader and a generous person.
He died Sunday of a heart attack at the age of 61.
Beck first ran for the state House in 2014, winning a competitive Democratic primary to represent parts of East Nashville, Madison and Donelson.
He held the seat since then, carving out a reputation as a thoughtful legislator who befriended colleagues across the aisle while also unabashedly standing up for his progressive values.
Beck grew up in Madison and Whites Creek. He attended Belmont University and Nashville School of Law and served in the Tennessee Air National Guard.
In an anecdote posted on Twitter, Metro official Cortnye Stone recalled how Beck paid for a snow cone truck to provide free treats at last year's ribbon cutting for the new Madison Station Boulevard.
Former Metro Councilmember Anthony Davis recalled Beck as a mentor. It's been a common theme, as many politicos who came up behind Beck expressed gratitude for his support.
"I am absolutely devastated by this news," Davis said on Twitter. "Bill Beck was a dear friend and a mentor to me. I love him dearly and will miss him so much. Please keep his family in your prayers. This is a tragedy for Nashville and our State."
"No one believed in the potential of people and community, particularly in Madison, more than my dear friend Bill Beck," Councilmember Nancy VanReece said on Instagram. "His encouragement these past eight years has been so important to me and I already miss his laugh."
Gov. Bill Lee and Speaker Cameron Sexton were among the Republican leaders who expressed respect for Beck and sorrow over his death. Lee called Beck "a faithful, dedicated public servant and friend."
In addition to his accomplishments in the House and as an attorney, Beck was remembered for his kindness.
"He truly lived his Christian faith through his words and his actions," Councilmember Kathleen Murphy, who worked on Beck's campaigns for years, wrote on Facebook.
"He lived to help people. He was a happy warrior and a golden retriever."
"His warmth, intellect and passion for people made the House of Representatives a better place," House Minority Leader Karen Camper said. "No matter the political differences or issues, Bill would always find the humanity in a situation. Any encounter with Bill made your day better."
Beck is survived by his wife, Pamela, and his daughter, Meredith.
The job of selecting a temporary replacement to fill Beck's seat falls to the Metro Council.
Vice Mayor Jim Shulman tells Axios he is pondering when to make the formal announcement of the vacancy.
As was the case with reappointing state Rep. Justin Jones to his seat after his expulsion, council will make nominations and vote on a replacement.
A special election will then be held to fill the remainder of Beck's term.
What he's saying: "I am so upset about this. He was such a nice person," Shulman tells Axios. "He just made everybody he met feel better. He was a great man."
More Nashville stories
No stories could be found
Get a free daily digest of the most important news in your backyard with Axios Nashville.