Miami-Dade judges typically approve abortion petitions for minors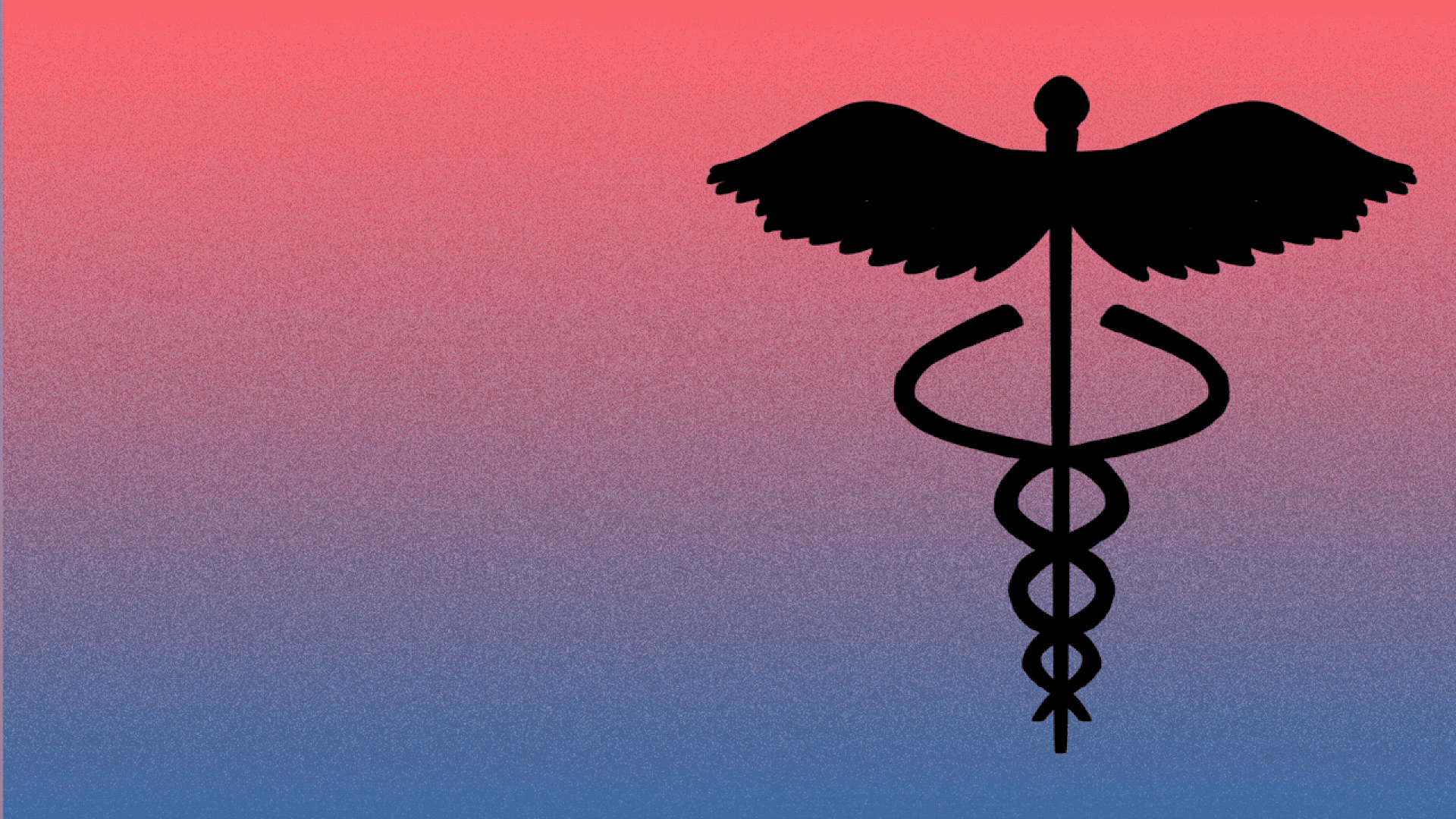 For minors seeking an abortion in Florida without parental consent, their outcomes may differ depending on where they live.
Driving the news: A new report by Human Rights Watch found disparities in Florida's judicial bypass system, in which a judge determines whether a minor is "mature" enough to have an abortion without their parents' consent.
In Miami-Dade County, judges didn't deny a single judicial waiver petition in 2021 or 2020, according to the report.
Less than 300 miles away in Hillsborough County — home to Tampa — judges denied 52% of petitions in 2021 and 39% of them in 2020, the most among counties that received at least 10 petitions, per the report.
Why it matters: Abortion rights advocates say the court process is based on arbitrary factors and puts life-changing decisions in the hands of judges who may interpret the law in different ways.
How it works: A 2020 Florida law requires people under 18 years old to obtain parental consent to have an abortion.
The alternative is to appear in court and convince a local circuit judge that they are either mature enough to have an abortion without parental consent, that involving their parent is not in their best interests or that they have experienced sexual abuse by a parent or guardian.
In deciding the cases, judges must consider criteria like "emotional development and stability" and "credibility and demeanor as a witness," according to the HRC report.
Zoom in: The report highlights a case this year in which a judge rejected a Tampa teenager's request for an abortion based, in part, on her grade-point average and lack of a driver's license. An appeals court reversed the decision.
By the numbers: Each year, about 200 minors request a judicial waiver in Florida, according to the report.
In 2020 and 2021, more than 12% of petitions were denied.
What they're saying: Former Miami-Dade Judge Jeri Beth Cohen, who has presided over several judicial bypass cases, told Axios that the vague criteria in Florida's law opens the door for inexperienced judges to rely on their own ideological beliefs to make decisions about whether a minor should be allowed to have an abortion.
Cohen said she never encountered a minor in her courtroom who was not mature enough to have an abortion or did not have legitimate fears of abuse at home.
"I understand how these girls feel," Cohen said.
In 1970, when she was 17 and bound for college, Cohen said she became pregnant and booked a flight from Florida to New York to get an abortion. She said she was lucky she could confide in her mother, who gave her the option to have the abortion or allow her mother to help raise the child.
"At 17, I was mature enough to make this decision. I had goals. I had aspirations. Many of these girls that came in front of me, they talked about their goals, they talked about their aspirations."
More Miami stories
No stories could be found
Get a free daily digest of the most important news in your backyard with Axios Miami.