Putting ChatGPT's Detroit knowledge to the test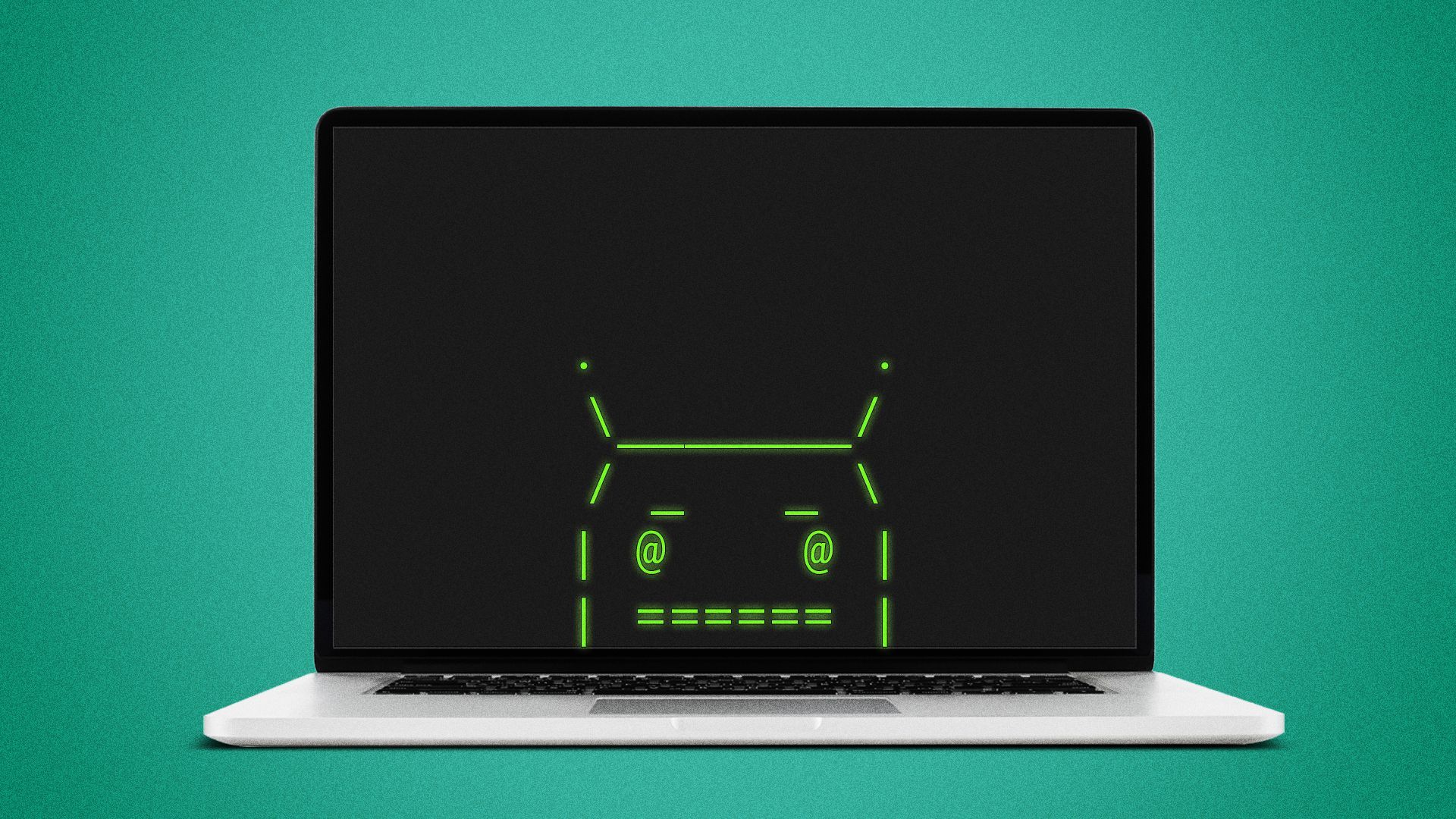 After quizzing ChatGPT about Detroit, we're here to tell you that while it's a fun way to kill time while feeling simultaneously smarter and dumber than a robot, we hope this AI isn't going to be making any big decisions anytime soon.
Driving the news: The free internet AI chatbot has captured public imagination in a way the tech world hasn't seen since the debut of the iPhone in 2007, Axios' Erica Pandey, Dan Primack and Ina Fried report.
ChatGPT's instant replies are advanced compared to previous such AI tools.
The possibilities for its use are endless, but so are the controversies.
What happened: When we asked ChatGPT some local trivia, it knew all about Detroit's Community Benefits Ordinance, Dan Gilbert's stalled Monroe Blocks development, former Mayor Coleman Young's penchant for "colorful and sometimes controversial statements" and how Vernors is used here for an upset stomach.
The bot had solutions for vacant land created through demolitions, including community gardens, parks and affordable housing.
Yes, but: We weren't impressed with its suggestions for coffee.
They included a spot we do not believe exists — maybe by "Astroid Cafe" it meant the now-closed Astro Coffee? — as well as Great Lakes Coffee, which closed its Midtown location.
Ultimately, ChatGPT is good at repeating straight facts you can find on Wikipedia, but when we pushed it to go deeper — "Should leaders try to extend the QLine?" "What should be built on the Packard Plant property?" "What will happen to downtown in the next decade?" — we got a lot of "it depends" and "a variety of factors to consider" in response.
We wanted some substance. Take a stand, robot!
And now, we leave you with a couple stanzas from a sonnet ChatGPT wrote about our city.
We tried asking for an acrostic first, but instead of spelling out Detroit, it spelled out DEATTOIAAA.
"Detroit, city of steel and of fire,
Risen from ashes, you've risen higher.
With a spirit that won't be contained,
And a heart that beats to a rhythm ingrained.
From Motown to the auto scene,
Your roots run deep, your history keen.
A melting pot of cultures and dreams,
Where determination always gleams."
More Detroit stories
No stories could be found
Get a free daily digest of the most important news in your backyard with Axios Detroit.